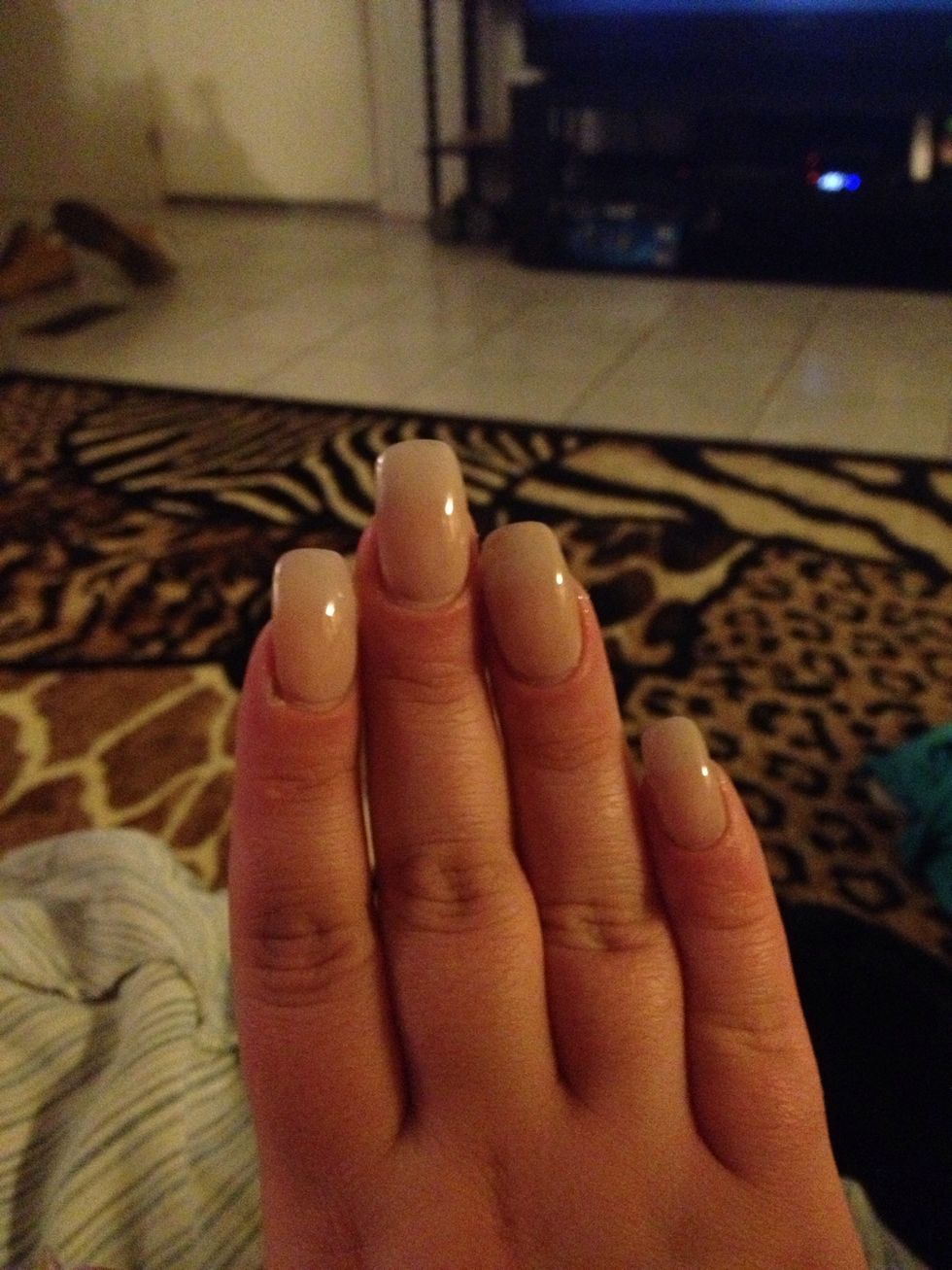 Start with a nude base color. I'm using Nina Ultra Pro in French Pink. It's anything but pink.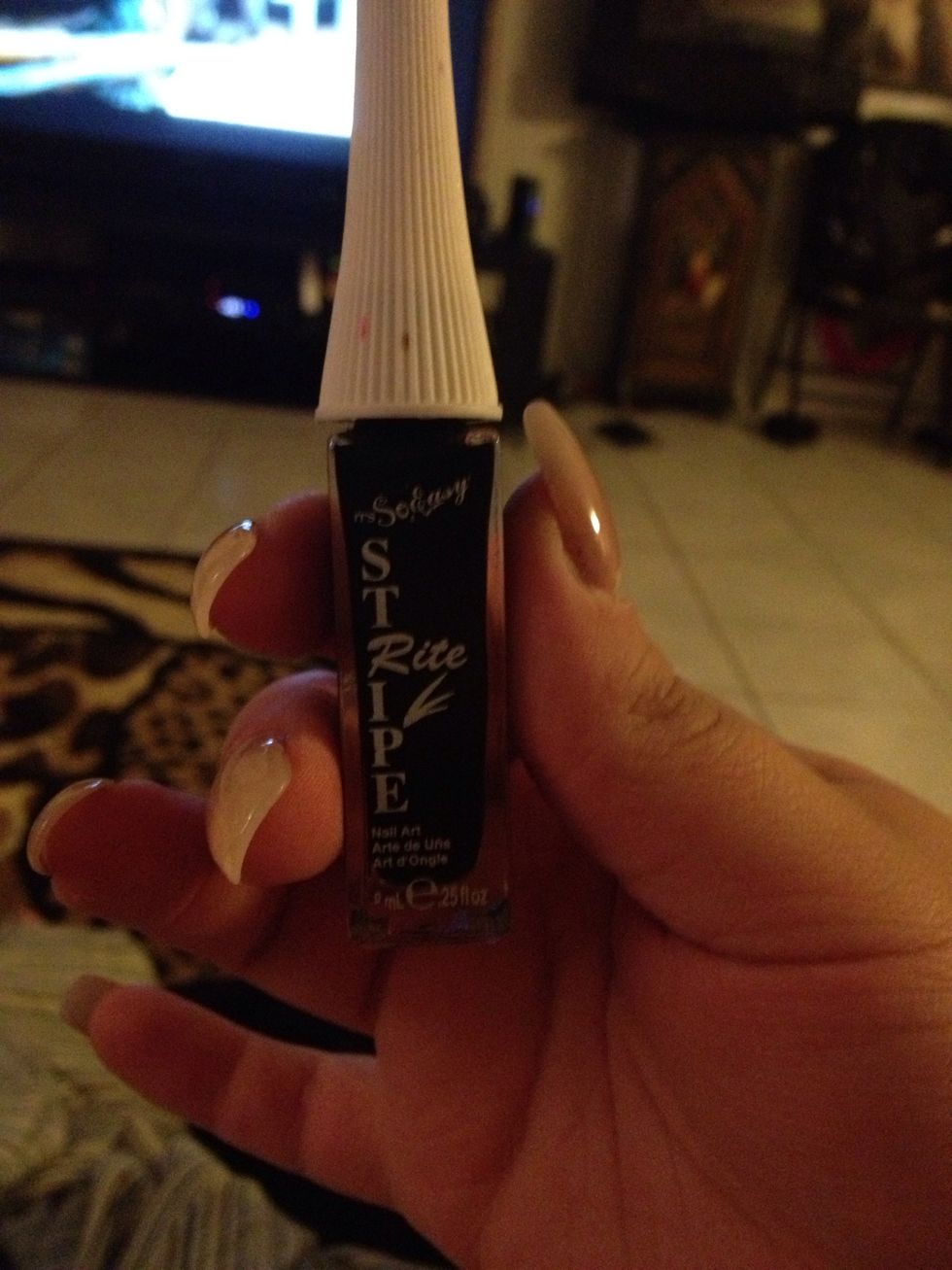 Get a Striper. This is THE BEST polish/Striper combo. You can get all these supplies at Sally's Beauty Supply.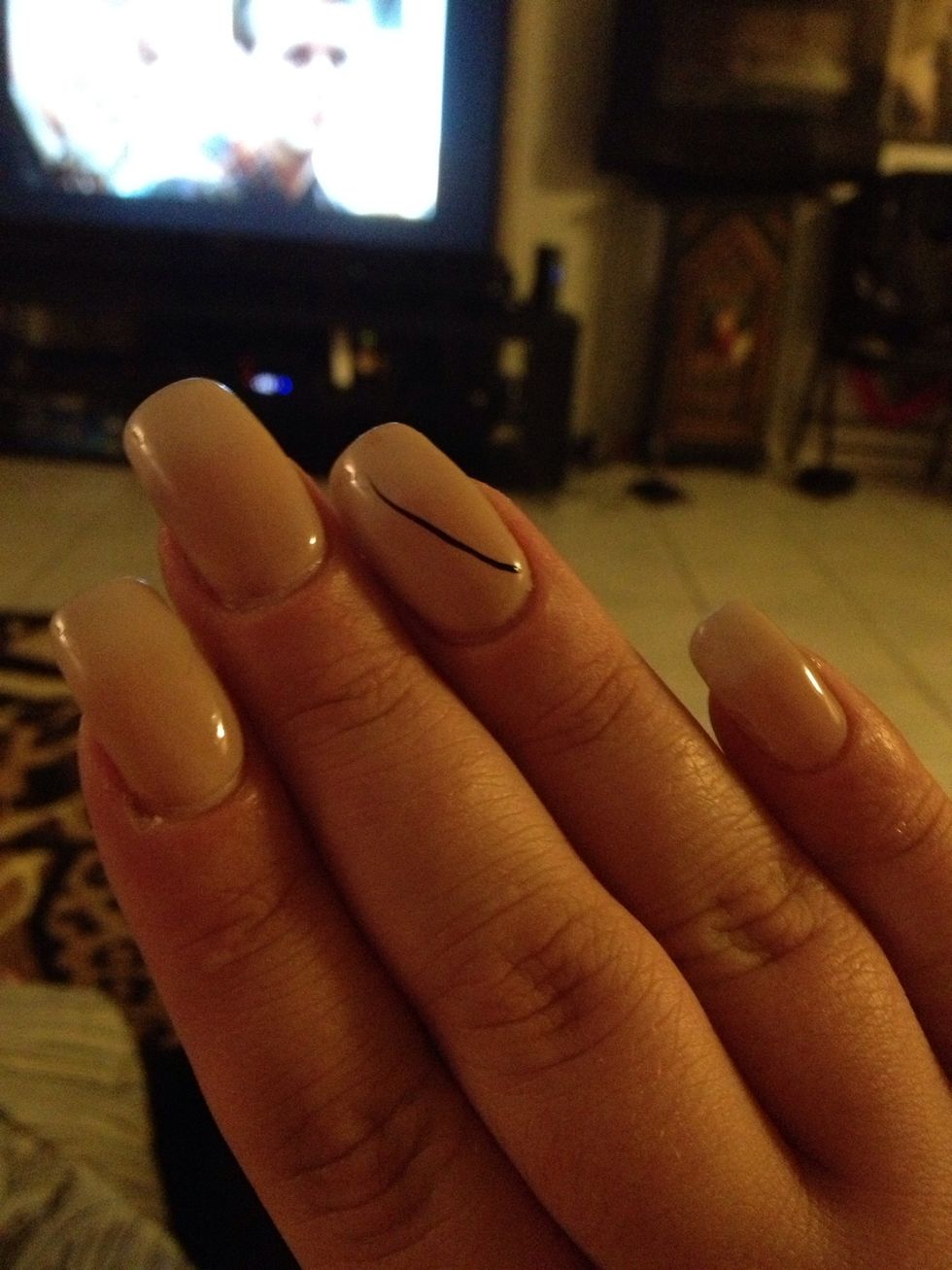 Start with a slightly curved line.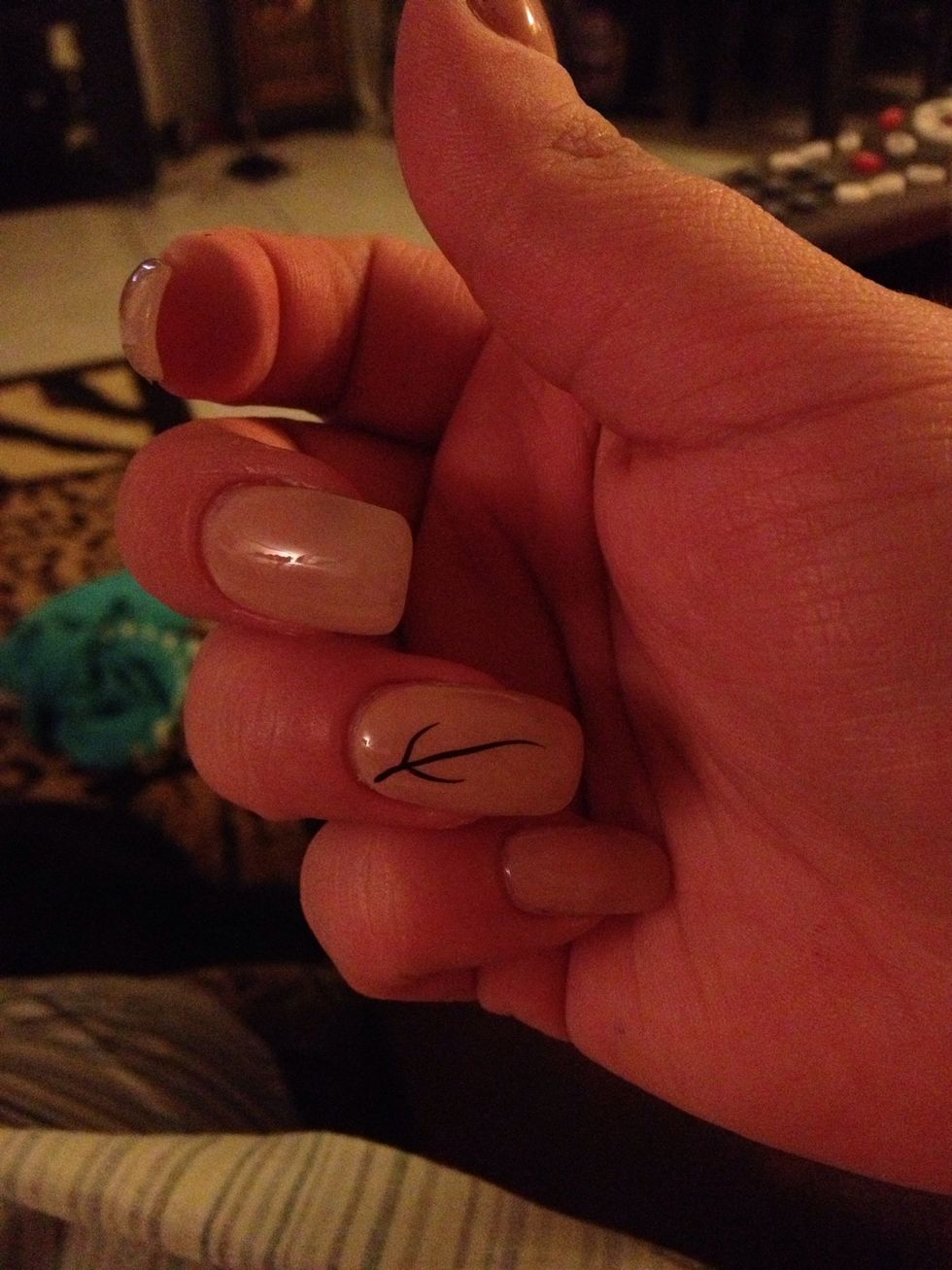 Now start with your base.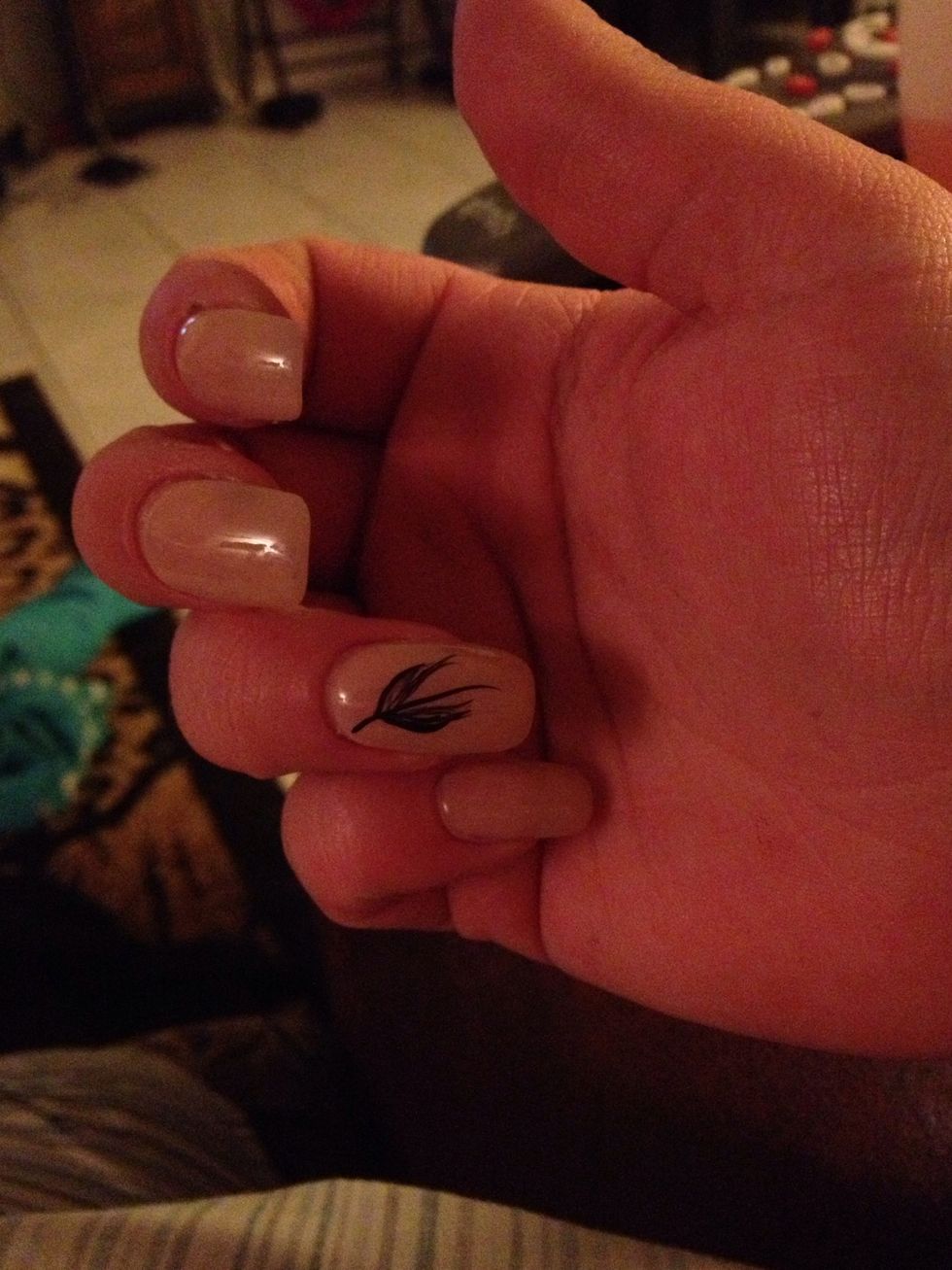 Gently use the base lines to start lightly moving upward in a light brushing motion. This may take a few attempts.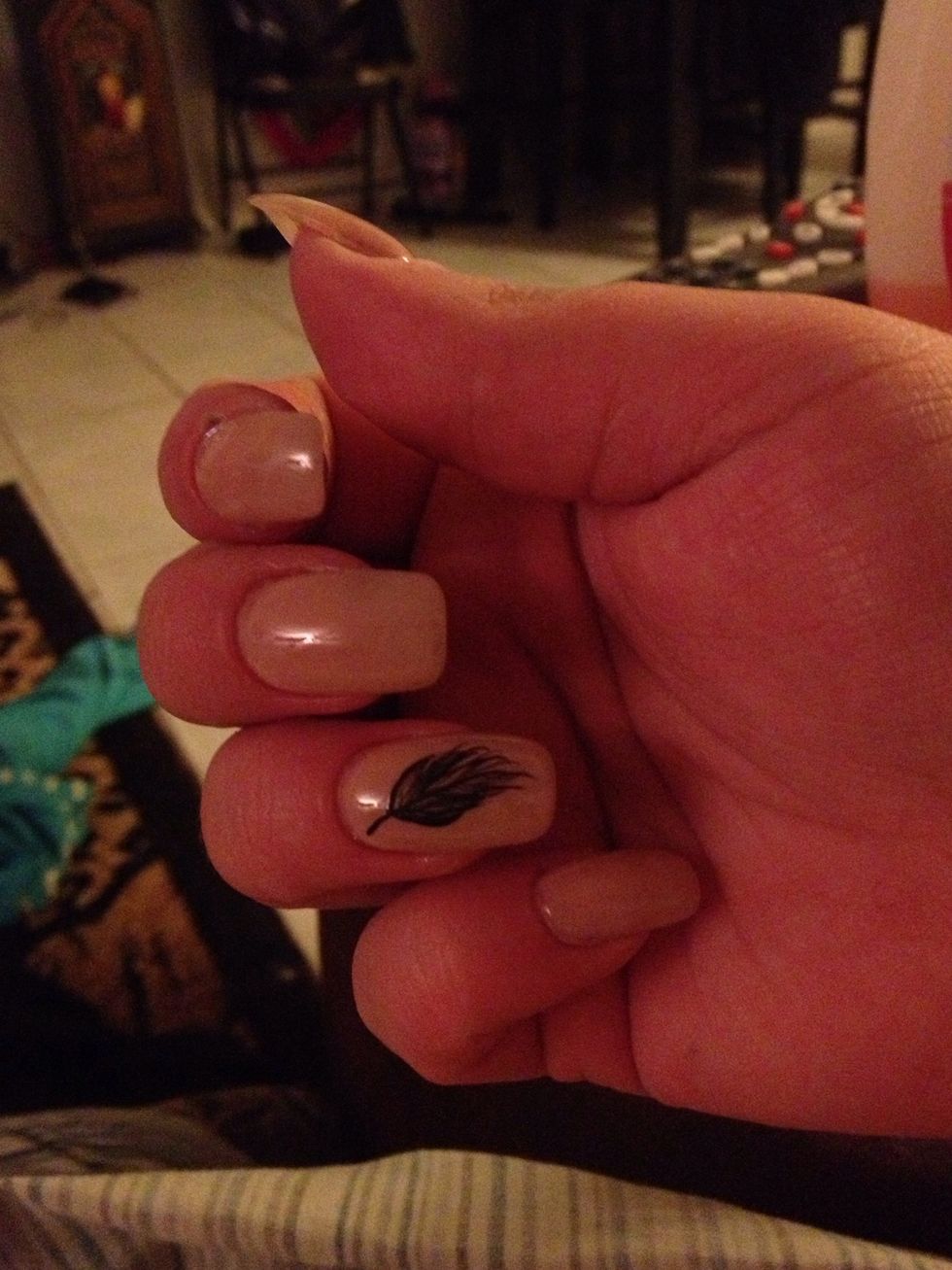 End with small lines toward the top. Maybe try drawing this in paper first with a pencil. Using the pencil lightly against your paper. It's great practice!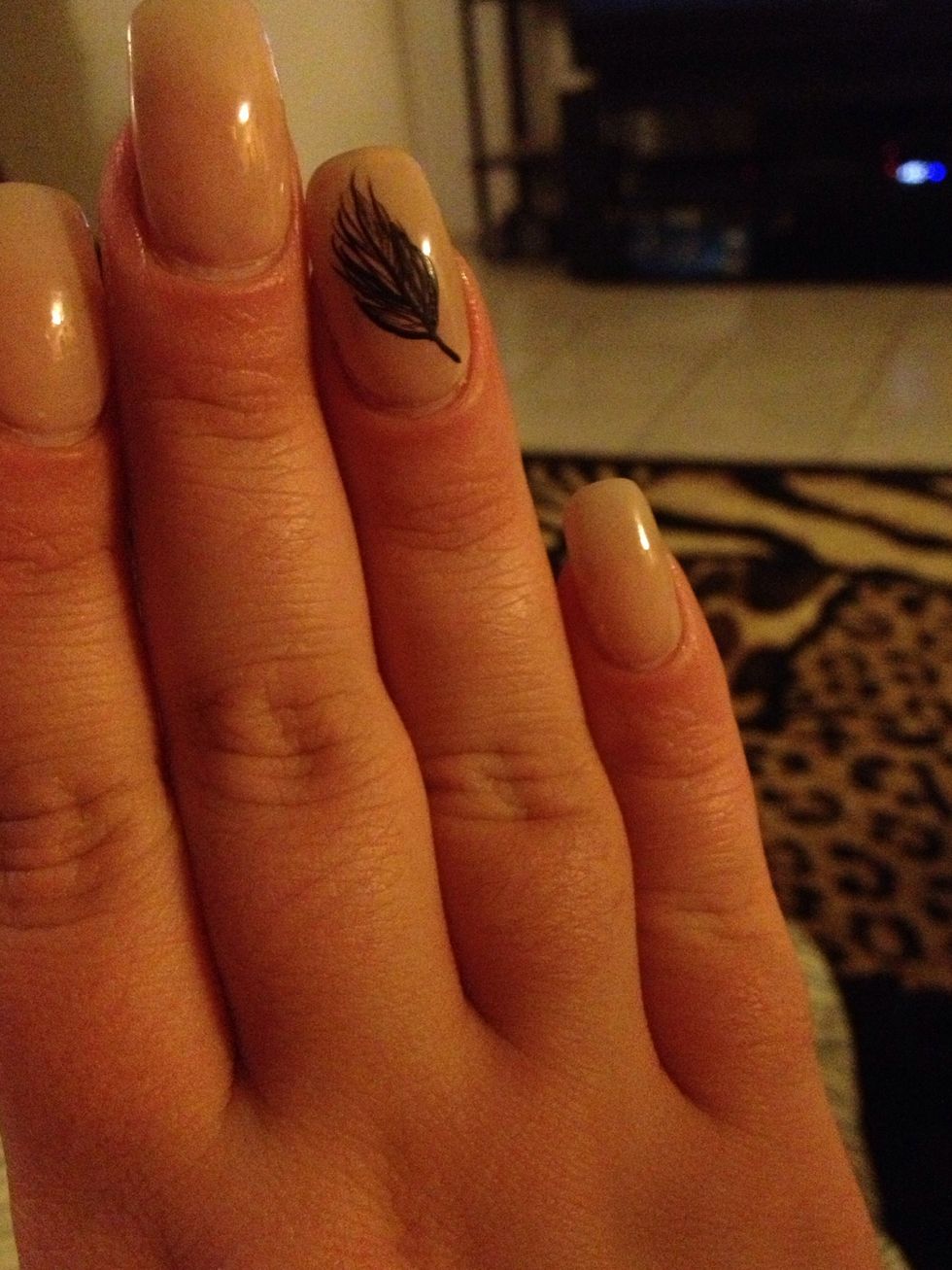 Another view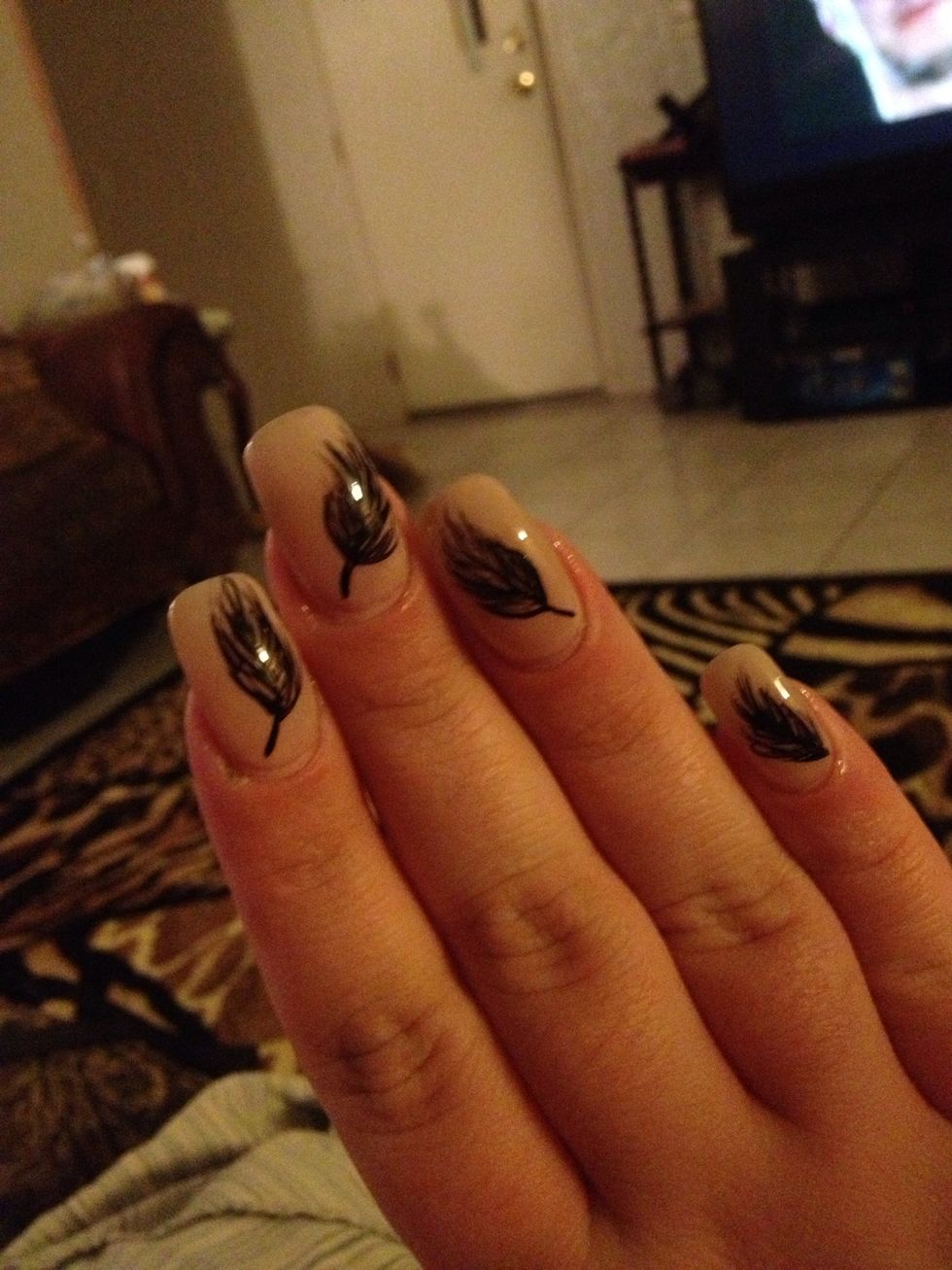 If you want add feathers to all your nails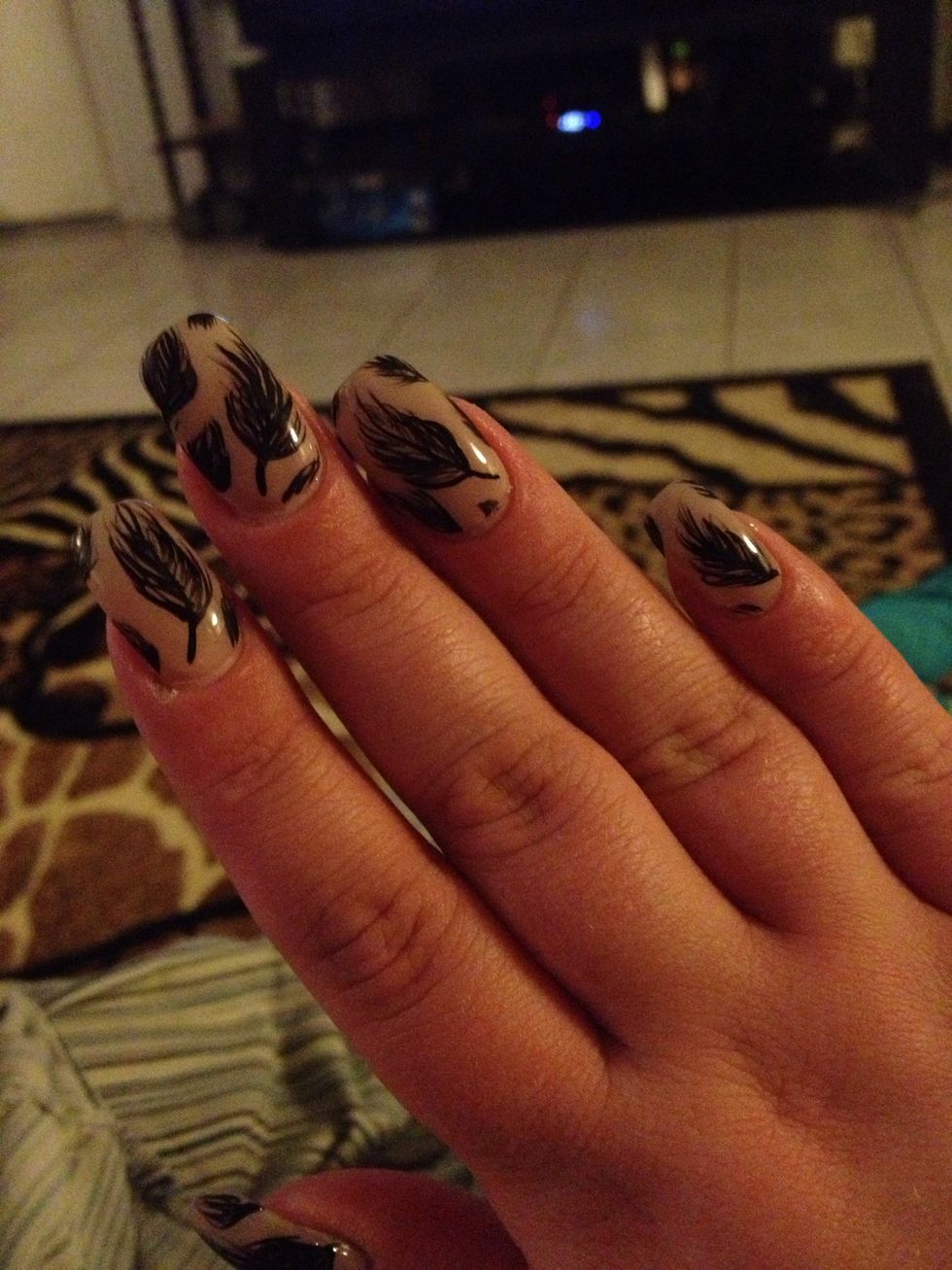 I filled in the empty spaces with light brush strikes to resemble pieces of feathers.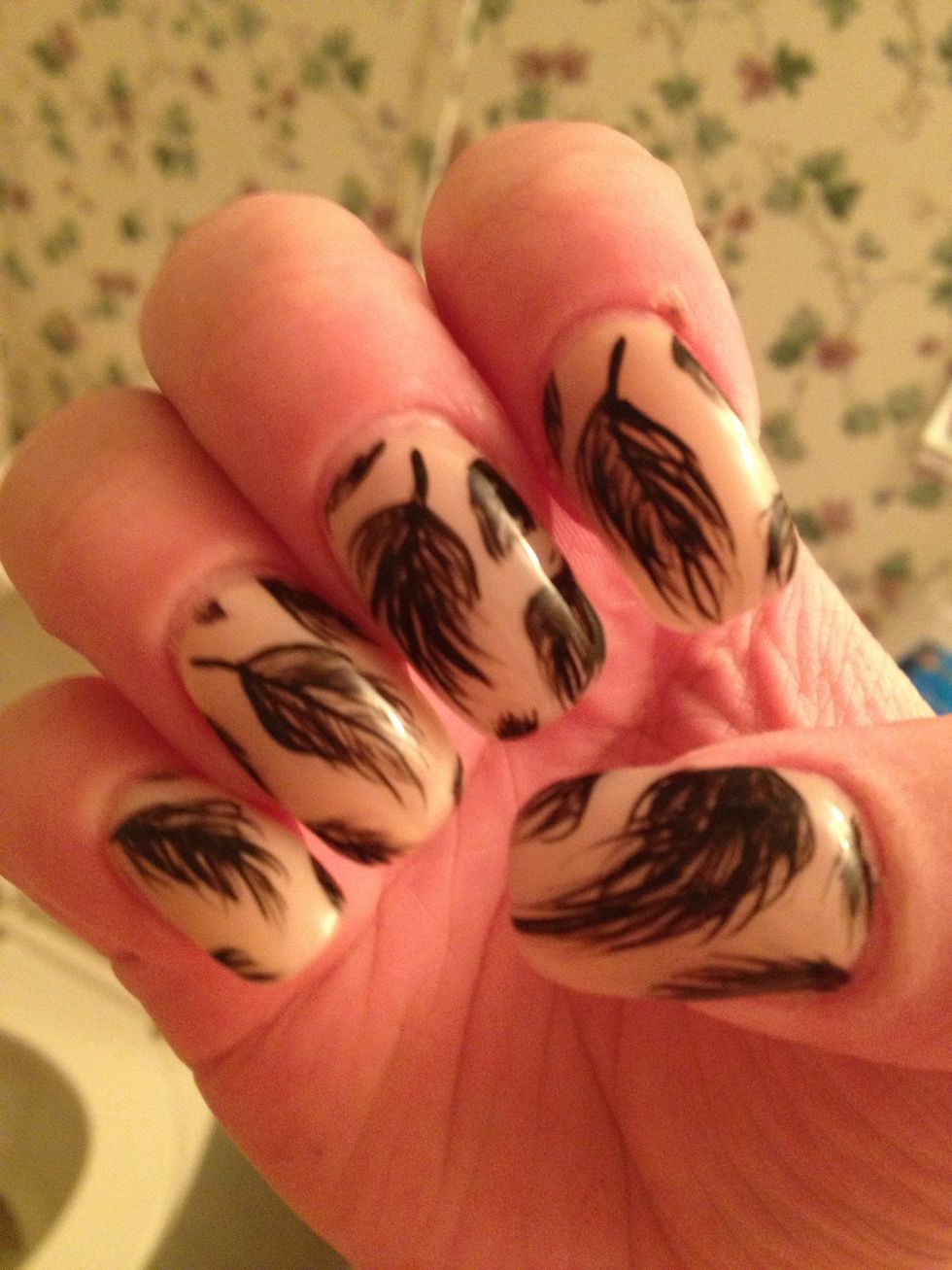 This is the finished look.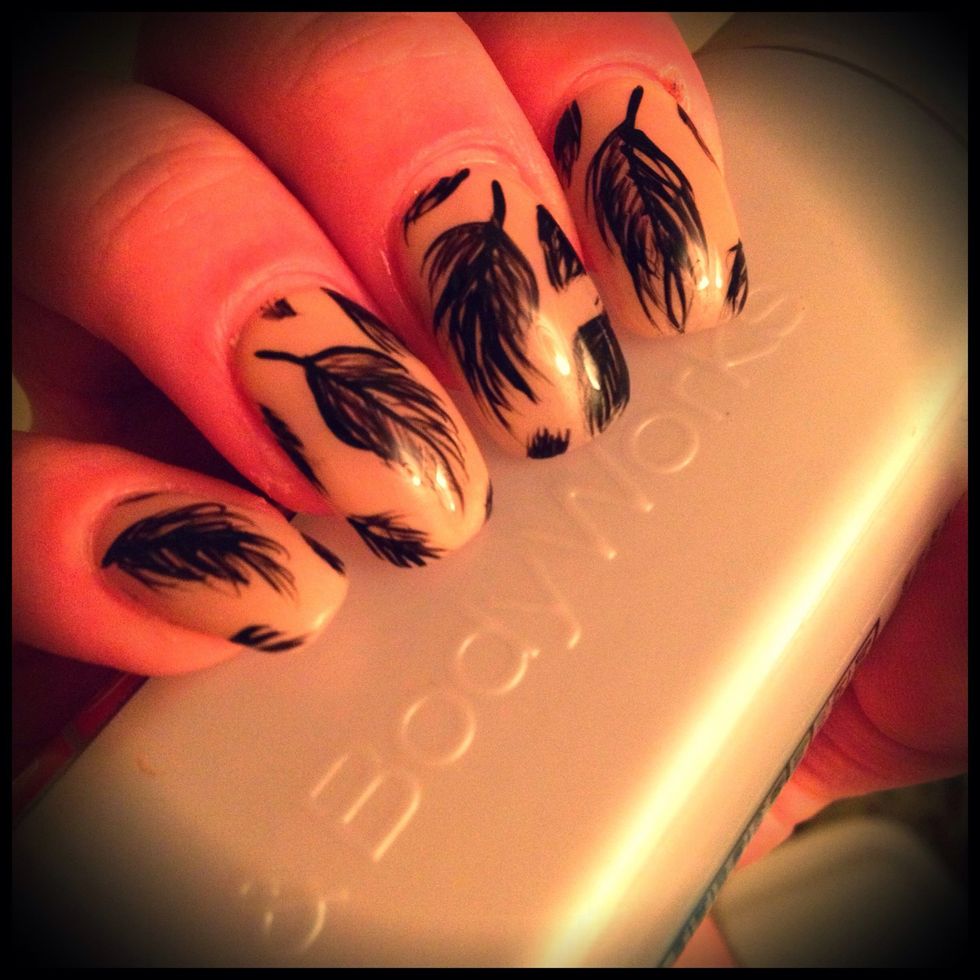 Add topcoat and you're done!
The creator of this guide has not included tools
Fabulocity By Jessica
Follow my Instagram @fabulocitynails\n\nPlease feel free to request designs and ask questions.