:What/what NOT to Eat While Wearing Fixed Braces
2
You have to be very careful with your braces as a bracket may fall off or your wire may brake.also brushing your teeth is vital when you have braces so that your gums stay healthy and clean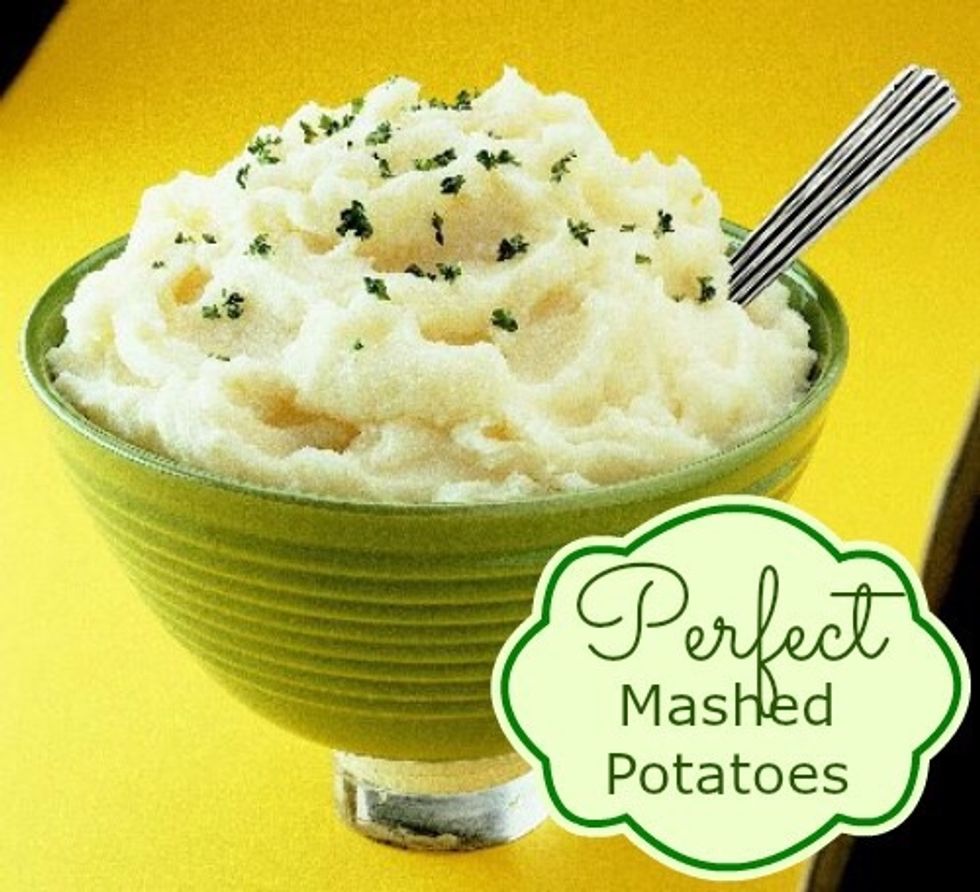 Mash potatoes are a great food for people with braces because 1.it is very healthy and delicious and 2.you don't have to chew it you just have to swallow it and it will help with growing healthy teet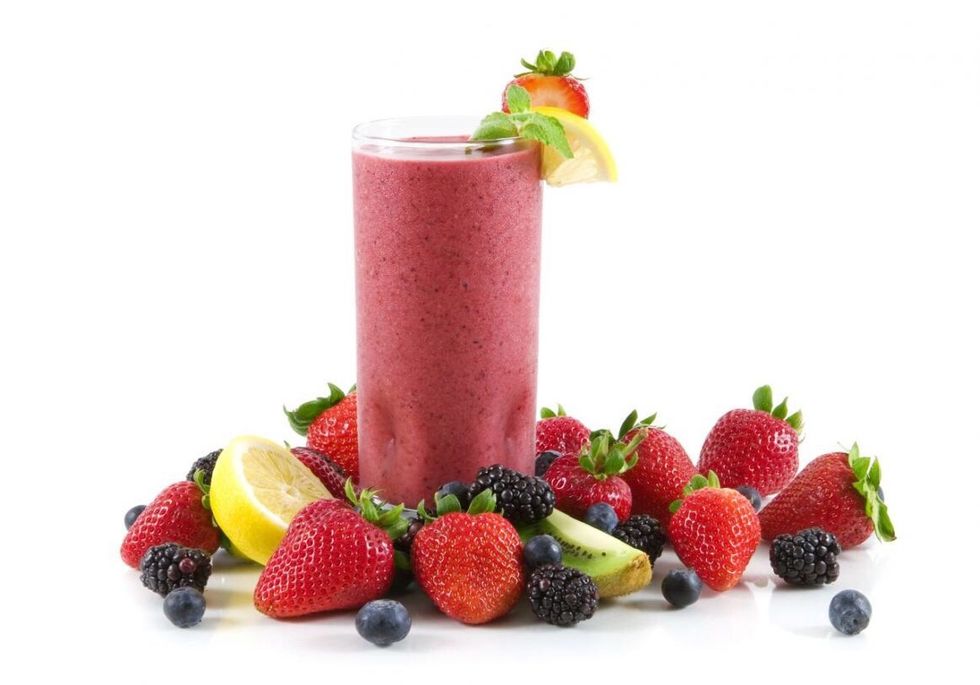 Fruit smoothies are great for a healthy diet and also make you very active.also you just have to drink it and taste the delicious flavours without braking a wire or a bracket. YUM YUM!!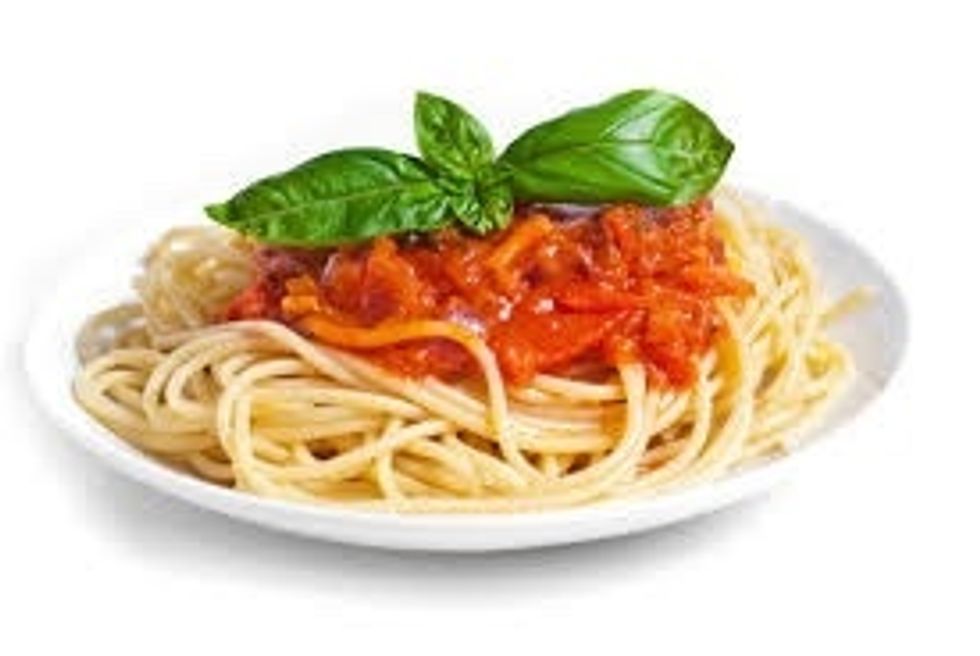 Pasta is a delicious food that surely every kid would love it's soft and can always be eaten.it isn't THAT healthy but all that matters is that it won't be making permanent yellow marks on your teeth.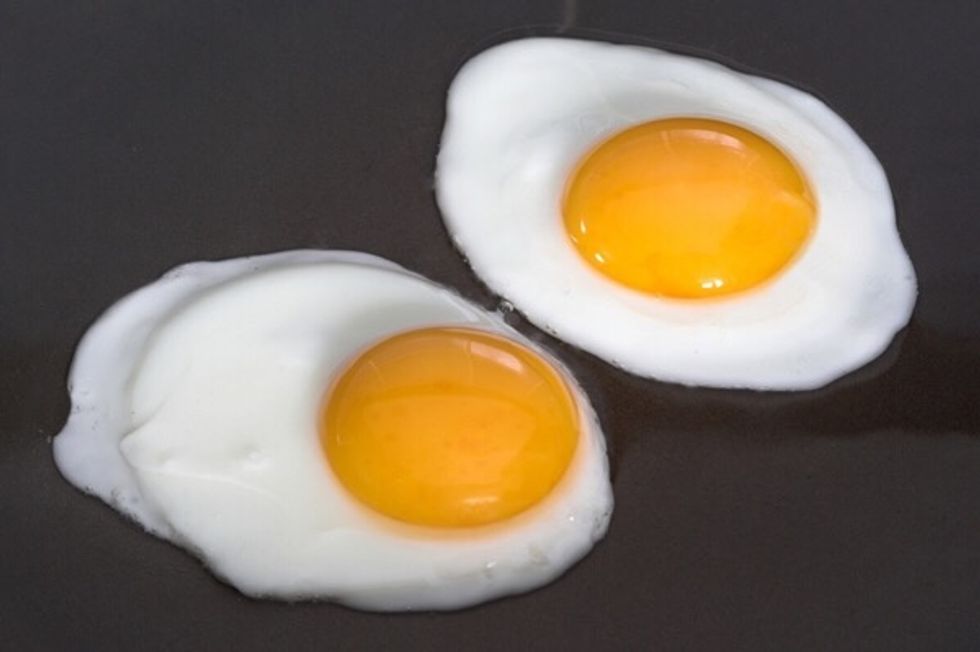 HMMMMM delicious eggs are a good morning breakfast that is healthy and tastes terrific.they won't be able to damage any metal in your mouth and your orthodontist would of already recommended it to you
Now let's get into what NOT to eat.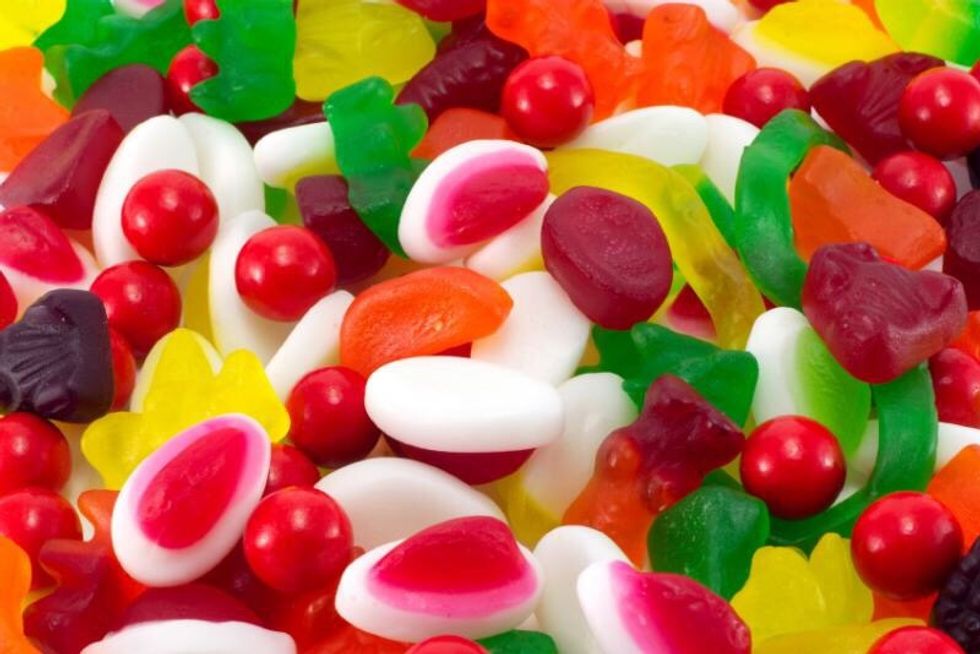 Lollies are the most fatal thing to eat while wearing braces because they could get stuck in your brackets and could damage your teeth very badly.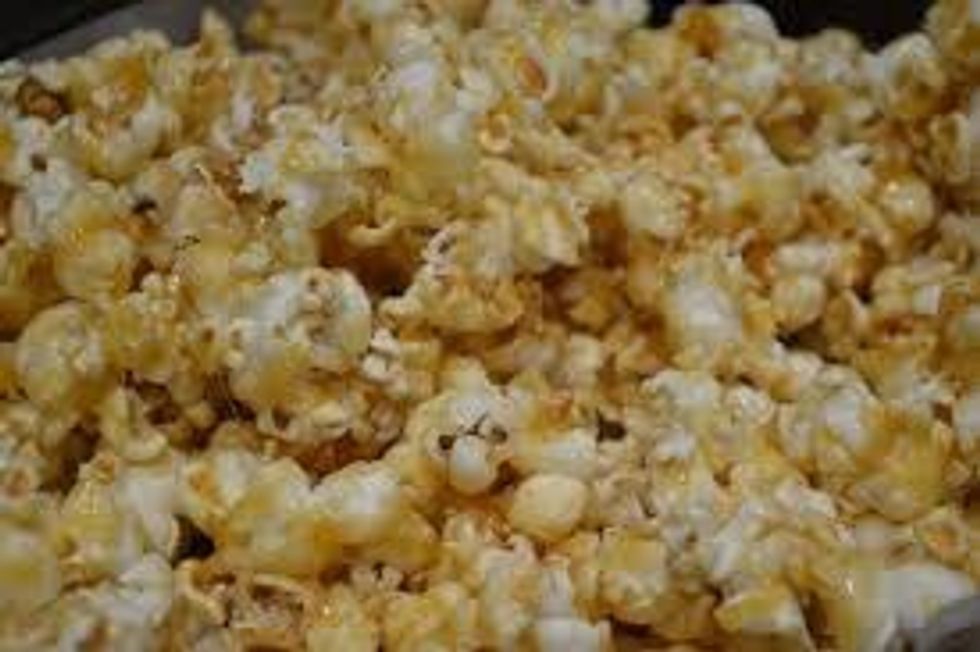 Honey popcorn is sticky icky and makes EXTREMELY bad stains in your mouth.Also it's very hard to get out of your brackets and can be very embarrassing trying to take out of your mouth in public.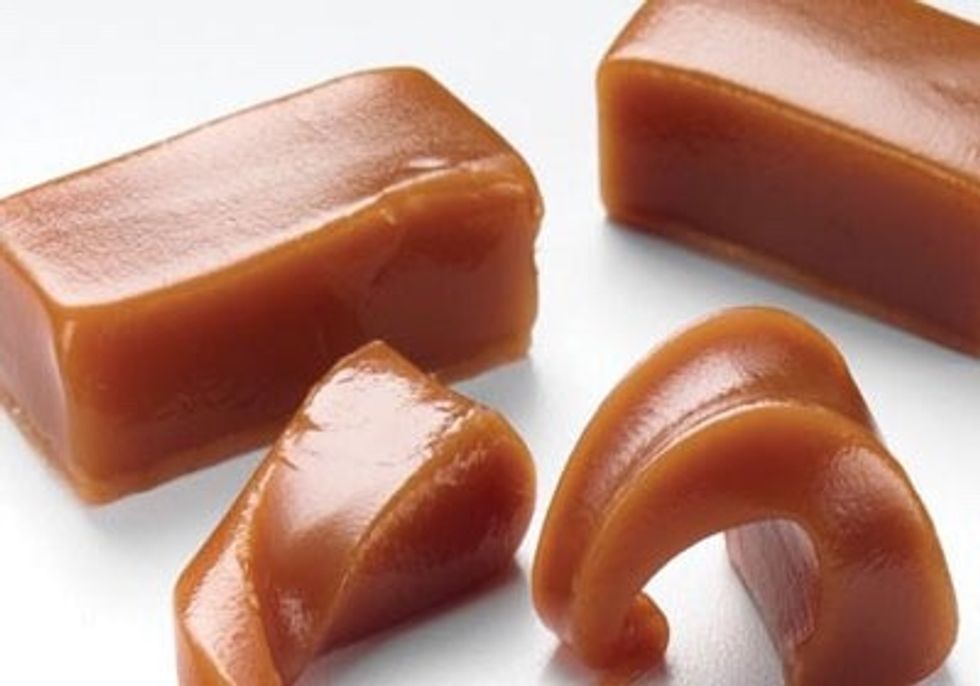 Sticky caramel chocolate is a BIG NO,NO because it's sticky and too sweet for your braces.it is also very hard to takeout of your mouth Also they put a lot of pressure on your braces.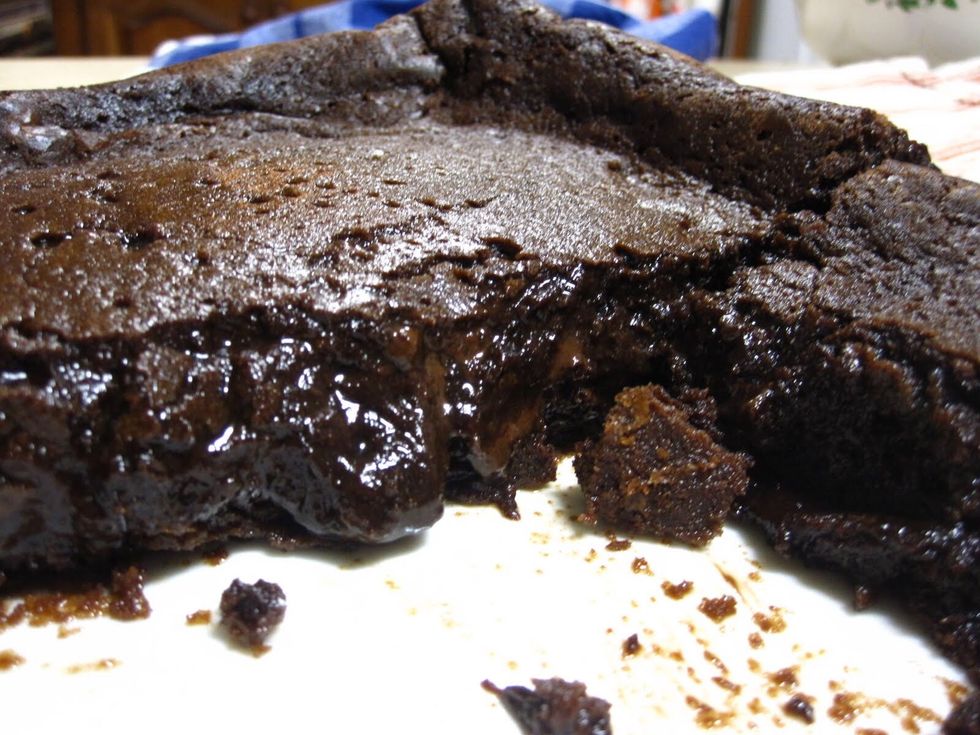 You should definitely prevent yourself from brownies as they can be very hard to get out of between your brackets and they make gigantic stains.
I hope this was helpful and make sure you take very good care of your braces.