You need to make sure the bowl is always filled with the pellet food, there has to be no nuts, seeds, or colored pieces in them, for they are a choking hazard
Timothy hay should be available to them 24/7 as well. It should be hanging in a hay rack where they can reach it. If the guinea pig is under 3 months old, feed it alfalfa hay instead. Hay is a must.
Guinea pigs cannot produce their own vitamin C, so you will need to have a vitamin C water supplement to add to their water. It should just be in a little dropper bottle so you can drop some in.
Veggies are the best treat you can give your guinea pig. They have a better nutritional value Than the store bought treats. You should give your piggie veggies twice a day or less.
DO NOT feed your guinea pig... Grapes-can cause kidney problem Nuts and seeds-choking hazard Honey-not made for their system Iceberg lettuce-no nutrition given Dairy- they are lactose and tolerant!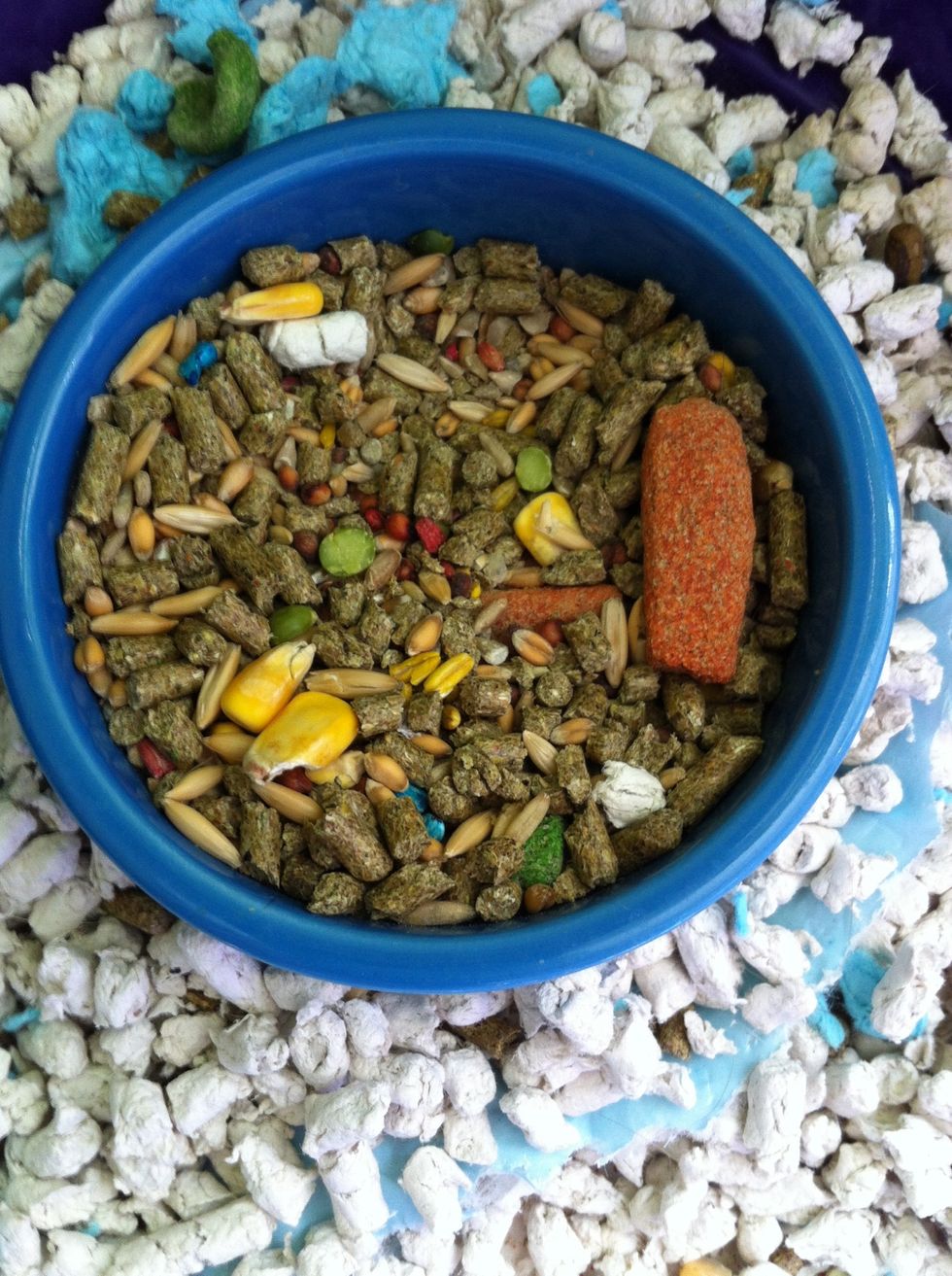 This is a no! Do you see all those seeds and nuts! No no no!
Make sure the water has a vitamin C supplement and they have water 24/7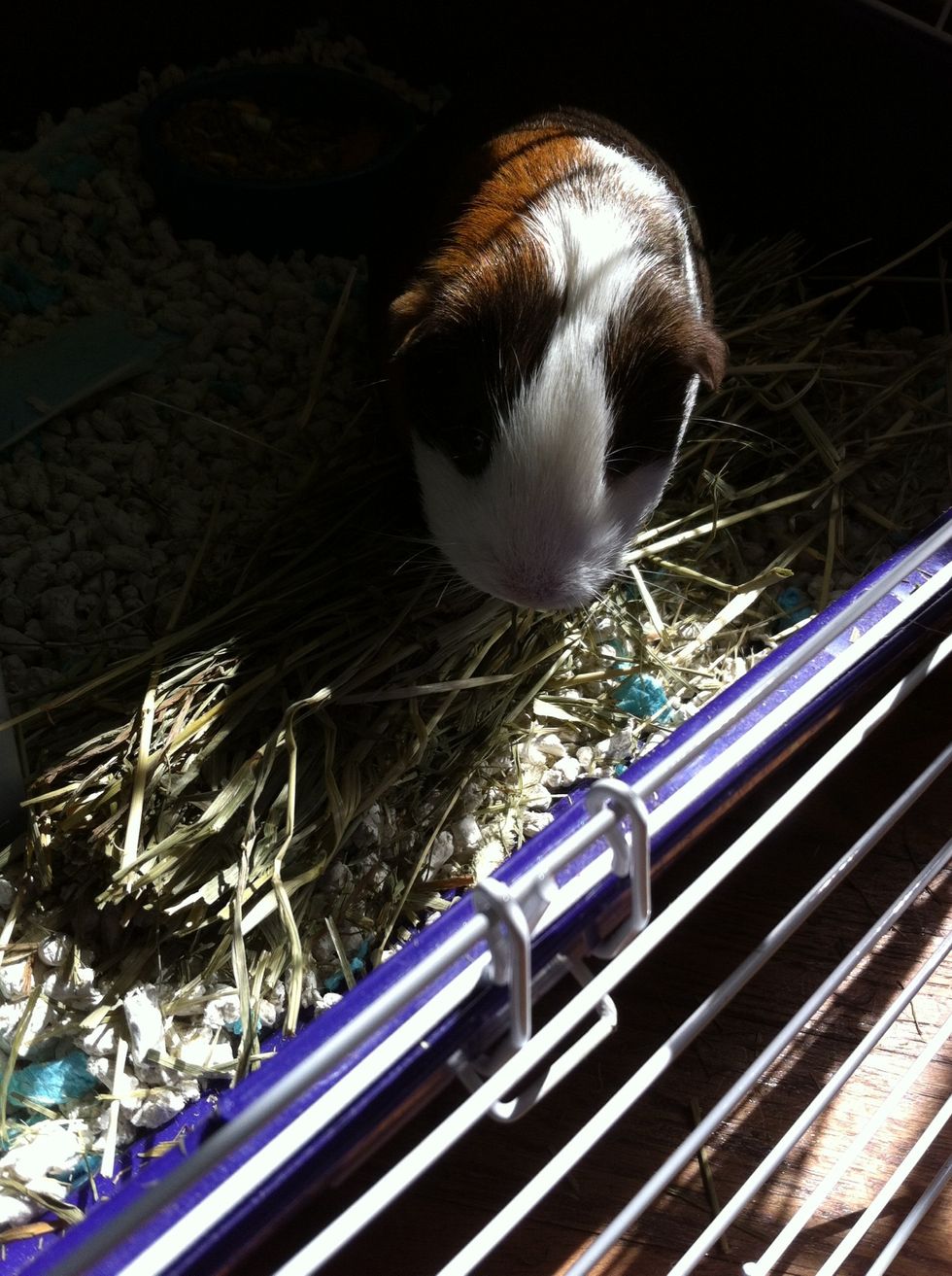 Timothy hay! They love it.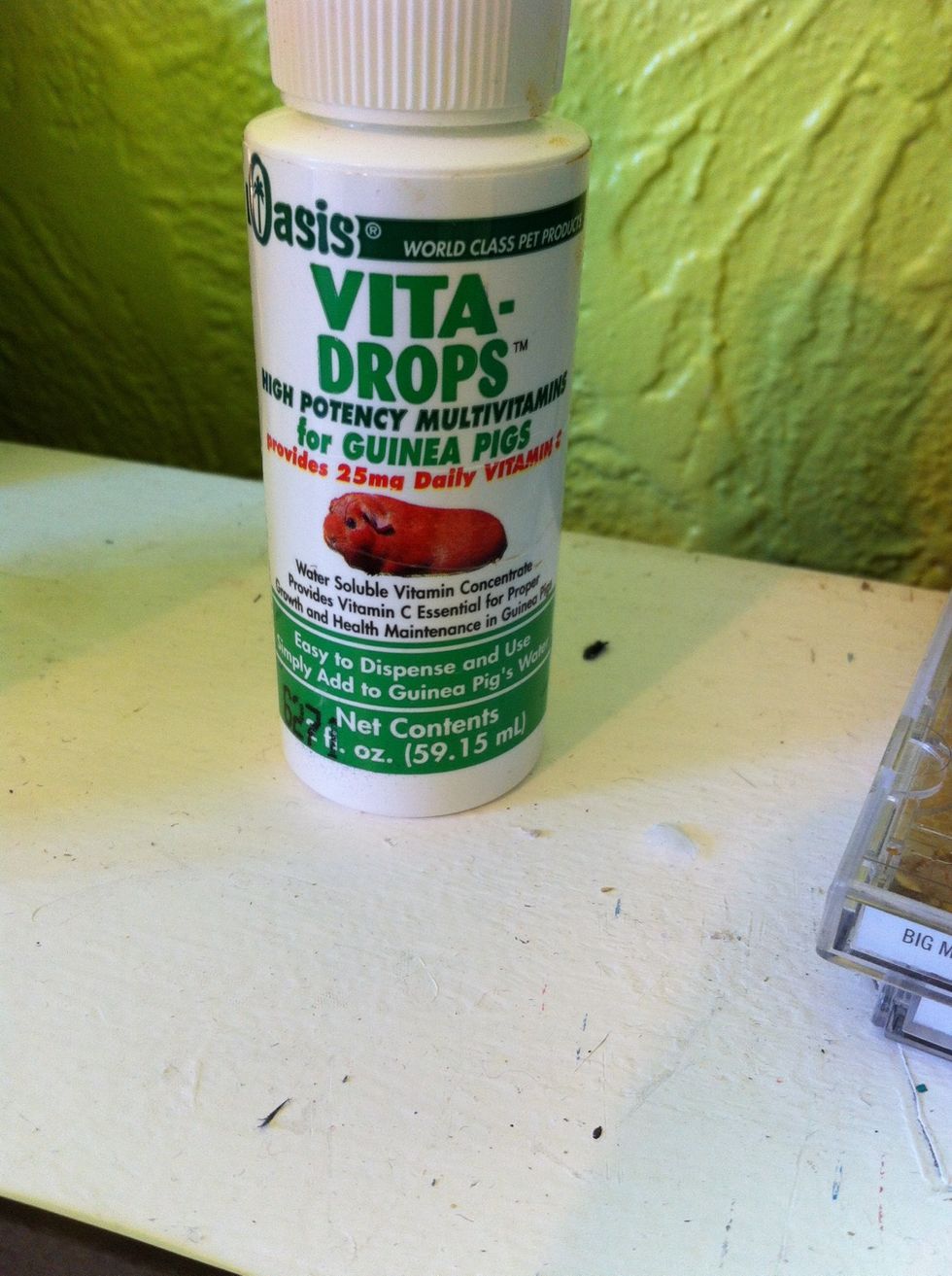 Here are the drops I use.
Regular pellet food
Timothy hay
Vitamin C water supplement
Veggies
Hannah W
I have one guinea pig Bella. She had two sisters, but they left.:( You can request anything guinea pig related, for I am the queen of guinea pigs! ;)