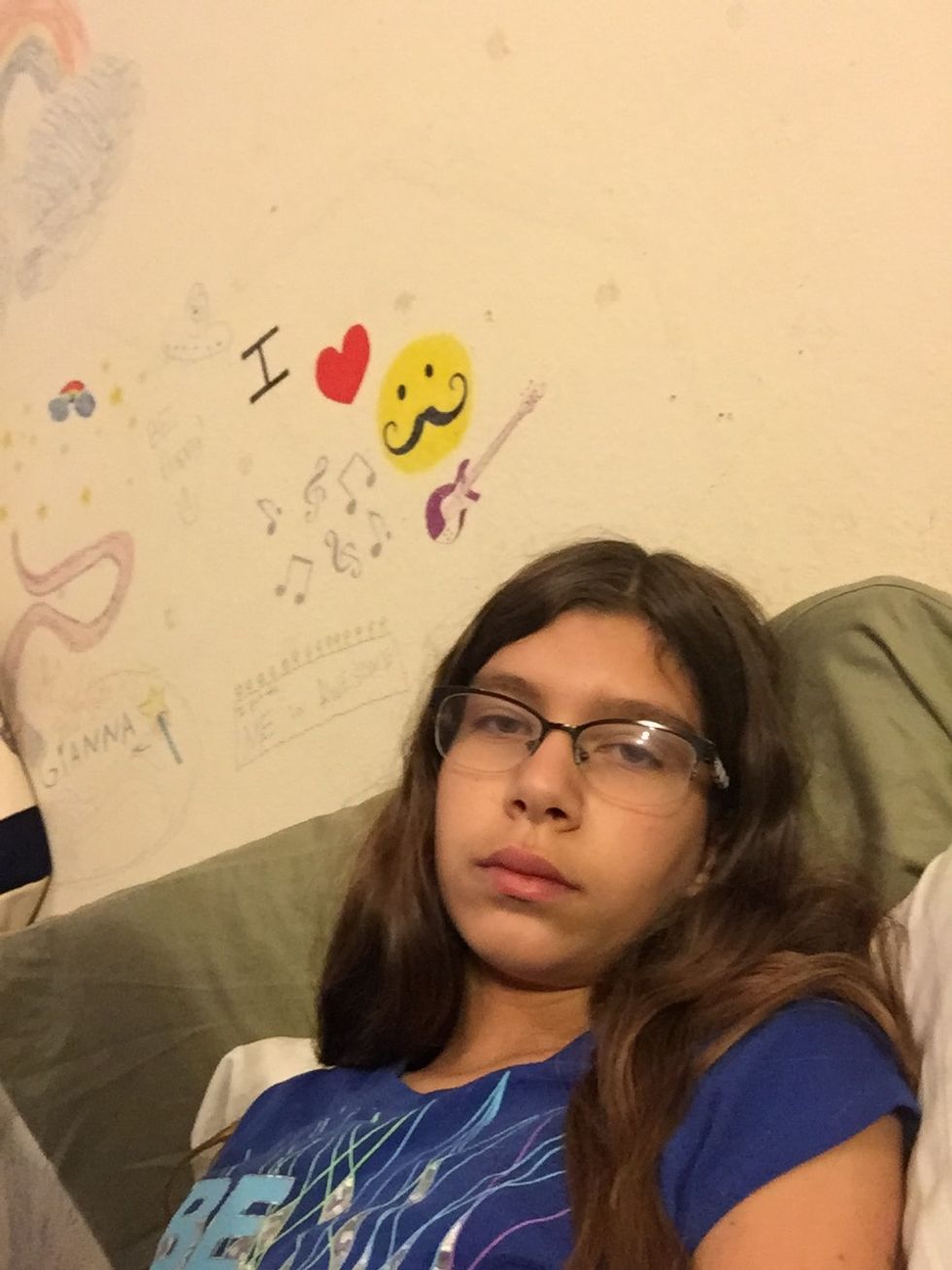 This is me right now. Someone in one of my classes got me sick. I feel so sick and these are the things I'm going to do to feel better!
REST! It is going to make you feel much better!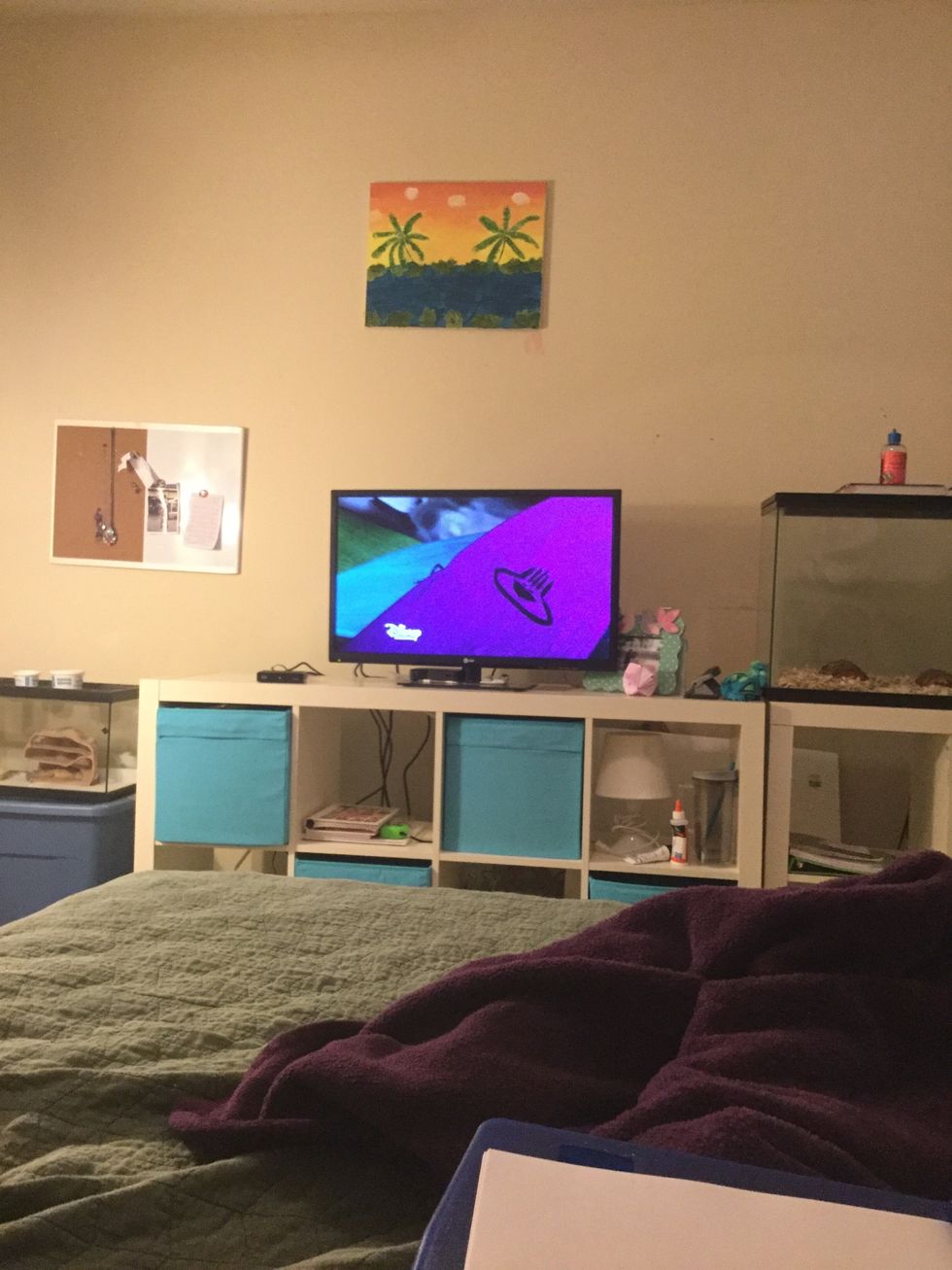 MOVIE! Watch a movie! It will make you feel relaxed!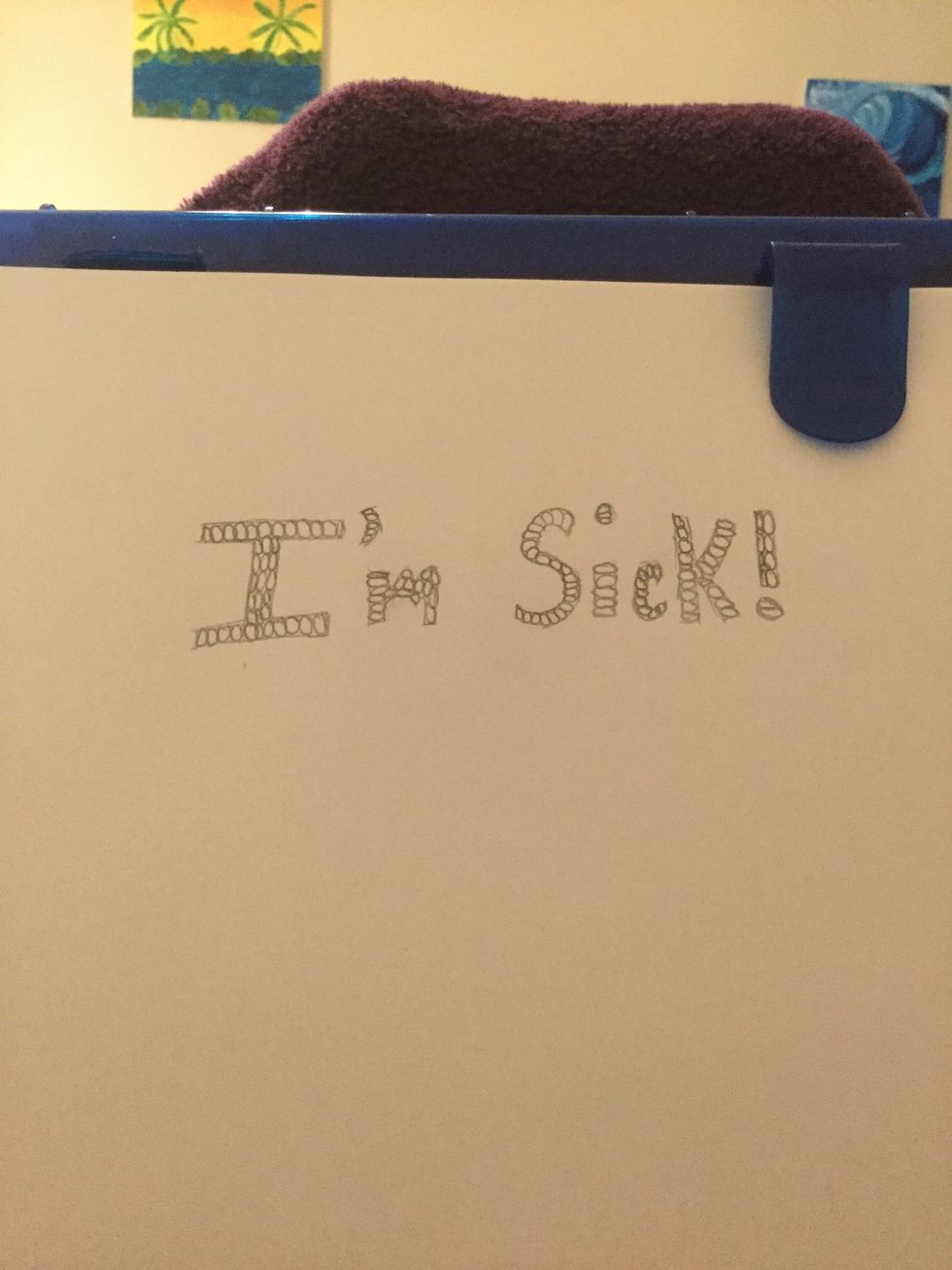 DRAW! So relaxing!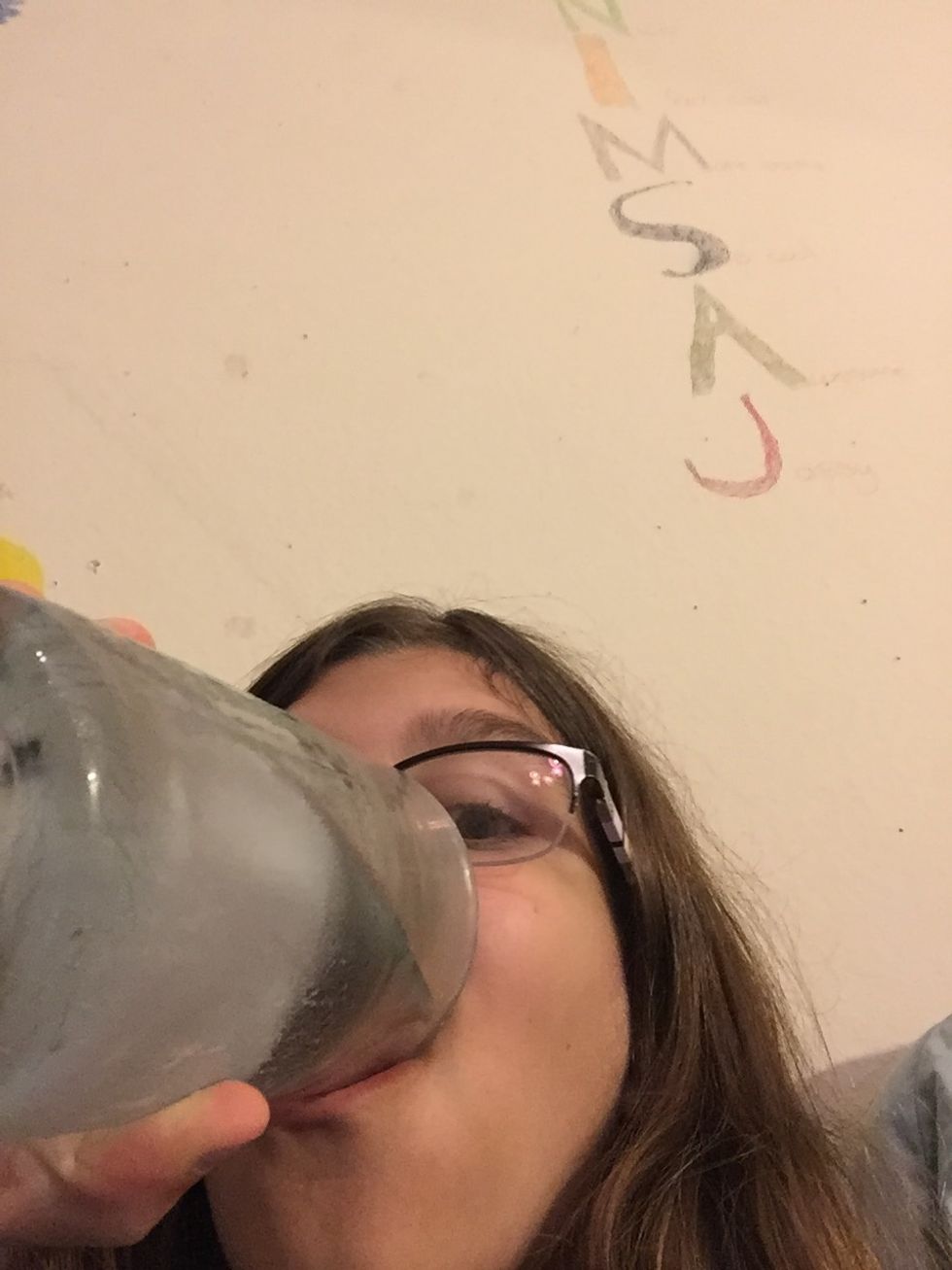 WATER! You need to drink lots when you are sick! Ginger ale makes your stomach feel better and Popsicles makes your throat feel better if you have a sore throat.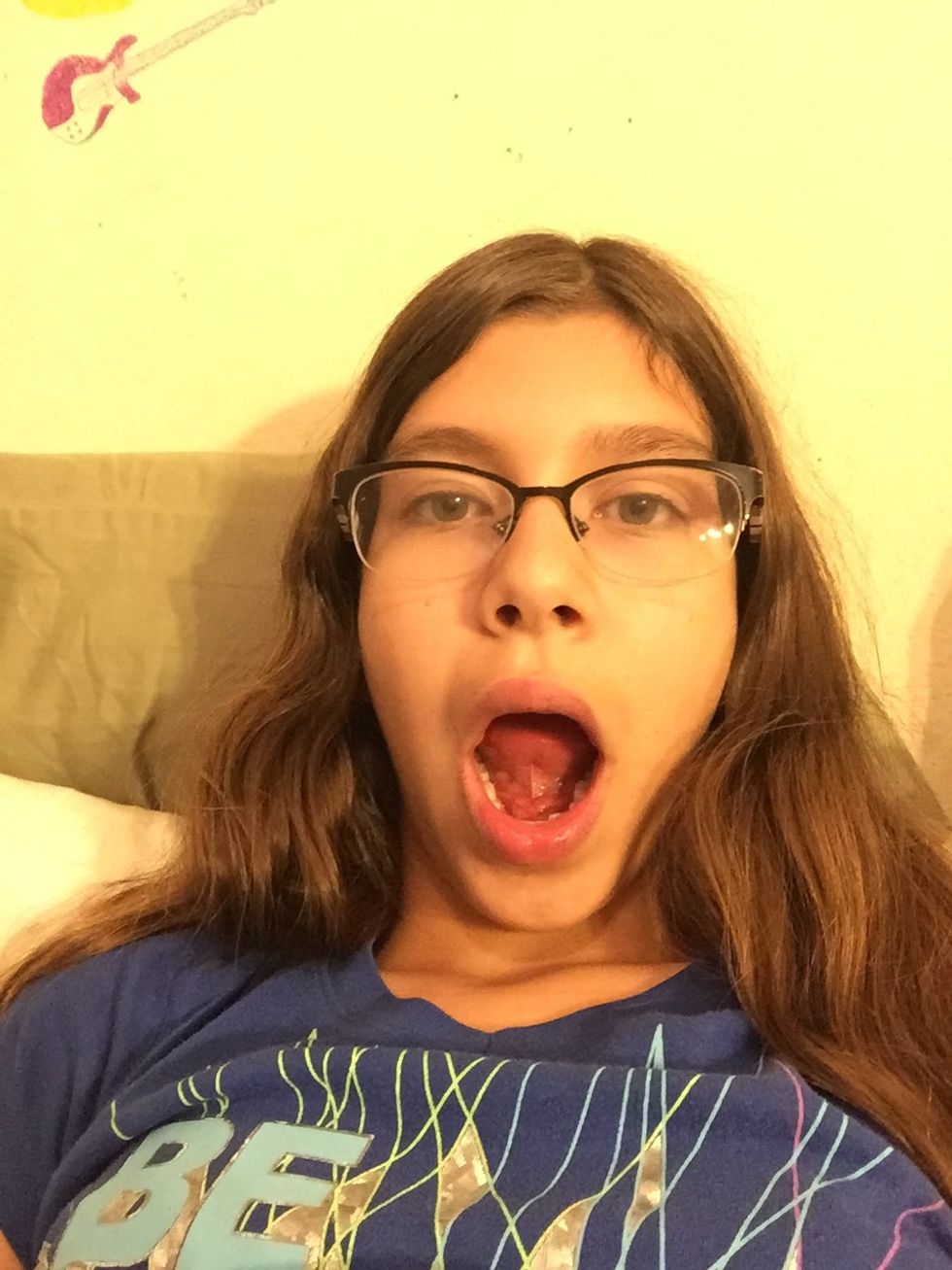 BRAT! Are you wondering what to eat? B in BRAT is banana, R is rice, A is applesauce, and T is toast.
If your sick I hope you feel better!
The creator of this guide has not included tools
Jasmine Cullivan
I'm 11 and I love DIY's. I FOLLOW BACK! I am so obsessed with animals! My goal is to get to 100 followers so Can you press the follow button?