How to what to do after you get out of the shower!
What to Do After You Get Out of the Shower!
2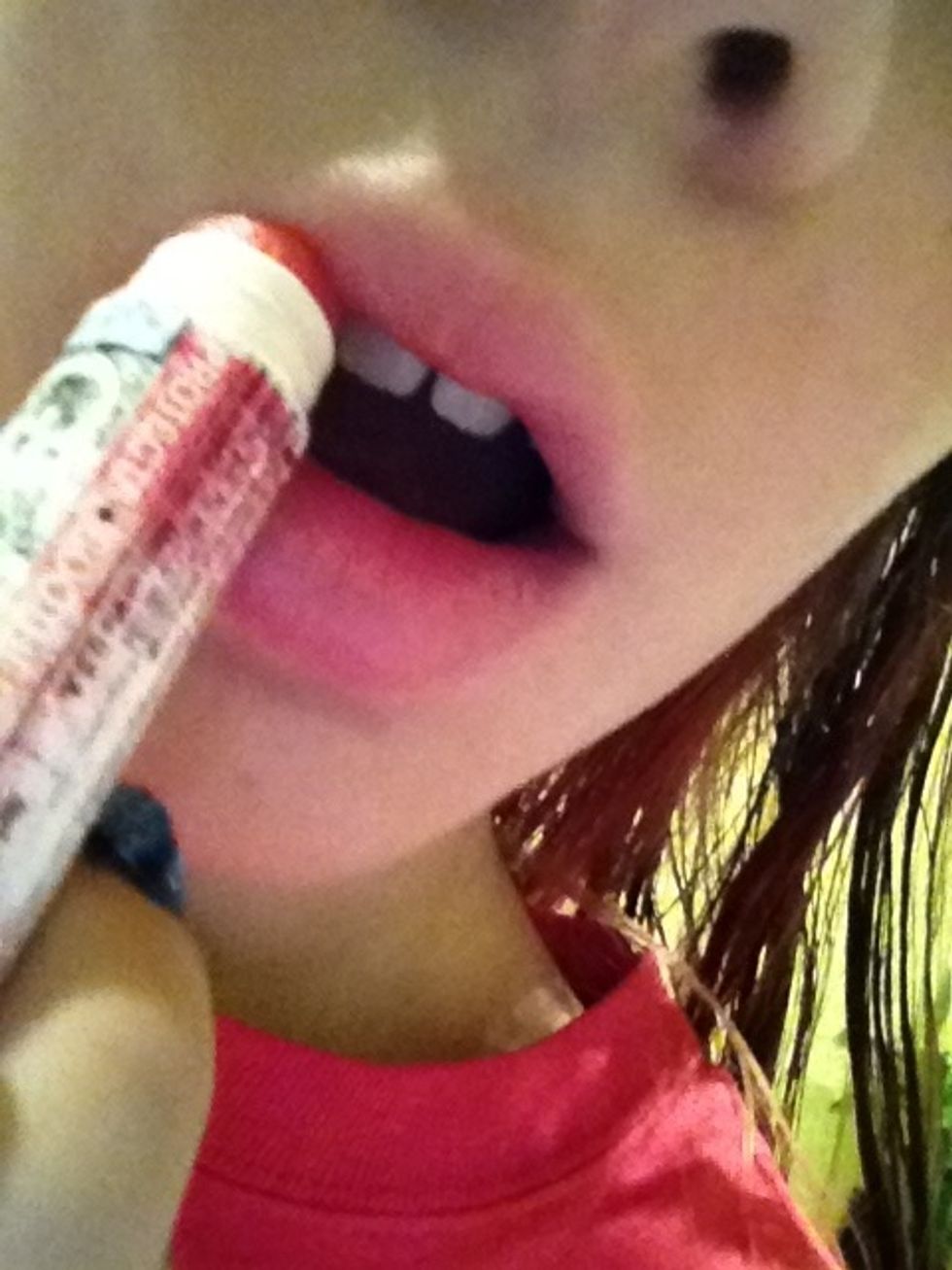 apply Chapstick immediately! doing so, this will lock in moisture. it also makes your lips softer!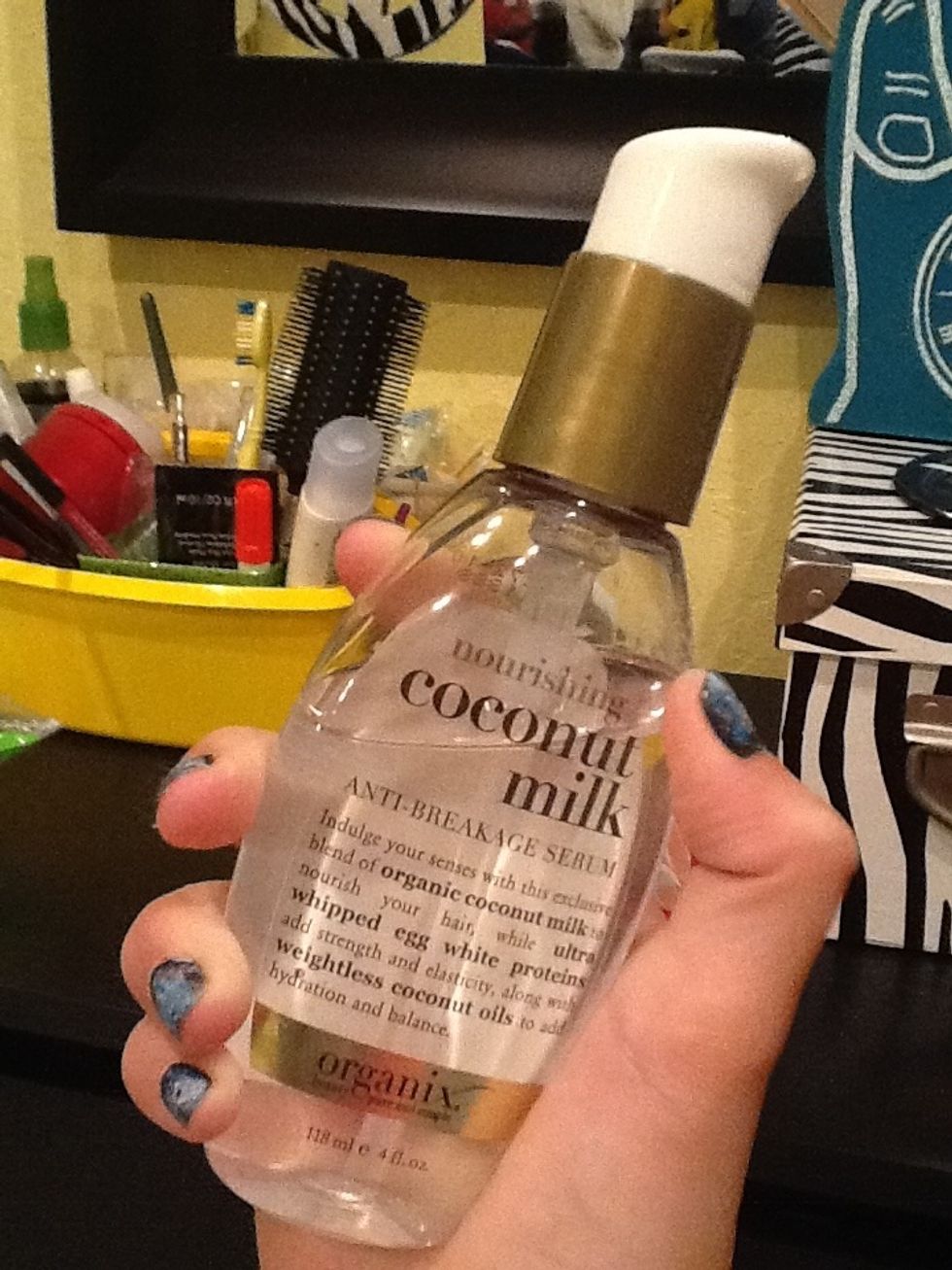 to your hair, apply some anti-breakage serum. this will make your hair stronger and healthier. it also makes it easier to brush!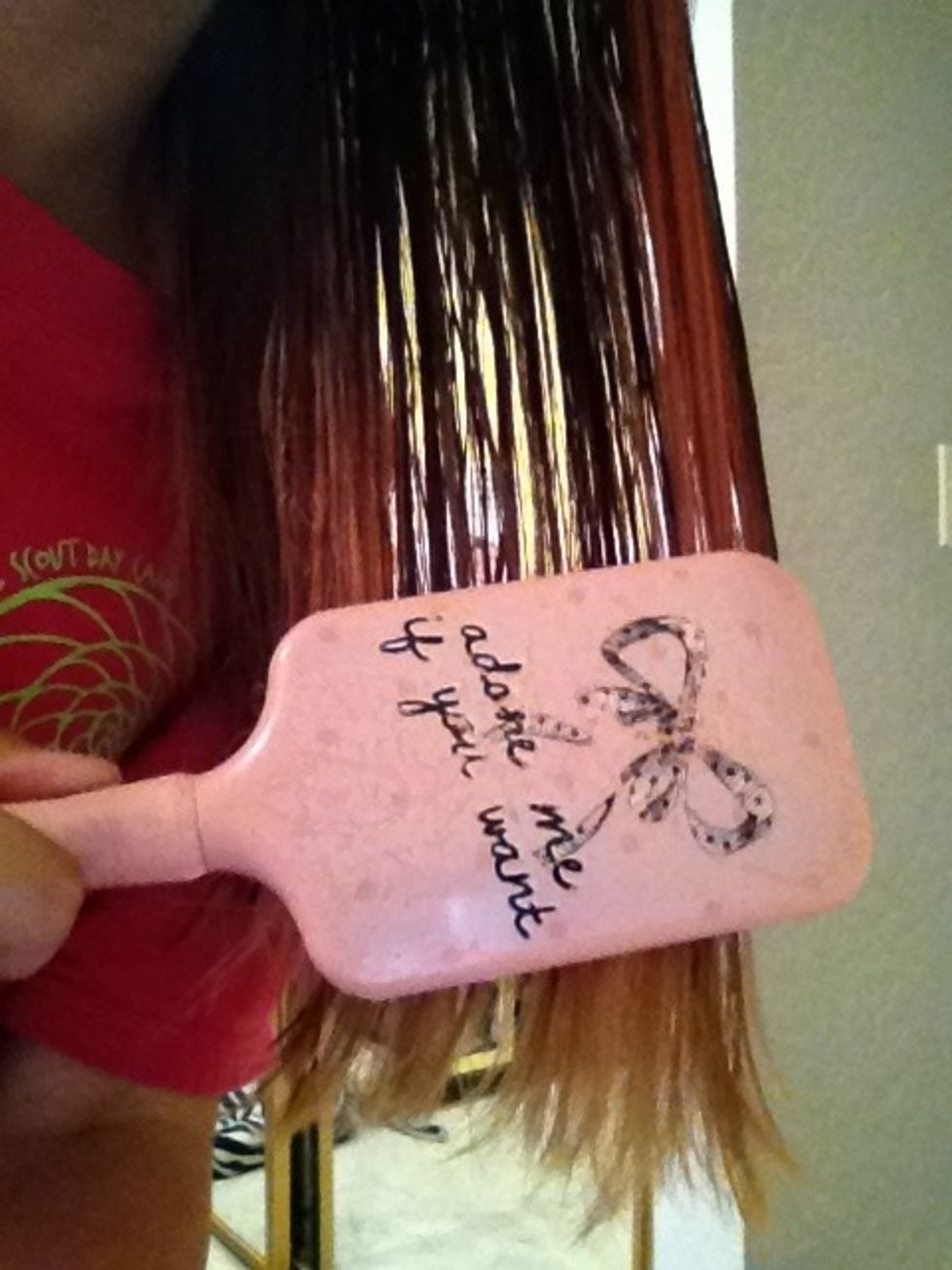 brush your hair with a big flat brush. this prevents breakage. using a small brush will rip your hair and cause split ends. also start from the bottom of your hair and make your way up.
apply lotion. putting on lotion will keep your skin healthier and softer. lotion comes in so many scents so it's fun to out on yummy smelling things!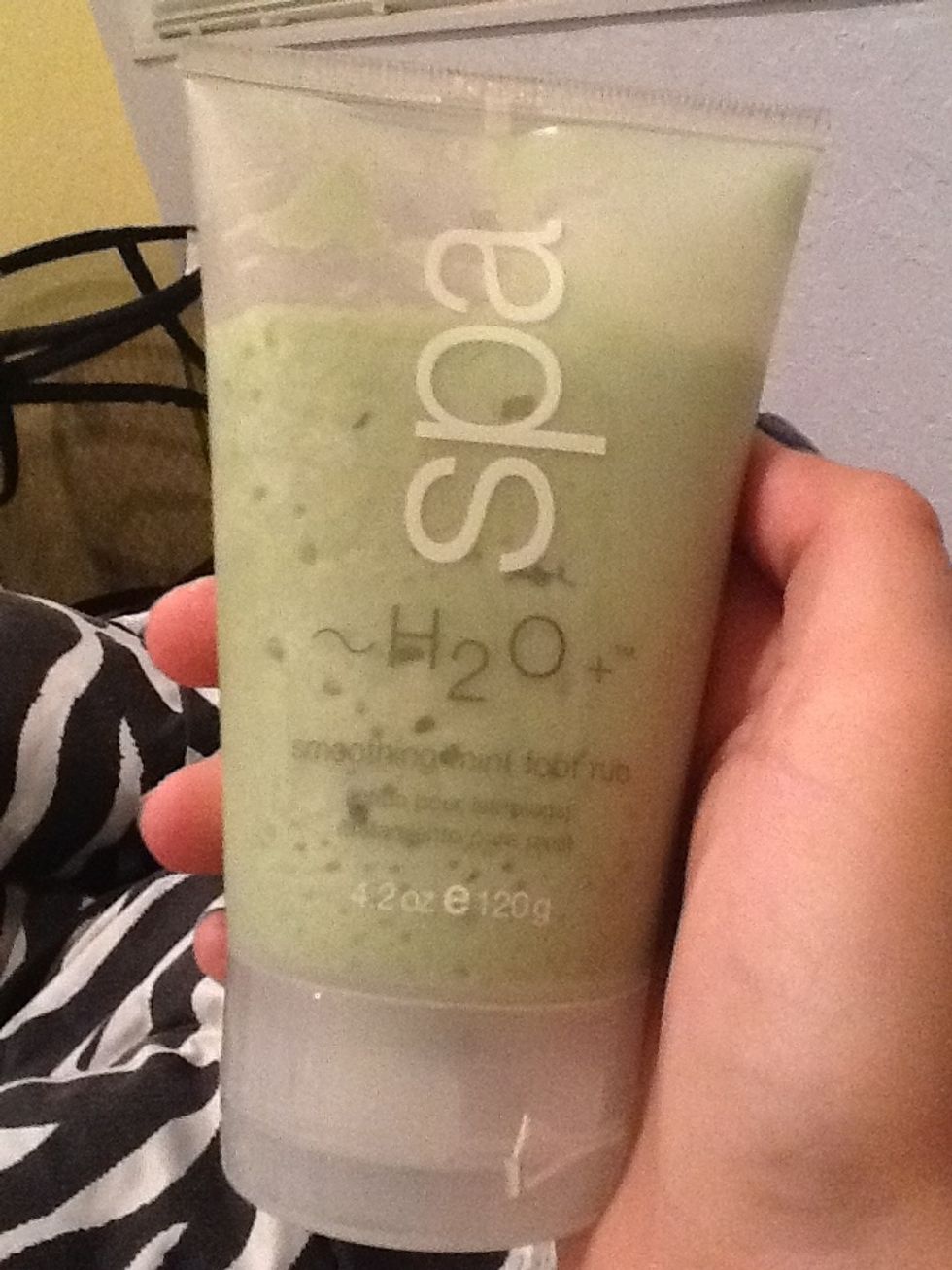 put special lotion on your feet! your feet can dry out very quickly, so put it on after a shower to lock in moisture to keep you feet soft!
also, wash your face and apply your acne medicine. there is always unwanted dirt on your face that needs to be cleaned! make sure to use a face wash that doesn't irritate you skin.
follow me on Instagram: stay0golden polyvore:forevergone33 witty:luvv_youhh (public account) stardoll: Courtney1188 picyou: followingmyheart kik:courtneymahone33
The creator of this guide has not included tools