So I have decided to make a little slide thingy to show u wt is in my makeup bag and wat should or could be in yours
So basically I'm just going to show you everything In my bag and give u some inspiration on wat to buy or pack in your makeup bag
This is my full makeup bag. Filled to the brim lol!!! :)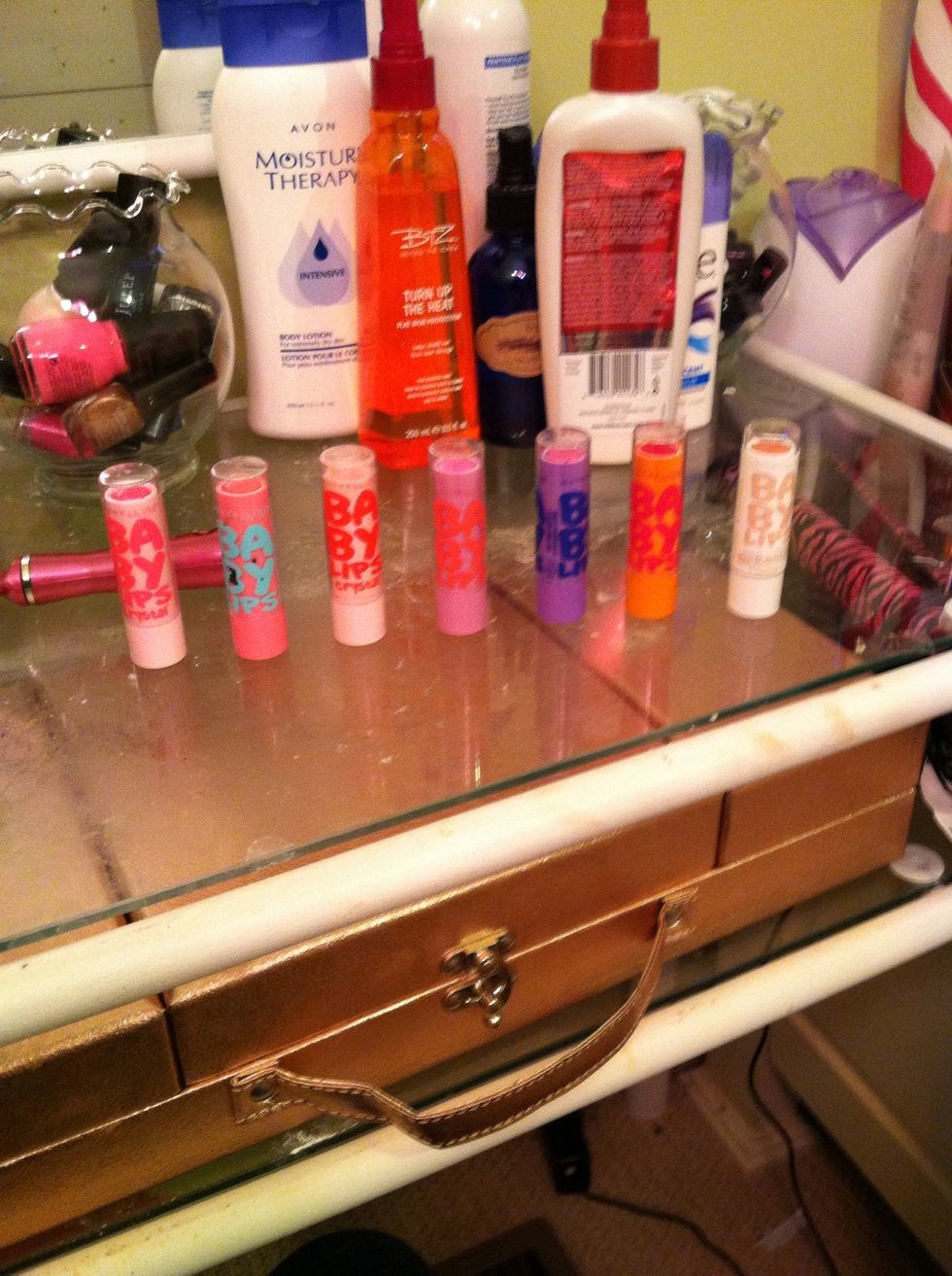 These are all my mabeline baby lips. As u can see I am totally obsessed with them and am a collector at heart lol jk
I get my baby lips at my local meh era or walmart. There basically sold anywhere with a makeup isle
I have the colors ( in order from left right) pink quartz,petal rebel,crystal kiss,oh! Orchid,pink wishes, cherry me,and just peachy doctor rescue.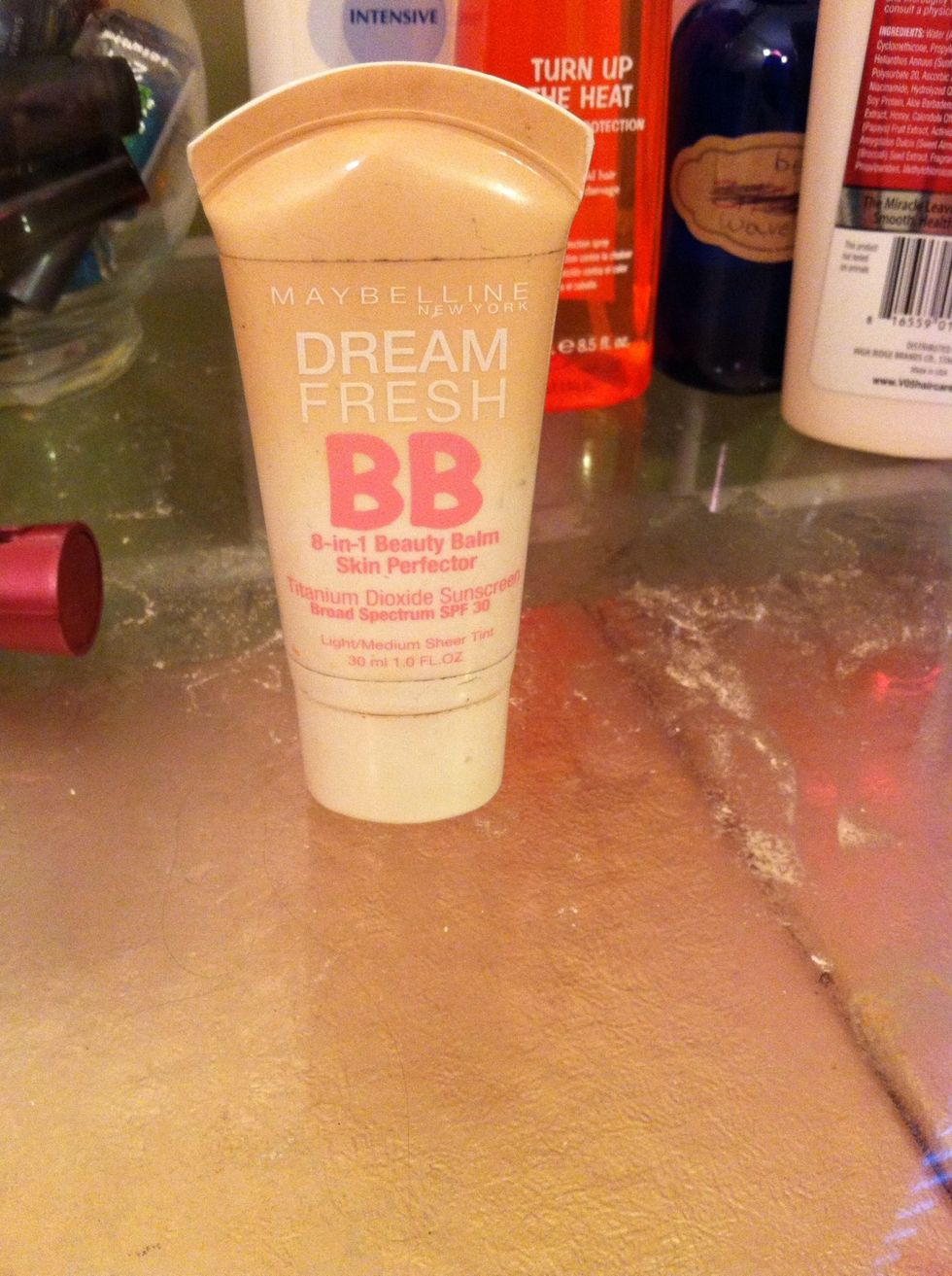 Next I have my mabeline bb cream in dream fresh Wich I think is my personal fav bb cream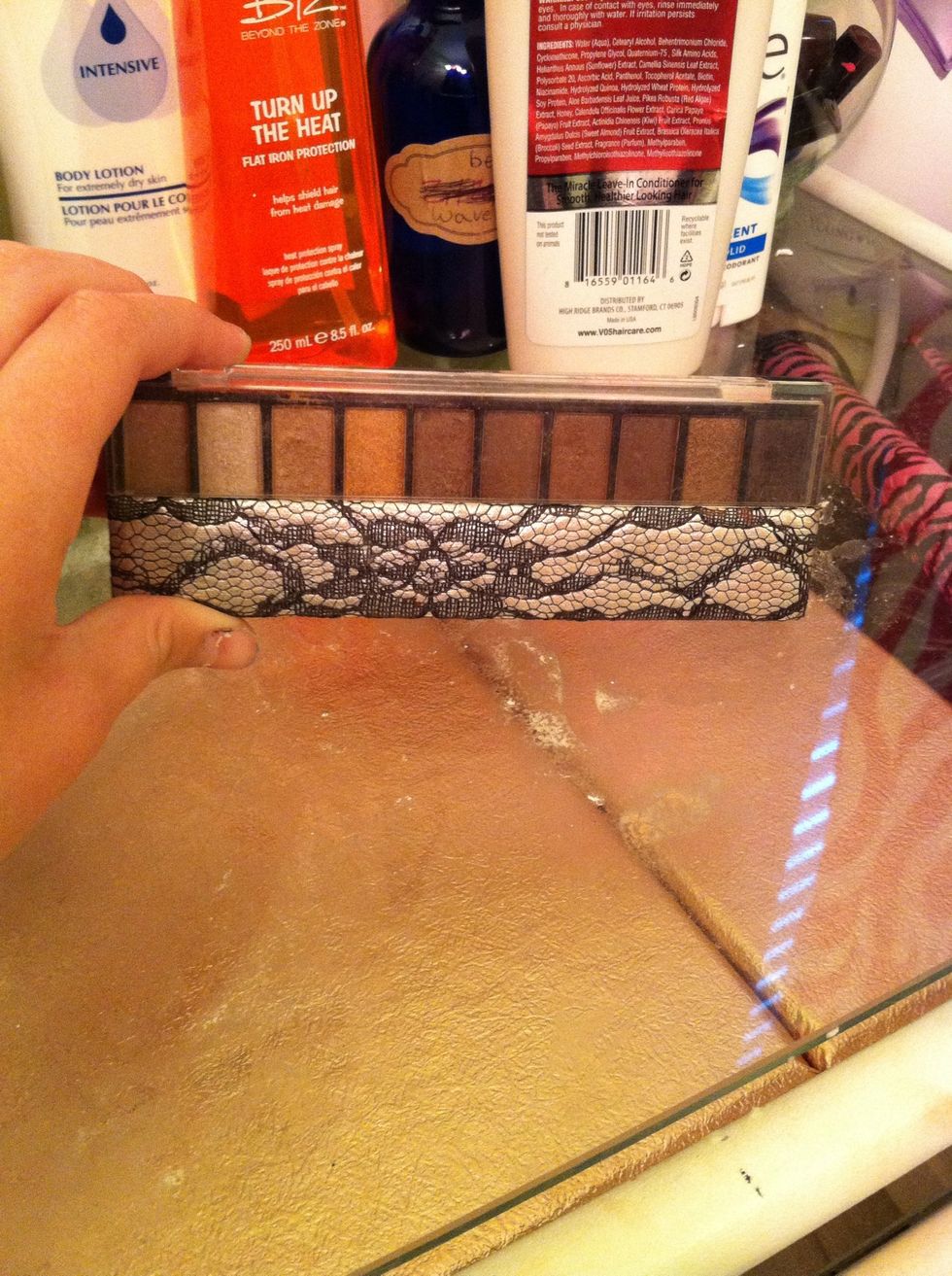 Next I have my hard candy naturally beautiful eyeshadow palette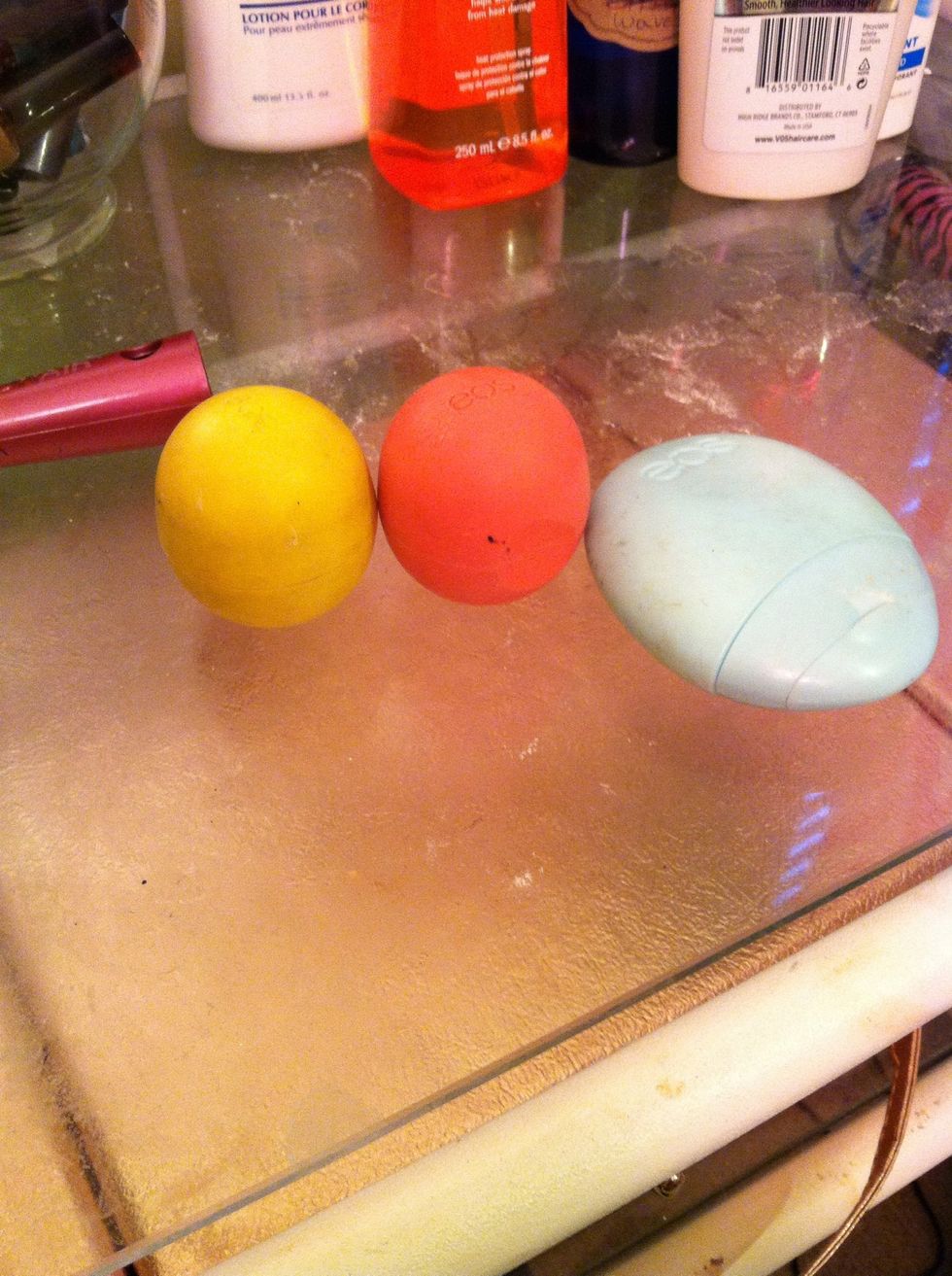 These are my eos lip balm and lotion which I also am obsessed with I have many others u just lose them alot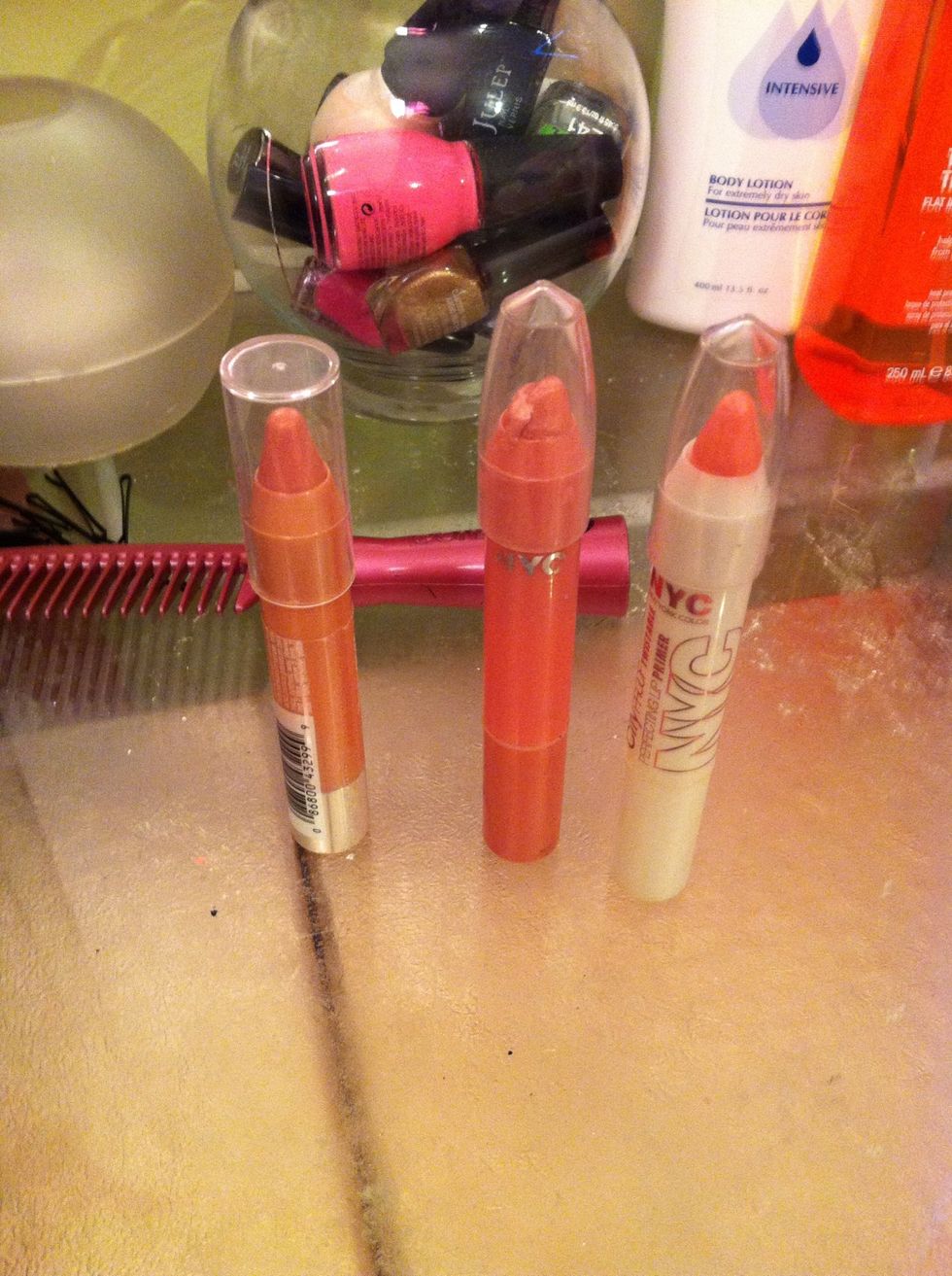 These are my lipstains that I absolutely love and buy all the time my mom loves these things she steals them from me all the time lol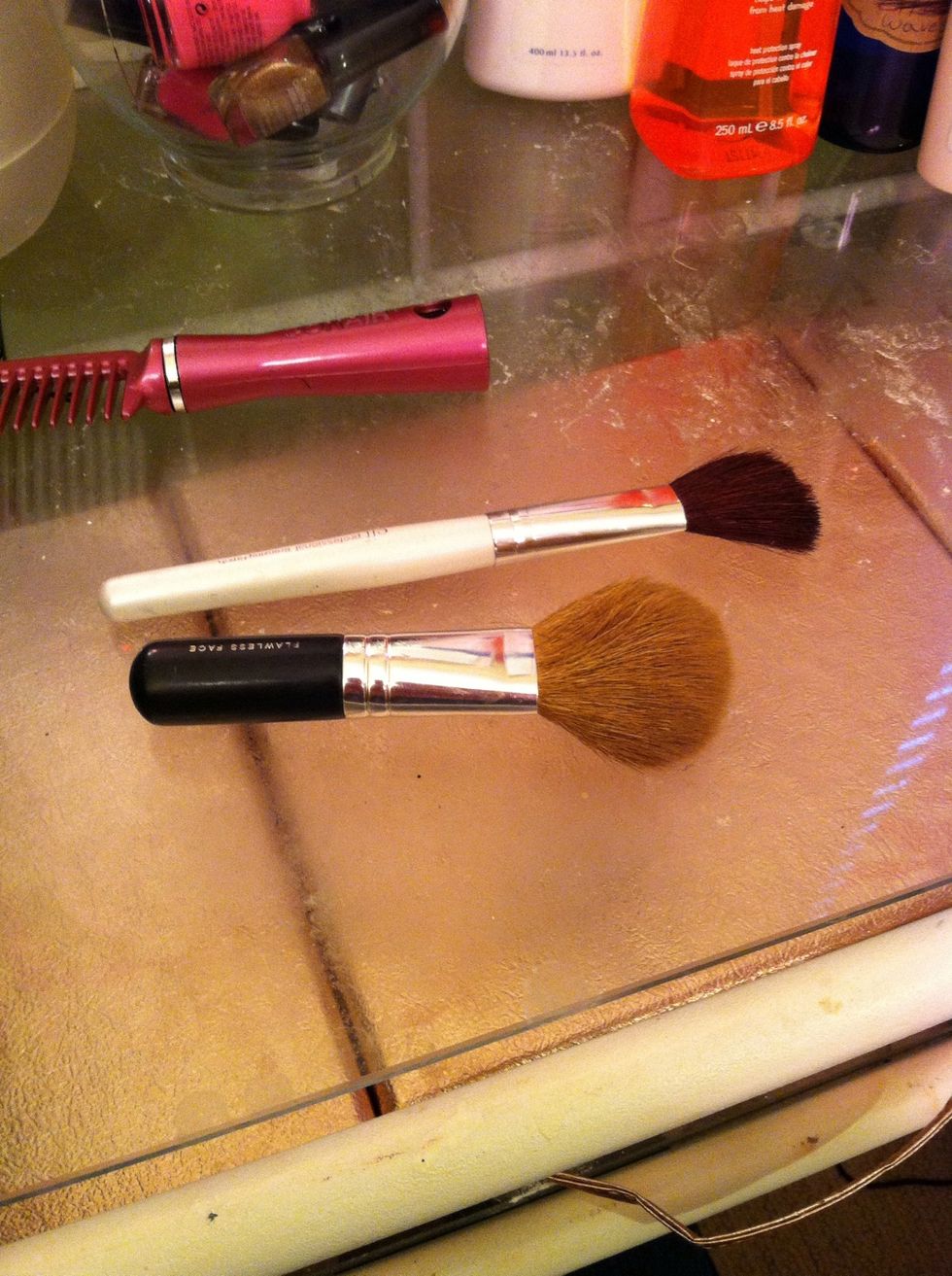 These are my makeup brushes. I know wat your thinking. This girl had only two makeup brushes!!!! No I only carry two in my makeup bag.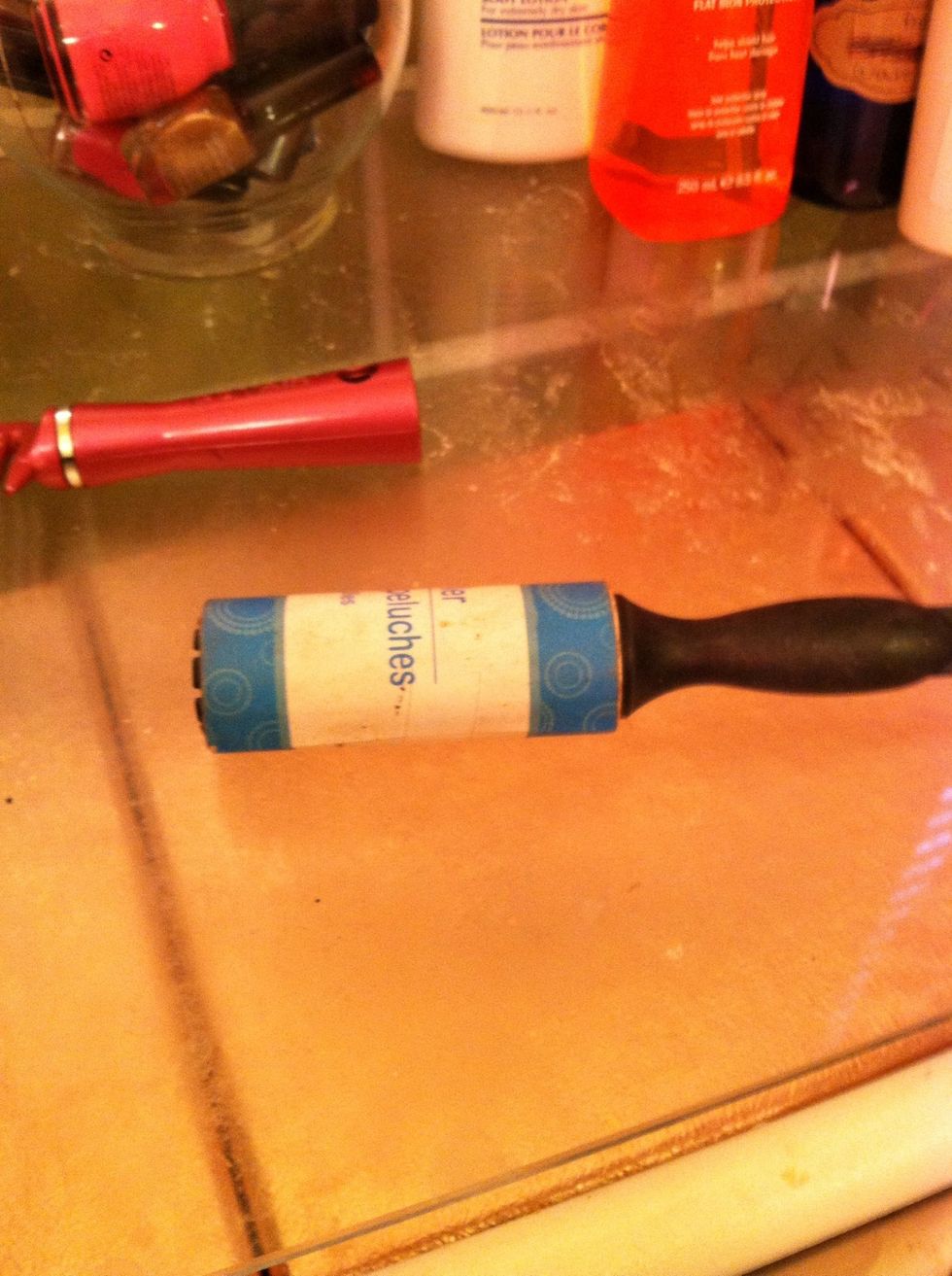 This is my random Lint roller that I have never used I got it for Christmas and I carry it because they always come in handy and that the most important times.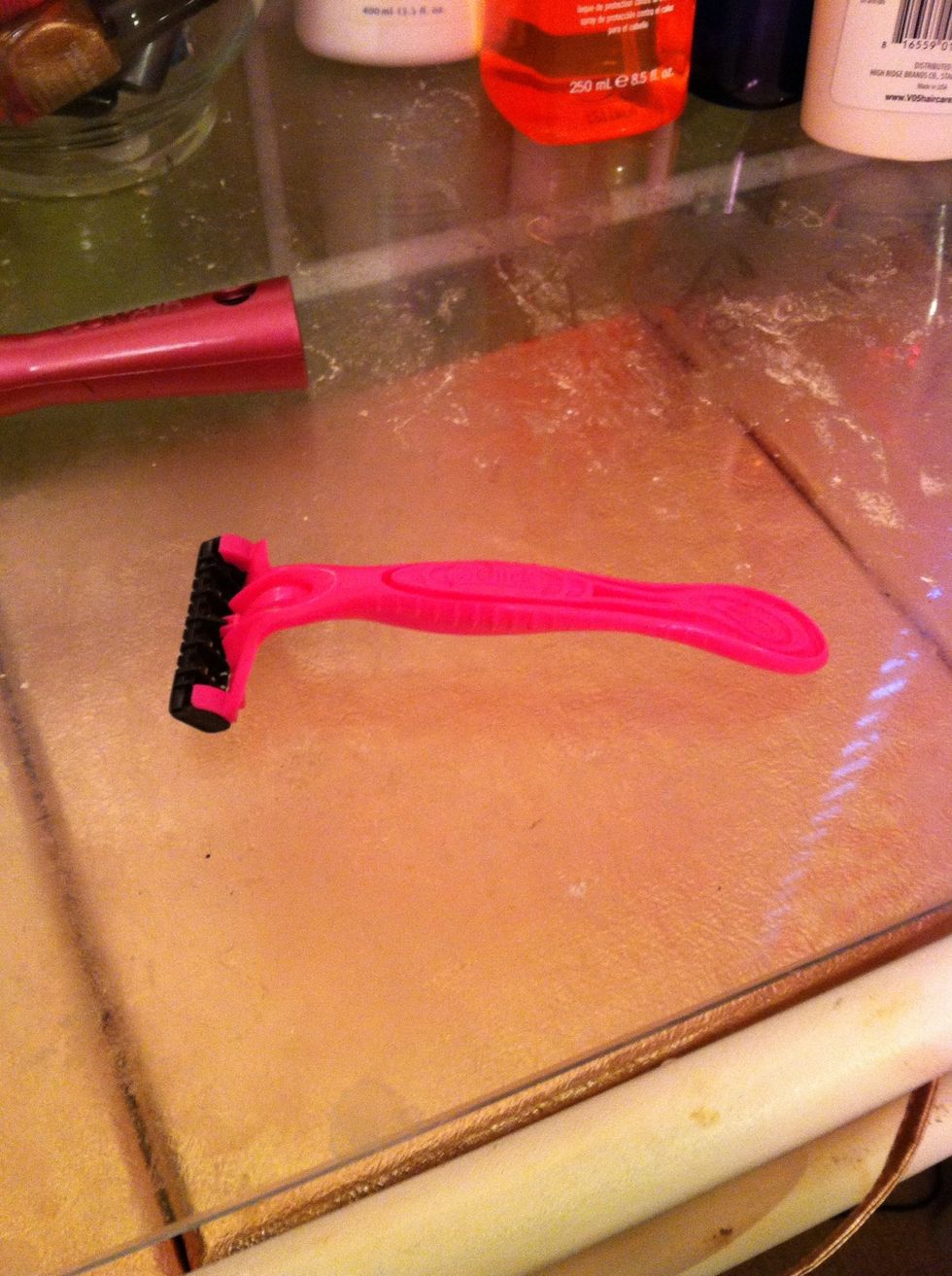 Ok this is crazy. A razor ?!?!? What?!?!? I have a razor in here for emergency reasons. Don't ask!!! Lol!!! :)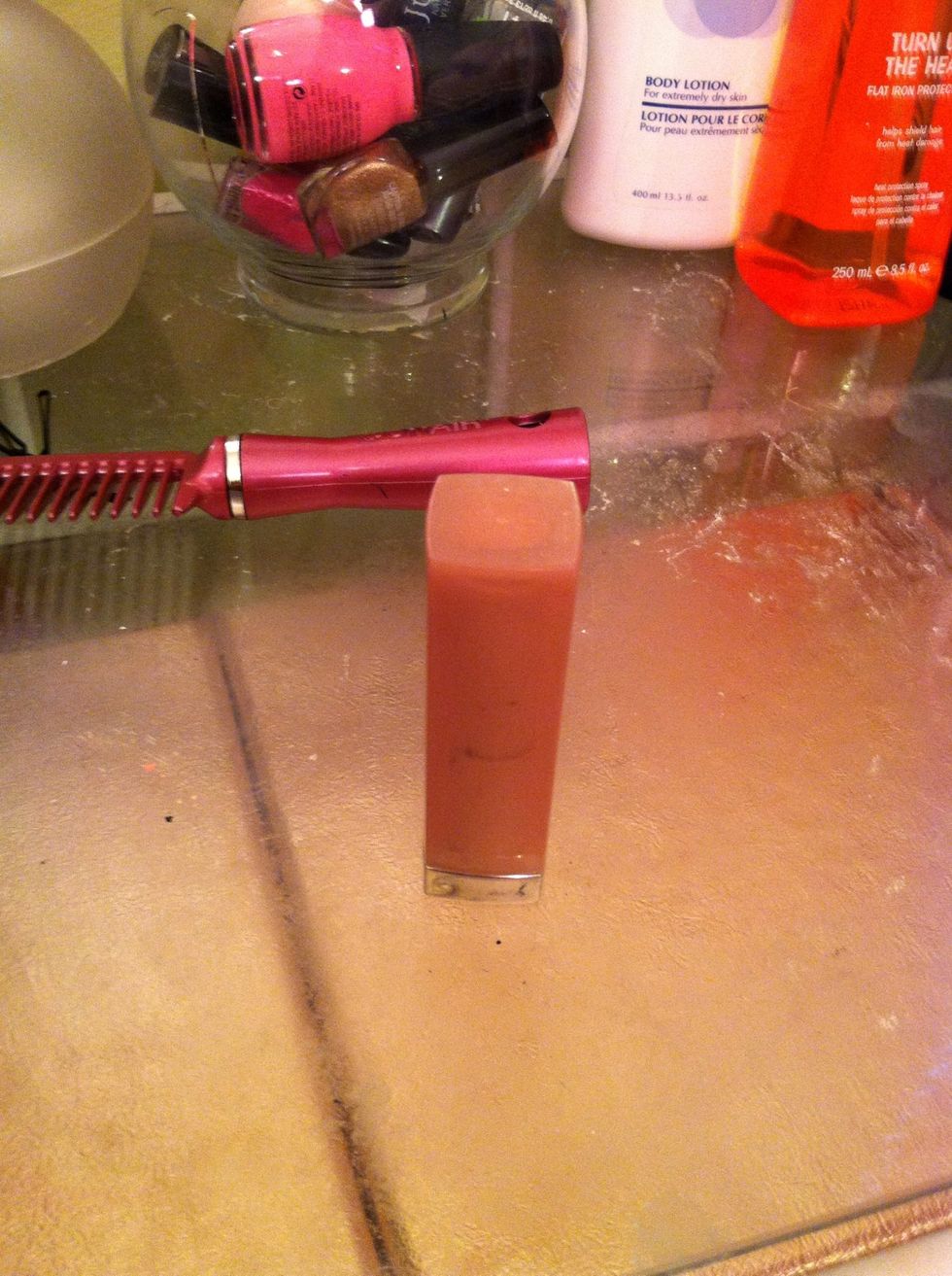 This is an awesome nude lip stick that I wear sometimes. And I got it at ulta.
These are my ulta and avon lip glosses. Lip gloss always come in handy lol!!!! :)
My ugly dollar store eyelash curler that works AMAZING!!!!!
My old NYC mascara that I should probably replace lol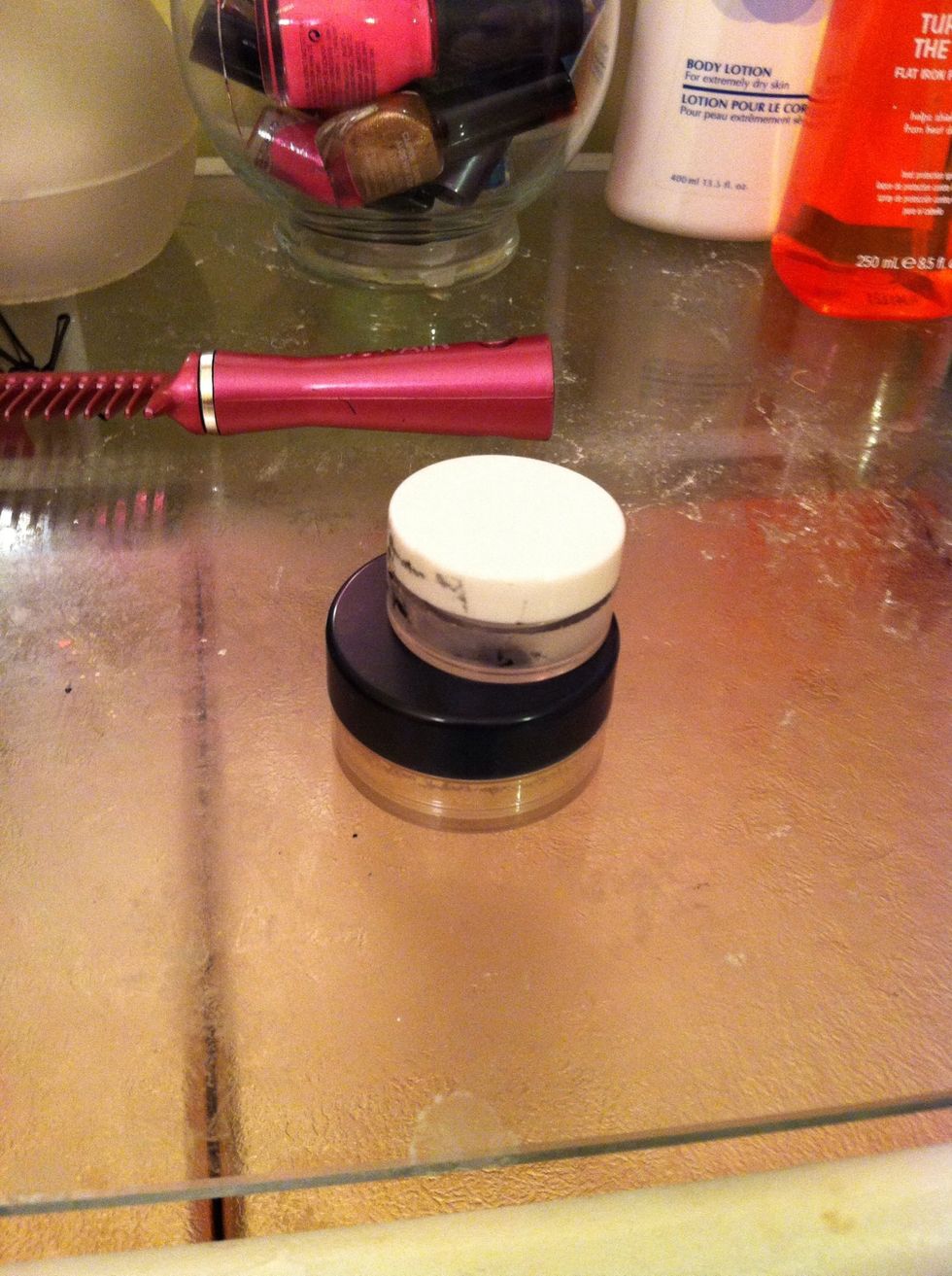 And I have my bare minerals original powder foundation and some hair stuff my aunt gave me that cures fly away hairs and I forgot what it is called but it really works!!!!!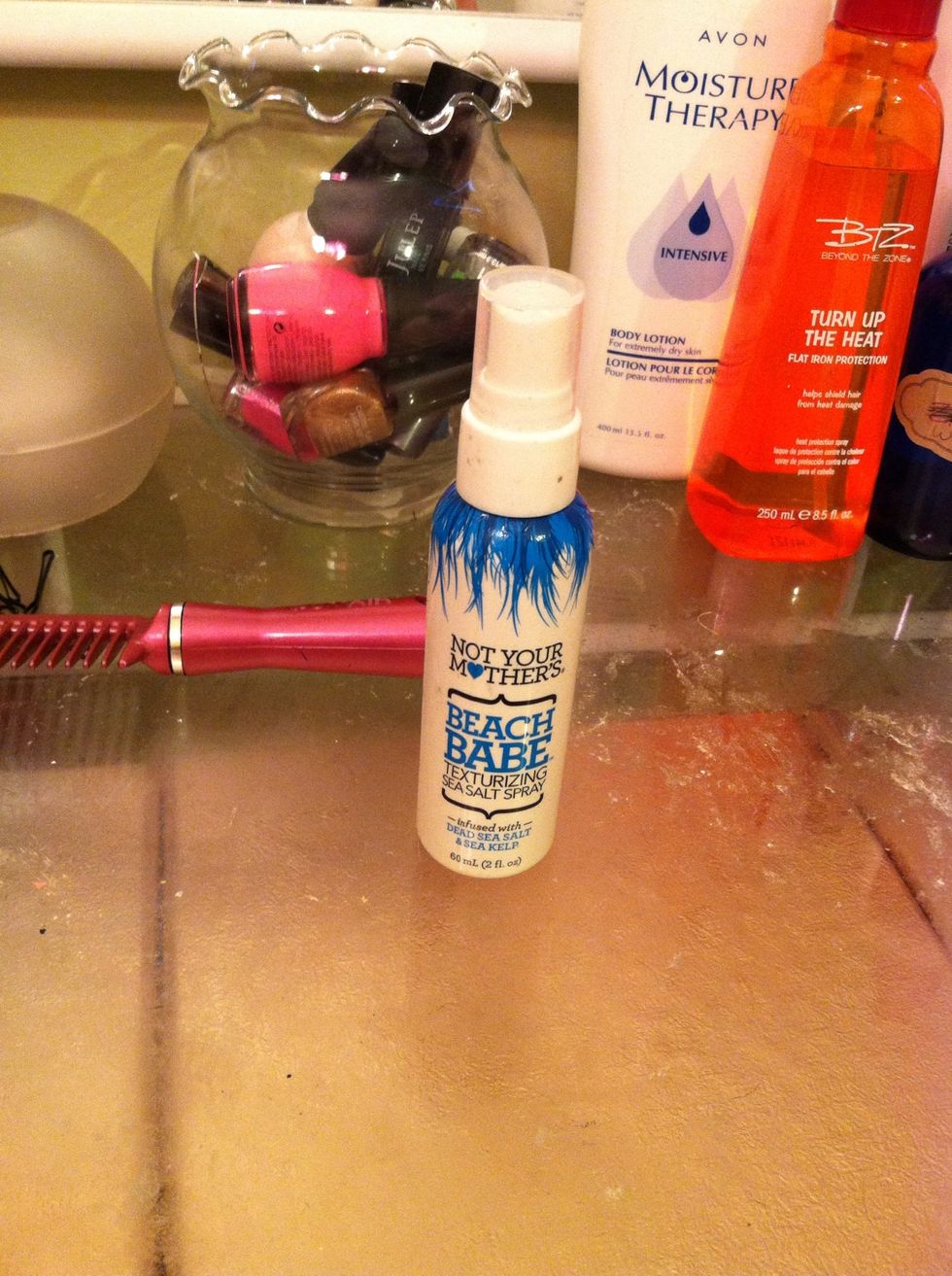 And last but not least I have my not your mothers seaweed infused beach babe texturizing sea salt spray. ( ps I made my own sea salt spray an diy worked way better than the store bought stuff).
And this is my old Victoria secret makeup bag that I found under my moms sink. I think that it's time for a new one cuz this one is stained and old.
Thanks for reading this tutorial!!! I hope I have inspired or helped any of u out there!!! Like and follow me:) bye!!!!!
The creator of this guide has not included tools