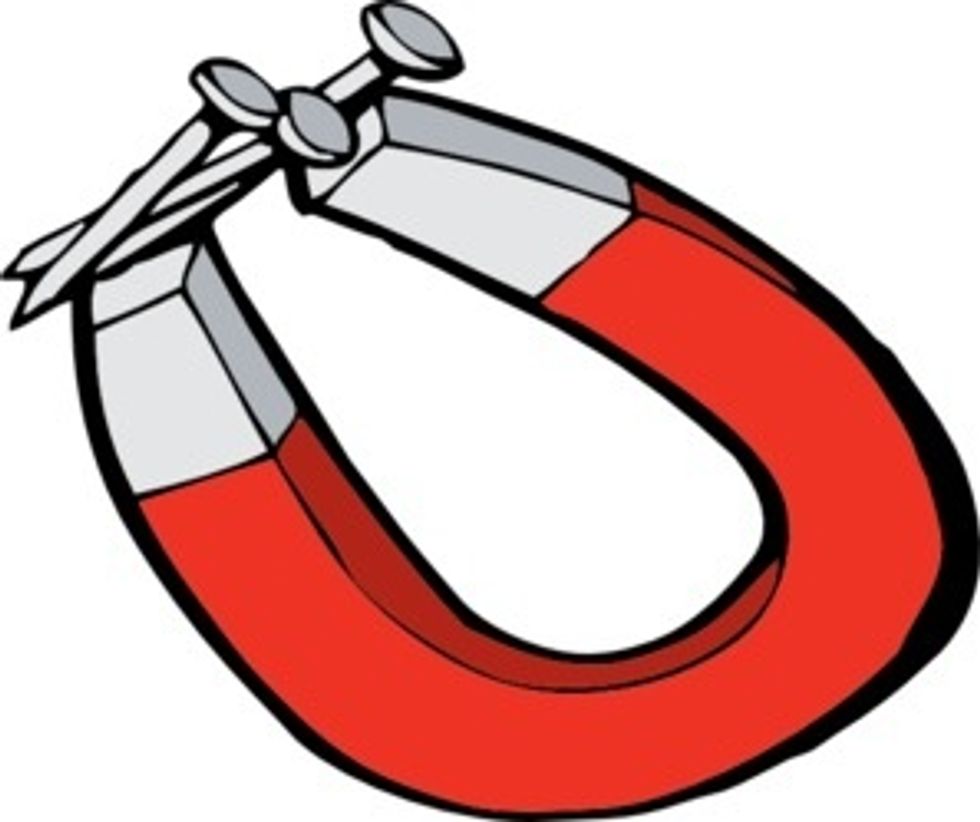 Most of us know what a Magnet is... But what about the rest?
A magnet is a block of metal, that has been magnetised. The block of metal, now magnetised, is packed in a box and shipped.
However, there are many many ways of magnetising a piece of metal.
But first lets go over some keywords... Permanent magnet- An already made magnet. Temporary Magnet- Permanent within a magnetic field. Electromagnetics- A coil of wire with an iron core.
So now we've looked at all the main types of magnets, let's look at the shape they make...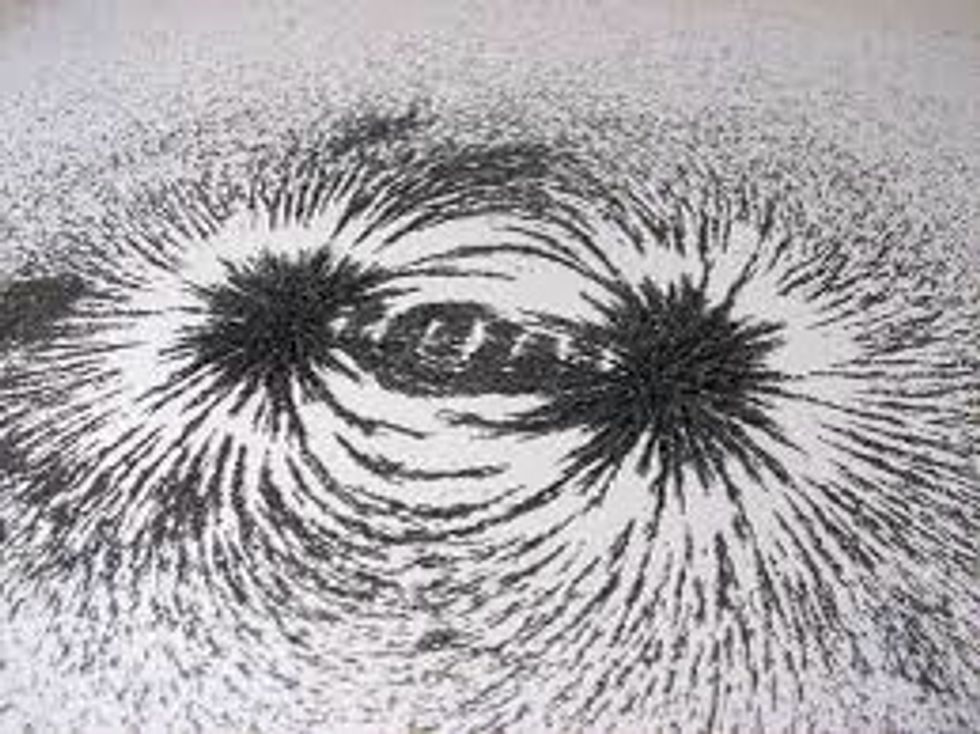 This is the magnetic field. If you have a magnet that doesn't specify which side is north, use this method. All you need is iron shavings. Put the magnet under a piece of paper. Put the shavings.
That method works because North is technically the strongest side. More iron shavings will go to the north.
So now you may be asking yourself Why is north the stronger side? To be honest I'm not exactly sure, it could be something for you to find out. If you do find out, please tell me!
HOLD ON! I'm going too far ahead of myself! Let me get to the basics.
What are three magnetic materials? We have Iron, Cobalt and Nickel. I can't give information of why these are magnetic compared to others. Trust me , they are.
So now we know what a magnet is, magnetic materials and the electronic field. However we haven't gone over where we use magnets.
Magnets are used in Fridge doors. The magnets a what keep them closed. Ever hear the shoop noise it makes? That's the magnets locking in place.
Credit cards have magnets. More electromagnetic magnets. There's a black strip on the back, where the magnets are. The scanner will scan the card and read the digits.
Also some trains have magnet. Some that use magnets to hold on to bars on the bottom and top. That makes the train go about 100 mph. If the magnets weren't there, the train wouldn't move.
Quick fact! The earth is a magnet! It has iron in its roots/ core. Let me show you a picture.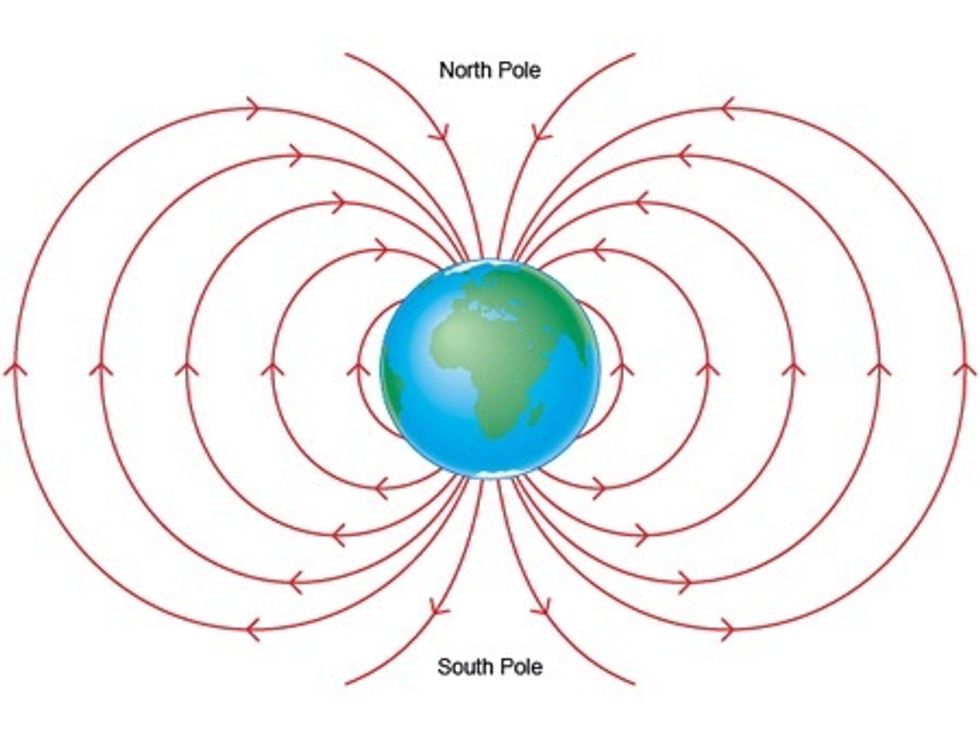 This is the earth as a magnet. I don't have much to say but this could also be another thing to research.
This is my presentation on Magnets. I hope you enjoy! *This is a school project*
The creator of this guide has not included tools