My family isn't into to sports but I am (it's kinda wierd)
In the fall I did CC (Cross-Country) and i was on the middle school team and sometimes the JV team (Junior Varsity).
My CC coach sent me a letter saying that he thinks I should do Track and Field. But get this... He's not the only one who wanted me to do Track.
My science teacher wants me to do it, my gym teacher, and my social studies teacher! IT'S CRAZY!!!
After a lot of tiring arguing with my parents, they finally said YES🤗
So, these are the activities that I'm doing,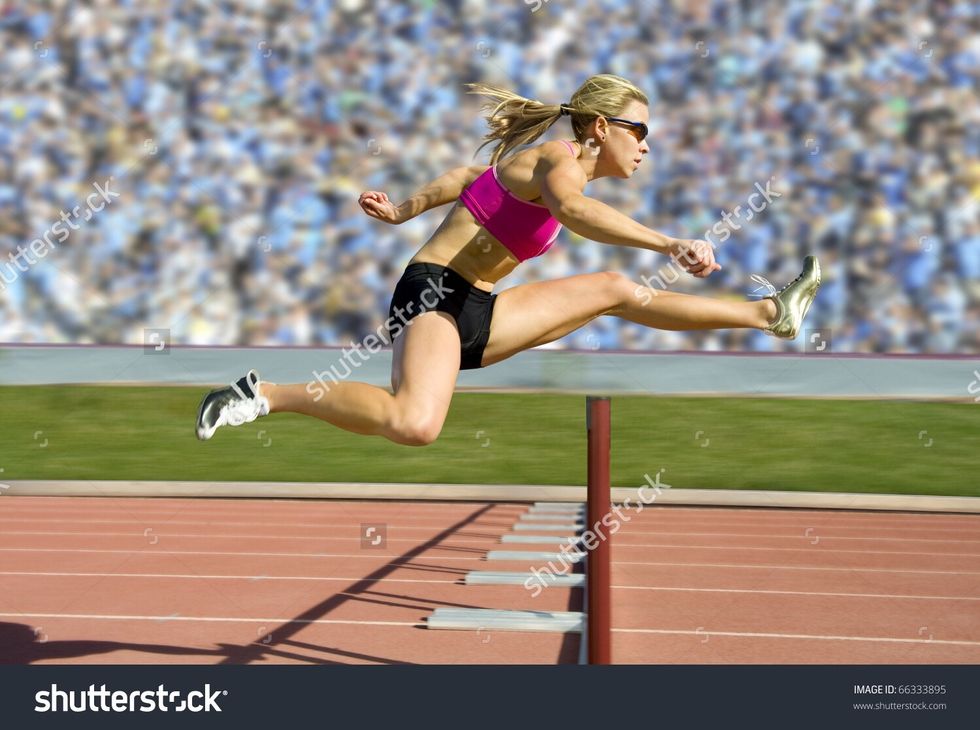 Hudles🏃🏼‍♀️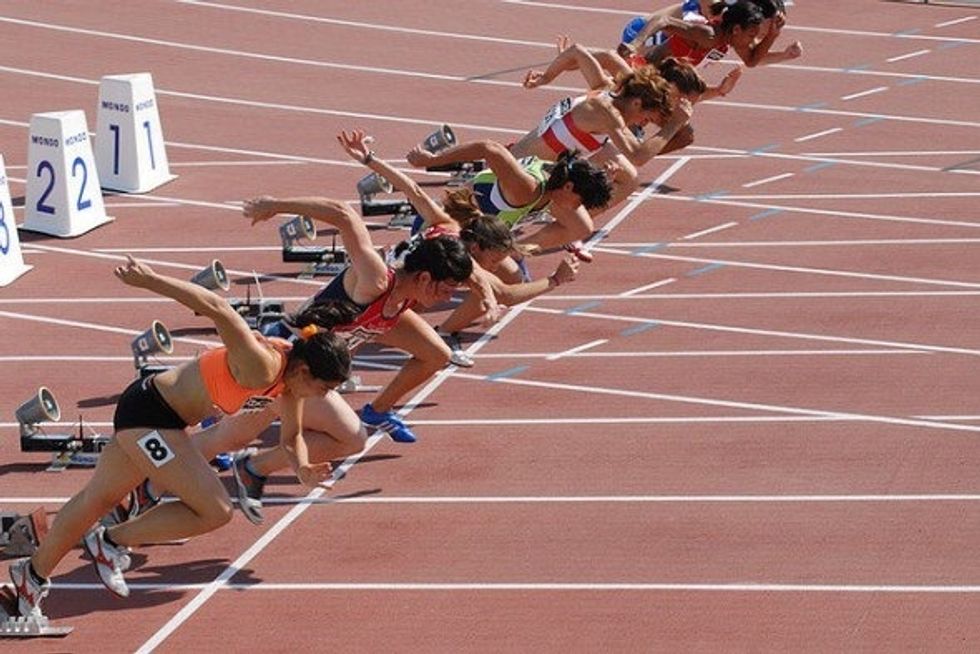 Short-distance sprinting🏃🏼‍♀️
Long jump🏃🏼‍♀️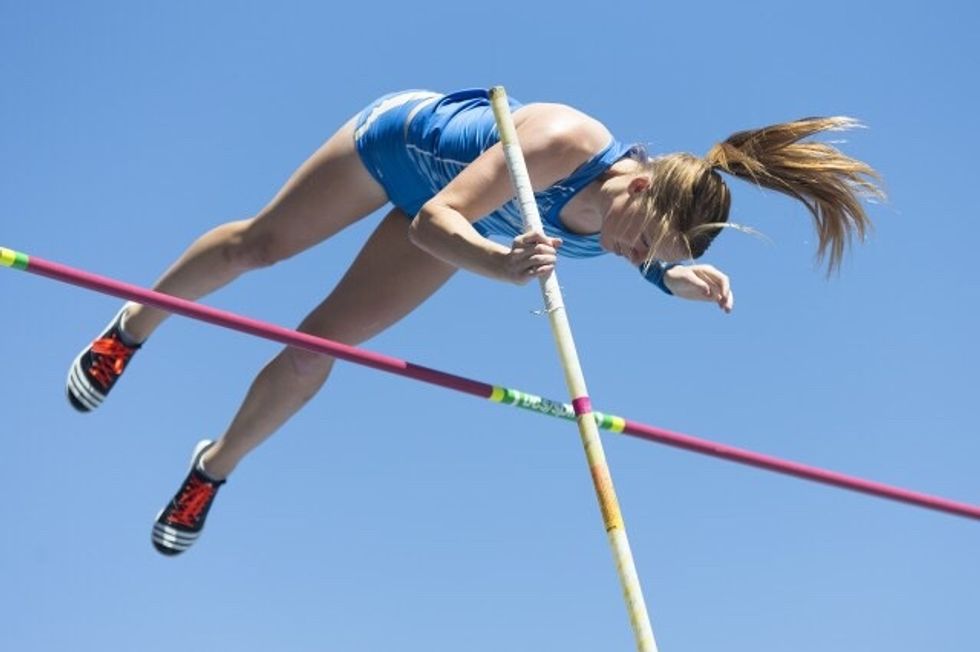 Pole Vault🏃🏼‍♀️
The creator of this guide has not included tools
Jessica Glass
I'm a teenager from Minnesota, I love books, crafting, baking, and making hair styles. My goal is to get to 50 followers, so please press that blue button.↖️