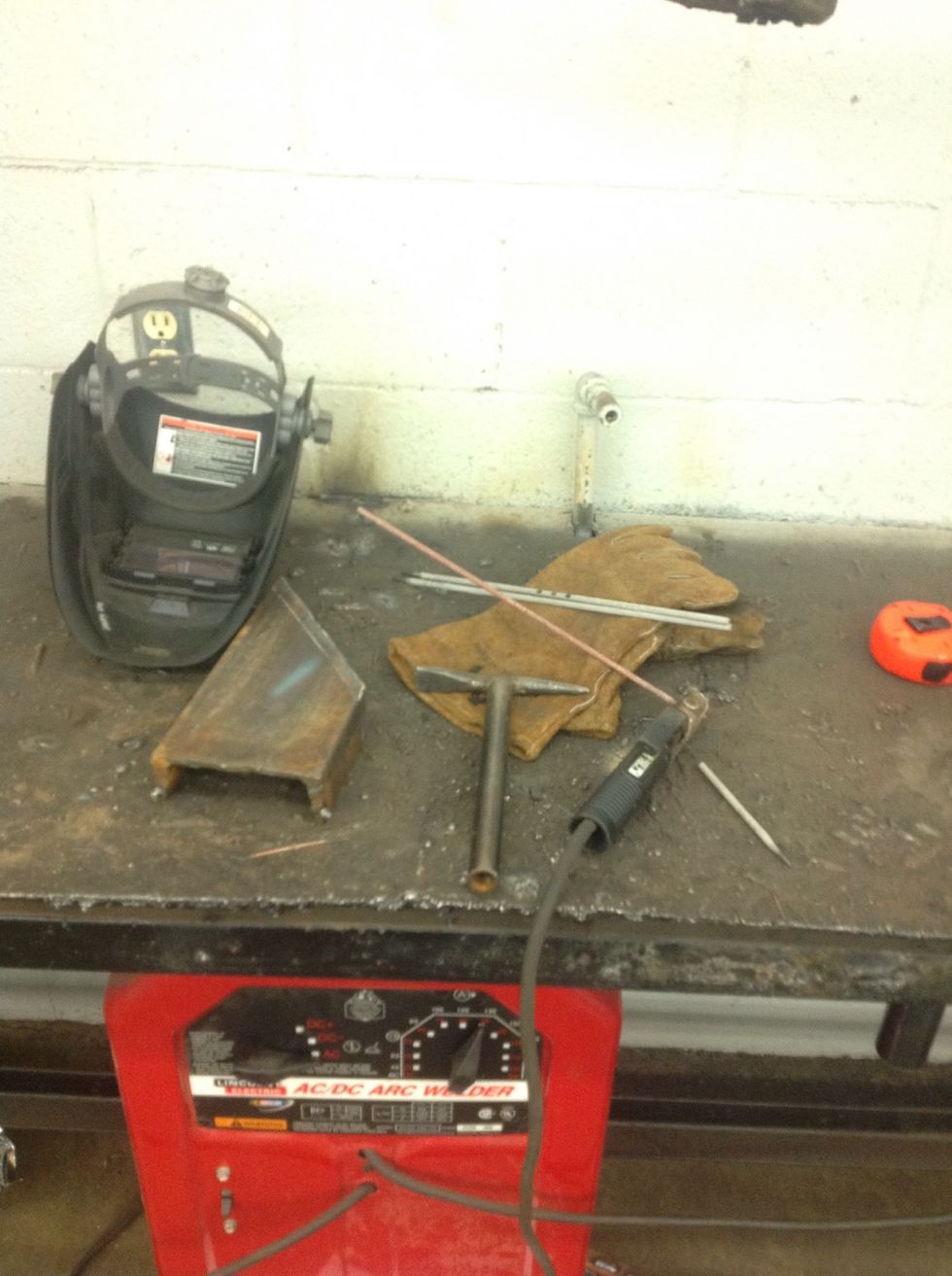 This is all the supplies you need that are on the list.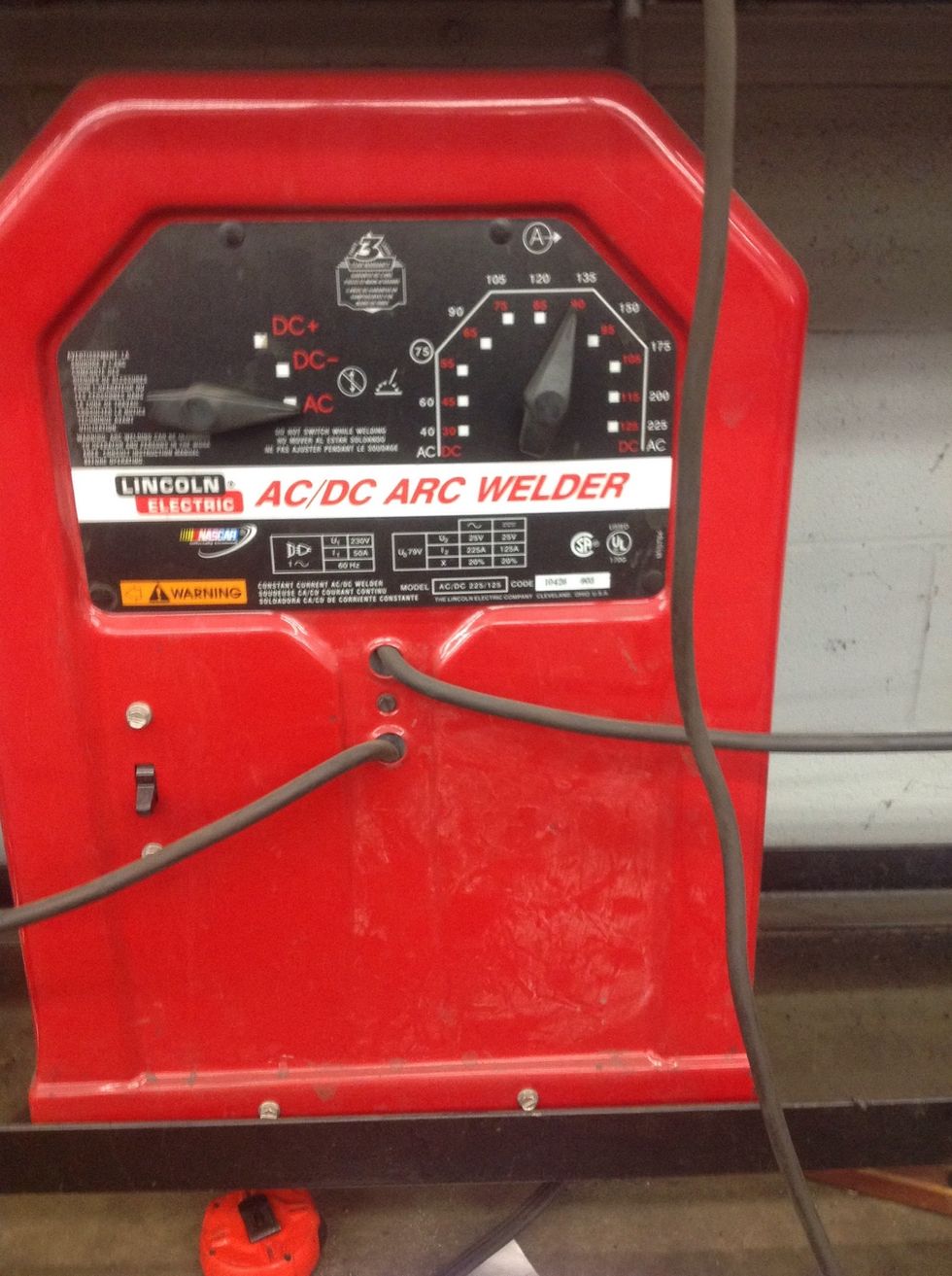 AC/DC Arc welder.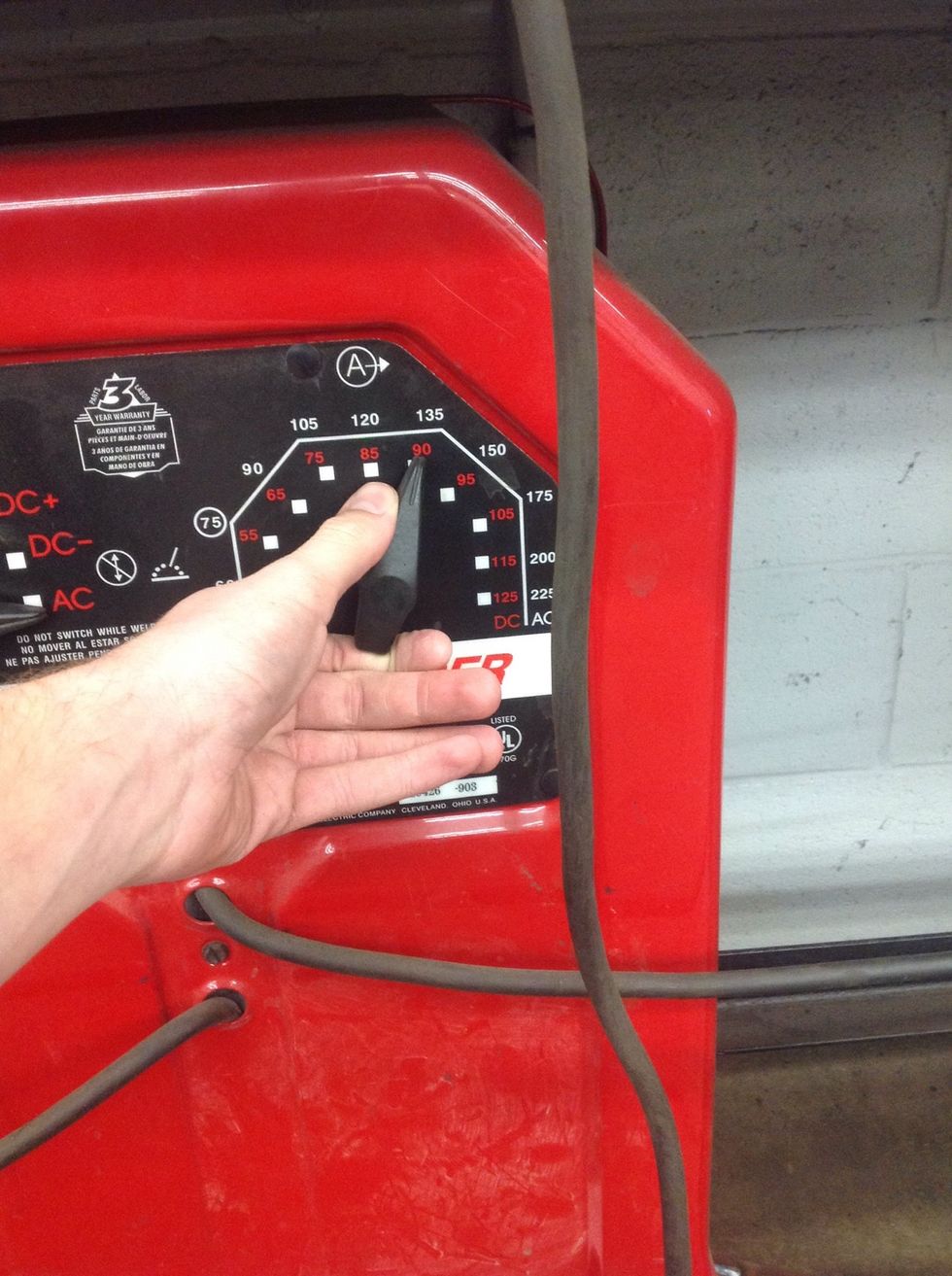 You will need to set the machine. Turn the knob that has the numbers around it. Red is DC, and AC is white. Turn it to about 90 for 3/8 in metal.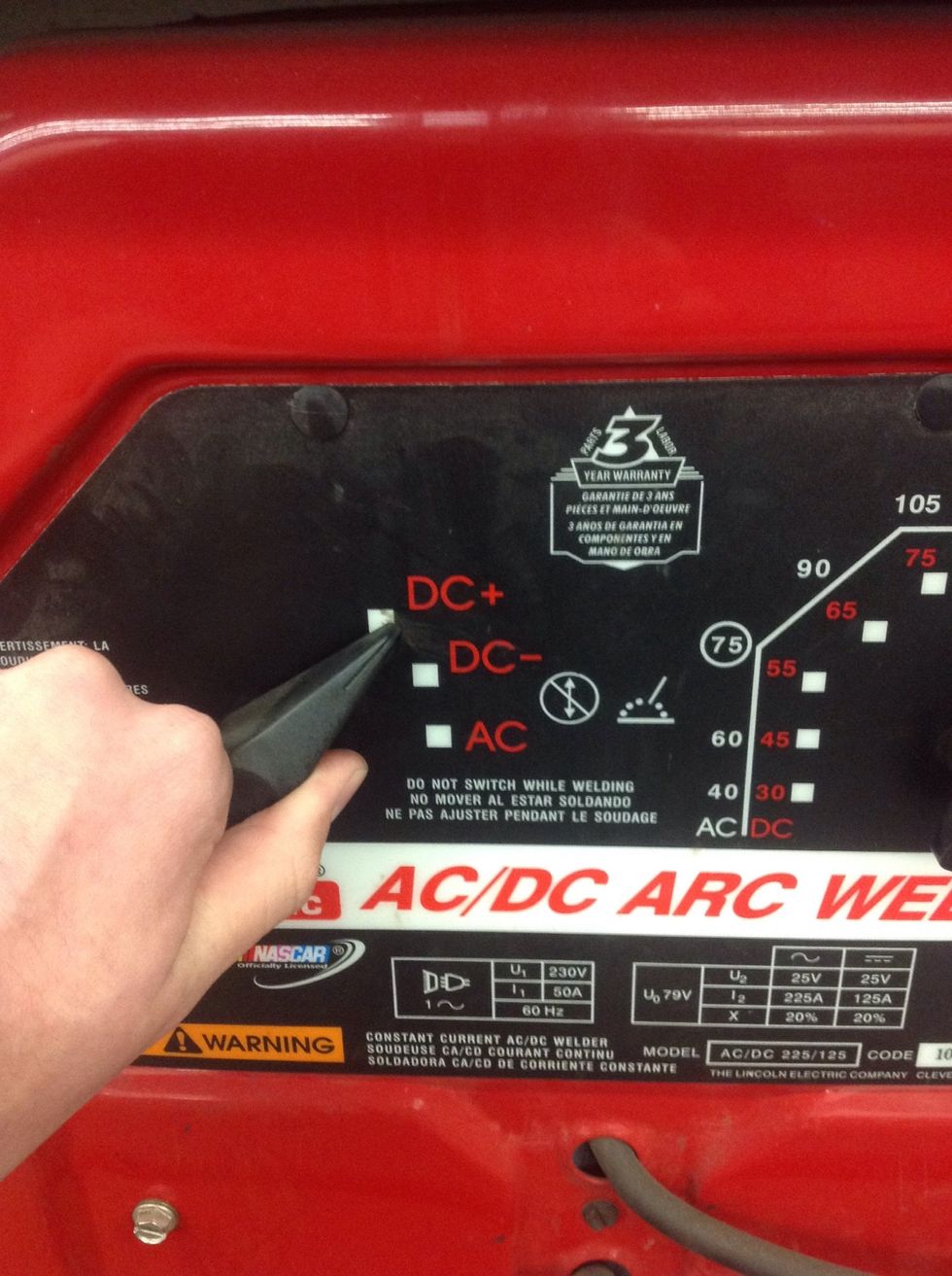 I used a 6010 5/32 rod, for me it works better on DC positive. Turn the knob all the way up to DC +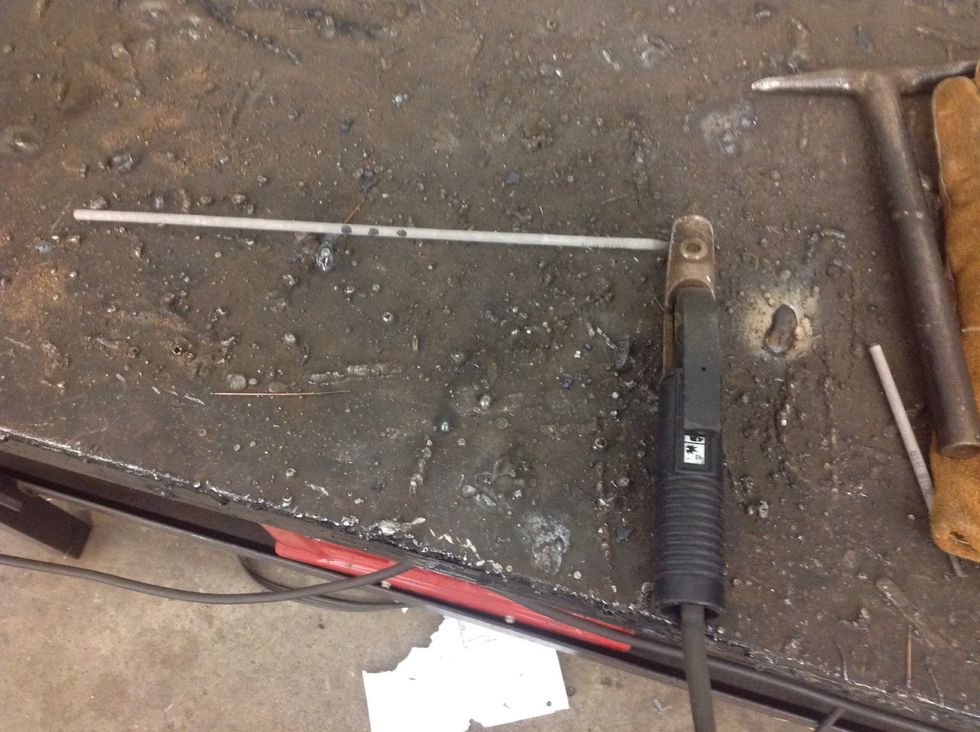 Insert rod into electrode holder; be sure that the rod is not sticking out of the back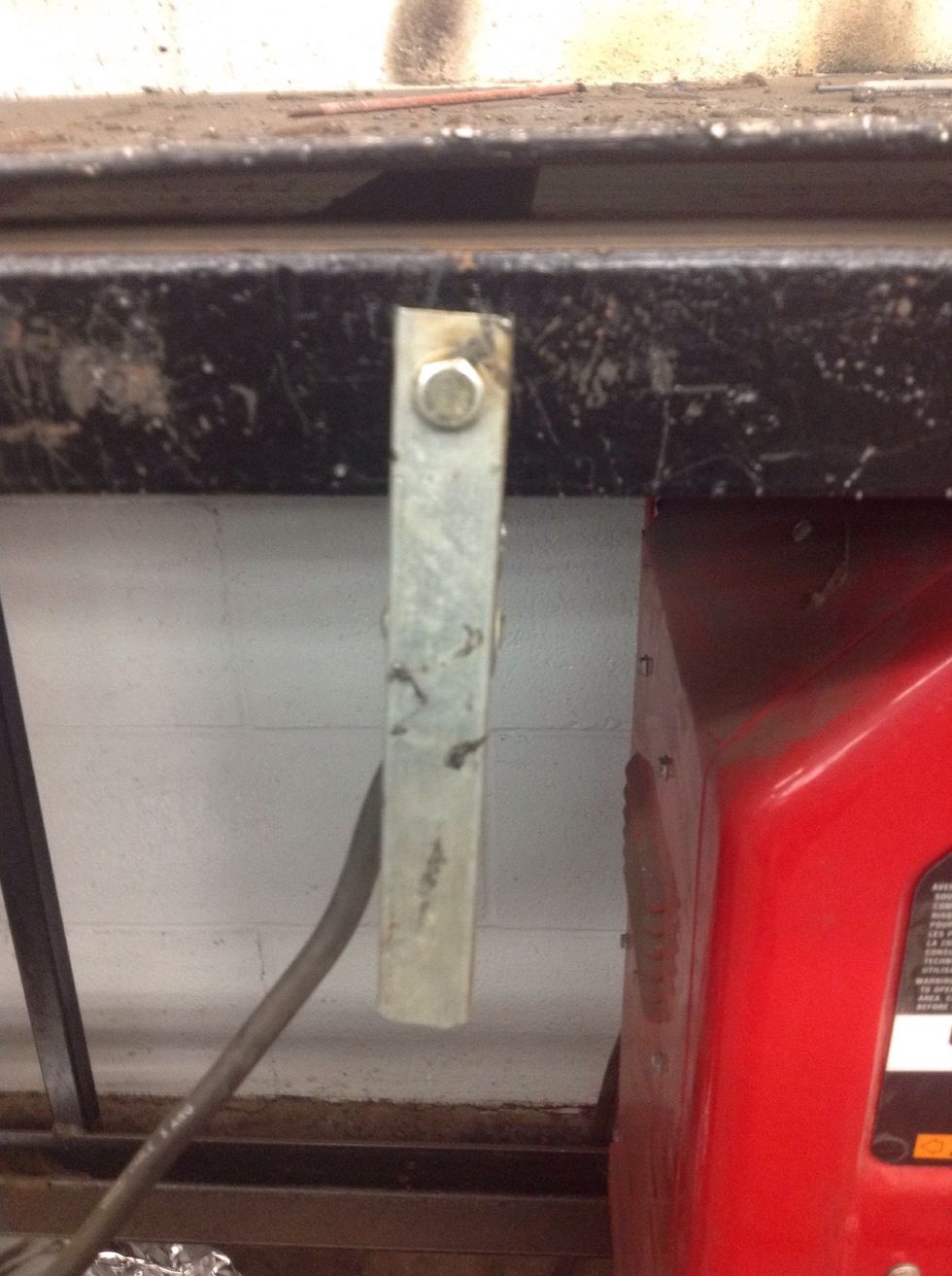 Make sure your ground clamp is hooked up to the surface your piece of metal is on.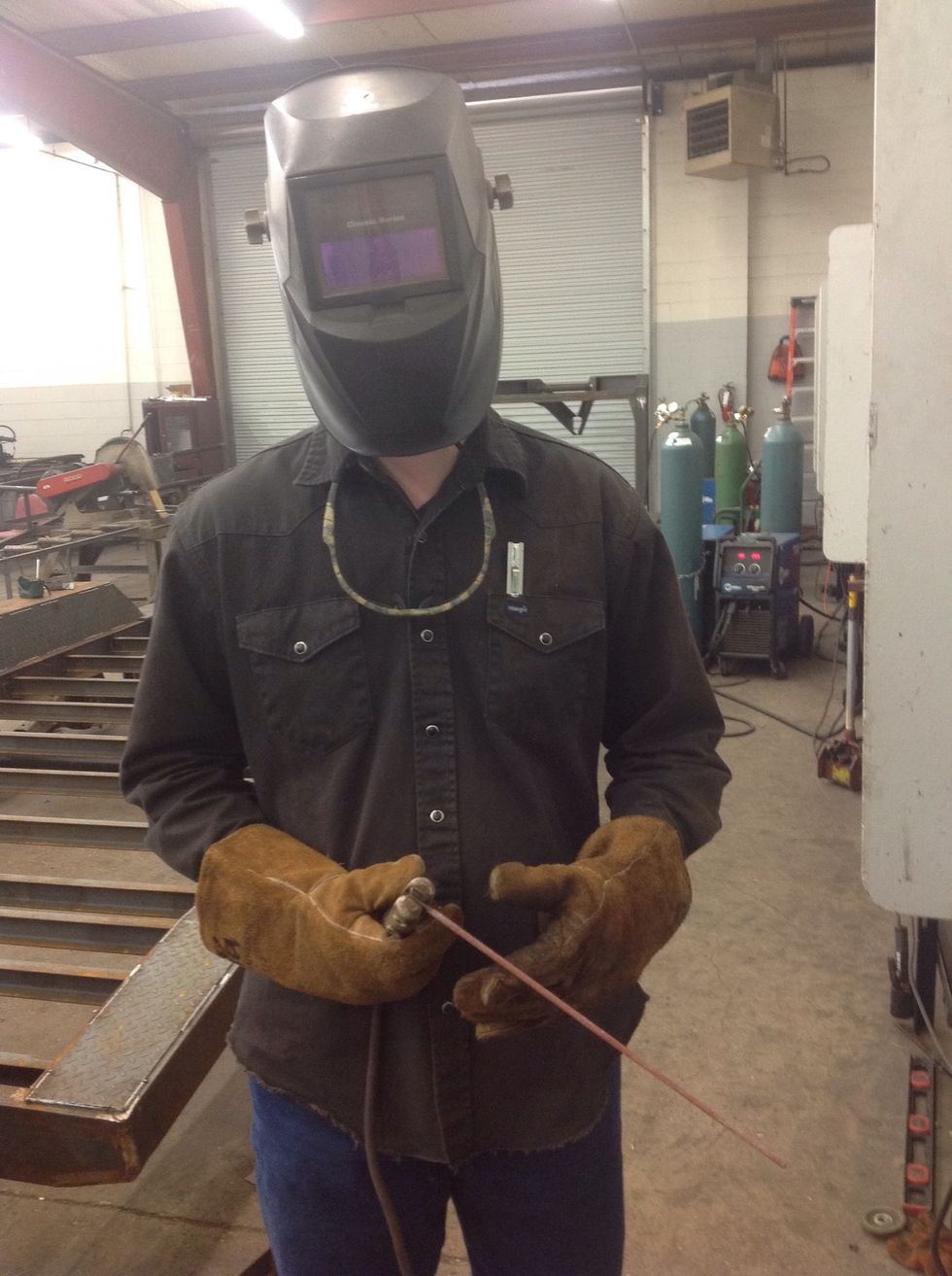 This is what you should be wearing before you weld.
Flip the switch on. Make sure your electrode holder is not touching the grounded surface.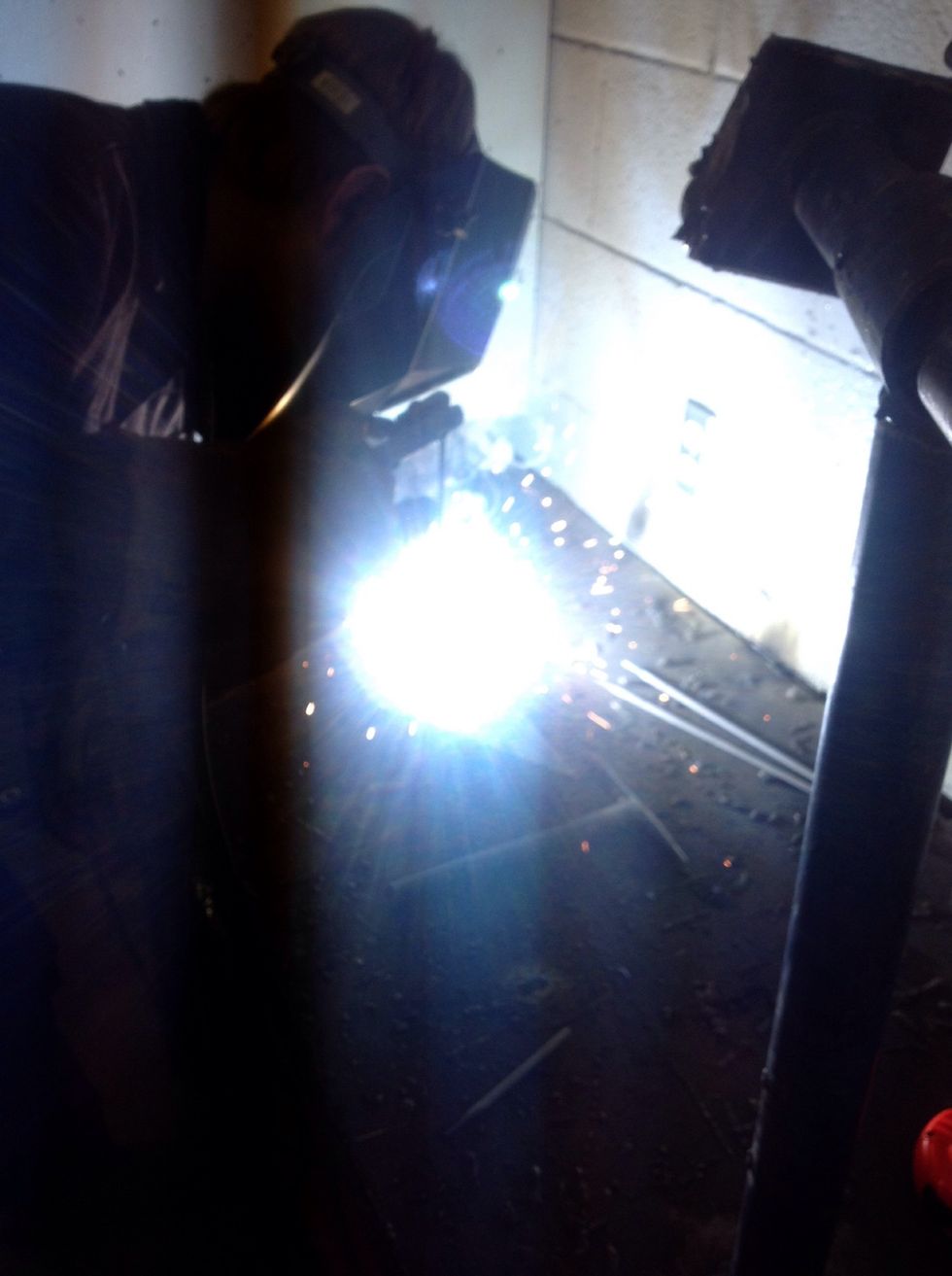 Strike an arc by tapping the electrode against the metal or strike it like a match. When you continually have an arc going and your puddle is building up you move forward in a pattern or strait.
I am not the best welder, but I can weld and they hold. Observe your weld and see what u need to improve on; keep practicing until you get the hang of it.
Audence- mechanics
Long-sleve shirt
Welding gloves
Welding helmet
Electrodes
Wirebrush
Chipping hammer
Welding machine
Pants
Safety glasses
Scrap metal to weld on
Ruber soled boots