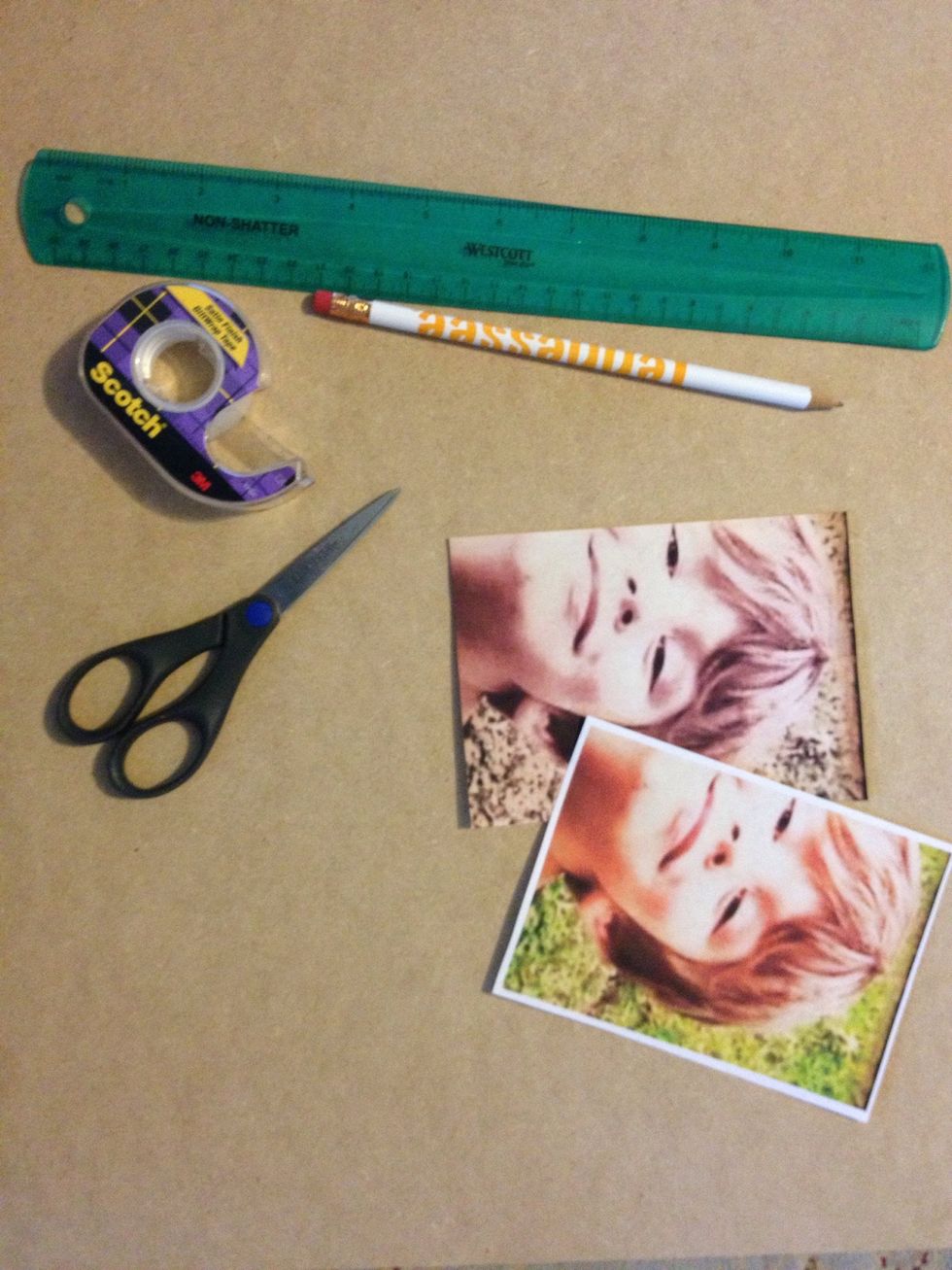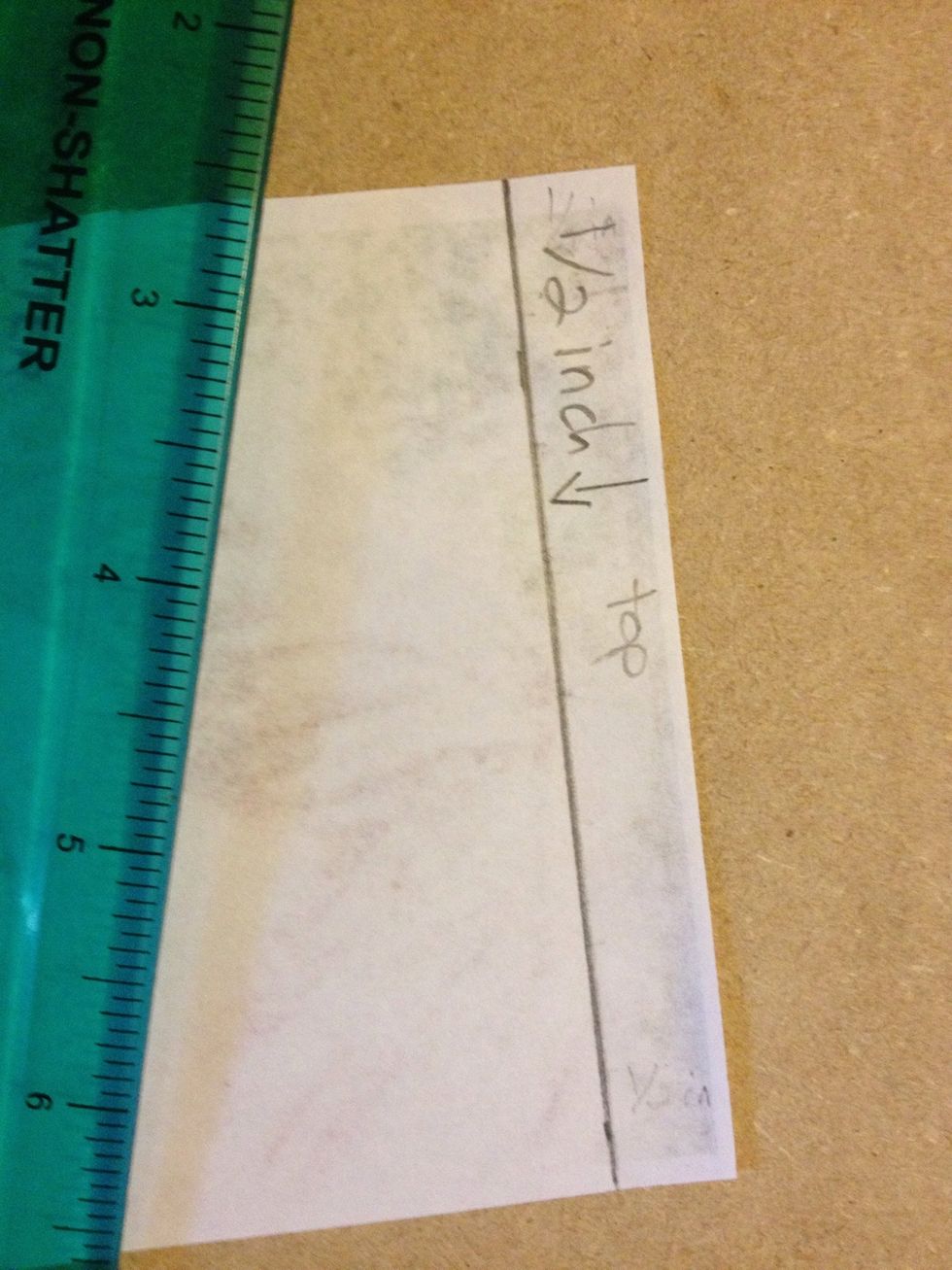 Fold one picture horizontally, this page will be your warp and loom. Draw a line a 1/2 inch from the open end of the folded paper. This is the limit of cutting.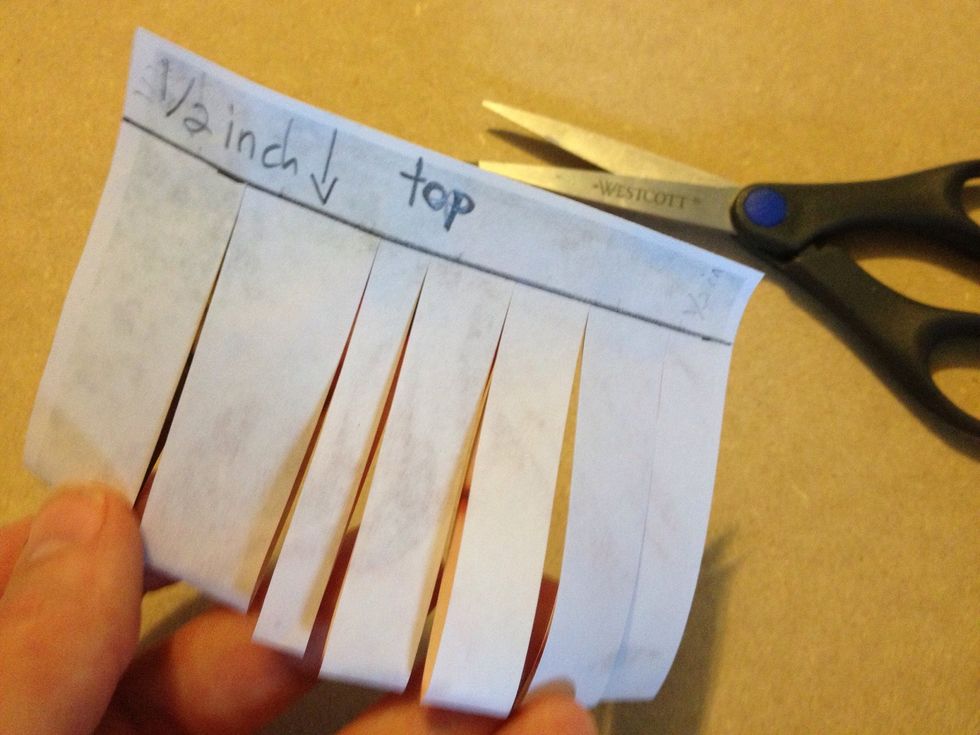 From the fold, make irregular cuts up to the line. Cuts need not be straight. (The irregular cuts make a more interesting finished product.) Unfold and lay it flat.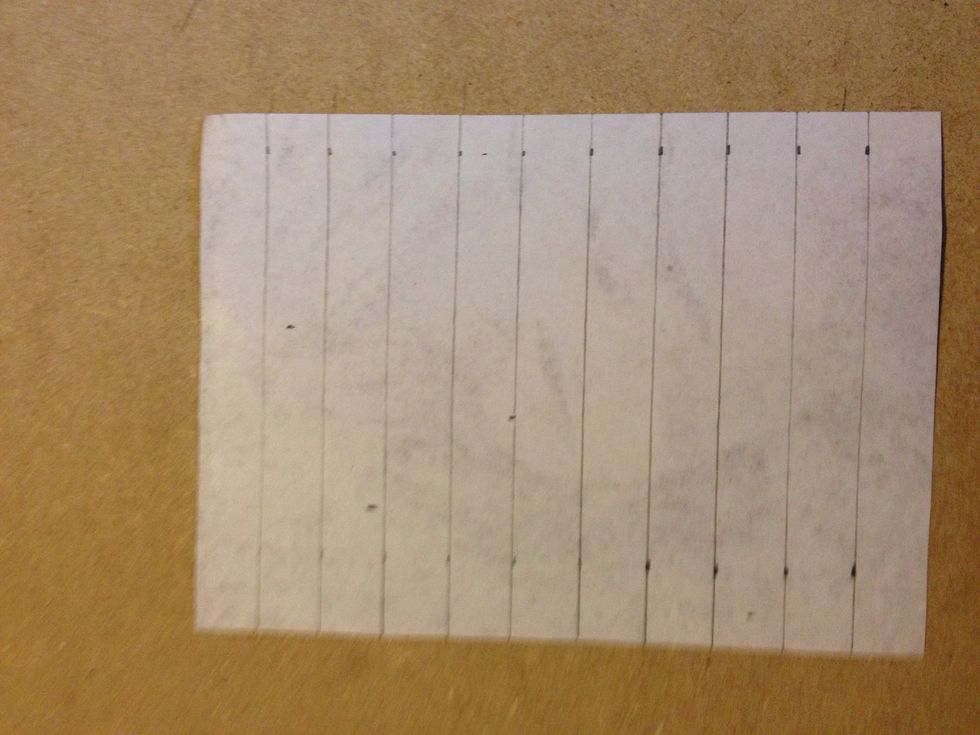 Measure and cut from the second sheet of paper, one-inch wide by nine-inch strips. These will serve as the "weft."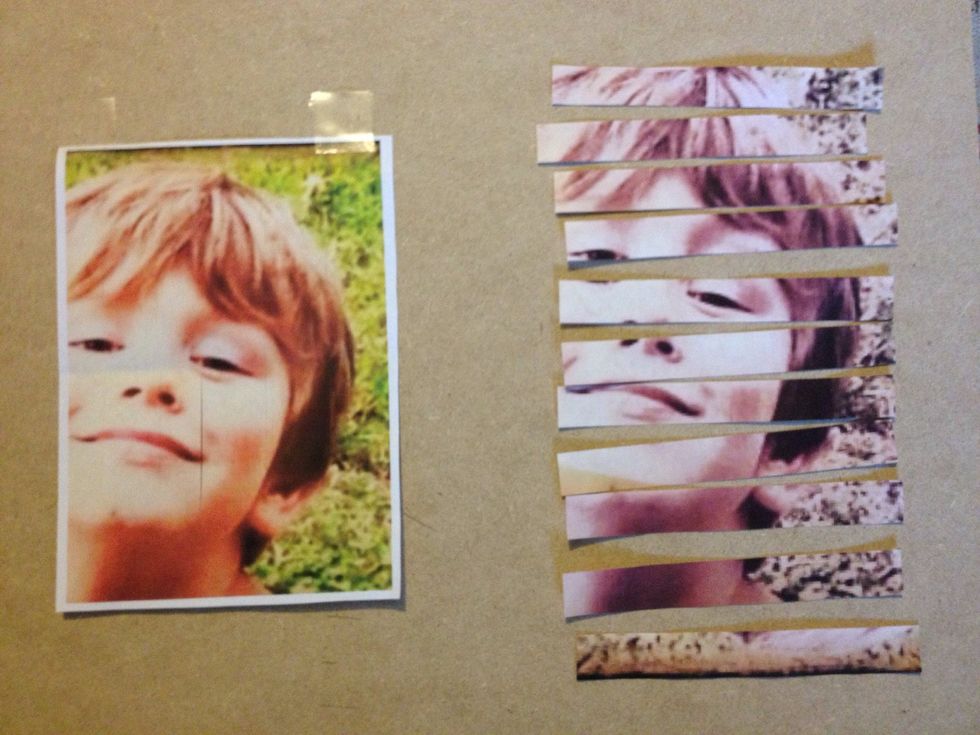 After you cut your strips, tape down the top of your warp page and lay out the weft strips in the correct order.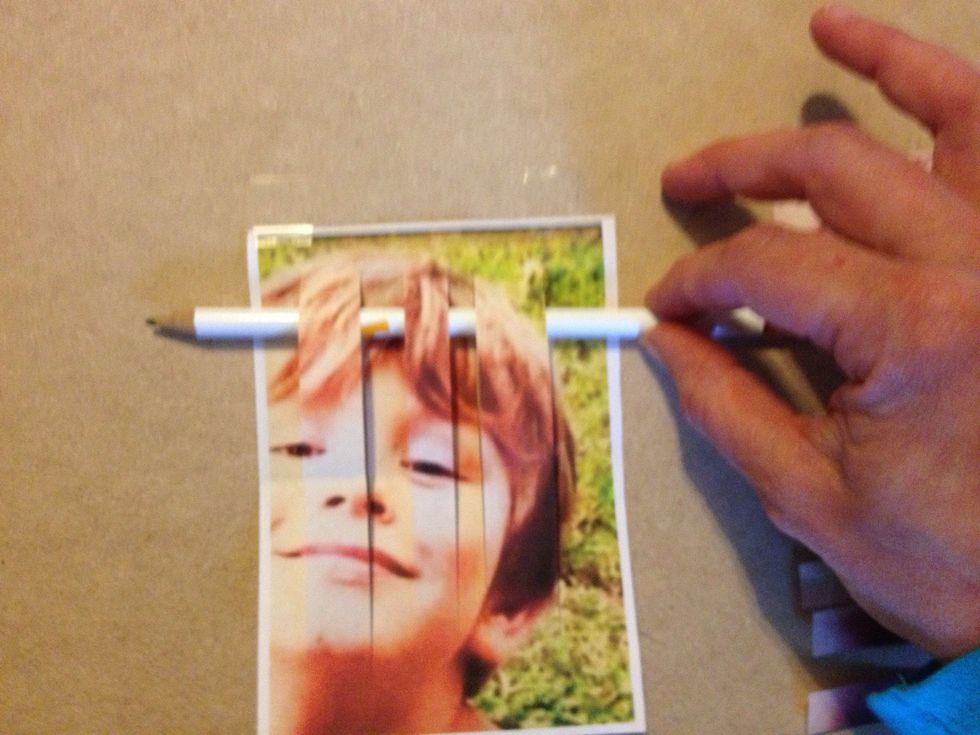 Begin by weaving one "weft thread" over one "warp thread" then under the next warp and over the next, etc. Continue this process alternating over and under with each weft thread. I use a pencil first.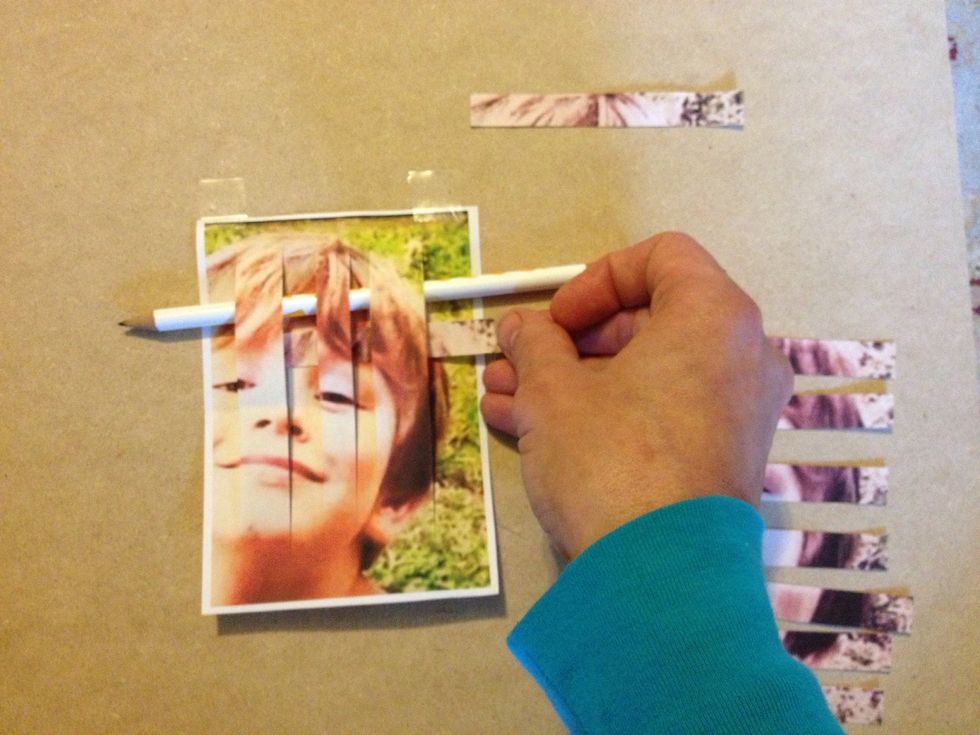 If the previous weft thread went under the warp thread, the following row will begin by going over the warp. Continue until you get to the bottom of the warp/loom.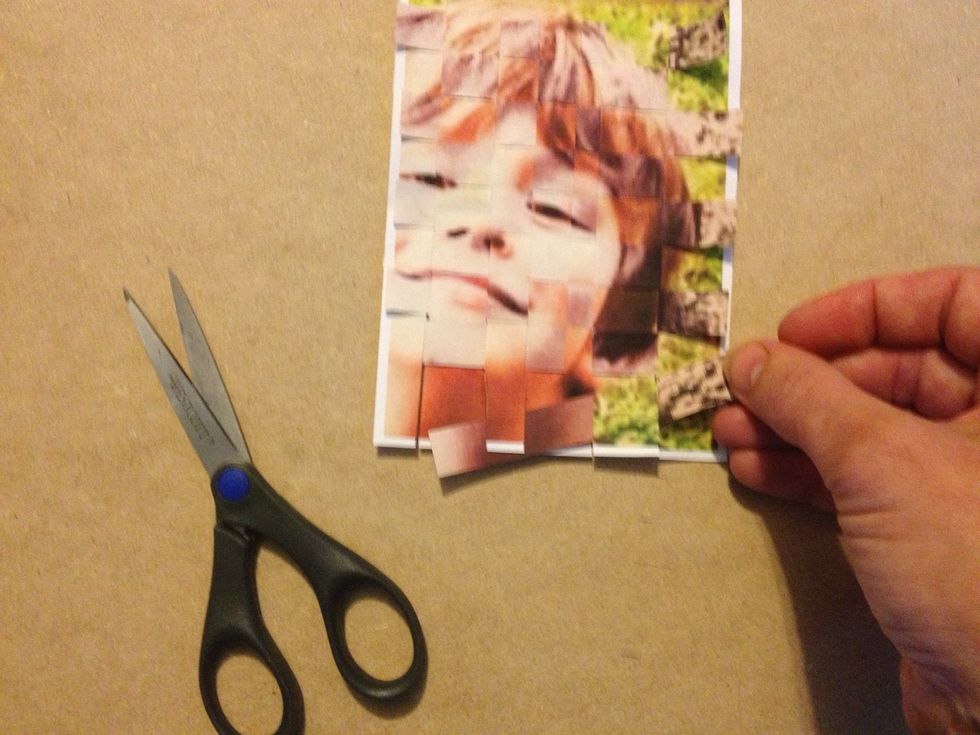 With your scissors, snip the bottom so that you are able to finish the last weft strips. Finish up by snipping the top and adding the first weft strip.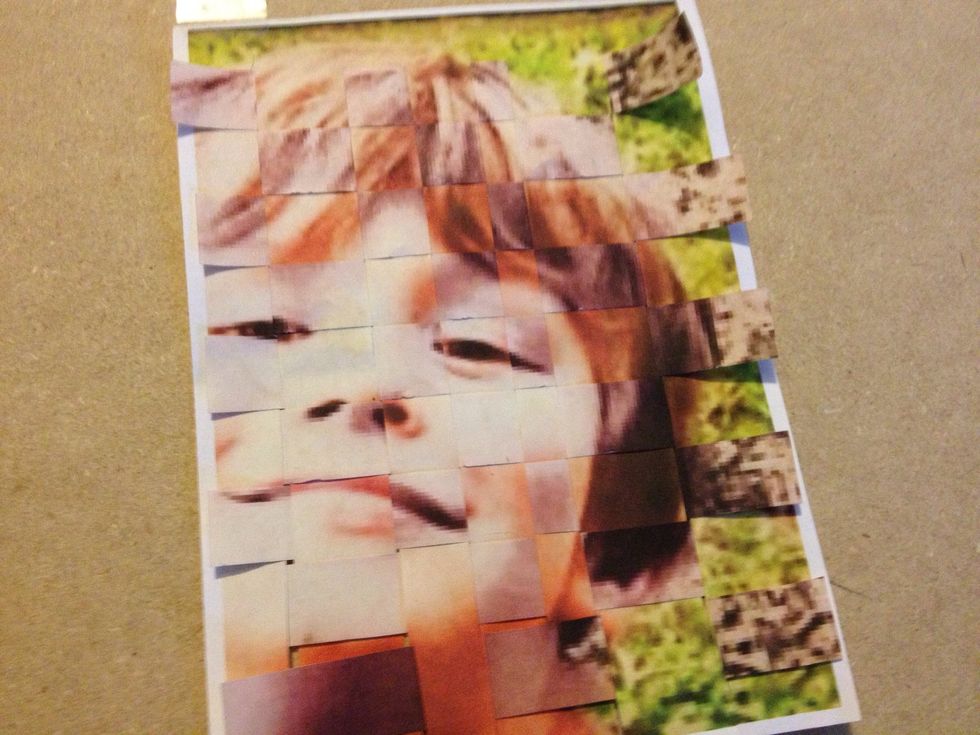 To keep your woven image together, apply a small amount of glue around the edges to glue all of the flaps down. There are many different patterns to try; I hope this has been helpful, ENJOY!
2 images that are the same size
Scissors
Pencil
Ruler
Tape