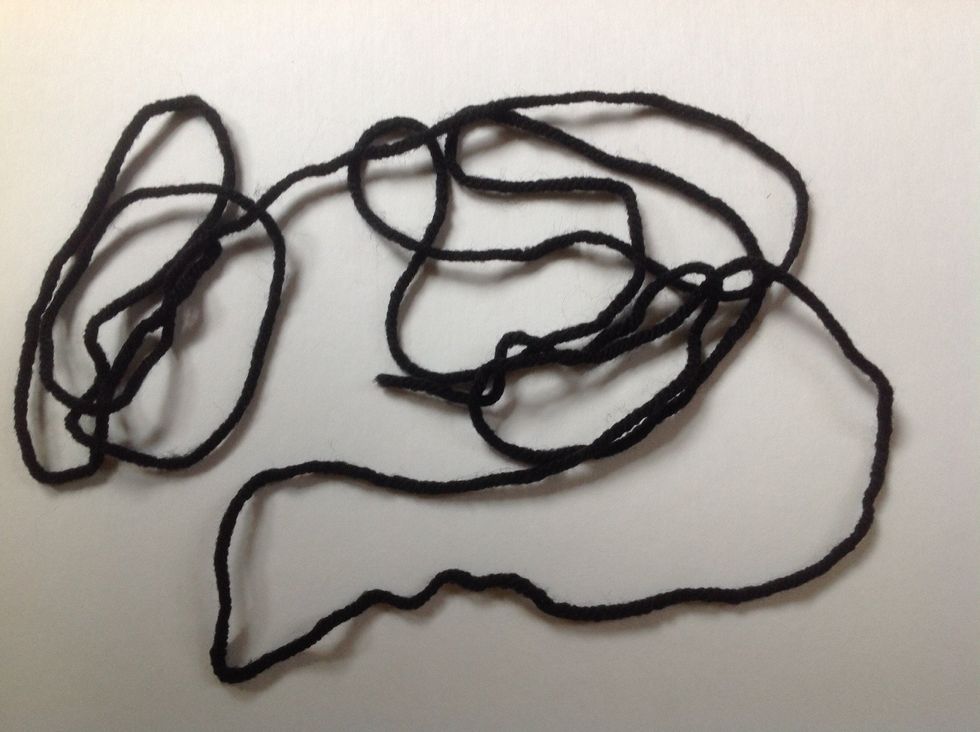 Cut a piece of yarn about 5 feet long.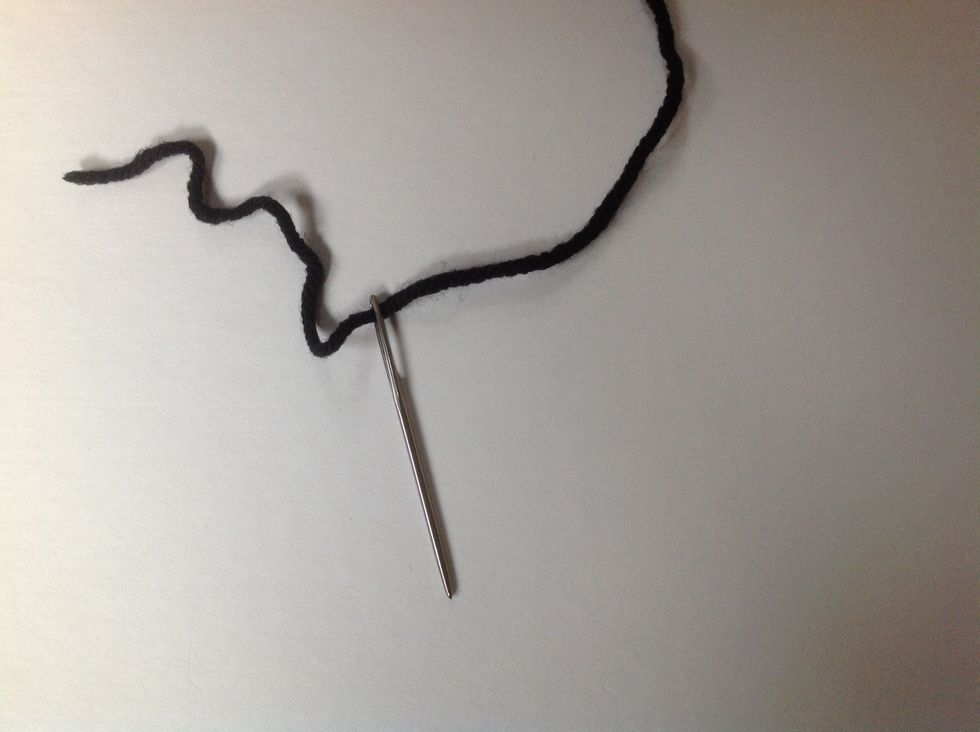 Thread it on the needle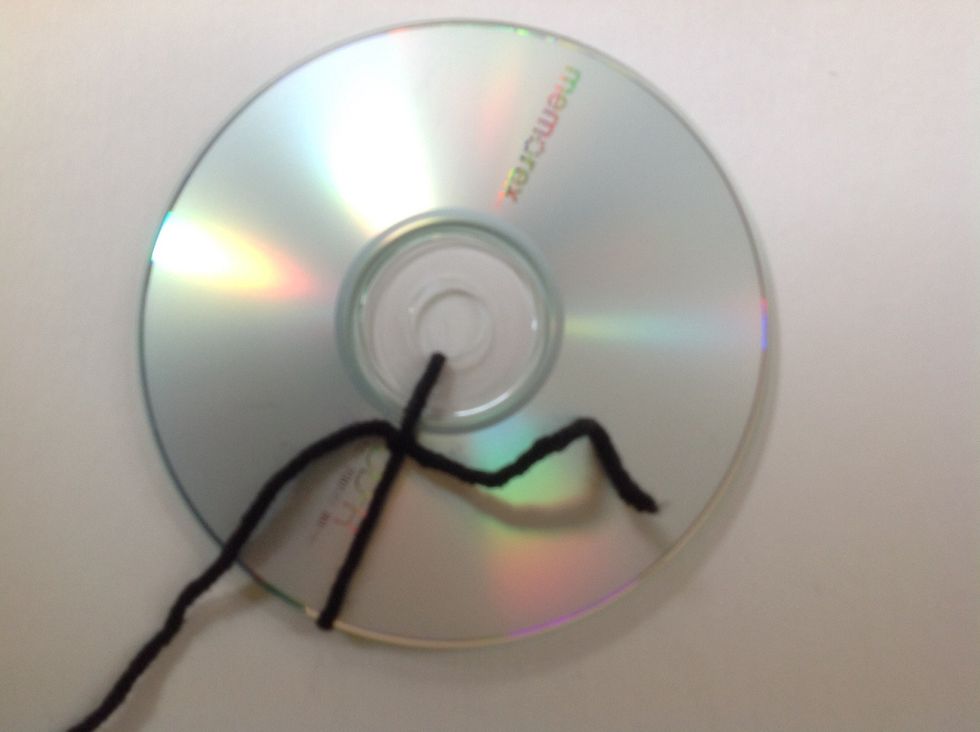 Tie the other end onto the CD.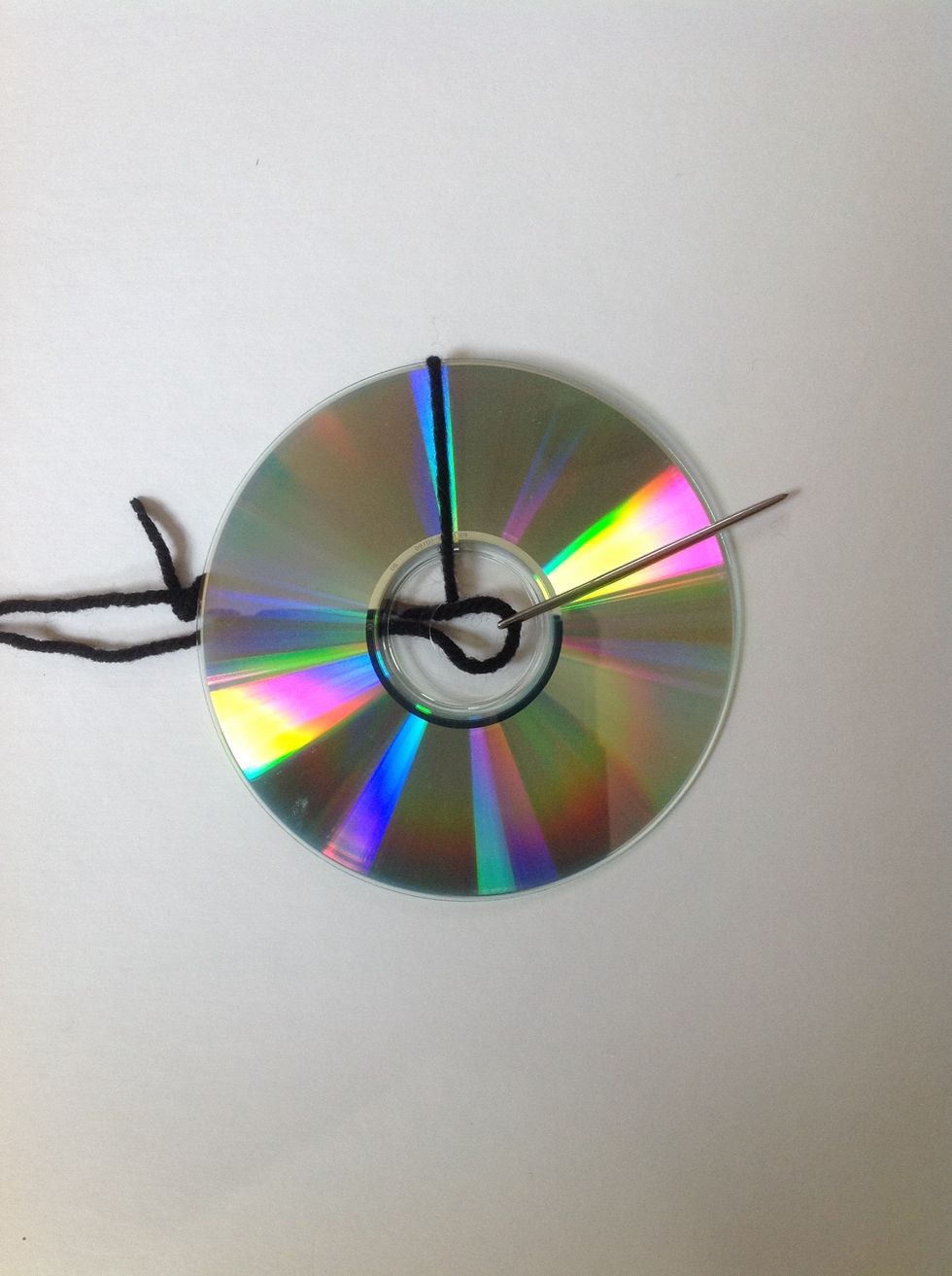 Pull the needle up through the center of the CD and wrap around the CD until you get to 13 yarns. These will look like spokes of a wheel. There must be an odd number of 'spokes'.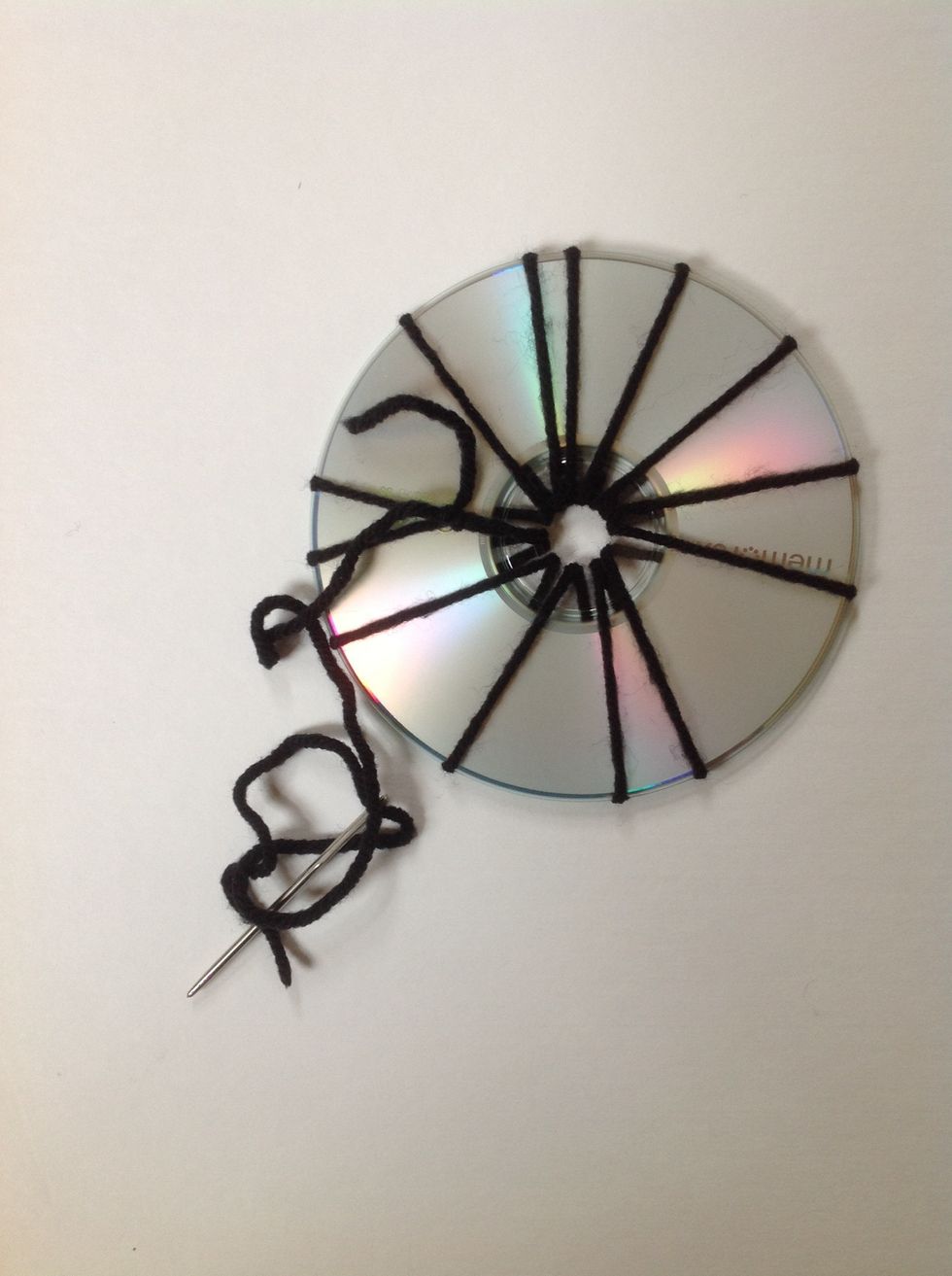 Tie it off on the back. Trim off the excess yarn.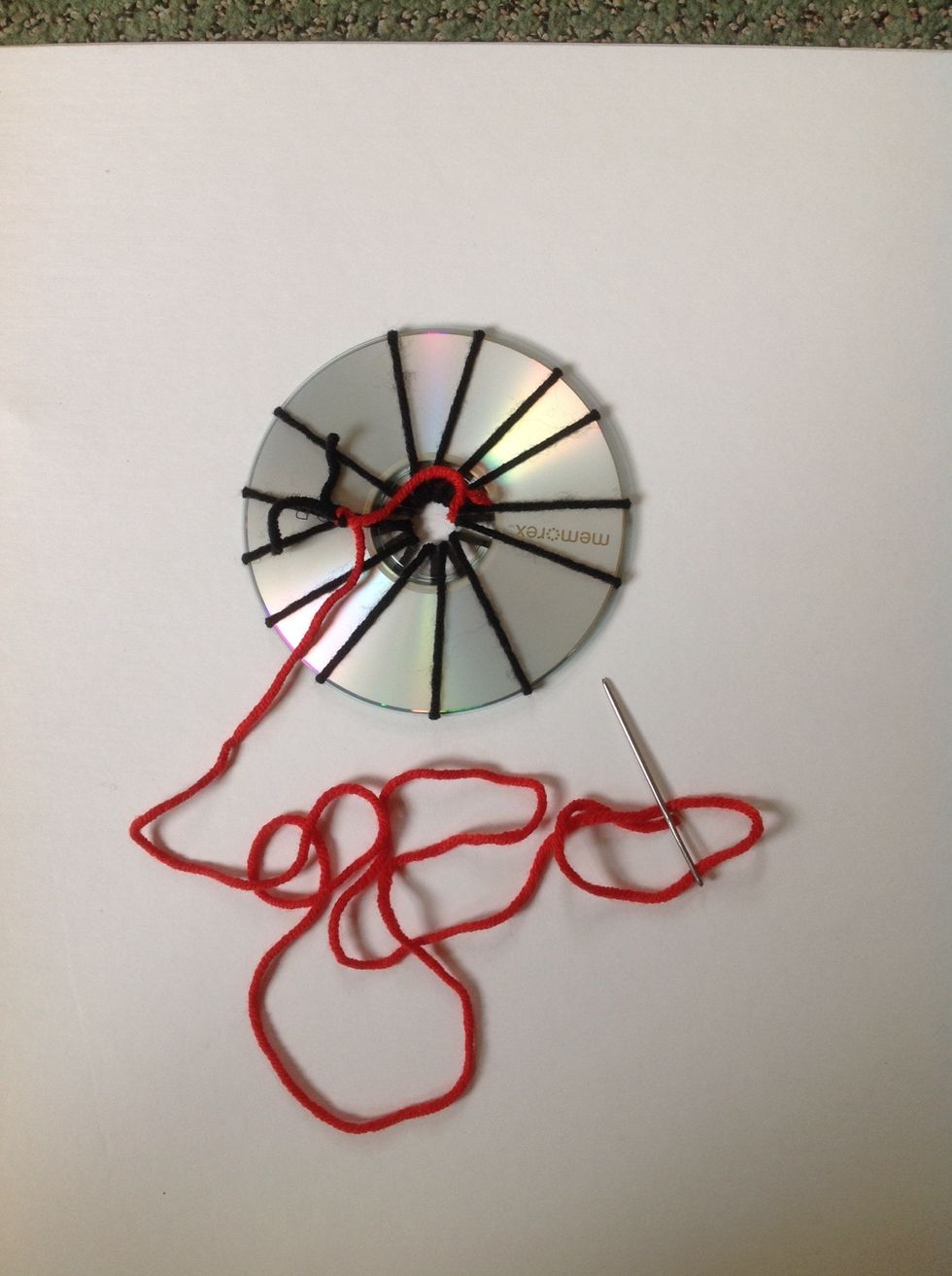 Cut a 3 foot length of colored yarn and tie it to the back. Thread the other end on the needle and pull up through the center of the CD.
Start to weave going over and under the black spokes, around and around until you are near the end of your yarn.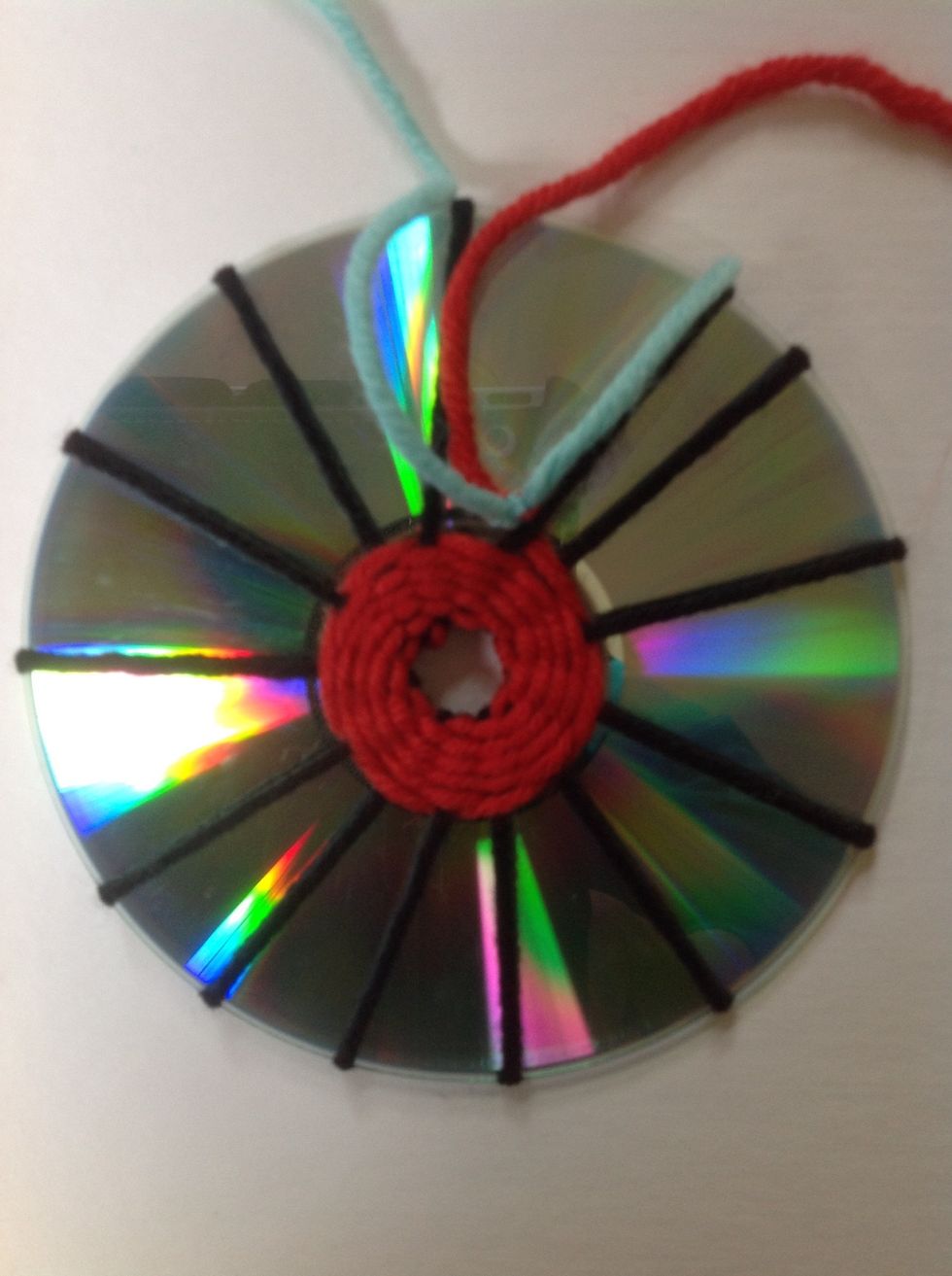 Tie on another color of yarn, and tuck the loose 'tails' of your yarn into the weaving as you go around.
Try to keep the black spokes spaced evenly while you are weaving.
Continue with this process until your CD is completely covered with yarn. Tuck in all loose ends. Add a loop of yarn and hang it up, or attach several together for a very cool wall hanging!
Colorful yarn
Embroidery needle
CDs - new or used
Scissors