Weave a Small Blanket Using Cardboard. Easy!
8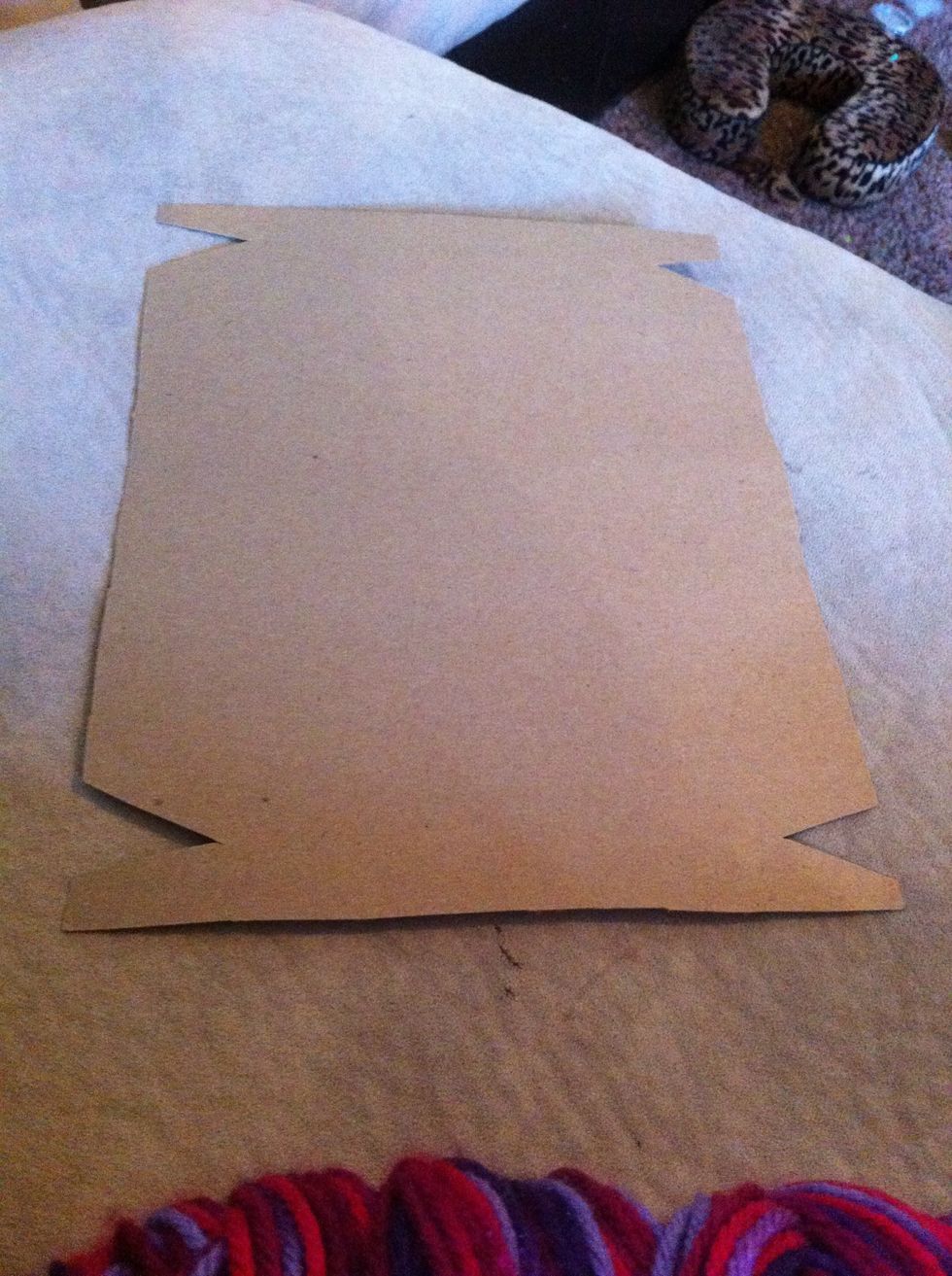 This is what the loom looks like. It is easy to make.
Tightly tie the end of your string to the end of the cardboard.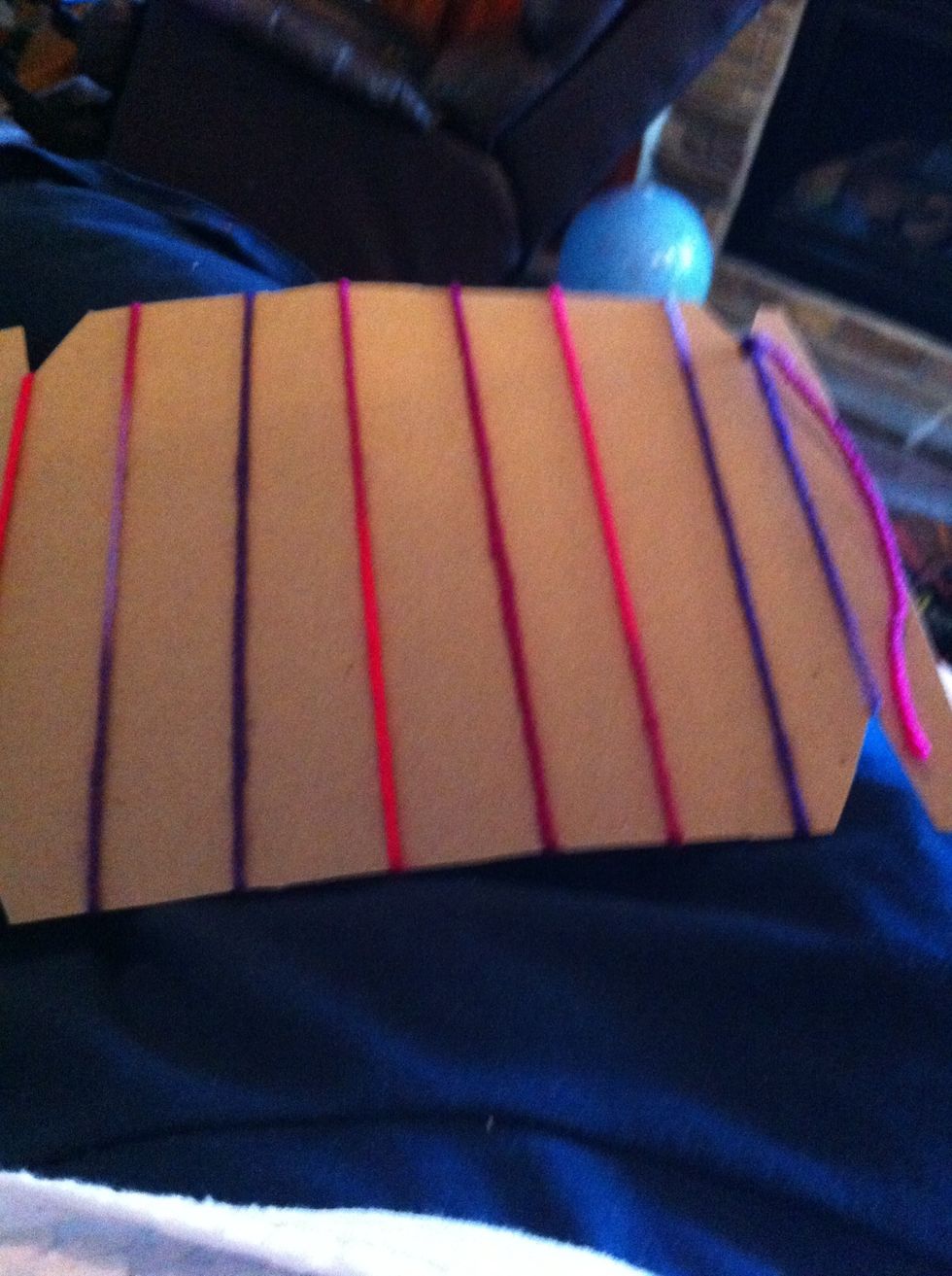 Wrap it around like this and tie it at the end. DO NOT CUT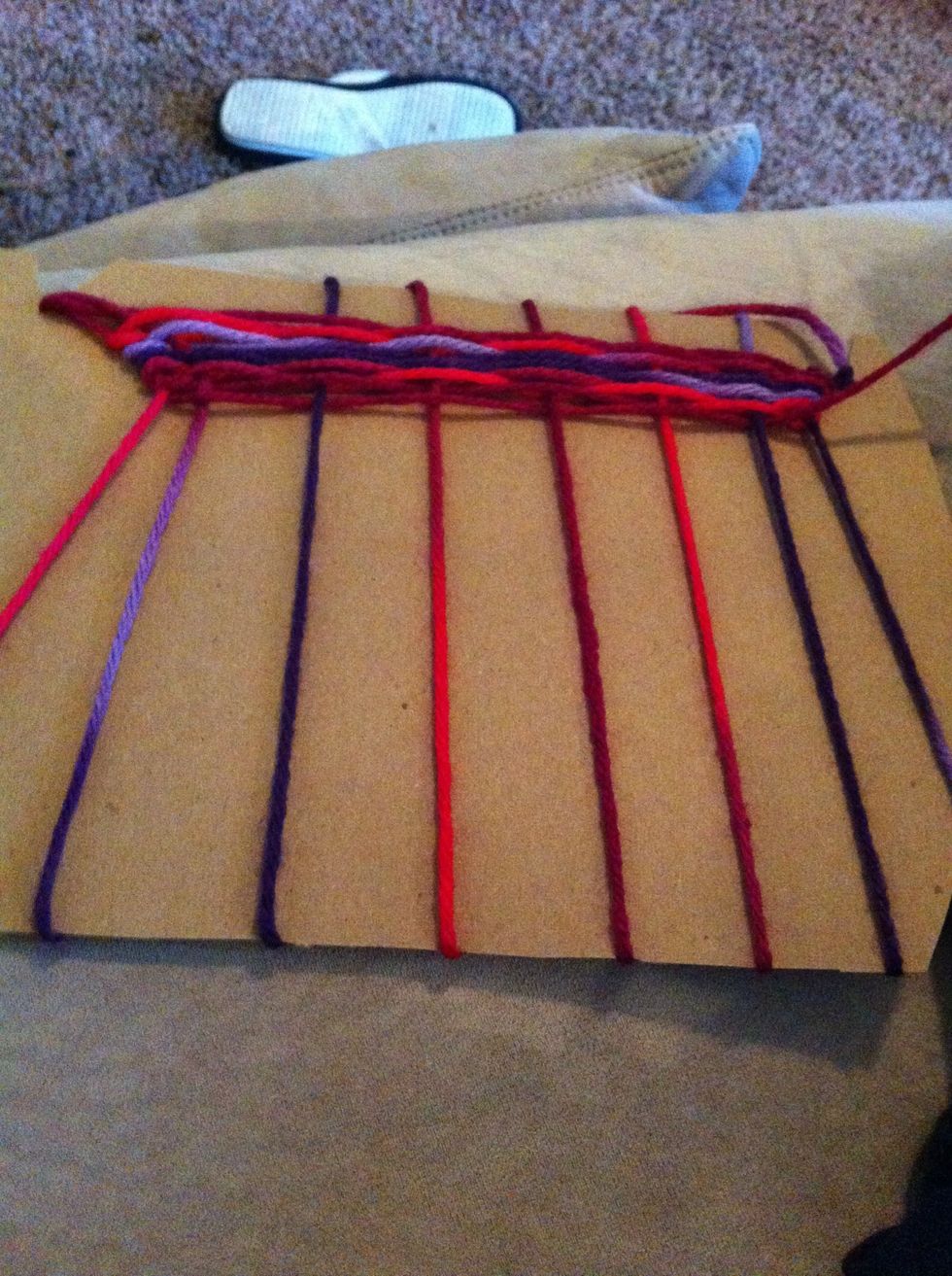 Weave in and out until you have finished. Tie off on the back when you are done. Thank you so much for reading this tutorial!
Scissors
Square of cardboard
Yarn