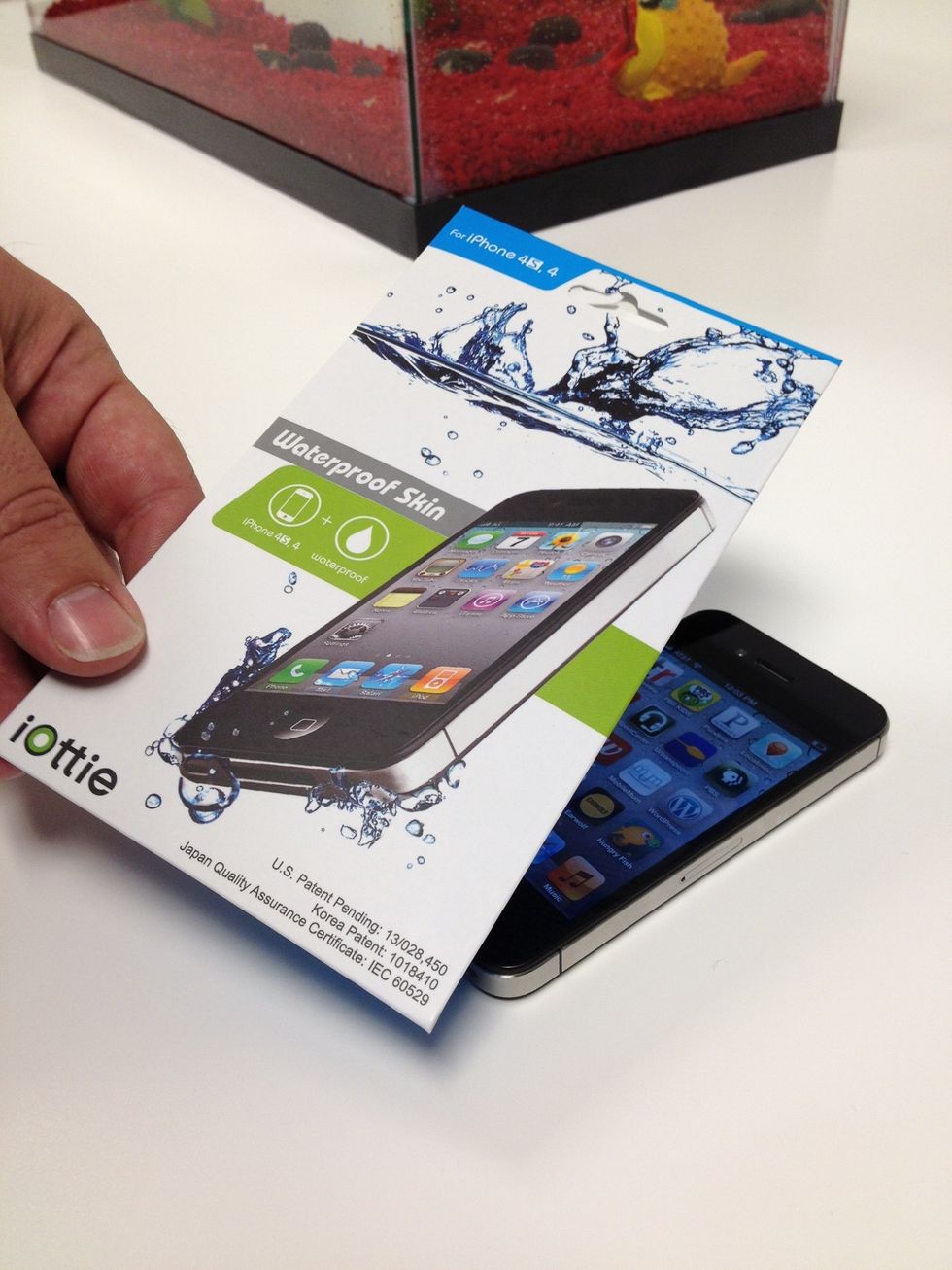 Looking to play it safe all summer long while we enjoy the great outdoors, chilling on the eTech sailboat. Trying to waterproof our iPhones with the iOttie, sail along with us and learn.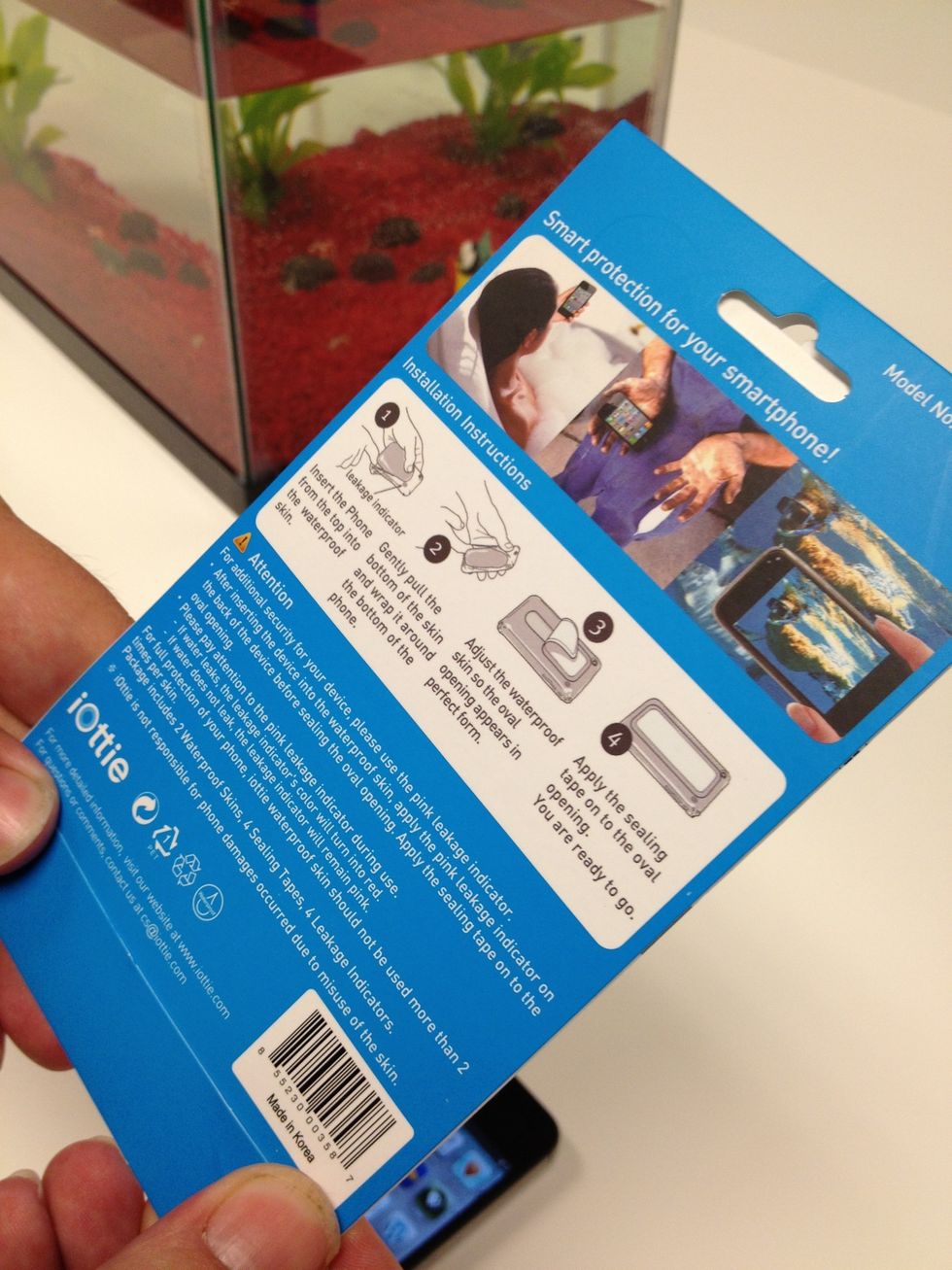 *iOttie is not responsible for anything, blah blah, blah. Small print, small print. Look at those directions, it's just that easy? 4 steps and our million dollar phones are safe? Let's dive deeper.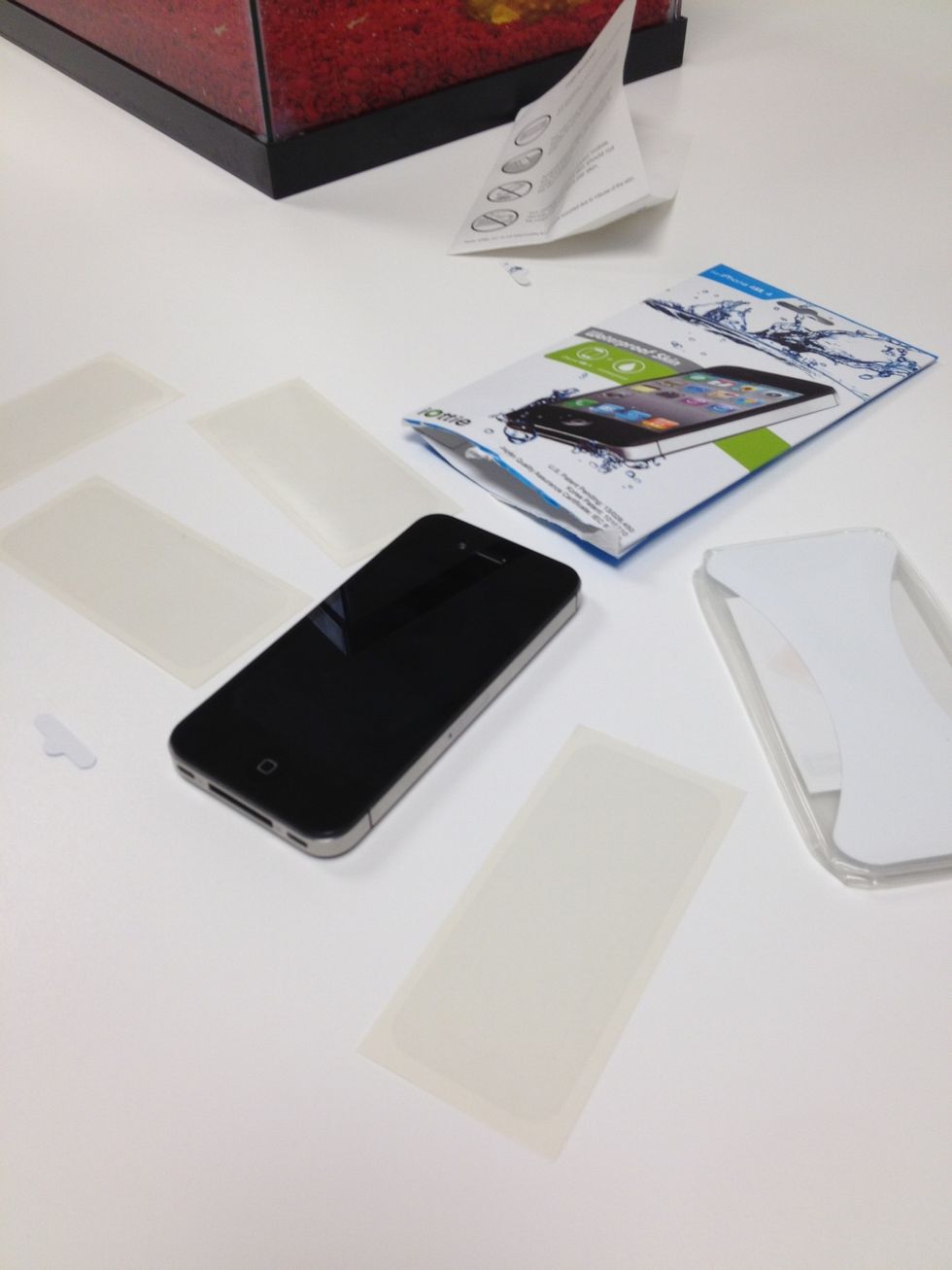 Ok, ok. Some supplies here. Two separate waterproof skins, four back seals, and a few water damage indicators. Charles is feeling confident these could be huge in the Oklahoma noodling scene.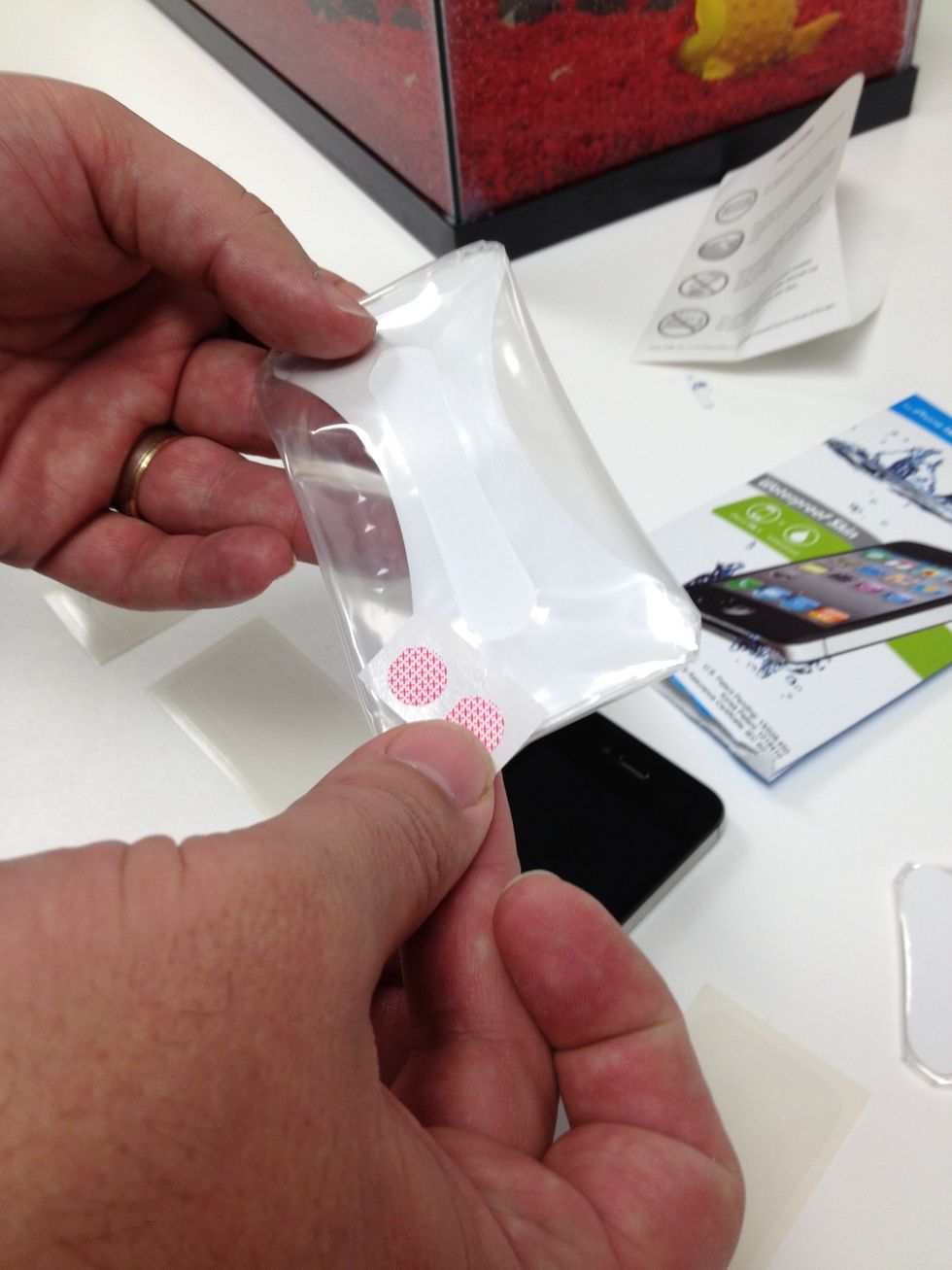 These little water indicators are supposed to stay that color. If they go straight pink after the phone hits water, you better hit iphonerepaircompanies.com ASAP!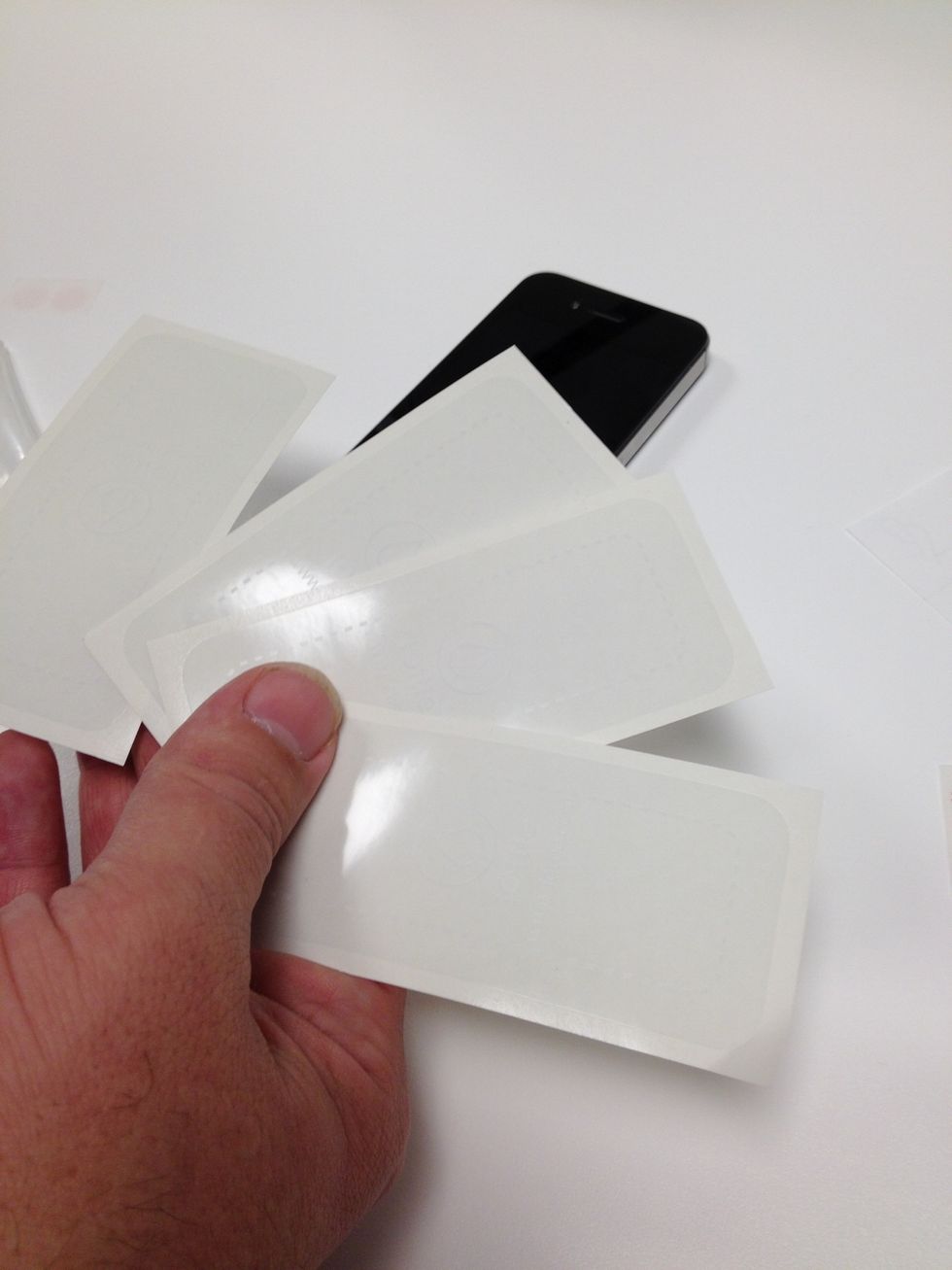 Four back seal pieces? They claim you can reuse these wraps a couple times, hence the extras to close up the barn door. Honestly in my opinion, as the son of a son of a sailor, don't double dip.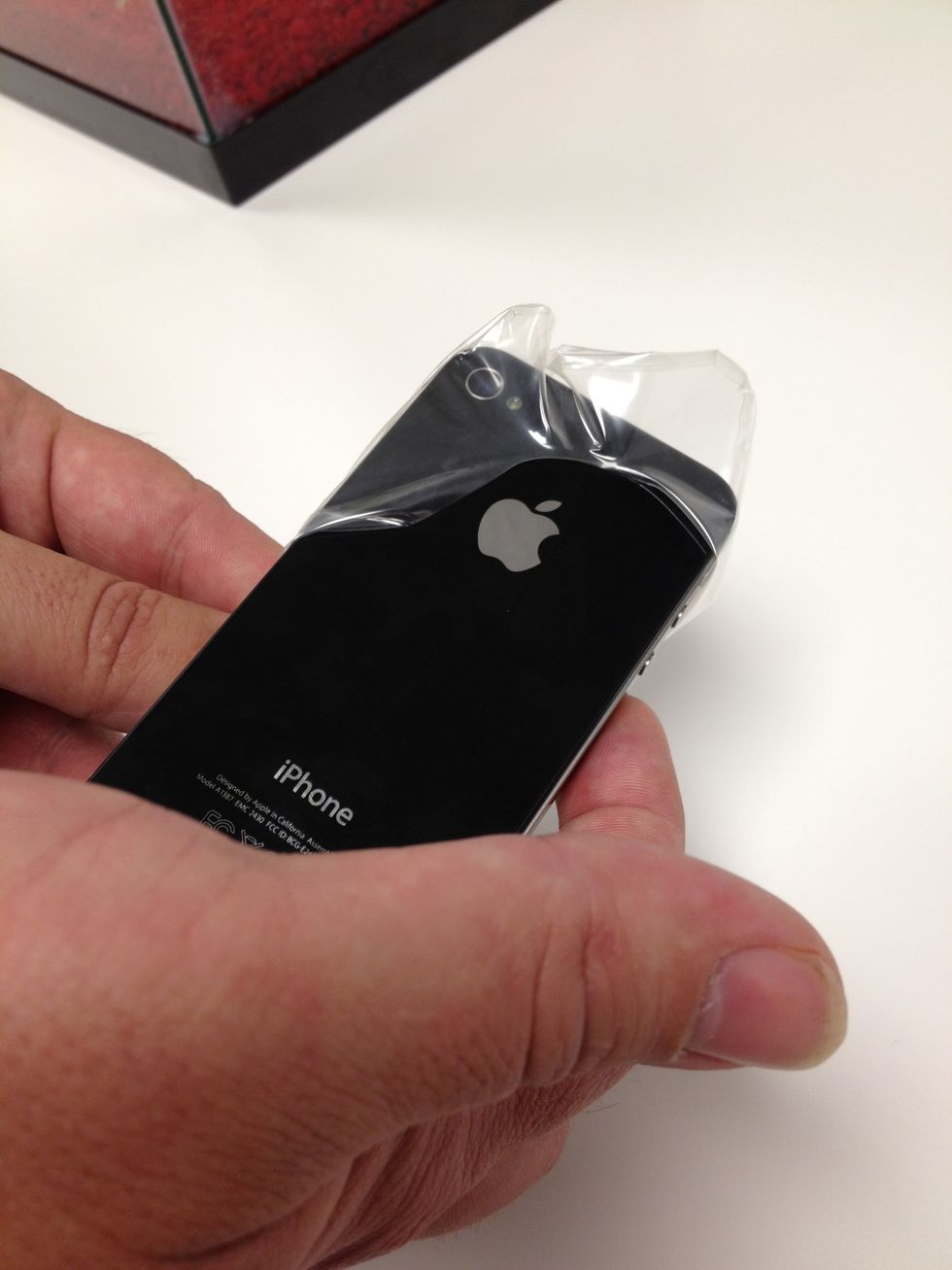 Slide it in slowly, working it around the corners for a tight fit. Your going to need to tug it a little, but don't stretch it out. Try not to bust one here, it only comes in a two pack.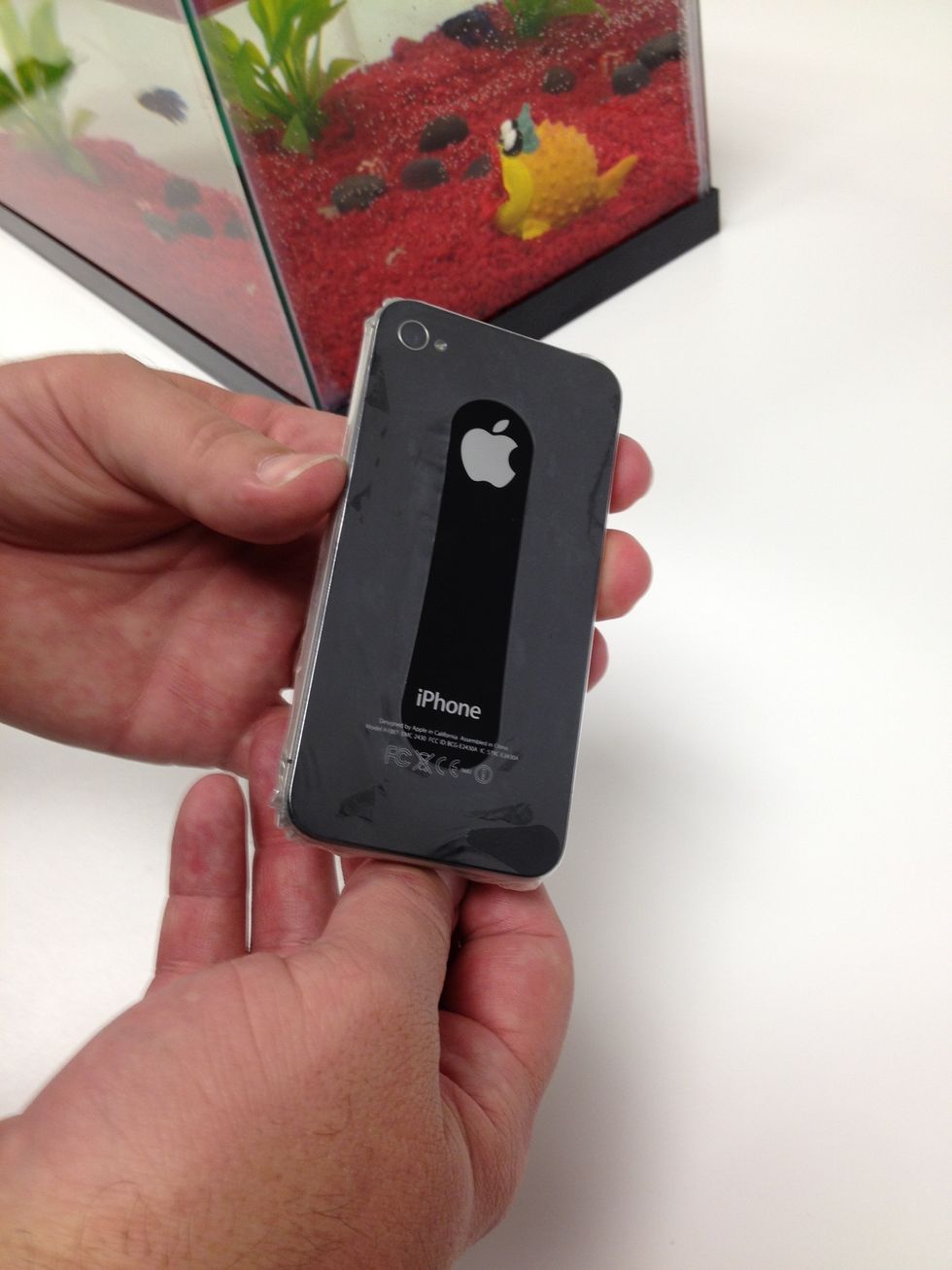 Make sure it's not off center or loose at all. If you have a bumper case, it will still fit over the phone. Stay fashionable and safe! What's that? Fish tank? Why yes, it is. We call it an aquarium.
Place the water indicator stickers on the phone. We would highly suggest near the top and bottom, that is where the damage will be severe if water sneaks through.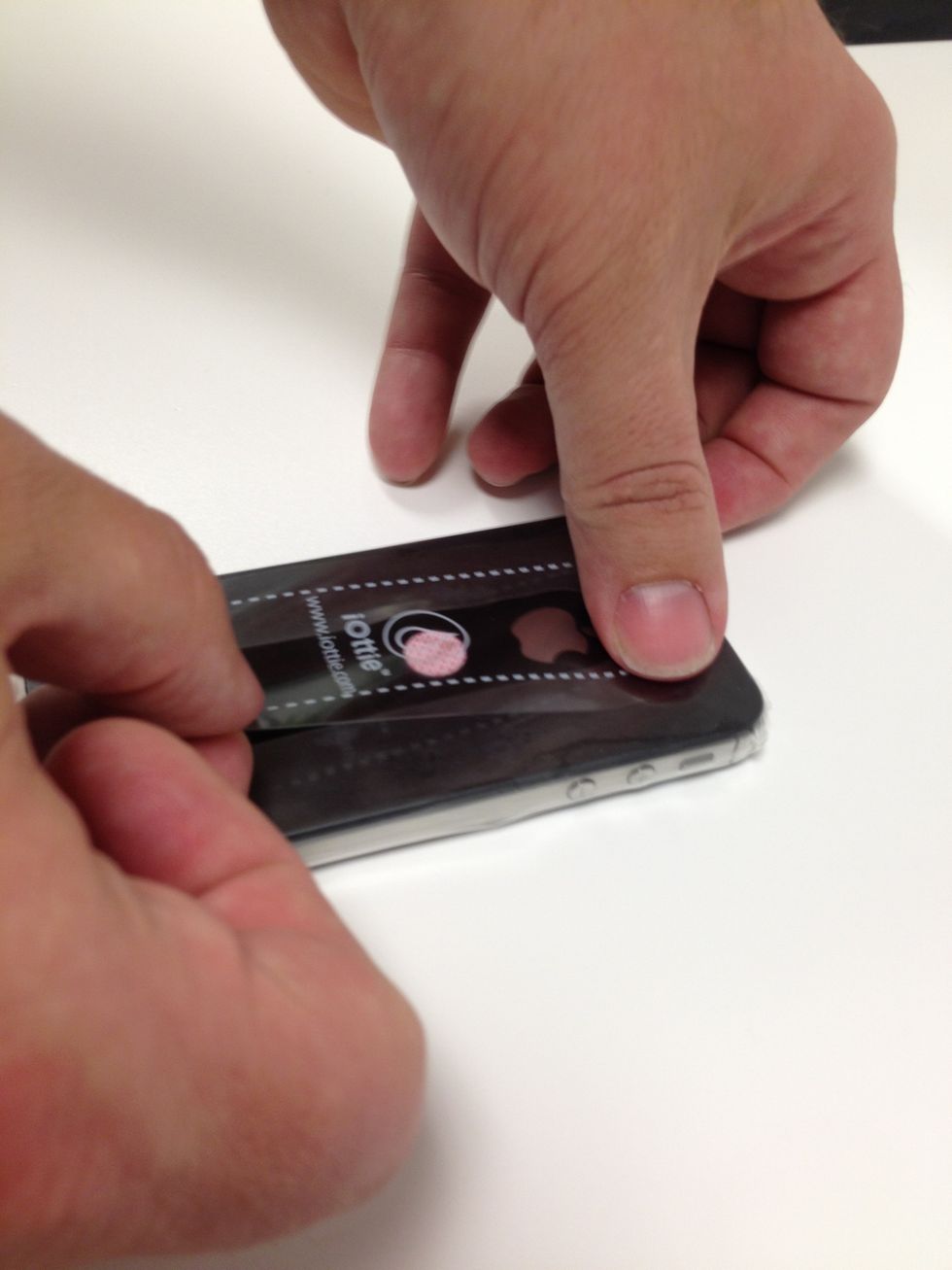 Seal it up! Now the phone is completely waterproof. Safe for sailing, fishing, dunk tanks, the pool, the beach, and the lake!
1.0 iPhone
1.0 iottie waterproof skin