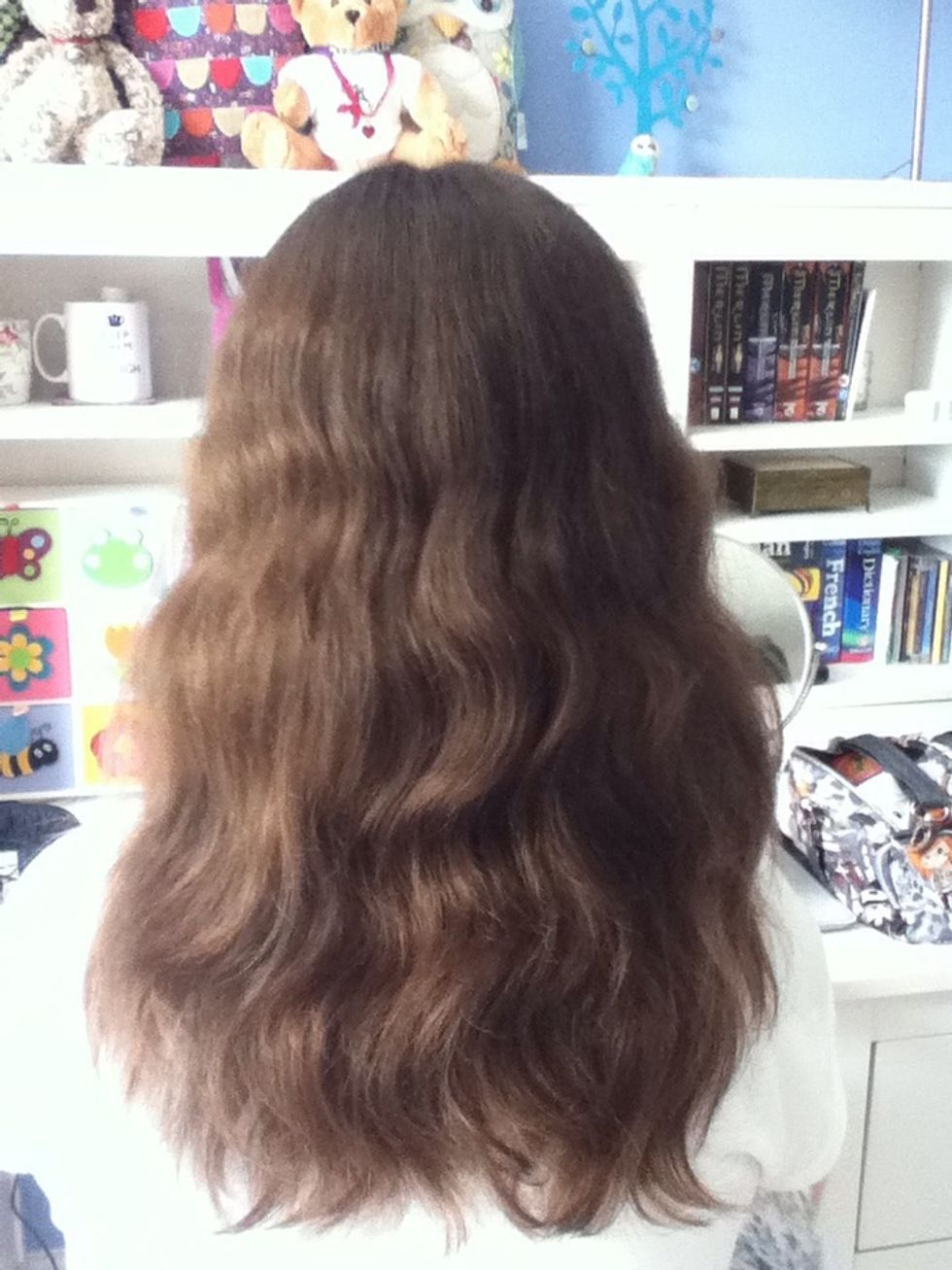 Brush your hair so there are no knots.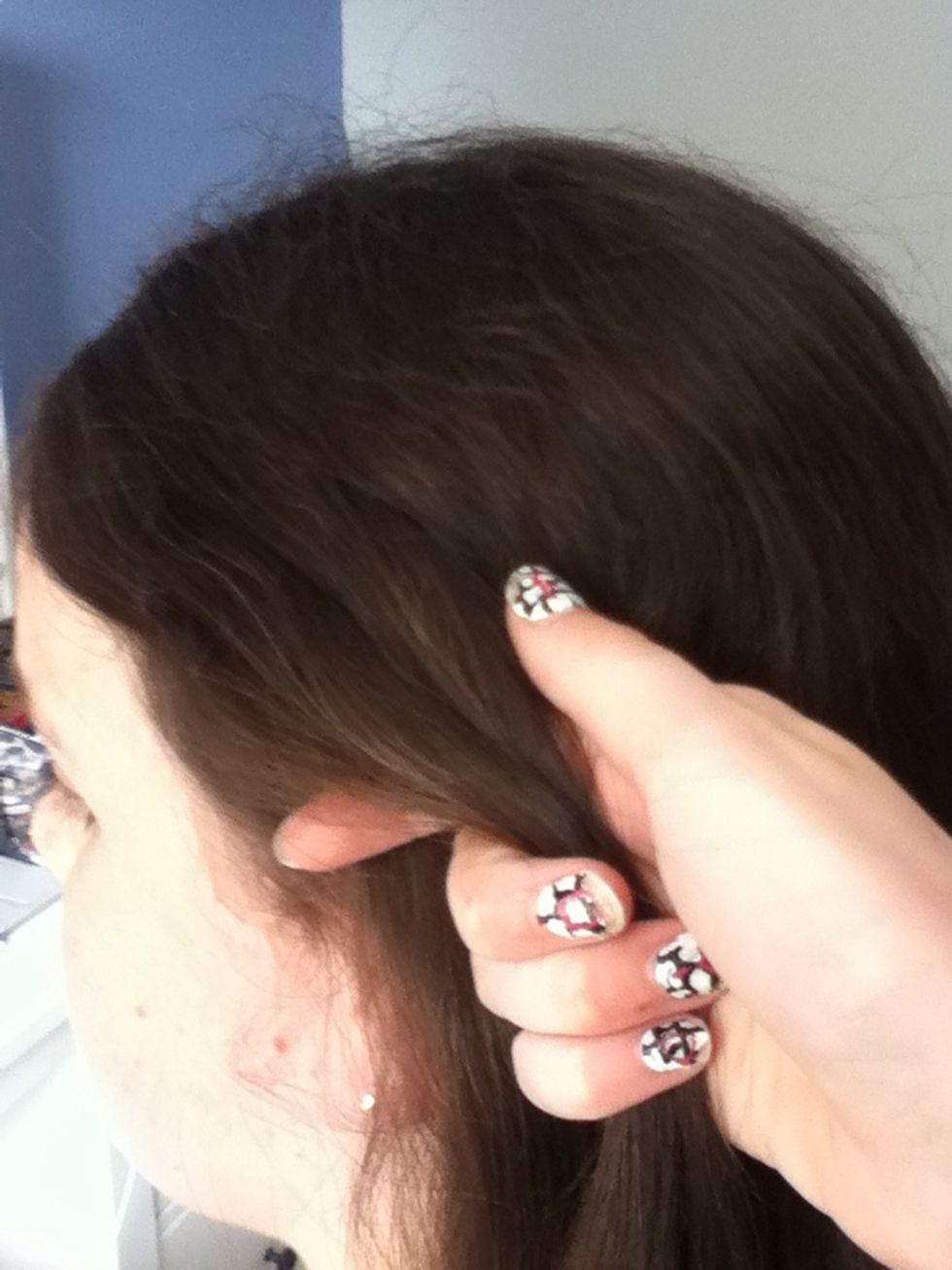 Take about this much hair from above your ear.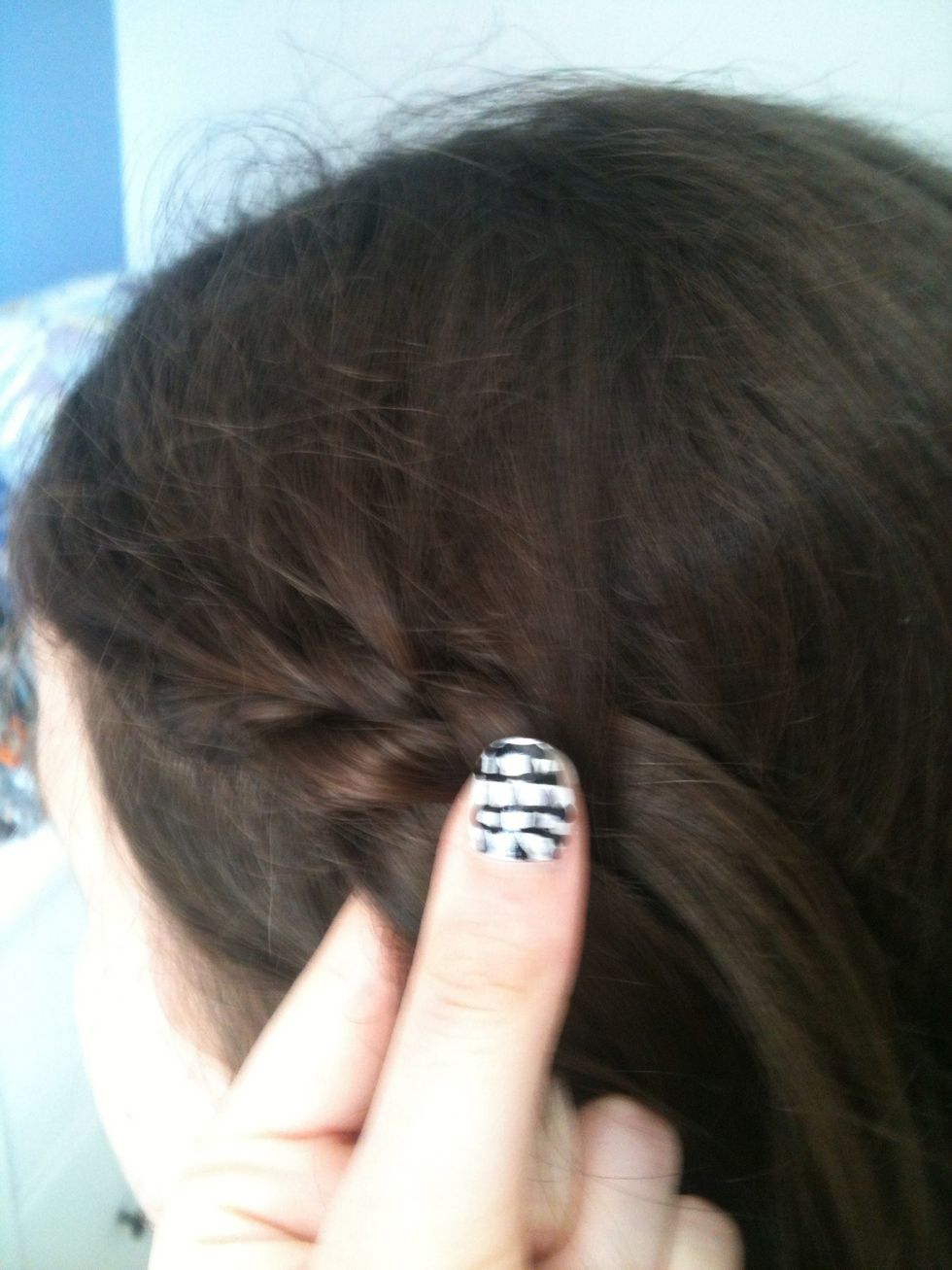 French braid until you get past your ear.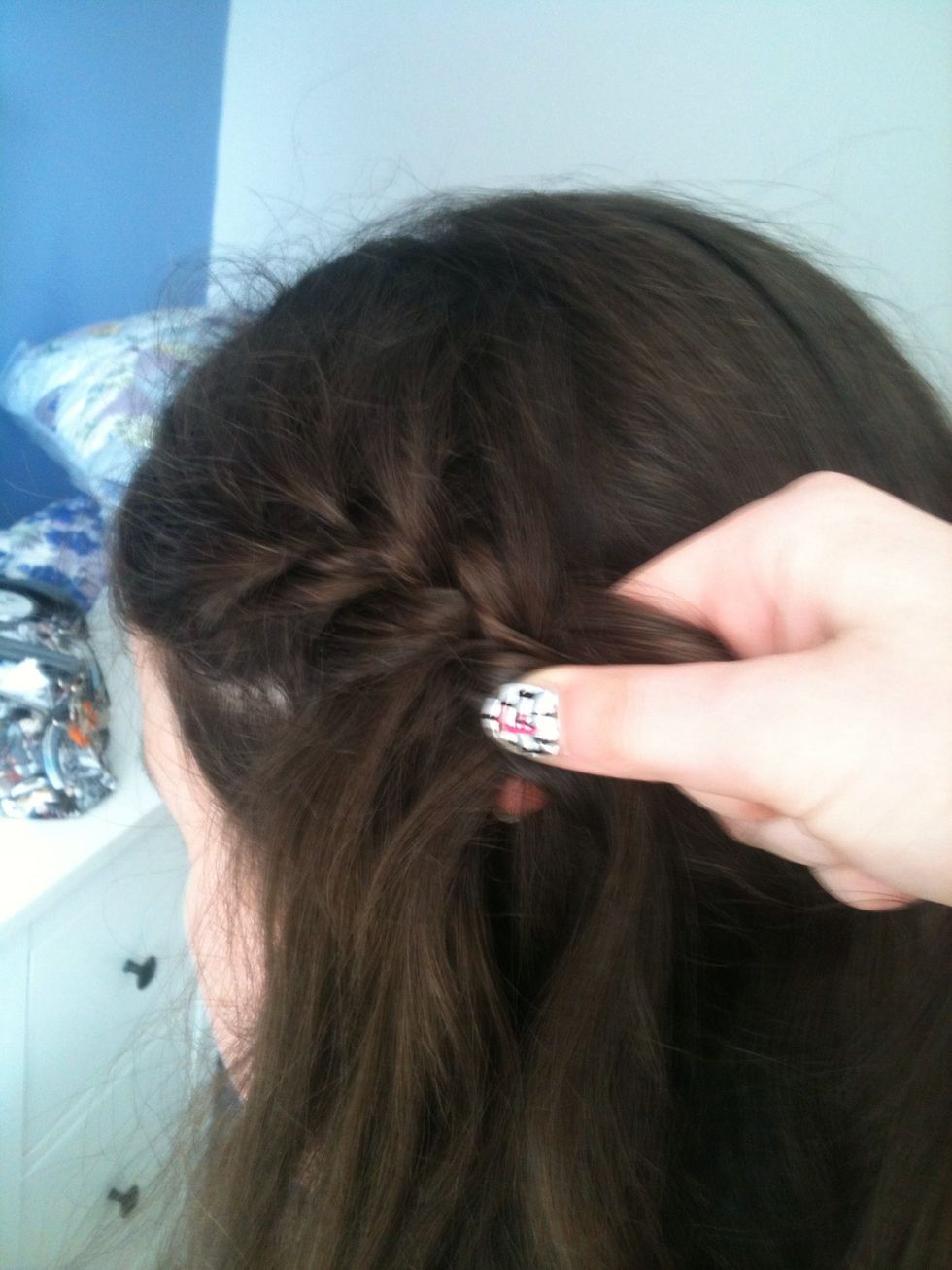 Now, start to waterfall braid. This is very simple as it is just a French braid, but every time you fold in the bottom piece, leave half of it behind.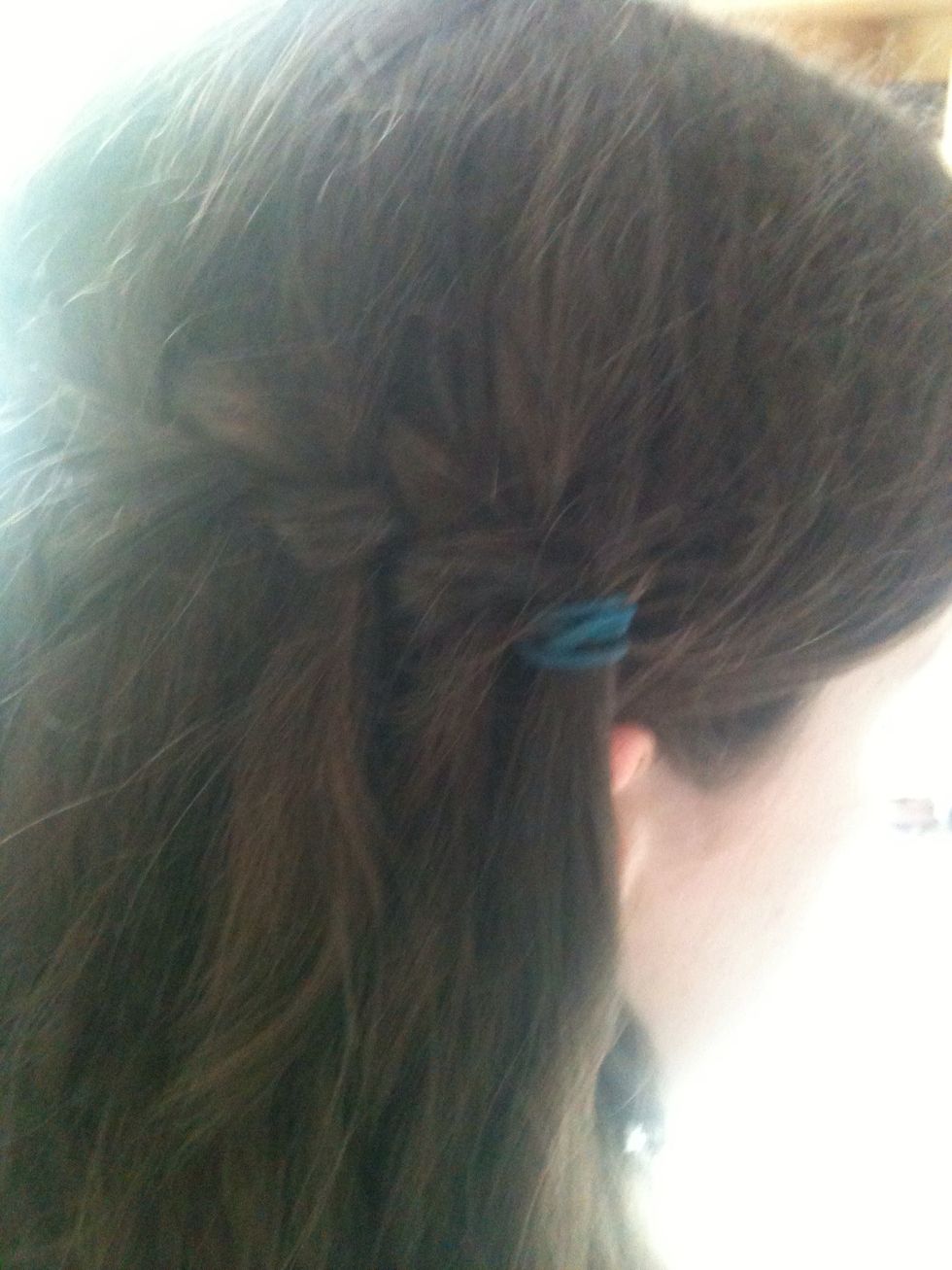 Keep going. When you reach the end, secure with a hair tie.
The finished product! If you like, you can use a flower clip to hide the hair tie.
I hope you enjoyed this guide! If you have any questions or hairstyle requests, leave a comment in the comments section!
Hair tie
Flower clip (optional)