How to watercolor series 2 - abstract leaves texture
Watercolor Series 2 - Abstract Leaves Texture
36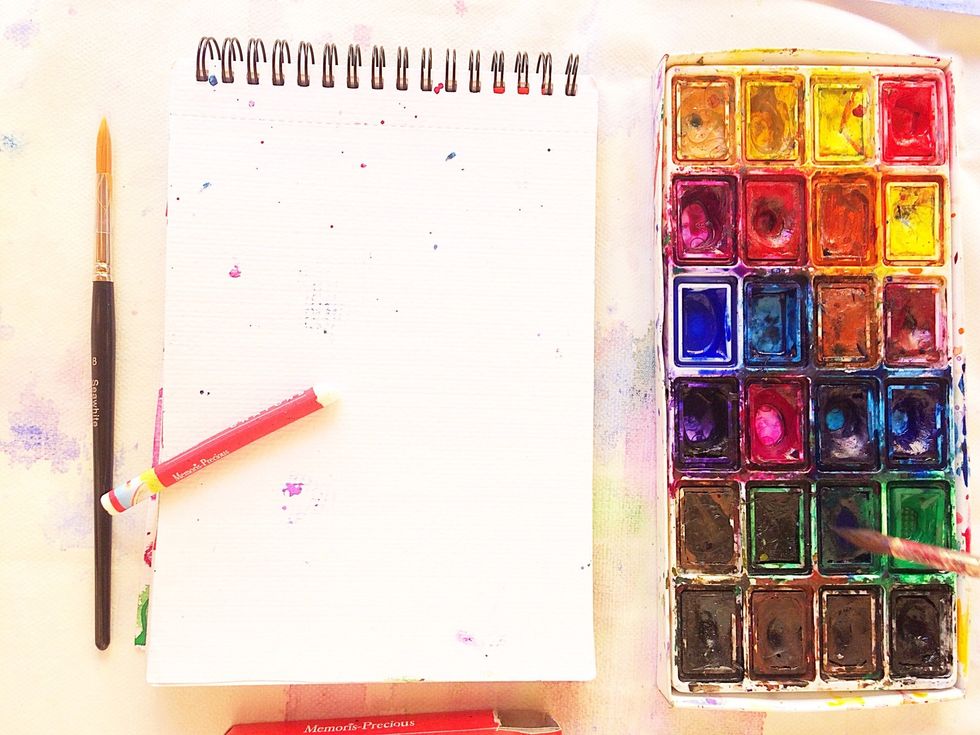 Start by tracing some lines with white wax crayon on your paper.
Add watercolor and let it dry.
Grab the leaves and paint them with watercolor. Then make marks with them on the paper.
Make as many leaves marks as you like, use different tones of green.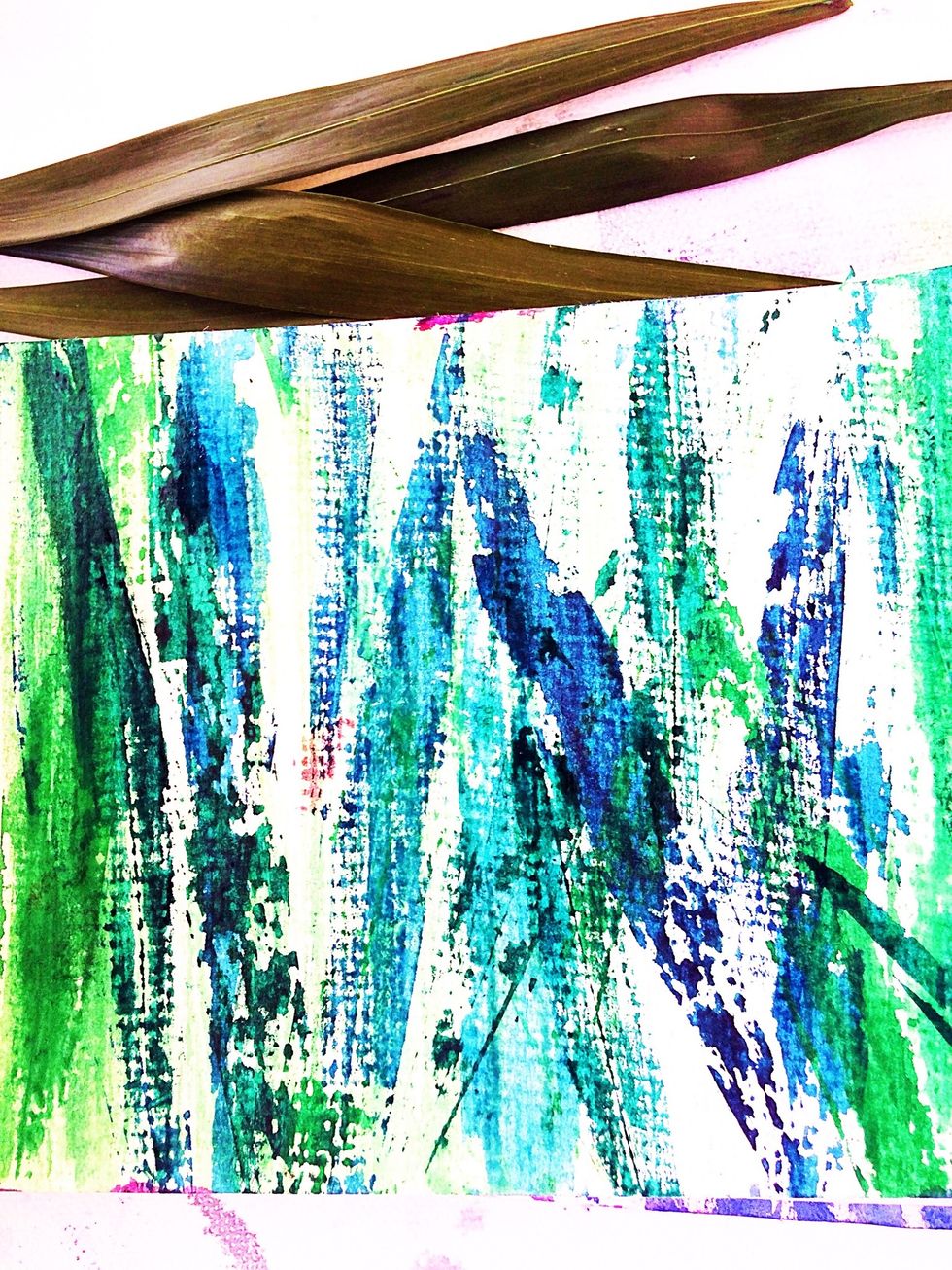 Enjoy your work! You can use it for scrapbooking, for tags, make notecards, cupcake toppers, etc.
Watercolor paper
Watercolor paintbrush
Watercolor paints
Leaves
Wax crayon
Water
Paper towel
Romanescu Laura Sinziana
I am an art teacher, mother and wife. I love painting, cooking, gardening and having fun with my son! I also love movies, video games and coffee!