Watercolor Series 1 - Abstract Floral Pattern
17
Add circles of water on the paper.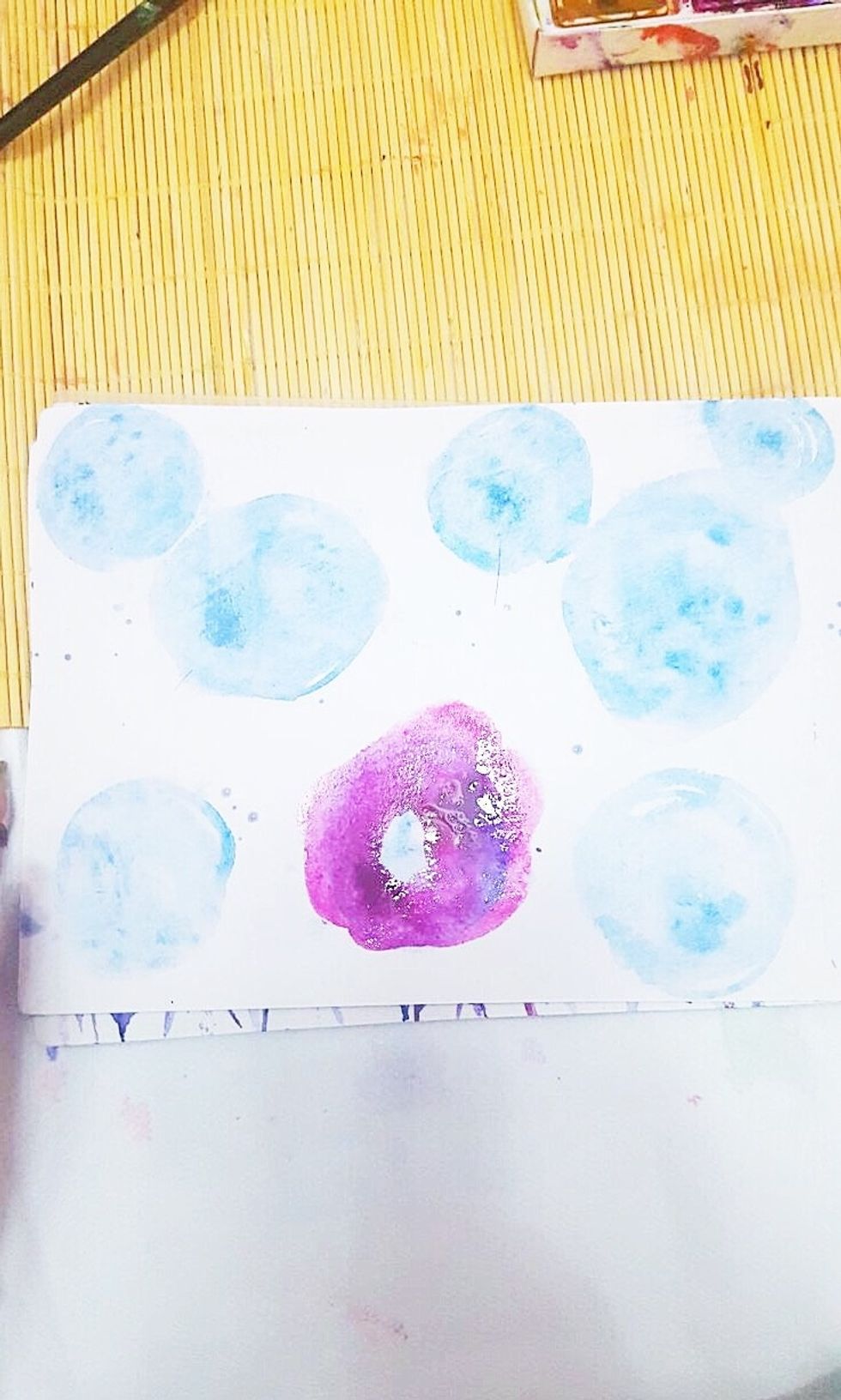 Choose a pair of colors you like. Color the water shapes with one color, in a transparent layer and let it dry. Then add the other color in a shape as you see in the image.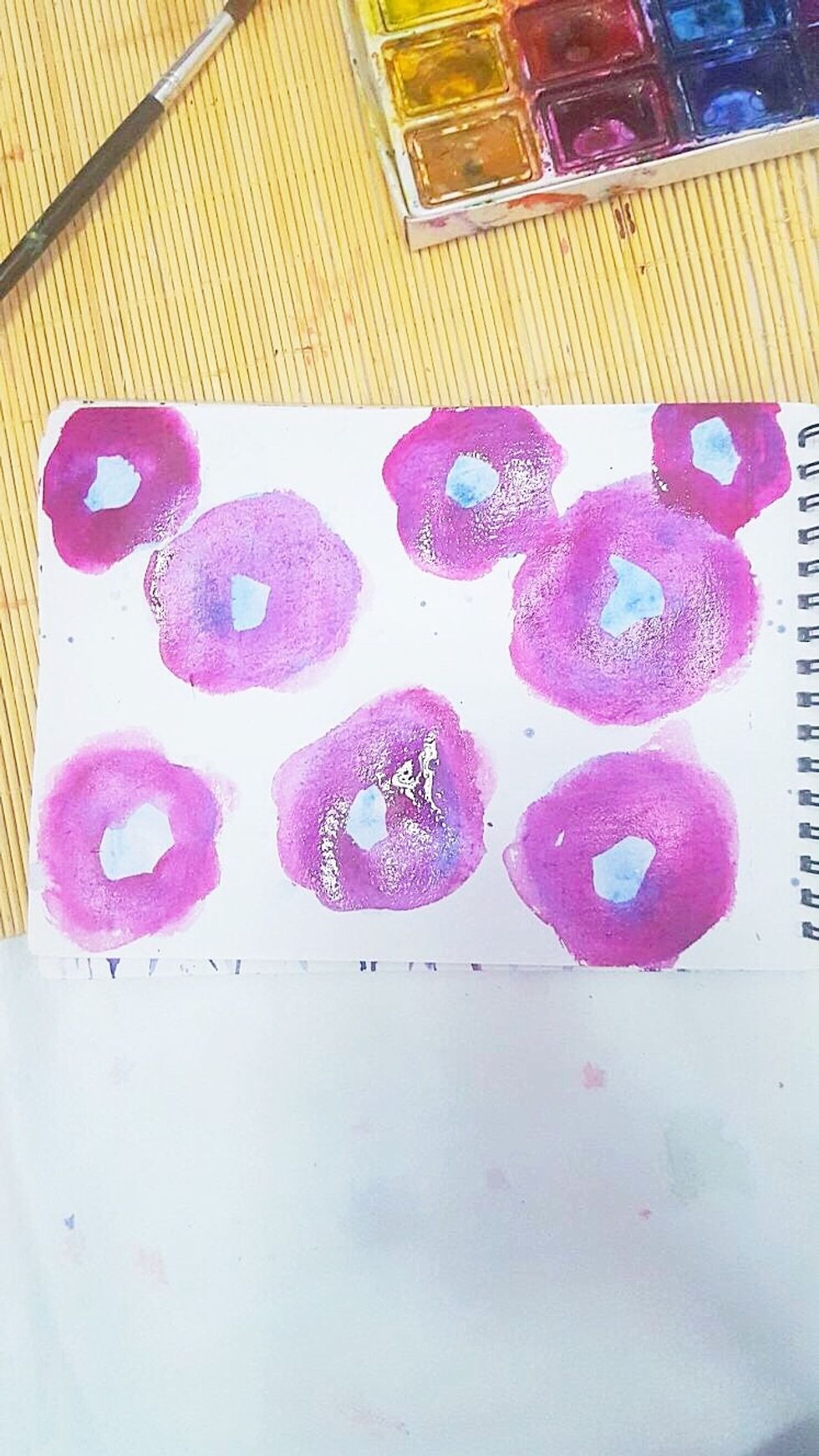 Fill all the circles.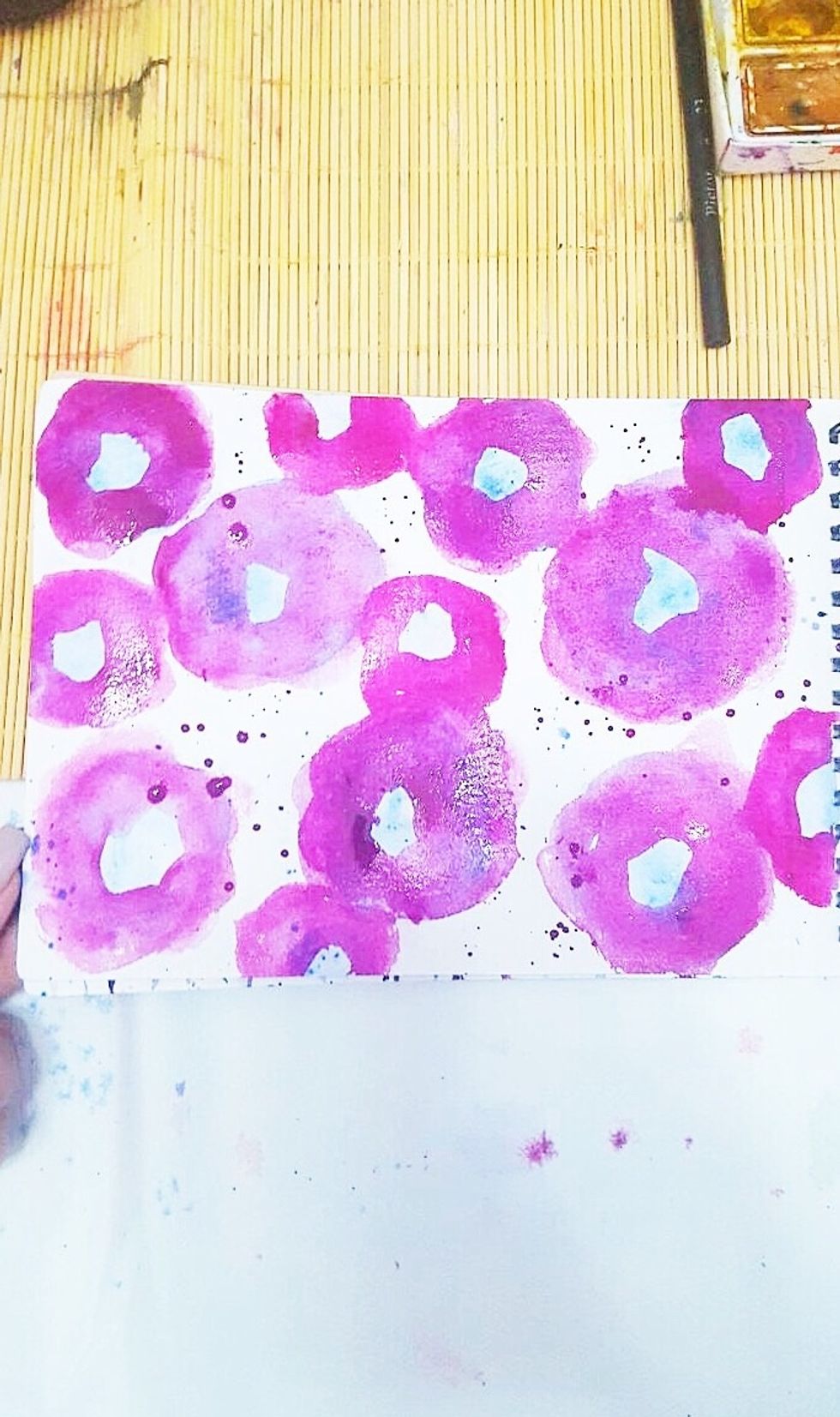 Add more flowers using the same technique and then add some splashes of watercolor paint 🎨.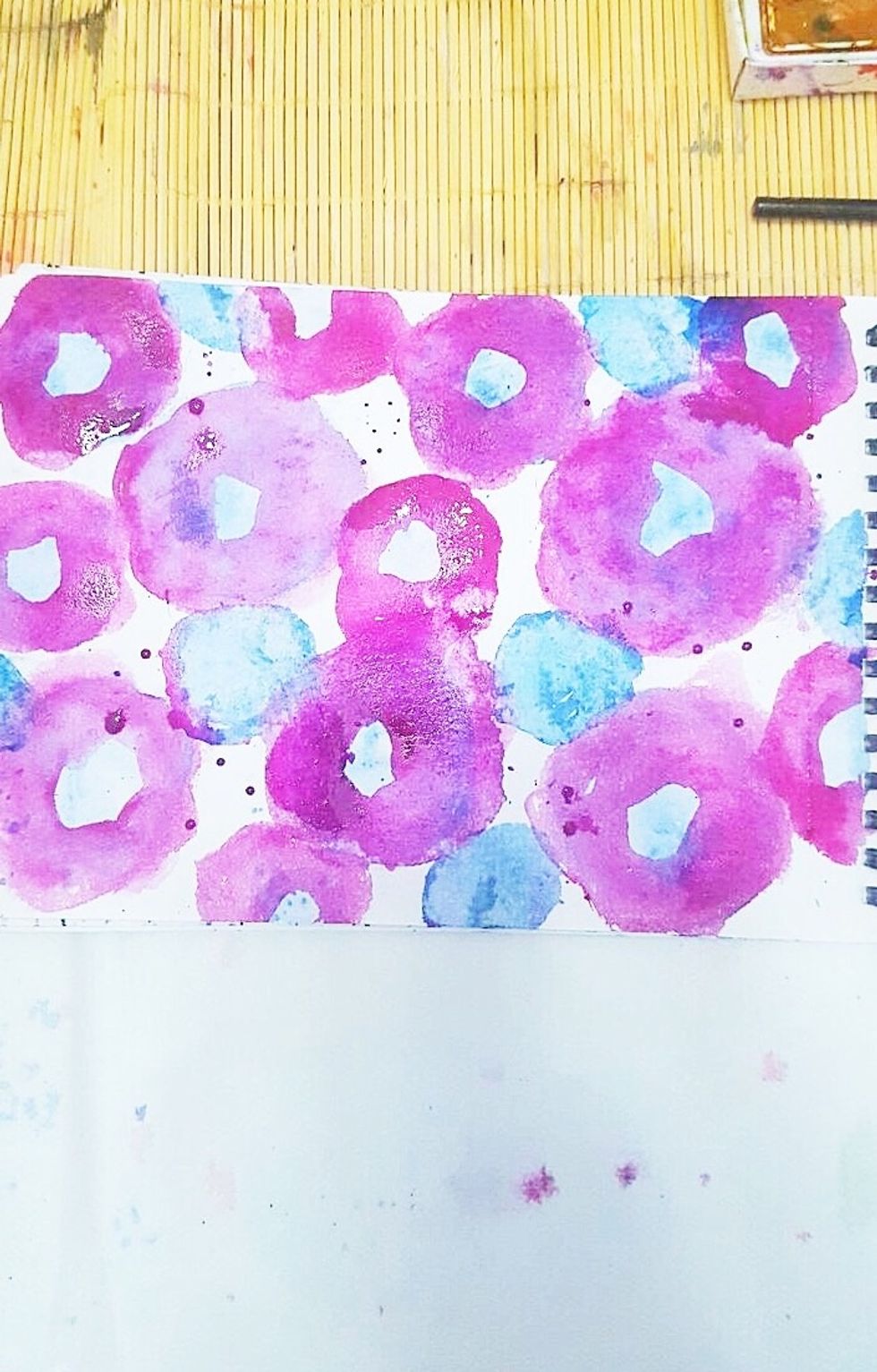 Choose another color, matching the others if you like and start making some contrasting flowers 🌺.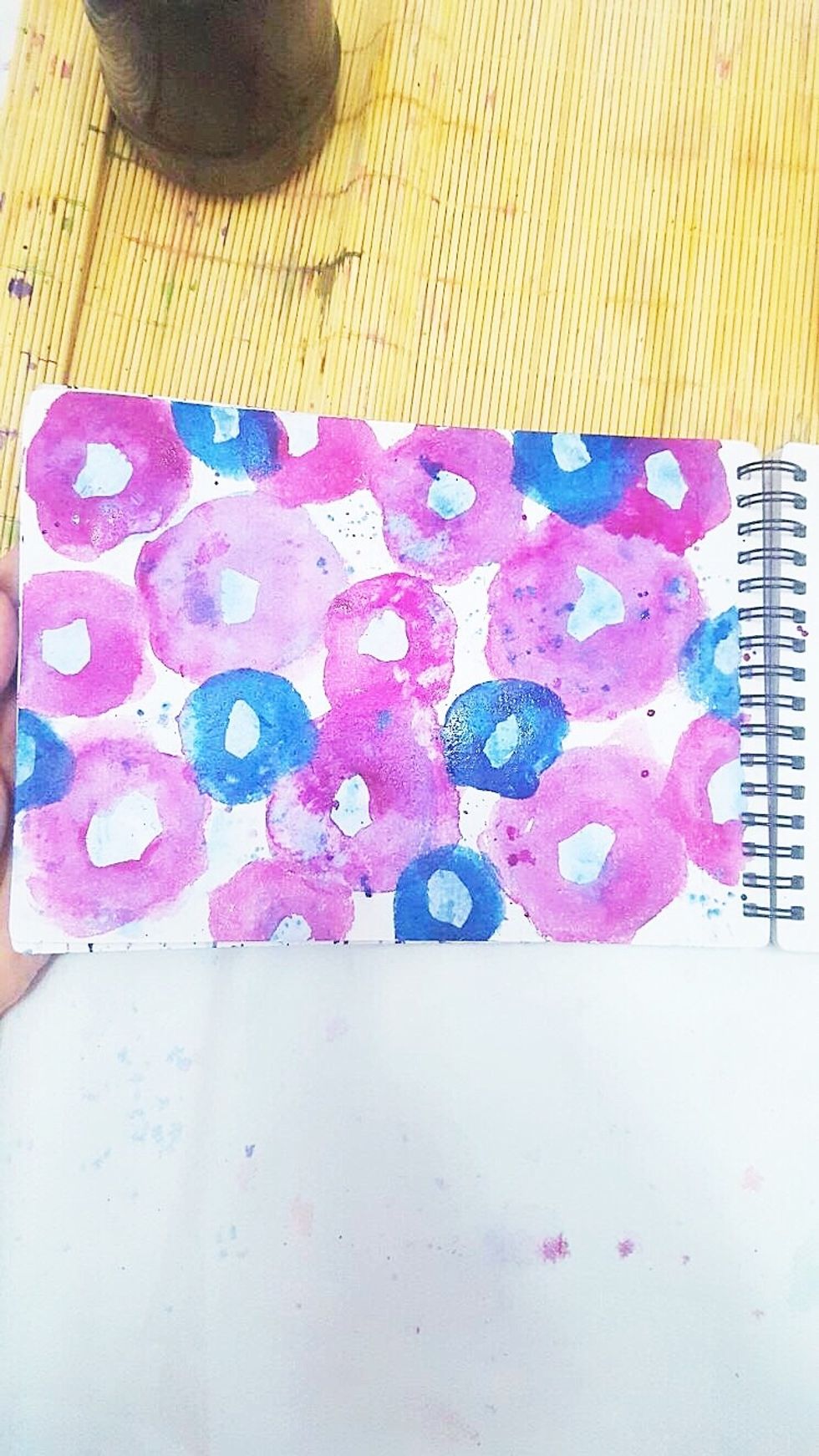 It should look like this.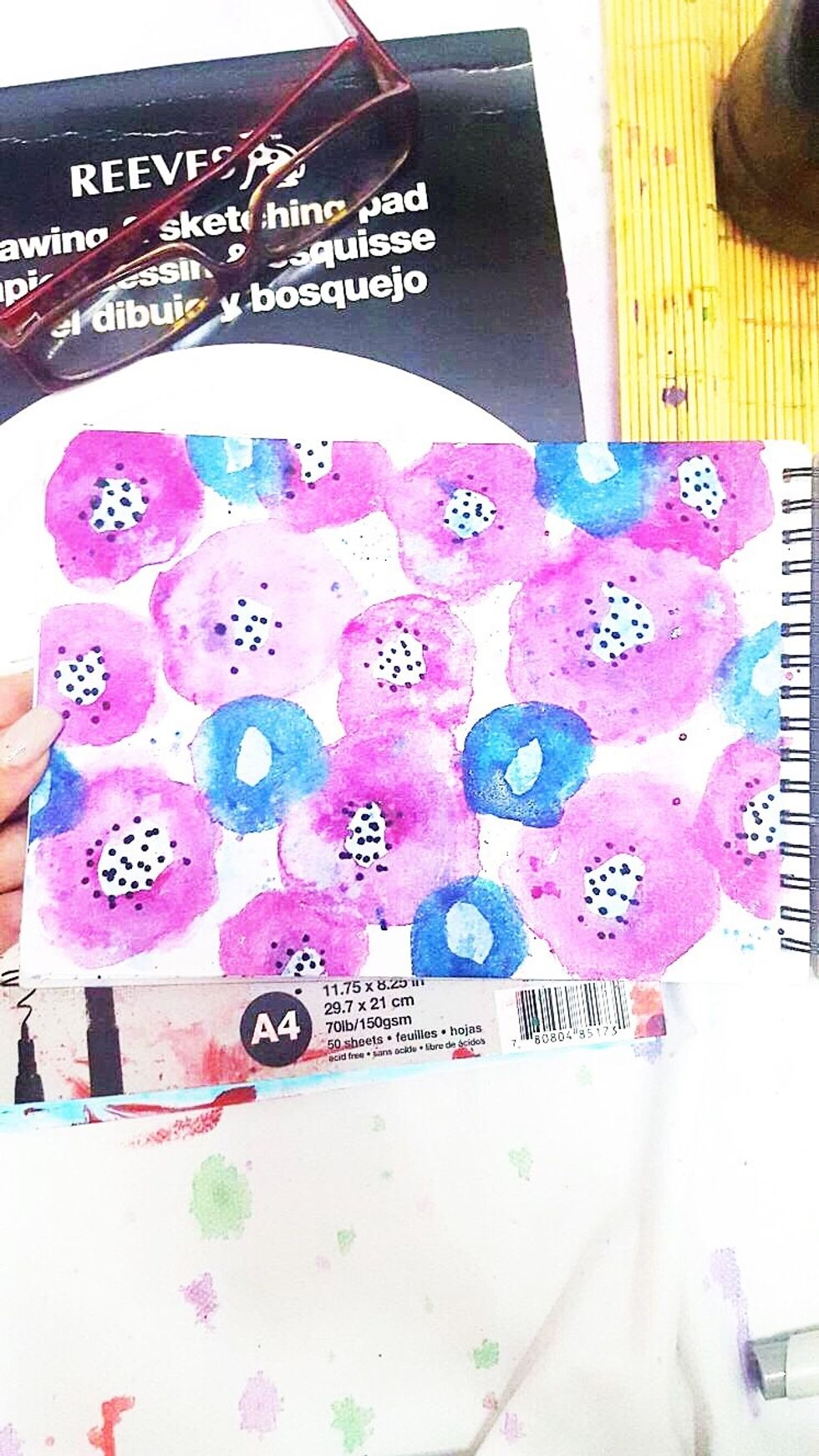 Add more splashes and some marker dots for accent.
You can use different colors of markers. I used black and hot pink chalk markers - POSCA markers.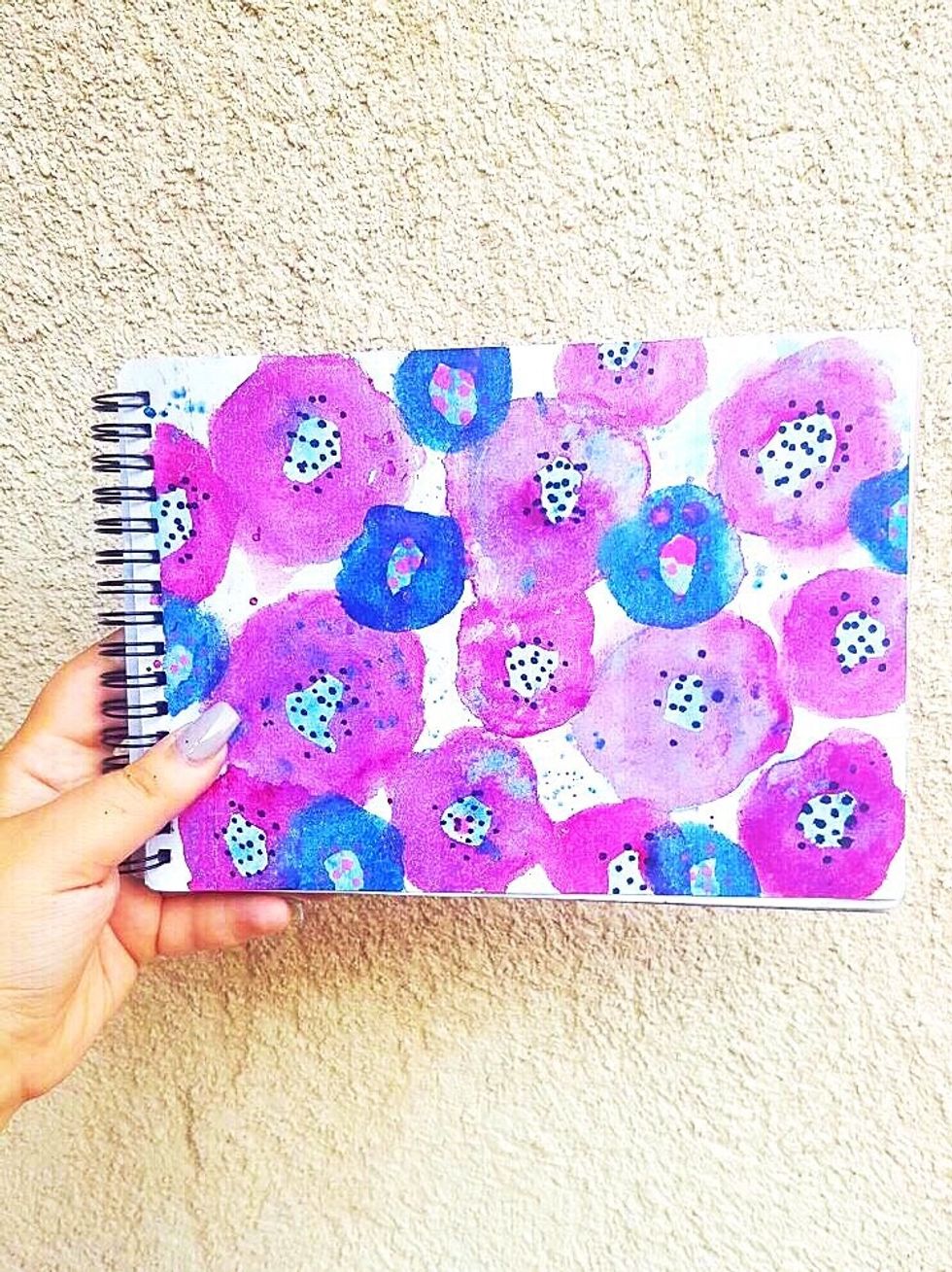 You are done! Enjoy your work!
Another idea.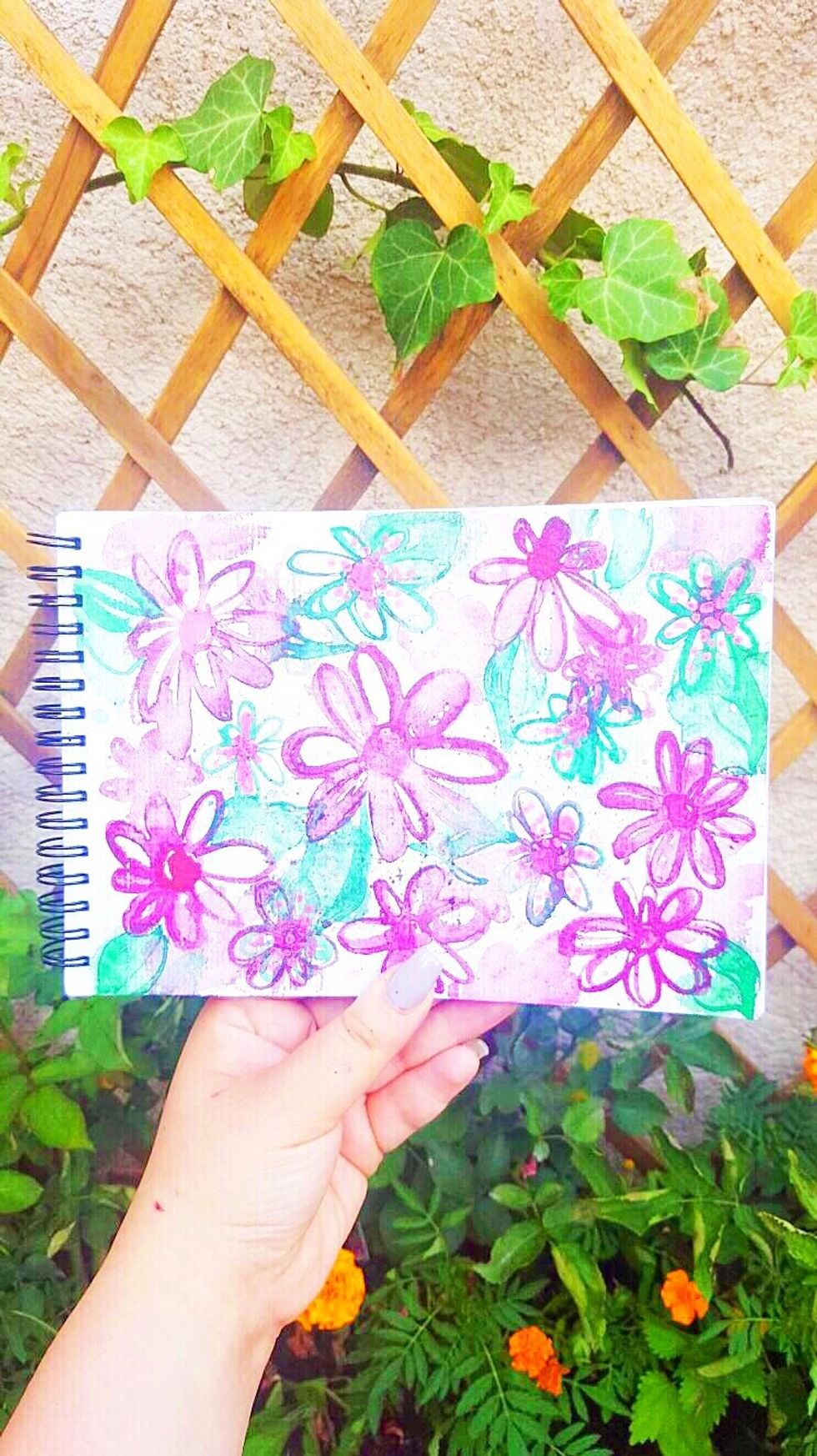 And another... Thank you for being with me!
Watercolor paper - 300 grams
Watercolor brushes
Watercolor paints
Water
Paper towels
Markers
Romanescu Laura Sinziana
I am an art teacher, mother and wife. I love painting, cooking, gardening and having fun with my son! I also love movies, video games and coffee!