Watercolor a Stamped Art Journal Page
21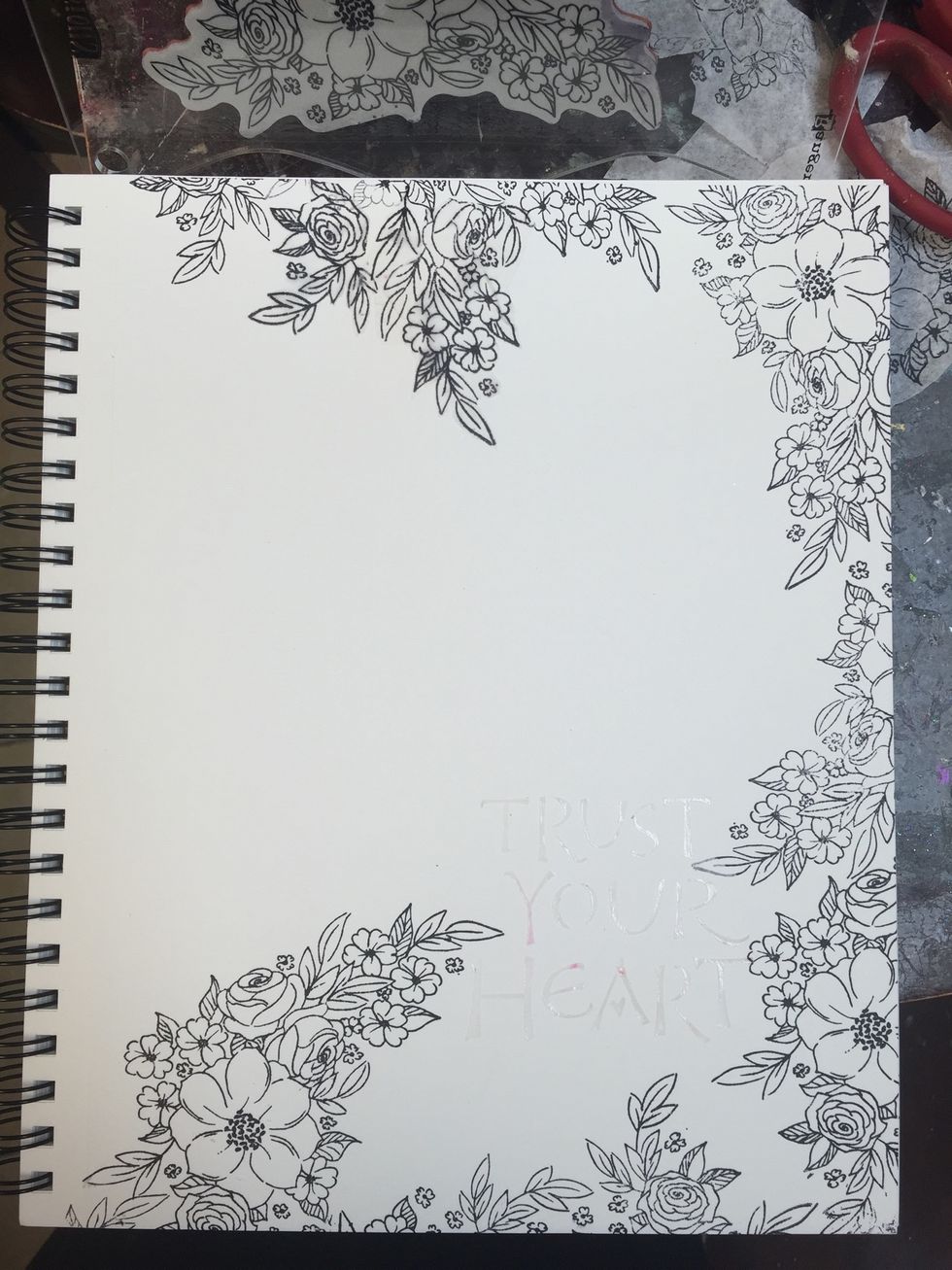 Stamp your journal page to your hearts content. Make sure you use archival ink as you will be watercoloring!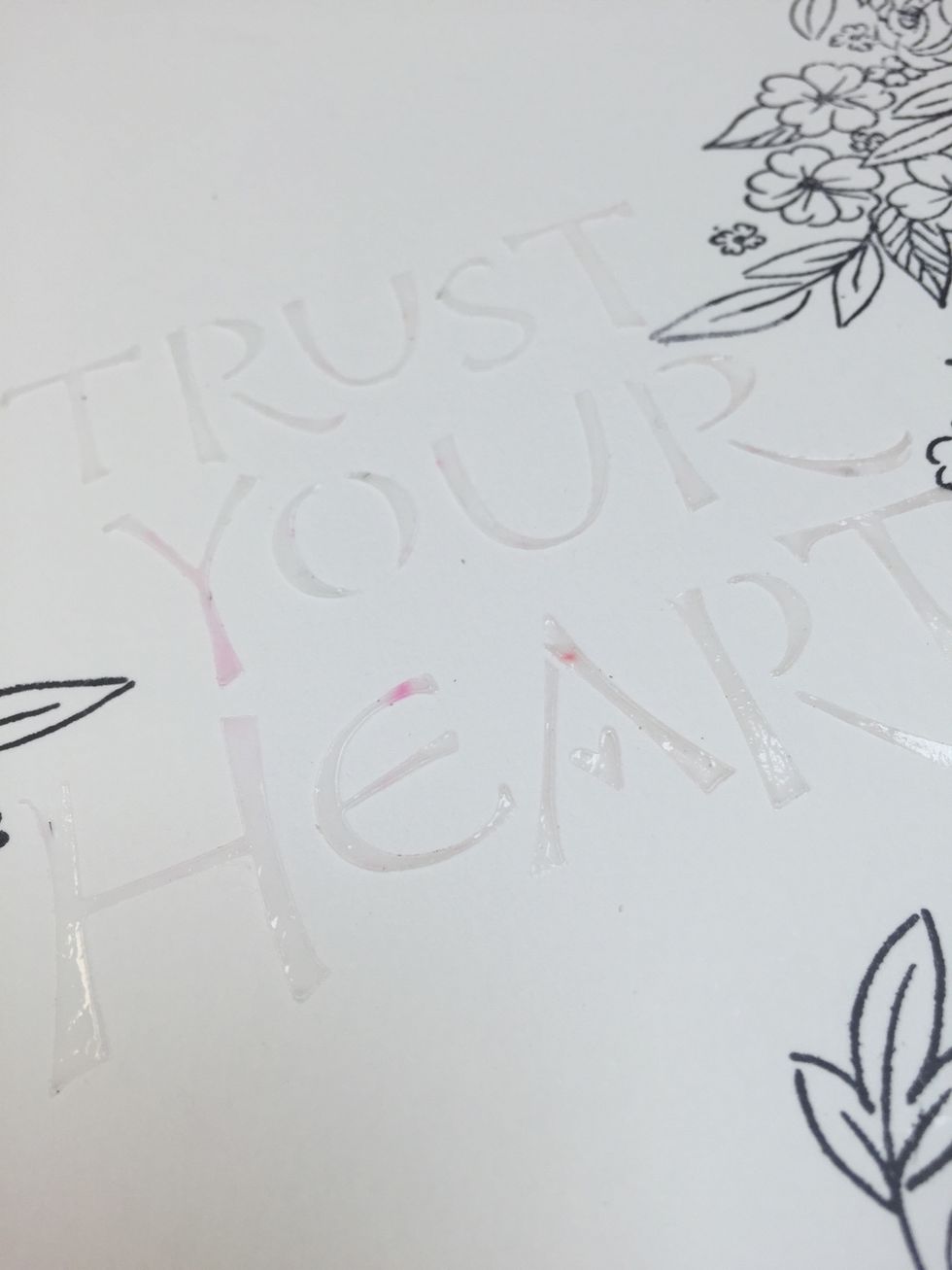 I used a resist over a stencil so when I paint the message is revealed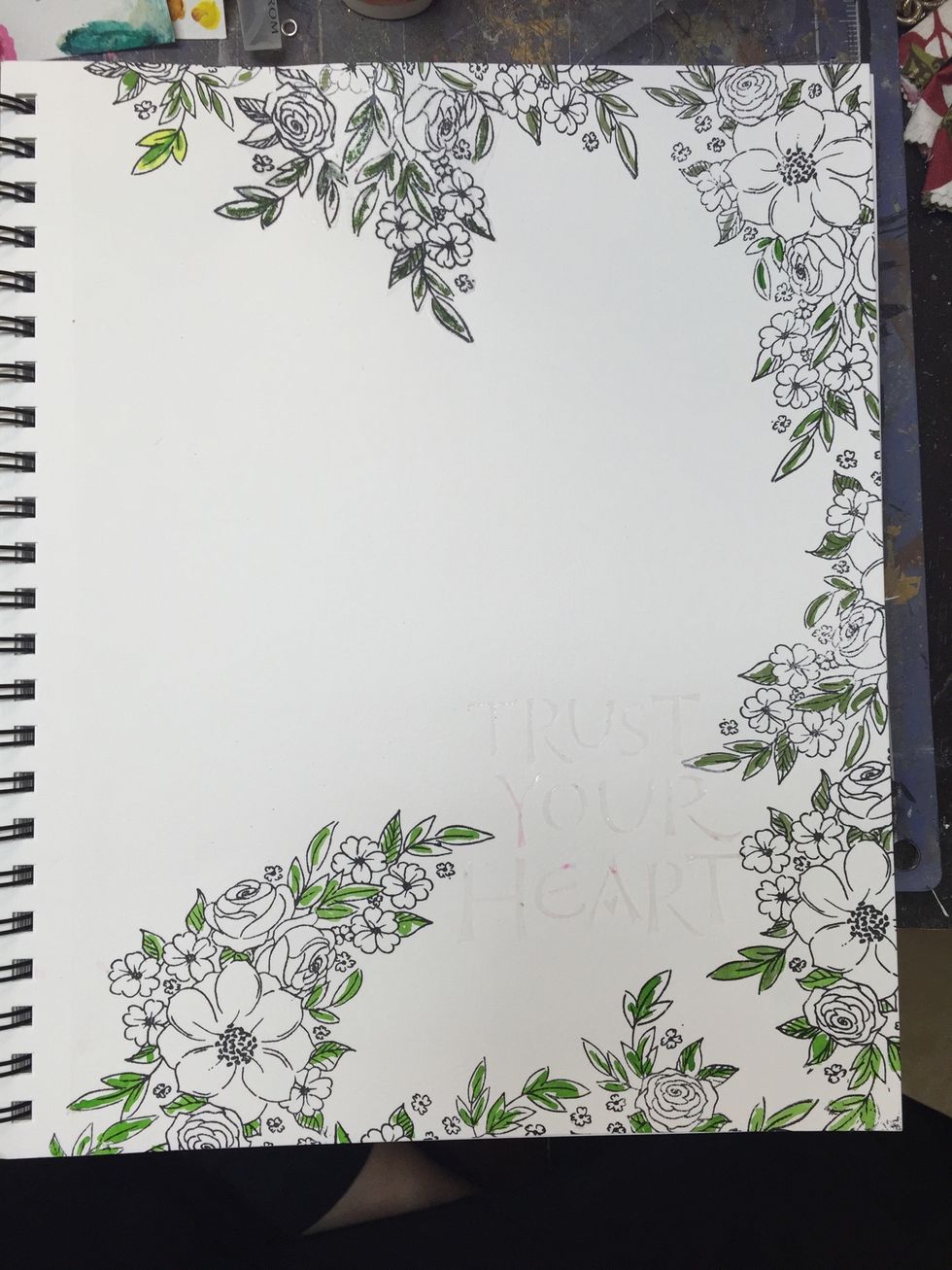 Begin going over your greens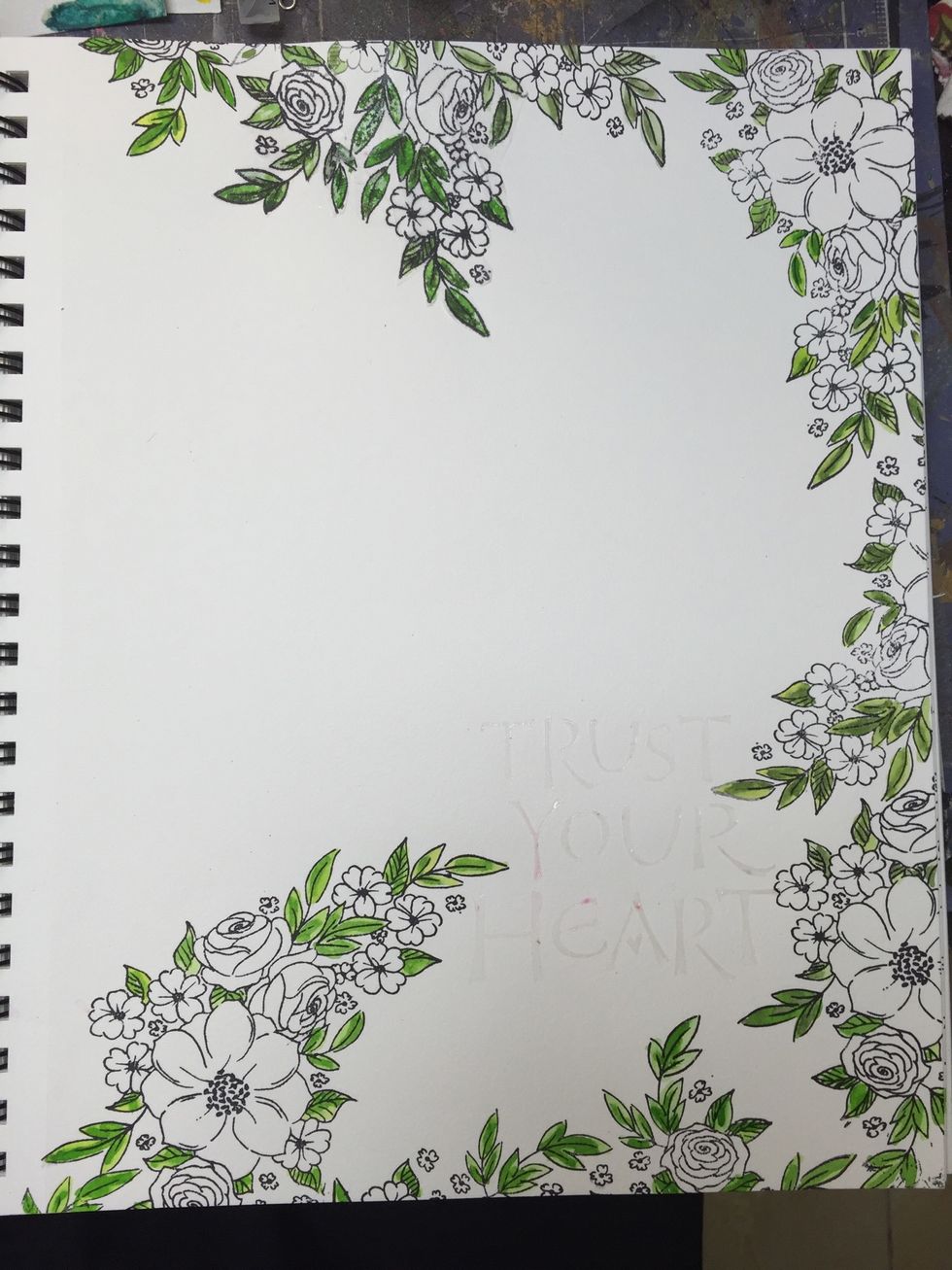 Second coat chartreuse over lime green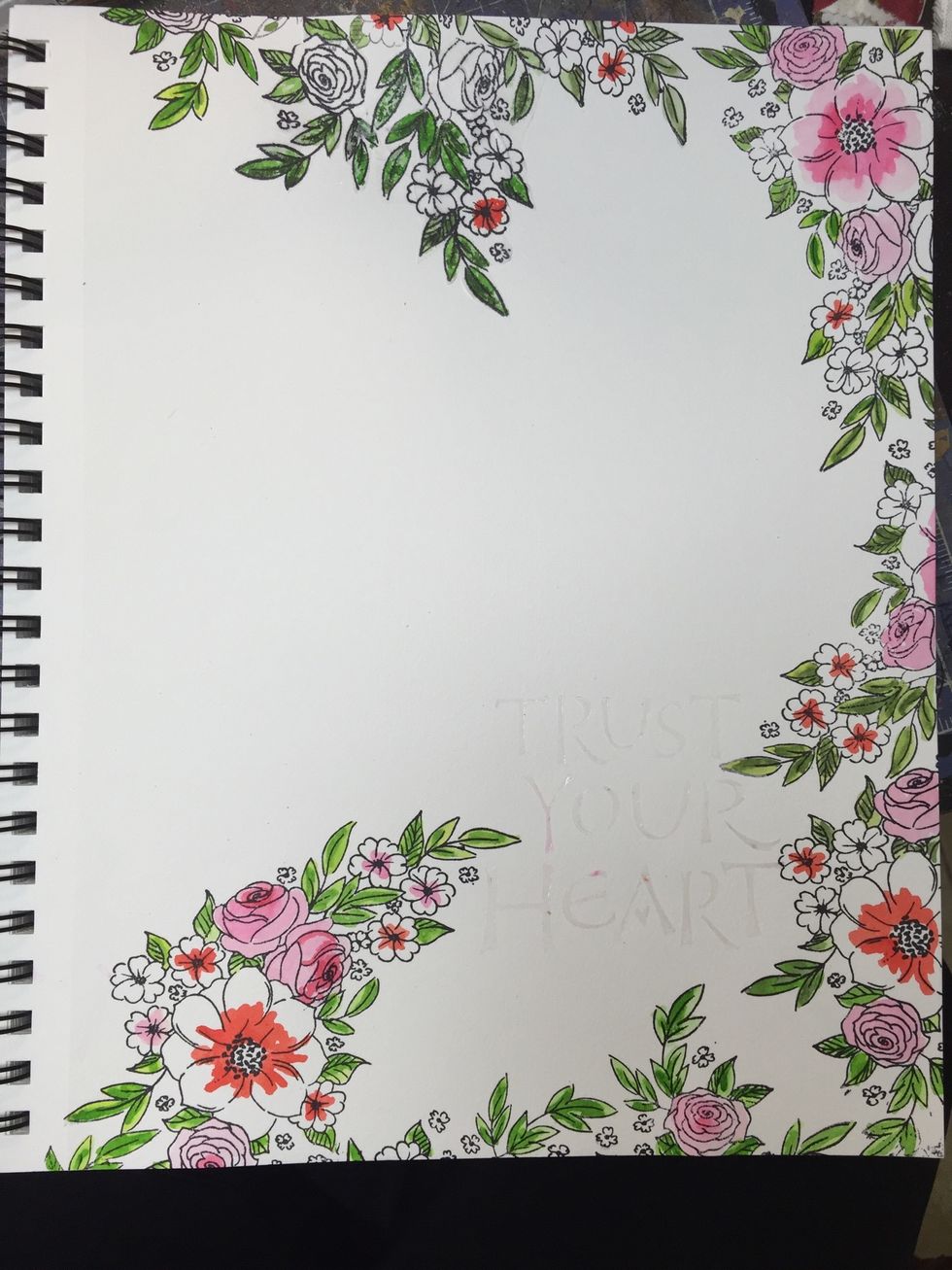 Begin painting your flowers. On those you wish to make with a deep color in the center do the first coat now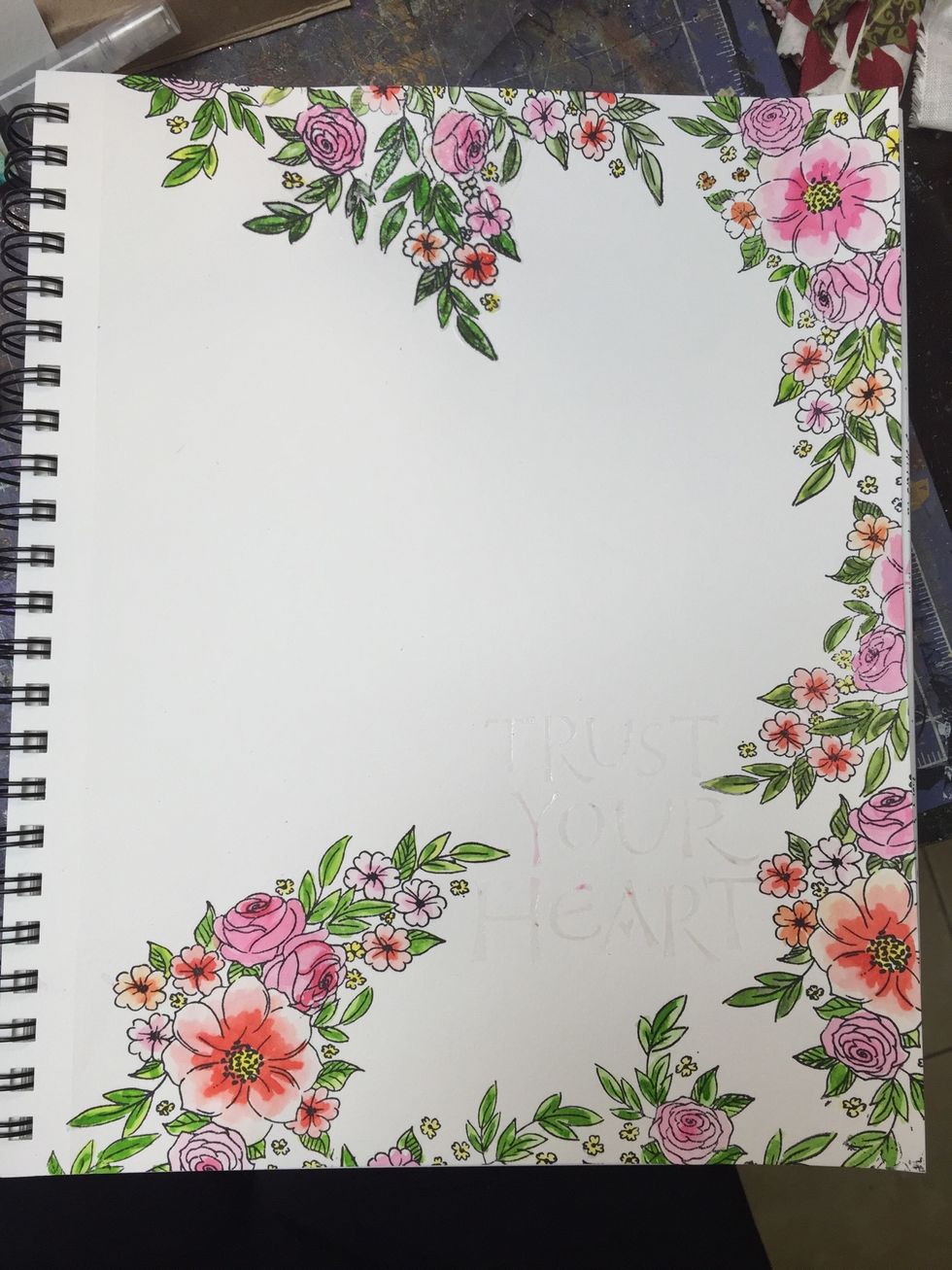 The dark centers get spread towards the tip of the petals without needing to add more color. Use just what you started with!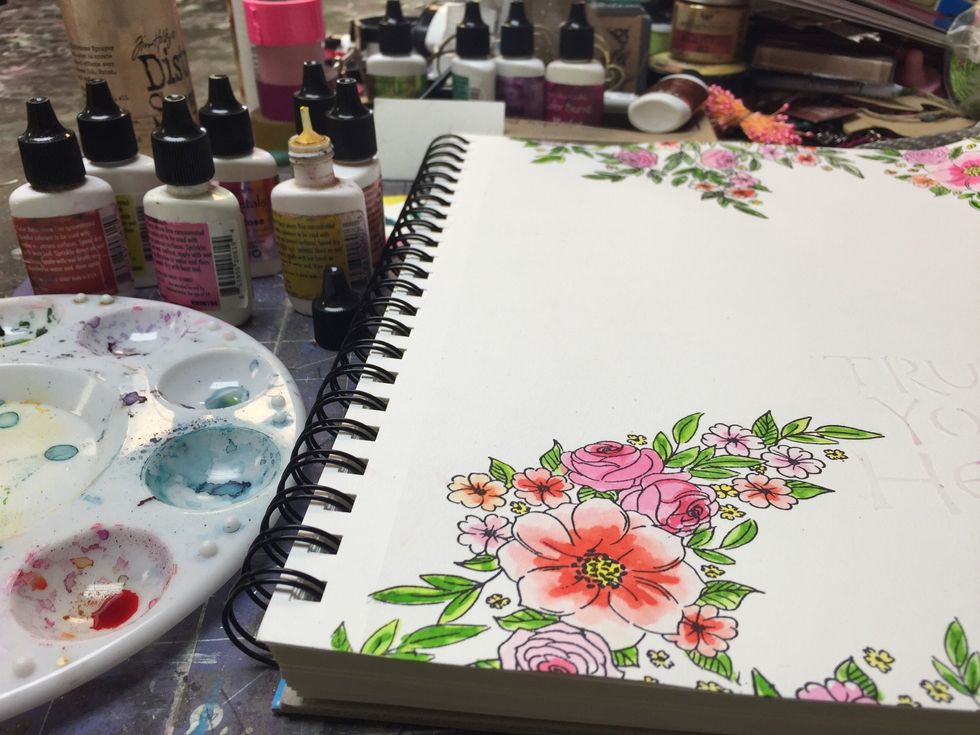 See the three different gradients!
Here's your finished page on your journal! Enjoy more ideas going over my blog www.milagroscrivera.blogspot.com
Mixed media type art journal
Stamps
Archival ink
Colorbursts
Spray bottle with water
Watercolor brush
Resist medium
Stencil
Milagros C Rivera
Entrepreneur, mixed media artist, scrapbooker, jewelry maker, random stitcher and lover of all things pretty!