Set up a self-watering system so your plants get watered while you're away on vacation.
193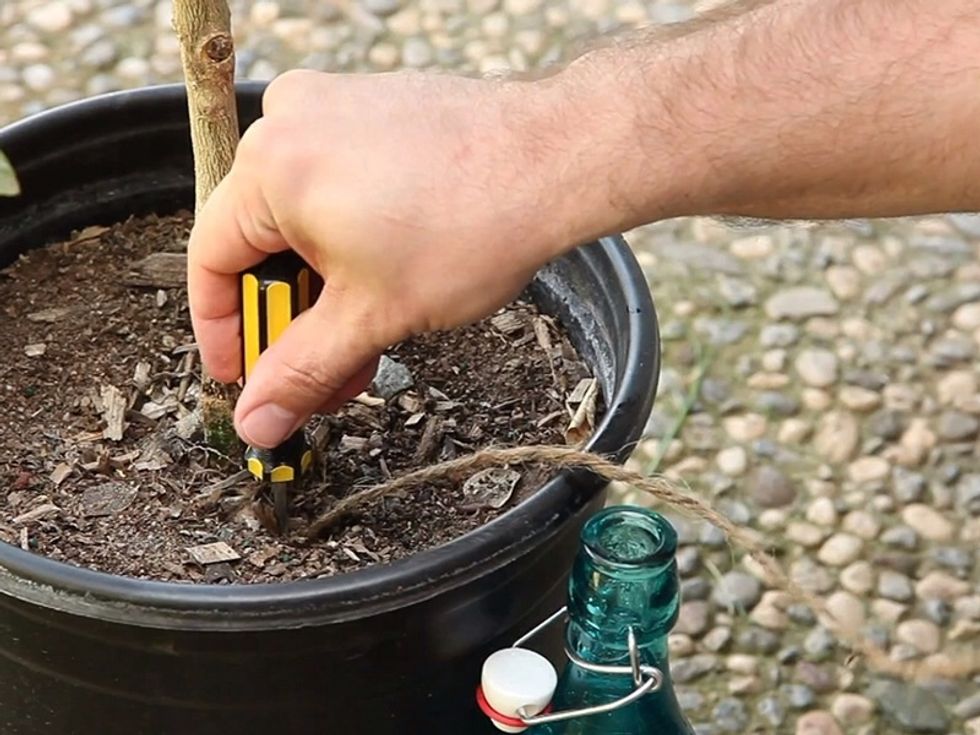 Place one end of the string deep in the plant soil.
Place the other end of the string into the water bottle.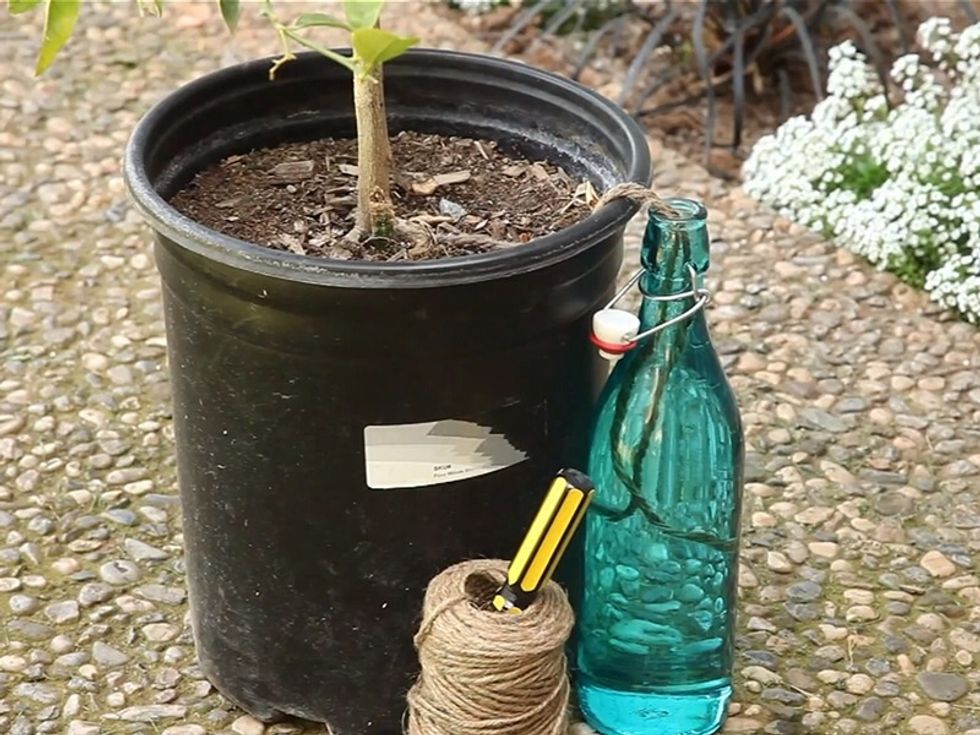 The water will wick its way up the string and into the soil, keeping your plant watered while you're on vacation.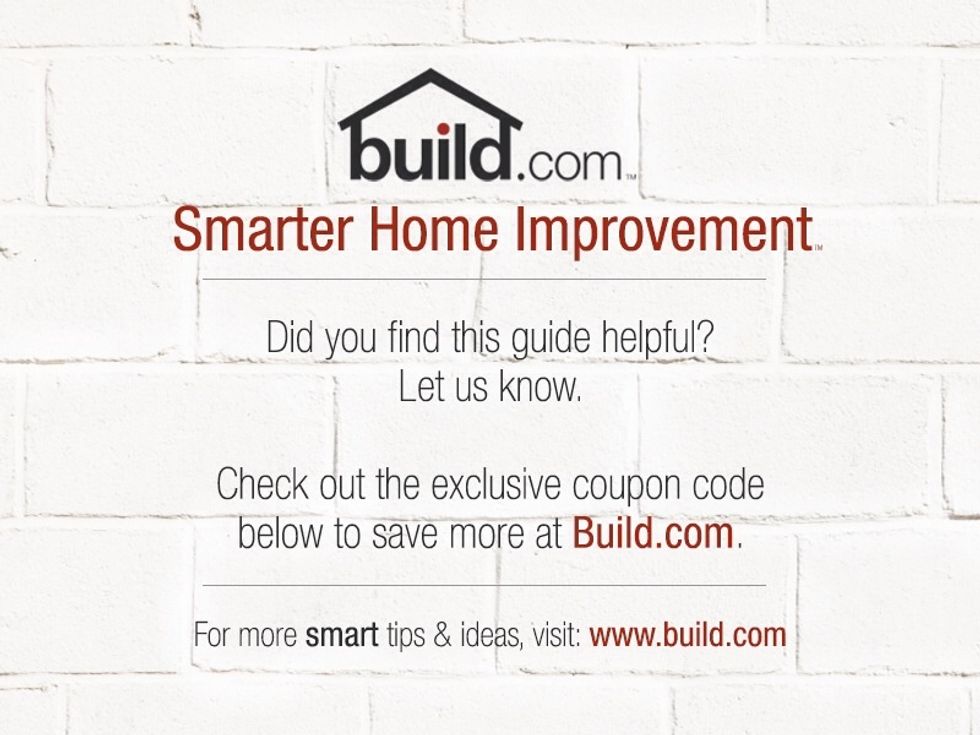 Save 4% on your next purchase at Build.com with the exclusive coupon code: BUILDSNAP
Screwdriver
Water Bottle
String
Build .Com
Build.com is your online source for home improvement. Our top-notch customer service, superior selection, and competitive pricing set us apart.