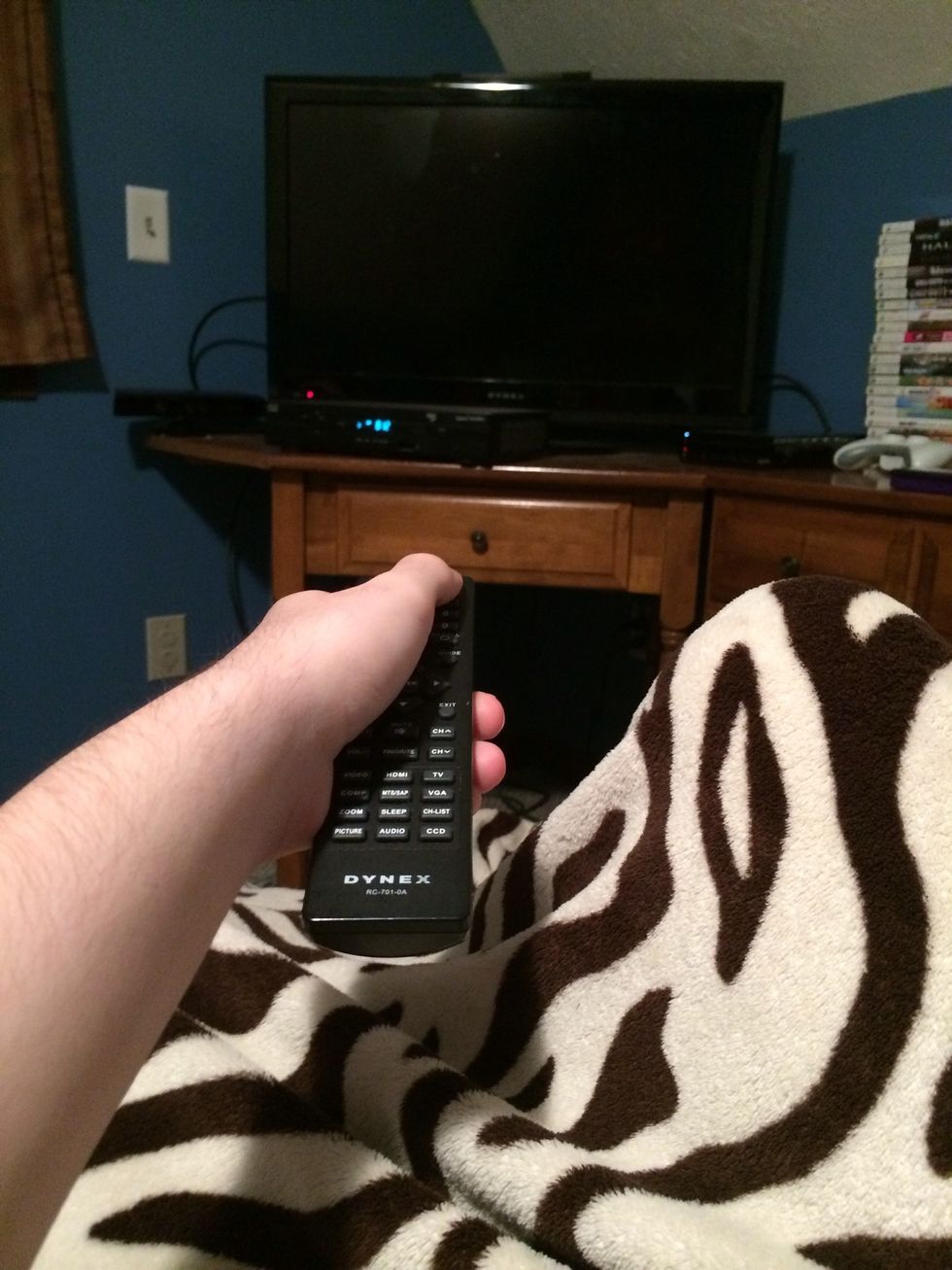 Aim remote at television. Make sure to aim it so that the sensor on your television can see it.
Press the power button on the remote. It's usually a red button and most of the time it says "Power" right over/under it.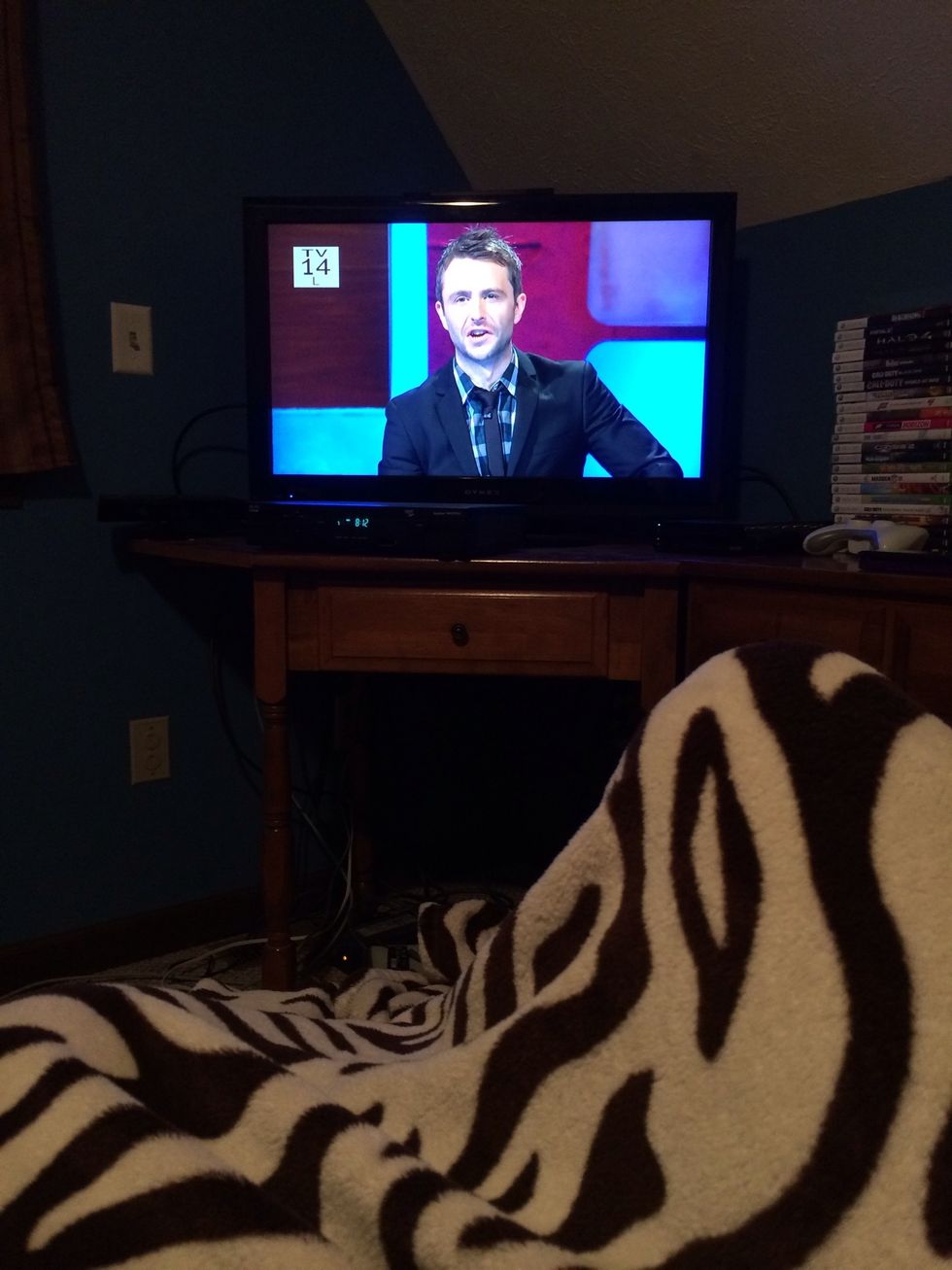 Stare at the television, but be sure to blink from time to time with occasional breaks.
James Bray
hello there children, some call me octopus sandwich, I love octopi, tacos, pretty ladies, and the color purple... real james bray not a parody