I used this while in Japan. This only works with Firefox and chrome! If you don't have those, I'd recommend you download them.
4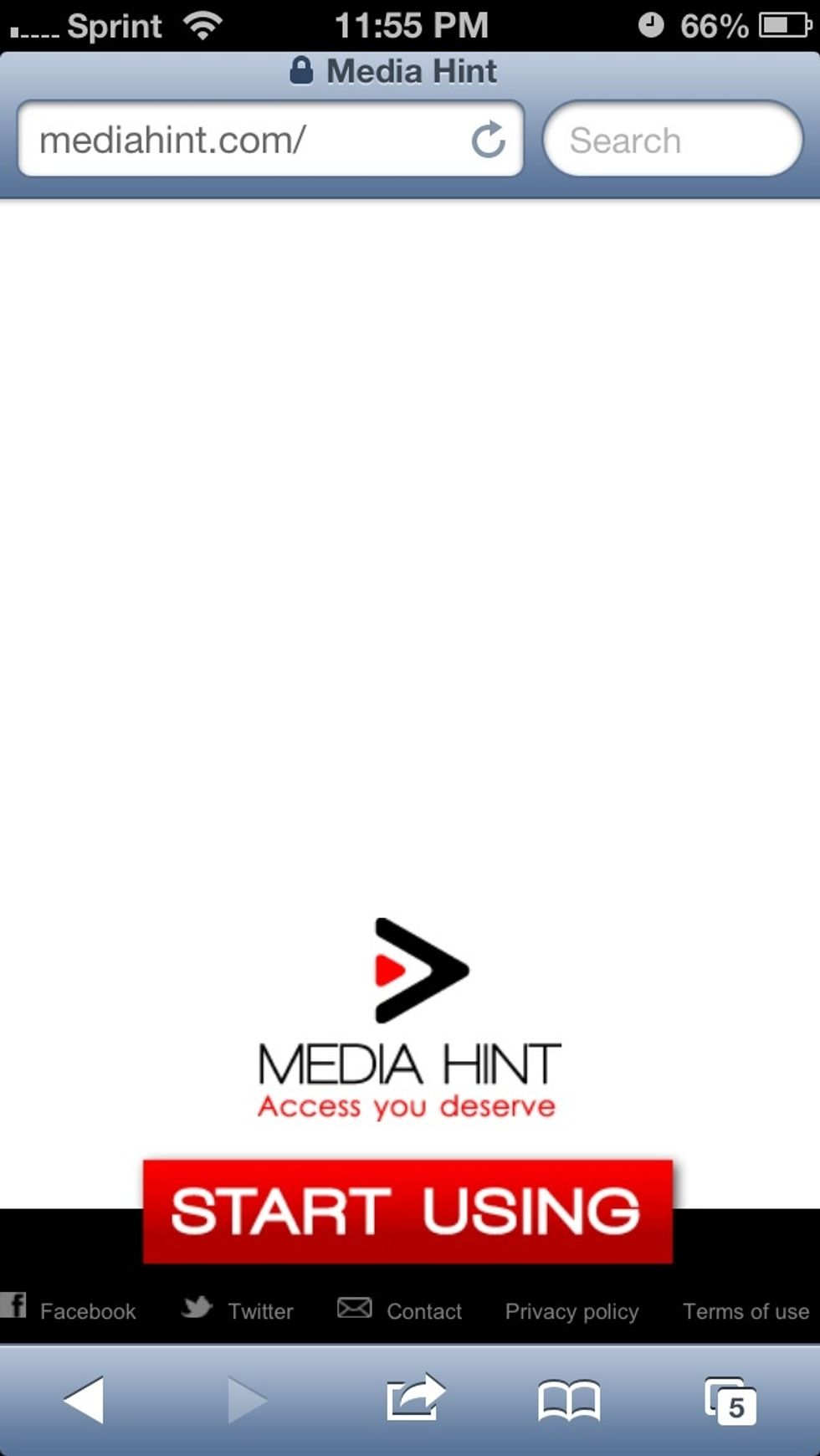 Go to www.mediahint.com on your computer using Firefox or chrome. Click the "start using" to start the setup process.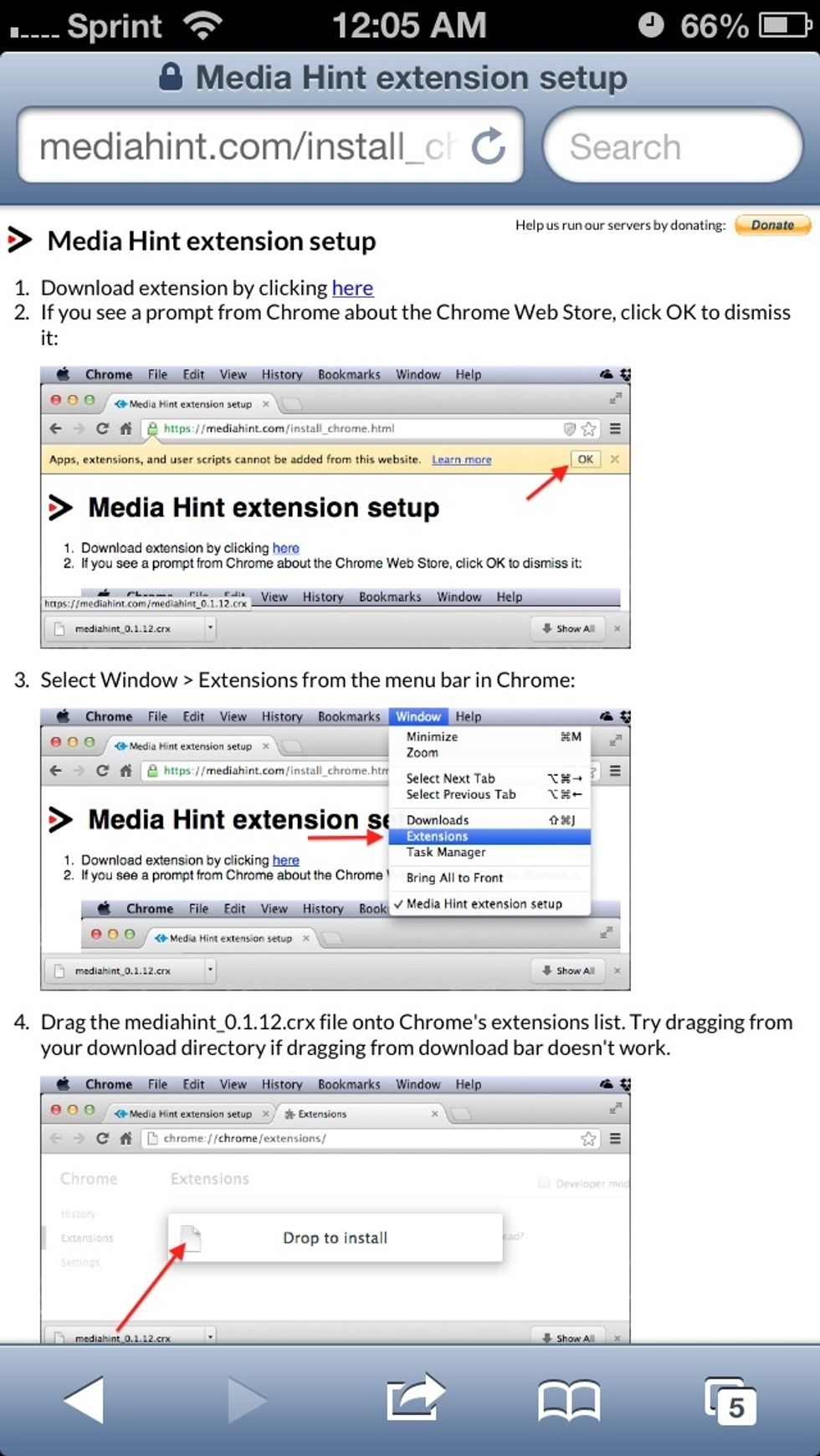 Follow the instructions listed on the site. After the extension is installed, you can watch Netflix and listen to pandora! I verified this while living in Japan.
1.0 Computer
1.0 Firefox or chrome browser
Katina N
A nerdy lady that likes to cook. I usually throw ingredients together and it turns out great. :) Ive made it a personal goal to cook everything on the grill.