I love taking my puppy to the dog park! She gets to play with her friends and exercise. But the only down side is that she gets dirty!! 🐶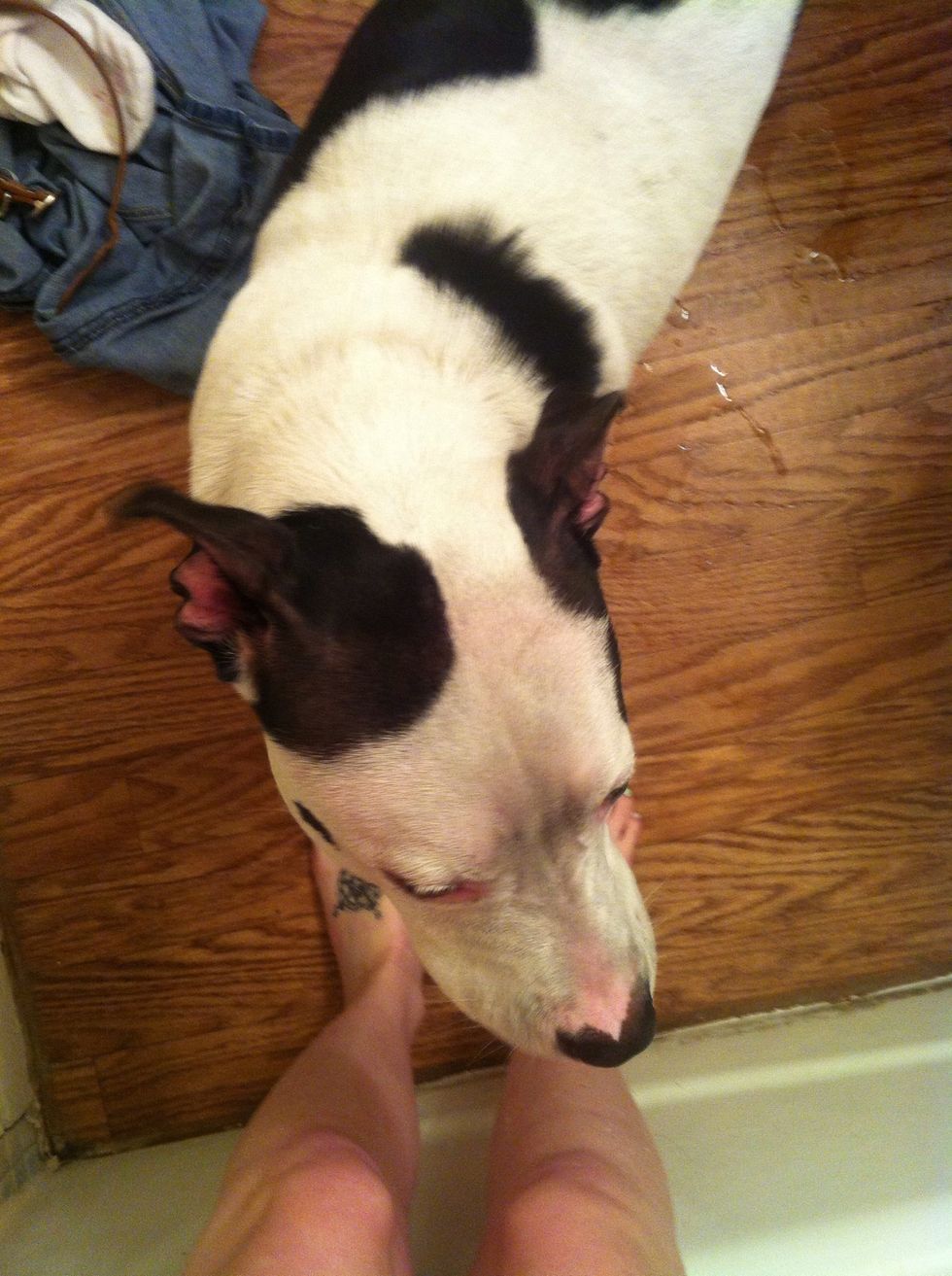 Believe it or not, she was even dirtier before we left the park. Lola loves showers so this makes the process easier. Bath time!! 🛁🚿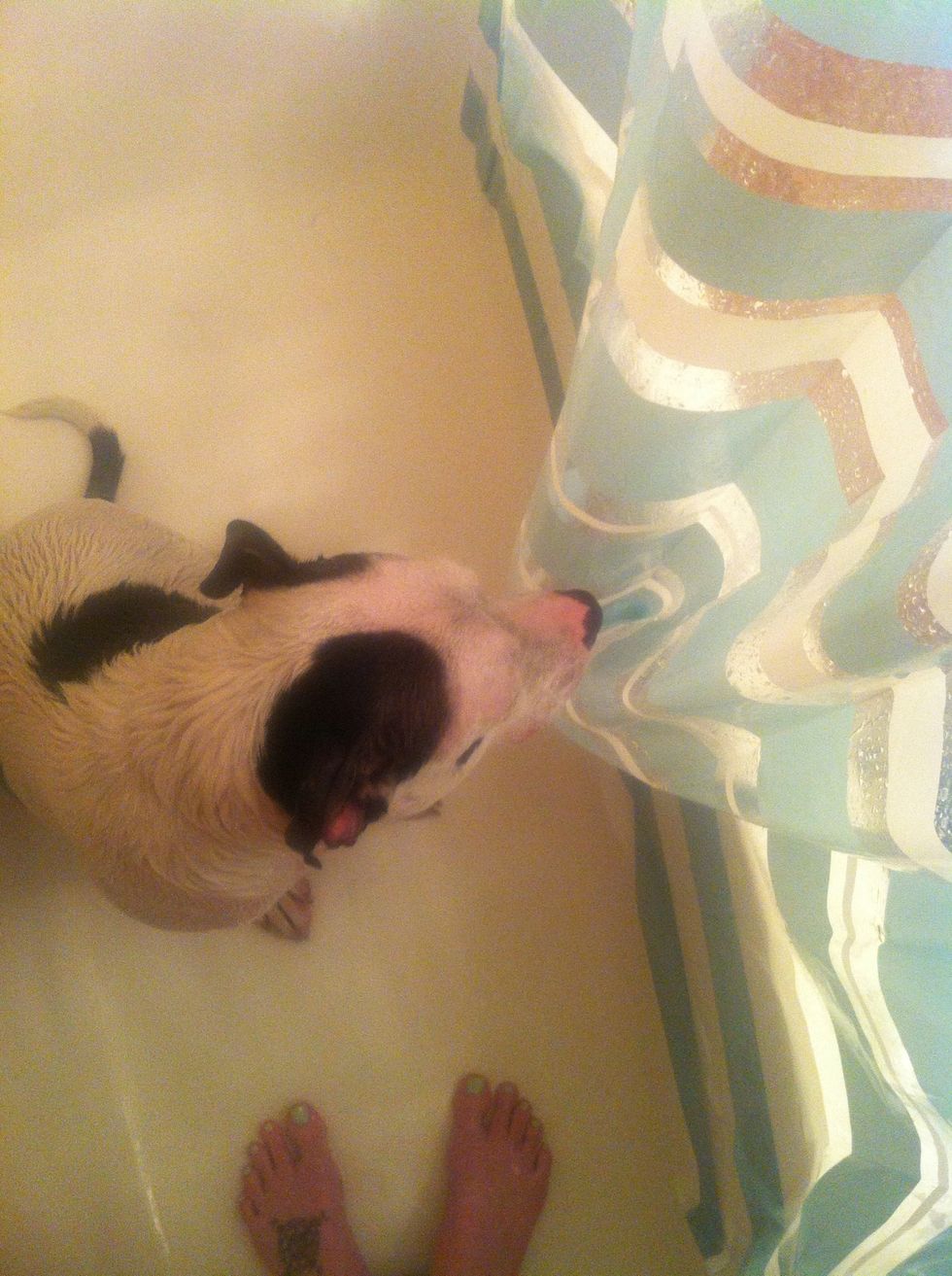 First remove the collar. Wash the dog down with warm water.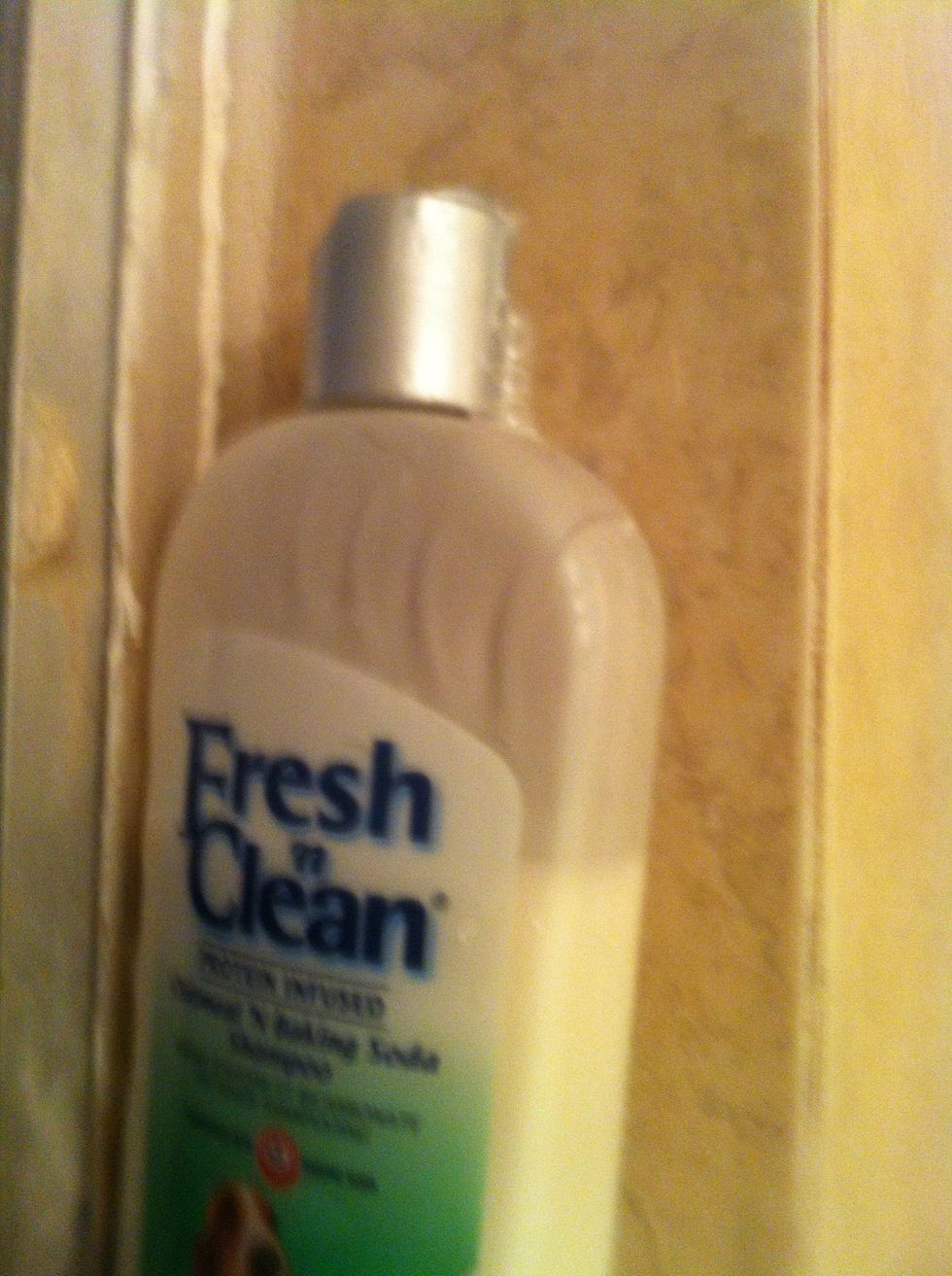 Pour this on the dog (avoid getting in eyes) and lather. I like to give her almost like a massage and really get the shampoo on her, an get the loose hair off of her. She use to shed a lot.
I like to use the "fresh n clean" shampoo on her. It has baking soda and oatmeal in it so it is really good for the dog. It makes the coat shinier and the dog will shed less. I bought this at Petco.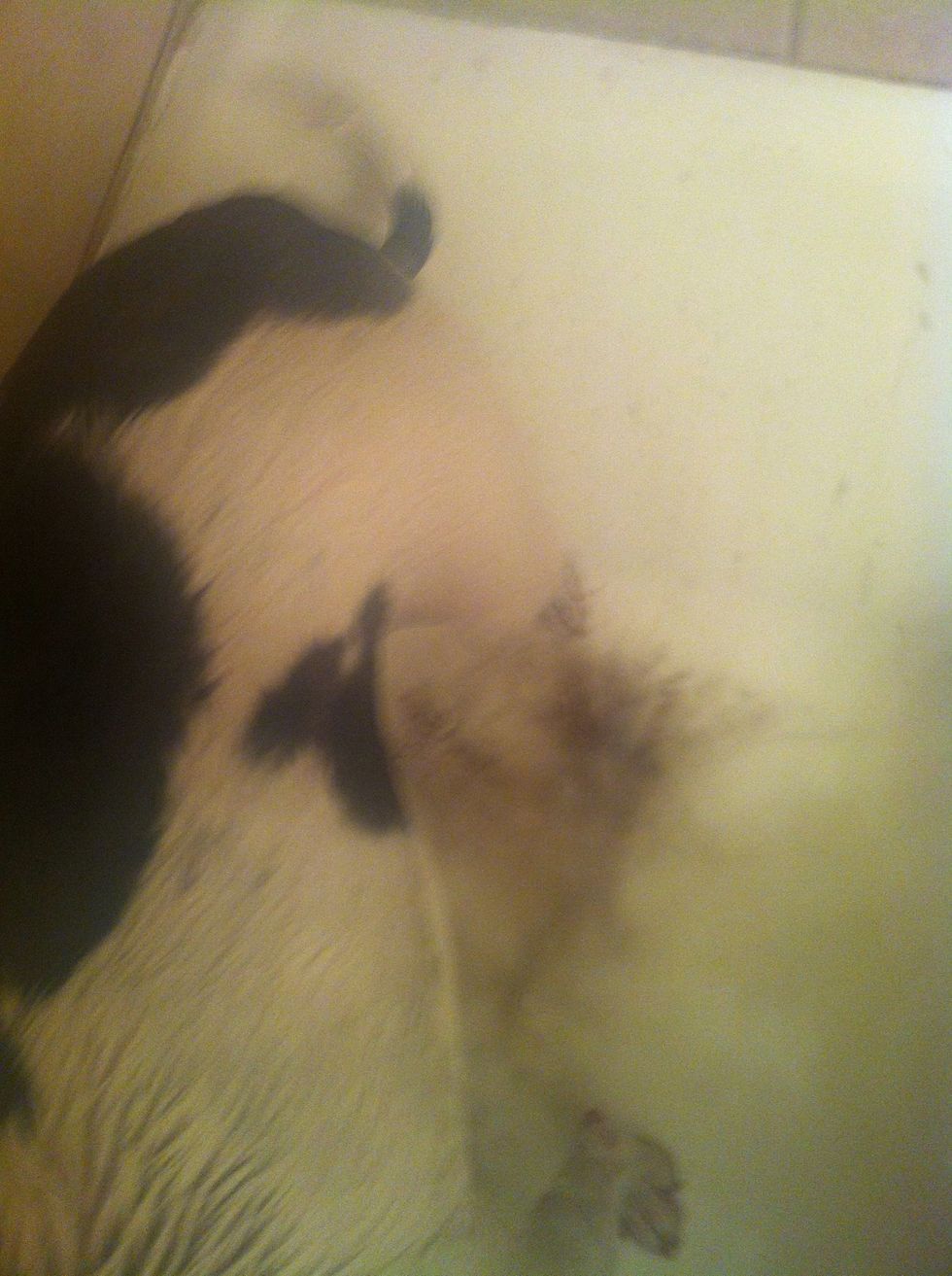 She was VERY dirty, so I washed her twice. Another great thing about this shampoo is that lola (my puppy) will smell great for days. This is the "tropical" scent.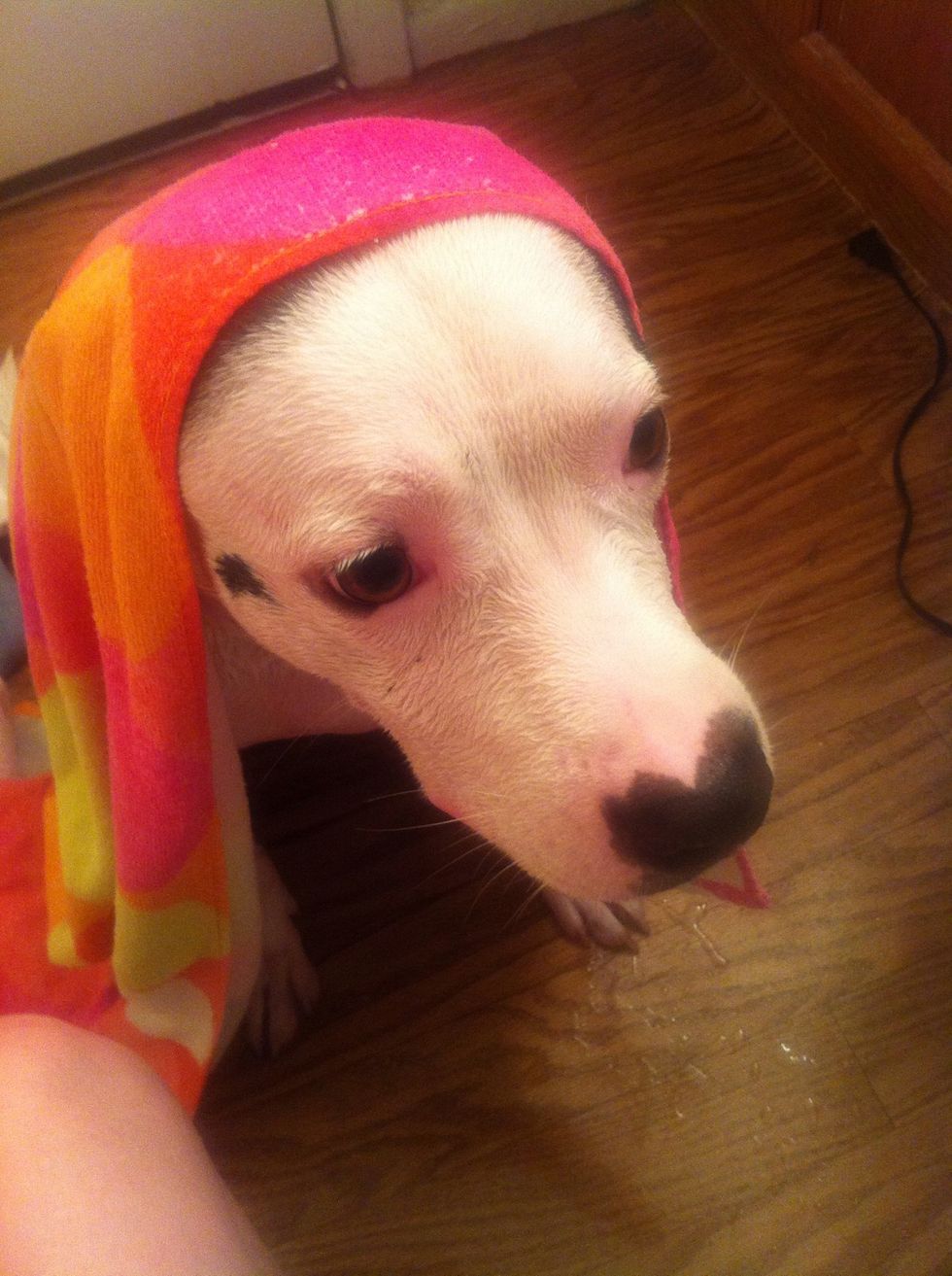 After thoroughly rinsing out the product, you can dry off your dog.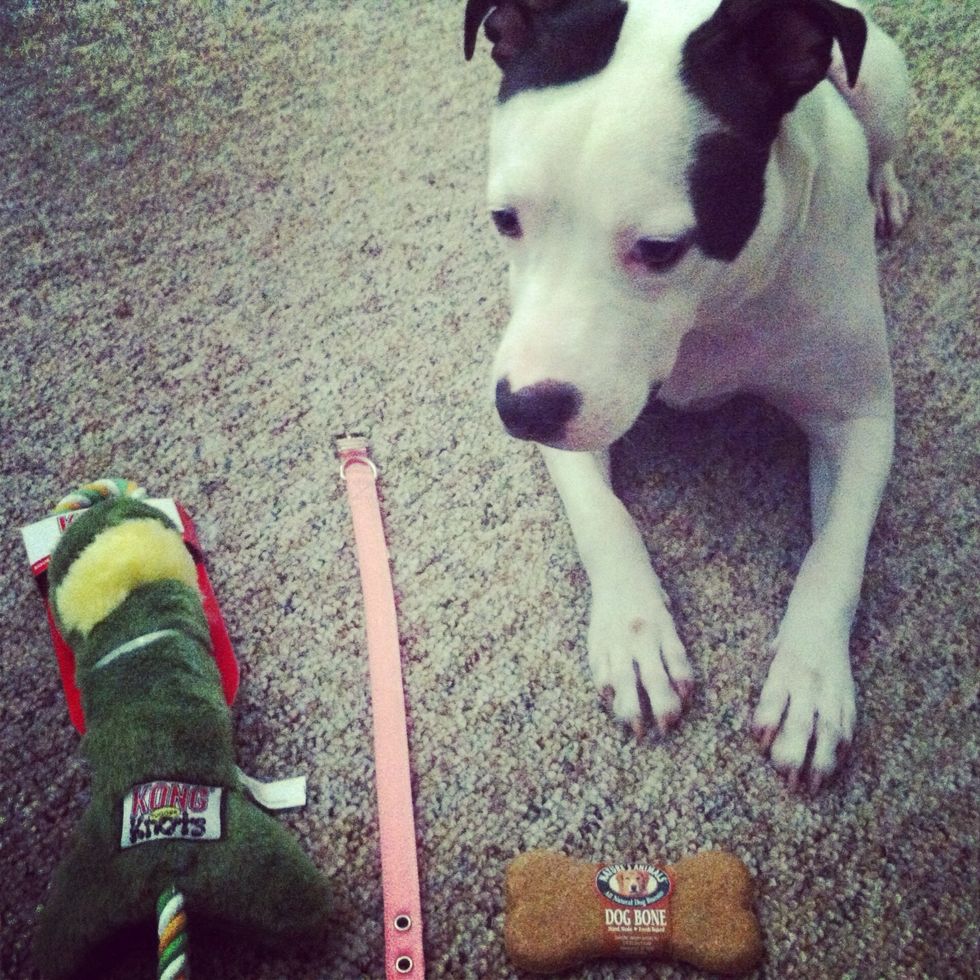 Now she is all clean, and happy! I also got her a couple early birthday presents for her hehe 😄
Earlier I mentioned that my dog use to shed a lot, but after changing her shampoo (to oatmeal) an her food, she stopped shedding half as much as she use to!
The food I have for her has lamb & oatmeal in it. Lamb helps heals the skin quicker, & the oatmeal shines & reduces shedding. Please follow & like my guide😎👍😄 hope you enjoyed!