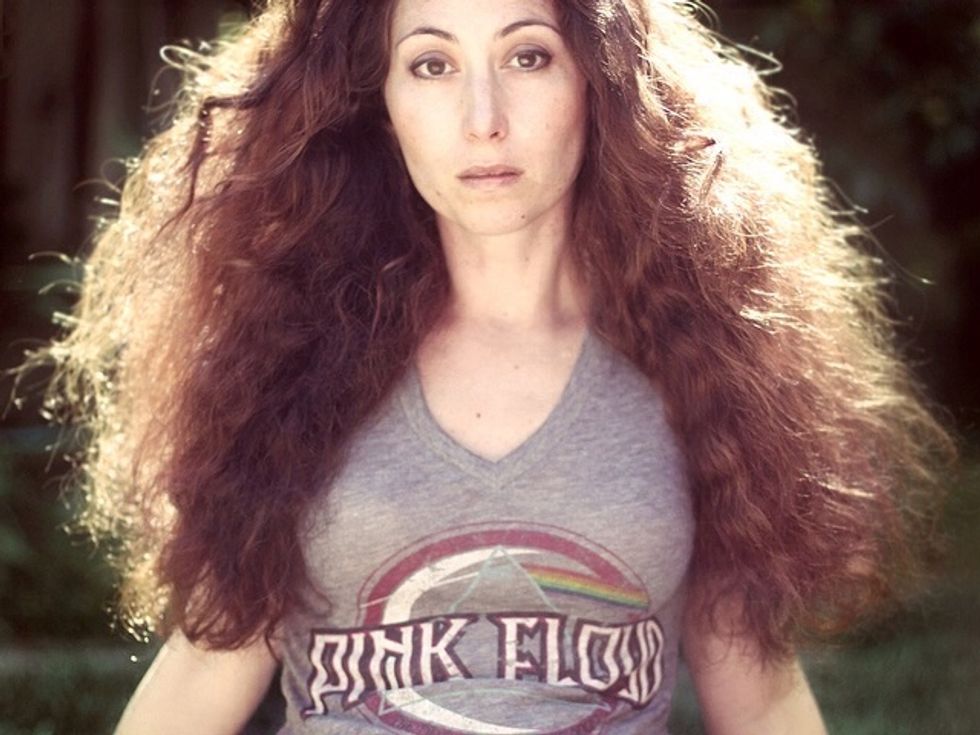 So, I get tangles super easy, so I brush my mane before I get in the shower. What ever works for you💥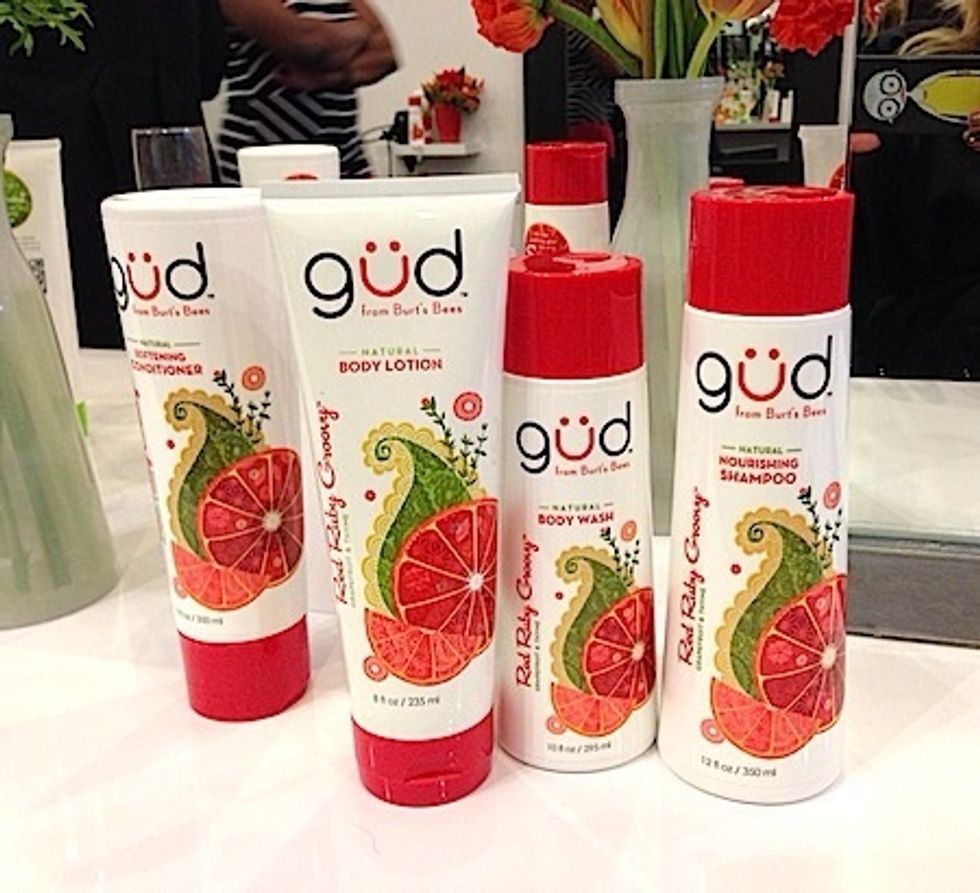 Find a great shampoo. This brand works great for my hair. Güd Shampoo. There's no harsh silicone or lithium in it. So it allows the curls to breathe freely and take they're natural shape.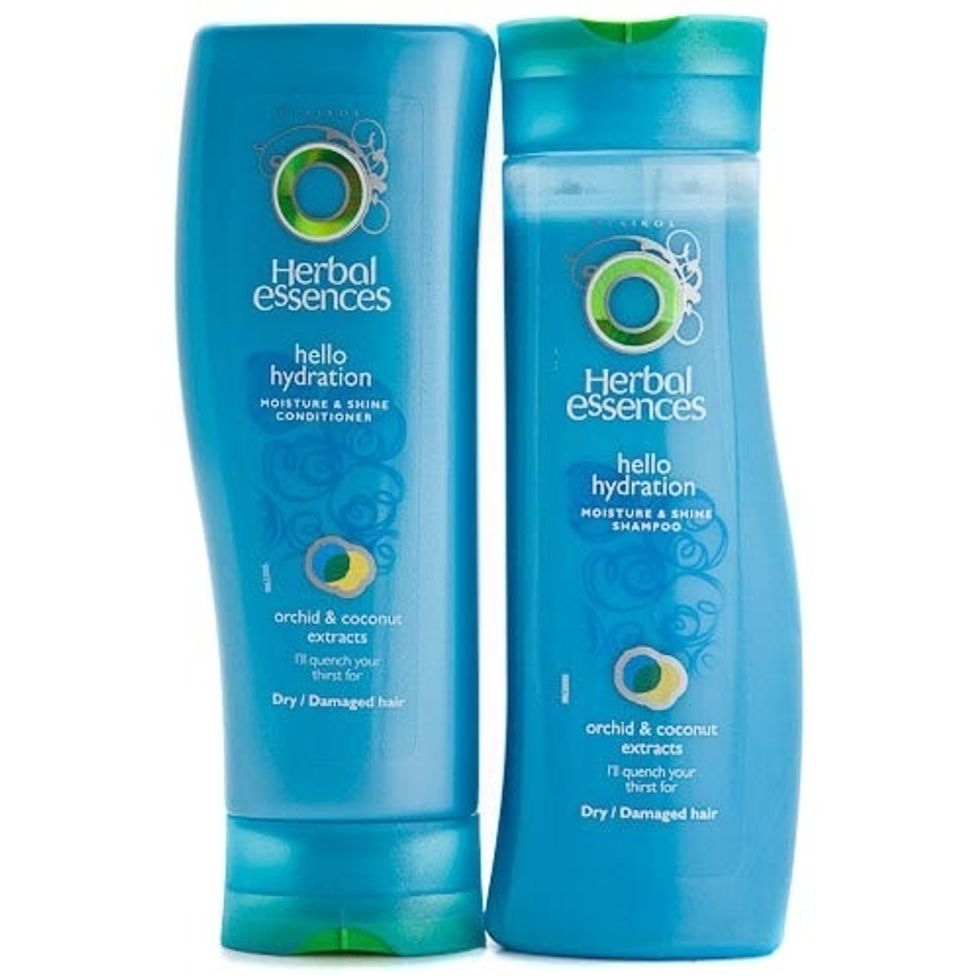 Find a fantastic Conditioner. I love Herbal Essences "Hello Hydration" It works wonders.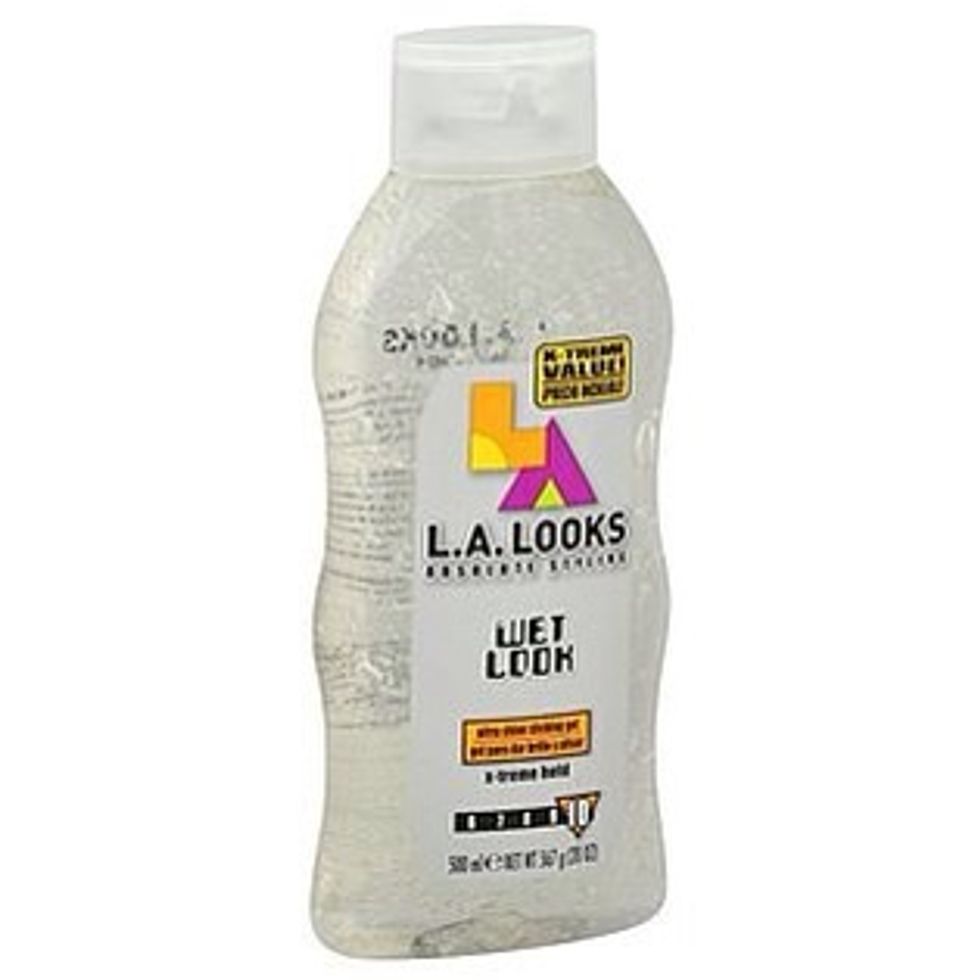 After you wash your hair, add a palmful or two of a good gel. It'll hold your curls and if you mix it well, it'll be light weight and curvy.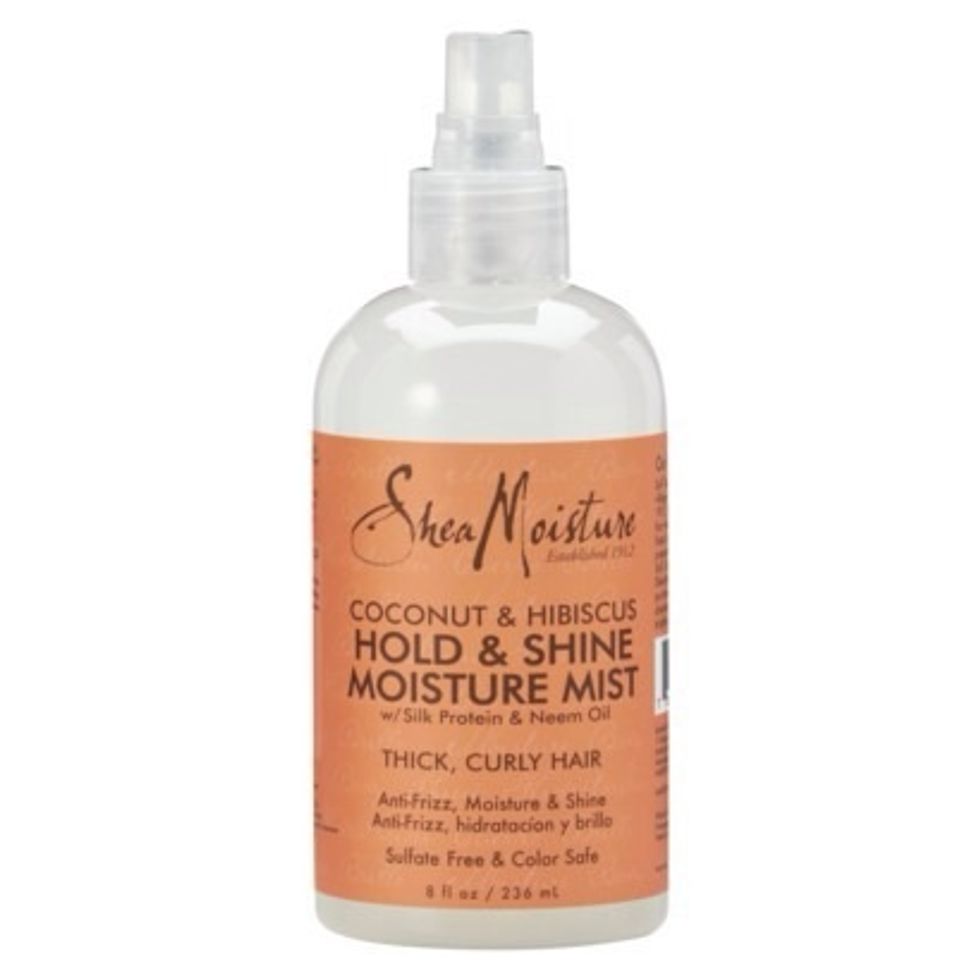 Then after that, spray your whole head, (aka, all hair visible) with a moisturizing shine spray. This is best one. Trust me.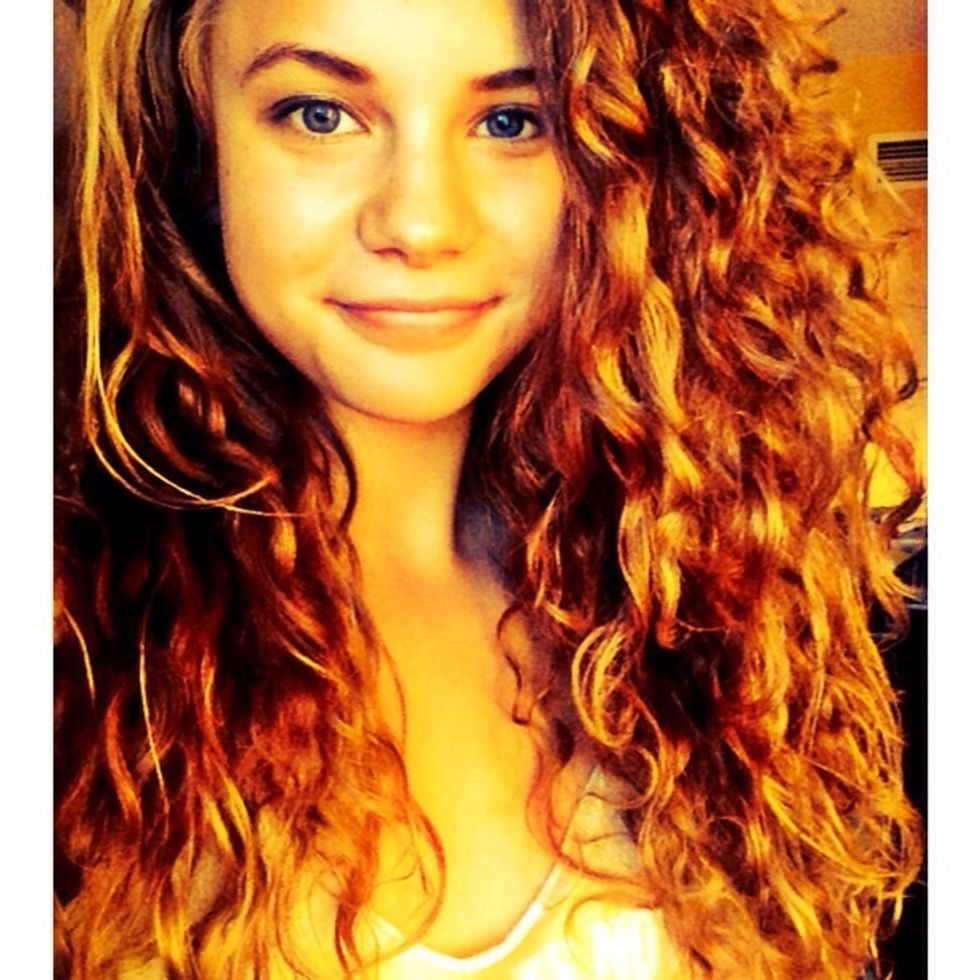 This is me😄 If you like the finished look, try this! It's also different for everyone, so don't hate if this doesn't work perfectly for you. Love you guys💙 Avonlea Shea 😘
Hair Brush? That works…
Great Shampoo
Fantastic Conditioner
Strong Gel