Begin by wetting the brush head.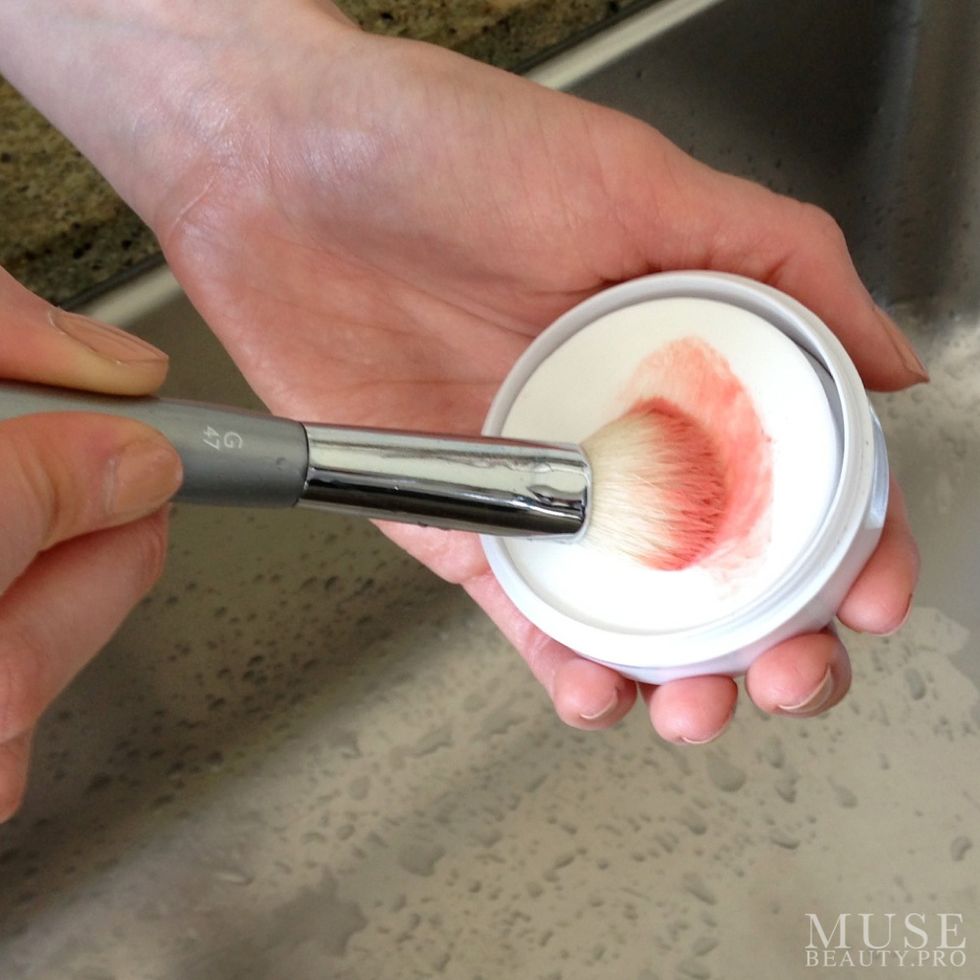 Swirl the brush in Beauty Blender Cleanser Solid - will clean hard to remove makeup.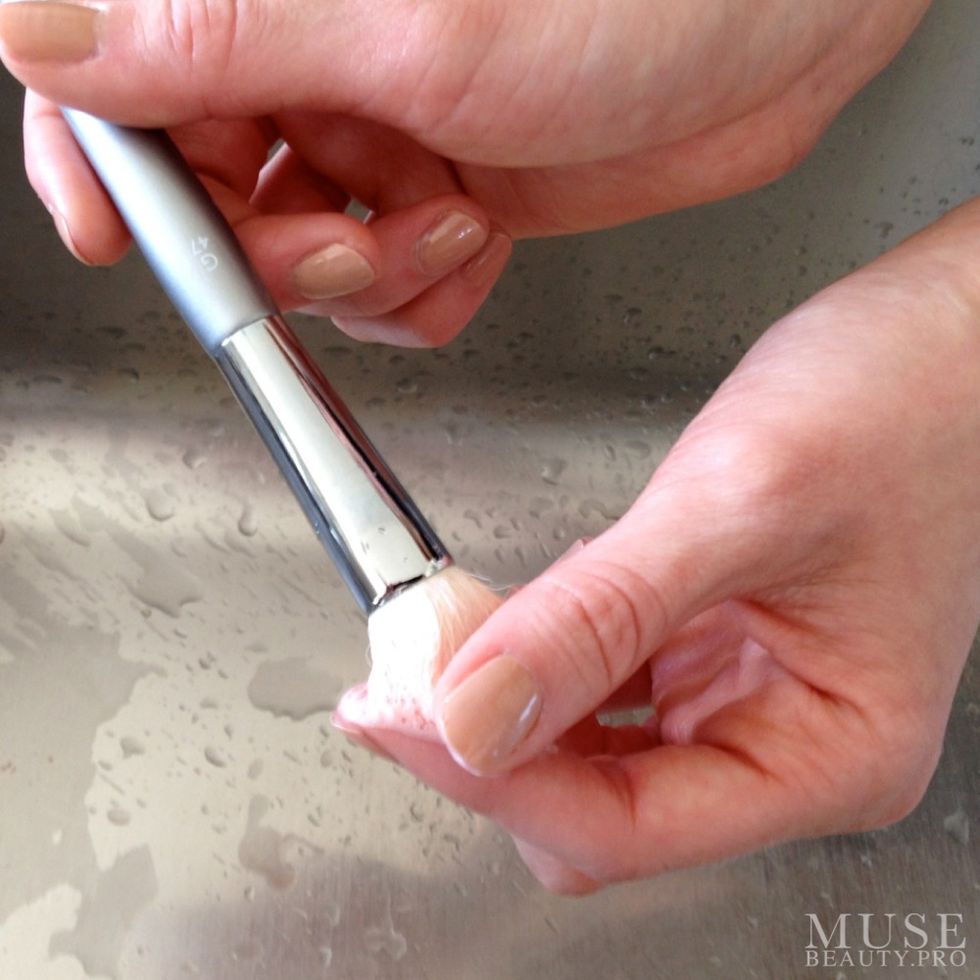 Gently massage the brush removing all makeup.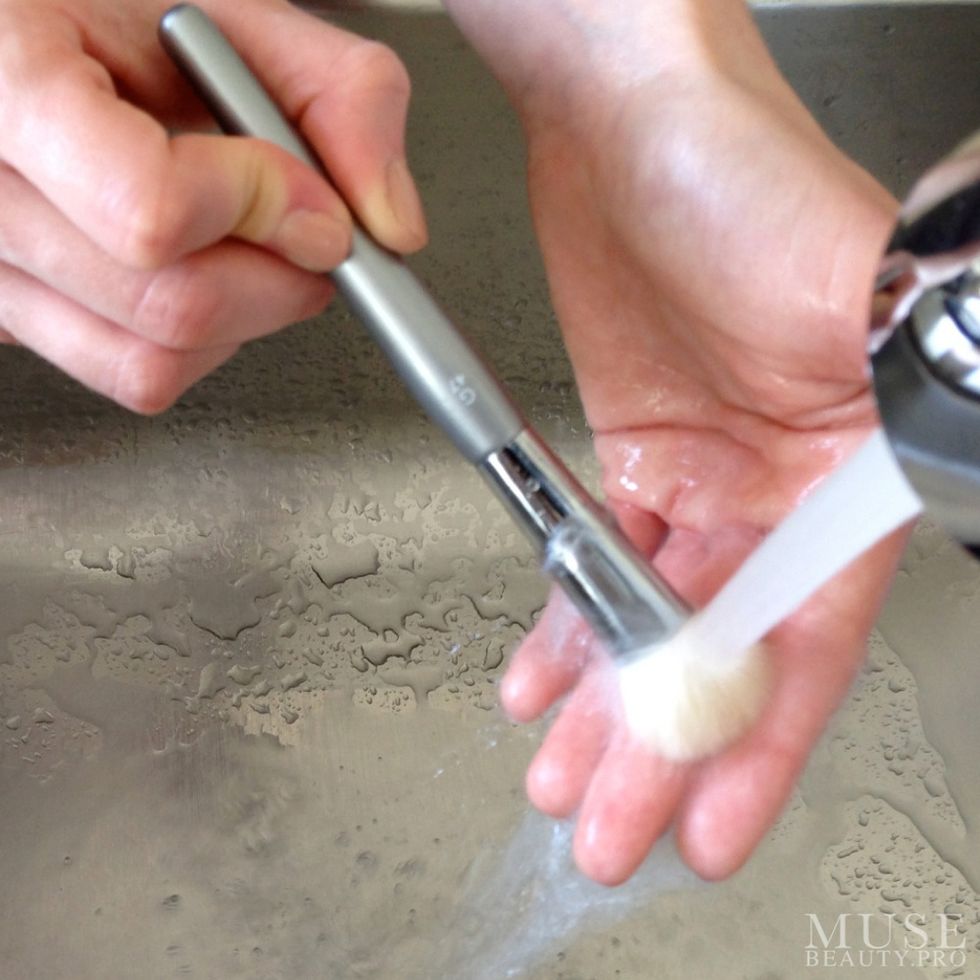 Rinse all remaining residue and cleanser from the brush.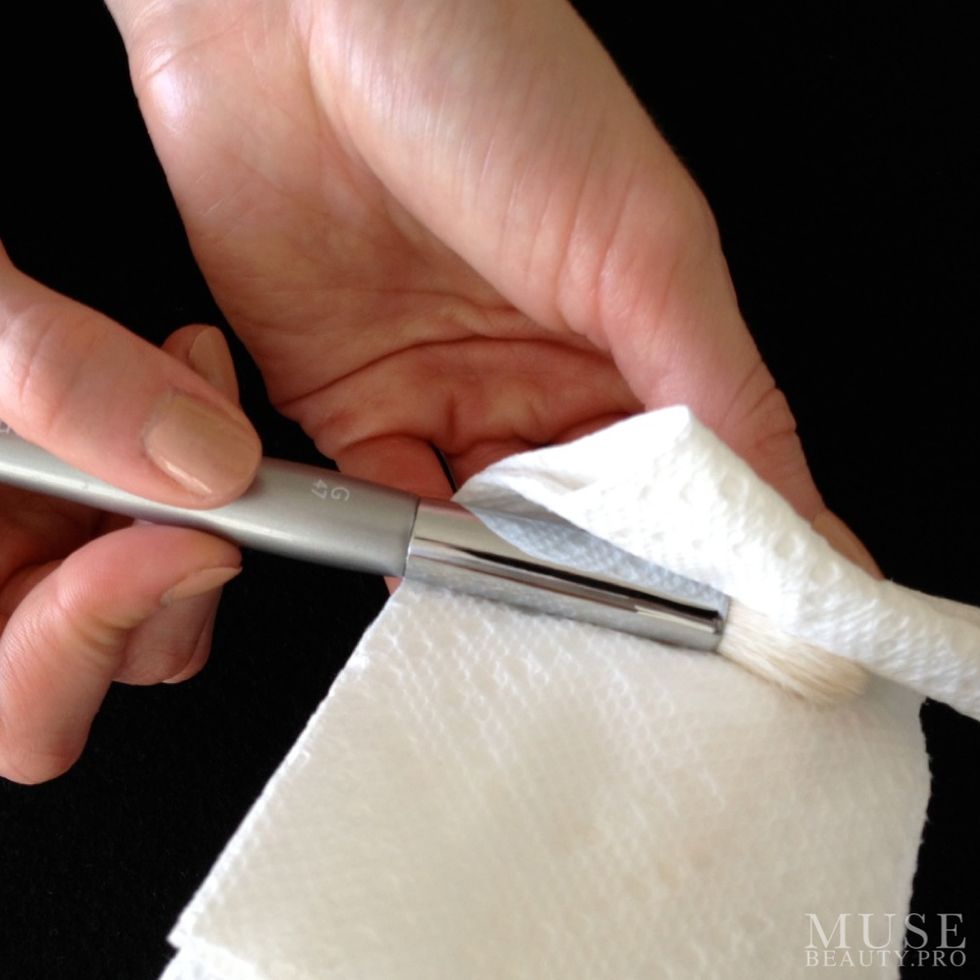 Blot excess water from the brush.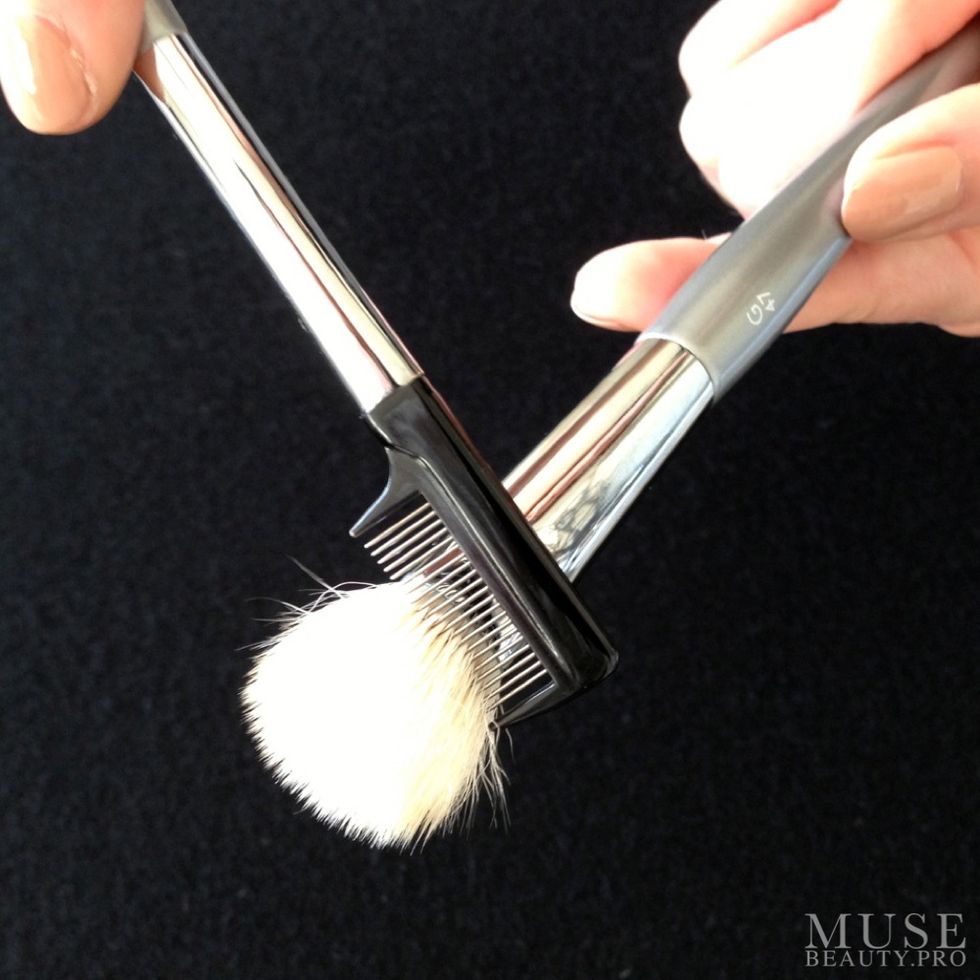 Comb through the brush hairs with the ESUM Stylist to remove any loose hair and reshape.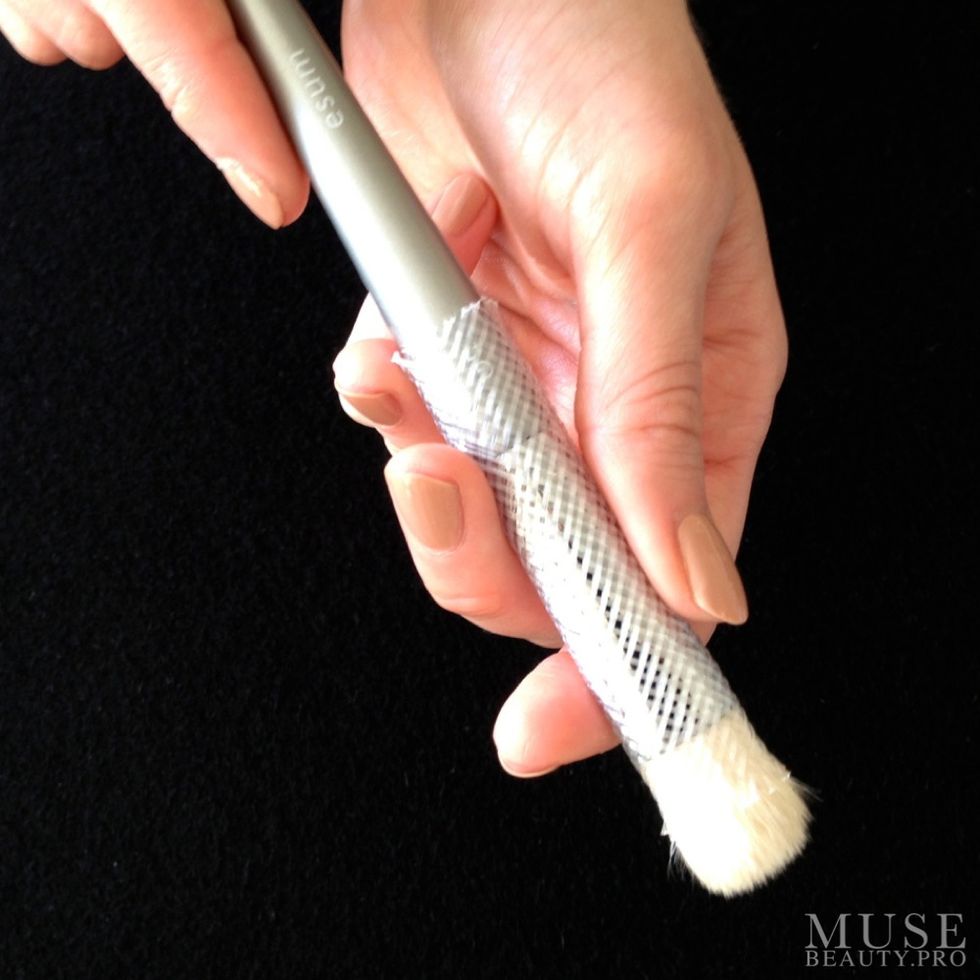 Slip a Brush Guard over the brush starting at the back end of the handle. Brush Guards help to maintain the shape of the brush and prevent it from blooming.
Lay brushes flat to dry.
Beauty Blender Solid Cleanser
Brush Guards
ESUM 13 Stylist
Muse Beauty.Pro
MUSEBEAUTY.PRO - the resource for makeup education, inspiration & product for the professional makeup artist to the makeup maven.