Washing you vehicle on a war day can be fun. This is a simple how to on washing your vehicle to get the best results.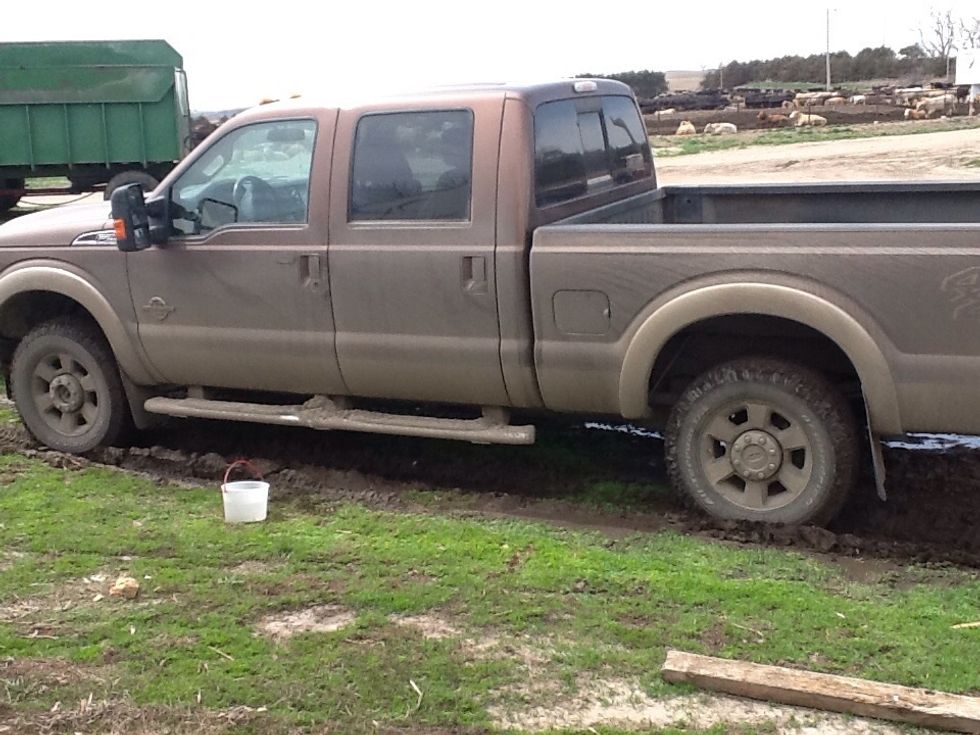 Park your vehicle in an area where water can drain so that it doesn't create large puddles everywhere.
Hook your hose up to the hydrant and turn on the water.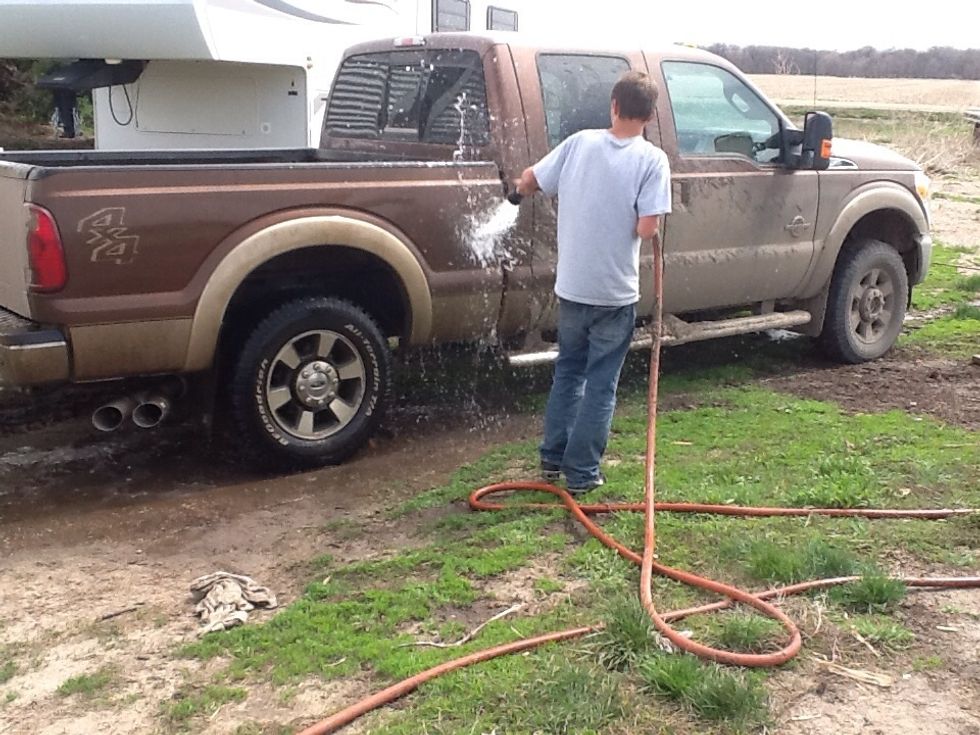 Rinse off all of the mud on your vehicle.
Get rags wet with soapy water in the bucket.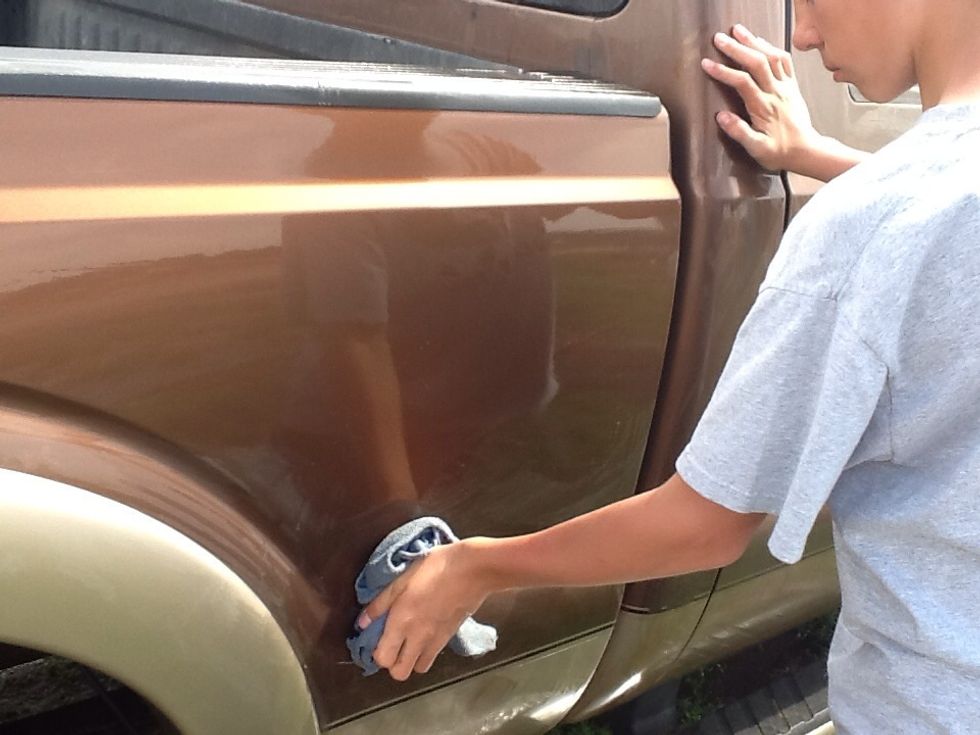 Scrub off all of the mud.
Rinse immediately so there are no smudge marks.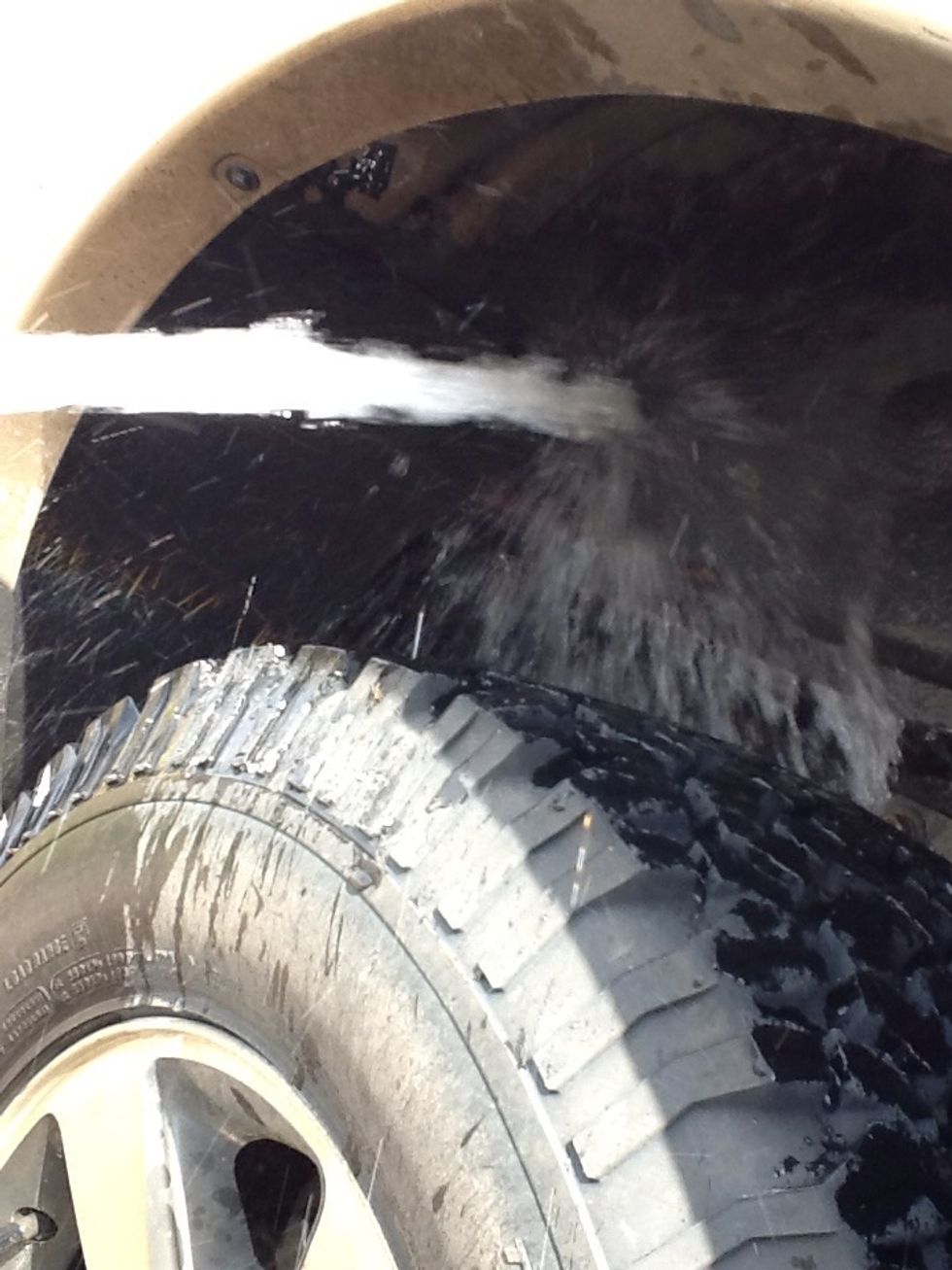 Wash under your vehicle.
Get squeegee wet to wash front and back windows.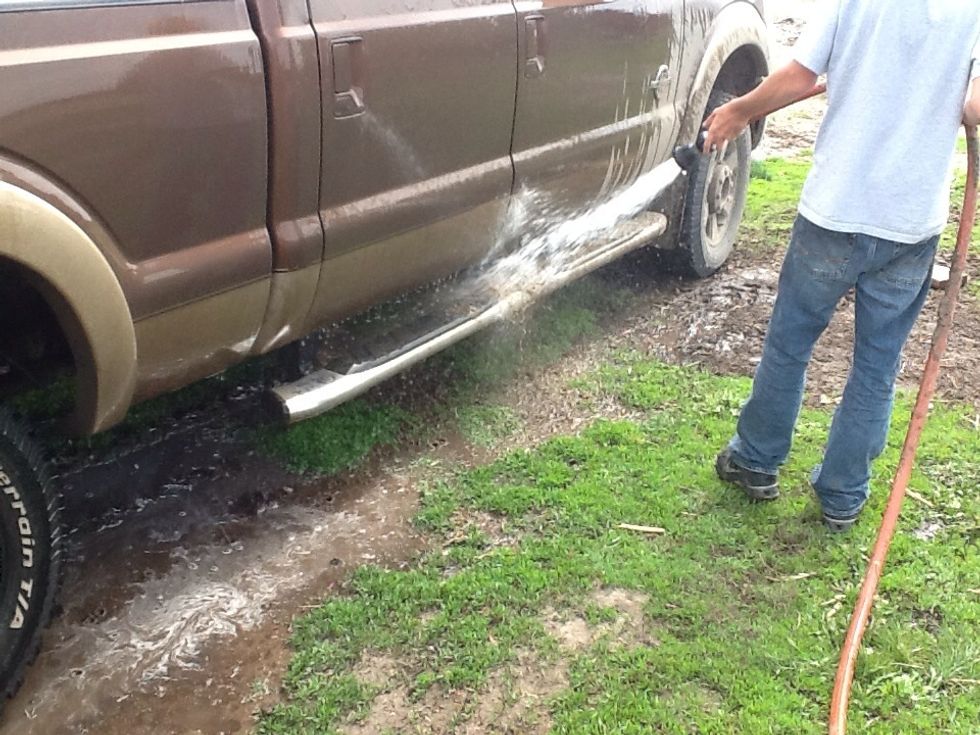 Rinse one more time to get extra dirt off.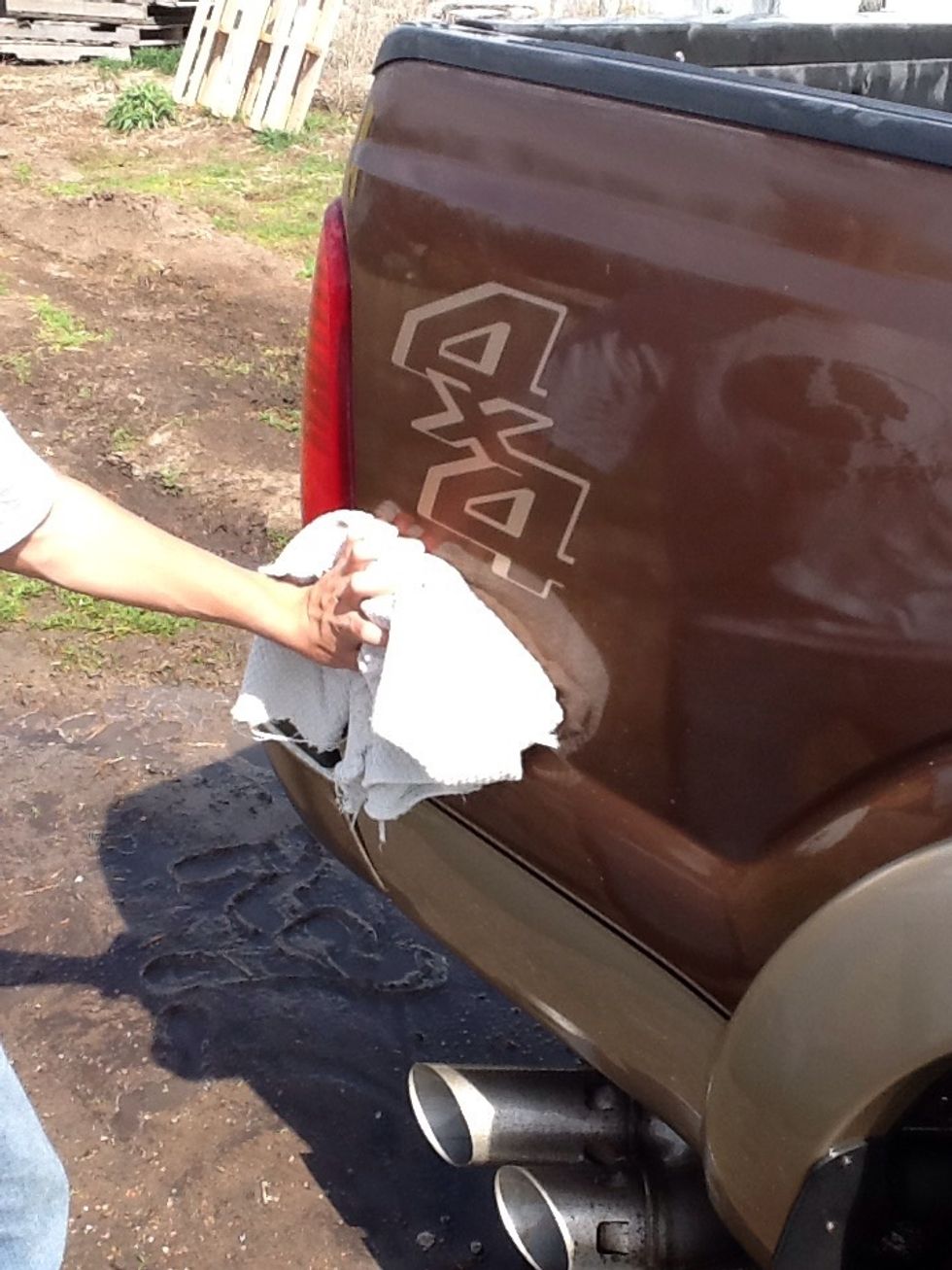 Use dry towel to dry off all of your vehicle so there are no water marks.
Enjoy the look of your nicely washed vehicle. Now you can go drive around town and show off your vehicle. You saved money and did just as good as the car wash would have done for you.
A vehicle
An area to wash where water can easily drain
A hydrant with running water
A hose
A squeegee
Rags
Soap
Dry cloth towel
A bucket
Windex window cleaning spray
Paper towels