There is absolutely no need to bring along an extra bottle of dishwashing liquid to wash your utensils. Here's how!
7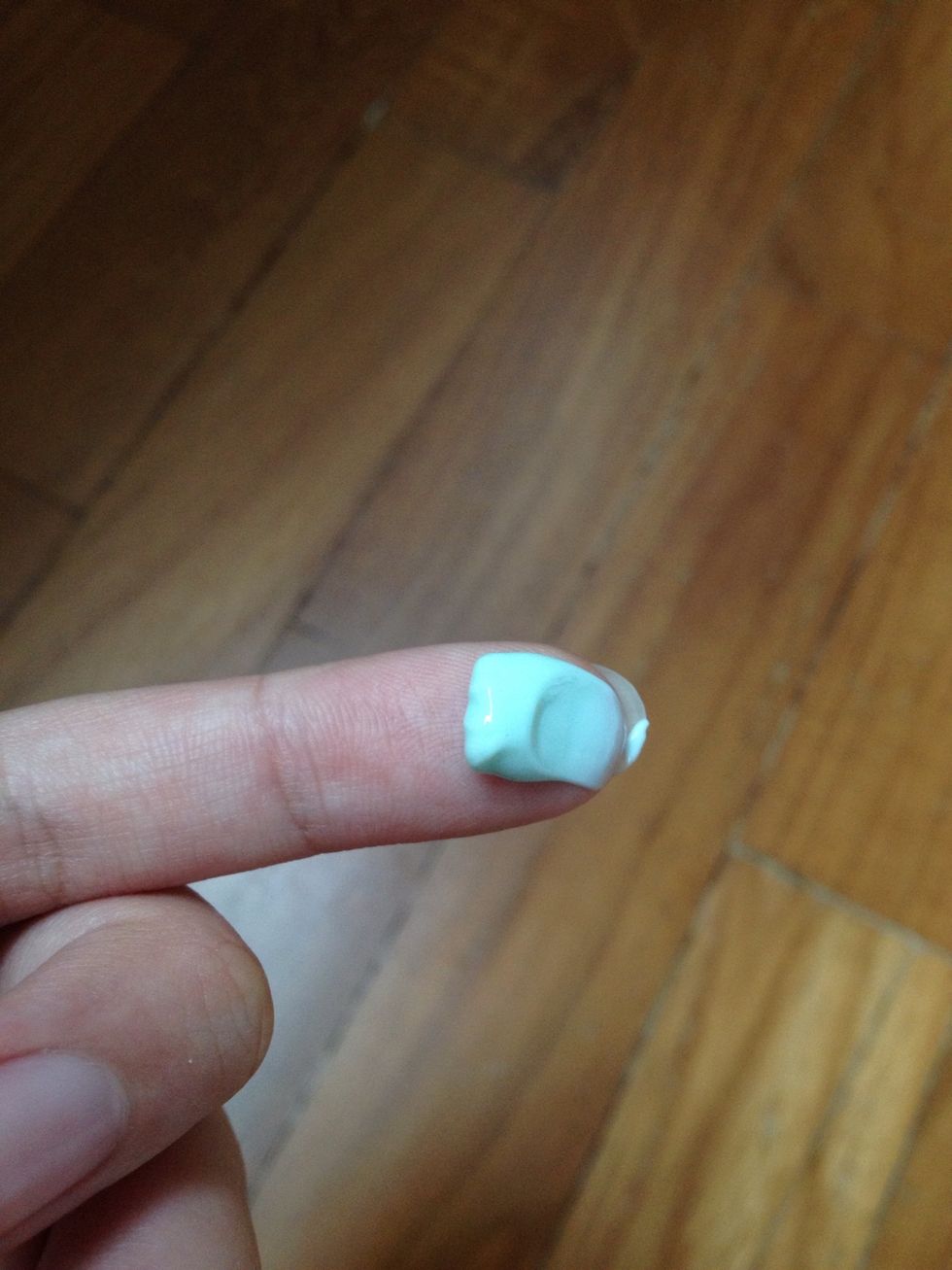 Squeeze a blob of toothpaste.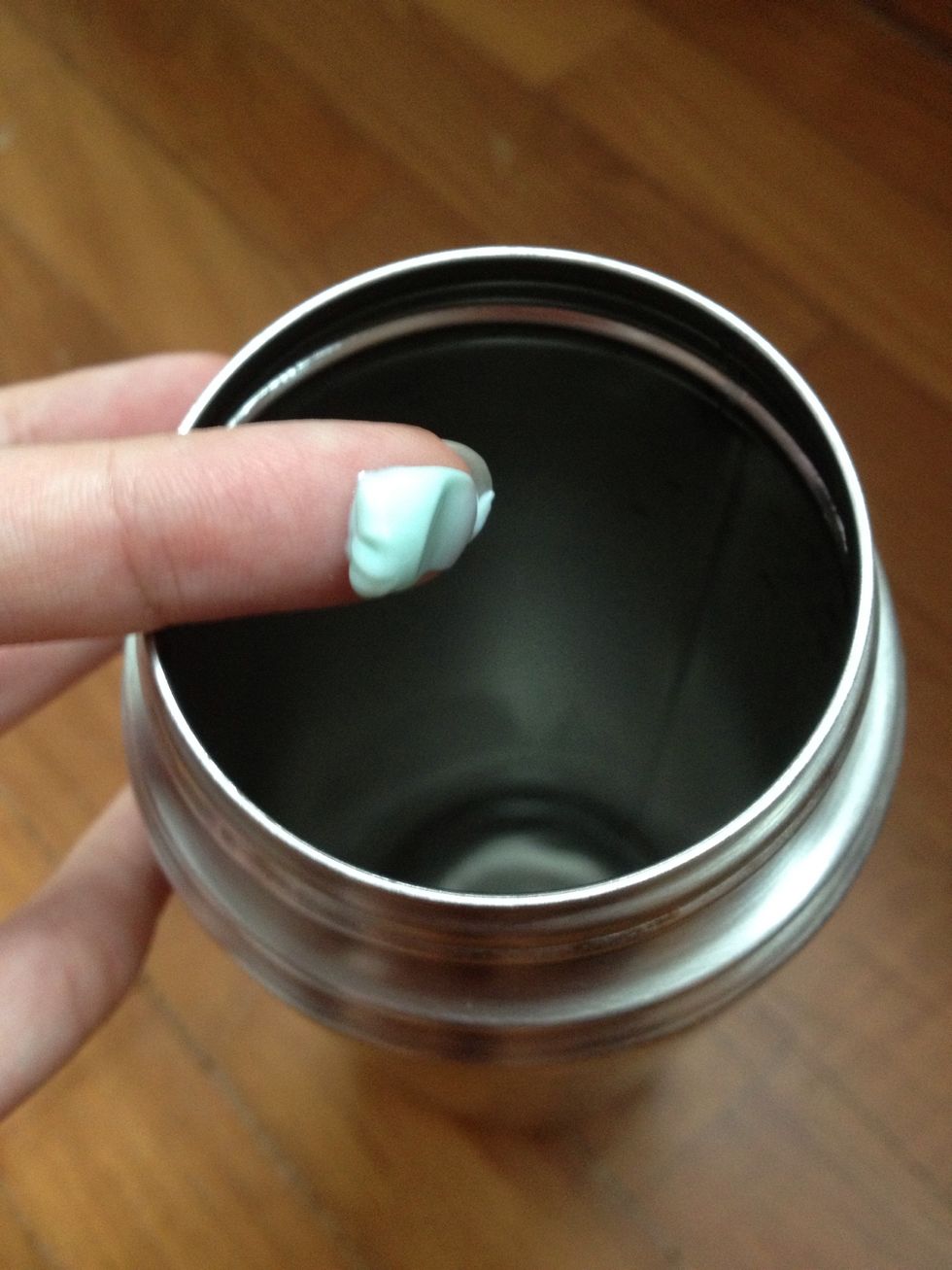 Put it into a water bottle which has some water inside.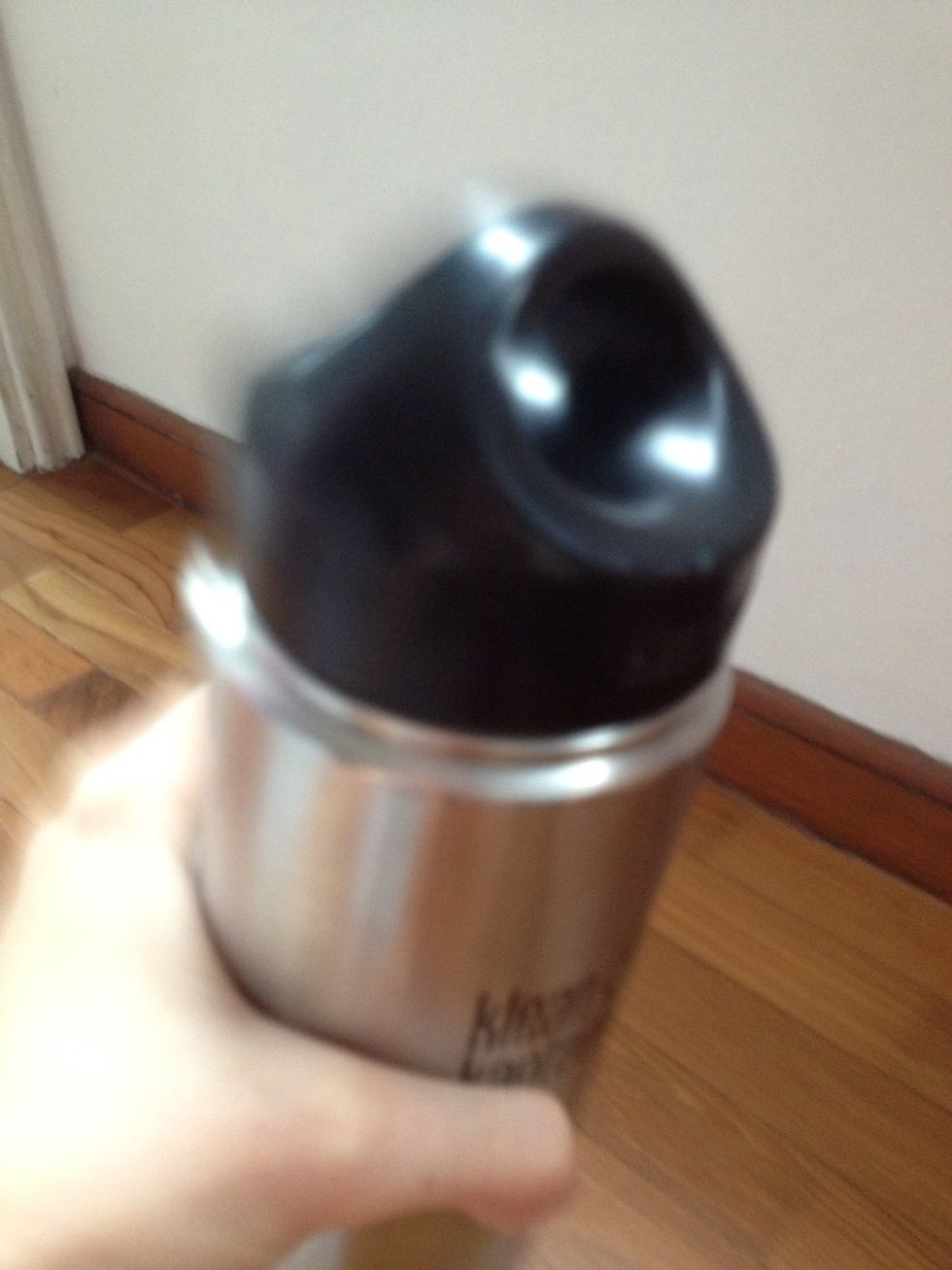 Shake shake shake. Rinse and repeat over several times. Clean off any toothpaste which may have gotten stuck anywhere on the water bottle.
This will also work for other utensils you've brought along, such as metal cups and spoons. More household tips are available on my profile, at the bottom of my published guides.
The creator of this guide has not included tools