"Wand" Curl Your Hair With a Regular Curling Iron
62
Heat your curling iron to the heat you'd like! The curling iron I used is a Conair Instant Heat 1/2 barrel, but it doesn't matter. The smaller the barrel, the tighter the curls.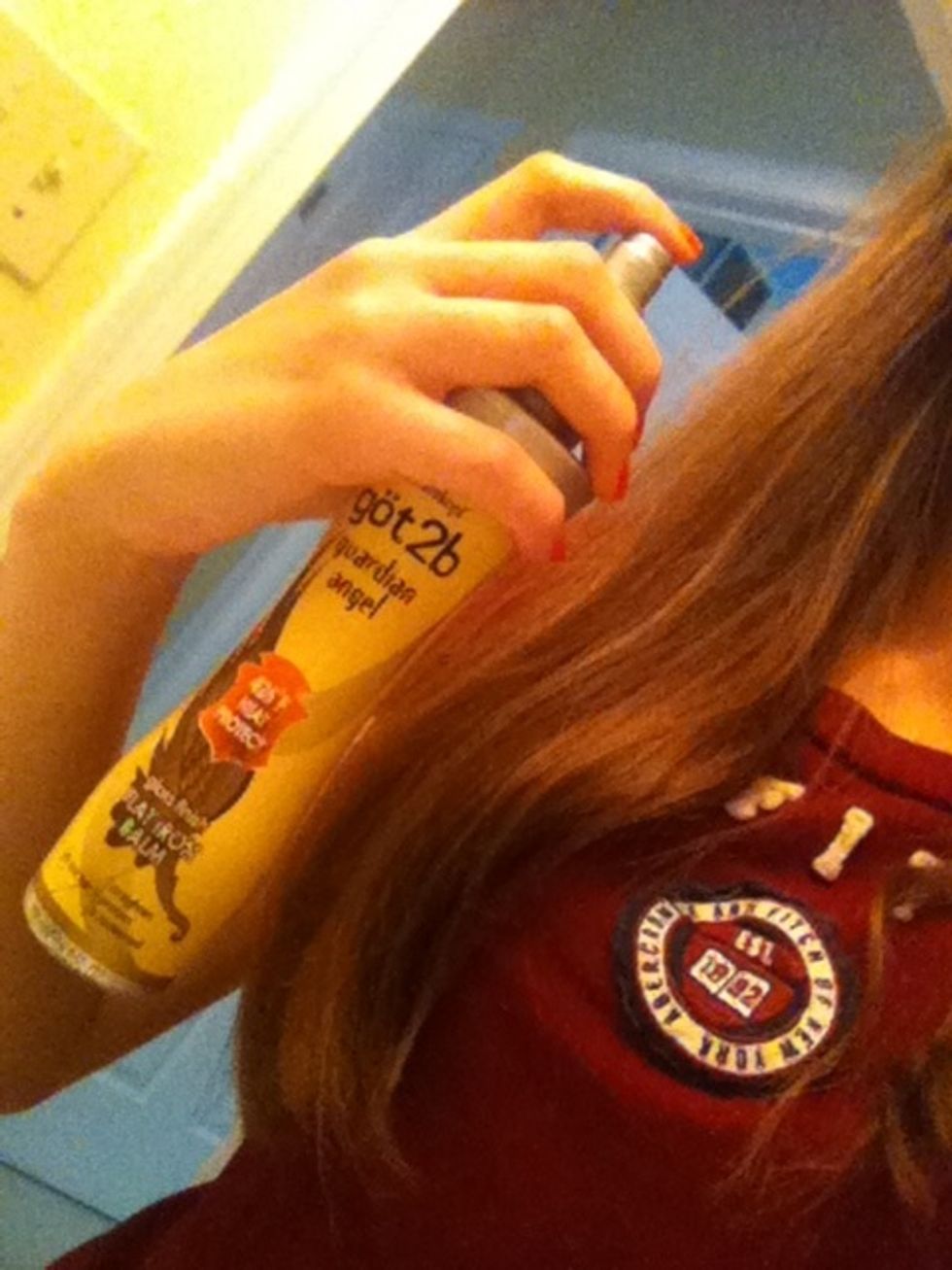 The best thing to do first is spray your hair with a heat protectant spray. You don't have to, but it's probably best considering it protects against split ends.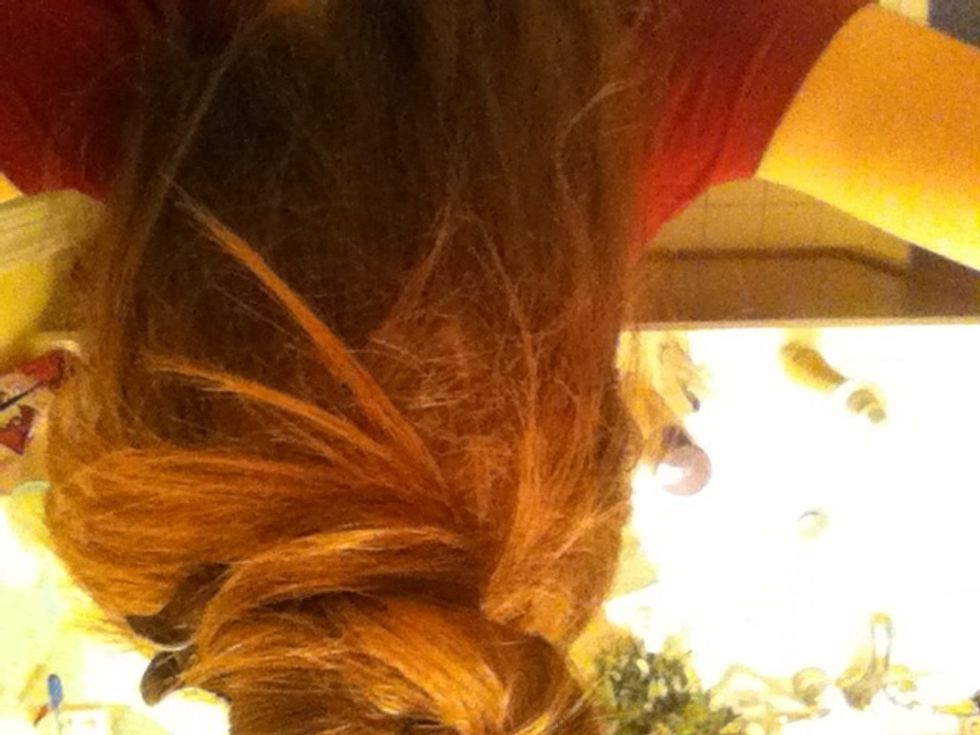 (picture upside down) Gather half of your hair and clip it up, leaving the bottom half down to curl.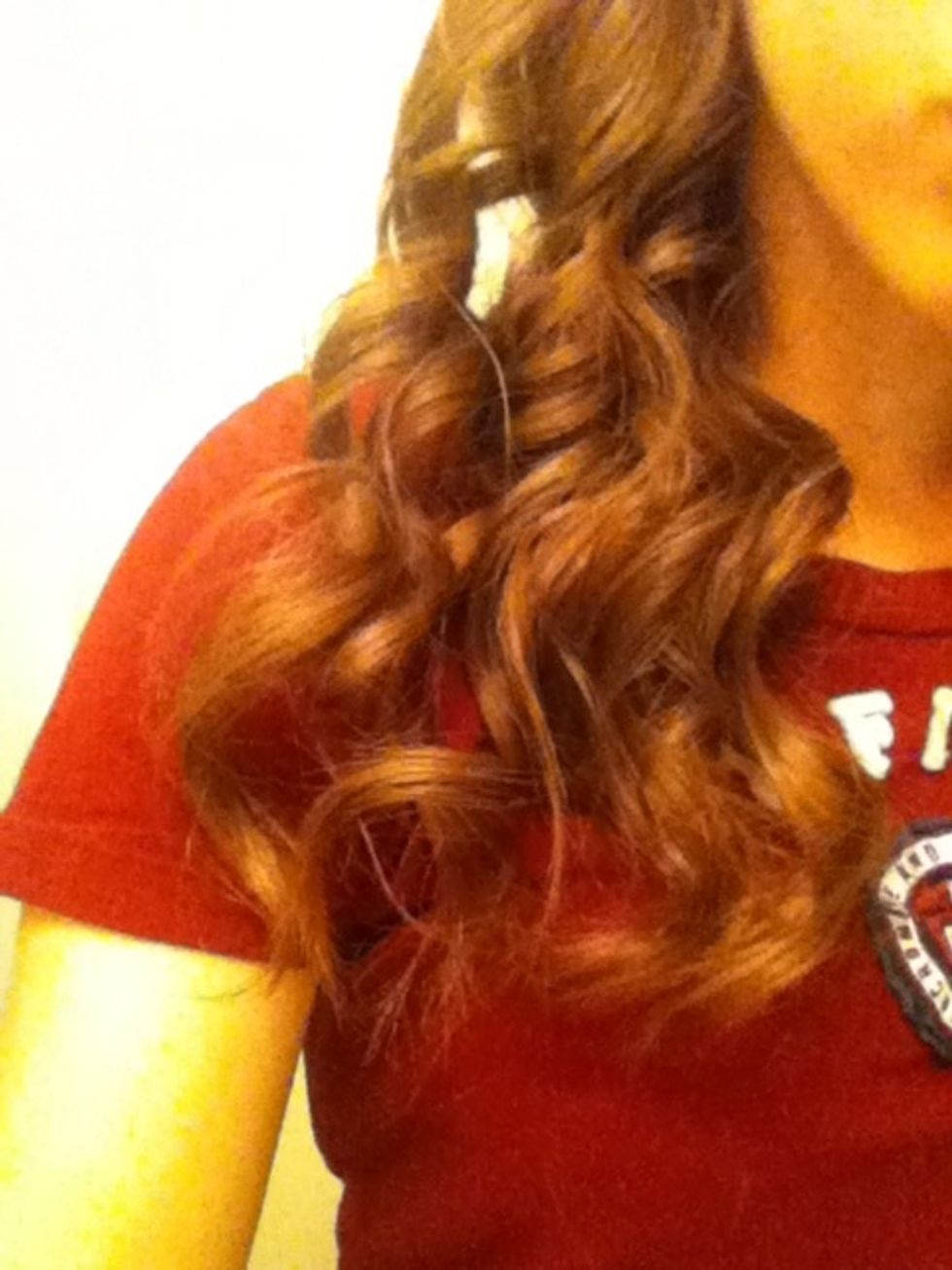 Do as shown to all pieces. These are tight, unbrushed curls...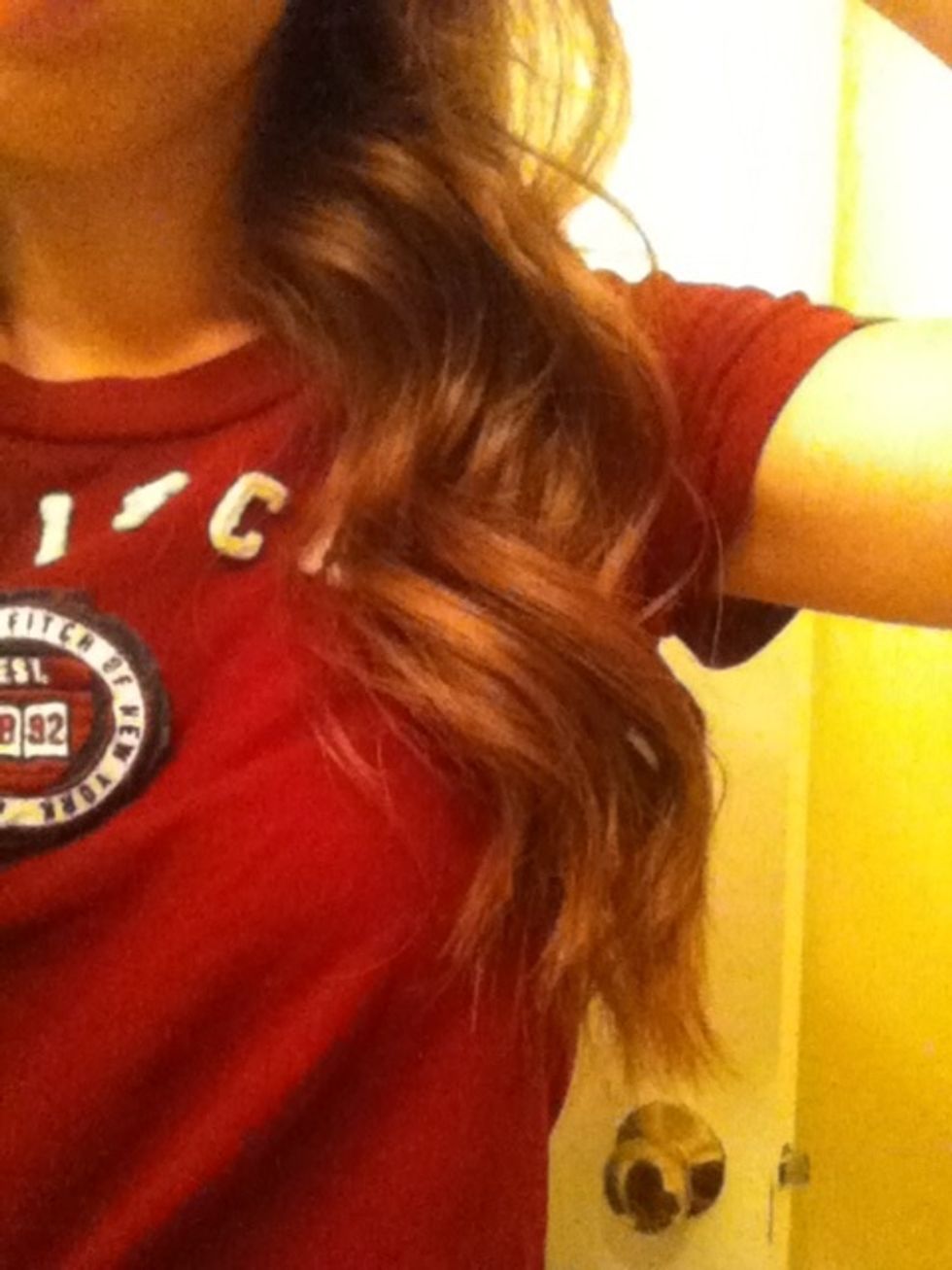 ...and these are brushed out (with fingers) curls (no hairspray)
Curl the rest as shown in video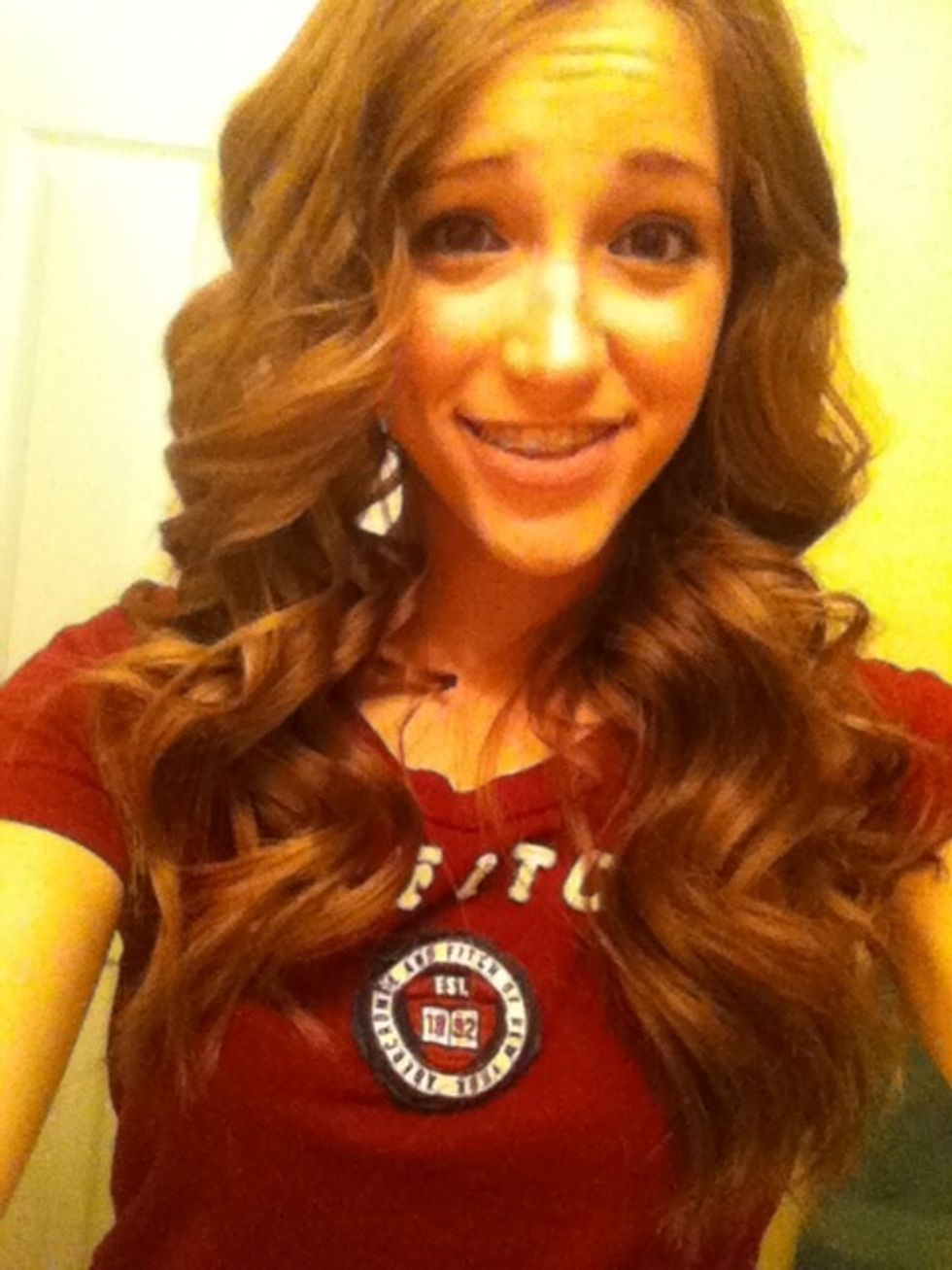 And there you have it! Left - Un brushed curls. Right - Brushed through with my fingers
I sprayed my curls VERY lightly with hairspray, just because I ended up combing through them with my fingers. You can go either way with the hairspray.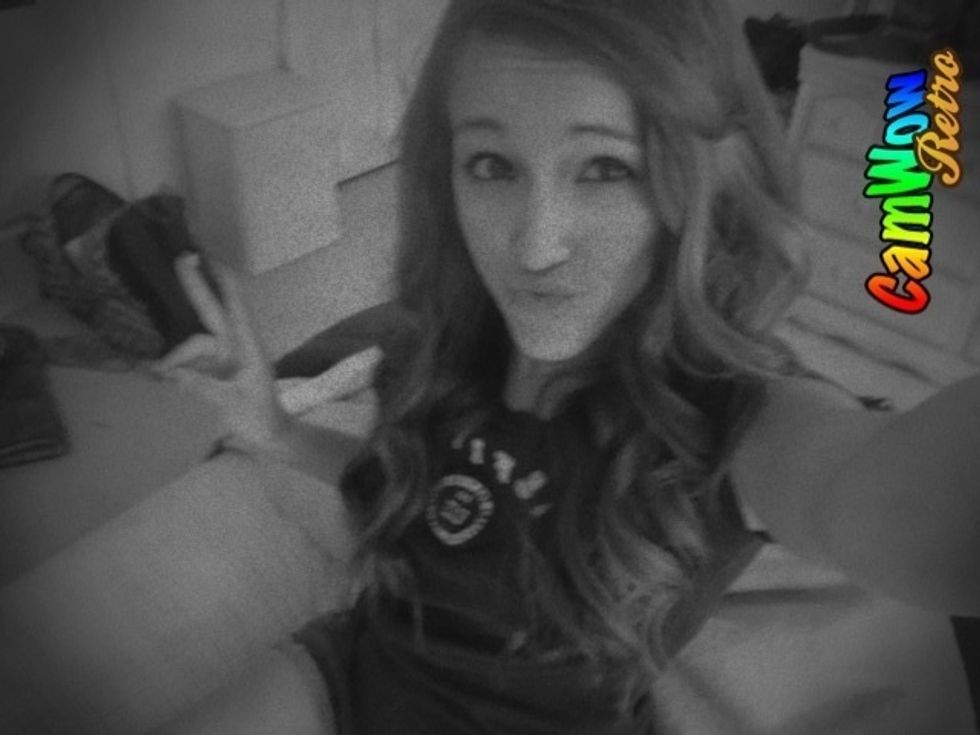 There's my hair when I styled it ! (above angle)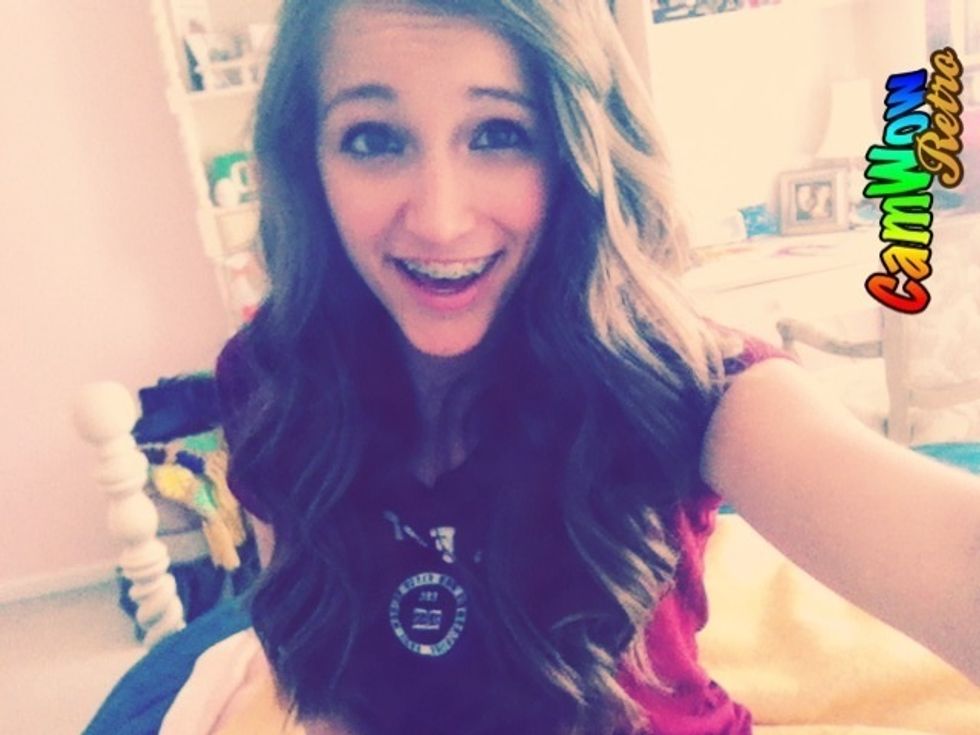 There it is again (front angle) :)
1.0 Half Inch Barrel Curling iron
1.0 Heat Protectant Spray (optional)