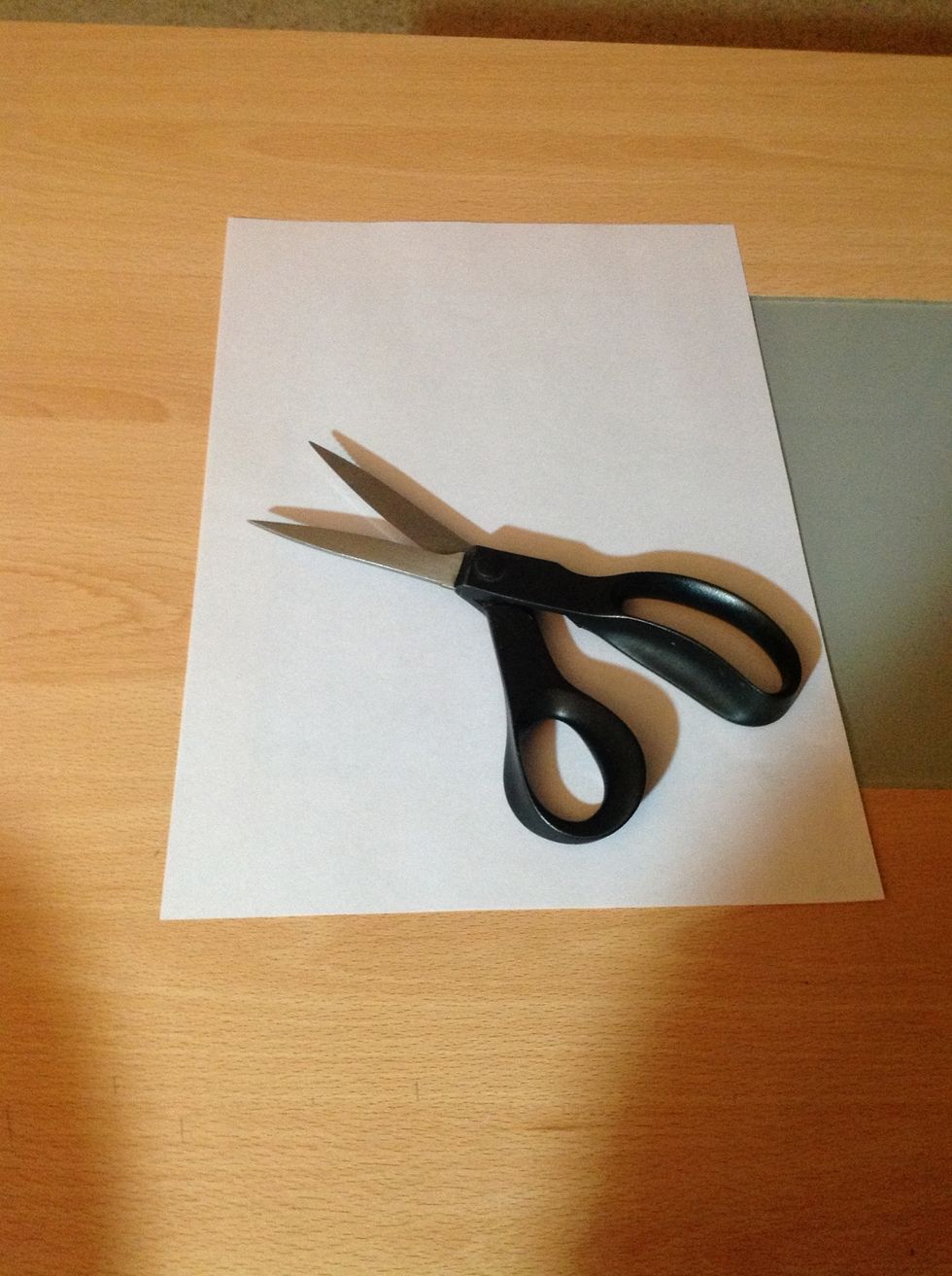 To demonstrate this I will start off with an A4 sheet of paper, and scissors.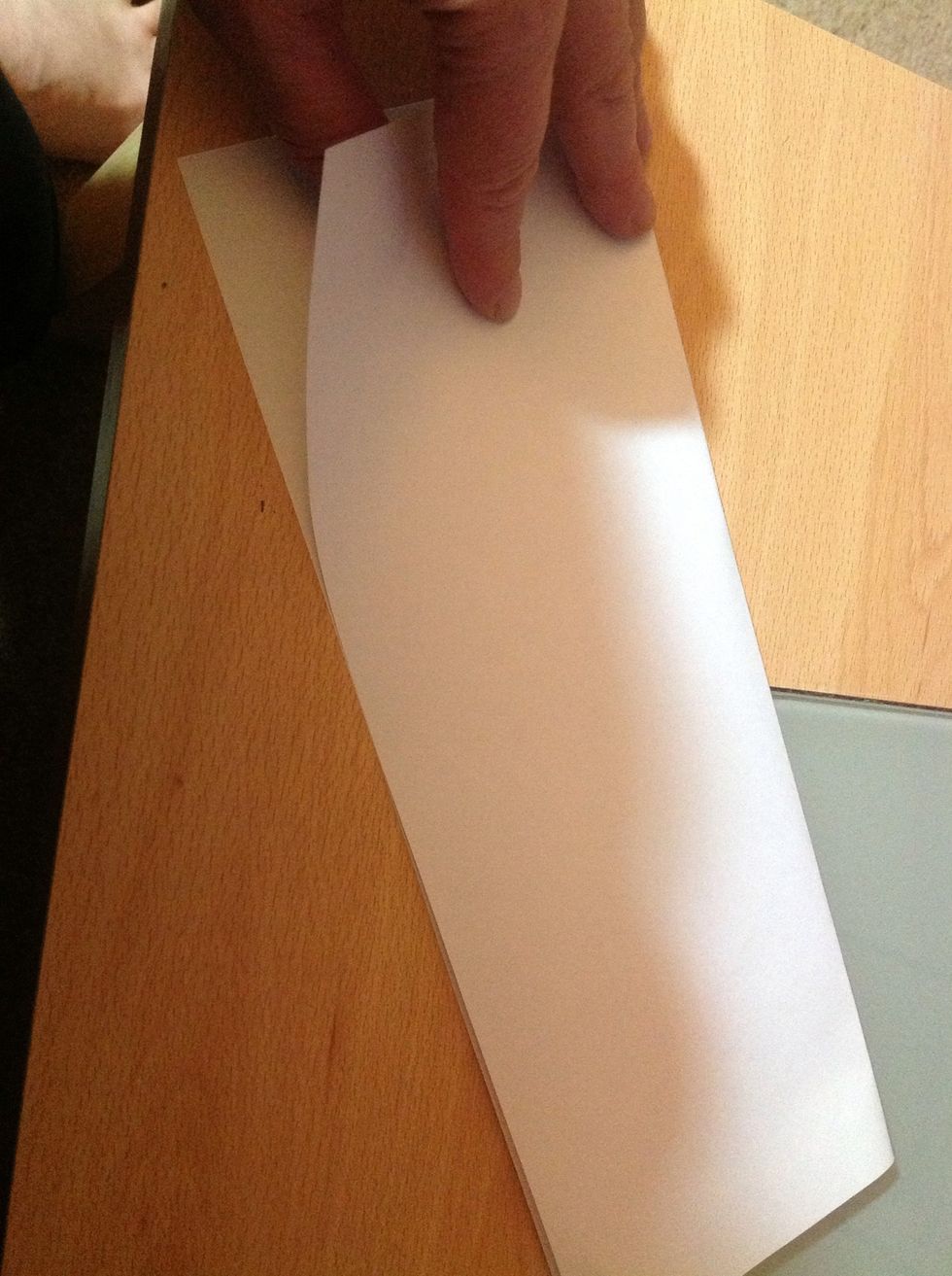 Fold the paper in half. I do it long wise, but either way works.
Cut down the folded side of the paper, but leave 1 to 2 cm at either end.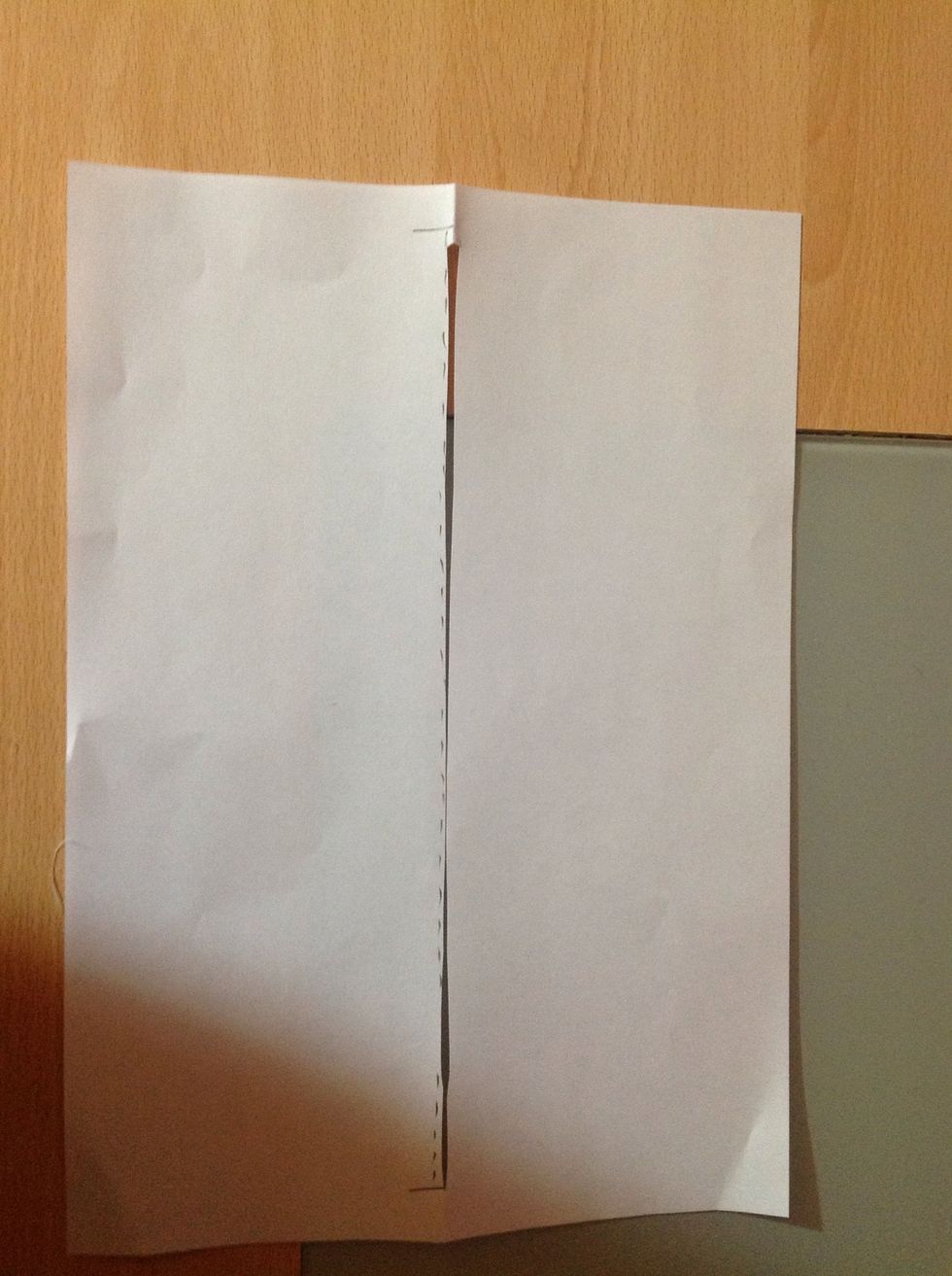 It would look like this if you opened it out.... But keep it folded!
Now cut where I have drawn the lines... Start from where you cut along the folded paper, and cut from alternative sides.... But you MUST leave 1 to 2 cm at the end of each cut.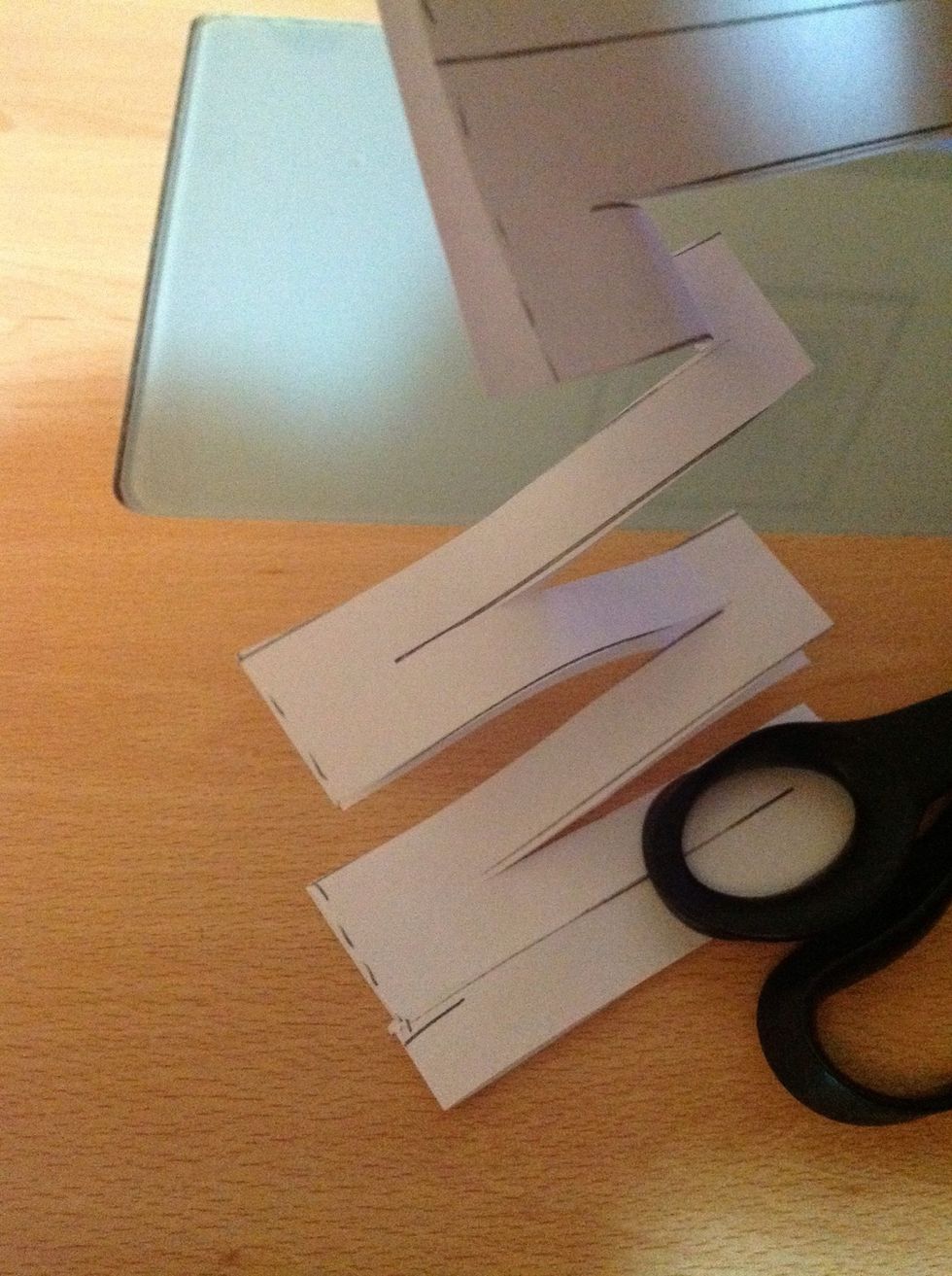 As you start to cut the paper, it will start to look like this. You can start to see that it remains as one sheet of paper, but with a large hole in the middle.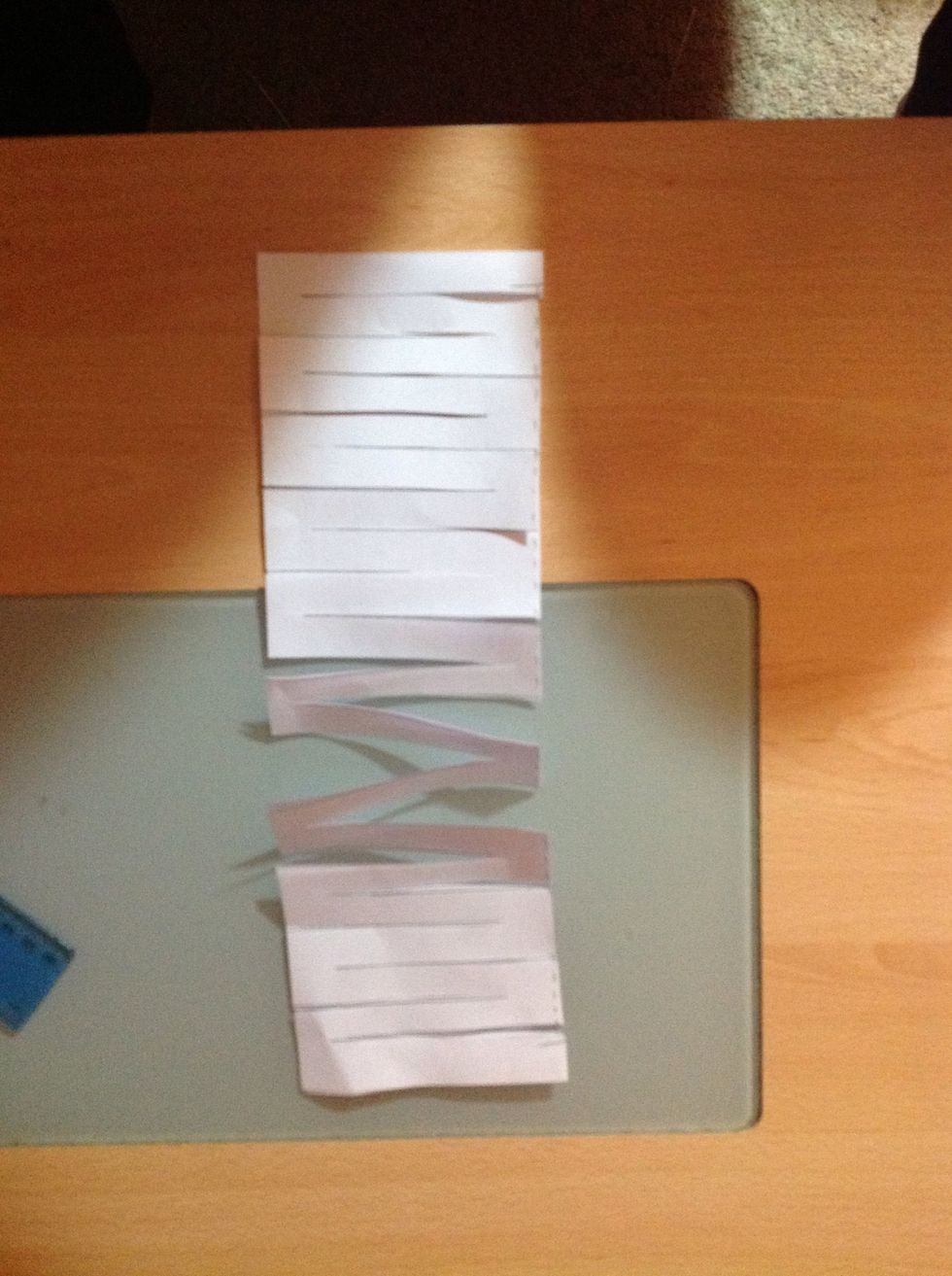 Be careful as you cut the last few lines as it is easy for the folded paper as it may slip.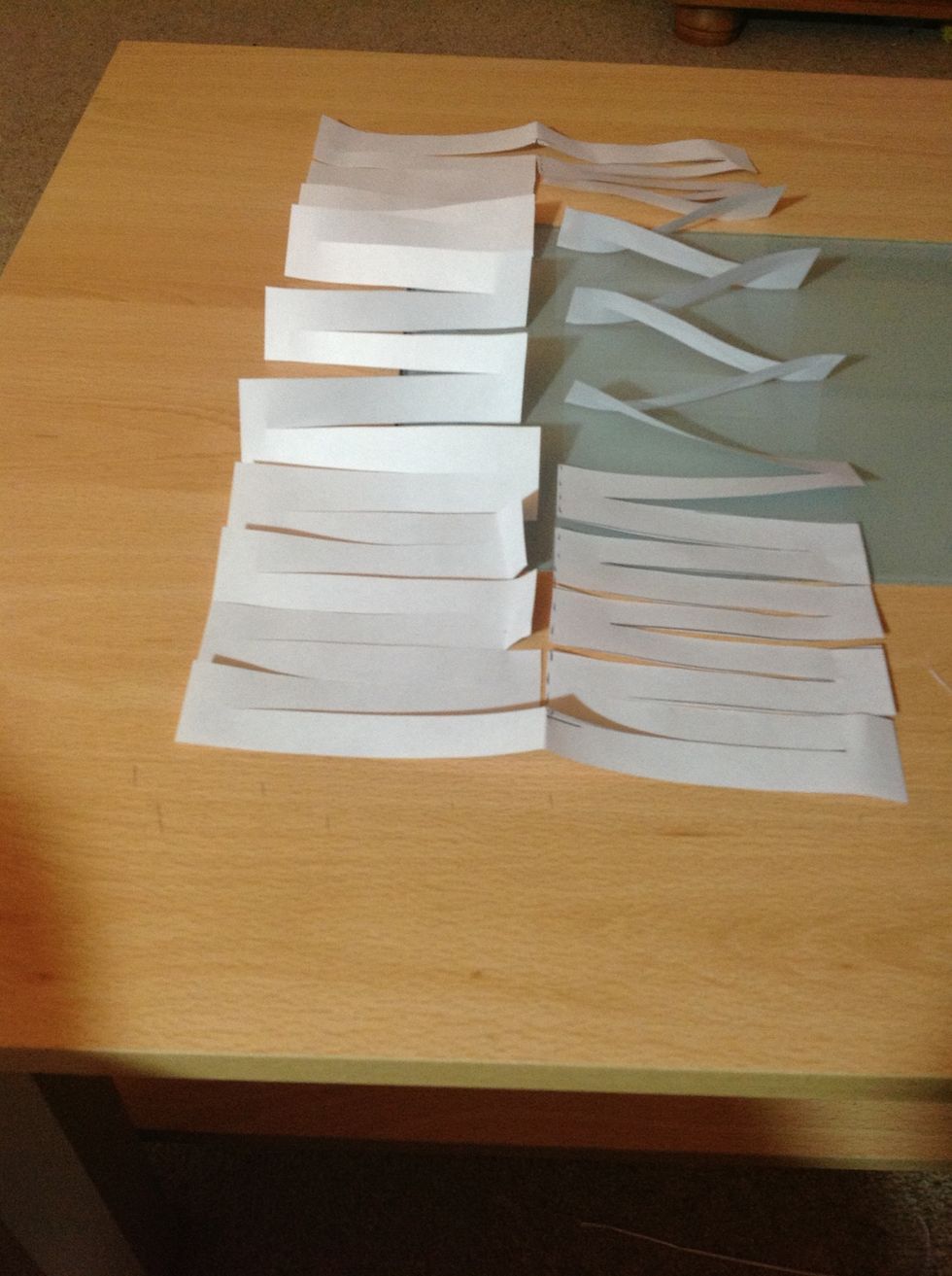 Un fold the paper....
... Carefully open it out all the way.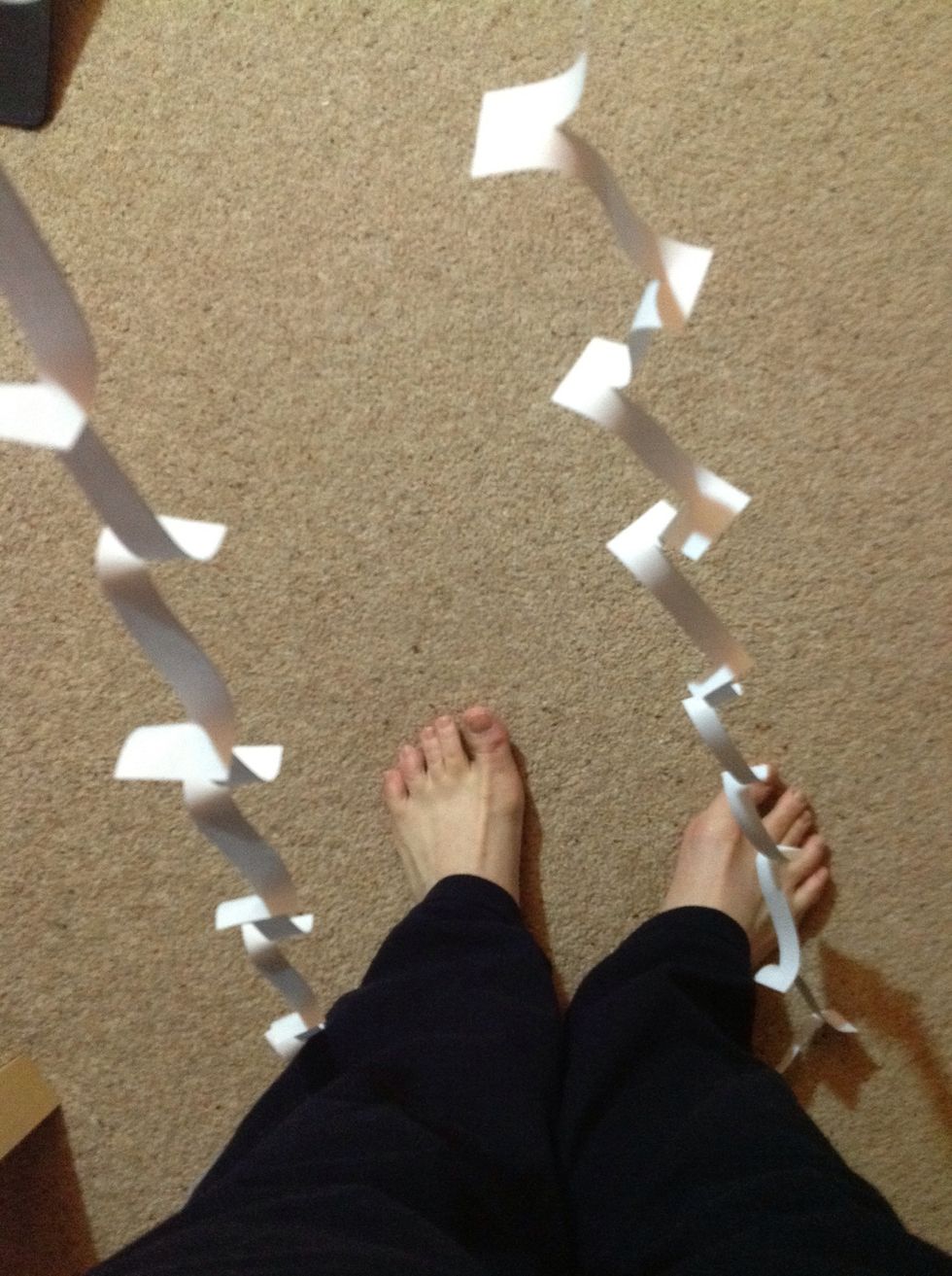 The hole is now big enough to walk through!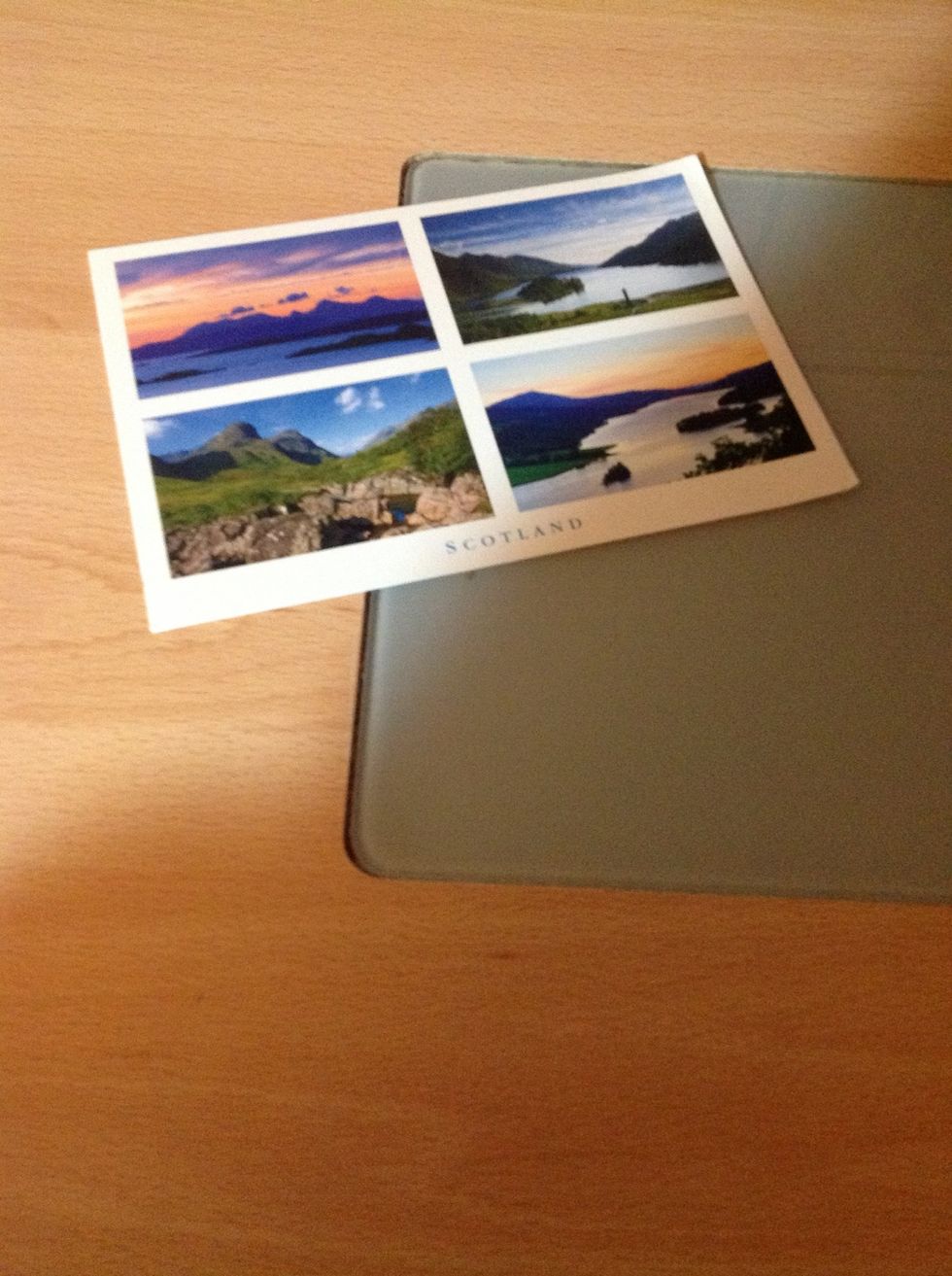 Now try it with a postcard, or smaller sheet of paper.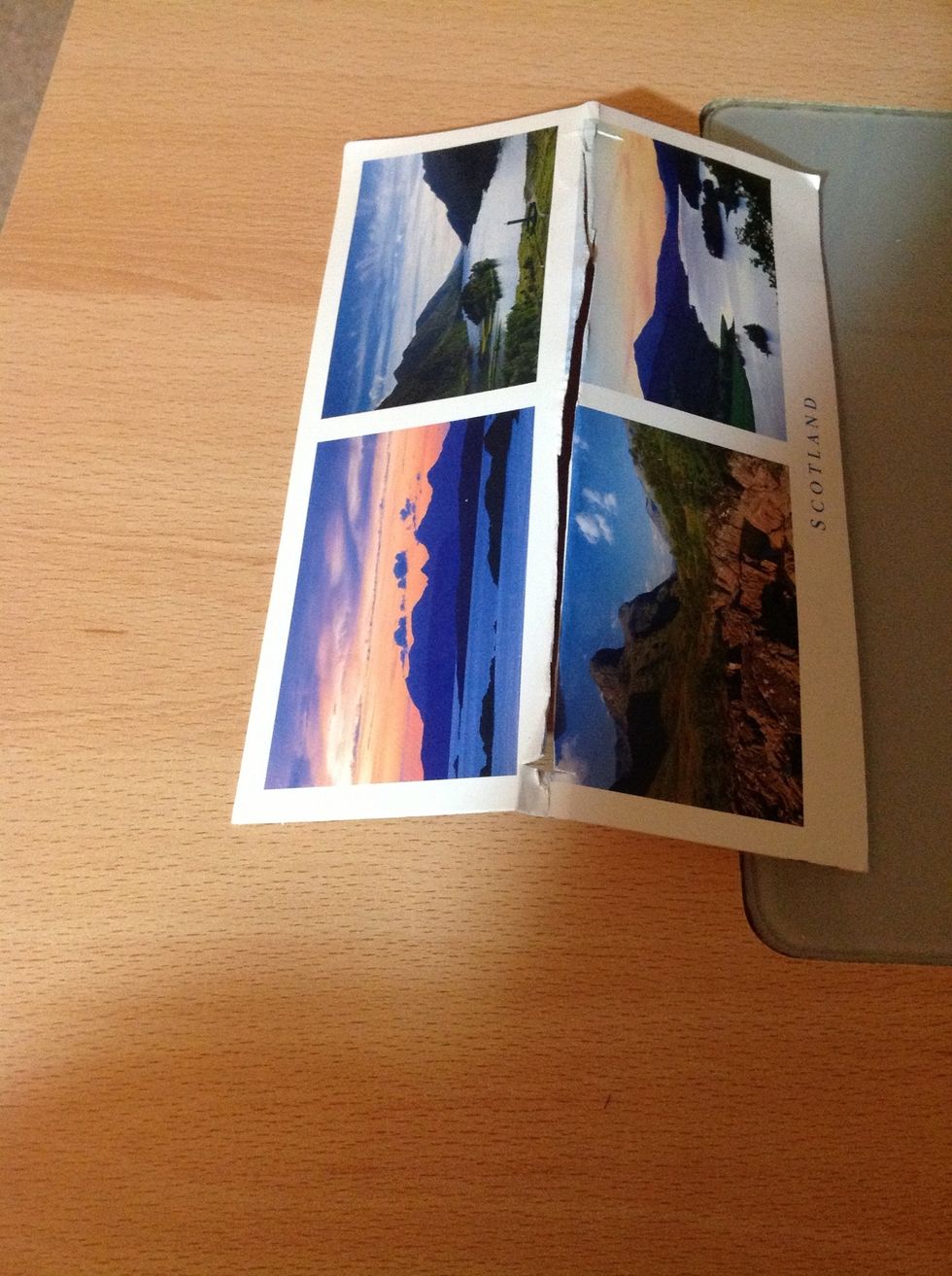 Cut down the middle, leave 1cm at either end.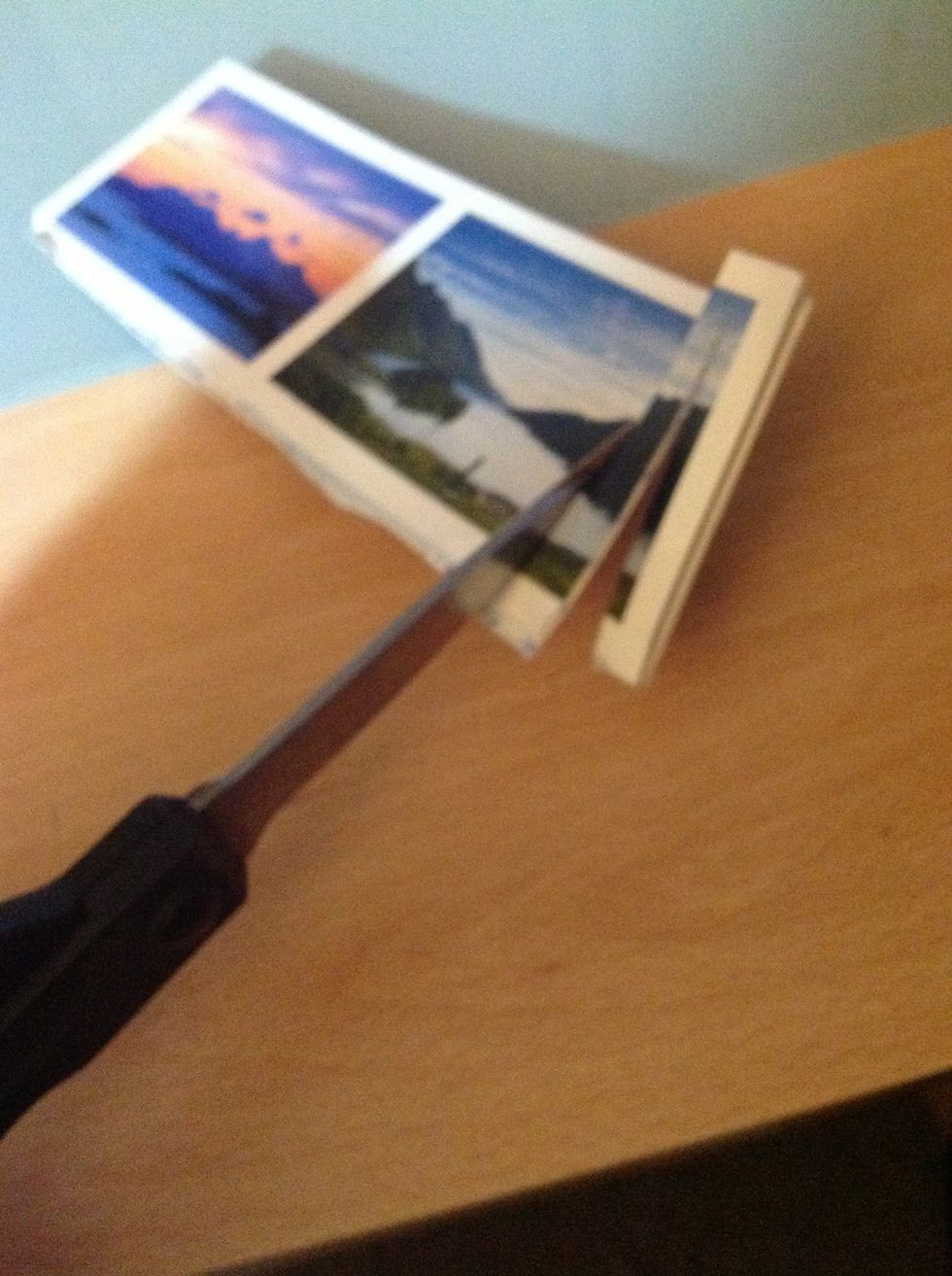 Cut into the postcard, start from the folded side then alternate sides. Be careful to leave 1cm at the end. The closer the cuts are to each other, the larger the hole for you to walk through.
This is what it should look like when finished.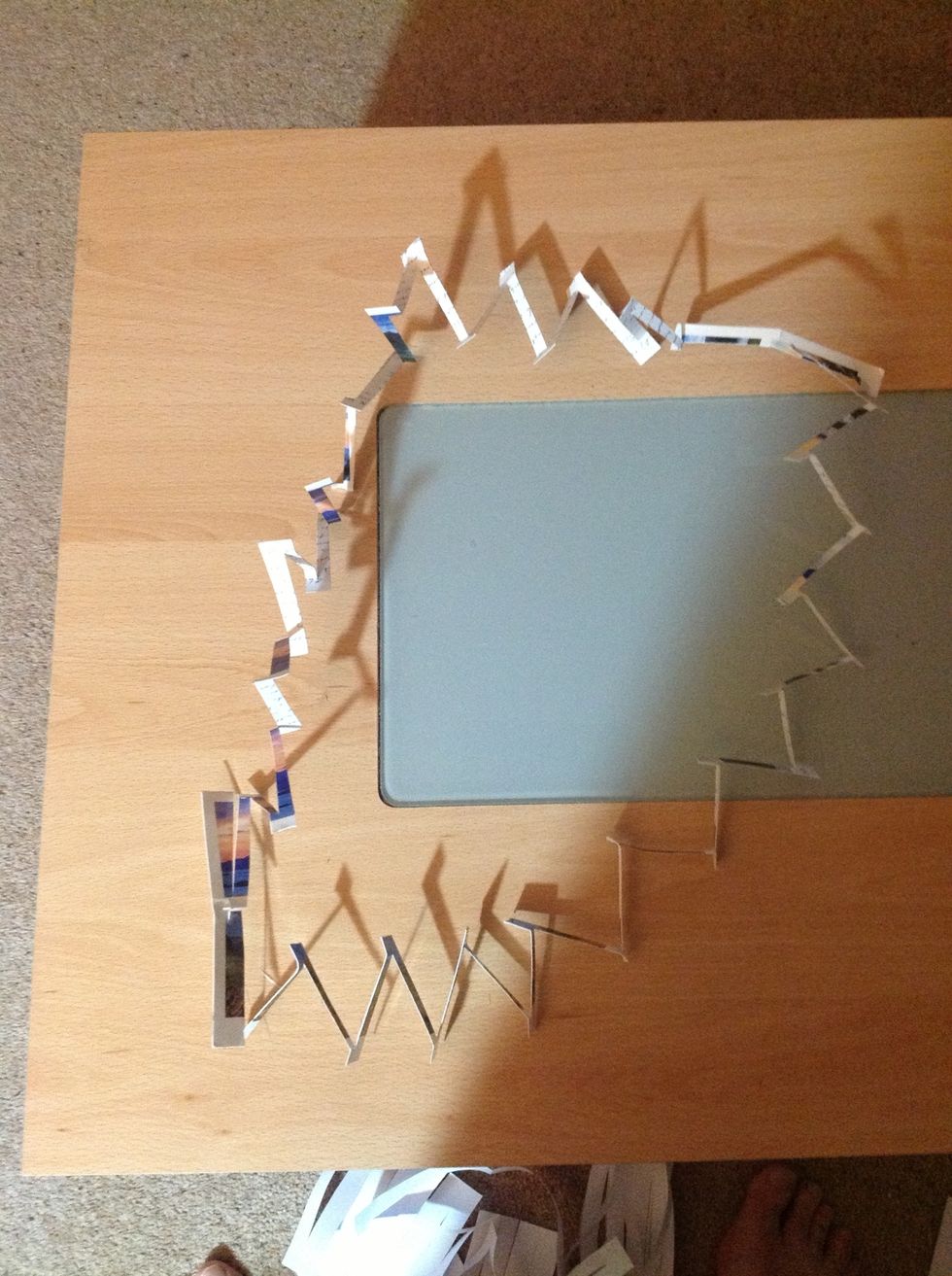 Open it up, and amaze your friends by stepping through a postcard!
How small can you go? !!!
Postcard, or any piece of paper
Scissors, but with practice you can rip the paper.