Hello and welcome to my guide on How to Walk off the World in Minecraft. This will let you see all of your world from off the map.
But don't walk too far away from the world as you will lose sight of it and you might never ever be able to return😔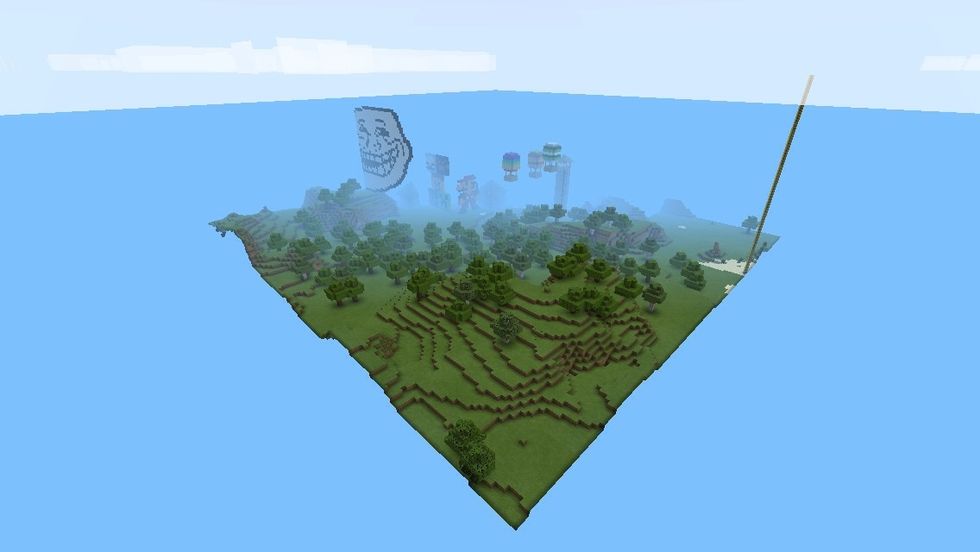 This is a view of my world, from off the world, if that makes sense?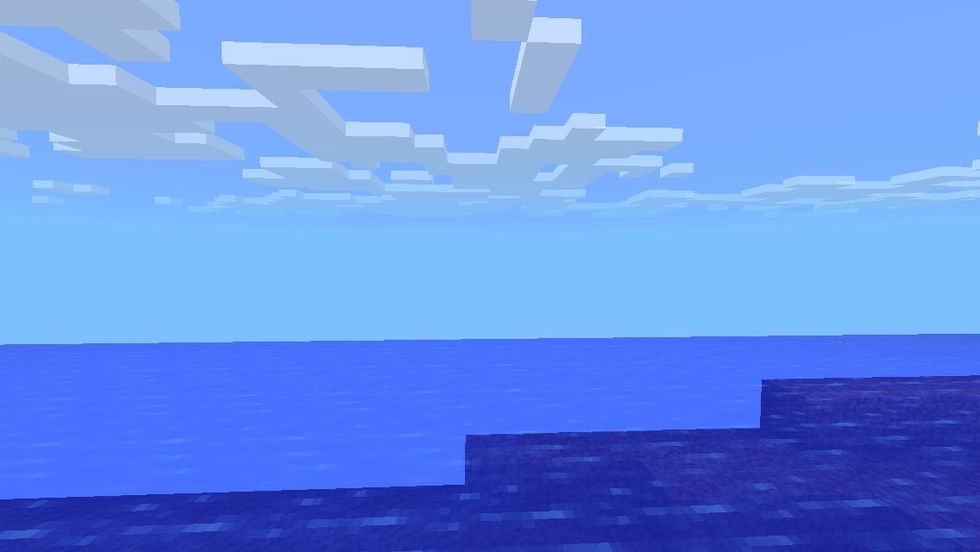 First of all, to do this for yourself, go to the edge of your world. If your world is on infinite, you will not be able to do it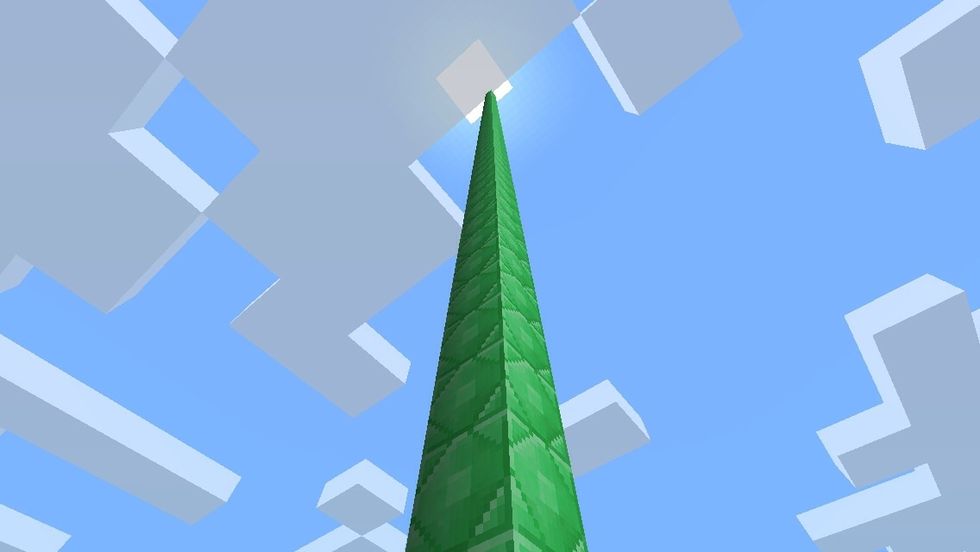 Build a tower of any block on the edge of the world until you cannot place any more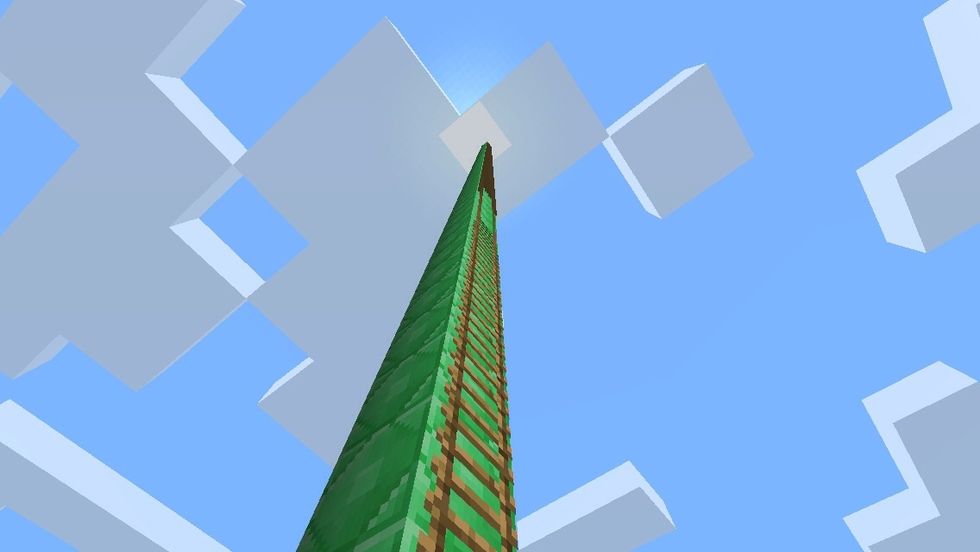 And add ladders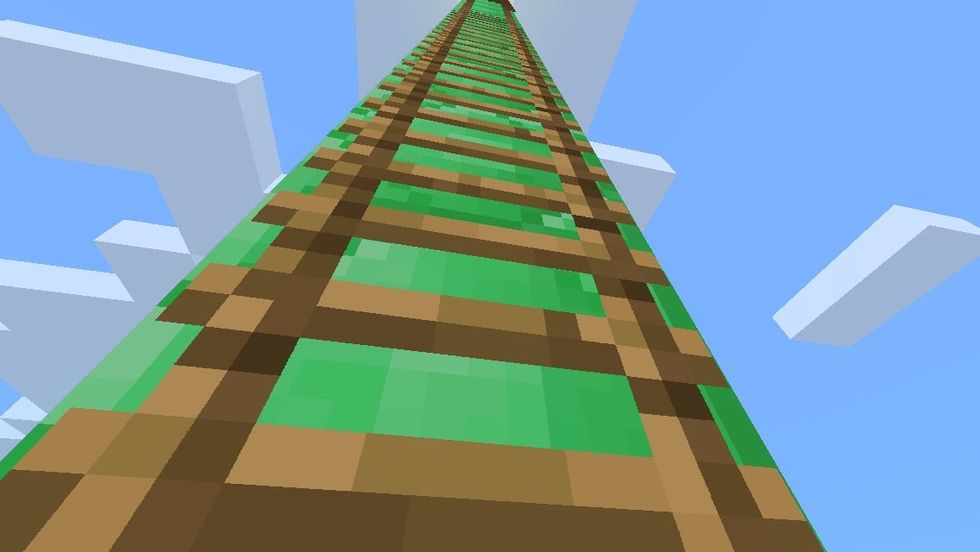 Now, start climbing up the ladder if on survival or just fly up if you are on creative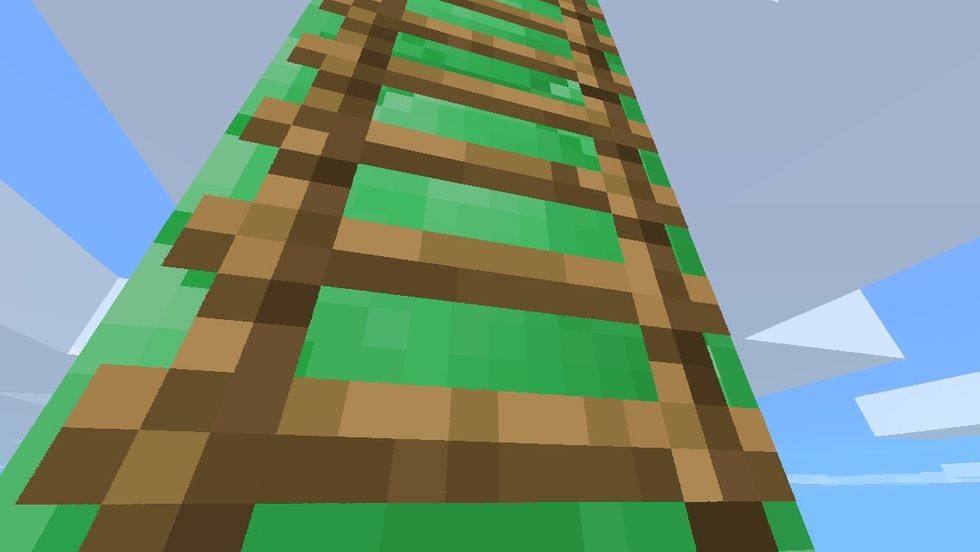 When you read the top, land on the top block...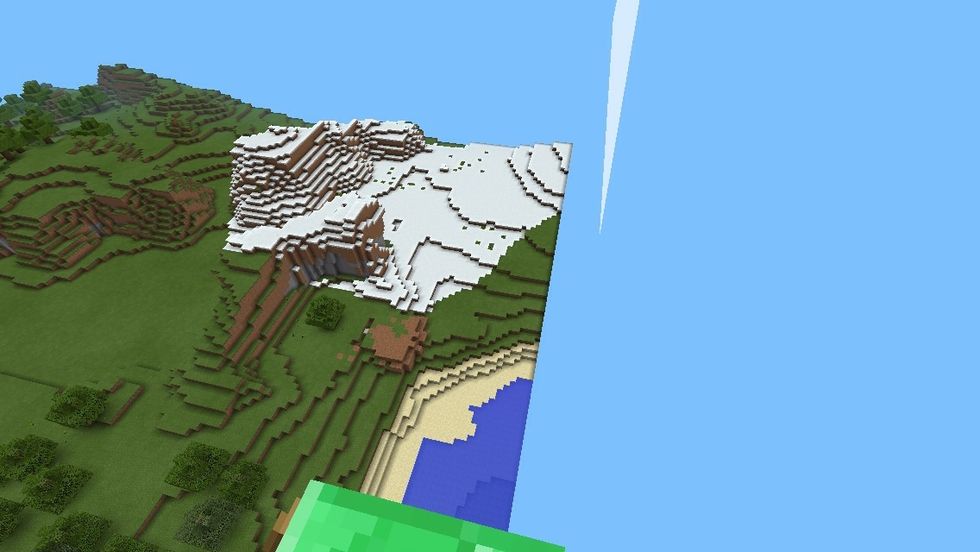 And starting walking away from the world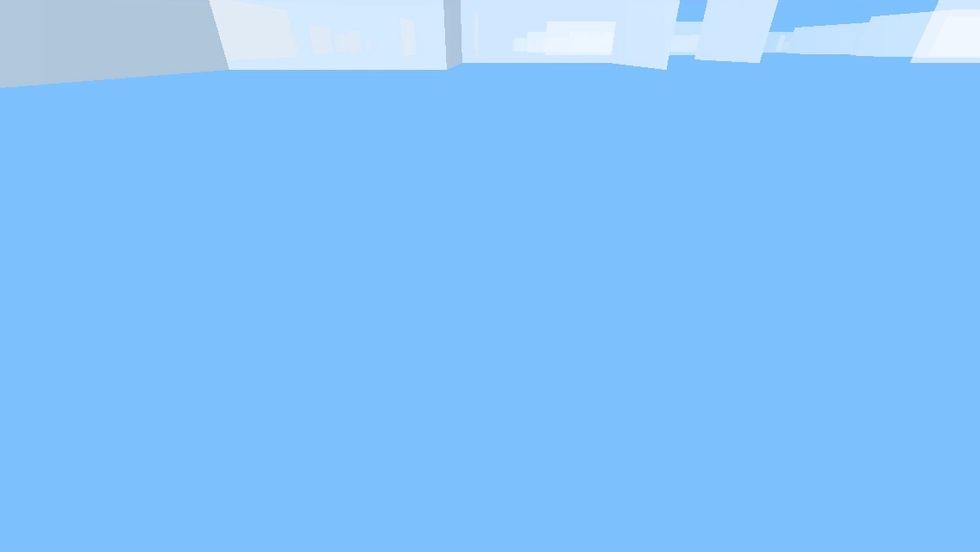 Like so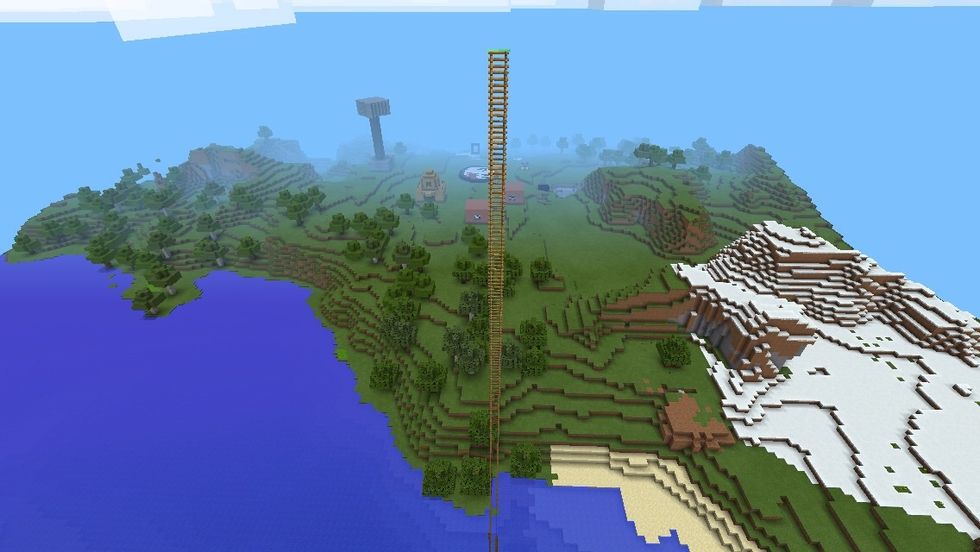 Turn around and view your tower and world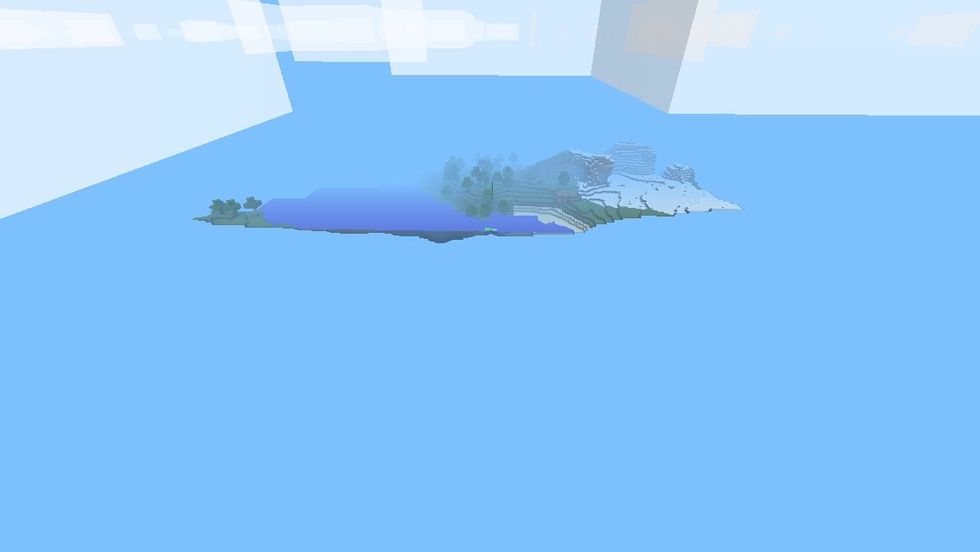 Don't go too far away as you might lose the sight if your world
I haven't got a clue how I found this out but I hope you will have fun with this. Thanks for viewing and please like, comment, follow me for more and keep those requests coming😎
The creator of this guide has not included tools
Manu Leigh
Hi, I'm ManULeigh and I make useful guides on Minecraft, technology and basically whatever pops into my head. Hope you like my guides and please follow me