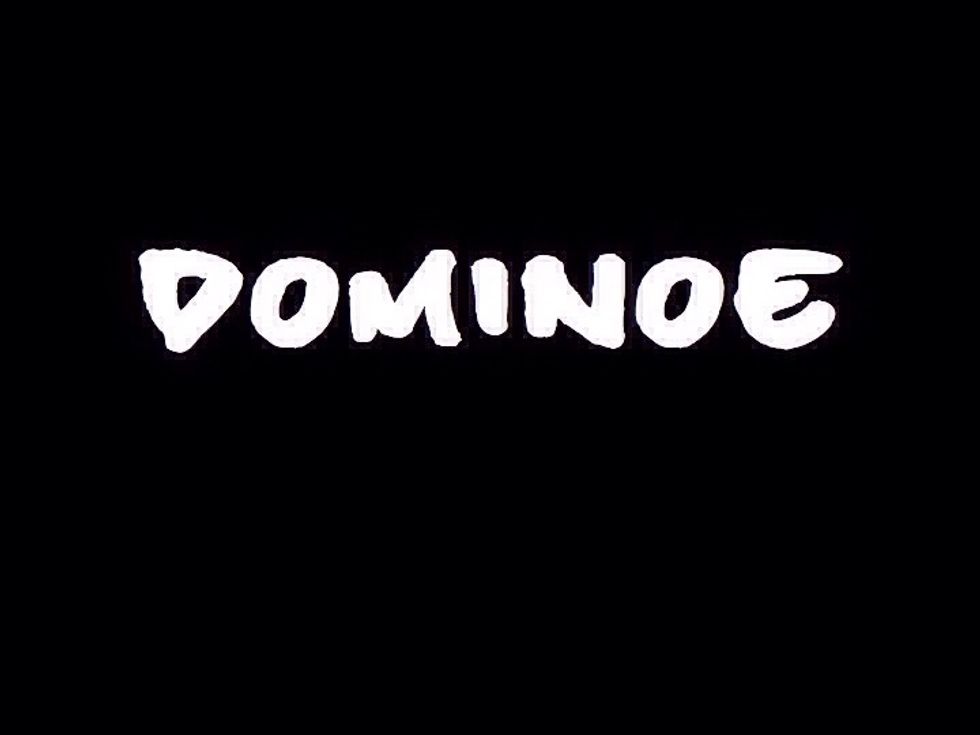 I was in between. Fiercely independent, had money saved up, and some time before I went West.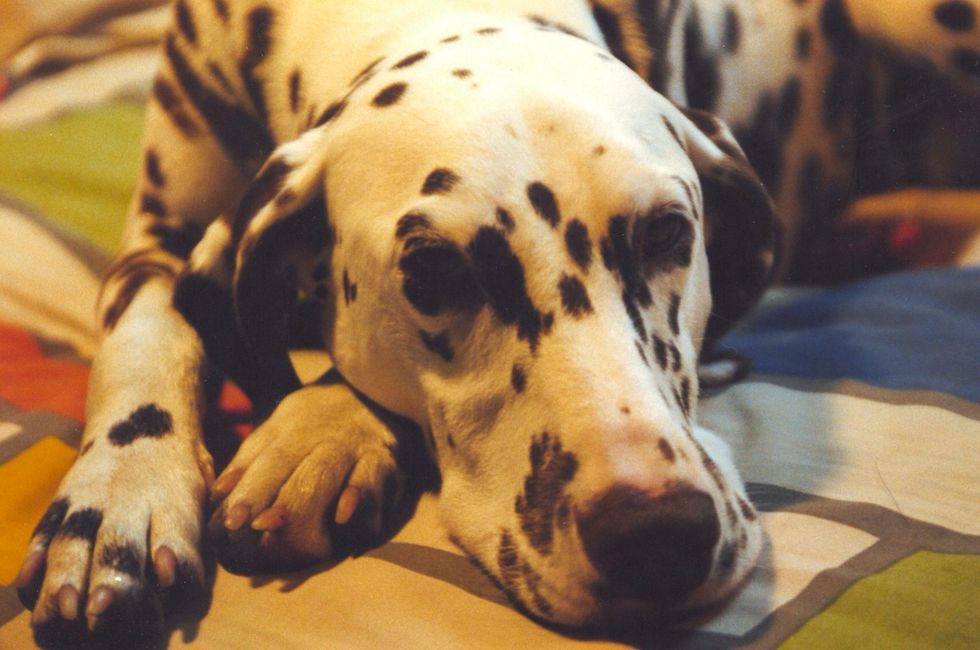 My roommate called. Someone found a runaway dog. Dominoe.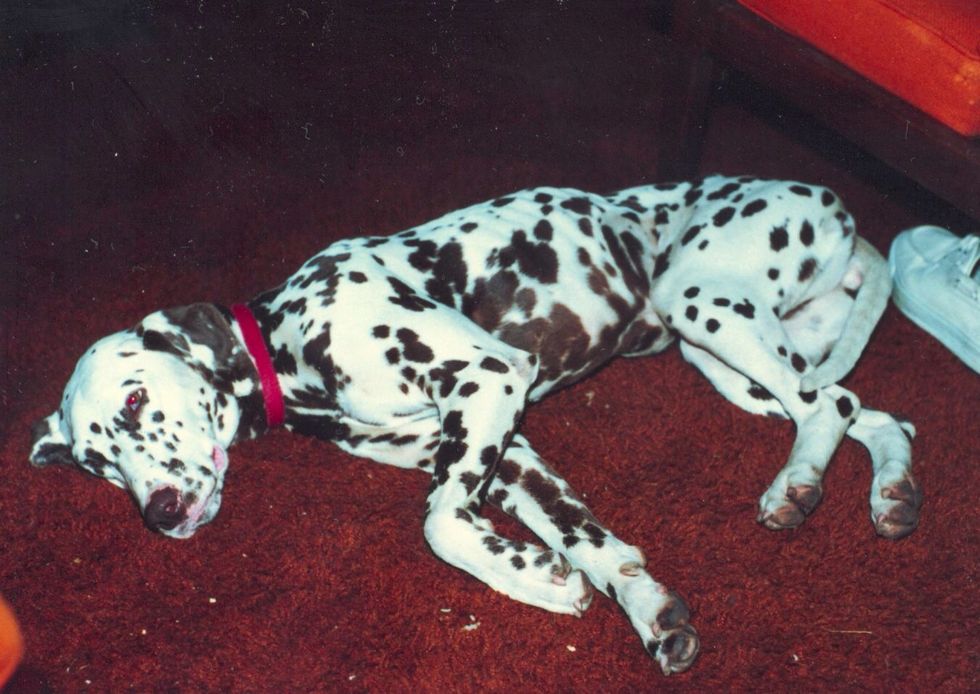 Malnourished. Skittish. Afraid of a raised hand.
... she always following a few yards away, my buddy.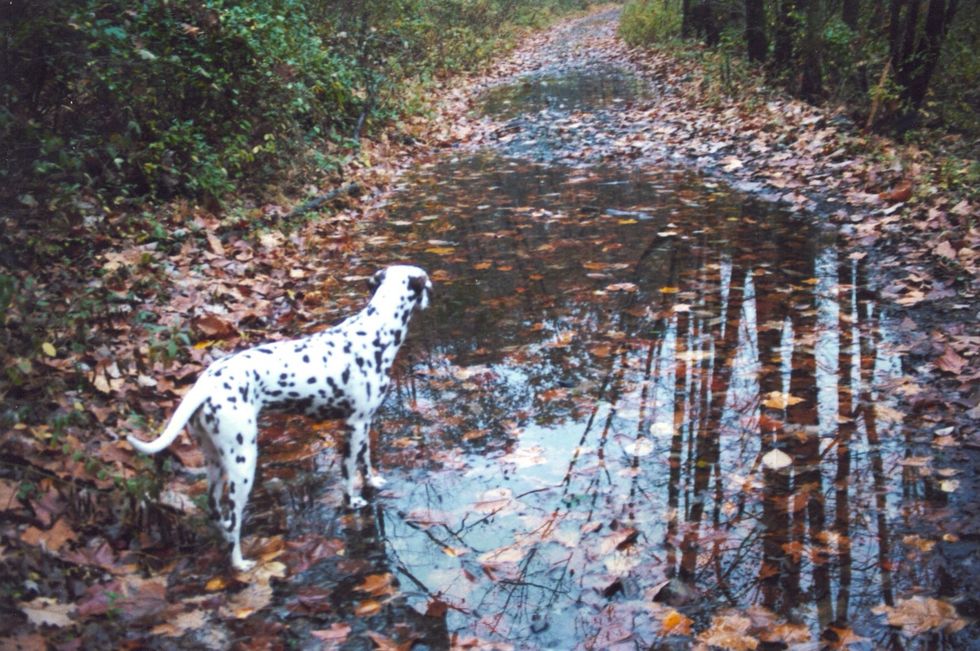 One day we drove farther and walked in the autumn leaves.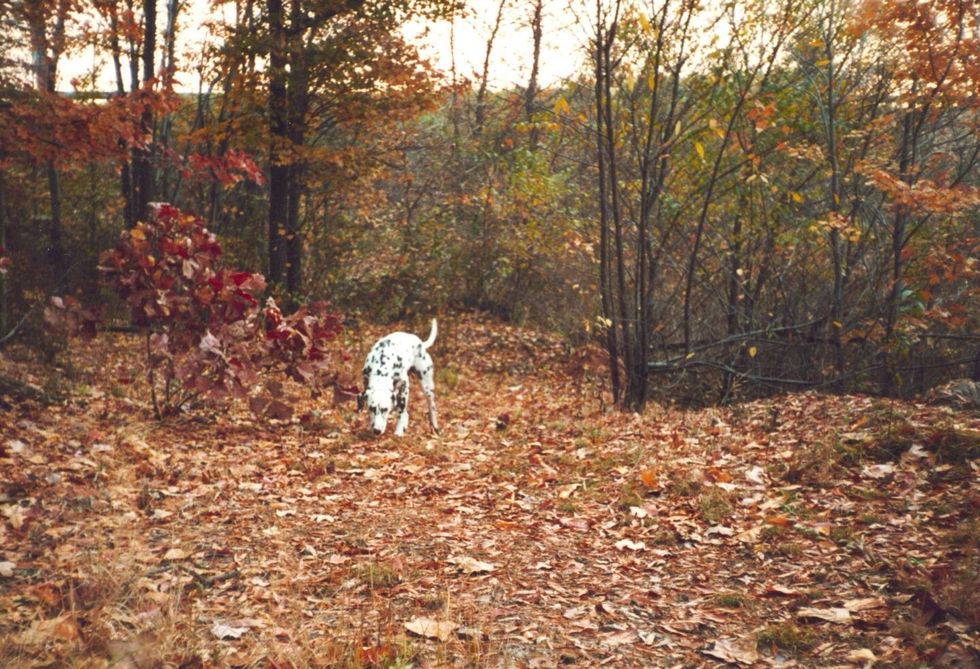 we chatted about 15 minutes, and I turned around ...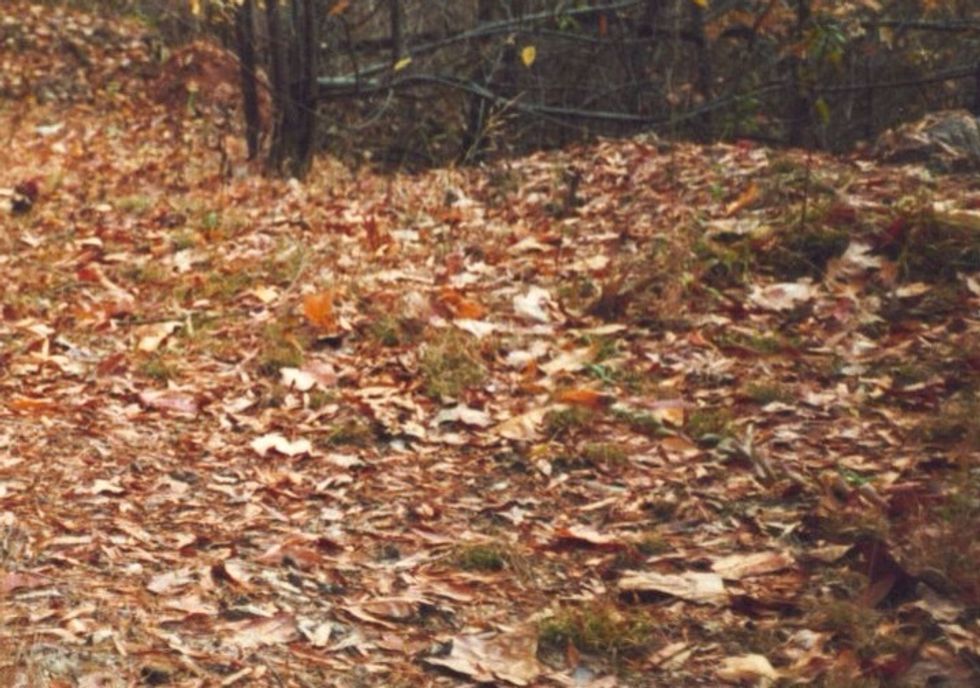 She was GONE! I was hours running up and down the trail, crying her name. I was worthless. I could take care of myself, but no one else. Worthless.

DARKNESS. I would camp out, return the next day. I would do that every day until I found her. Every day. I cried back to the car ...
... and there she was! Waiting for me. My awareness became a circle of responsibility of more than just myself.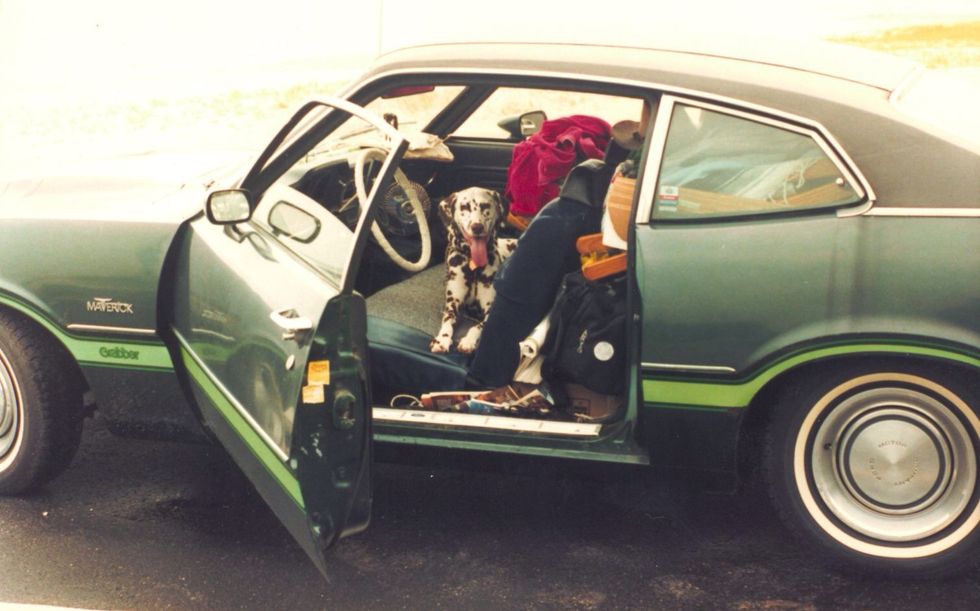 We drove across the country.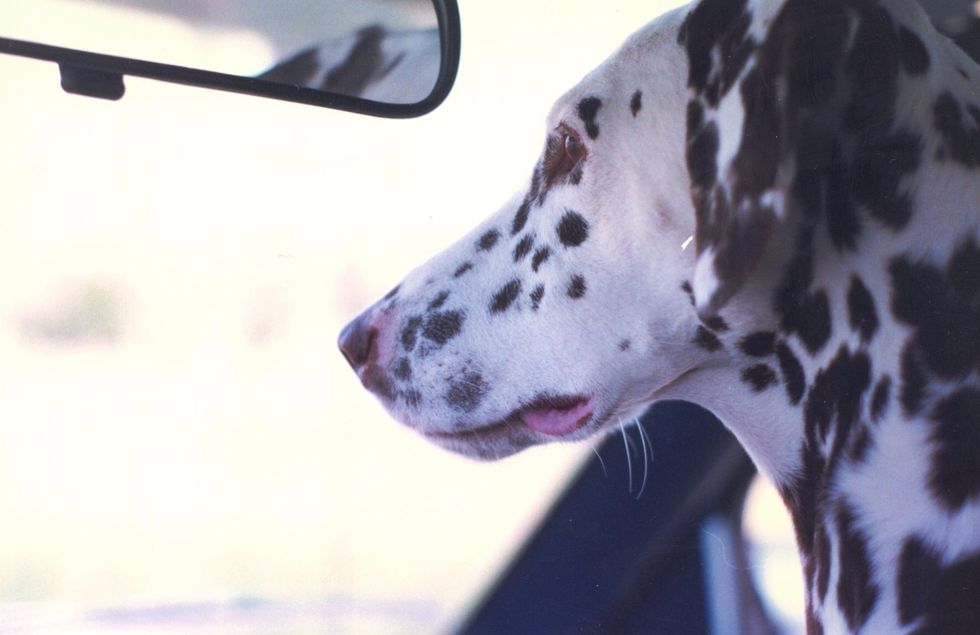 My co-pilot;
had adventures,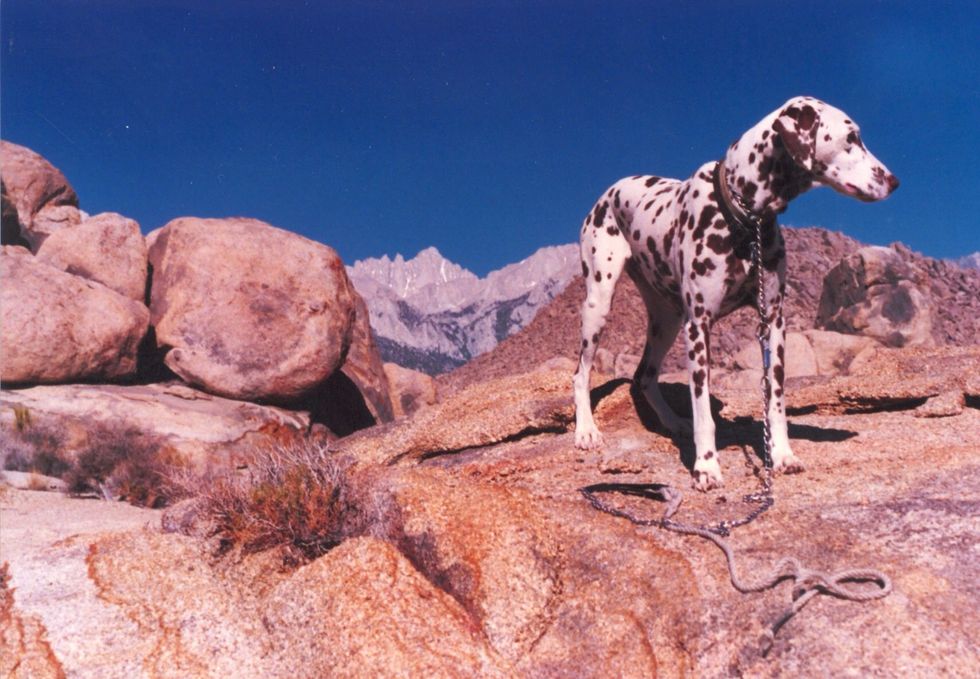 saw strange lands,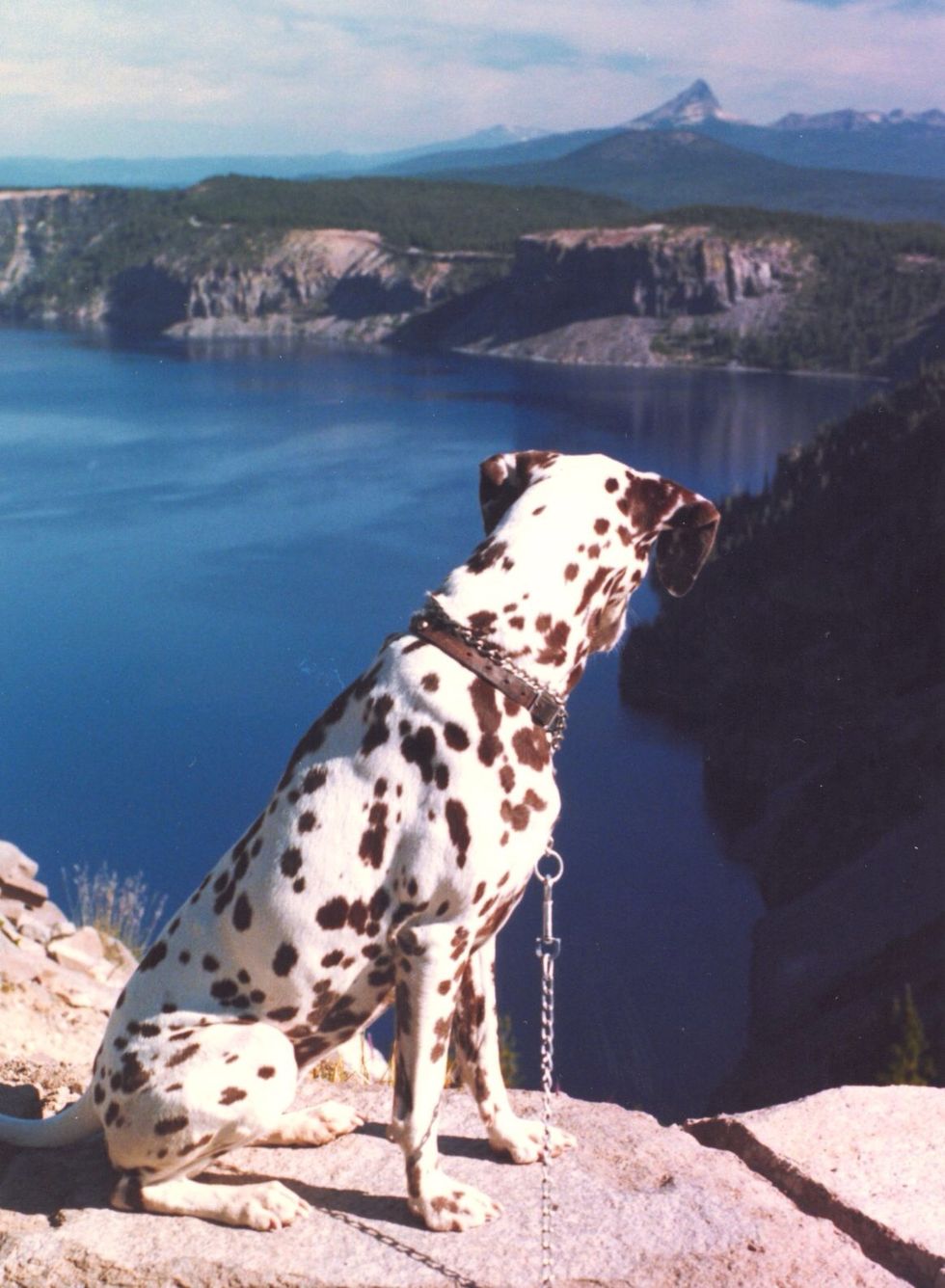 looked around,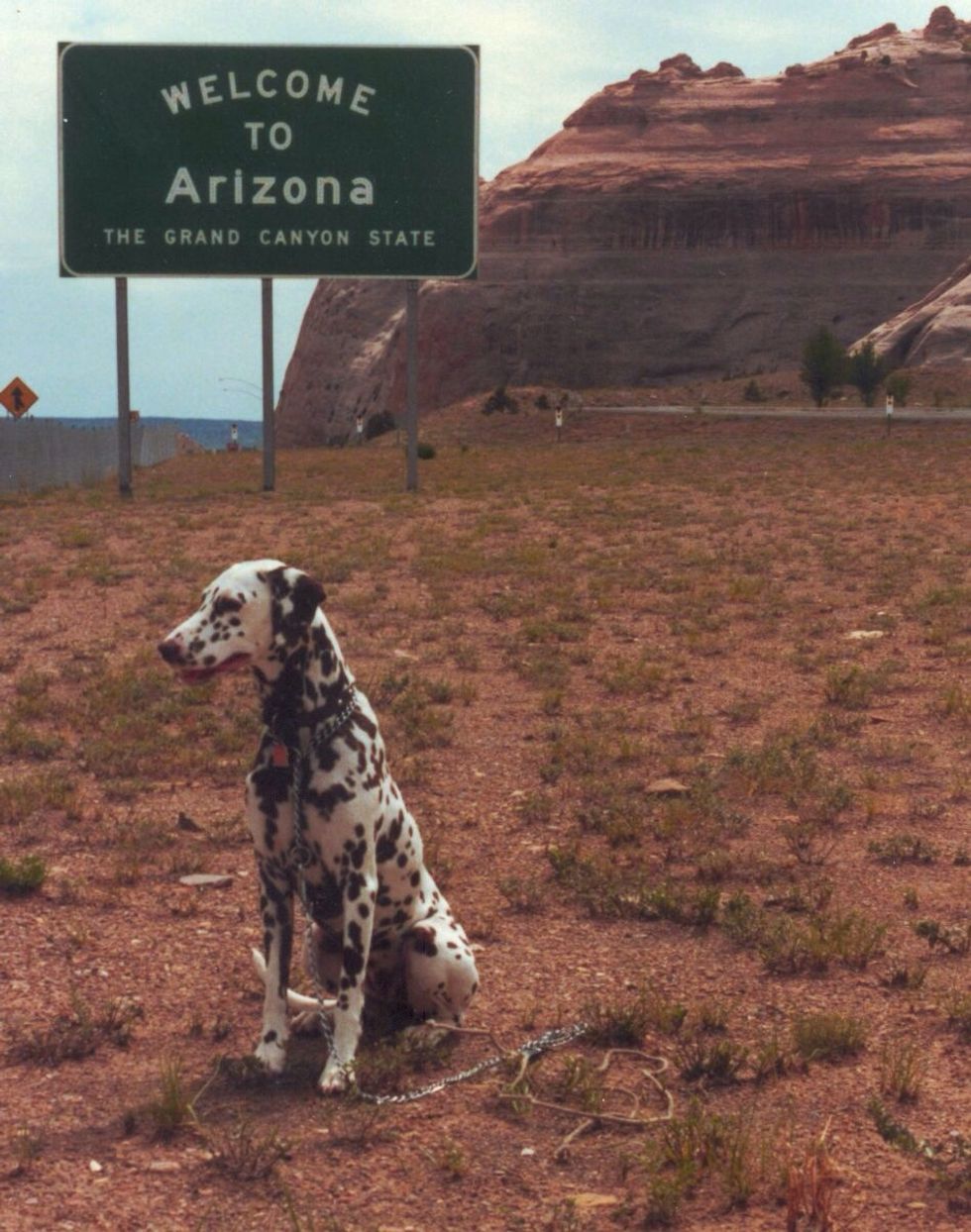 made a home.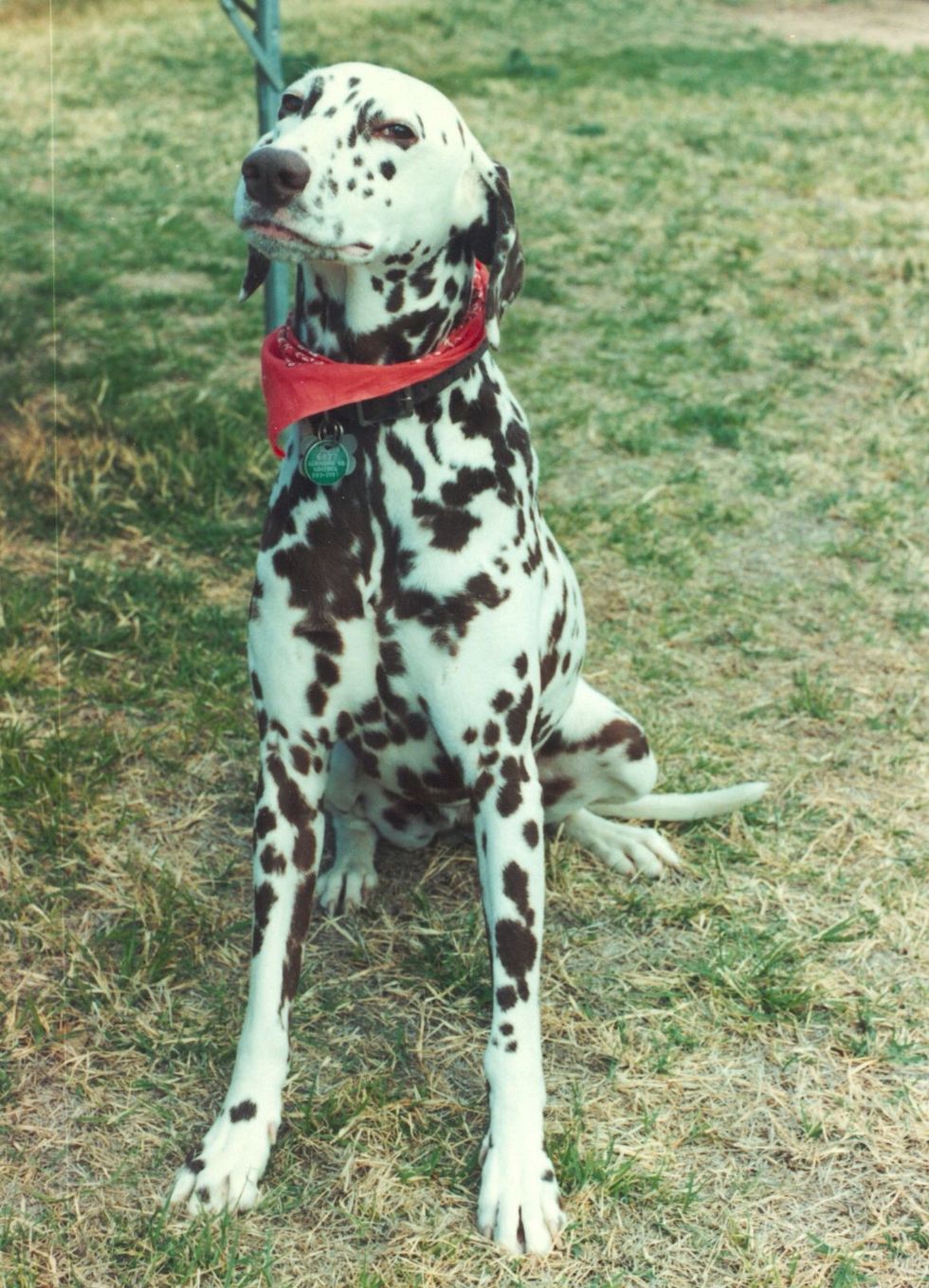 She departed permanently, but I never forgot what I learned that day in the woods.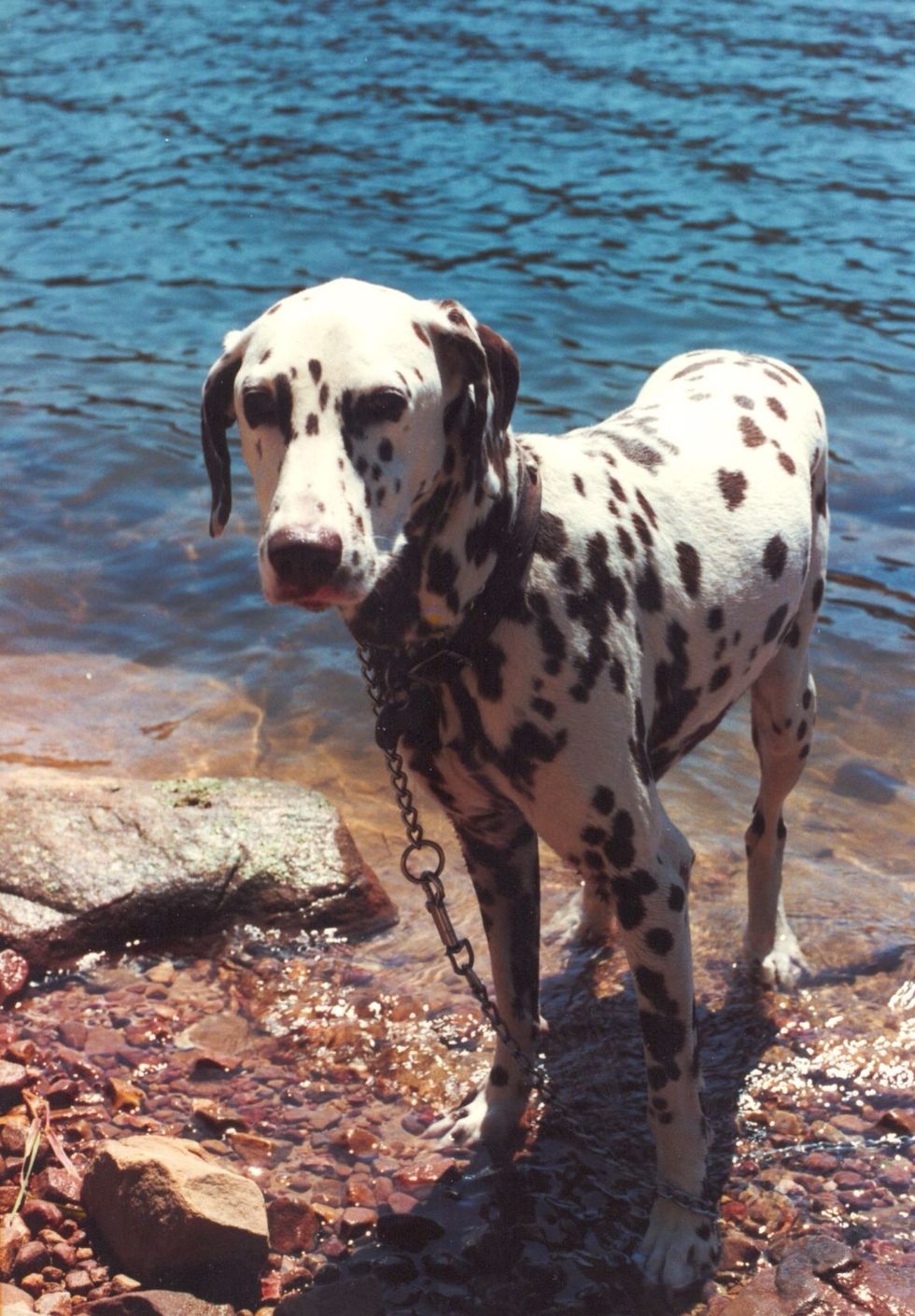 Dominoe.
1.0 Person
1.0 Dog
1.0 Forest