Walking through Mexico, Central/South America and Africa is quite the challenge and building homes as well as educating life skills to those less fortunate communities along the way is Awesome! BUT...
Being able to meet truly amazing people...
Bring aide to those in need...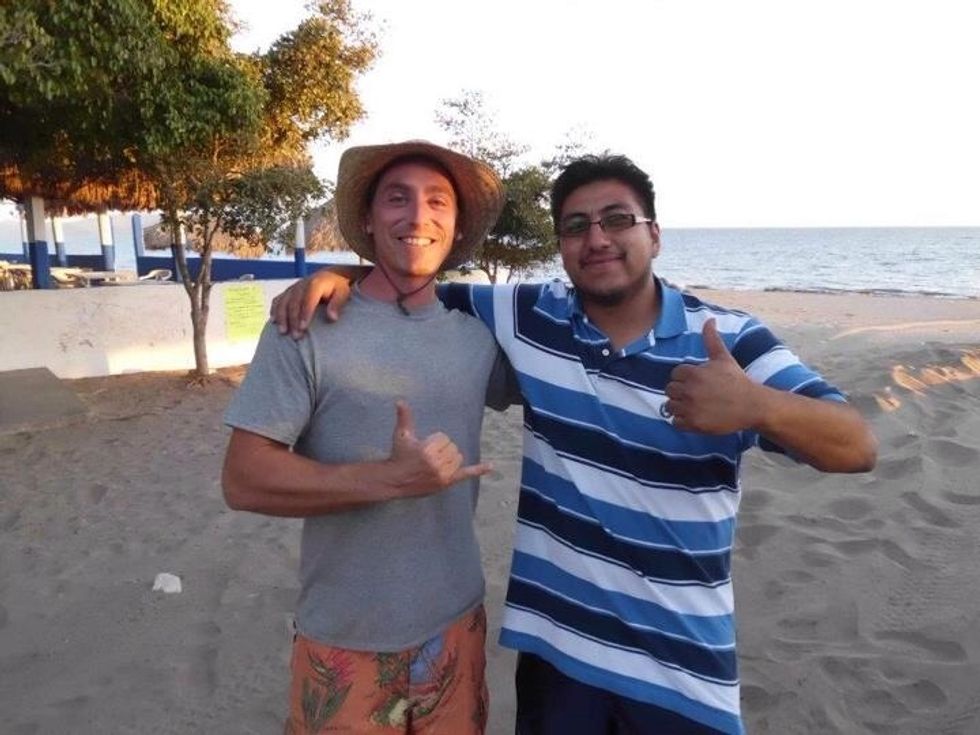 And getting a good pat on the back makes it all worth wild!
If you are curious about learning more on how you can lend a hand or would like to follow along our journey, check us out on Facebook and see what Walk For Peace is all about!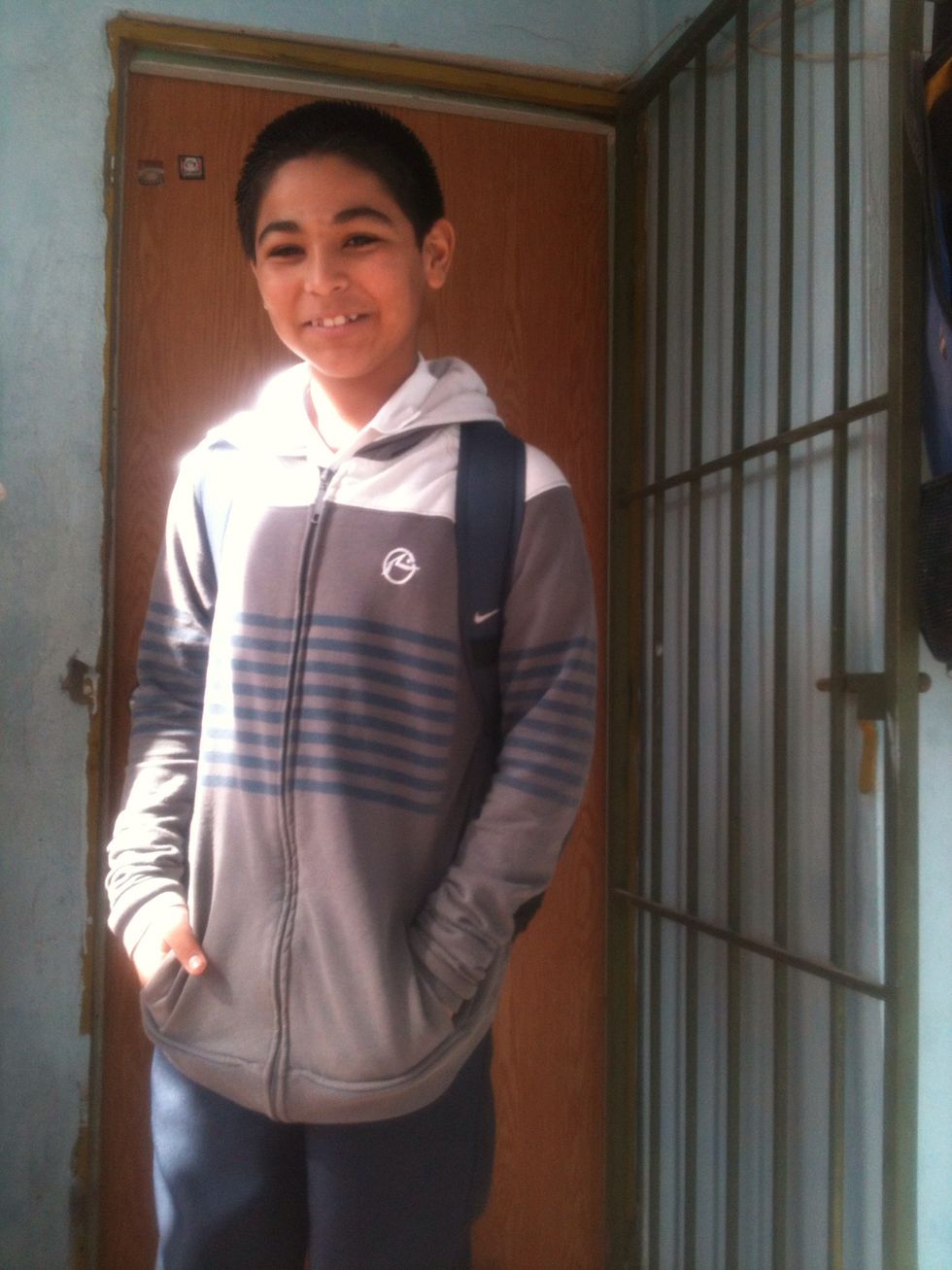 Help sponsor a child's education! Carlos is on his way to becoming a doctor to help those in less fortunate situations!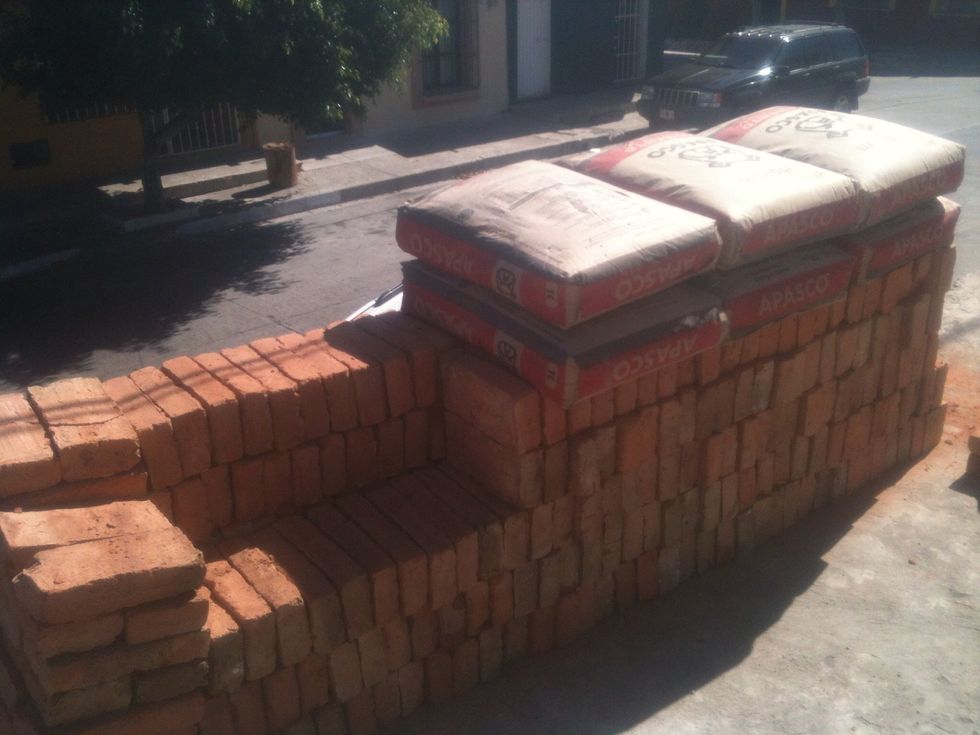 Help by donation materials or the cost of materials to build homes, bedrooms and schools!
Are you in the area? Volunteer for a current project and help out first hand!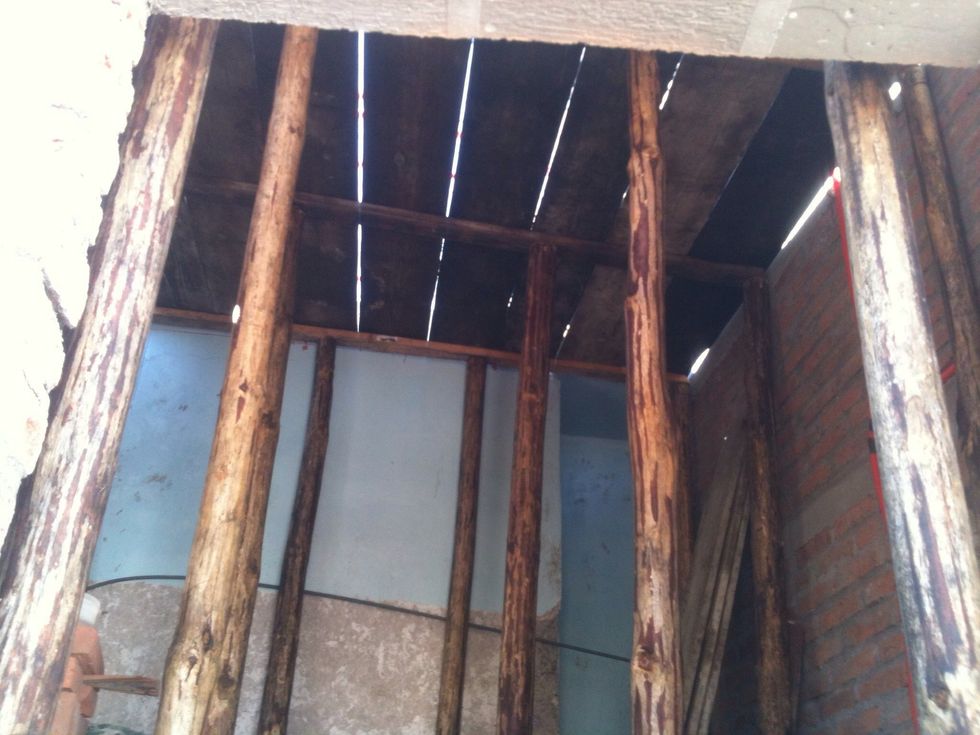 Learn new skills as you go!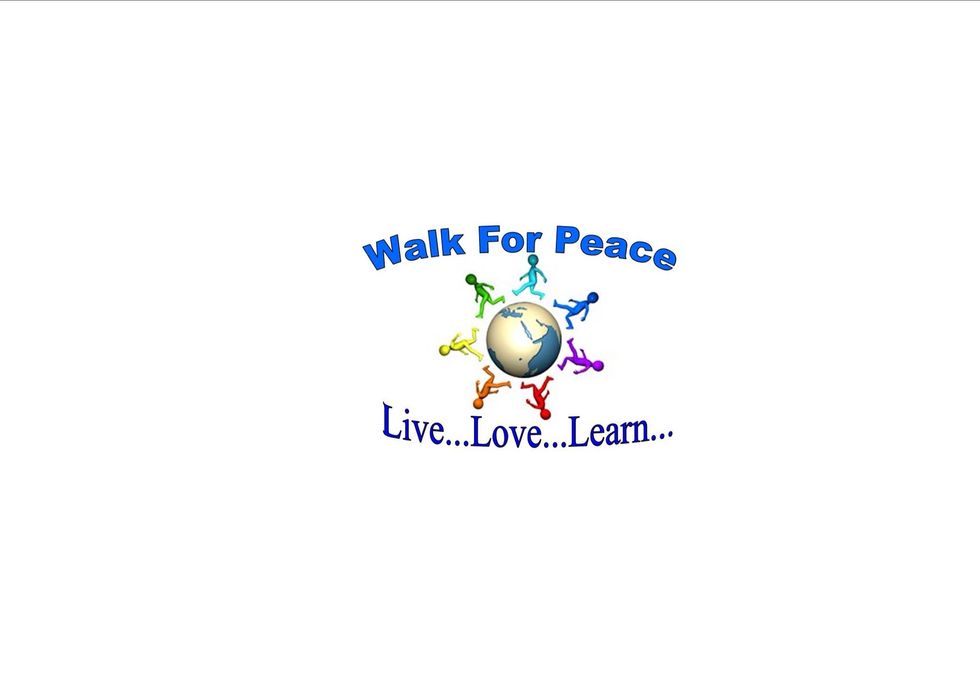 Check us out! Facebook.com/caminandoporlapace Facebook.com/jeffrey.althouse For questions contact us at: Walkforpeace@icloud.com +52 (669)106-8884
Heart
Compassion
Knowledge
Will
Jeffrey Althouse
I am walking through Mexico, Central/South America and eventually Africa, learning their ways of life, culture, history and building homes for communities!