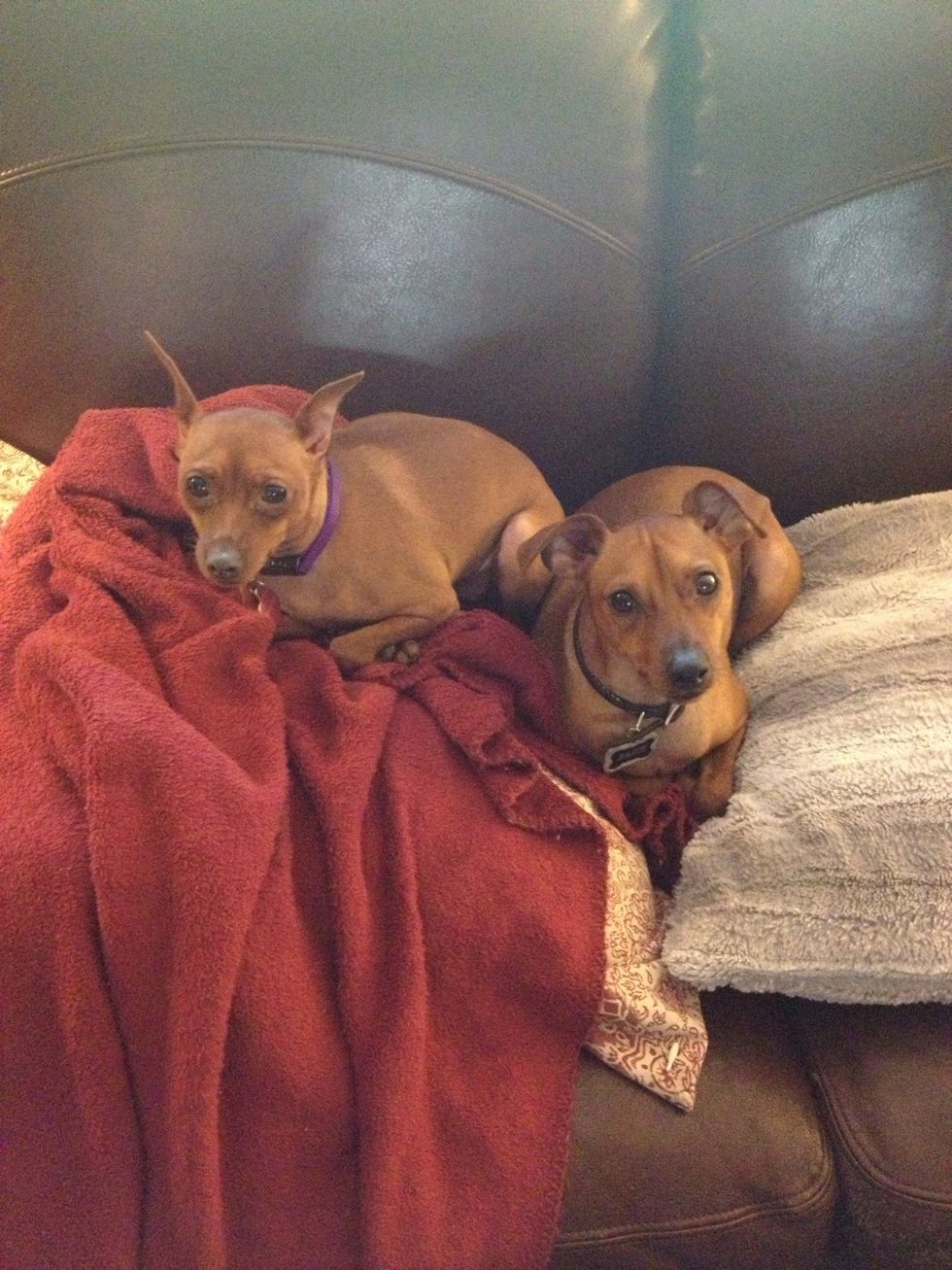 Your mission: to get lazy pups out for a refreshing walk 😄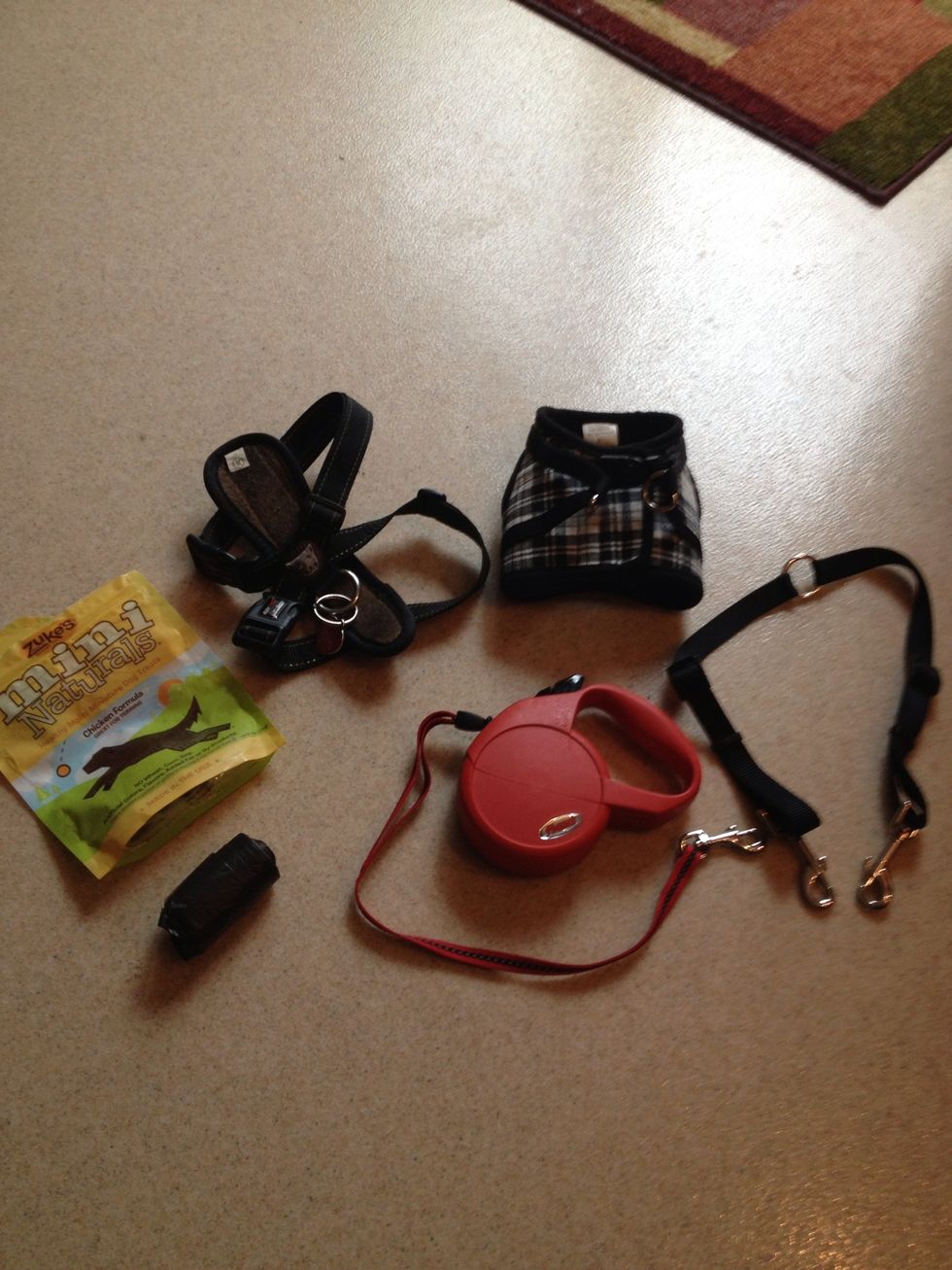 Supplies needed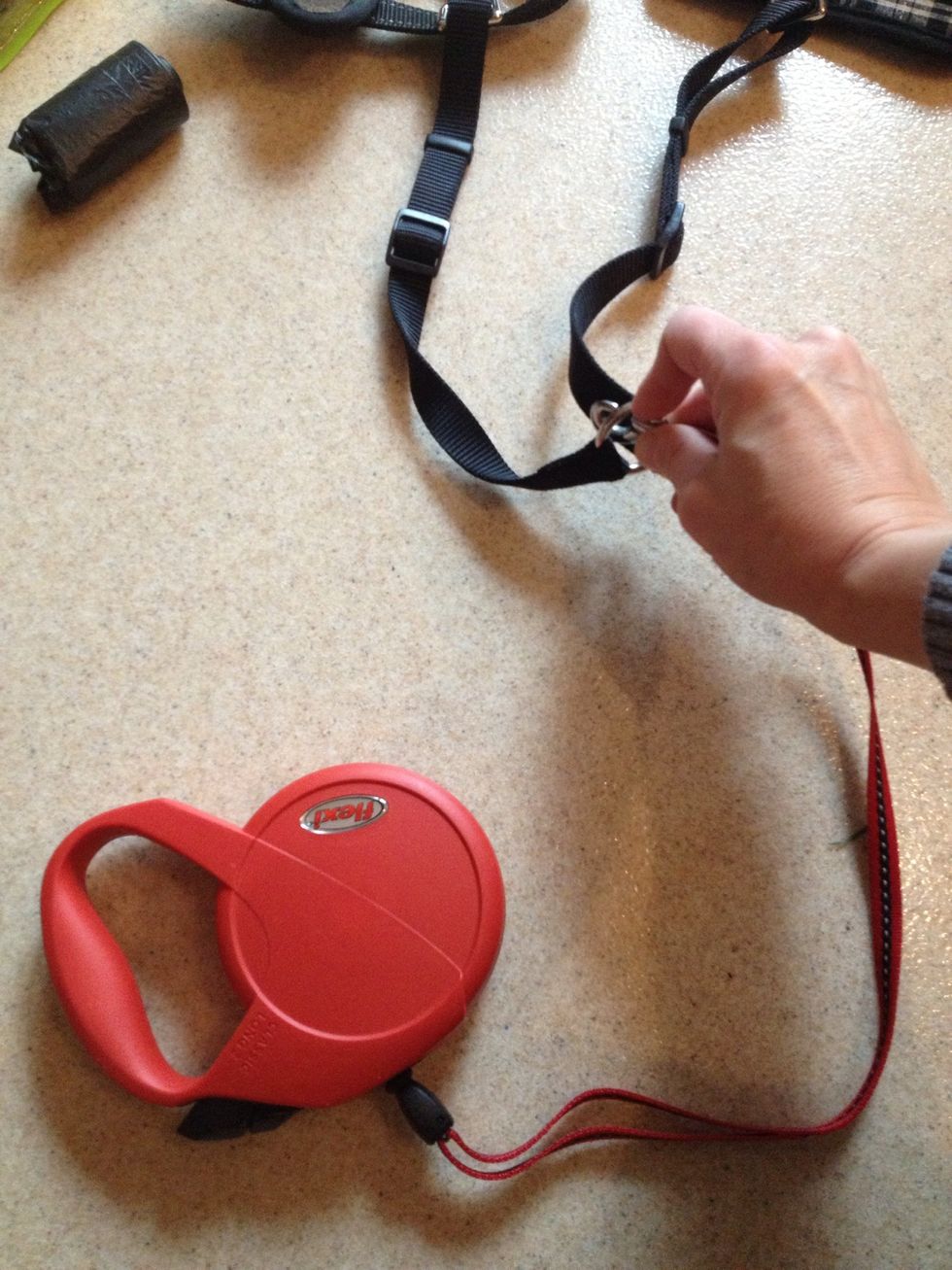 Then you connect your large retractable lease to the harness strap.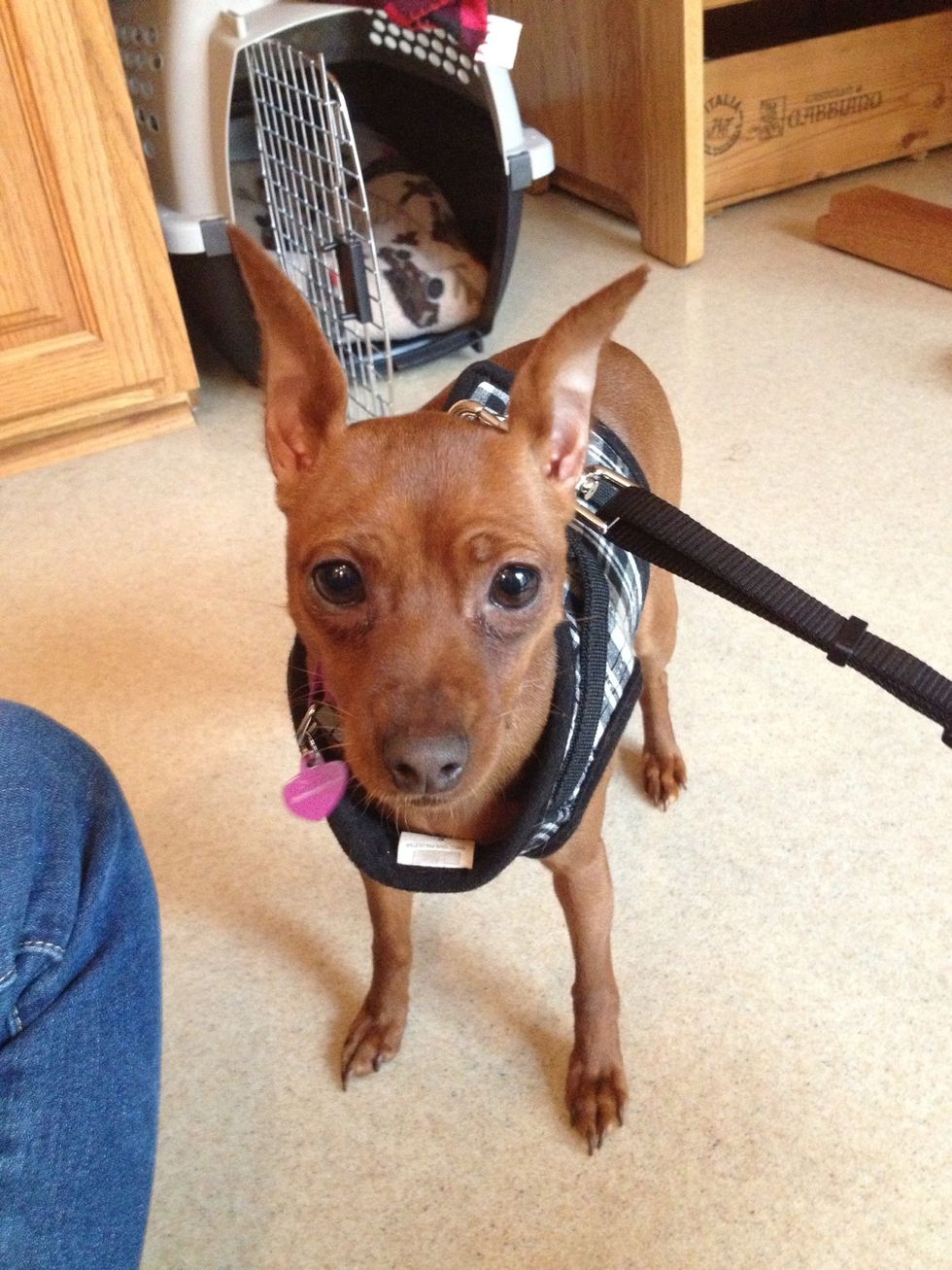 One pup ready to go... Right, Samantha?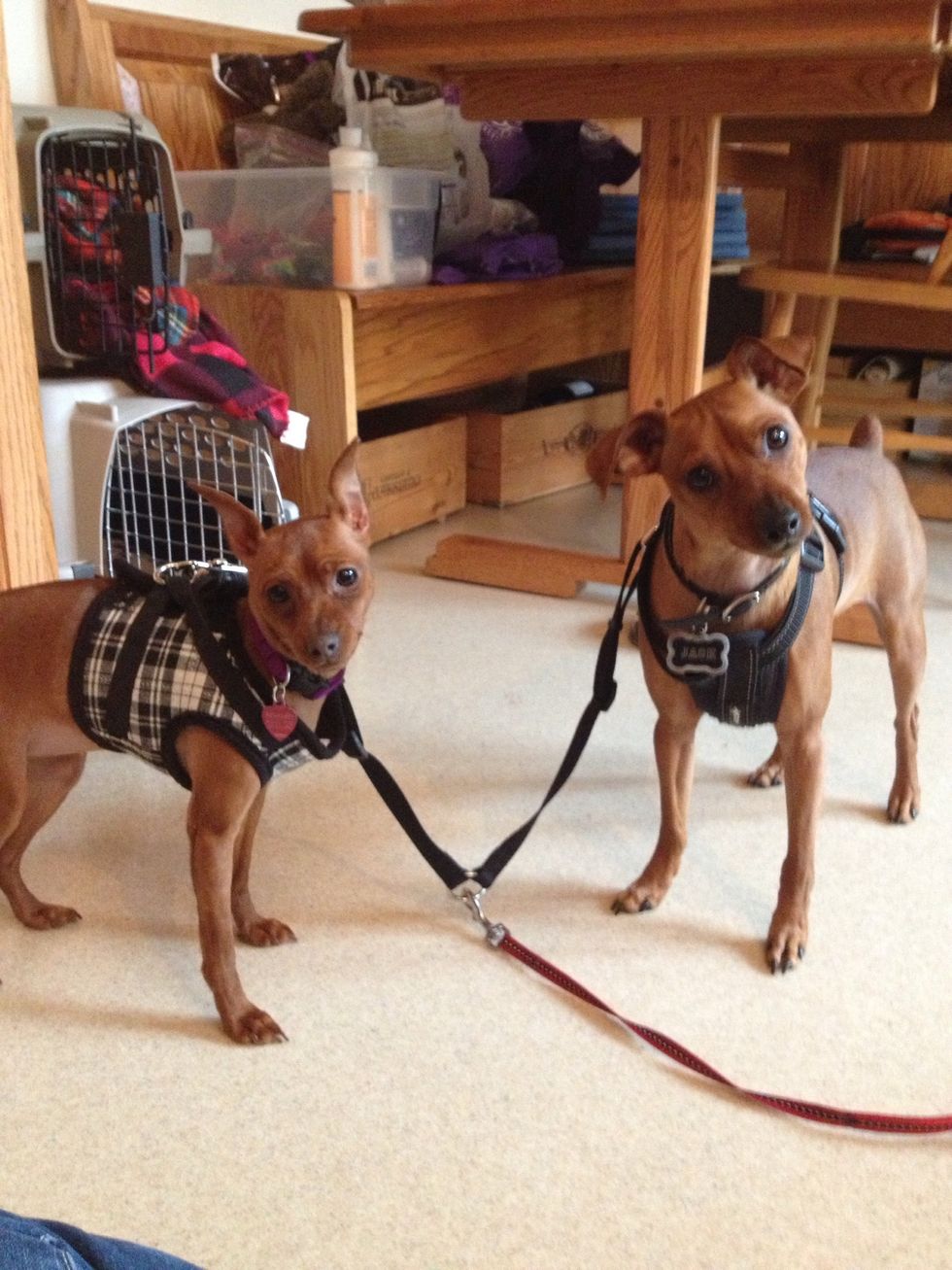 Now both pups are ready...right, Jack?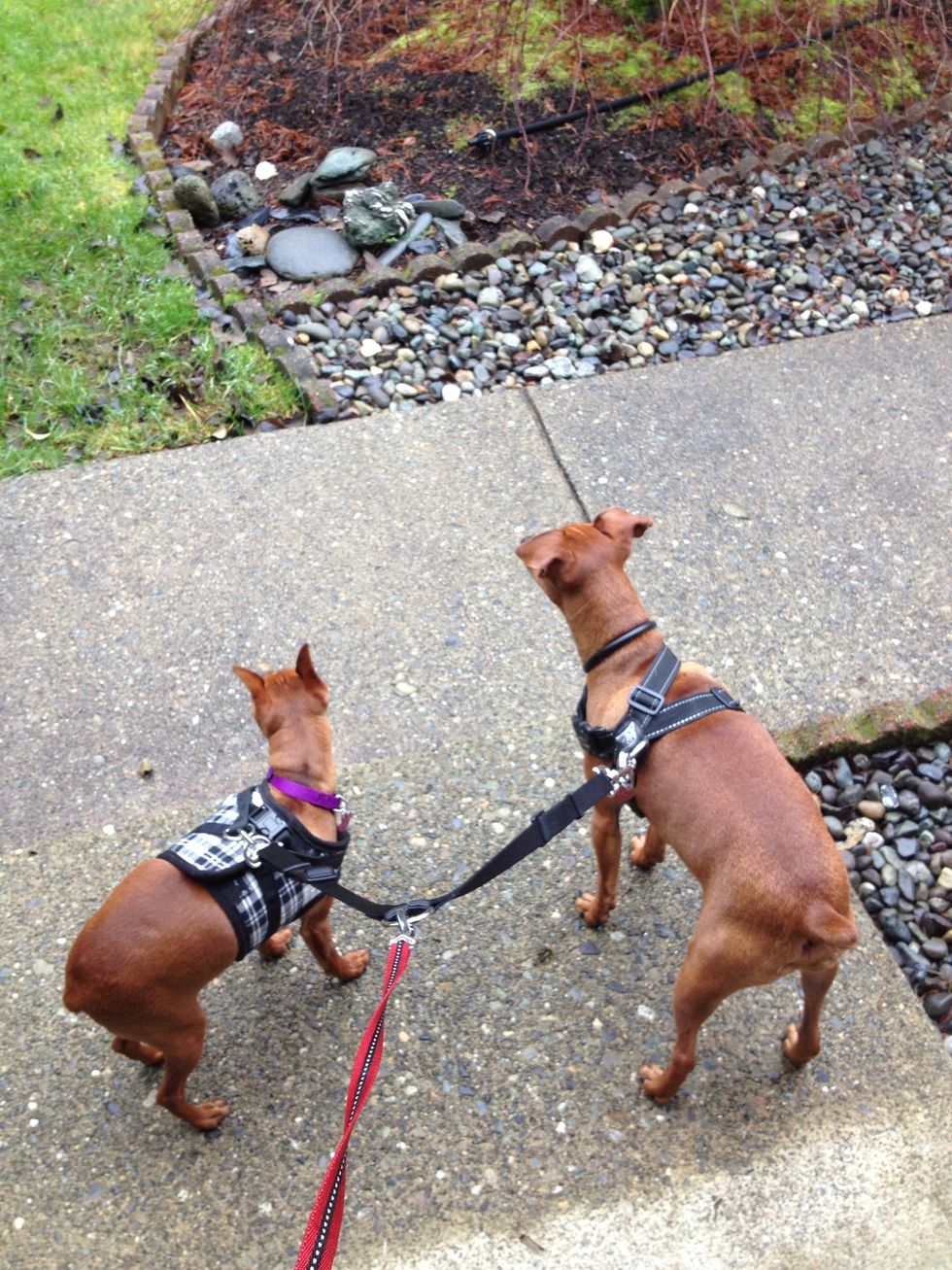 On the front step ready to roll 😉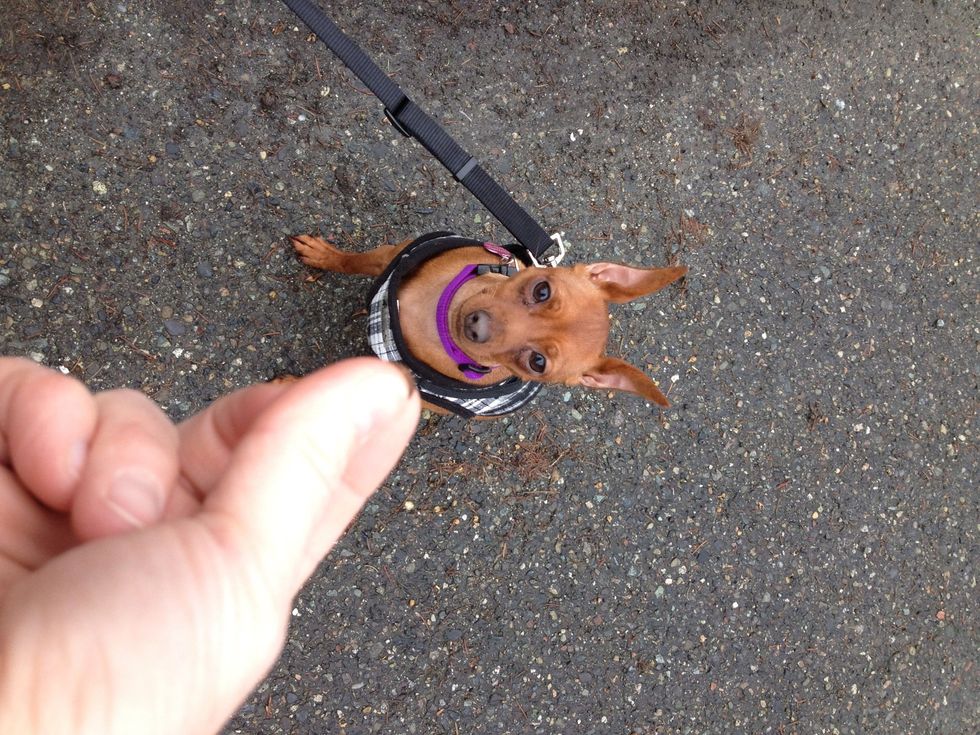 Treat for Samantha....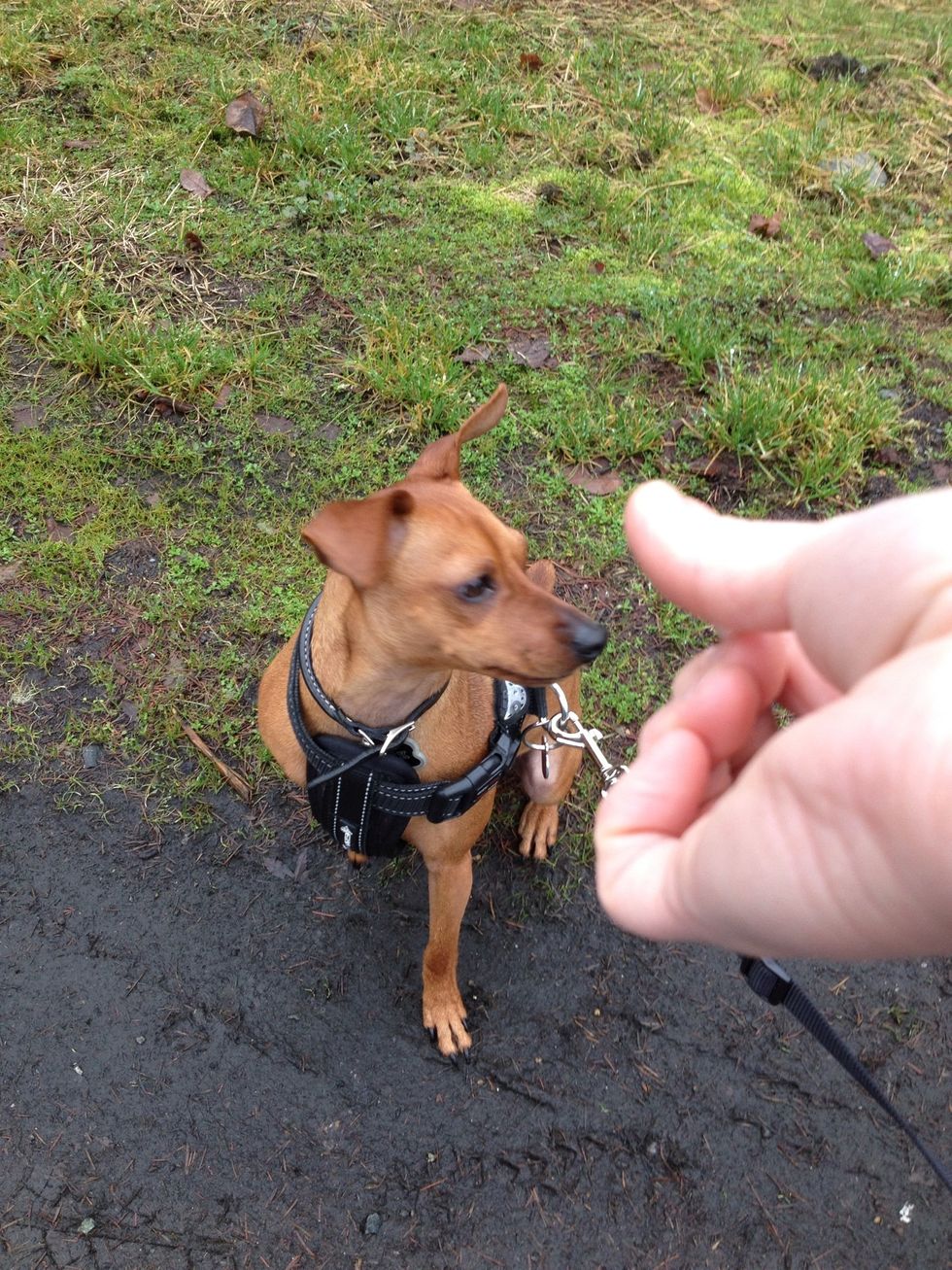 Treat for Jack....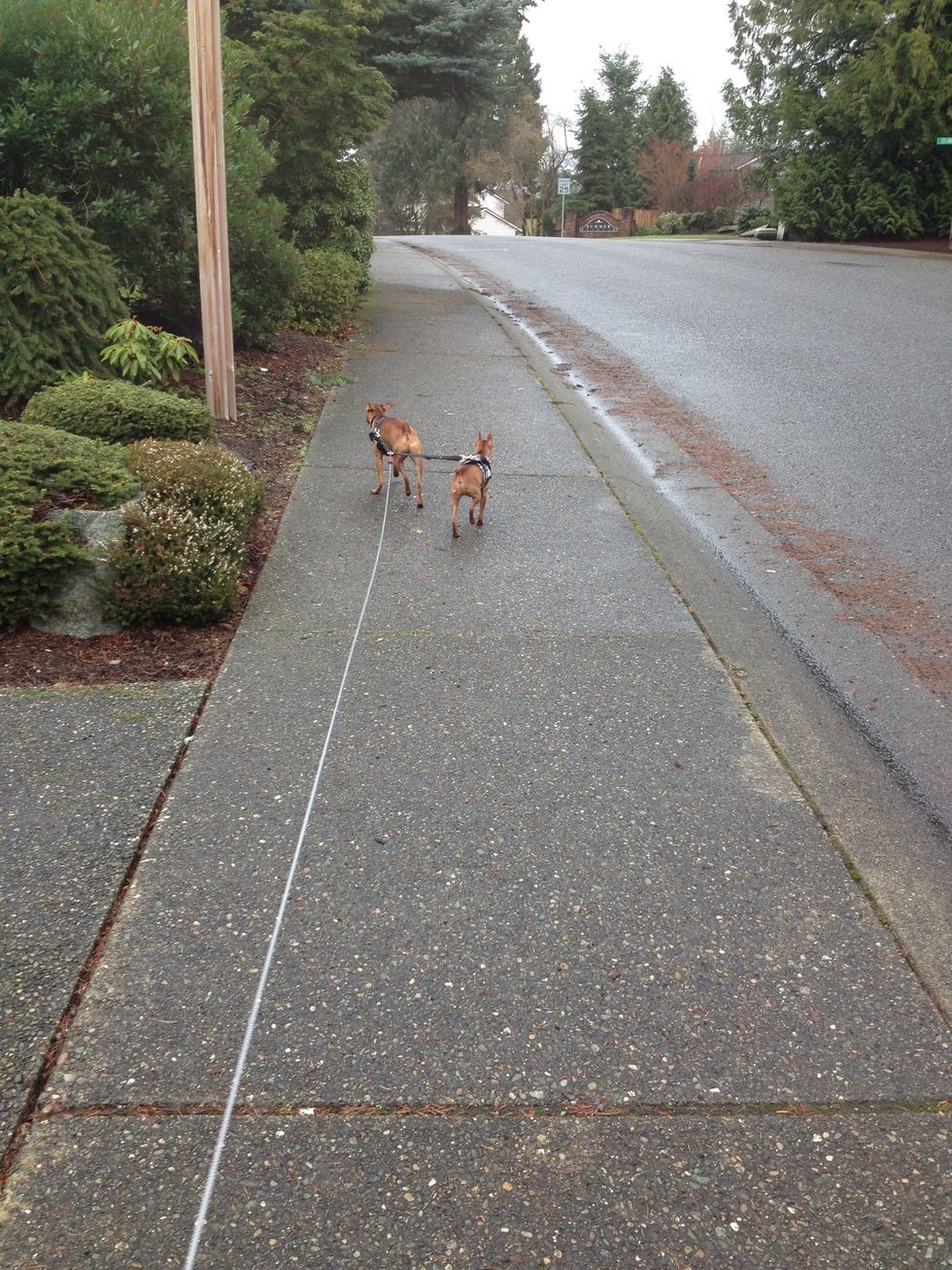 Good puppies staying on the sidewalk 😄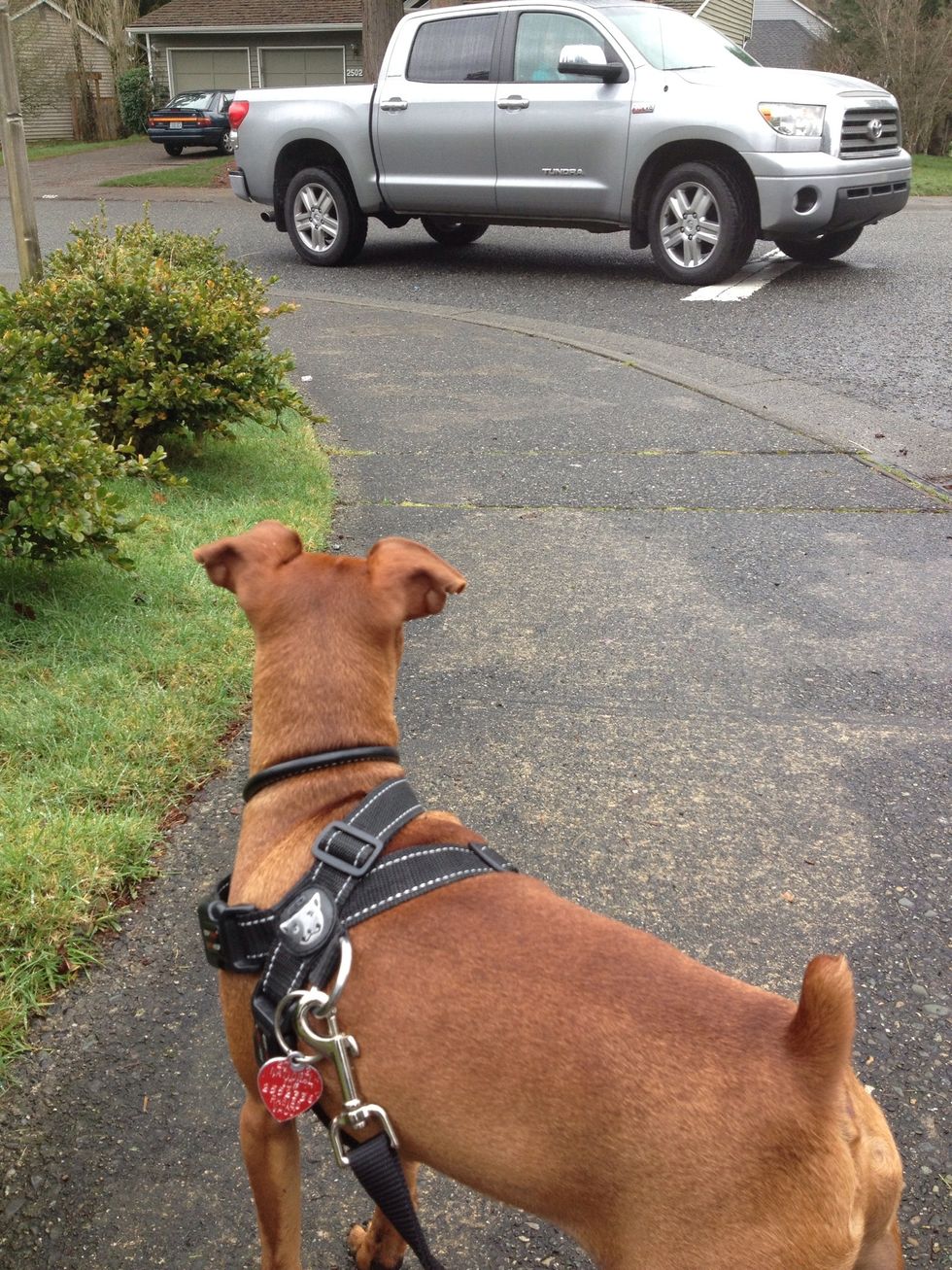 Really good pup Jack, stopping when cars come by.
The pups found a really great smell... I guess I can understand....fir trees smell pretty good 😏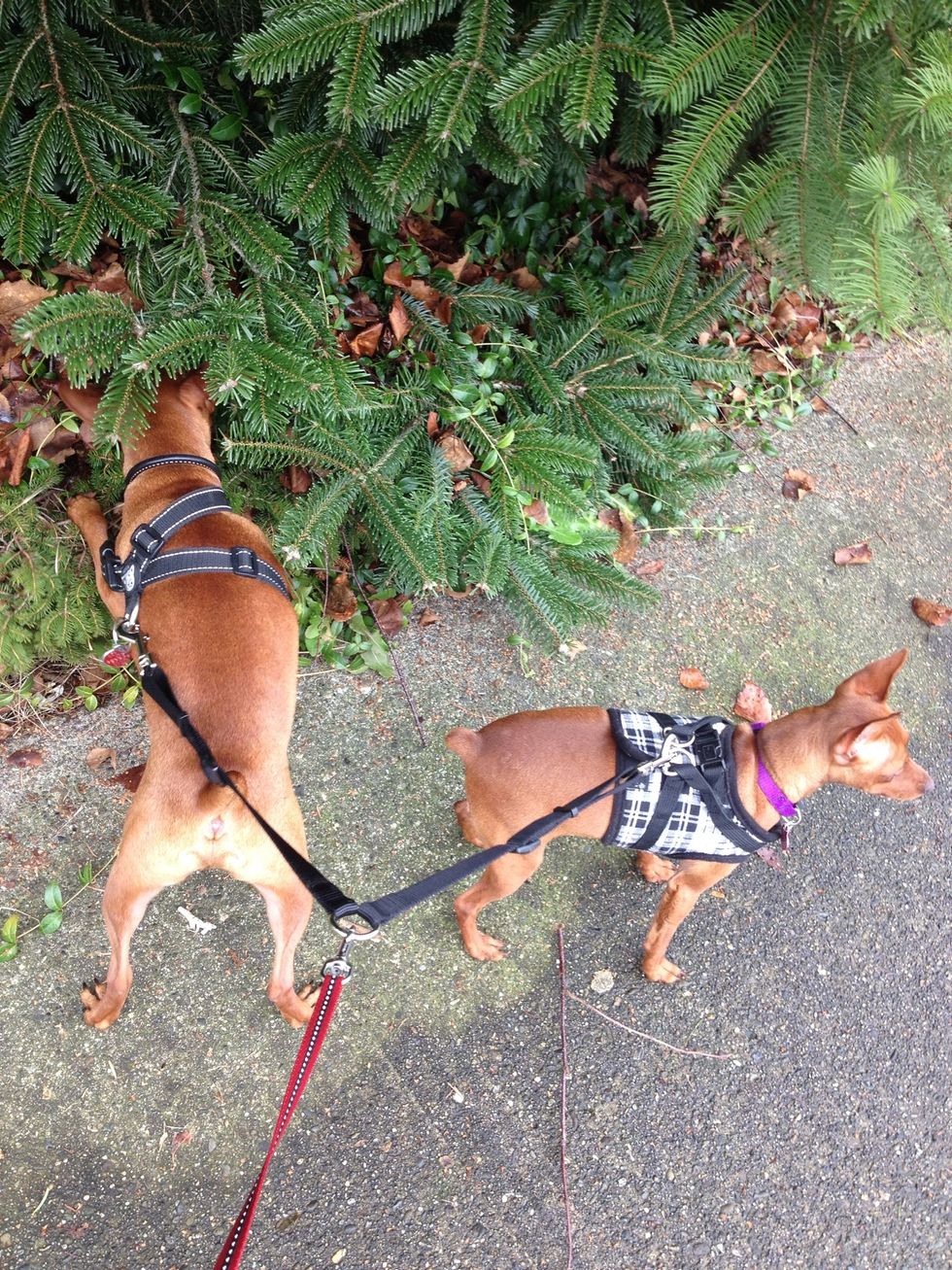 Samantha is on the lookout for other dogs.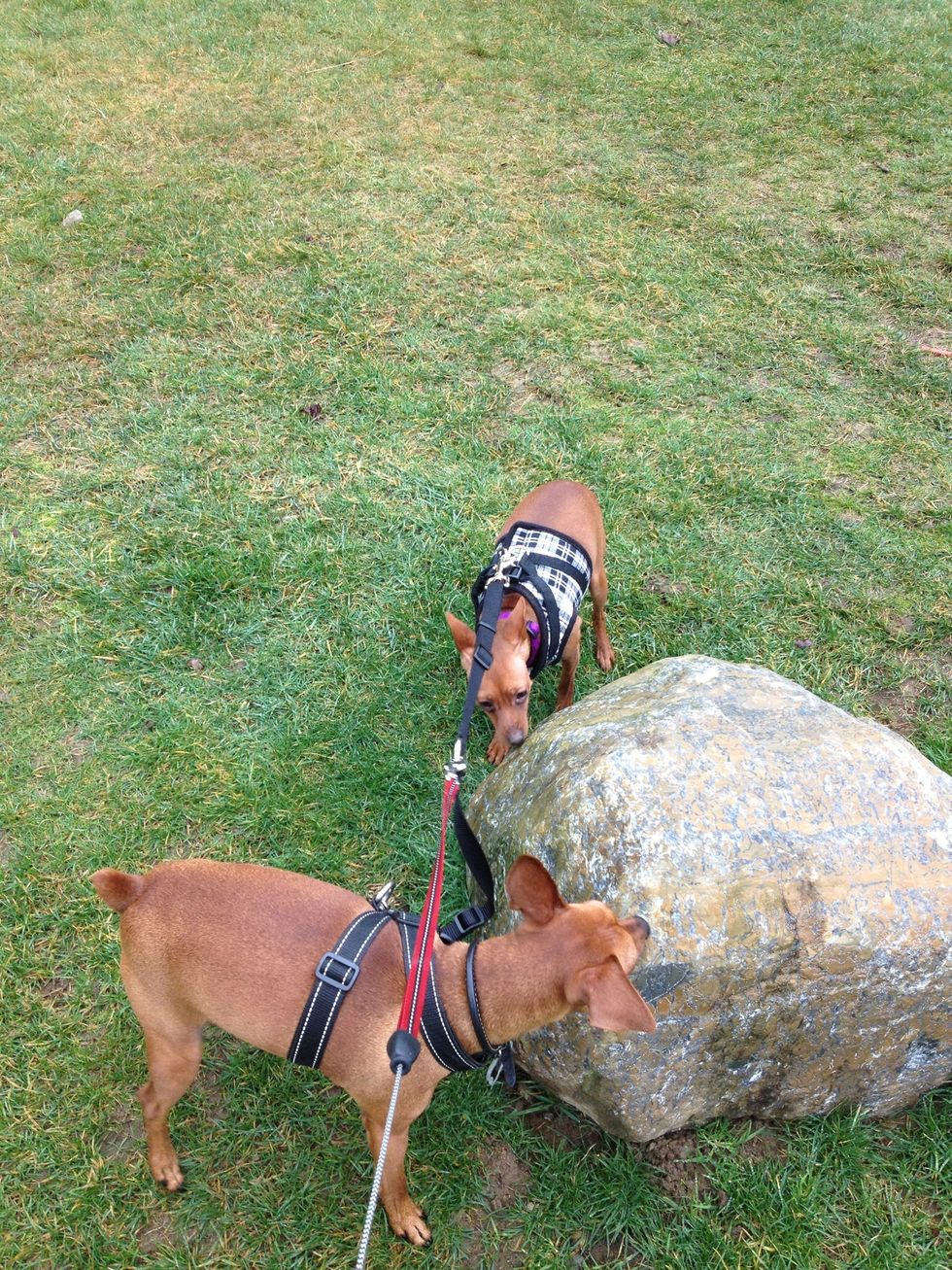 Rocks are also a popular attraction on the walk.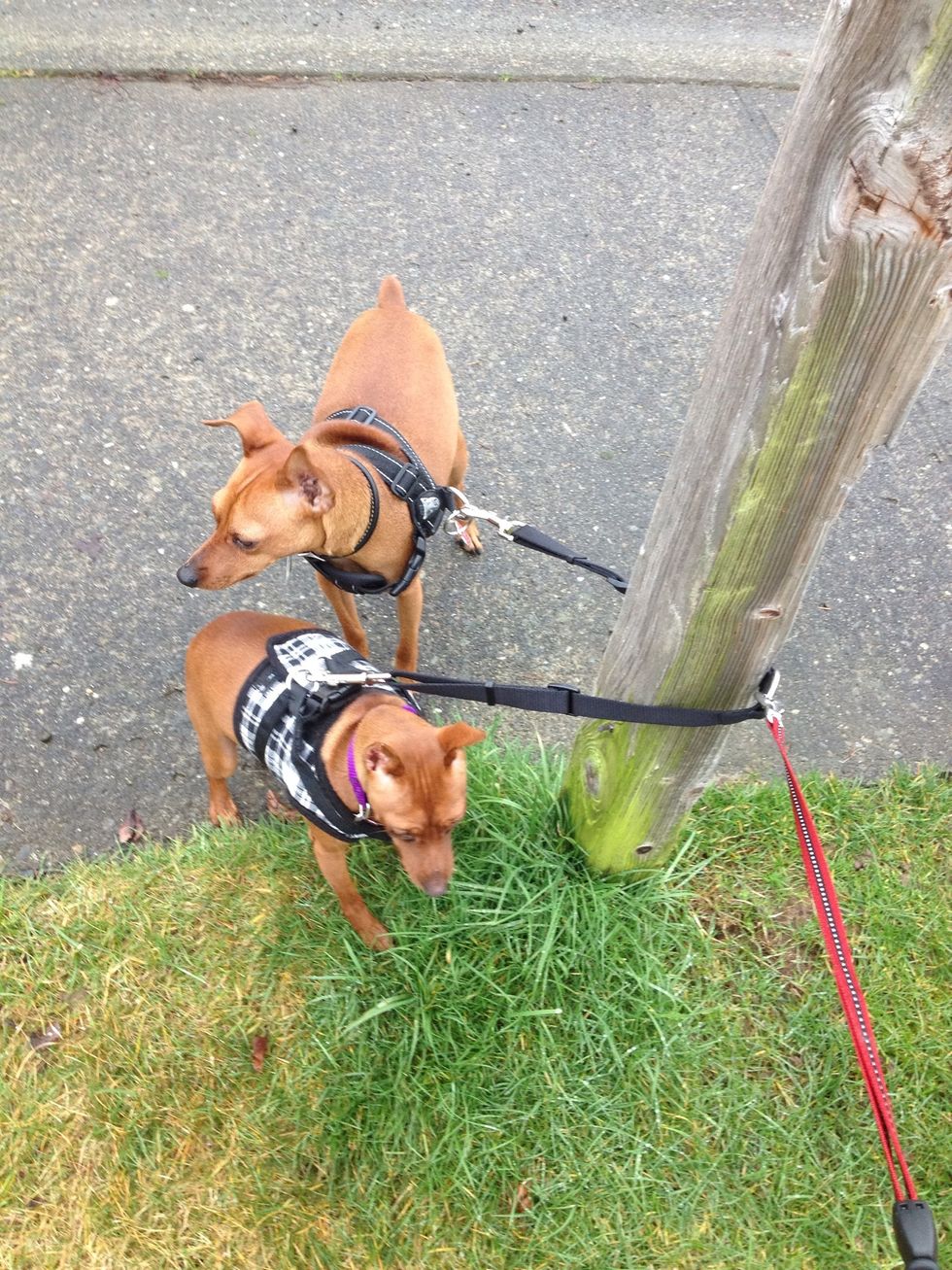 This is the only minor issue associated with using the harness....lol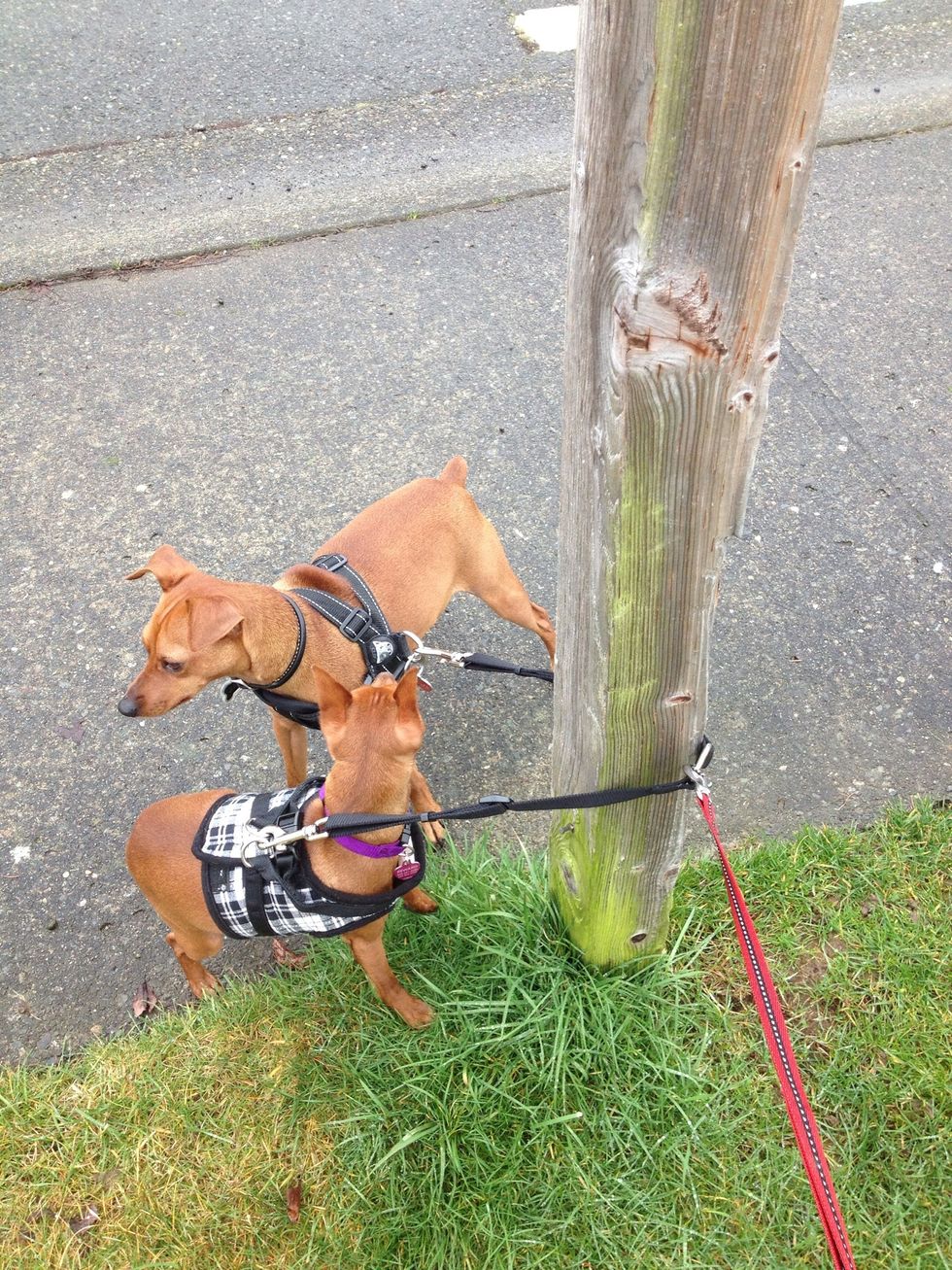 And they can't get out of this one really easily...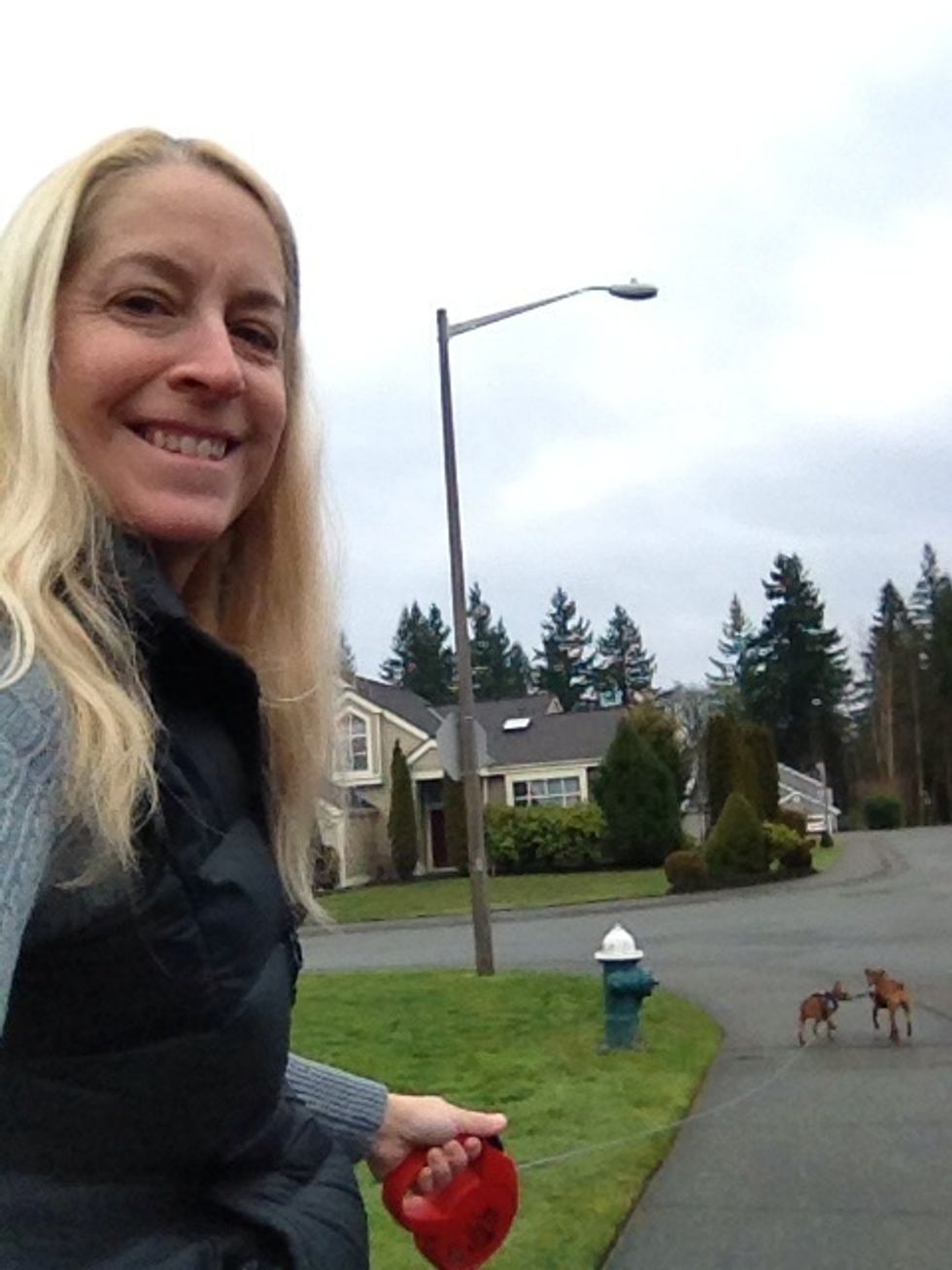 Me so proud of my good puppies 😀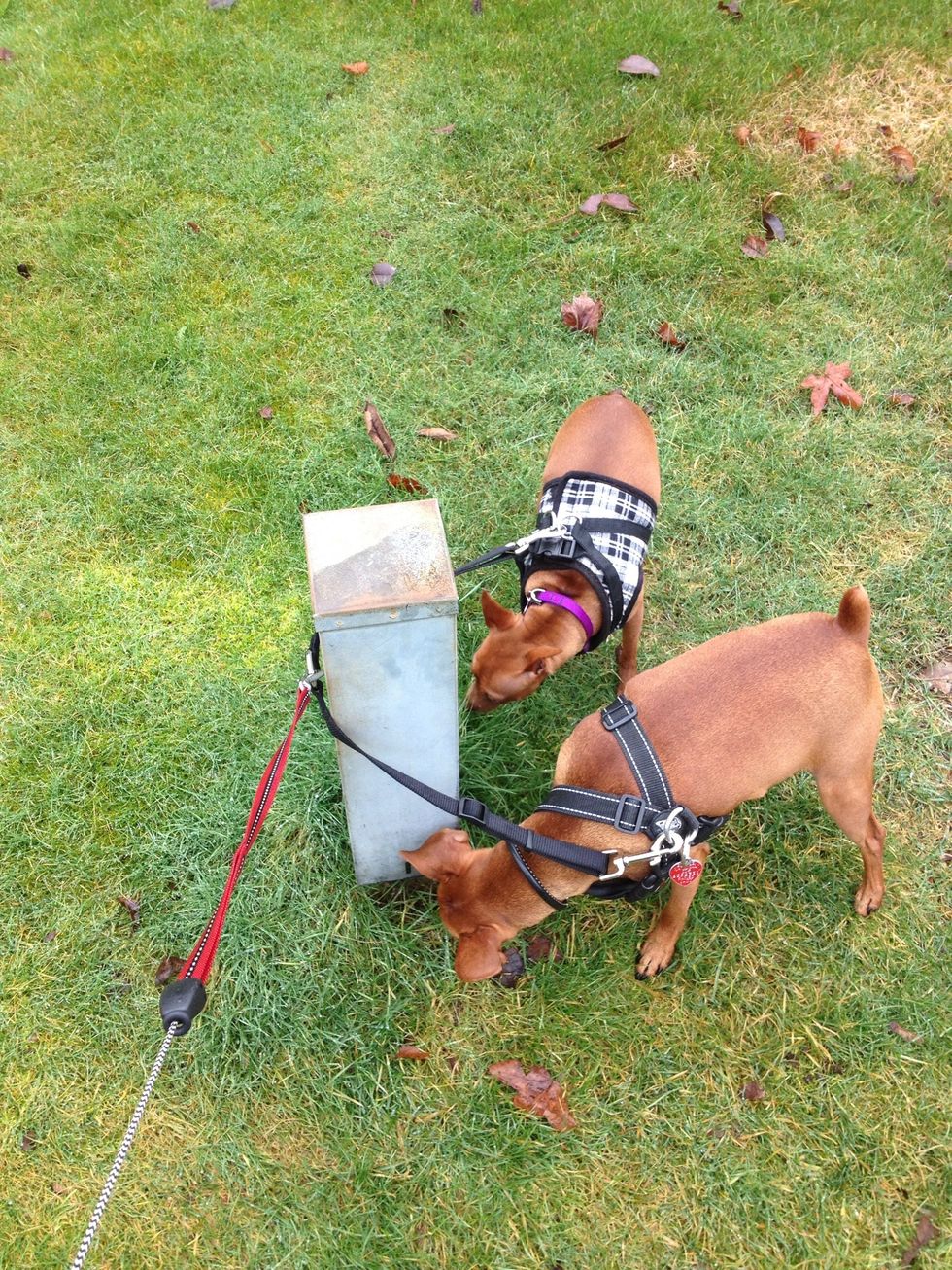 Really, pups?! 😁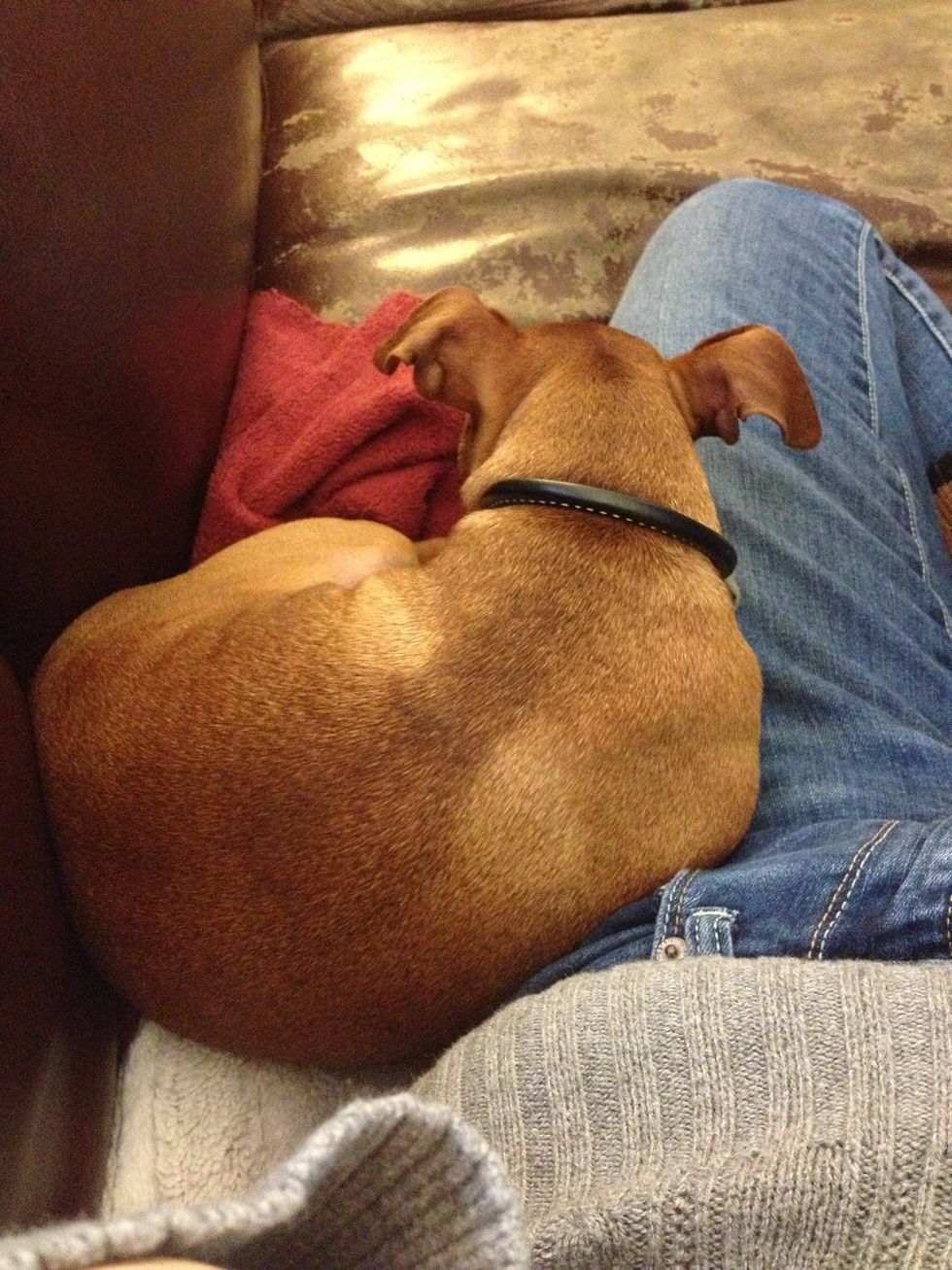 One tuckered out dog....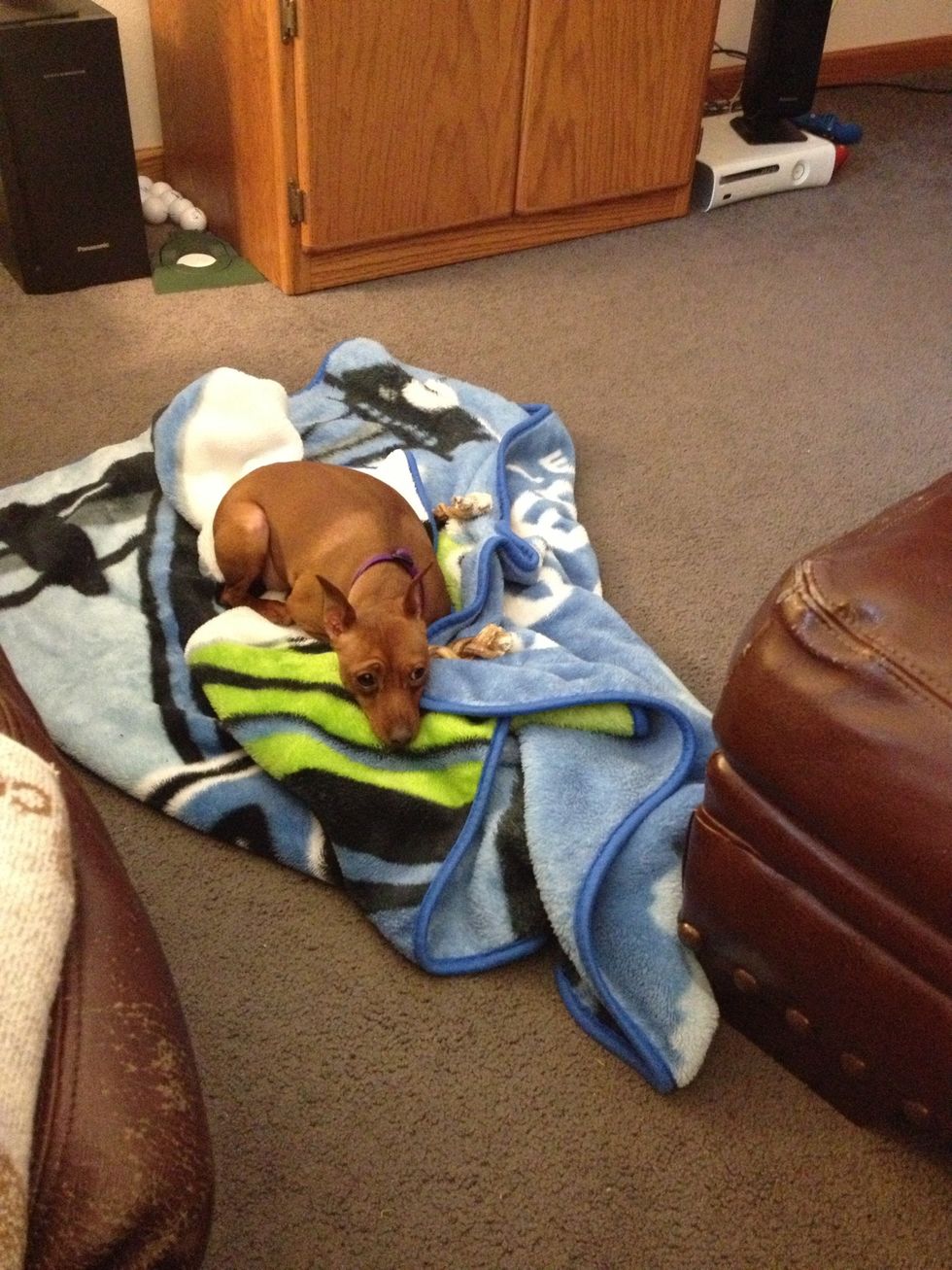 And the other pup looking to take a nap too 😴
1.0 Connecting Harness Strap
2.0 Strap jackets, or body harnesses
1.0 Roll Of bags for waste
1.0 Bag Of small treats for good puppy behavior
1.0 Large retractable cord leash
Linda O.
I grew up watching my mom cook and bake so that is really what inspires me to make guides! Click the heart if you enjoy my guides :)