First, get your dog on the leash.
Next, You need to get your dog outside. -Make sure your dog goes to the bathroom BEFORE you start the walk.
Next, you get on the road and start walking.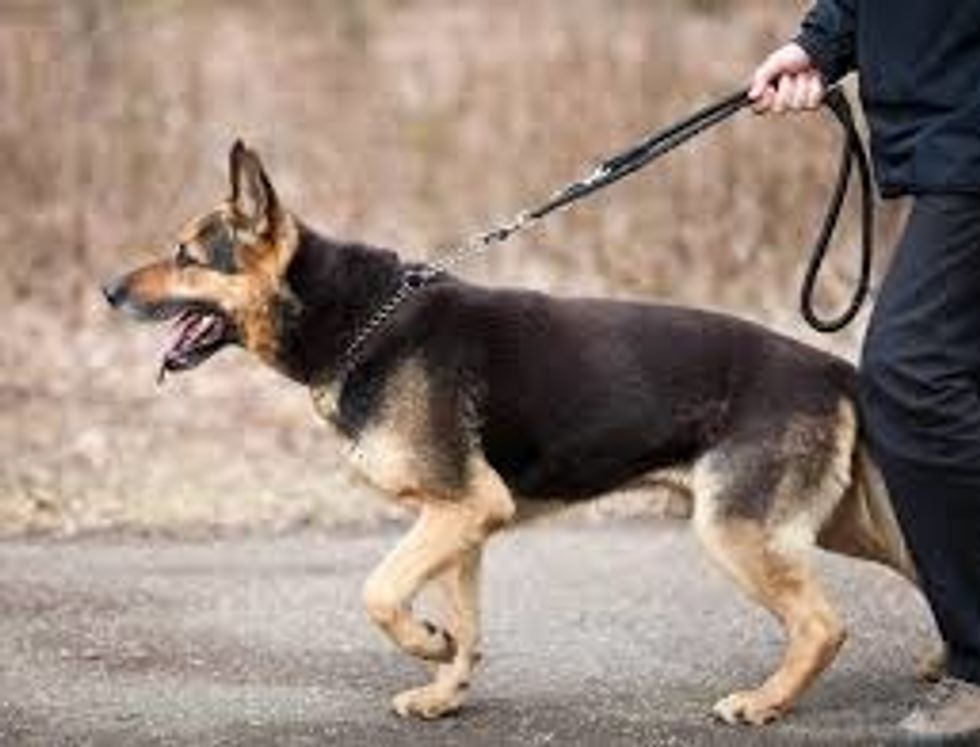 When you get on the road, make sure you are aware of your surroundings. If a car comes tell your dog to sit on the curb and stay there until you give the command to start walking again.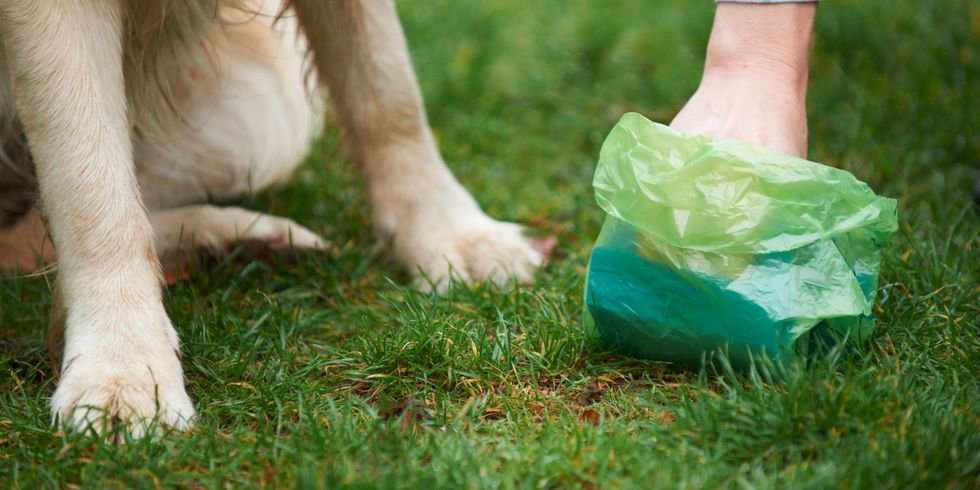 If your dog does it's business on someone's property, use the Poo bags to pick it up.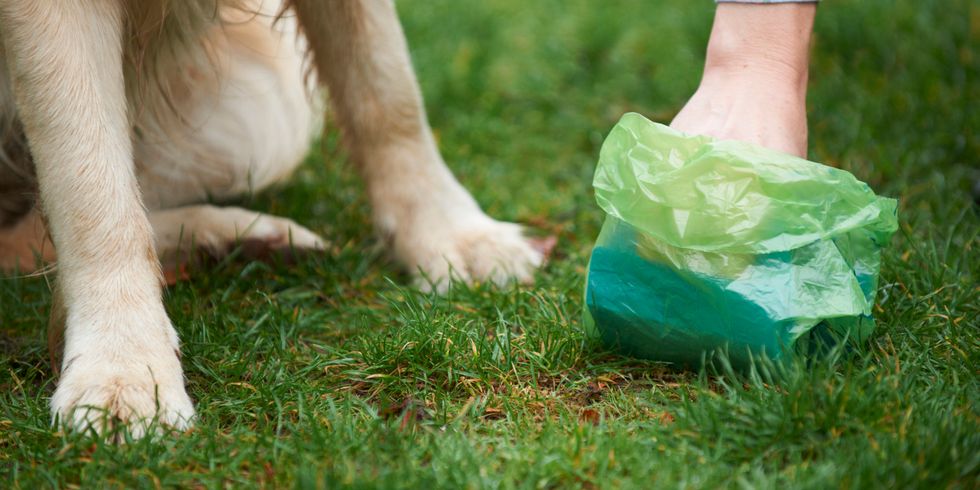 STEPS TO PICKING UP POOP WITH A POOP BAG: #1. Put the poop bag on your hand like a glove. #2 Then, you pick the poop up #3. When all the poop is in your hand pull the sides of the bag up with your
When you have completed your walk, take your dog into the house, AFTER it has done its business. (Just in case) Then, take the leash off, and you have completed your walk!
A Dog
A Leash
A Harness (If needed)
A Poo Bag (Eww...)
And your own 2 hands (Or Paws)