Locate and open your Clock application.
Tap the + button to add a new alarm. NOTE: You could edit an existing alarm as well by tapping the Edit button and then tapping the existing alarm in question.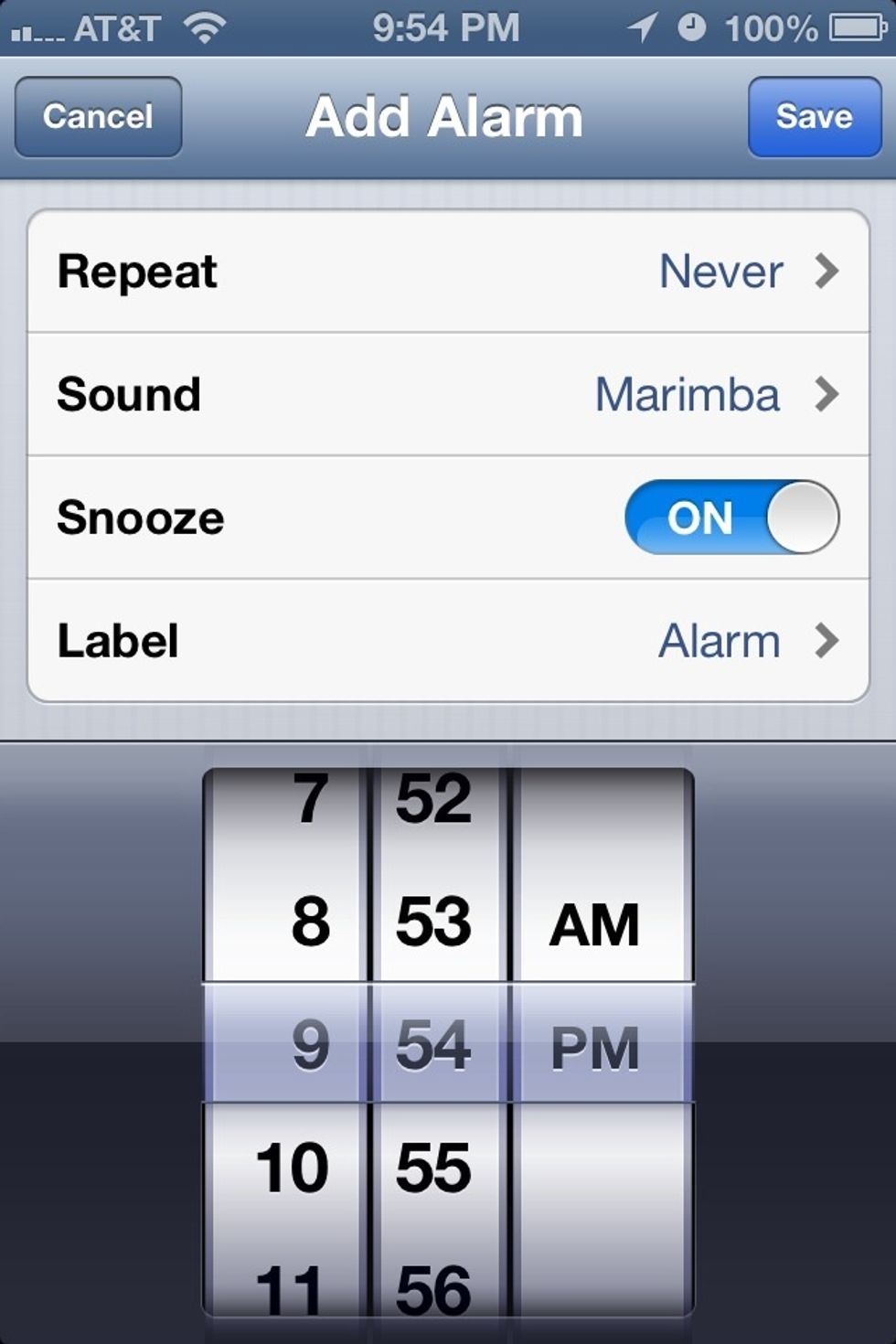 From the Add Alarm screen tap the Sound option.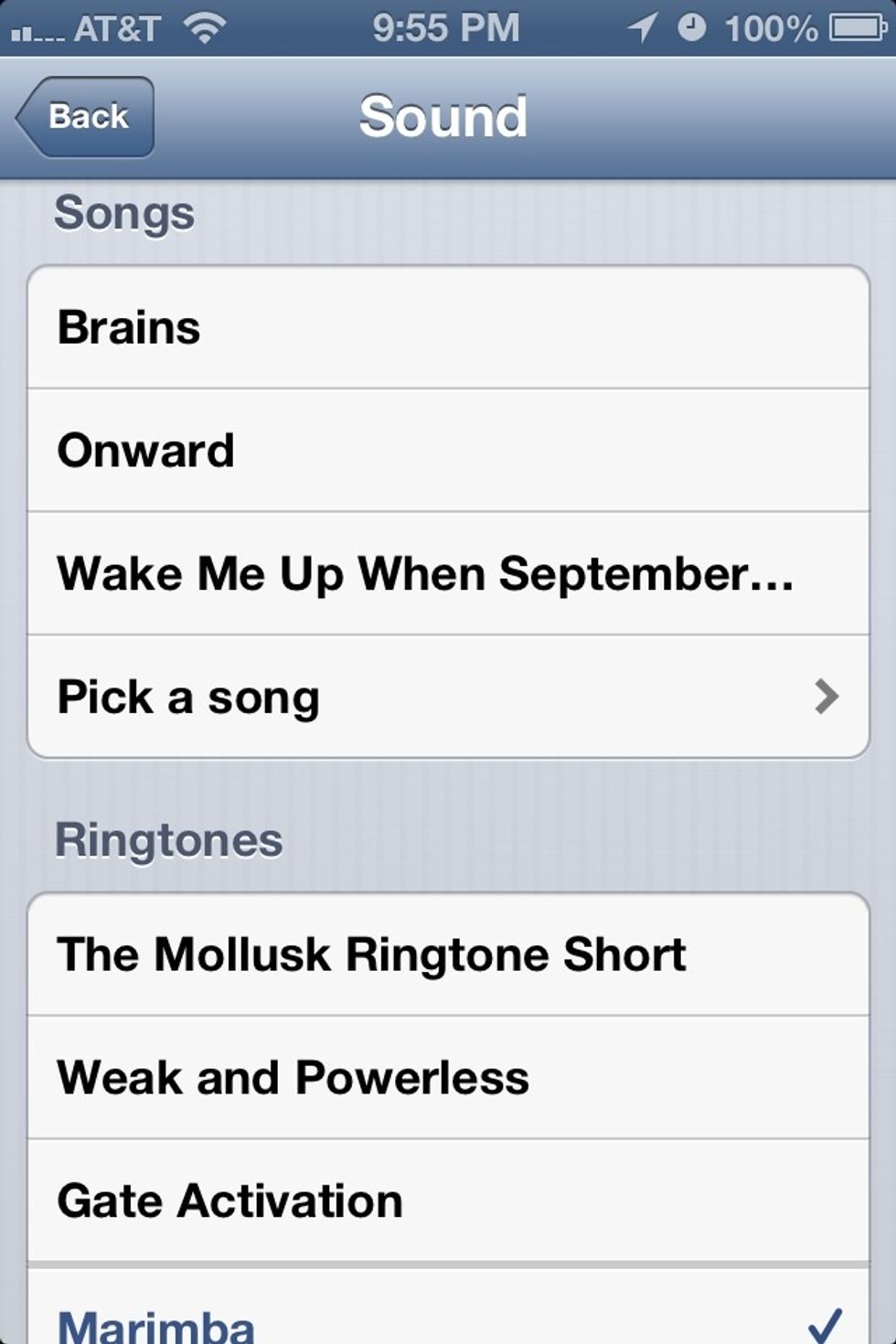 From the Sound screen tap the 'Pick a song' option.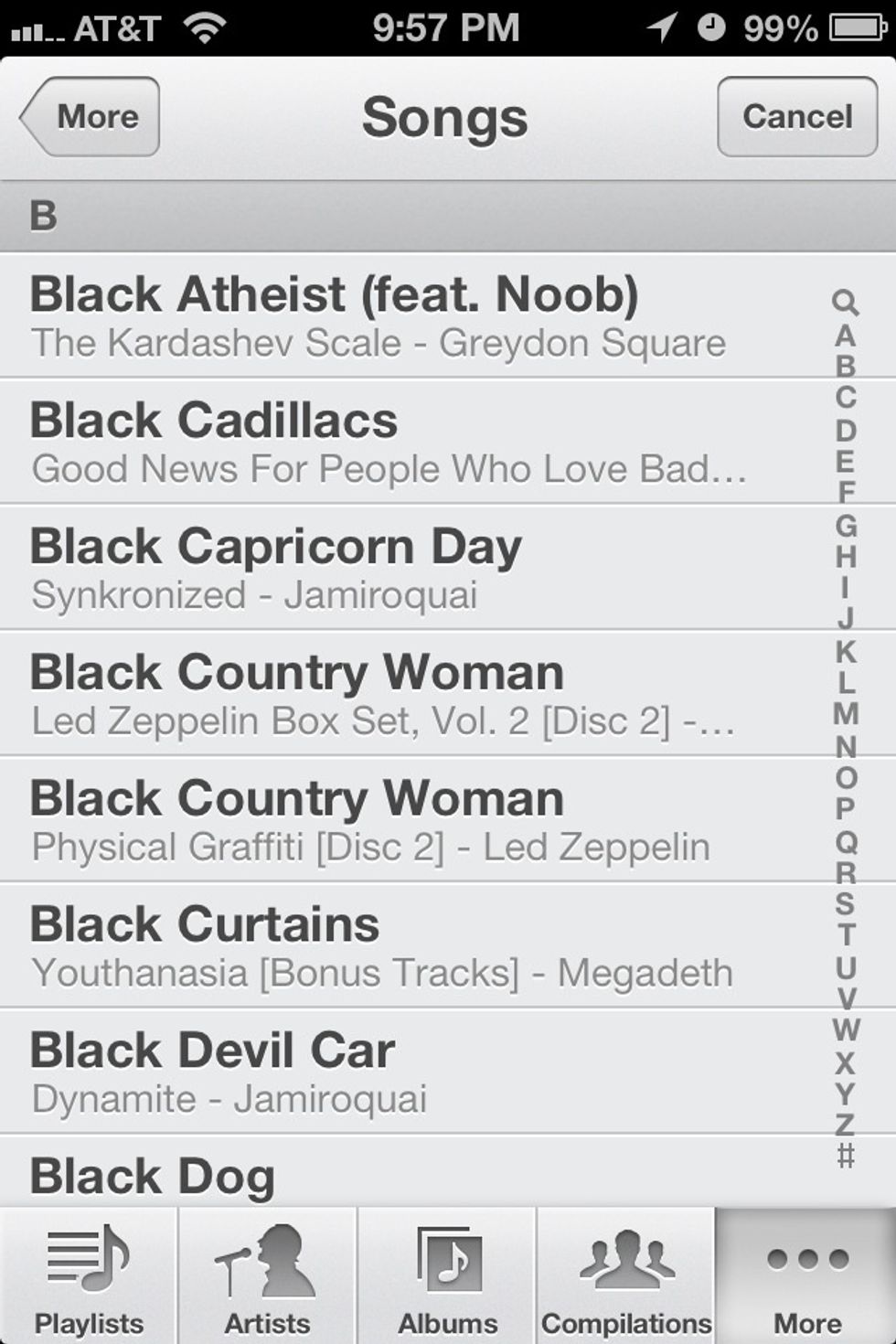 From the Music Selection screen you have several options for navigating through your music library. Once decided, tap on your song choice.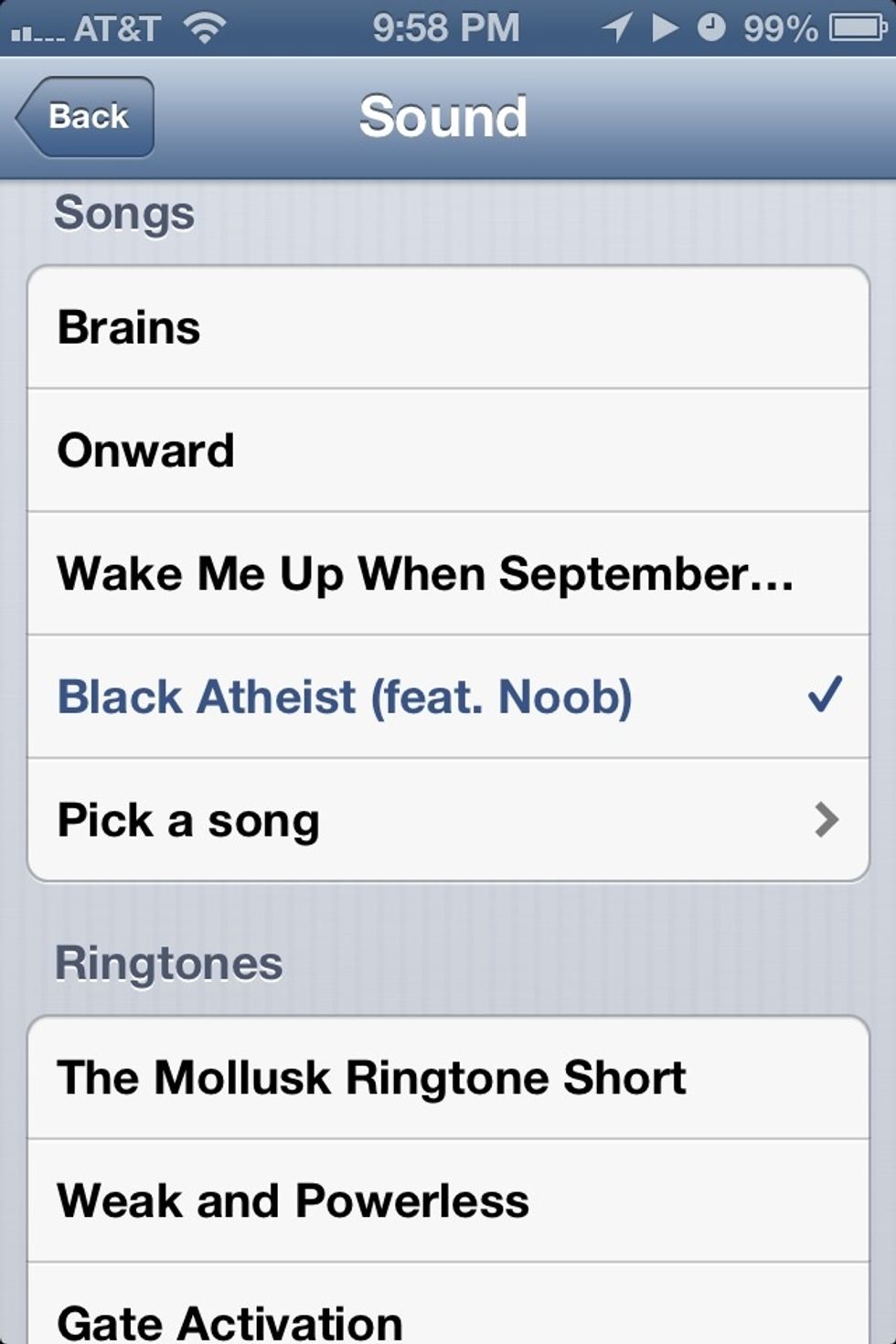 Back at the Sound screen you will now see your selected song highlighted. From here you can tap the Back button.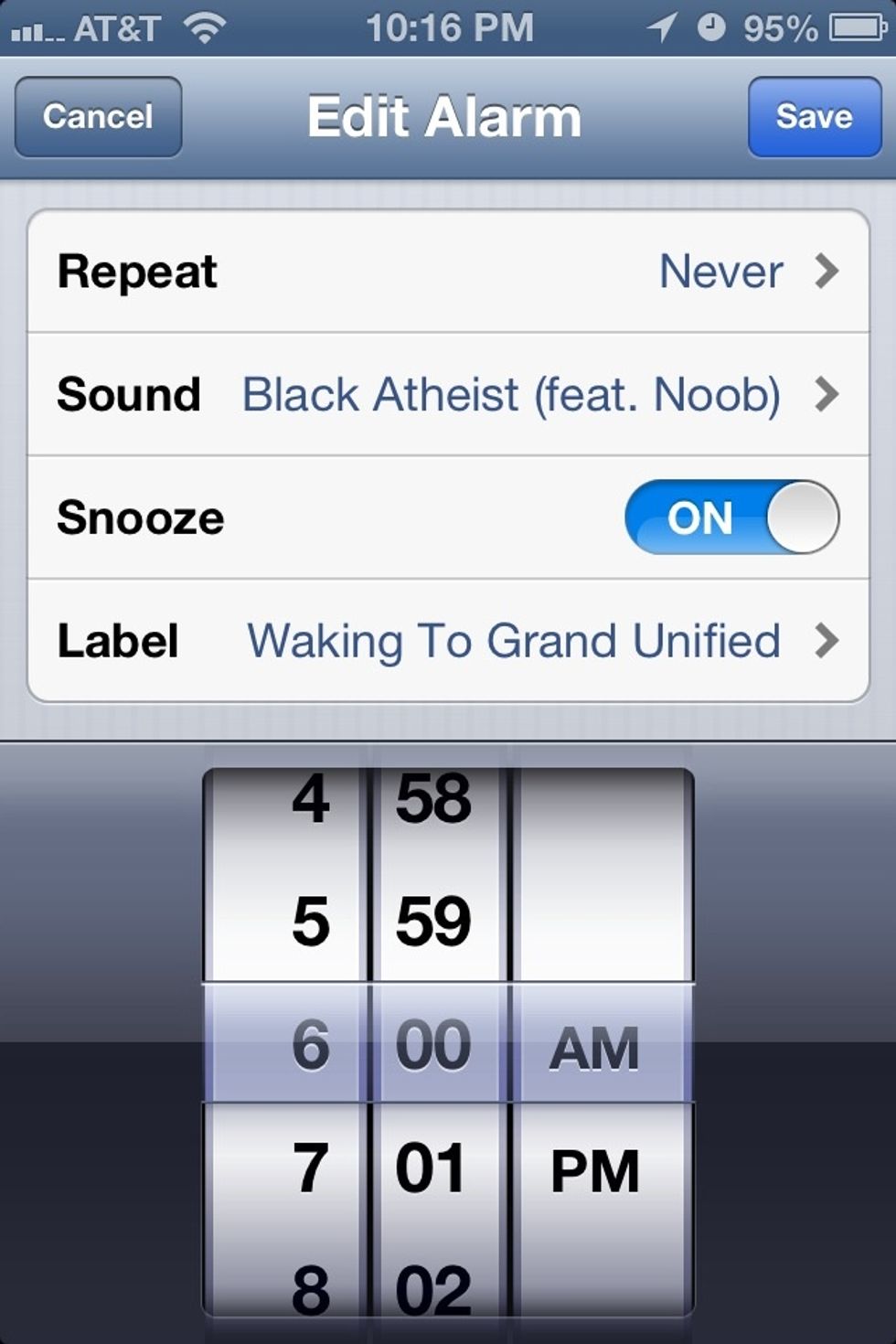 Back at the Edit Alarm screen you can now adjust the Repeat, Snooze and Label options as desired.
You are now waking to your favorite song! Woo hoo!
All photos were taken by me on my iPhone 4.
Any iDevice Running iOS 6
Noah Wiles
Atheist, Skeptic in Training, wife lovin', tech lovin', music lovin', tennis lovin', movie lovin', Apple Inc. lovin' dude.