Vlog |10-8-13| Making a Guide Backdrop!
4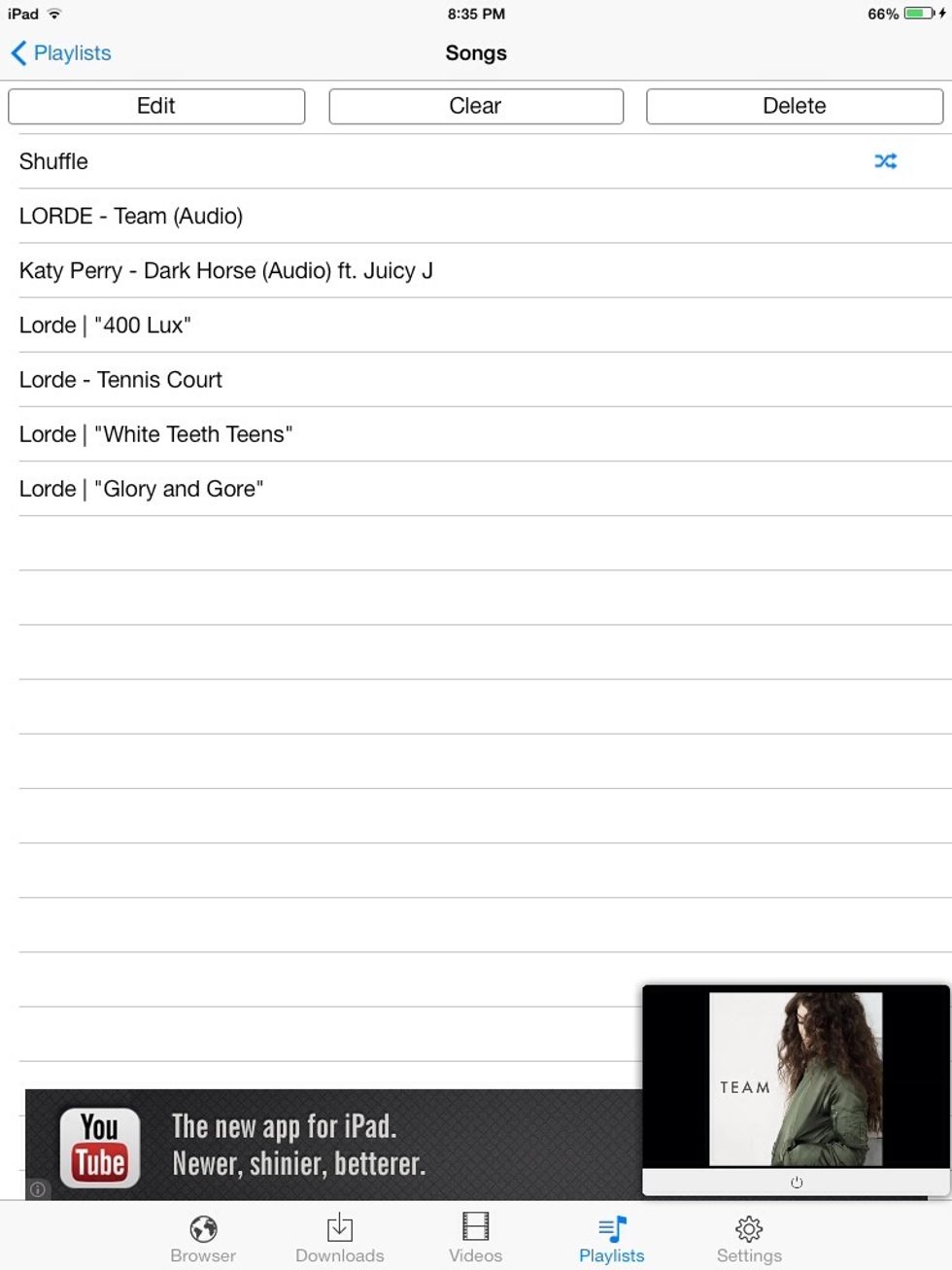 First, I played some music! I love to play music while I work because it helps keep things upbeat, and I stay motivated! What do you do to stay motivated?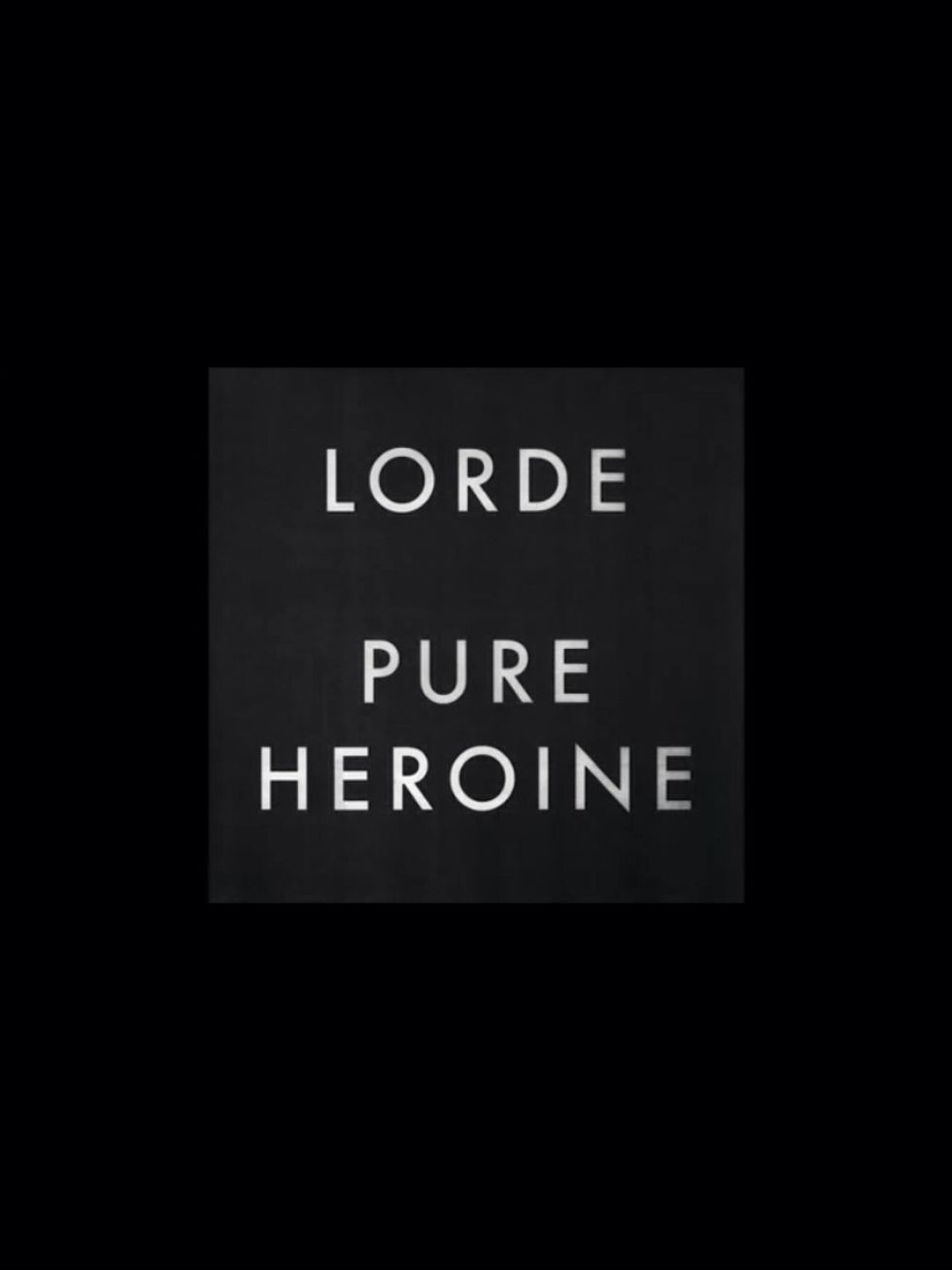 By the way, you should really check out Lorde's new album Pure Heroine, it is an amazing album.😄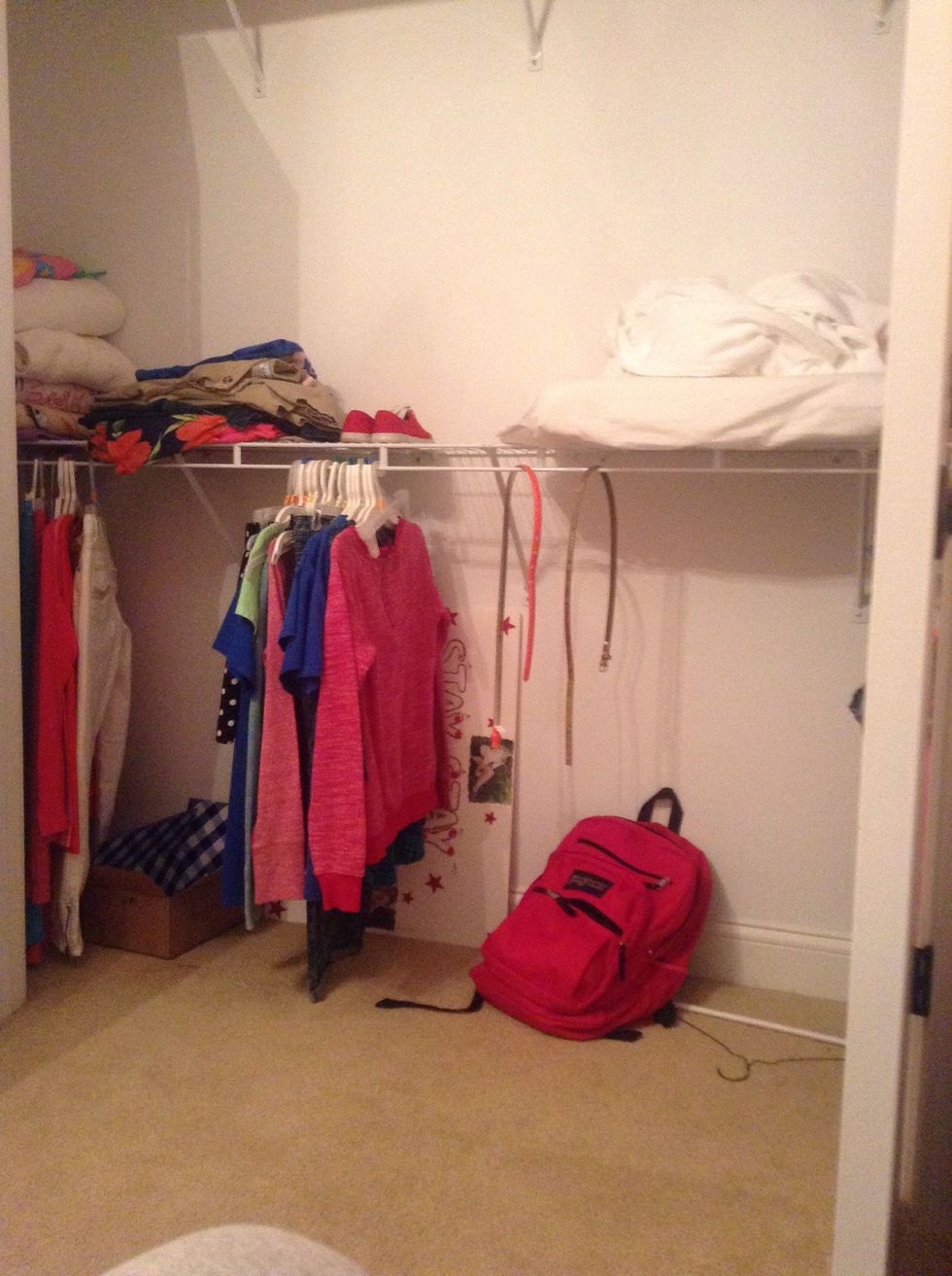 I am choosing my closet to put this project in.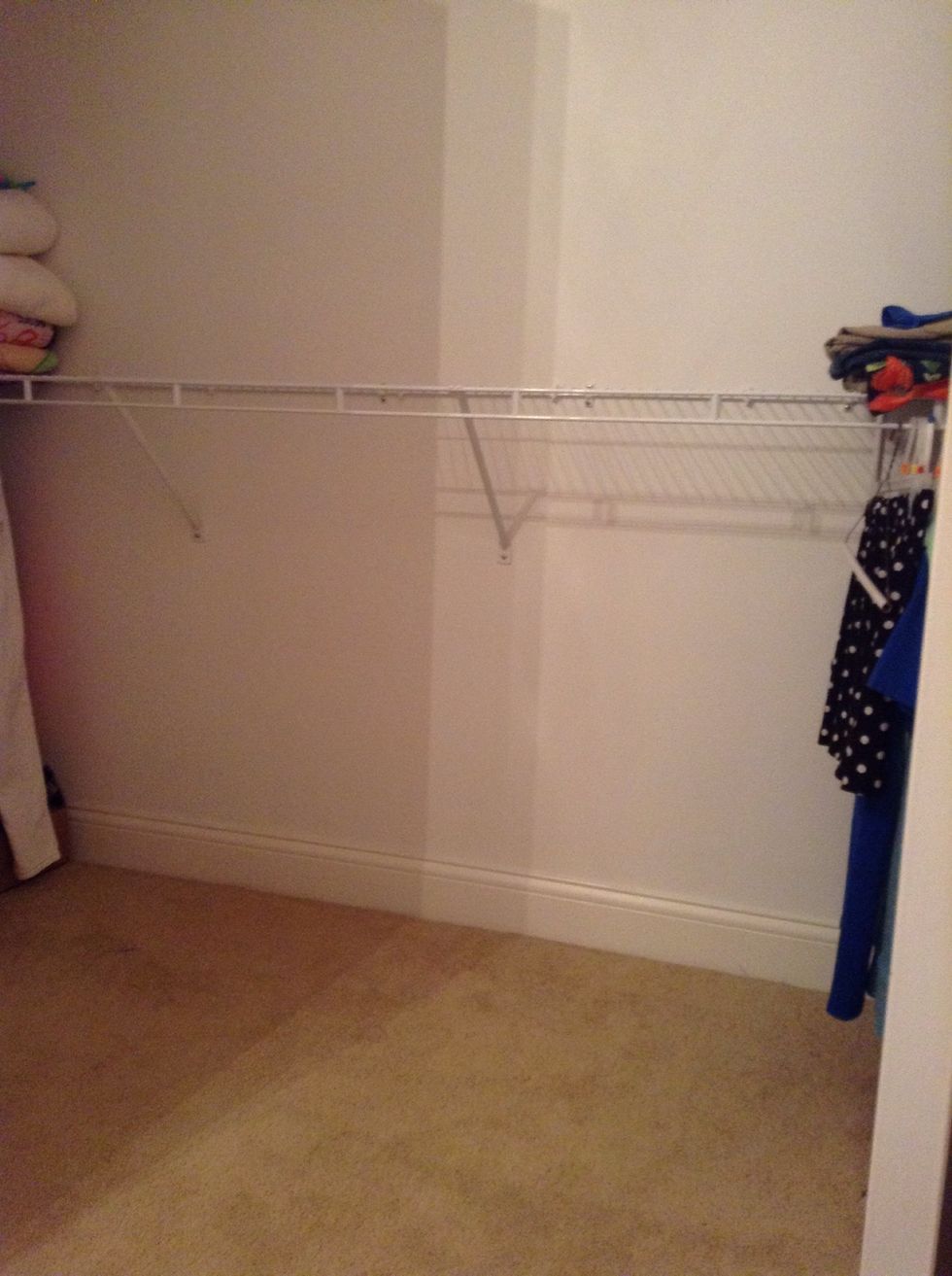 Then, I cleaned it out, all better!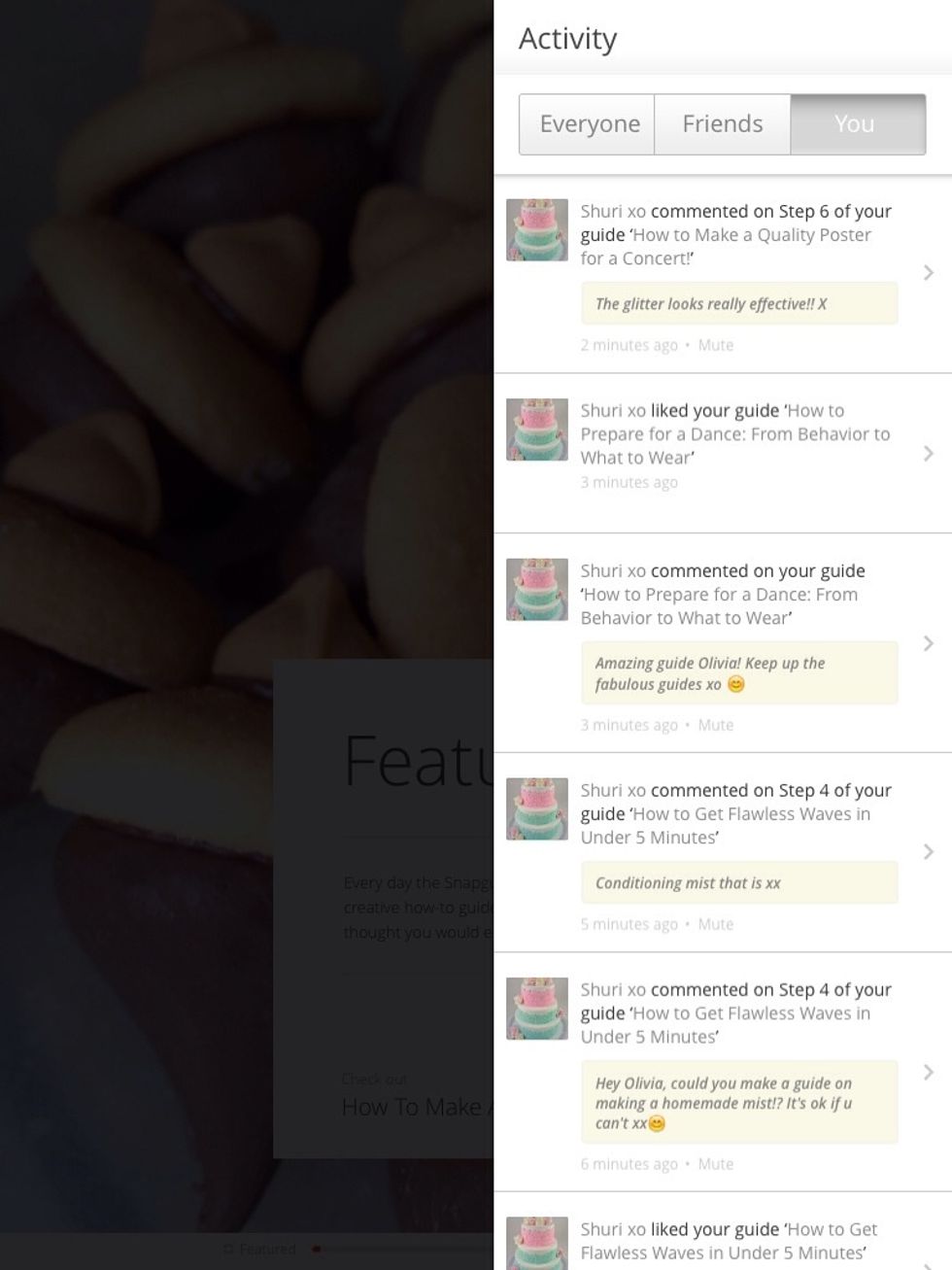 Taking a moment to talk to my viewers, shoutout to Shuri XO. She is so sweet and amazing.😘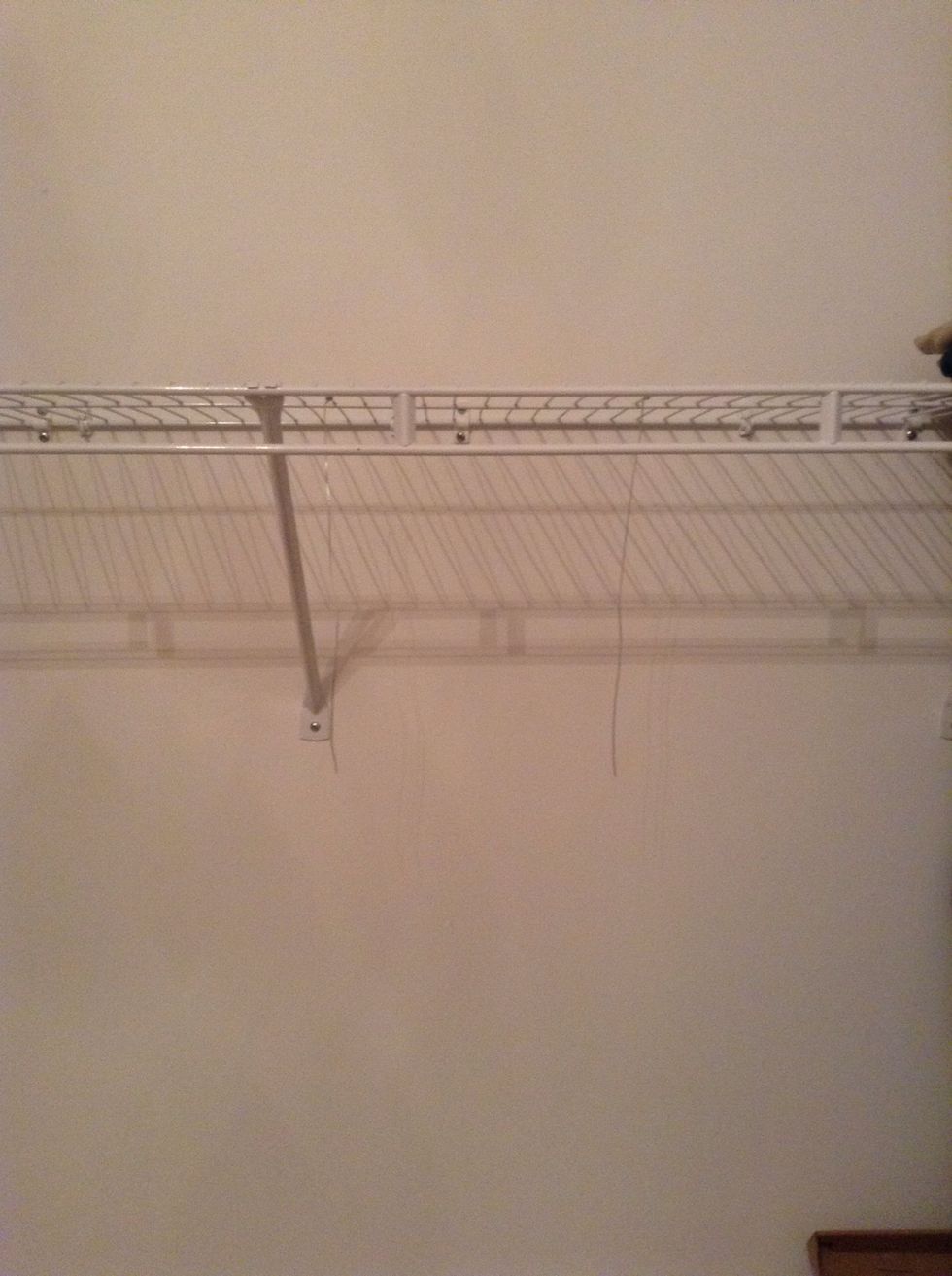 After my break I hung up some aluminum wire. You'll have to wait and find out what I am using it for!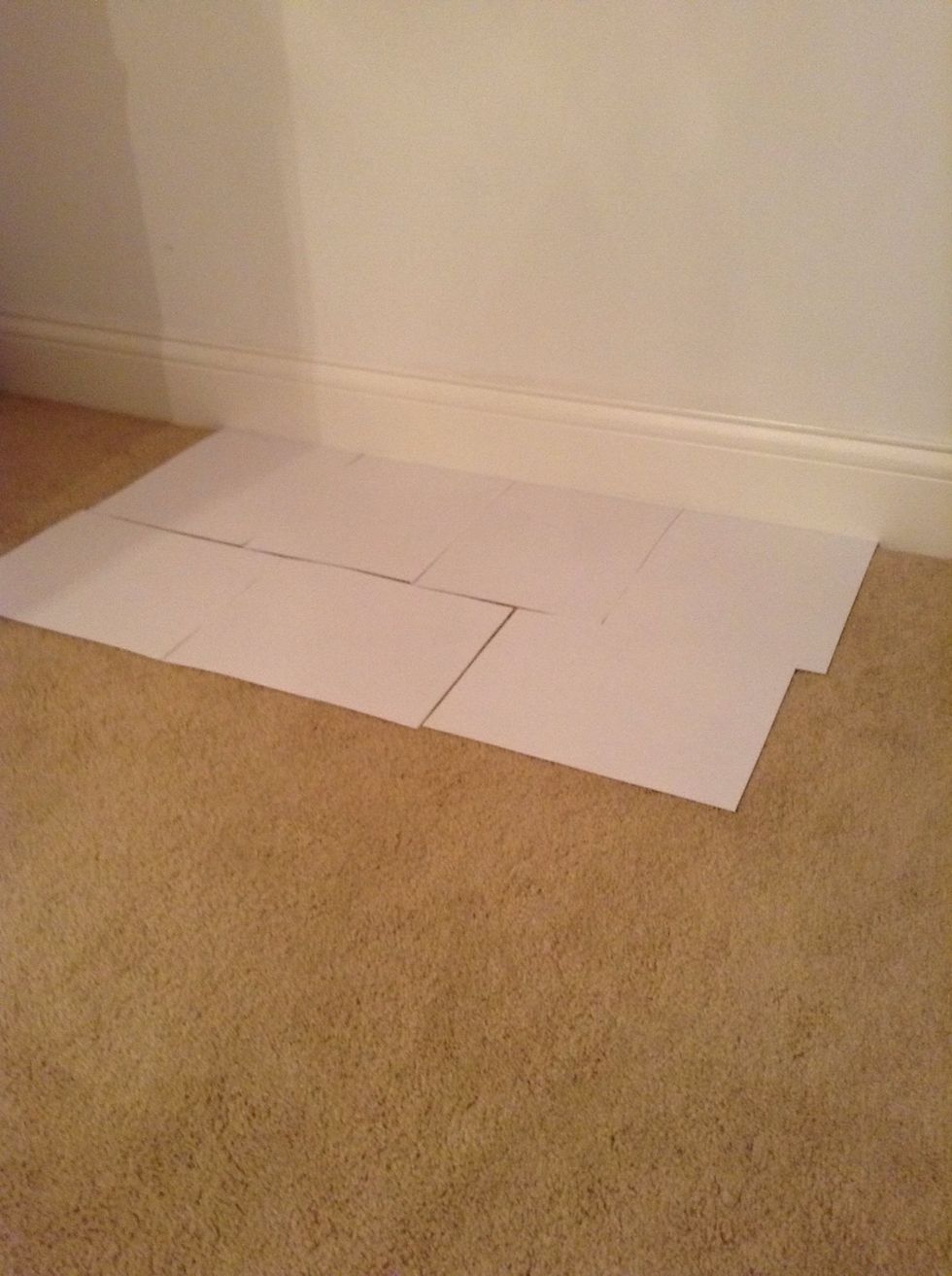 Then, I laid down some paper to keep the focus on the subject of my guide. I hope to replace this with a thicker poster board sometime soon.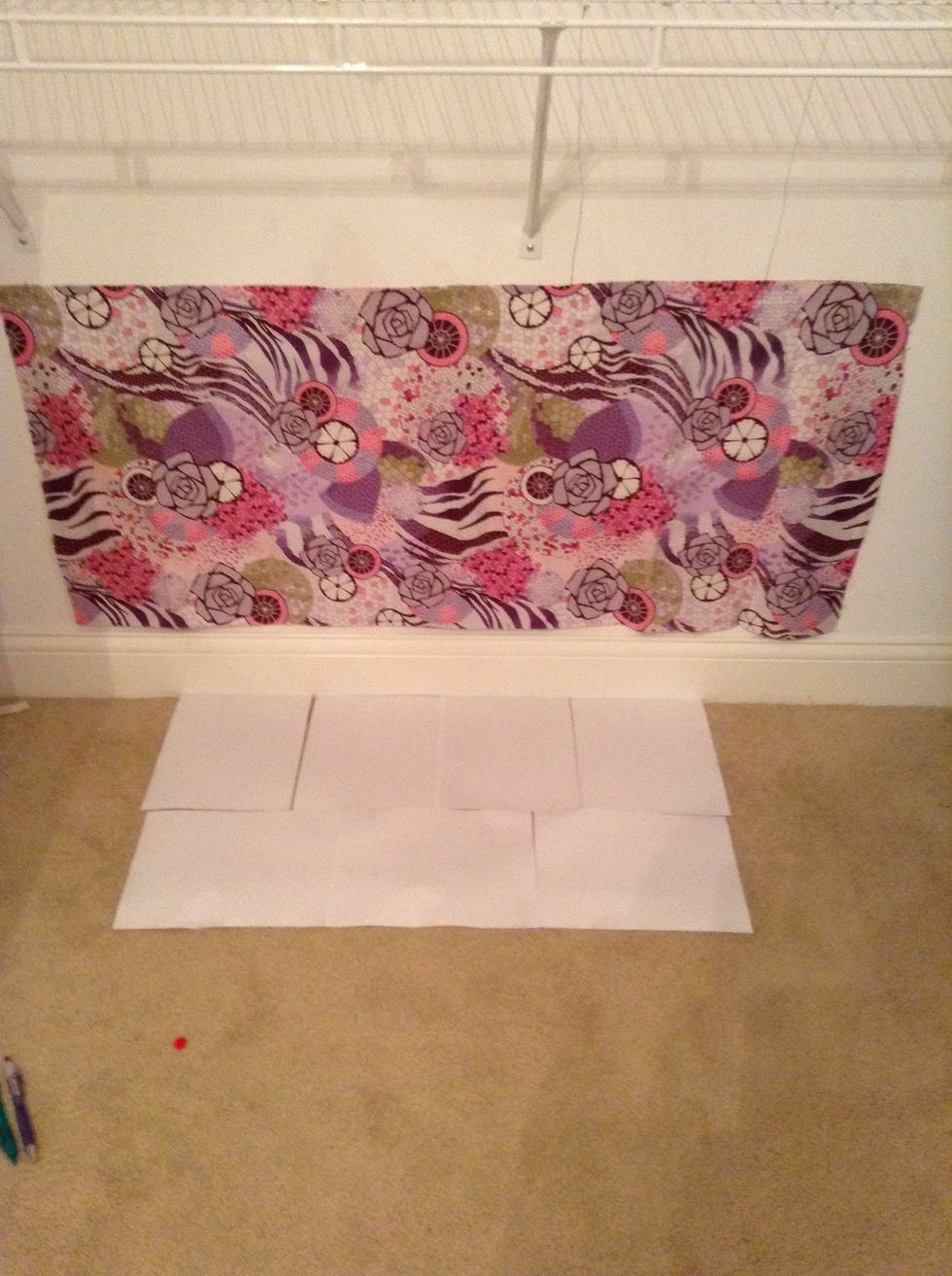 Lastly, I cut my fabric for the background.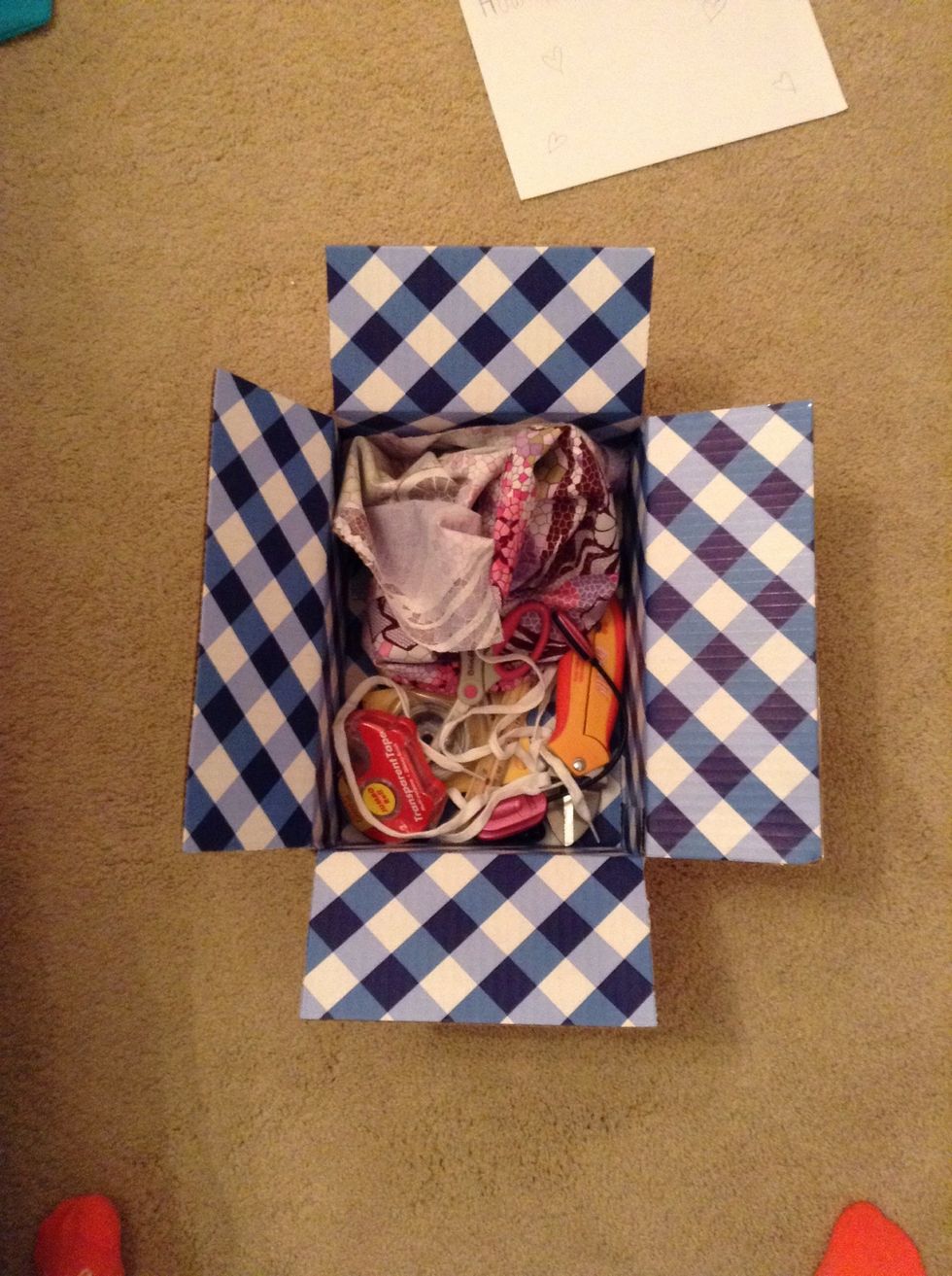 Then, I just put my little box together of quick supplies for a guide.😄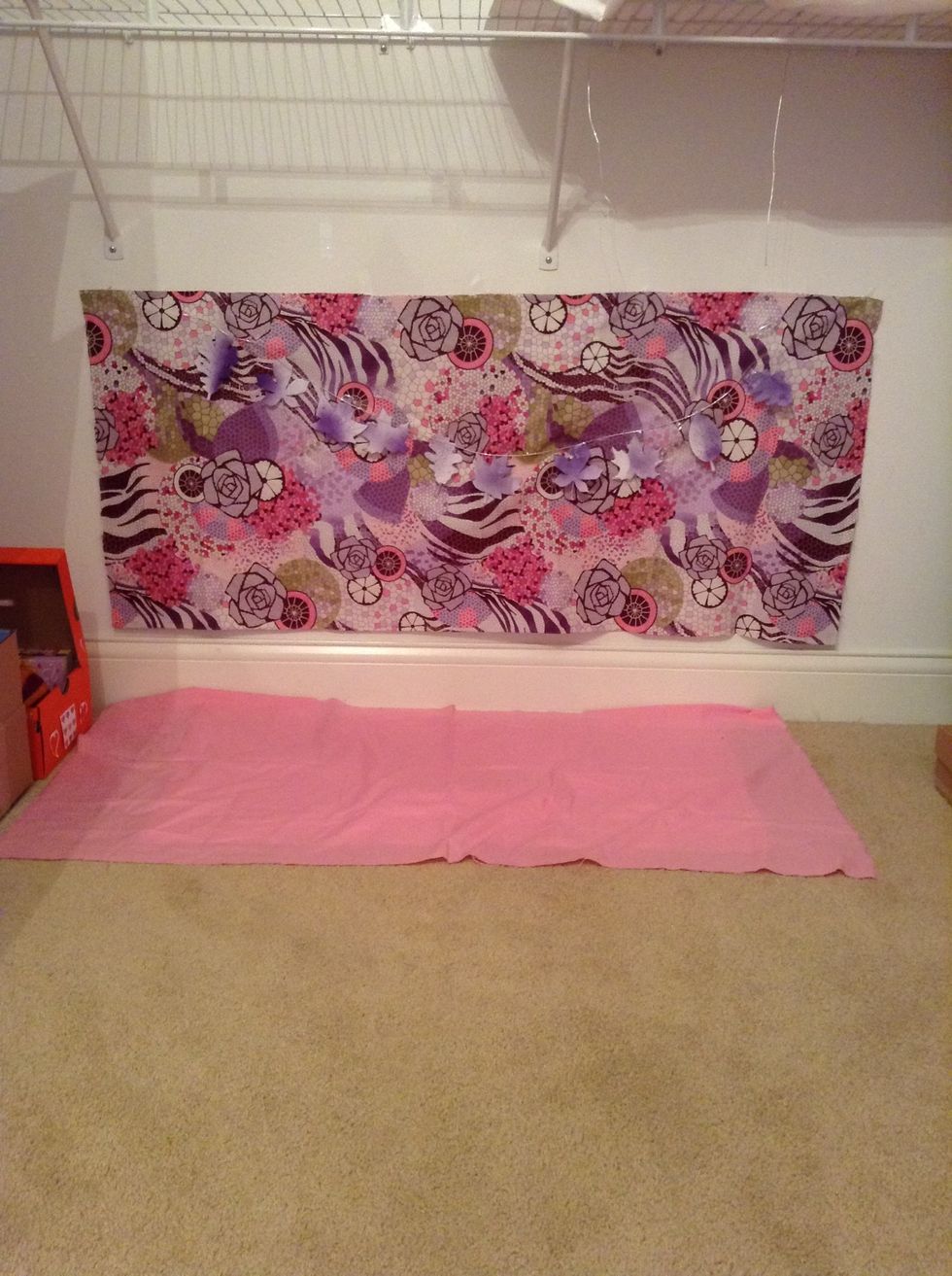 Done! Let me know what you think below.☺️
That's it for this vlog, comment down below if you have any questions about how I made my backdrop. I hope you enjoyed, see you soon!😄
The creator of this guide has not included tools
Olivia'S Life! ❤
Hey! I'm Olivia Marie ❤️, and this is my vlog page. A place for hauls, Q&A's, photobooks, and vlogs of course!