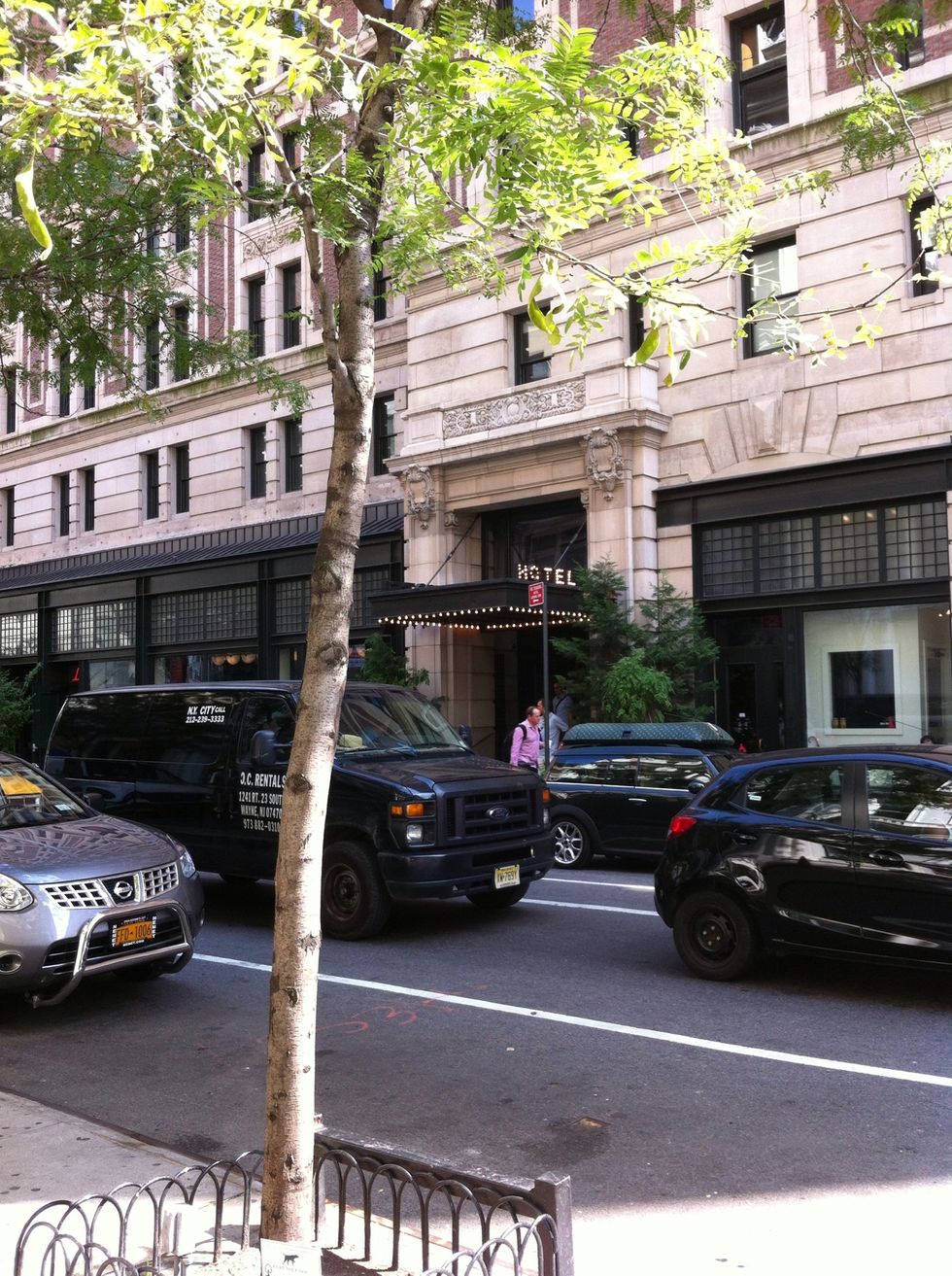 Welcome to The Ace Hotel. 29th & Broadway. One of te finest rest stops in NYC. Let's go in shall we?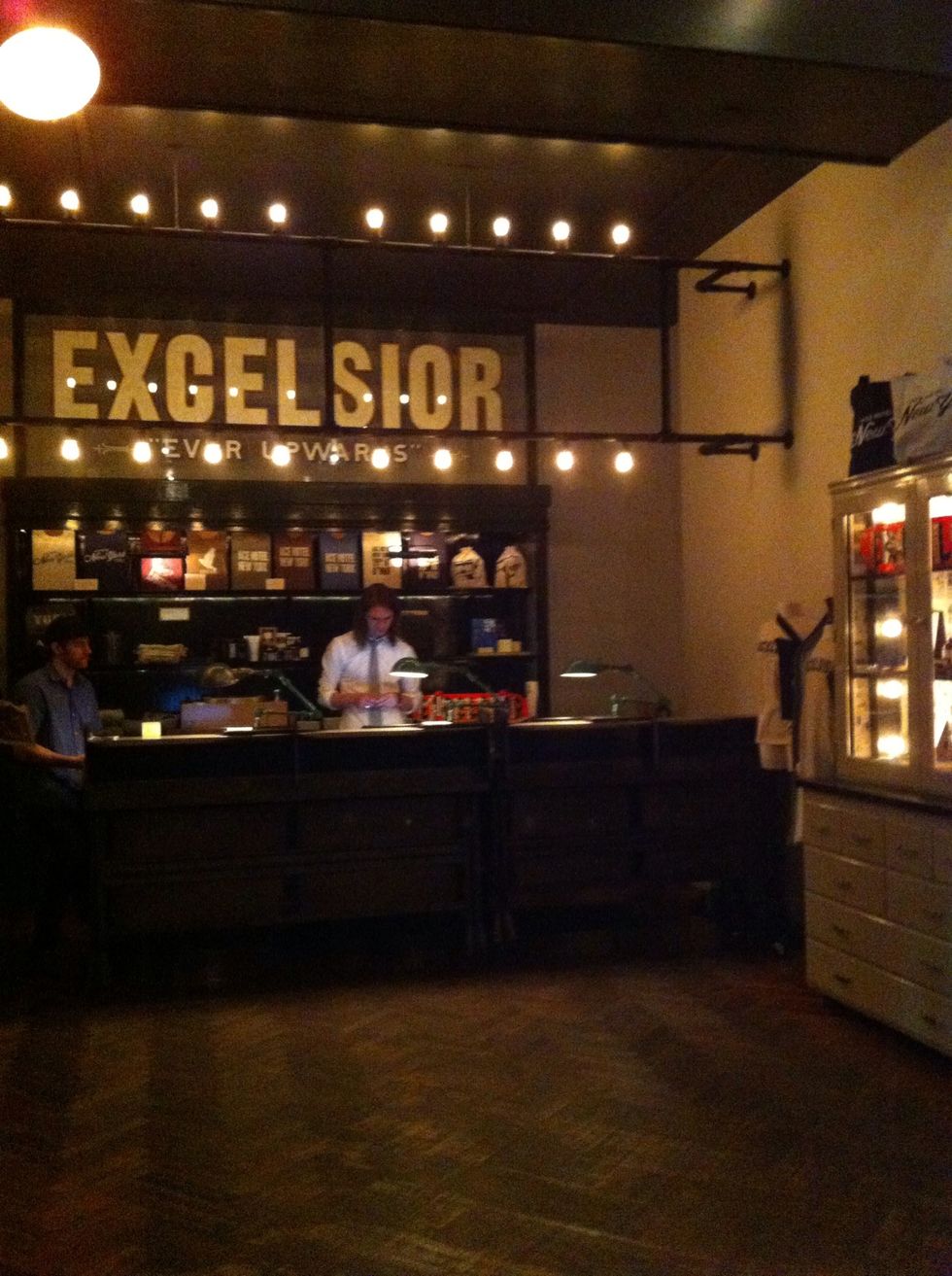 You will be checked in here with a smile.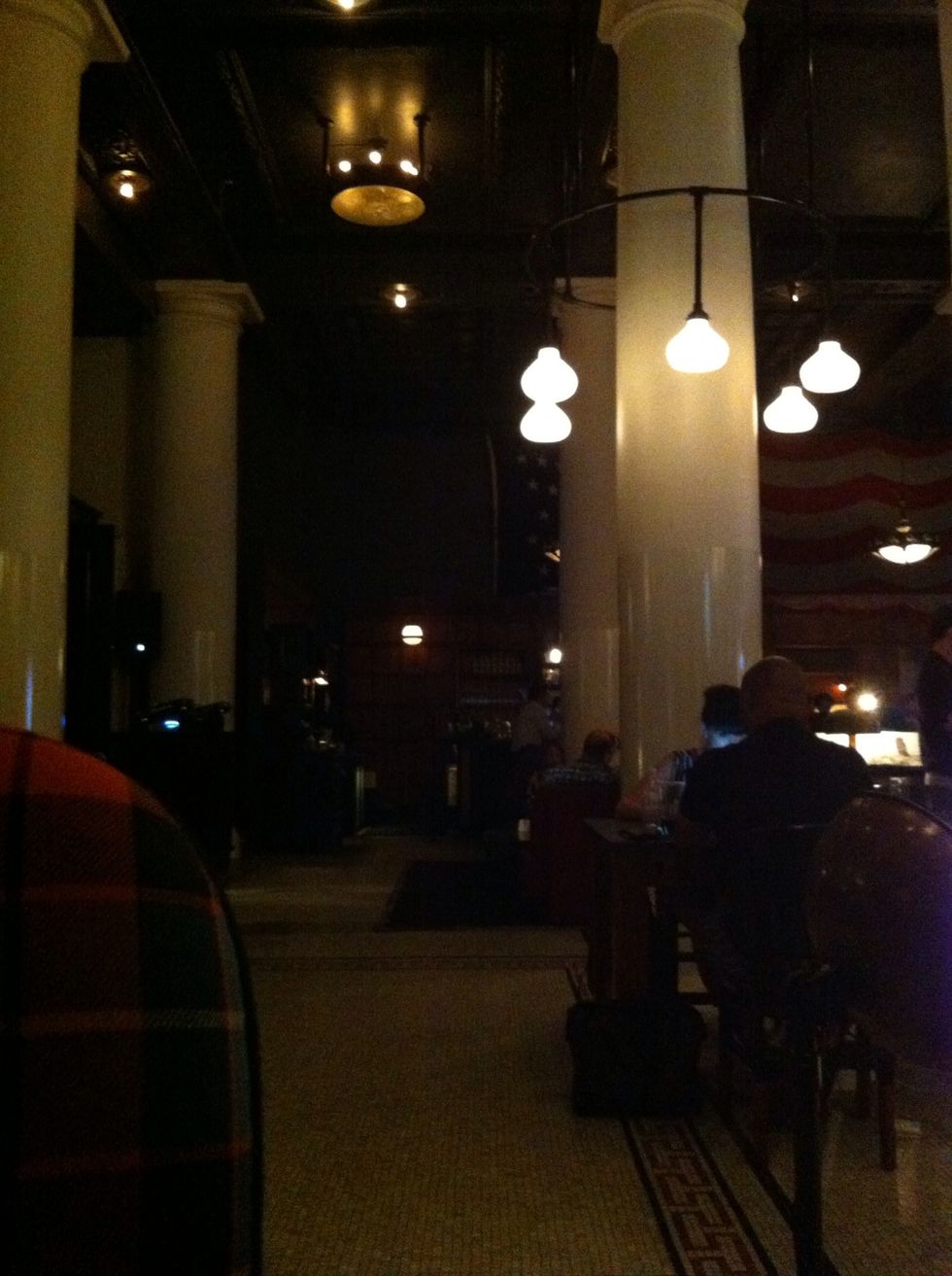 Here is the main lobby. Dark and mysterious. No one would ever find you.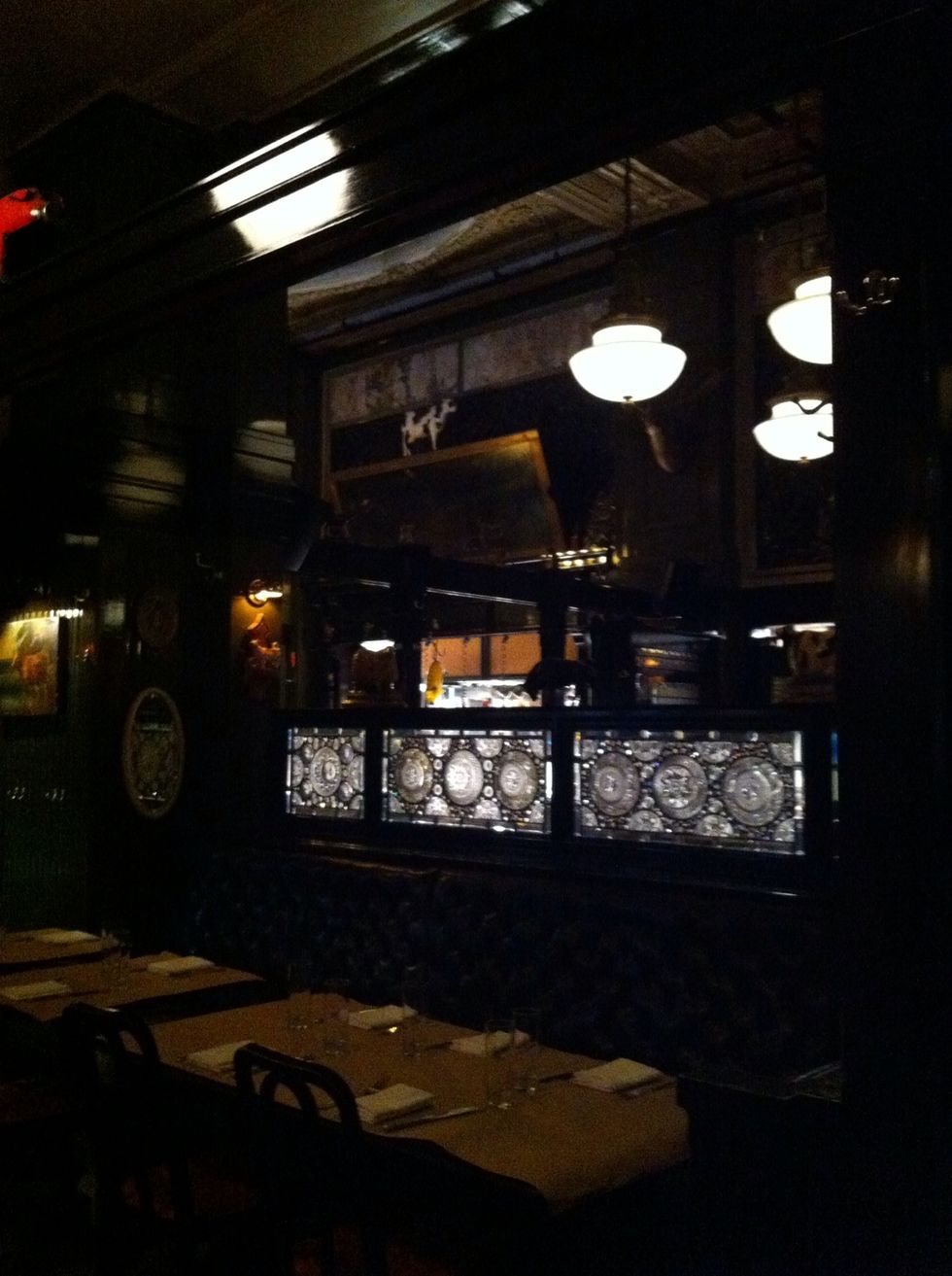 One of the fun restaurants at The ACE. This is The Breslin. If you like meat, this is the Ace for you. ( Ha, see what I did there. )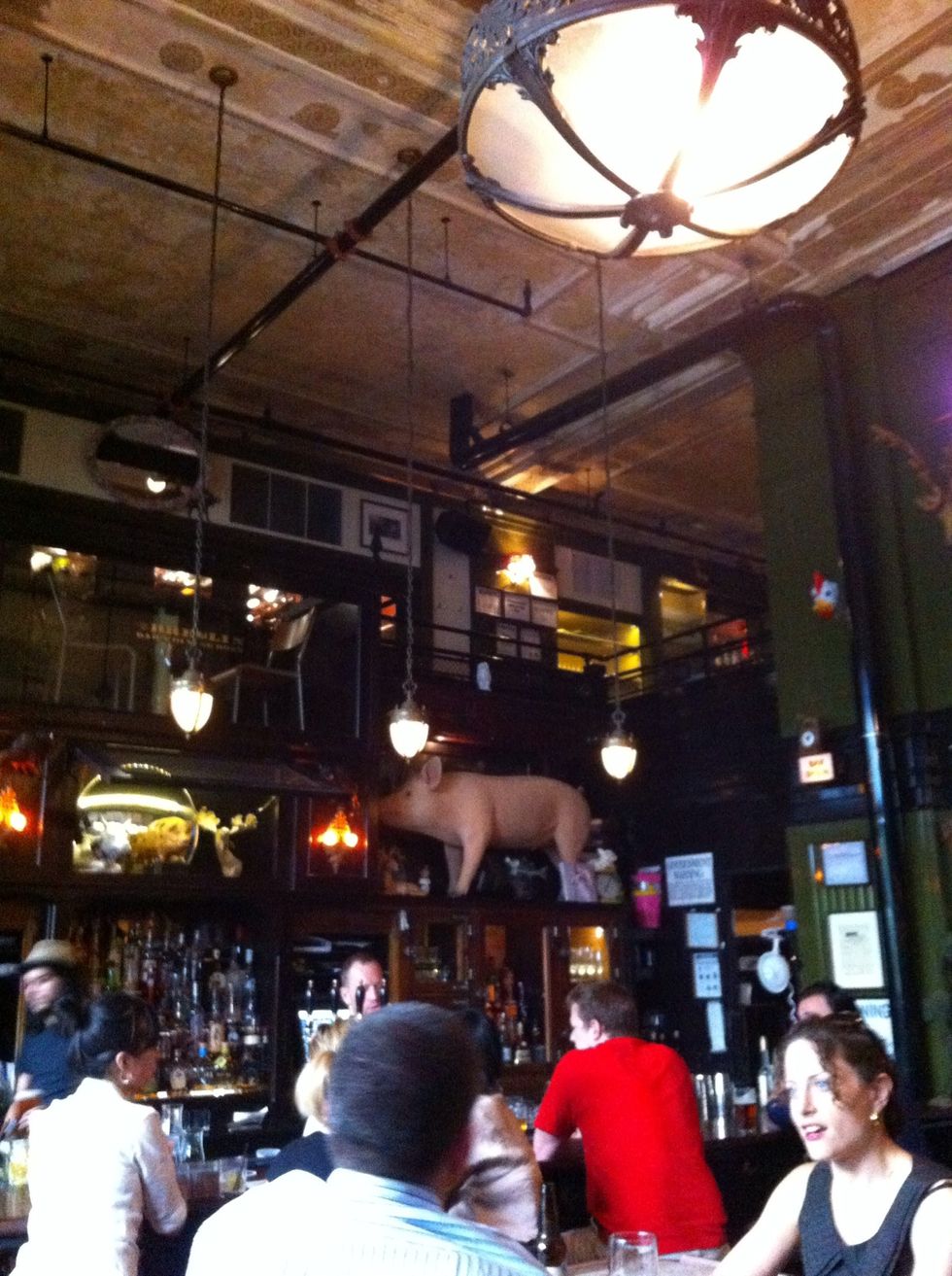 The fabulous bar at The Breslin. Amazing drinks. Delish chow. Try the Breslin burger.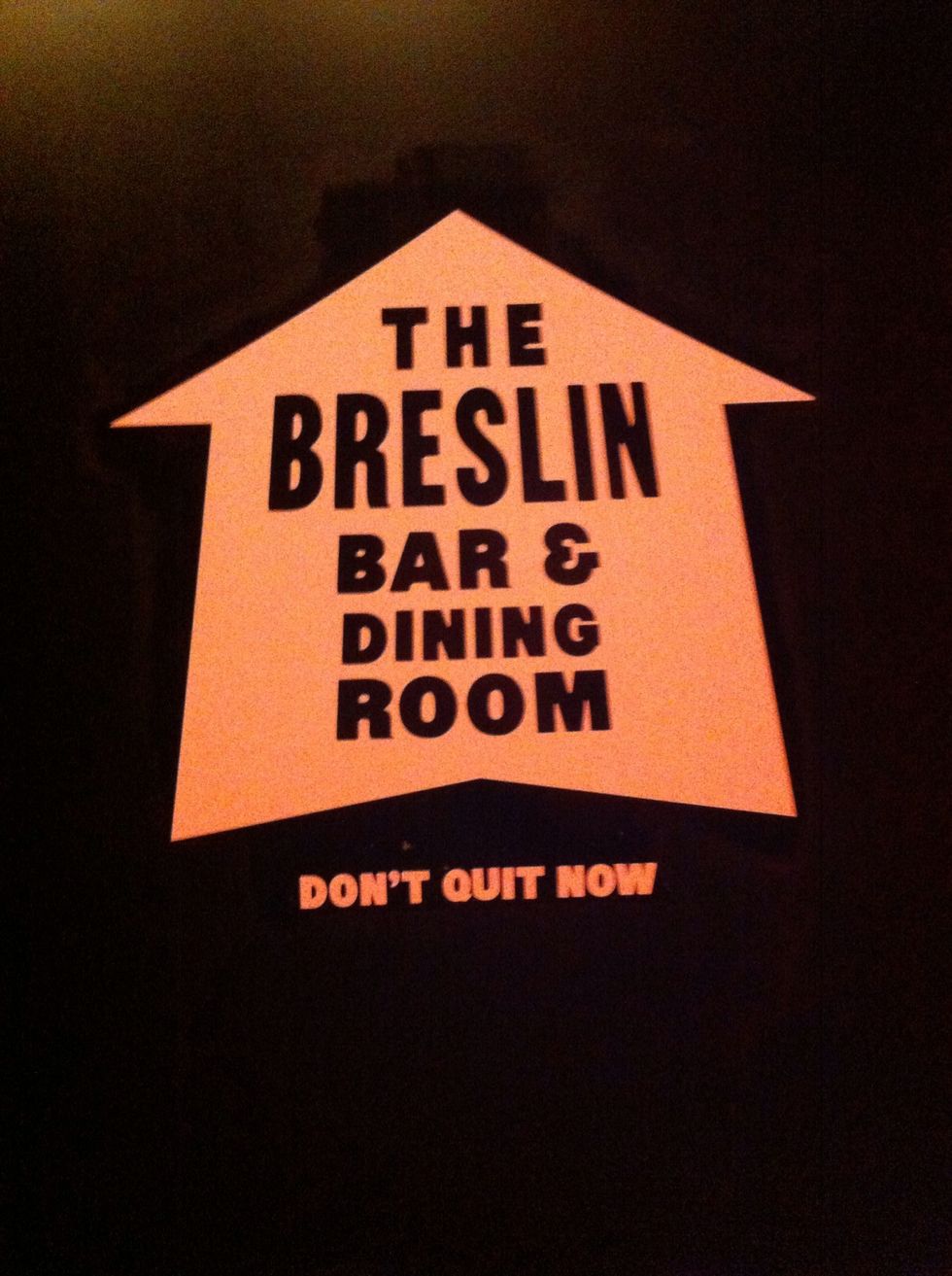 Friendly signs will guide you.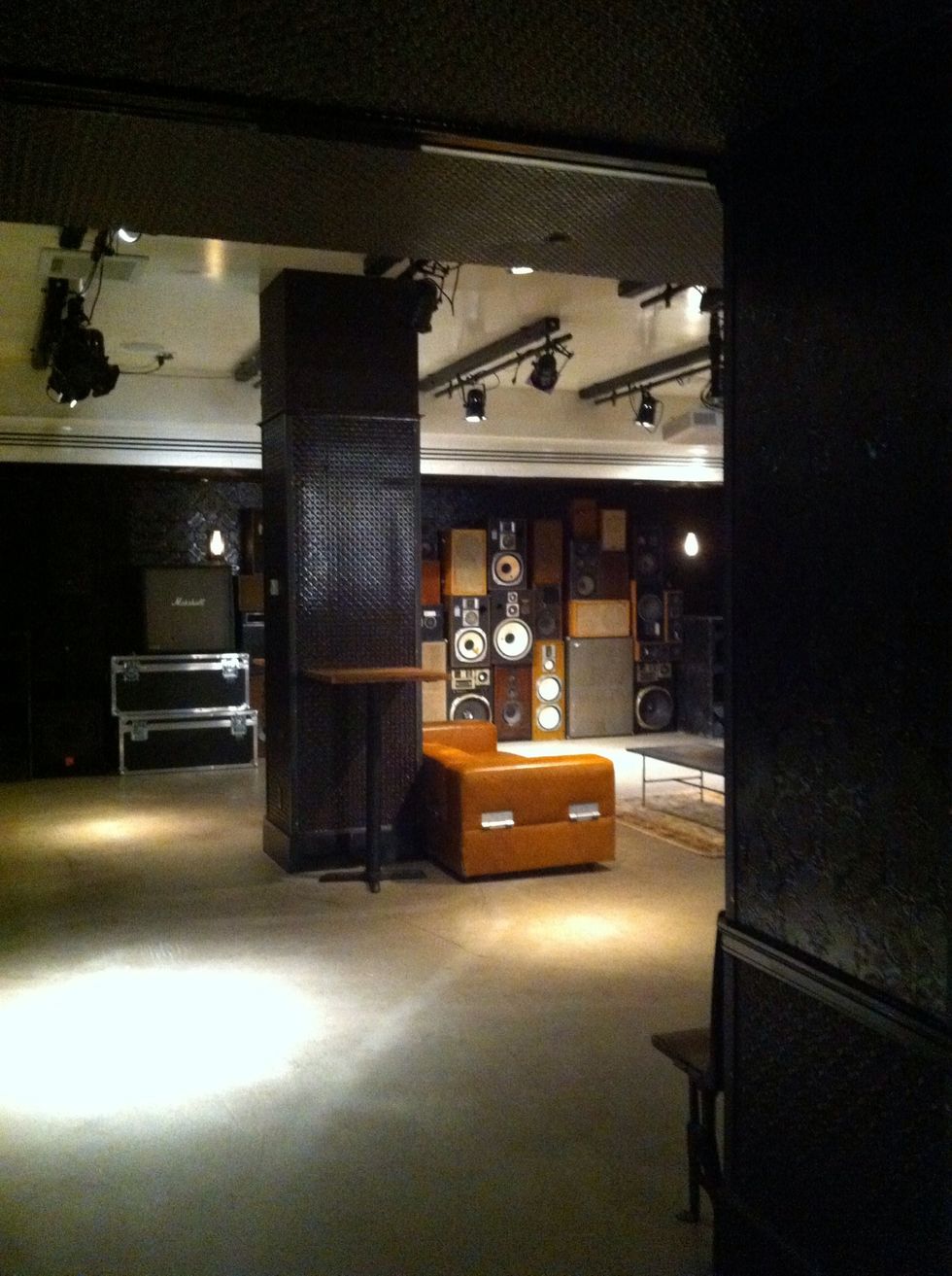 Look at this great conference room for quality boozing and schmoozing .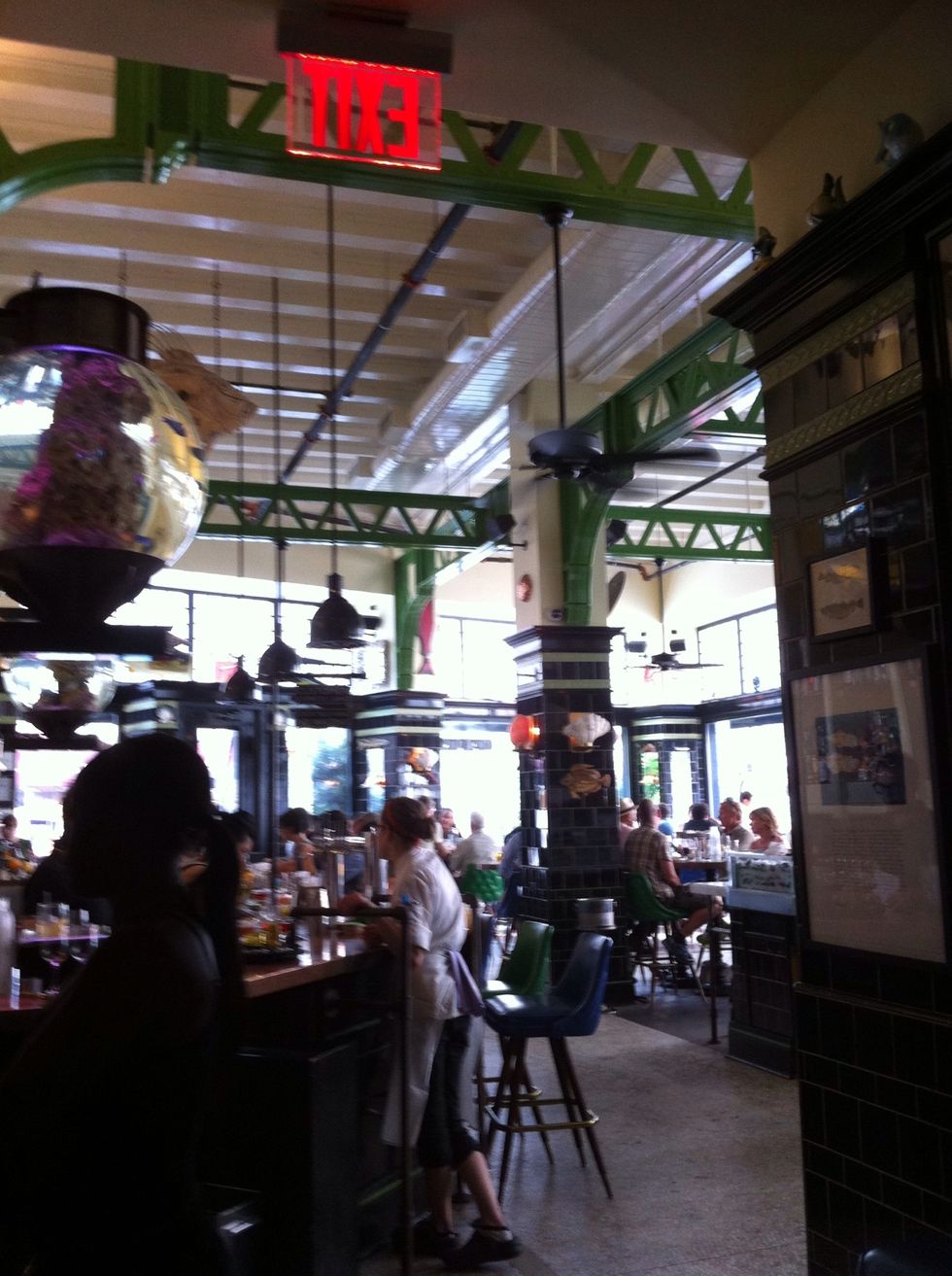 If you dig dead animal life from the sea with lemon juice sprinkled on it, then The John Dory is one of the finest in the city for that sort of thing.
Don't forget the coffee at Stumptown. Only cash is accepted.
You cant go wrong staying at The Ace. It has a little bit of everything. Erosner.com
Eric Rosner
I love to illustrate the Gilded Age of old New York City, 1880-1896. Please view my illustrations at www.erosner.com\nRosner1@mac.com