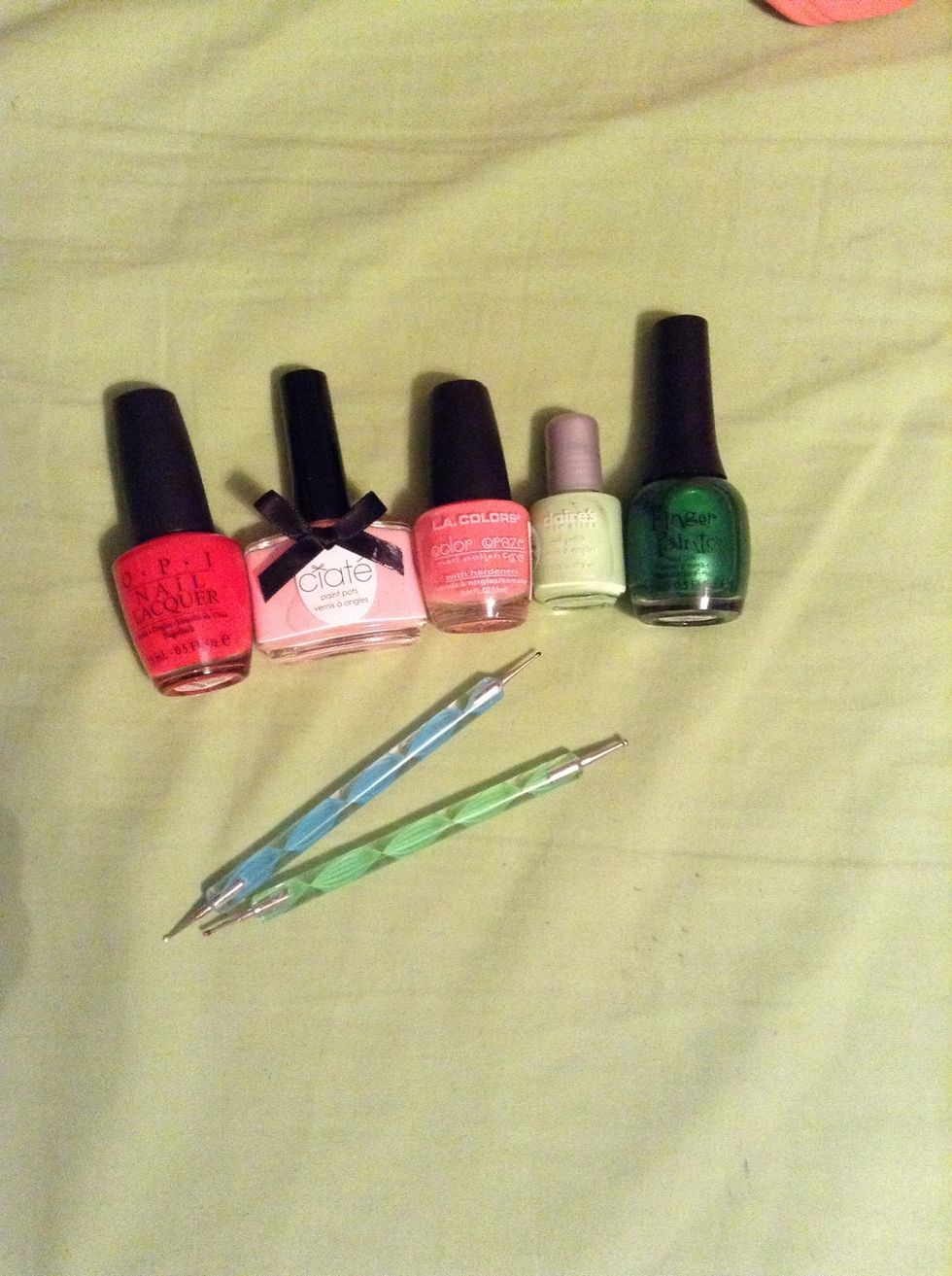 These are the tools/polish I used for this design.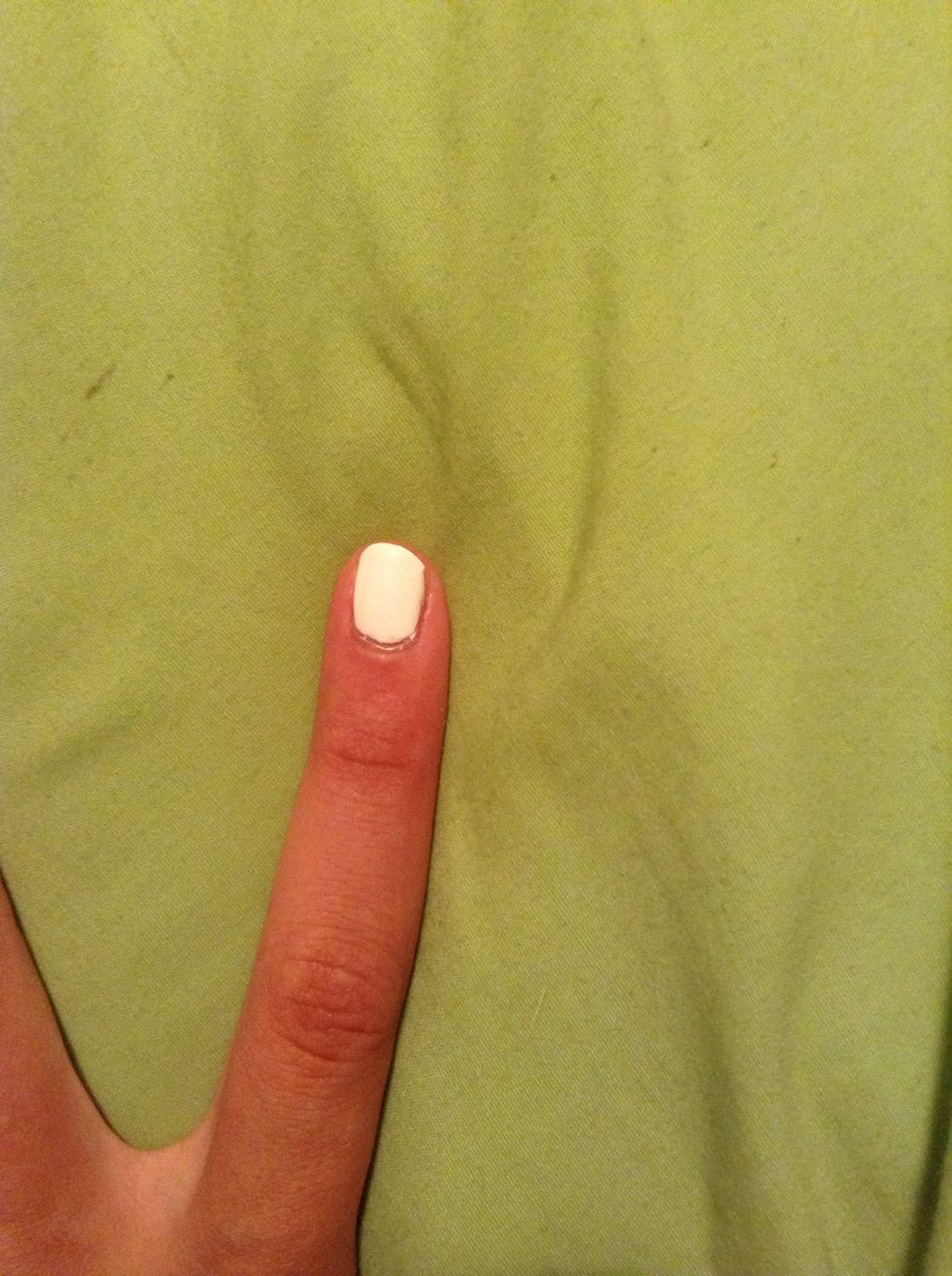 First paint your base coat. You can chose any color as long as it isn't close to your flower or leaf color.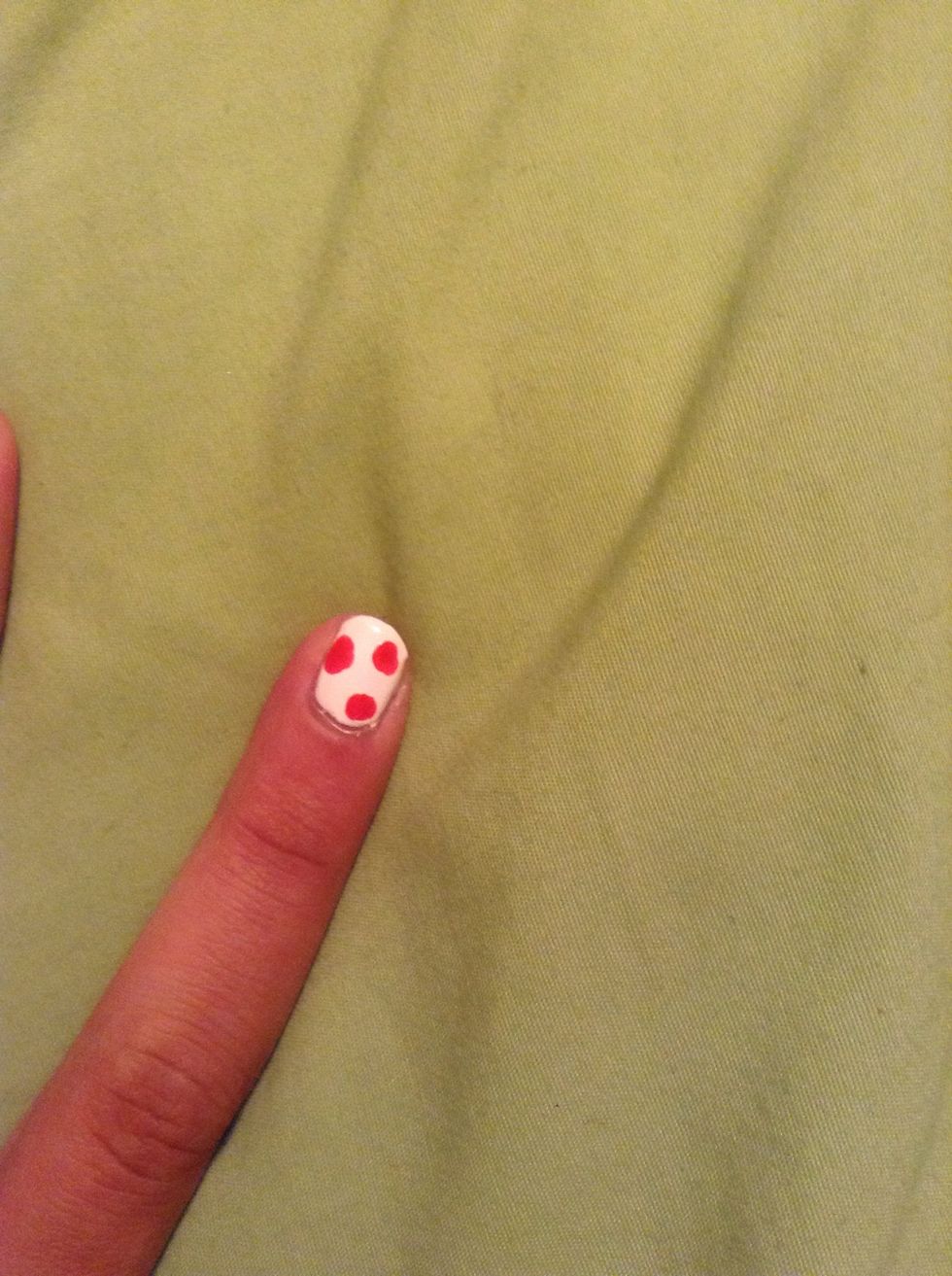 Next take your dotting tool and make dots on your finger, they don't have to be perfect. Don't do to many because you will need room to make the leafs.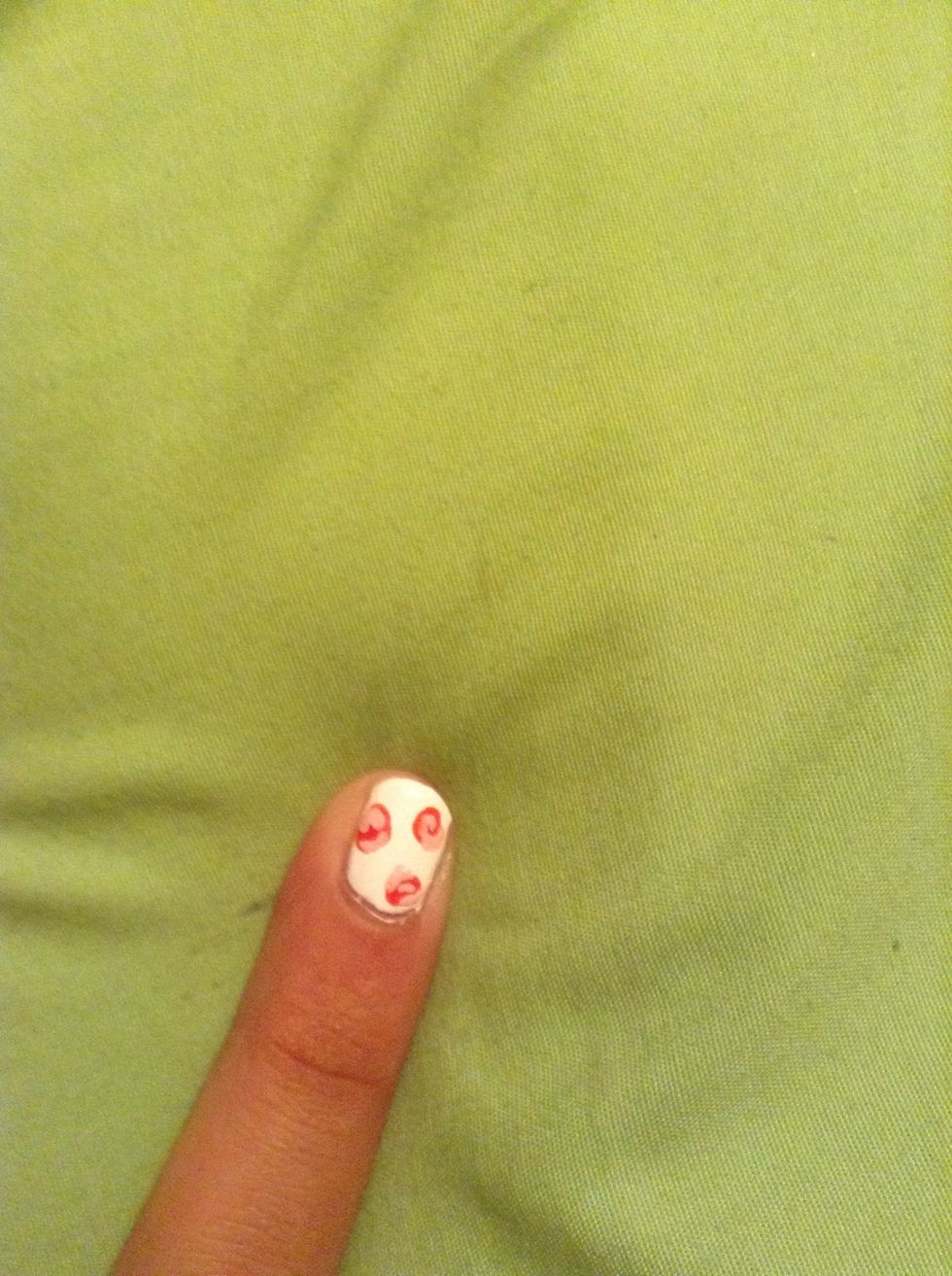 Take a lighter pink and sort of make the outline of the pedals on the flower, again doesn't have to be perfect lines.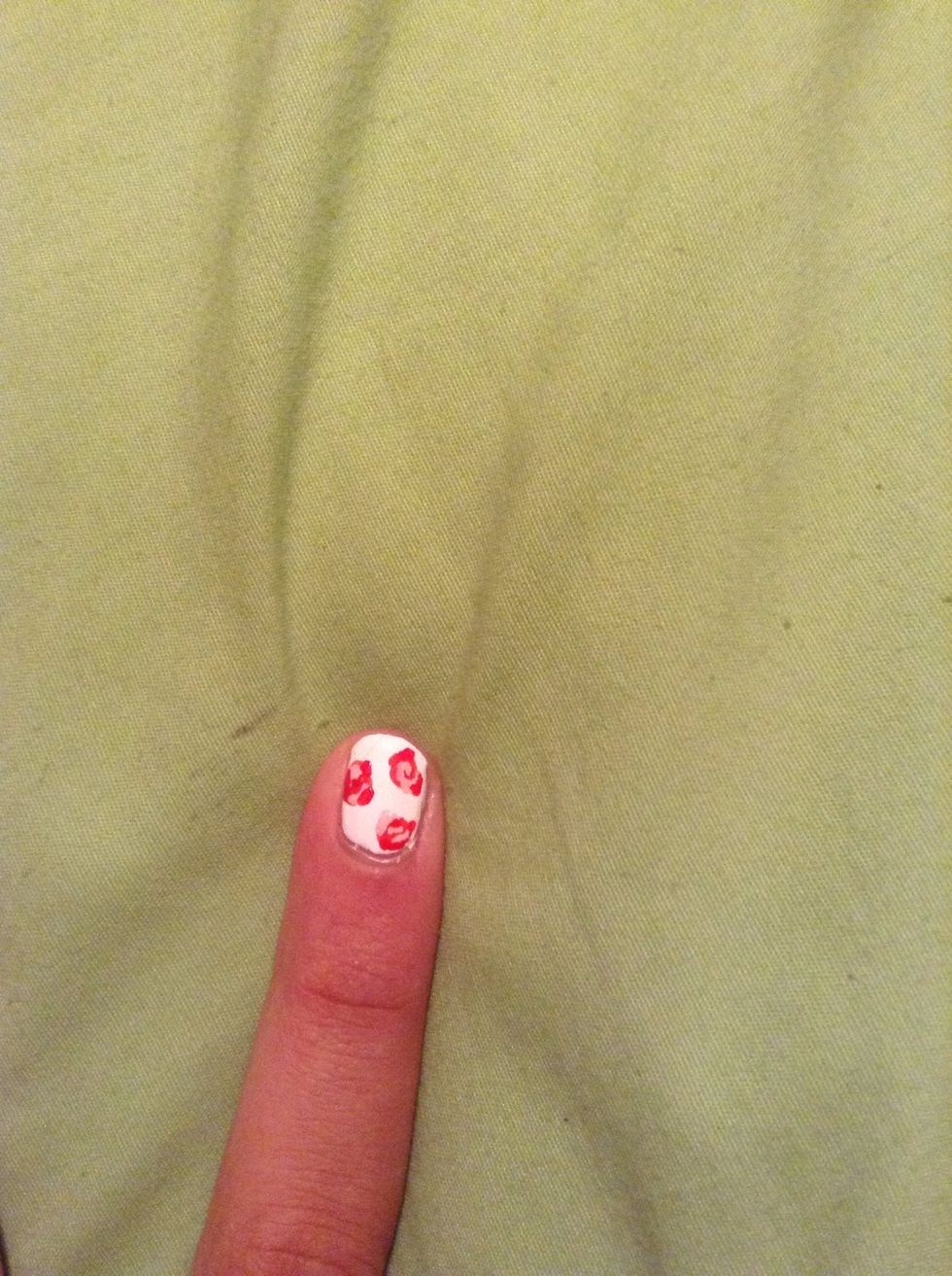 Next, take a red or a darker pink than your first pink dost and do the same thing you did with the lighter pink.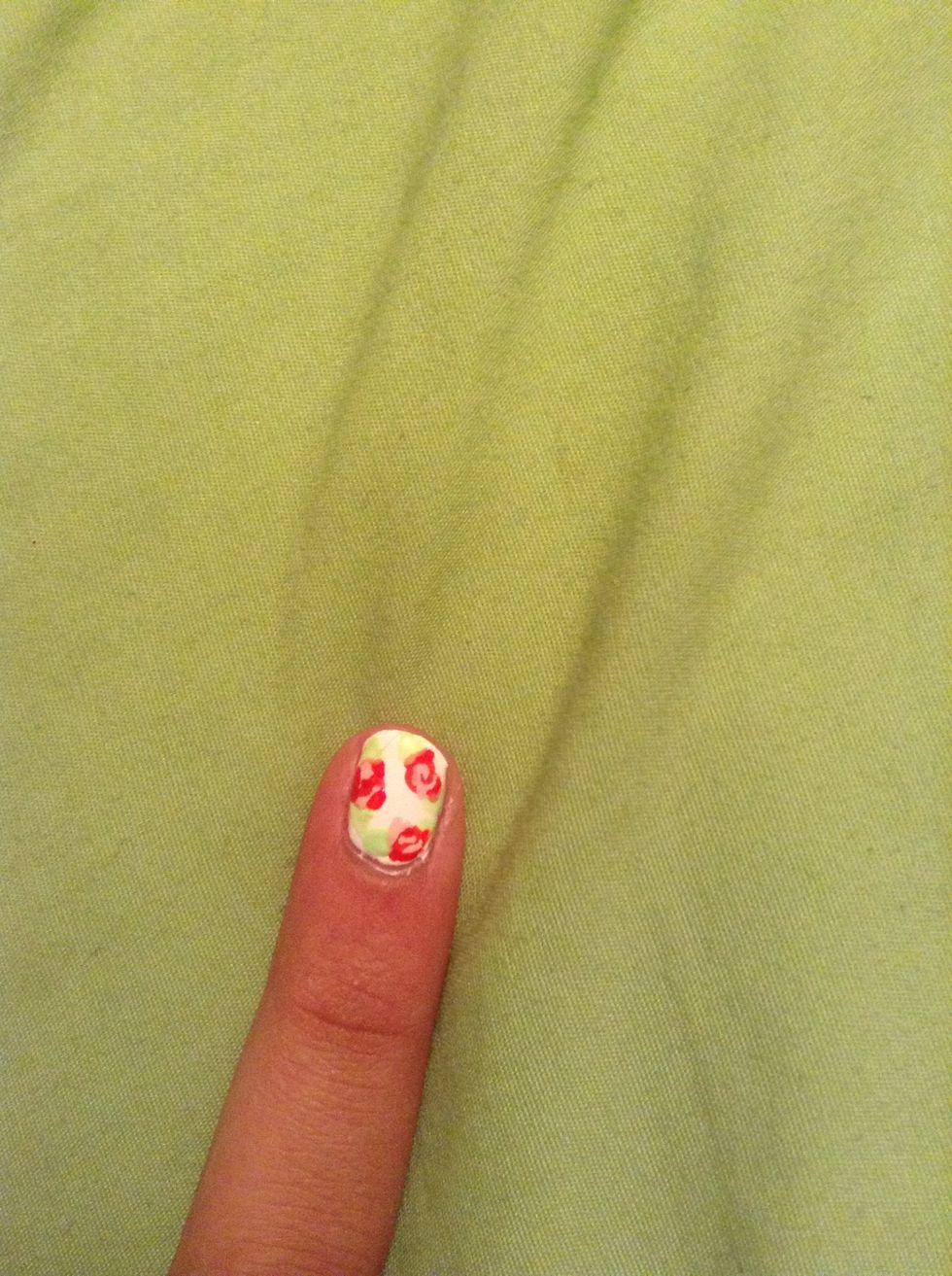 For the leafs take a light green and make a triangular shape on both sides of your flowers.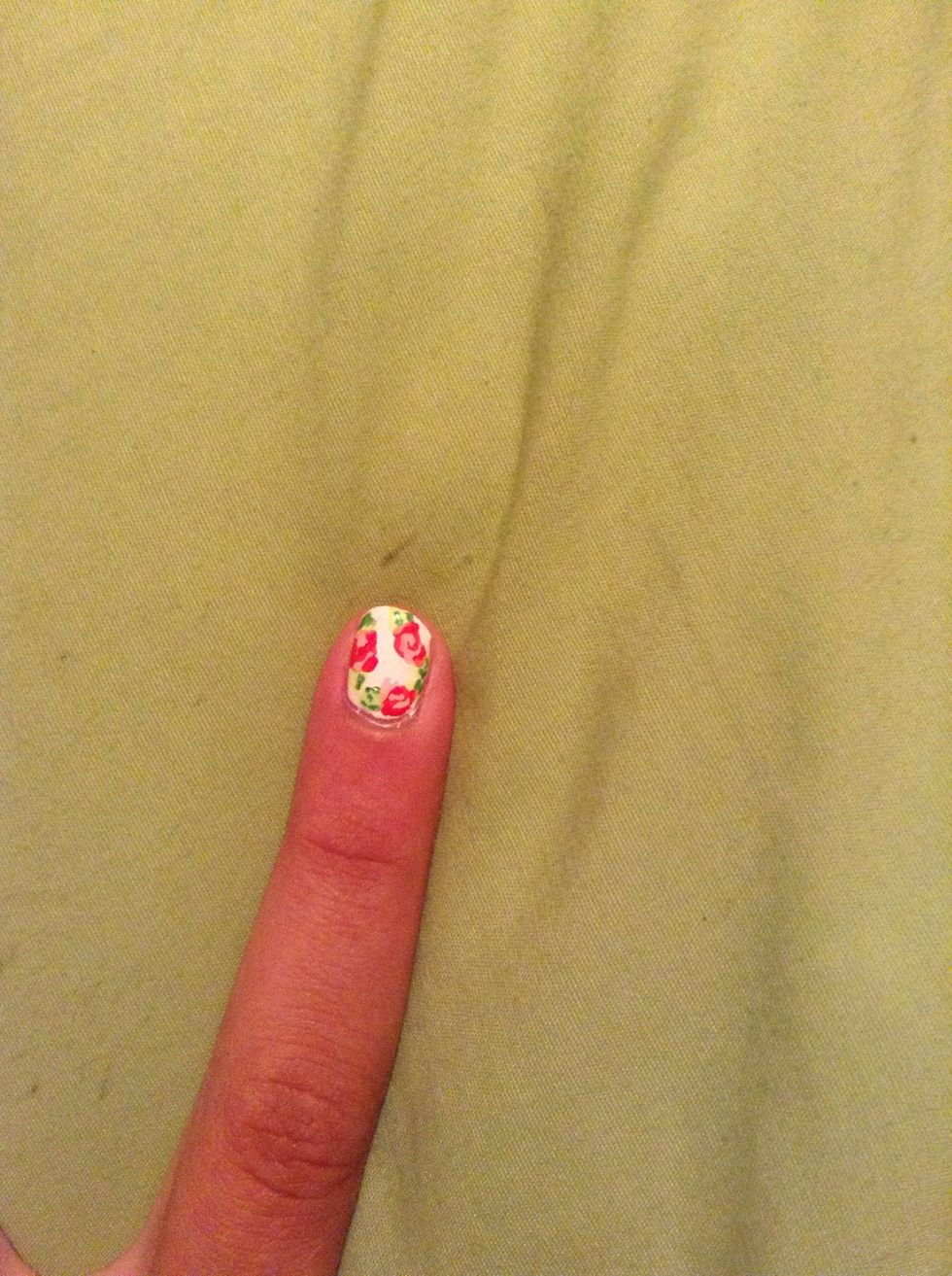 Then take a dark green and add an accent to the leafs to make then stand out.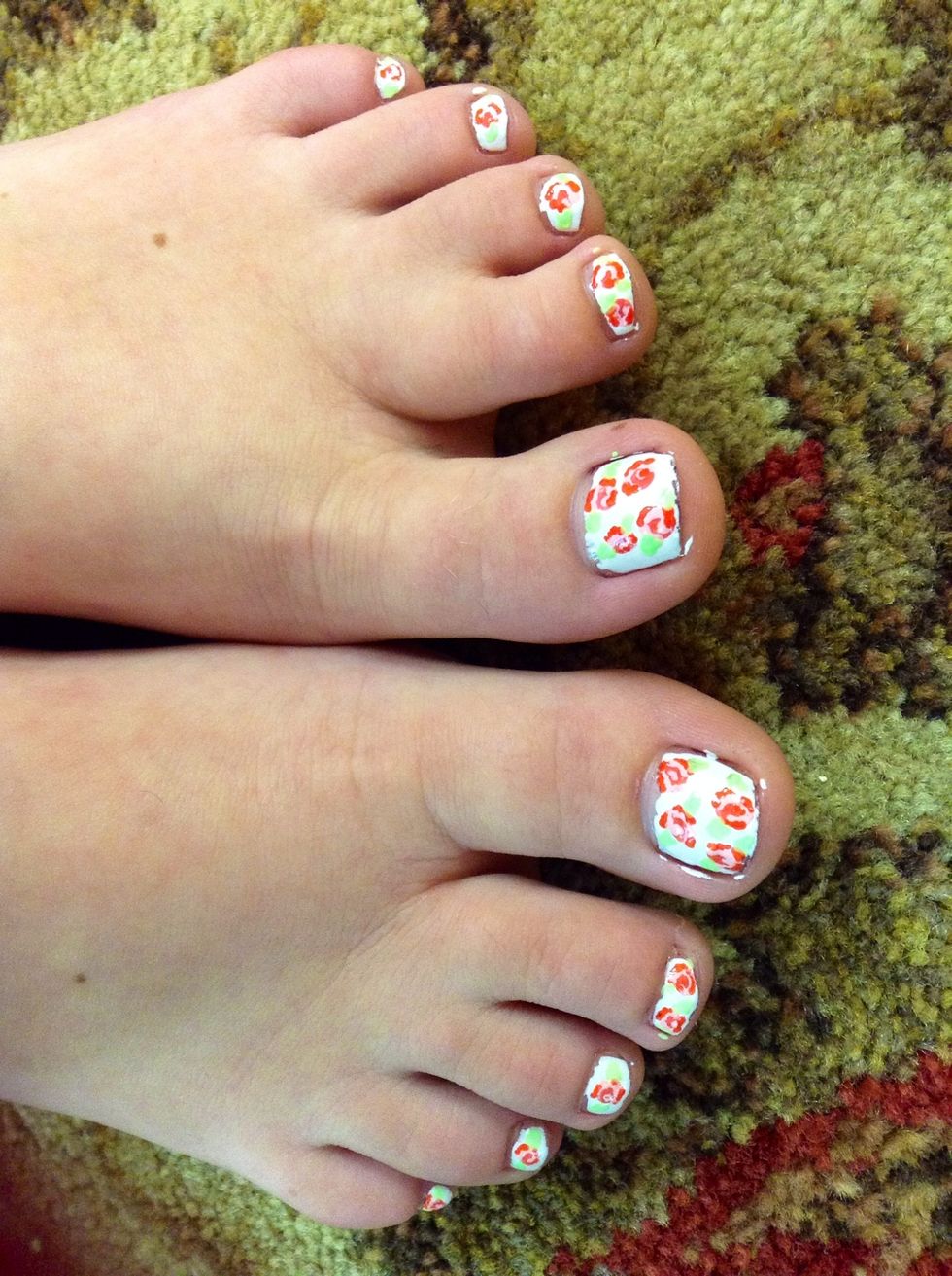 I do a lot of these designs on people's toes. I didn't do the accent on the leafs here because I didn't have a dark green. Comment any questions.🌸💅❤️
The creator of this guide has not included tools