Find the saved password that you want to crack.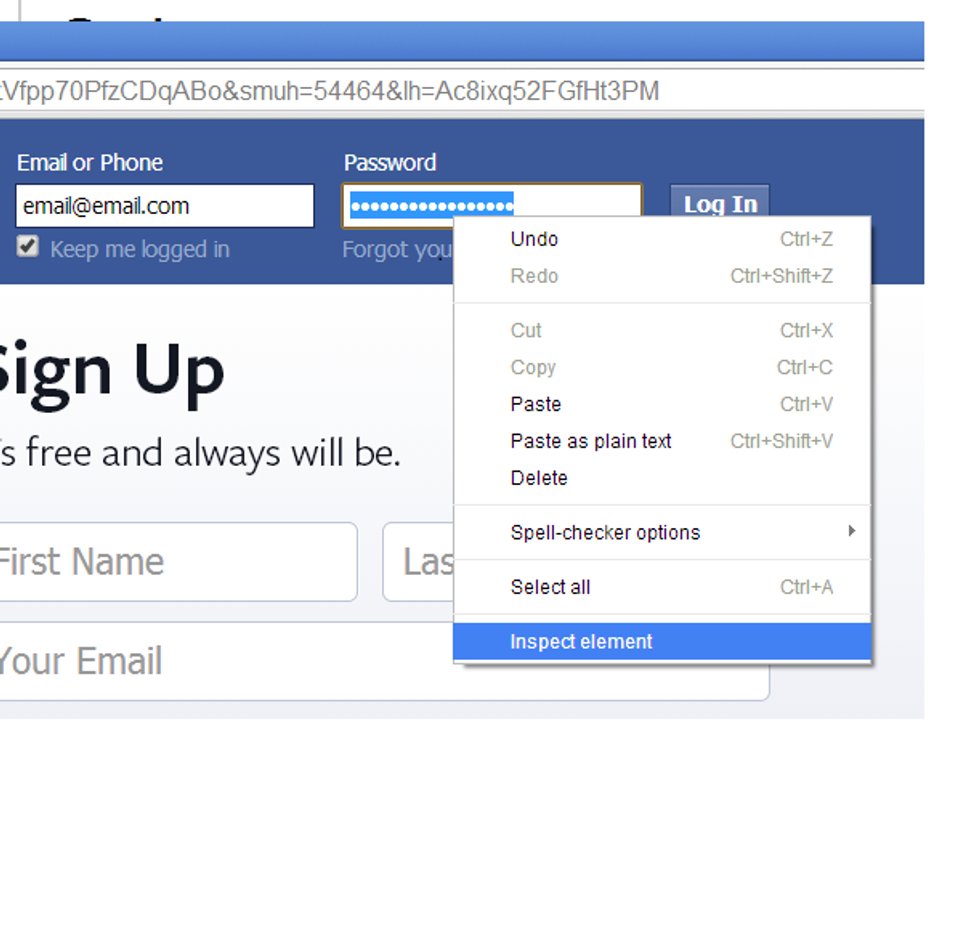 RIGHT click ON the password field and select "inspect element" Make sure you right click on the password letters or it will not be as easy.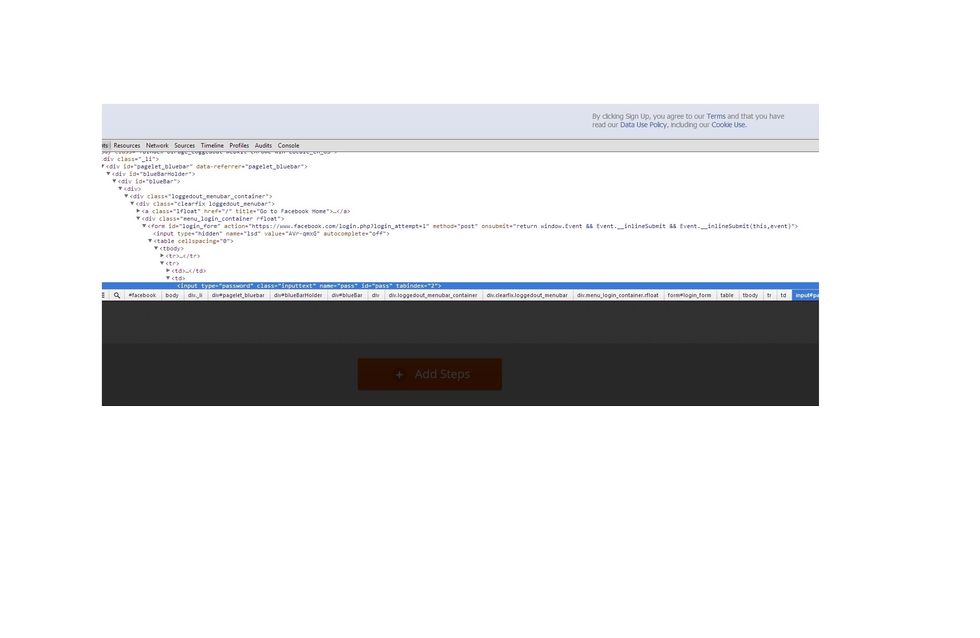 This Element Inspector will come up!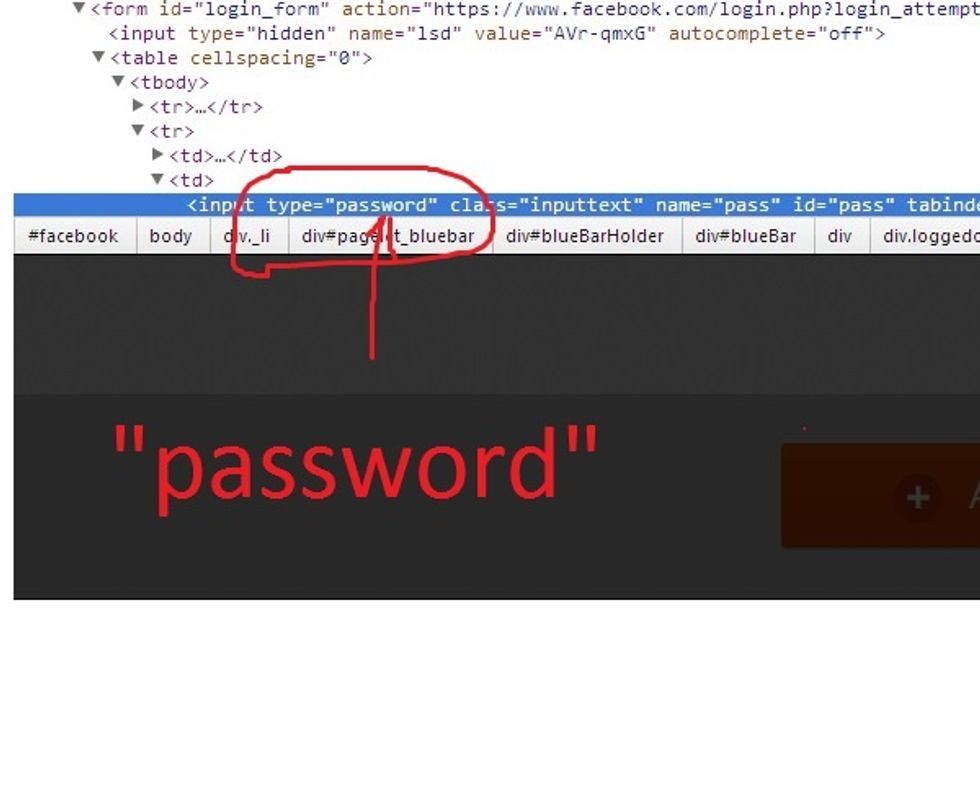 You should easily be able to find input type="password"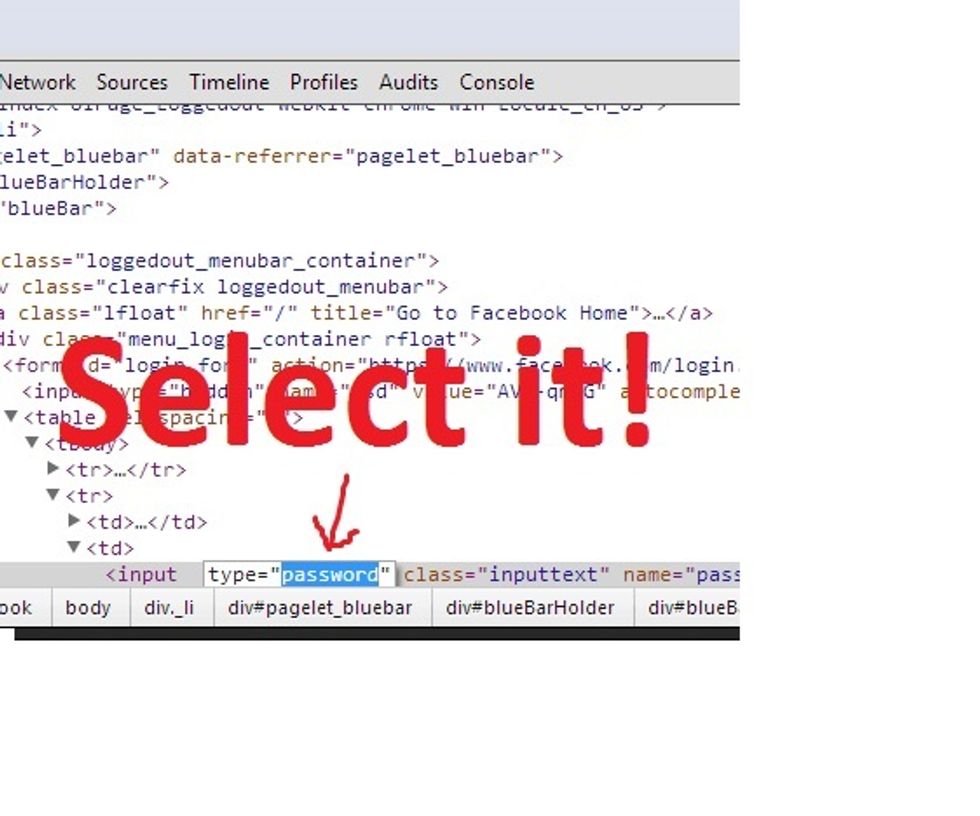 Select the word password (double click!)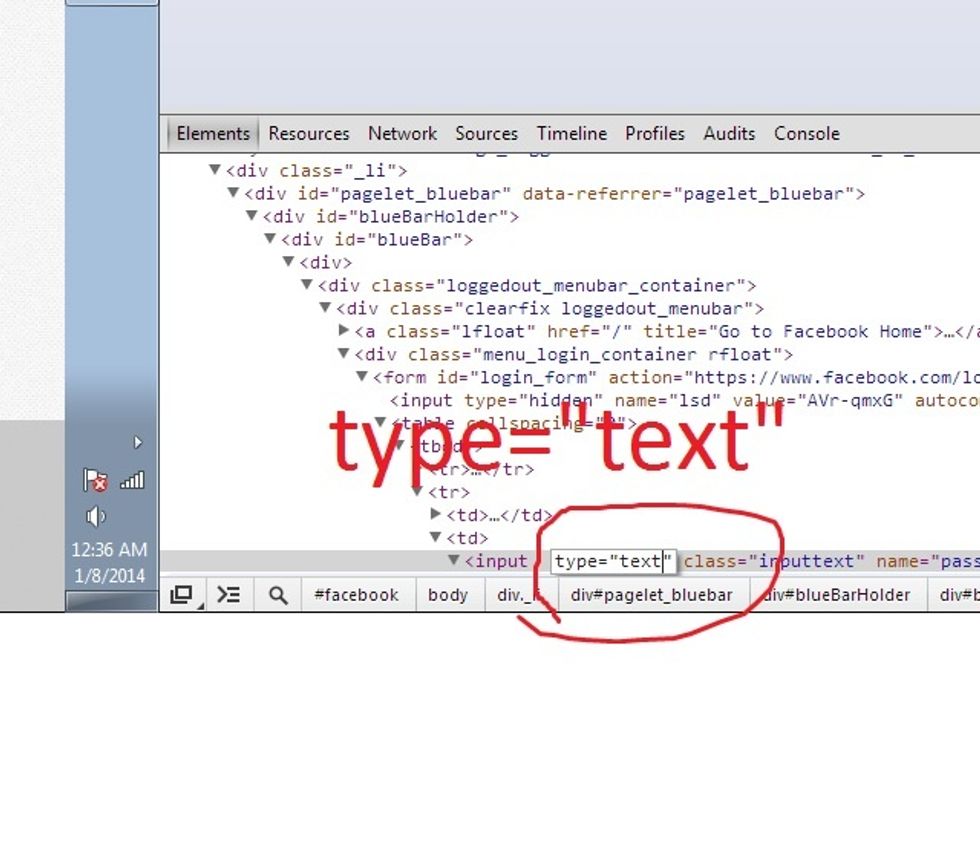 Change the word "password" to "text"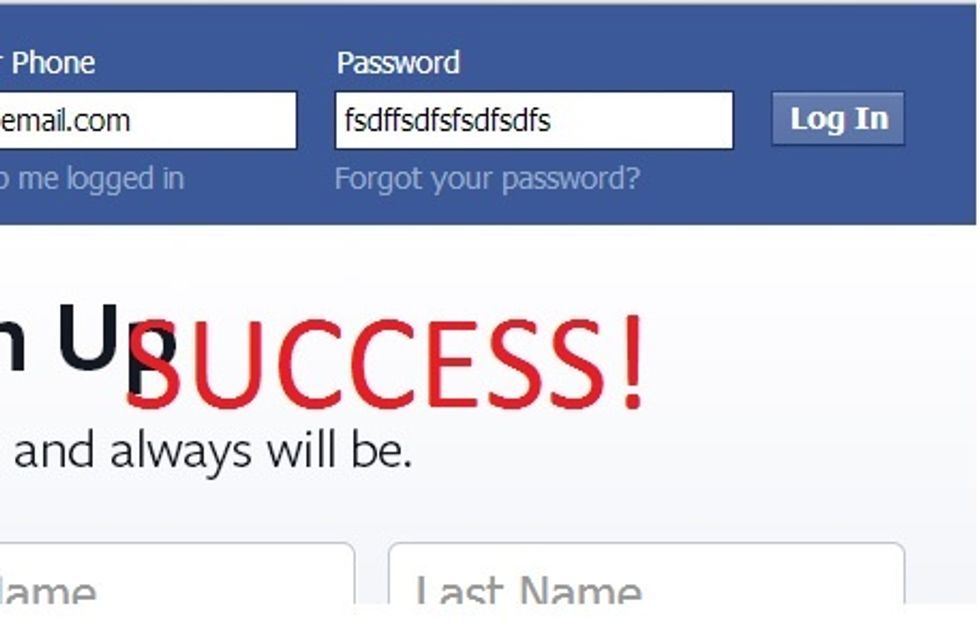 You can now view that specific password. Write it down!, the next time you refresh it will be back to this: *********.
You now know how to crack saved passwords! This is solely for "ethical hacking," haha! Be sure to click like and follow!
Also be sure to check out snapguide.com/Erin-Bywater for pretty sick nail art and gluten free cooking guides.
Google Chrome
Saved Password (in a password field)