How to view & organize fb friends by demographic data
View & Organize FB Friends by Demographic Data
553
This is a great way to find and create groups on Facebook that meet specific criteria. For example by their gender, relationship status, location, interest, age, sign, etc...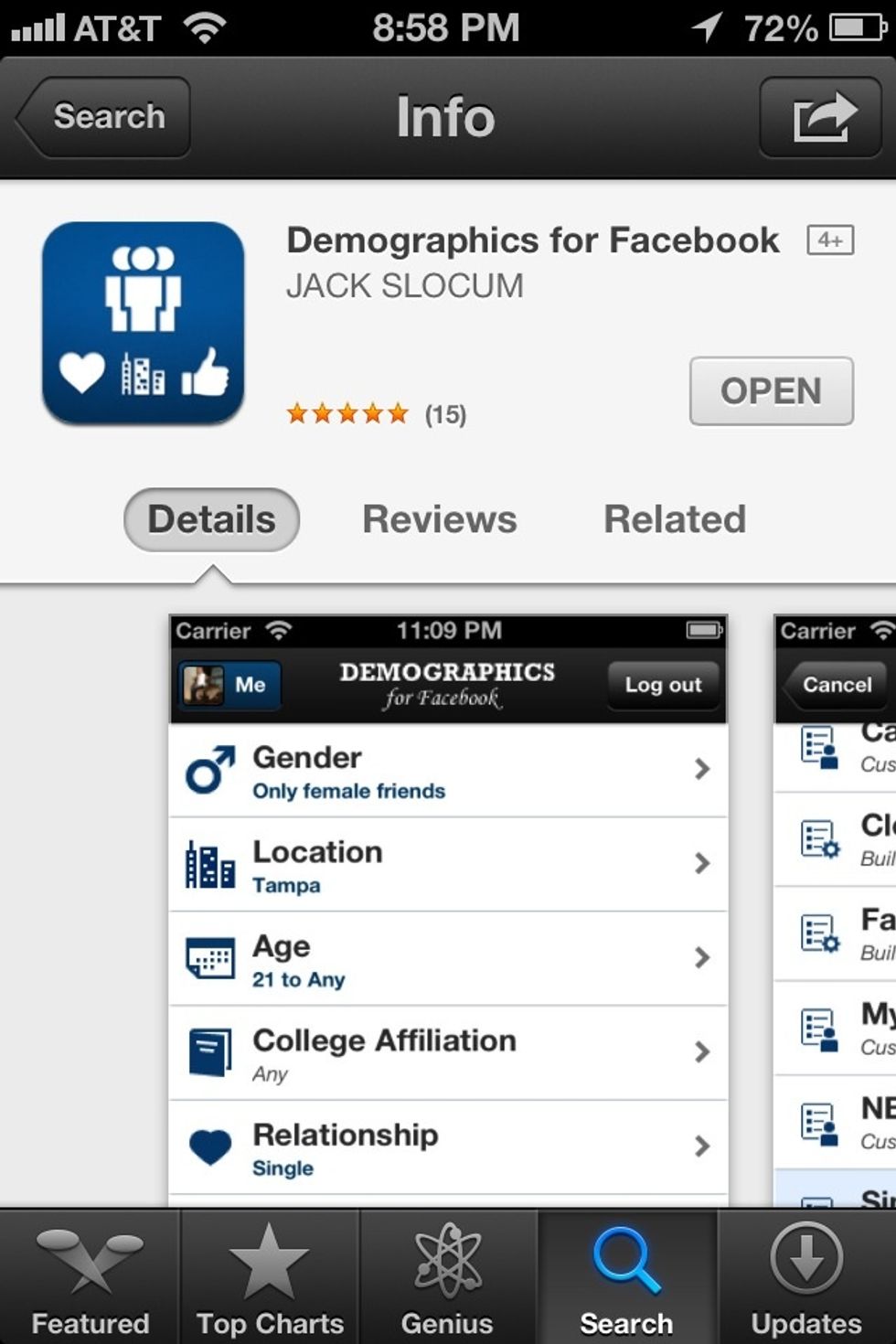 Grab the free app called Demographics for Facebook.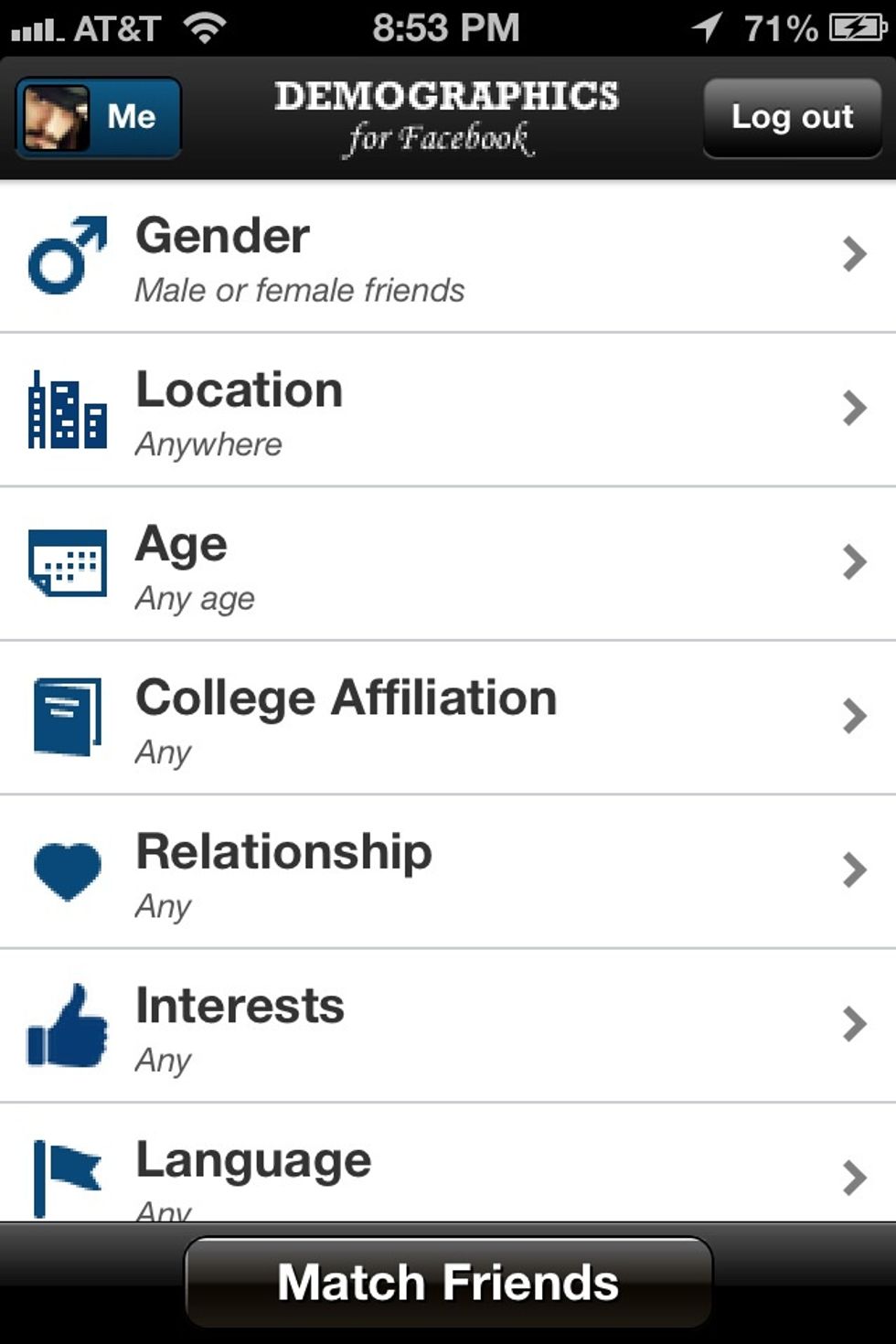 Just as an example (because I'm currently single). Ill search for single woman in my area. So I'll first select the female gender.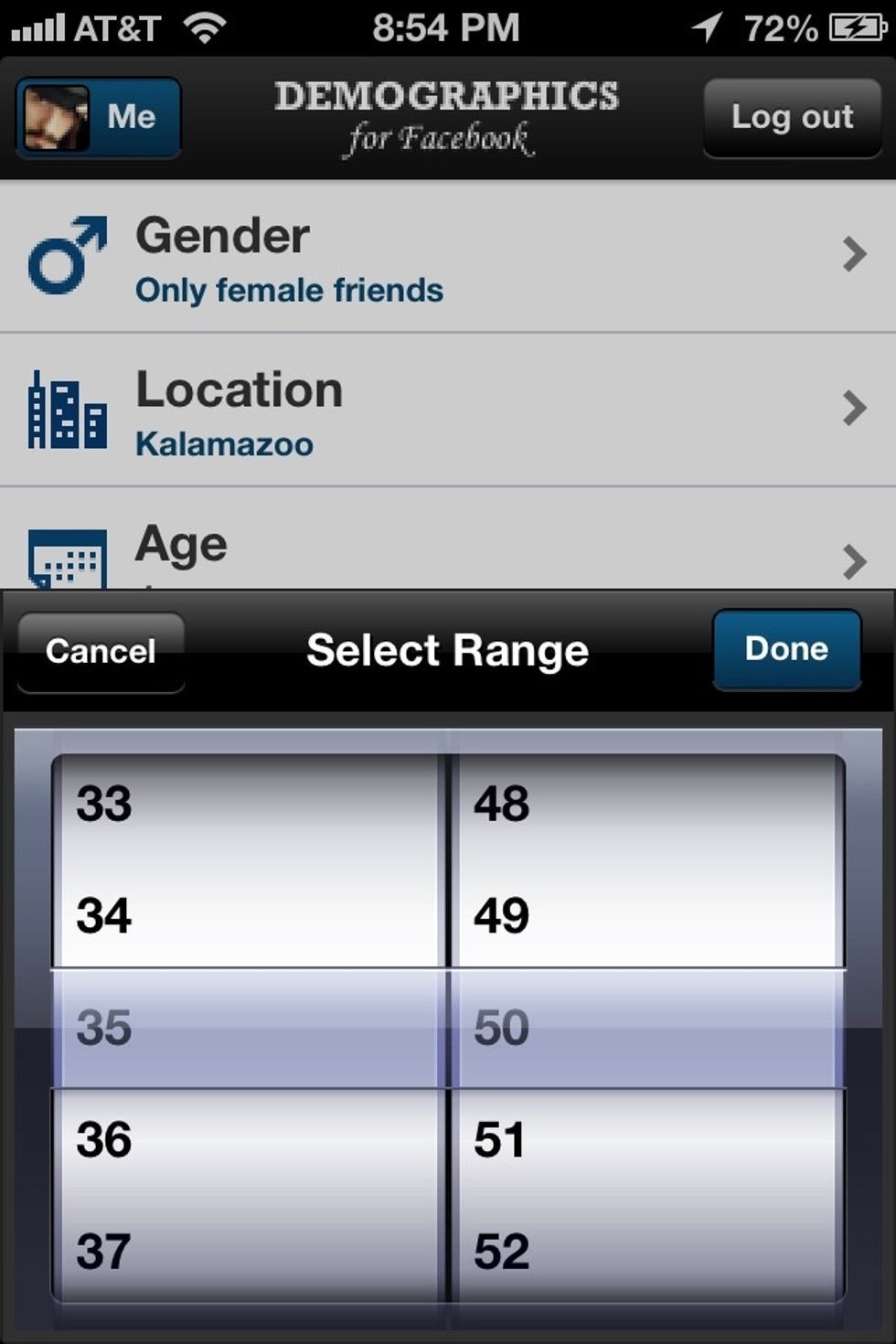 Set the age range.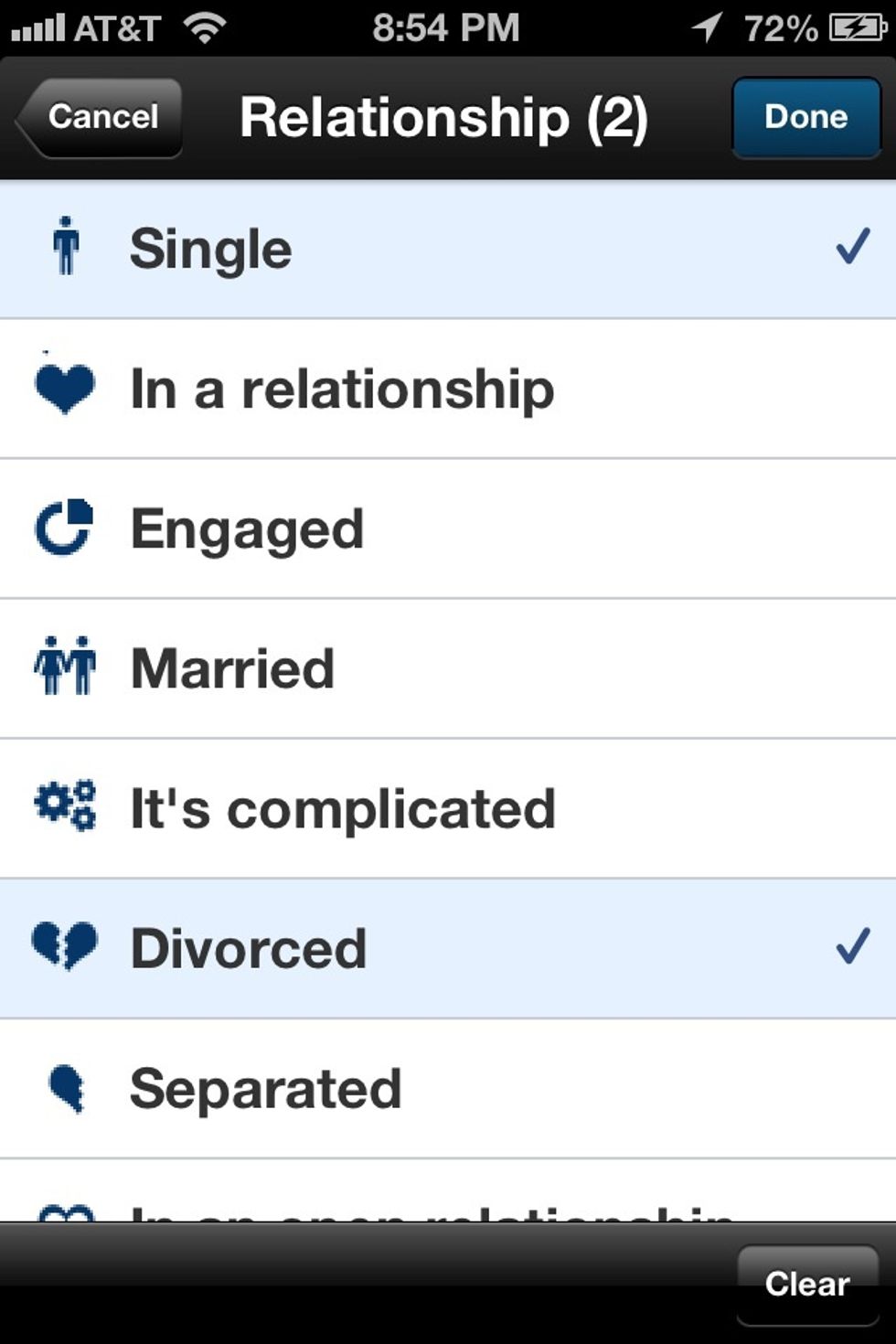 Set the relationship status I'm looking for.
I can use any number of the possible ways to narrow down my search. Then just tap "Match friends".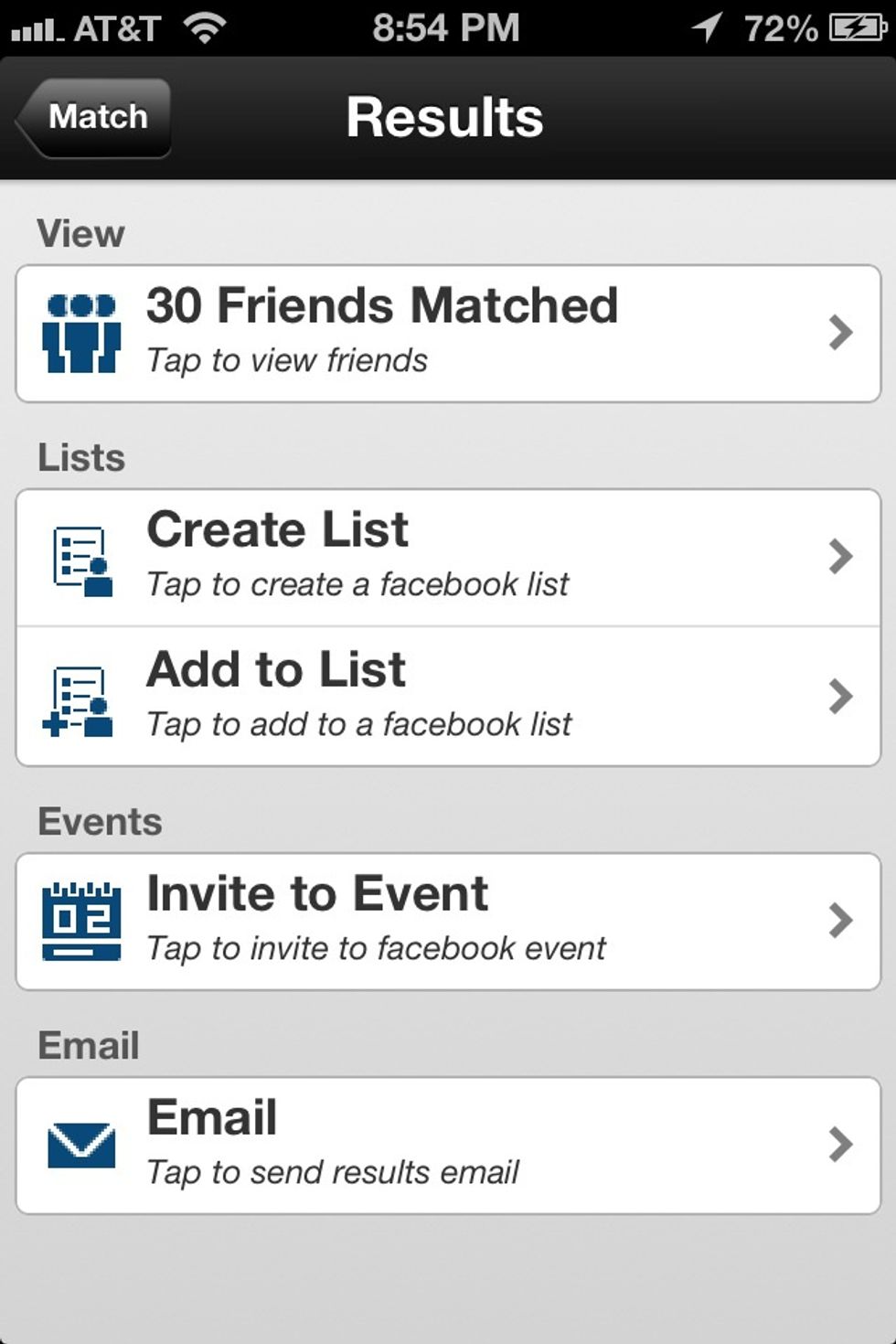 In my case I found 30 matches. I can visit each of their profiles. I can also create or add to a Facebook list from the app. Or invite them all to an event (that could be a mistake in my example. LOL)
Just thought I'd pass along this find. It's useful for finding Facebook friends for any number of interests or reasons.
The creator of this guide has not included tools
Ron Jaxon
I'm a semi professional magician. Graphic designer. I've been deaf almost 20 years but i can hear now thanks to the cochlear implant I got almost 2 years ago.