a quick & easy 3 step guide to see a hidden feature
9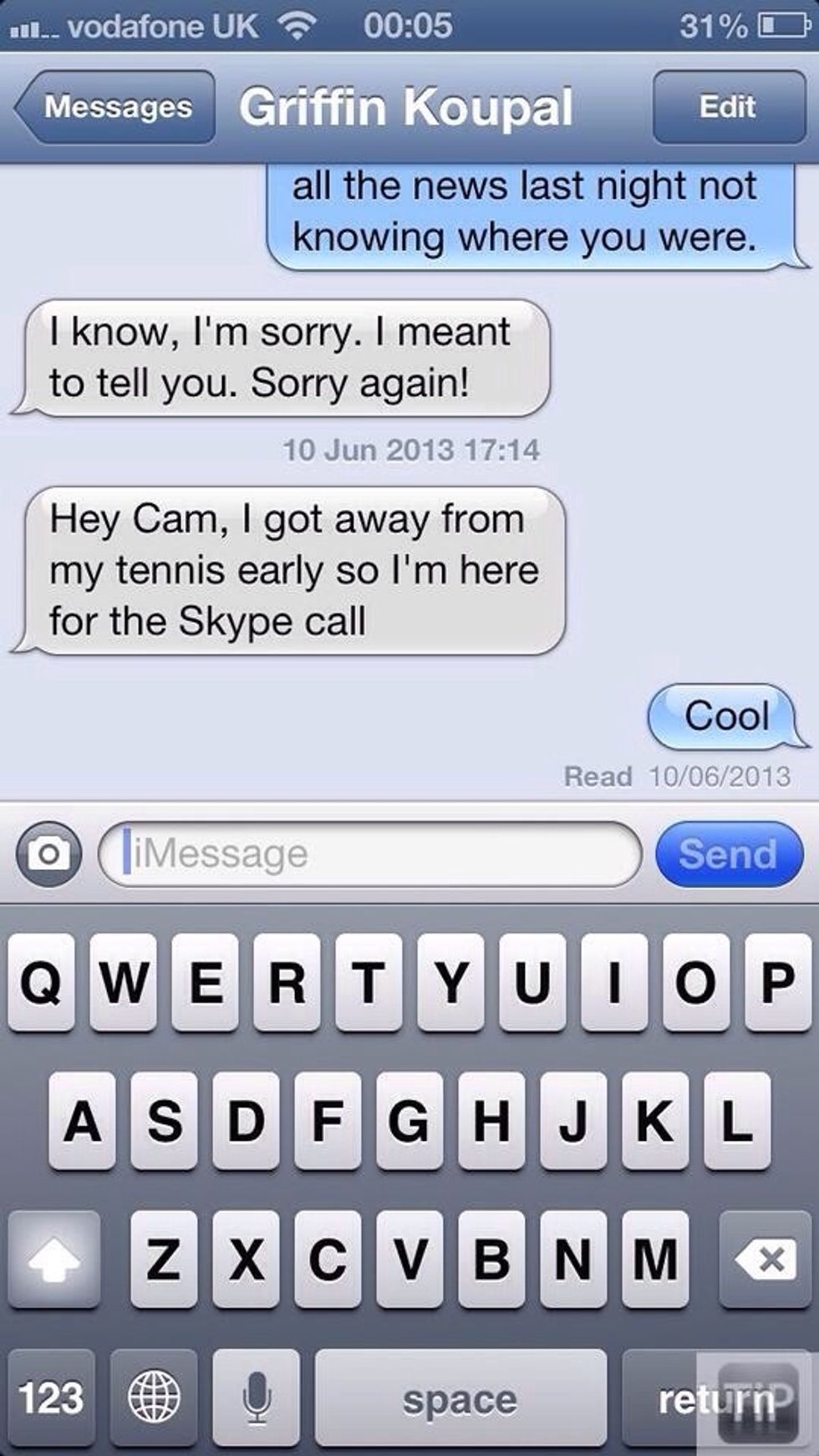 •In the previous versions of iOS you could only see the time stamps of text & iMessages occasionally.In iOS 7 you have to option to see the individual timestamps of sent/received texts/iMessages.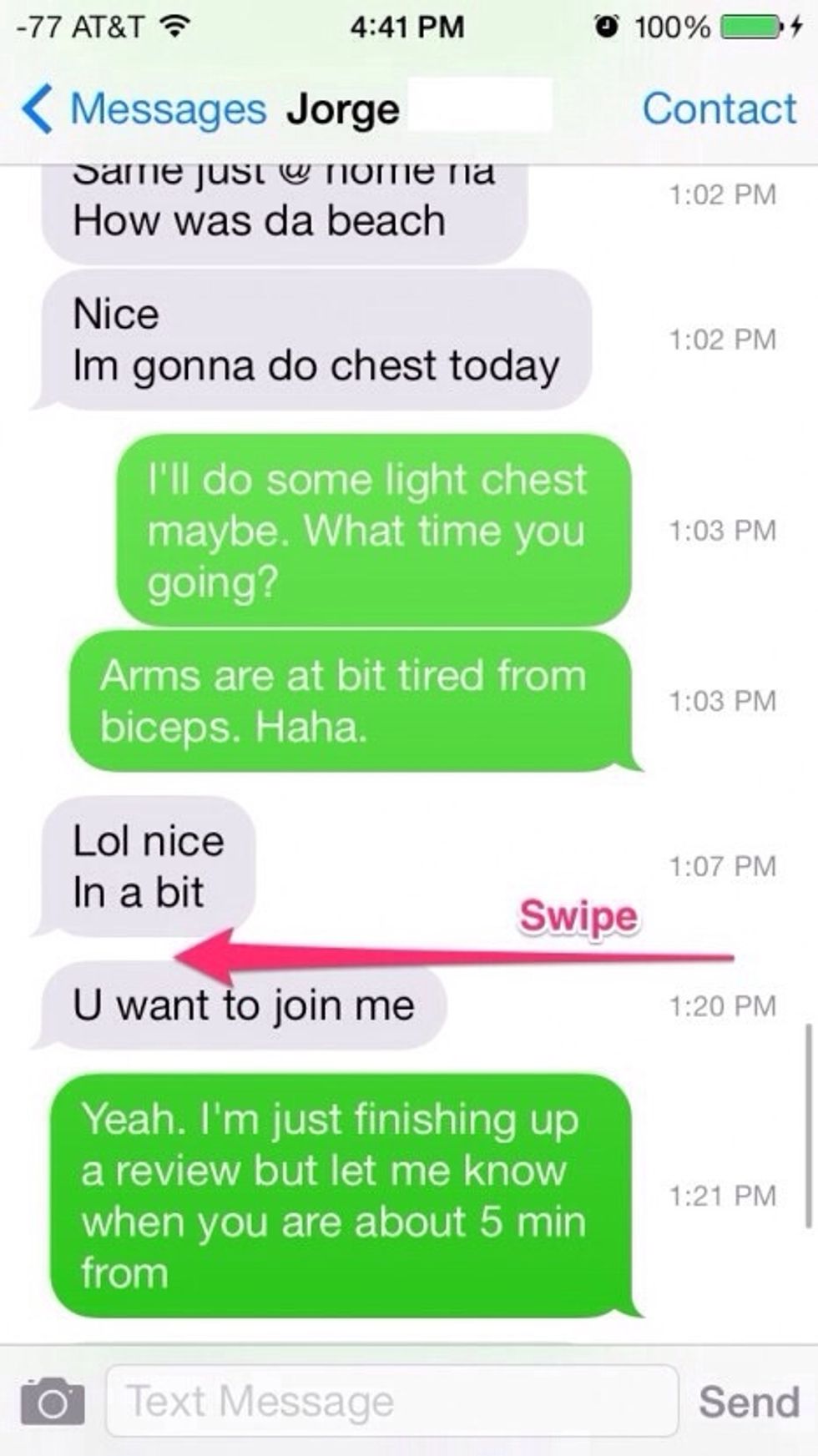 •To view them, open the relevant text or iMessage then swipe your finger from right to left to make the individual time stamps appear.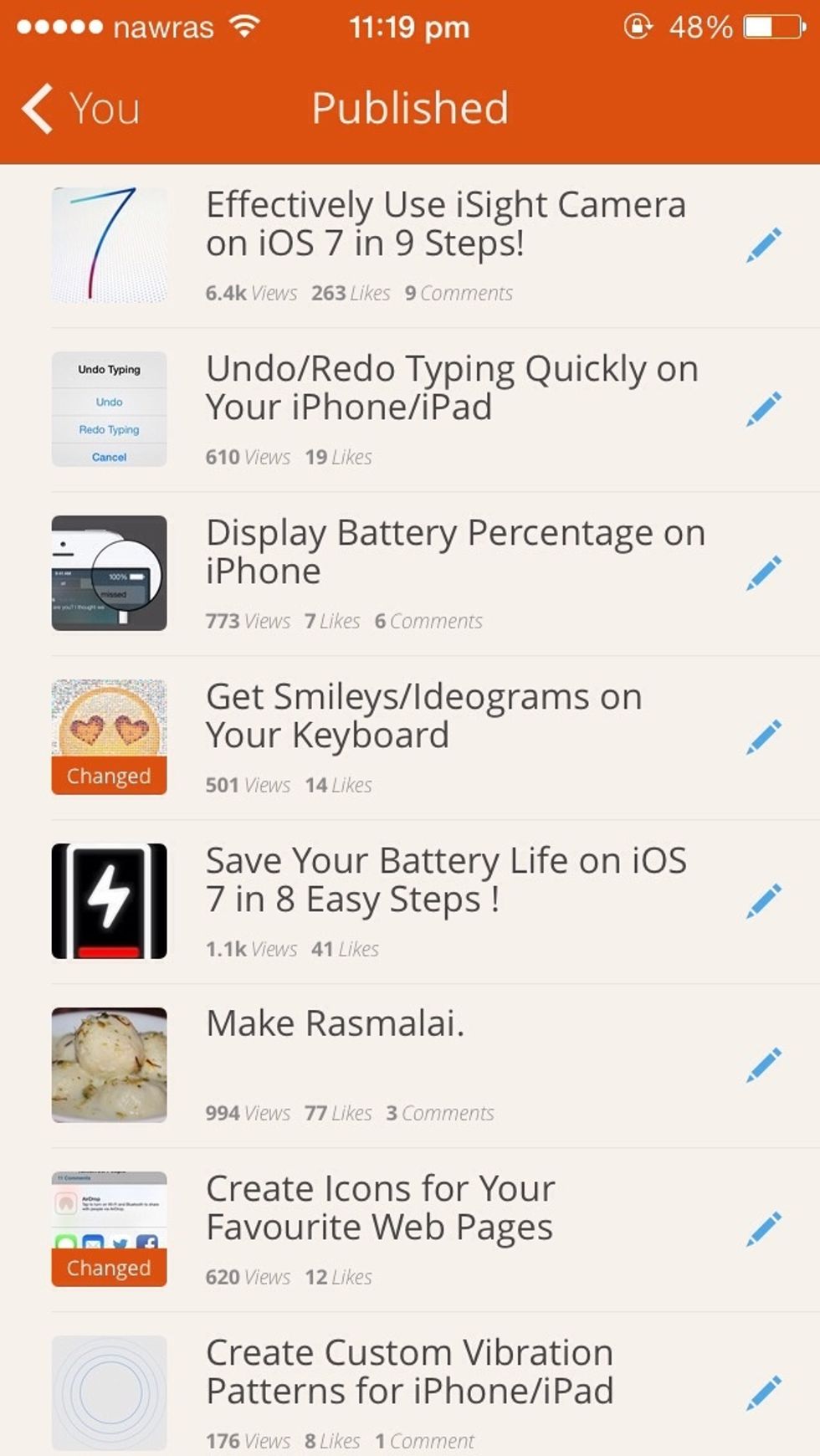 While you are here check out my other guides: •Create Custom Vibrations for your iPhone•Get the most out of Siri on iOS 7 •Make sure your Privacy is secure •Enhance your Text and many more!
The creator of this guide has not included tools