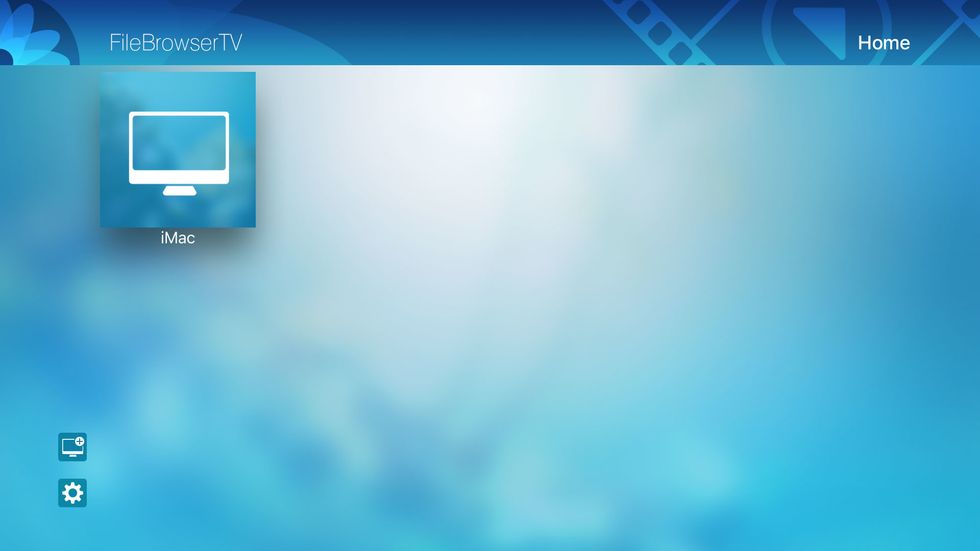 Connect to your computer using FileBrowserTV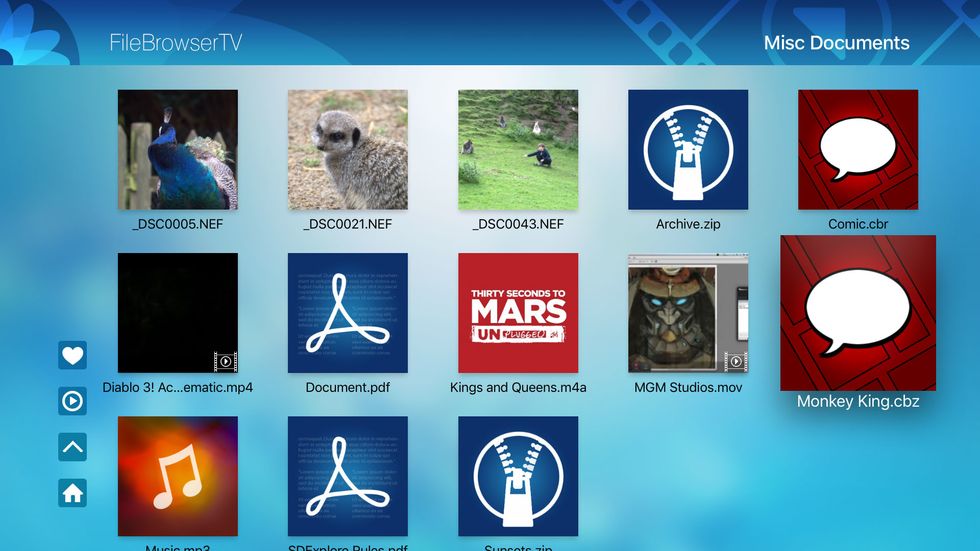 Navigate to where your comics are stored and tap on one to open it.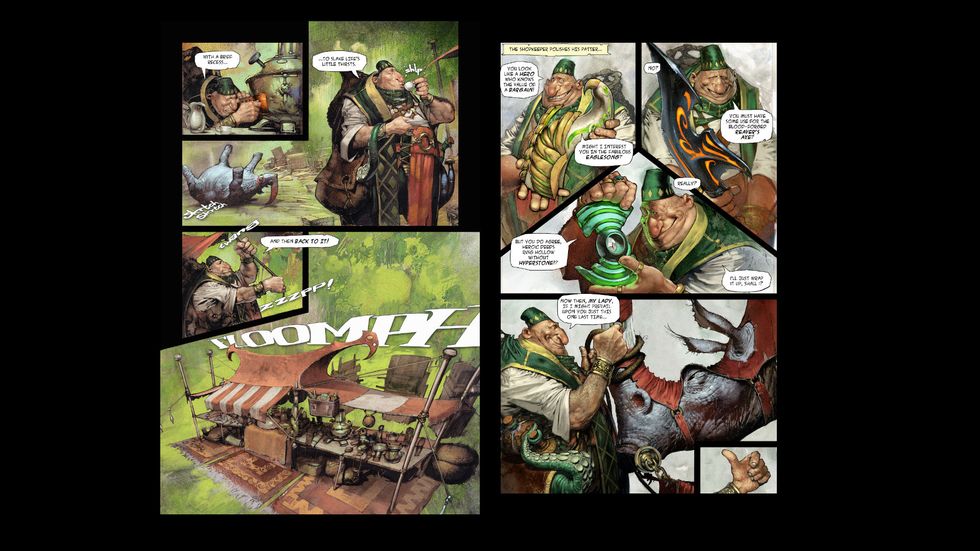 You can swipe left or right to navigate through the comic.
If you double tap the image you can preview the pages for the entire cbz or cbr file. Select any image in the index to go straight to that page. And that's it.
The creator of this guide has not included tools