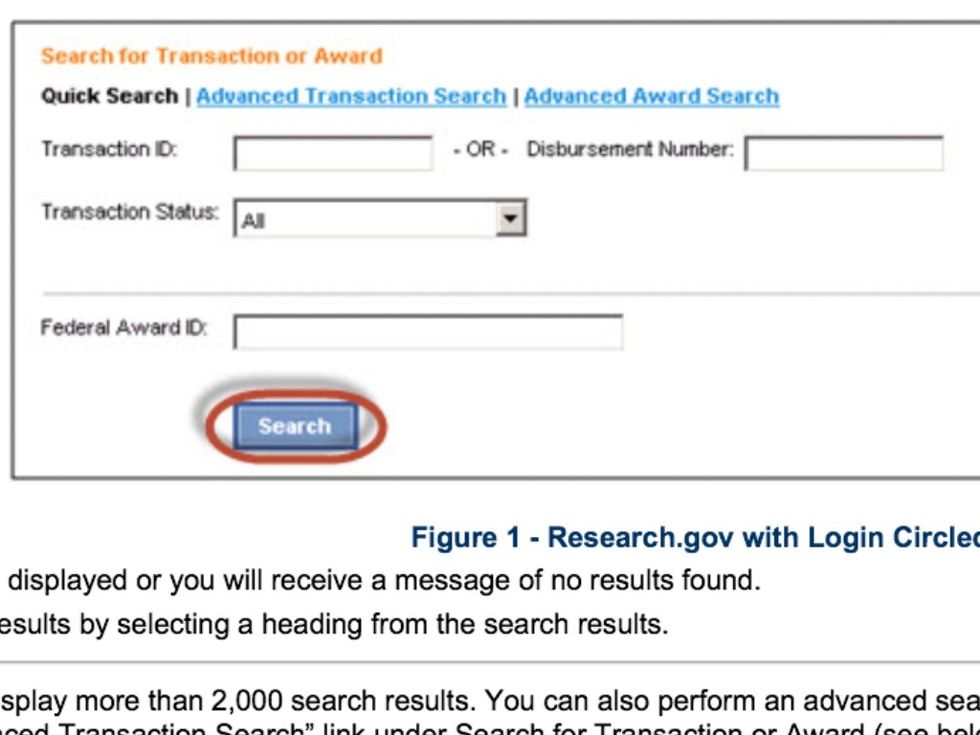 Search for an award via the ACM$ homepage.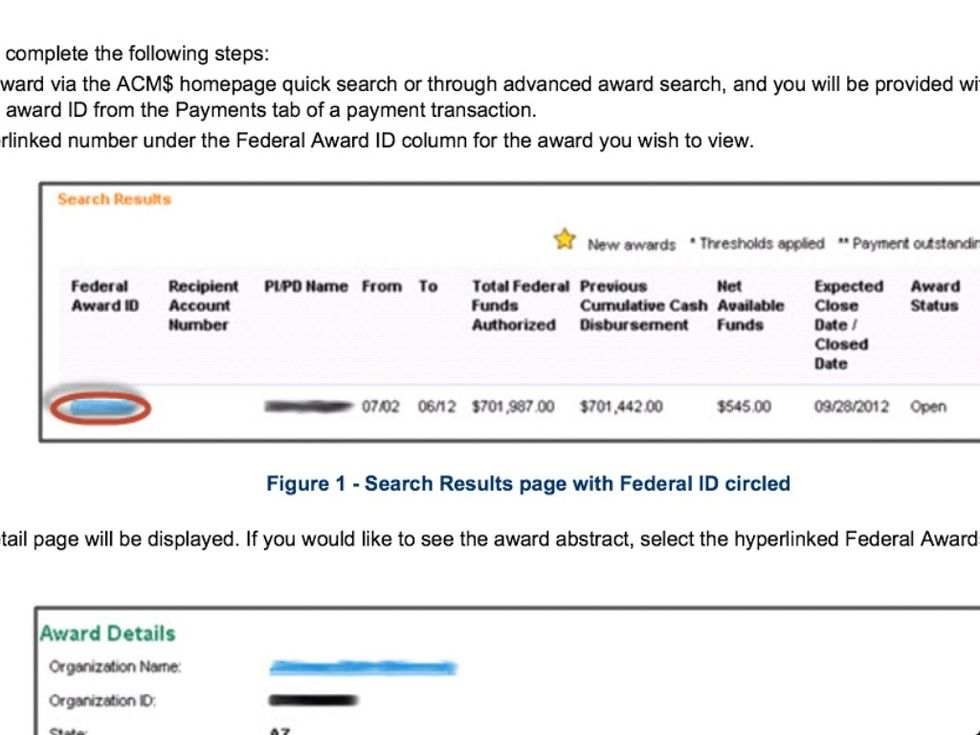 Select the hyperlink number under the Federal Award ID column for the award you want to view.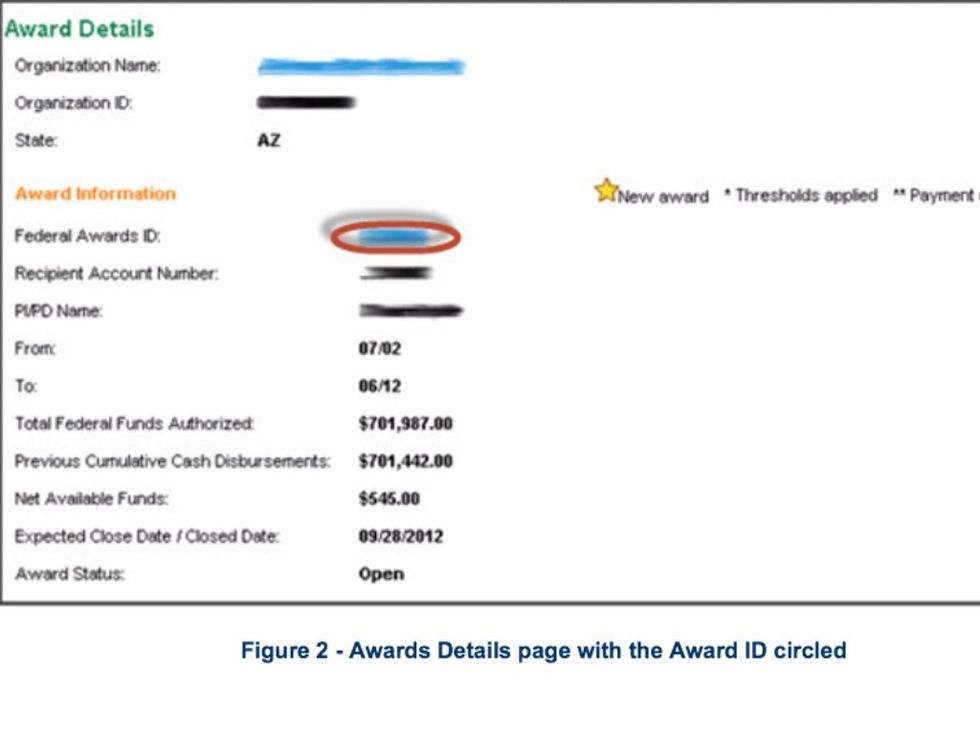 The award details page will be displayed. If you click on the award number from this page, the research spending and results page will come up.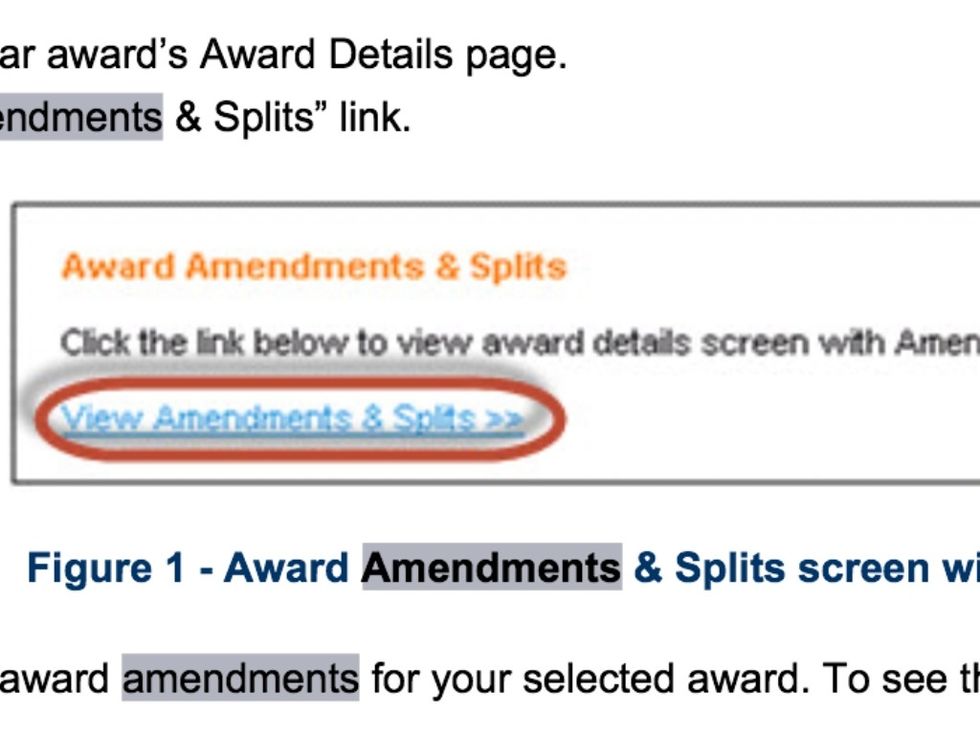 Further down on the Award Detail page you can click on "View Amendments and Splits"
To view splits for a particular amendment select "Show"
The creator of this guide has not included tools