iPhone's native weather app is small, simple and easy to use. Many people aren't aware that you can see more than just a 5-day forecast! You can also view an hourly forecast too!
254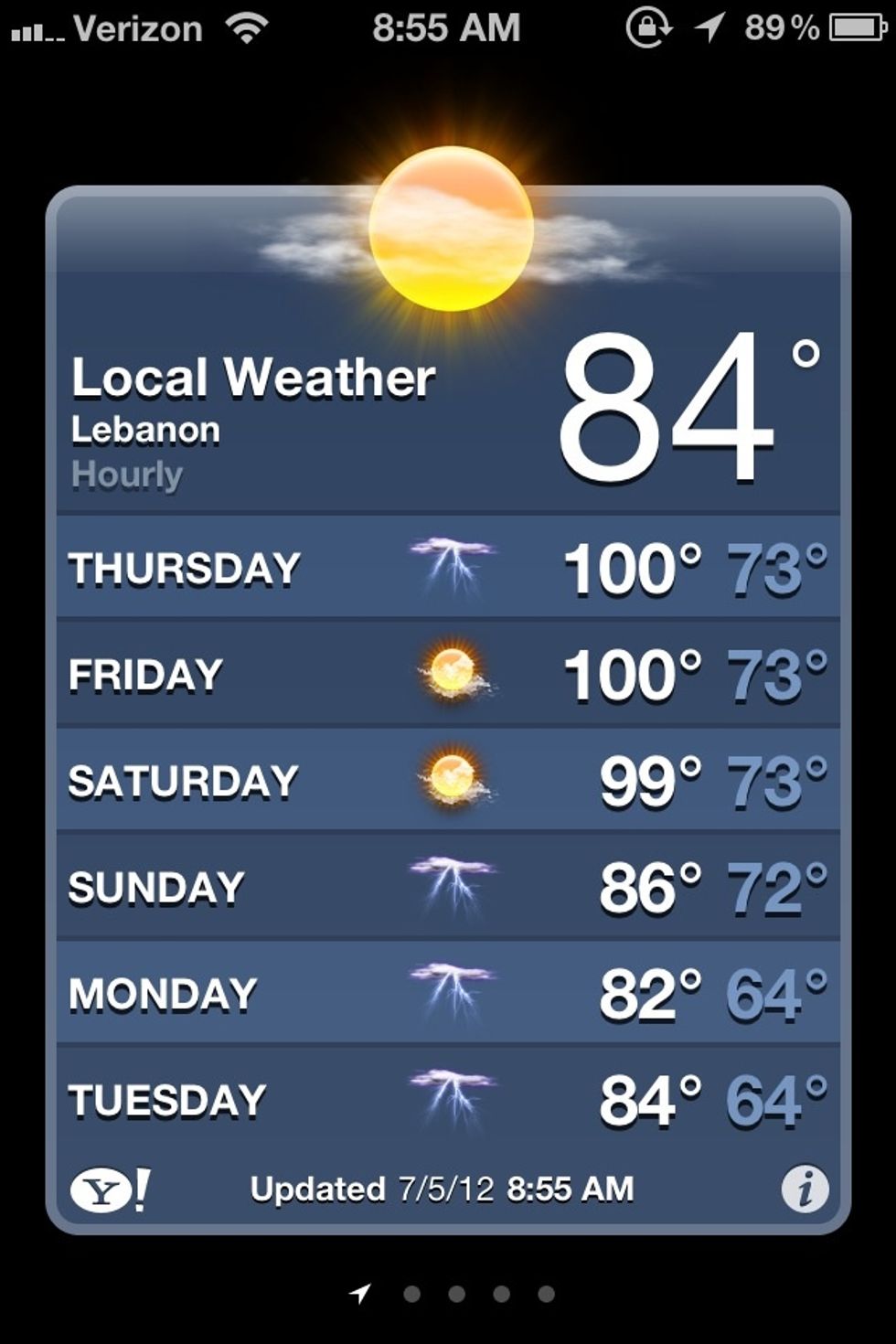 Open iPhone's native weather app, and this is what you see. A quick simple 6-day forecast.
Tap anywhere on the screen for the current day's hourly forecast to appear!
That's it! 😃 Thanks for checking out my guide! If you found these tips helpful, visit my website for more amazing interactive iPhone tips and tricks. www.gksargent.com
Gregory Sargent
I am a business web technology consultant, and help small businesses create a killer online presence through SaaS cloud based tools.