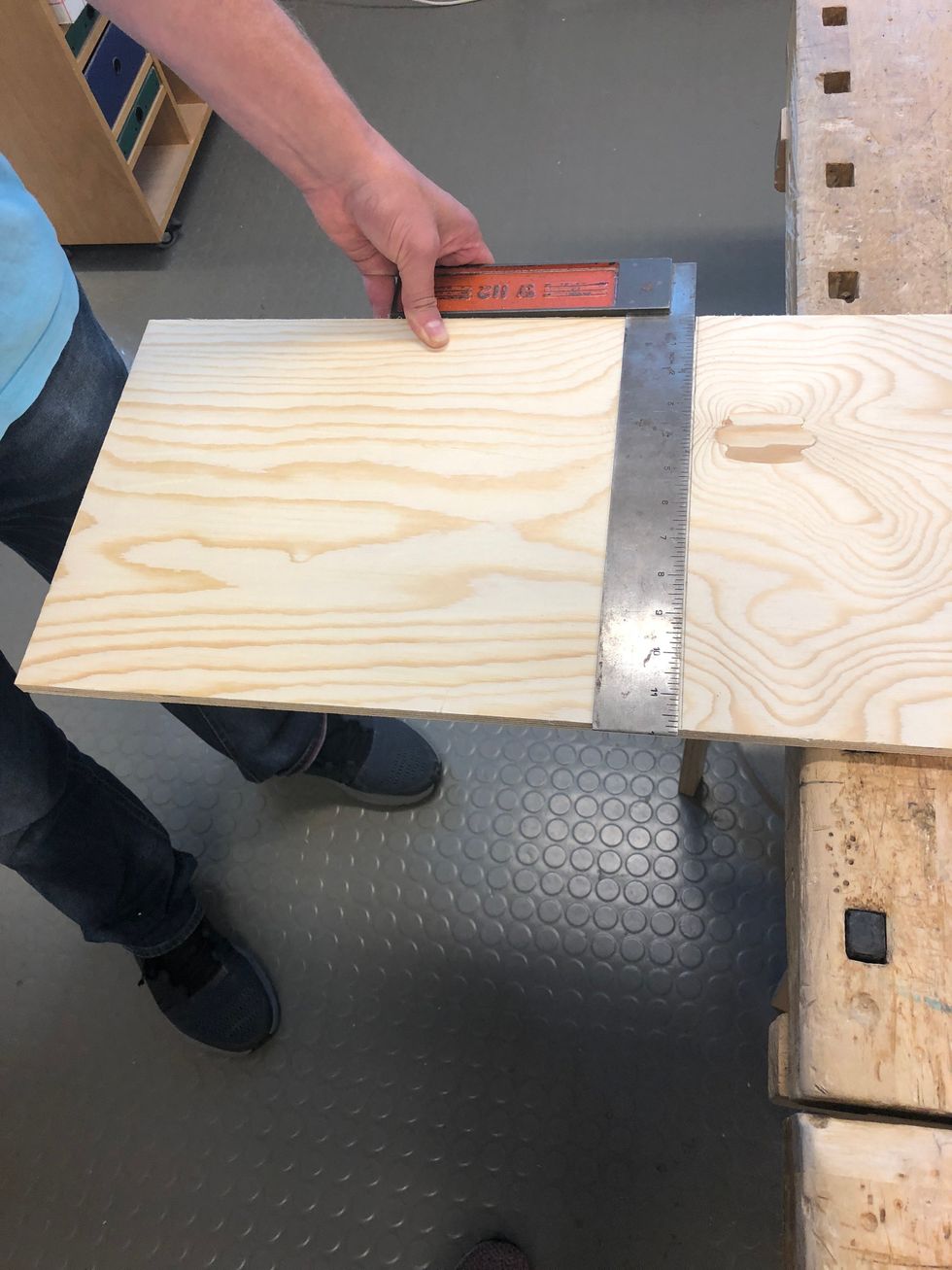 Mätar ut sidorna.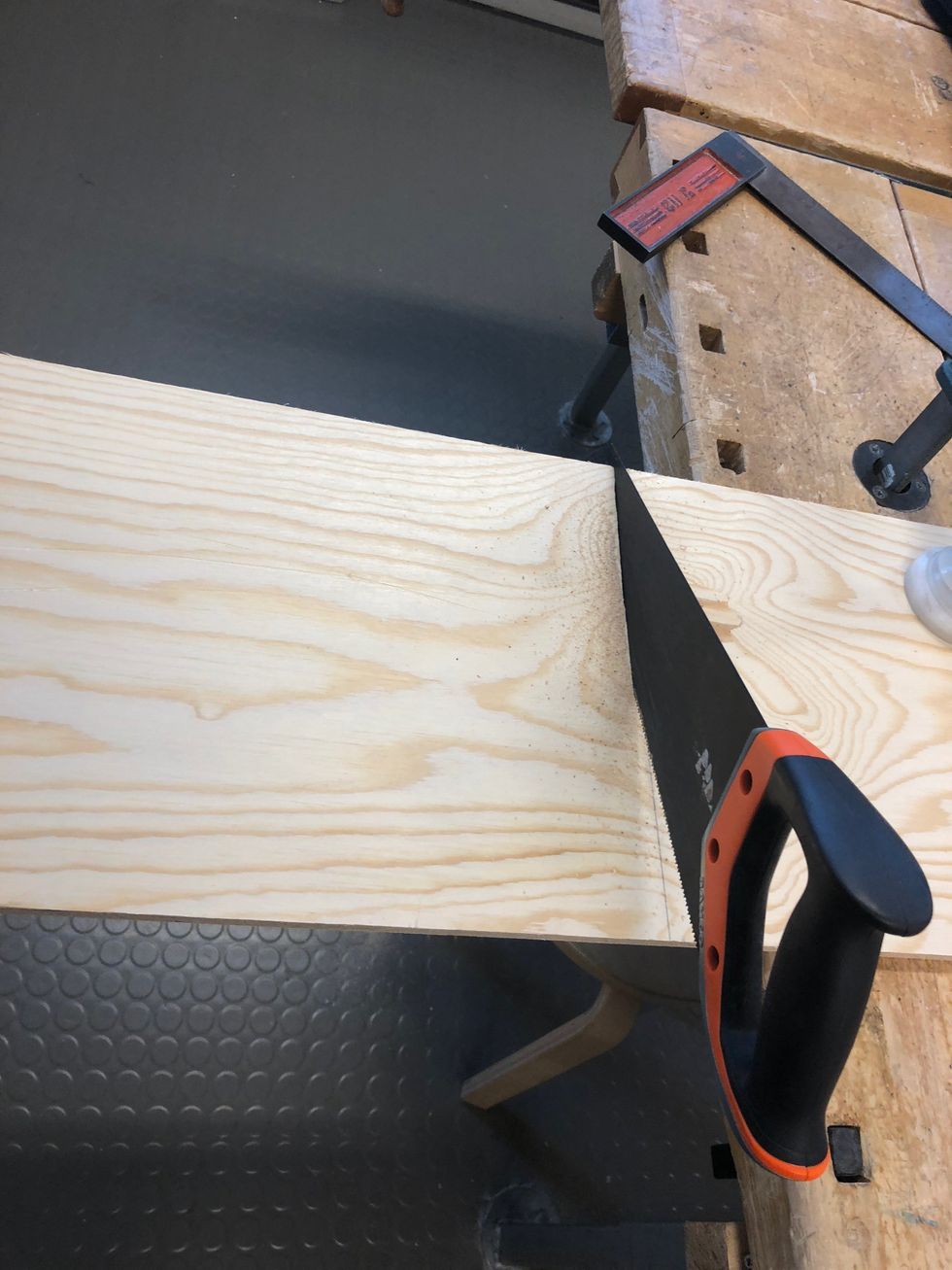 Sågar ut sidorna.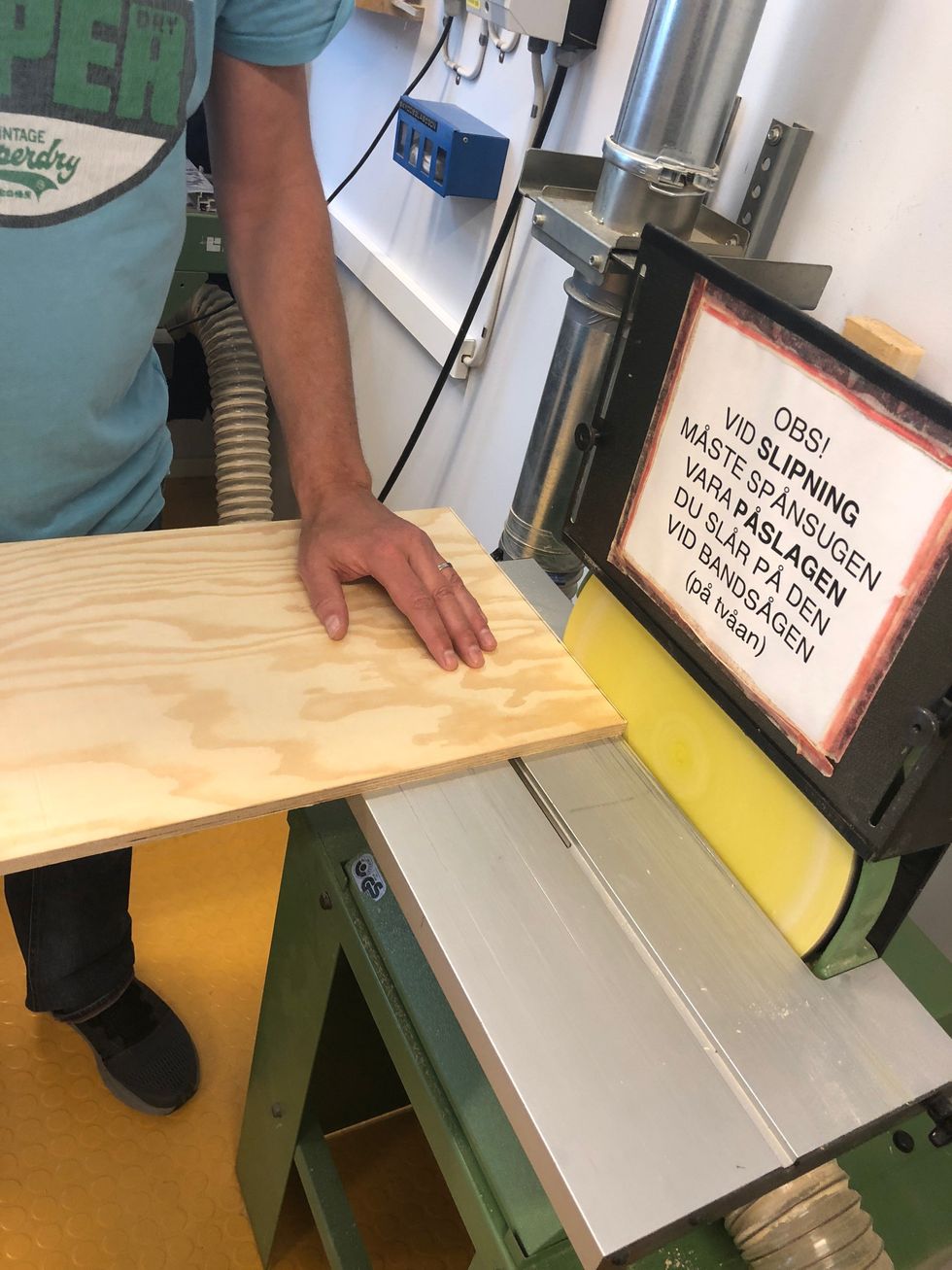 Slipar bort sågflis.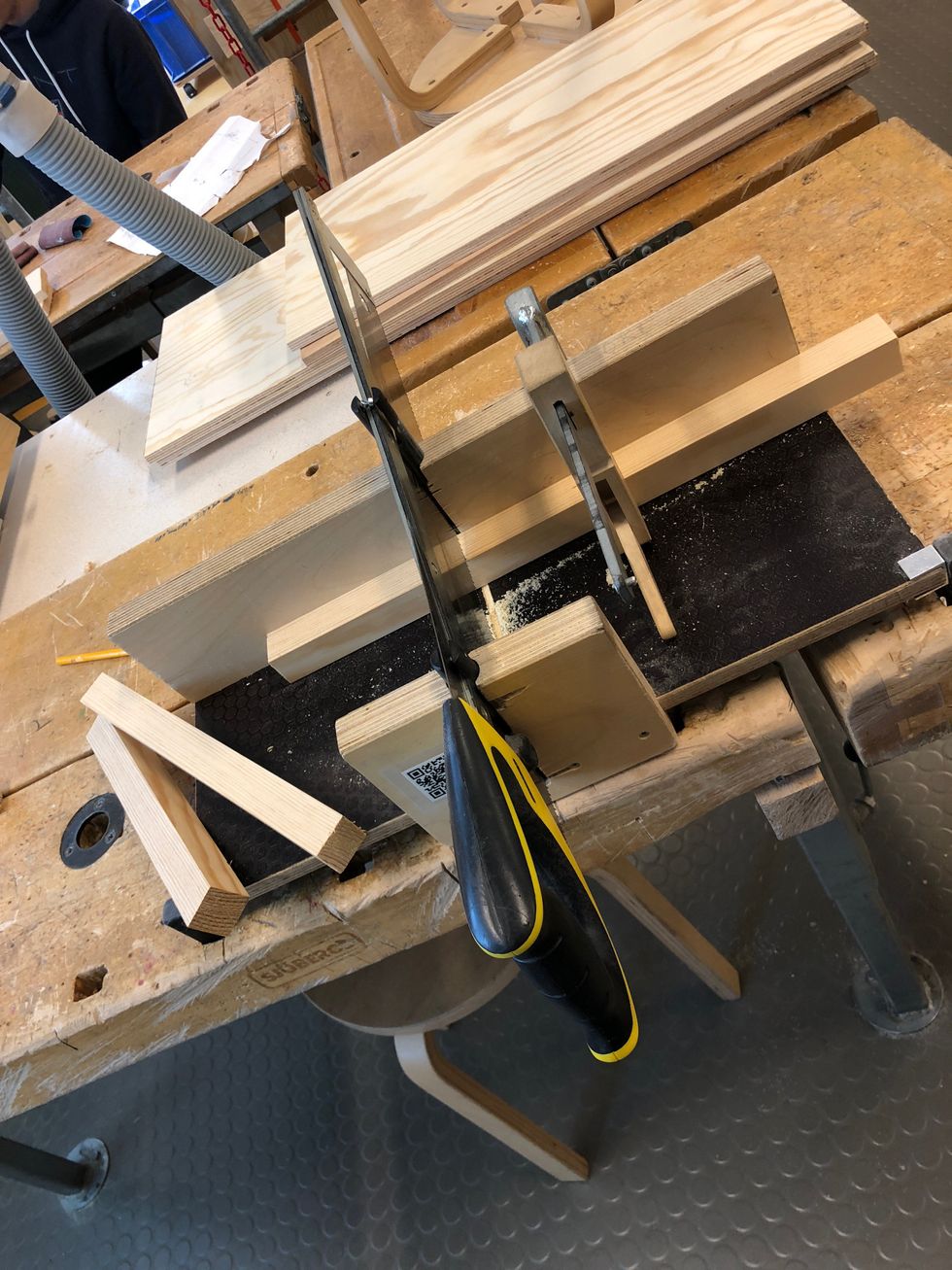 Sågar ut spolpar till att fästa ihop alla sidor.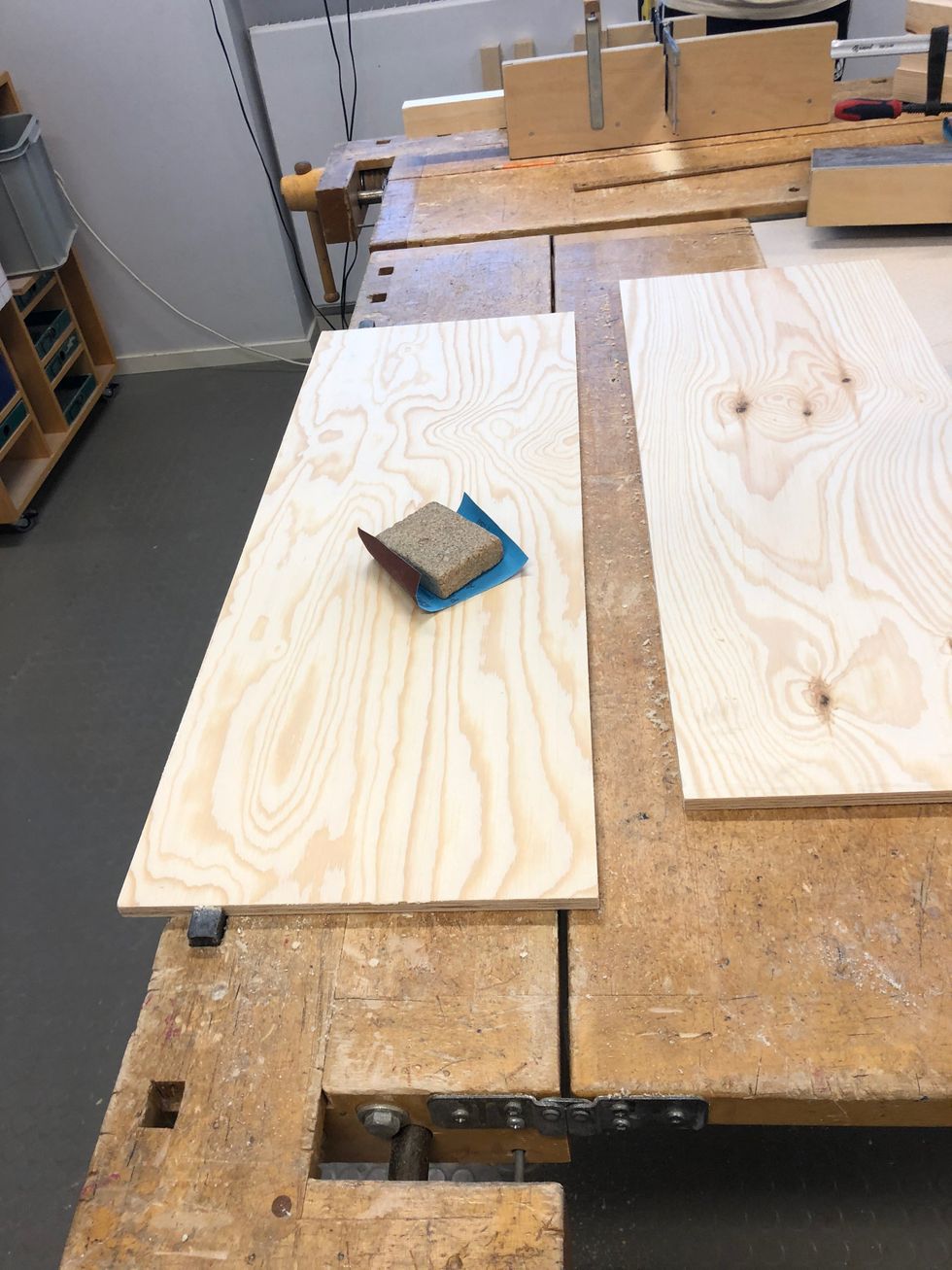 Sandpapprade sidorna.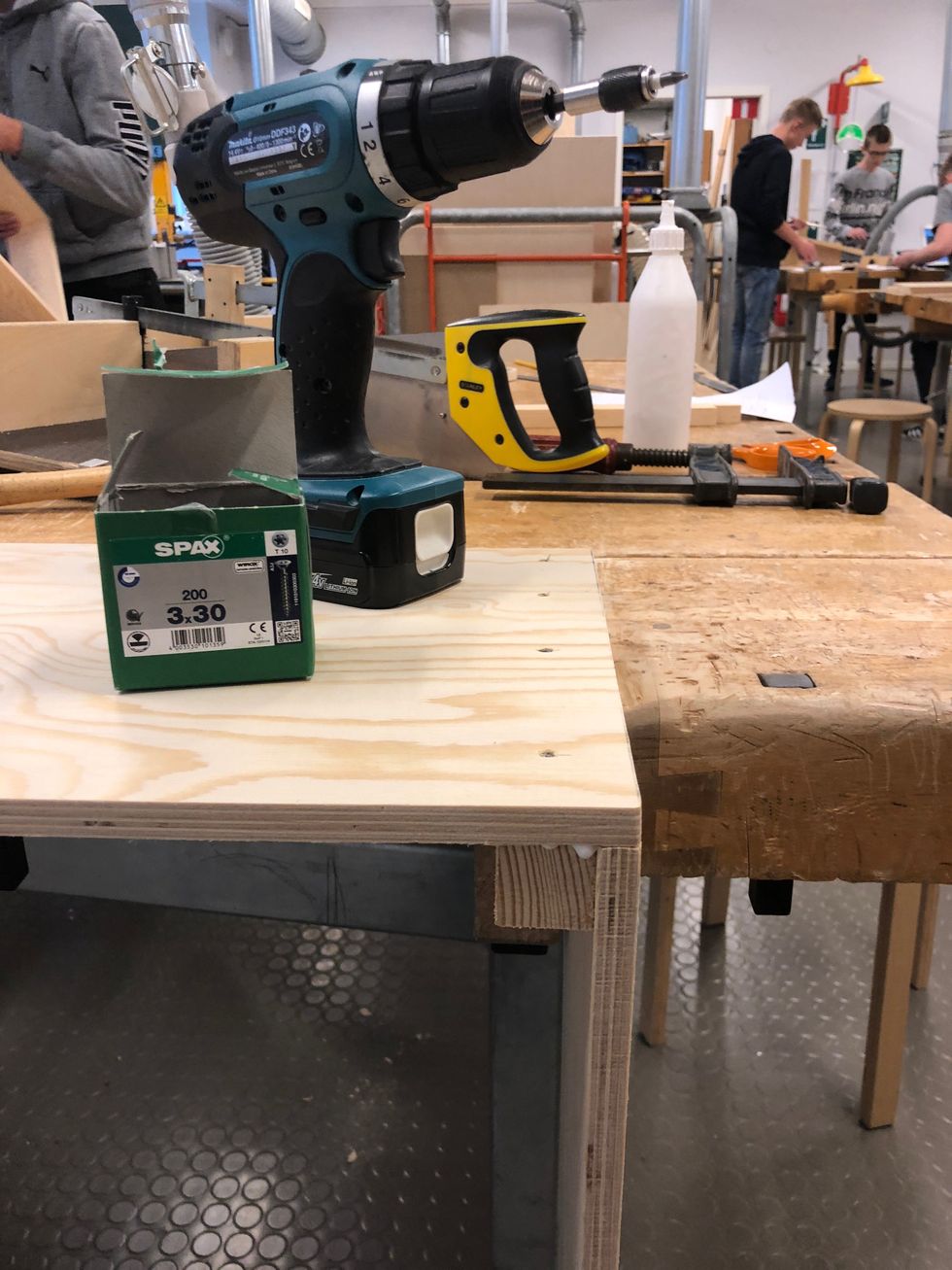 Skruvar ihop alla sidor.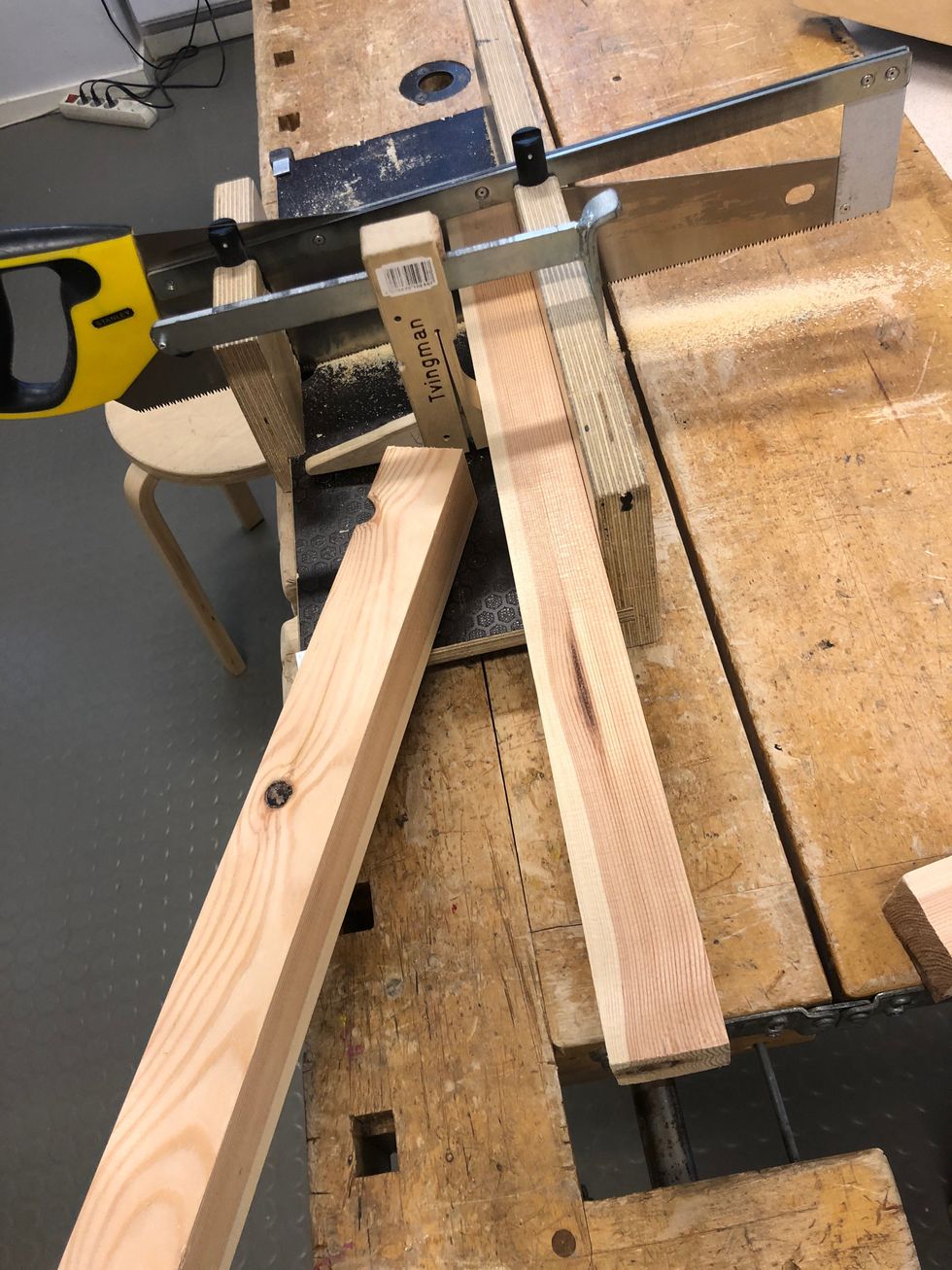 Sågar ut ben.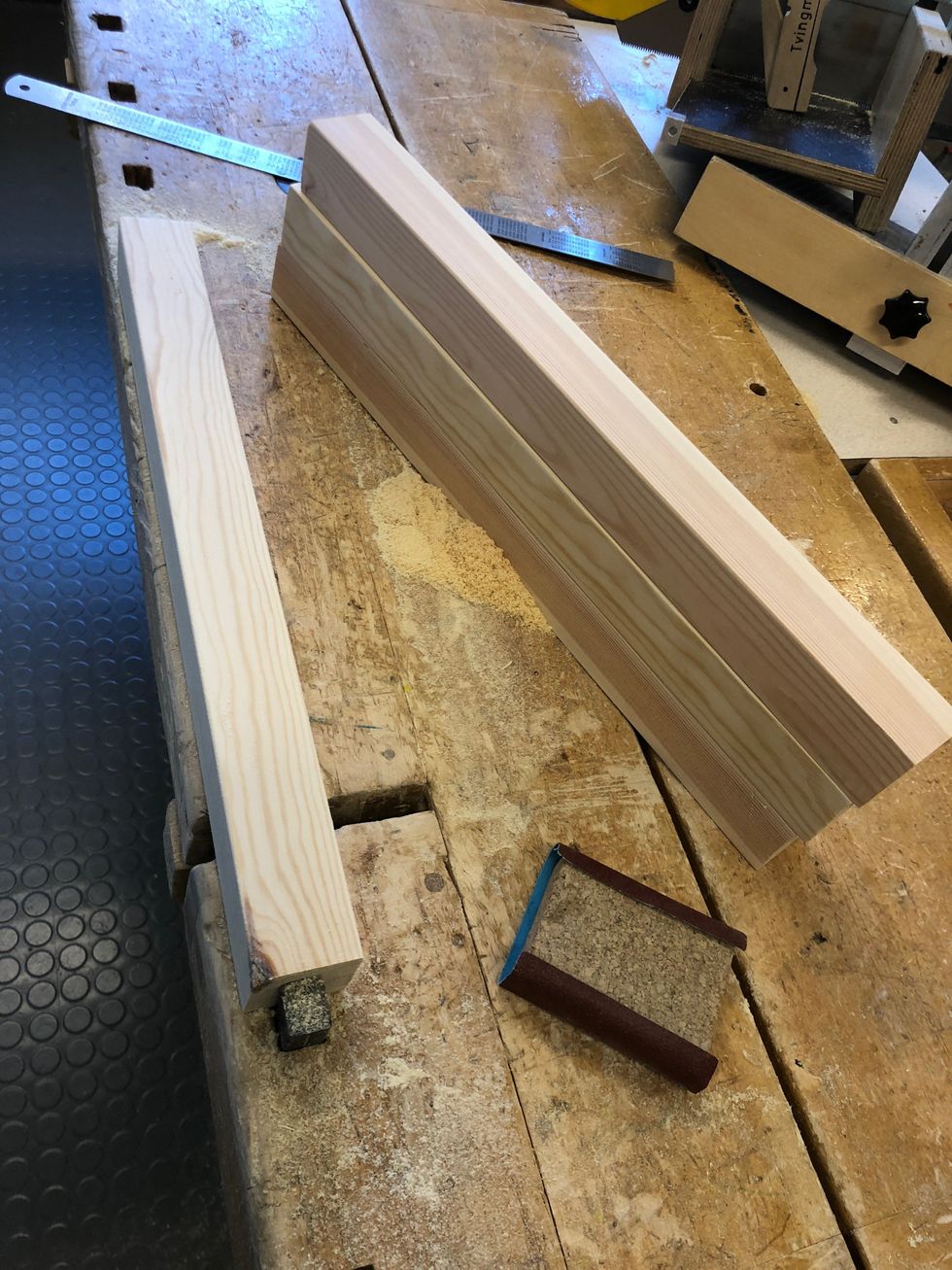 Sandpapprar benen.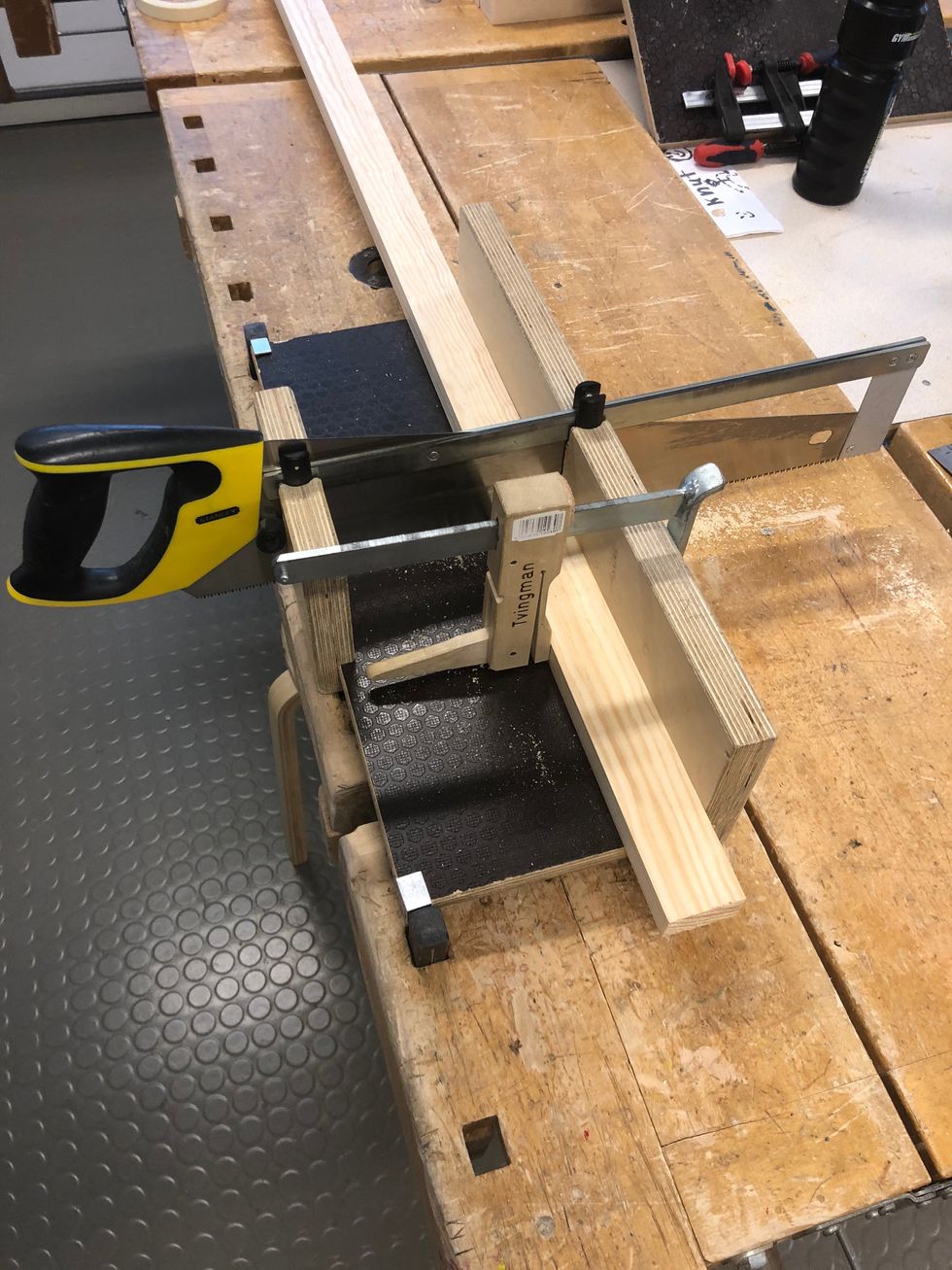 Sågar ut fästen att sätta ihop benen.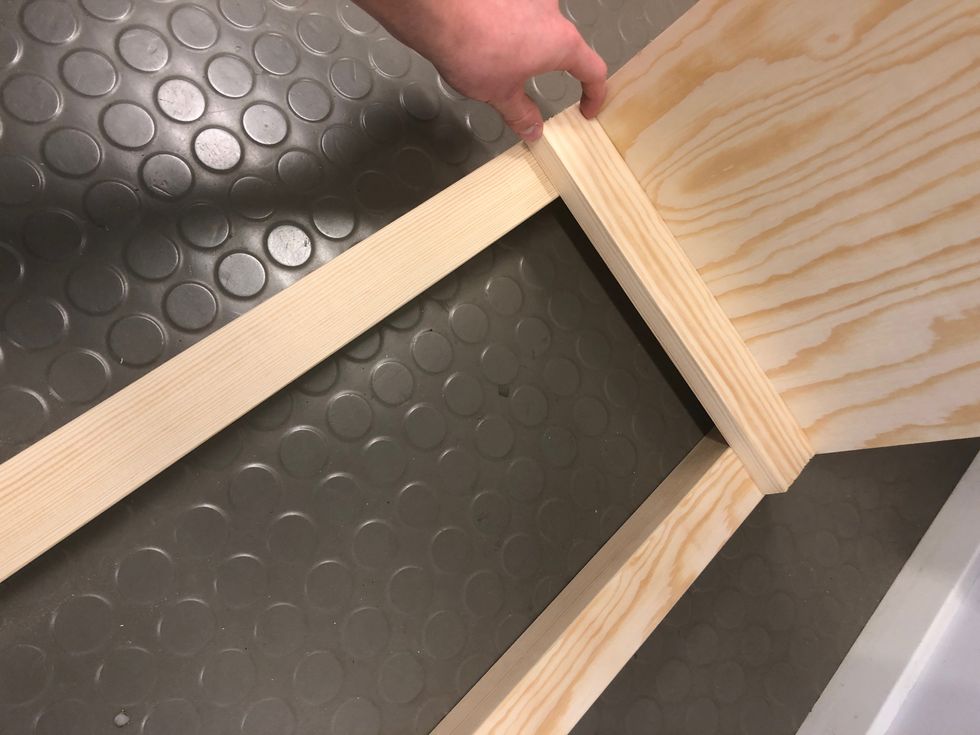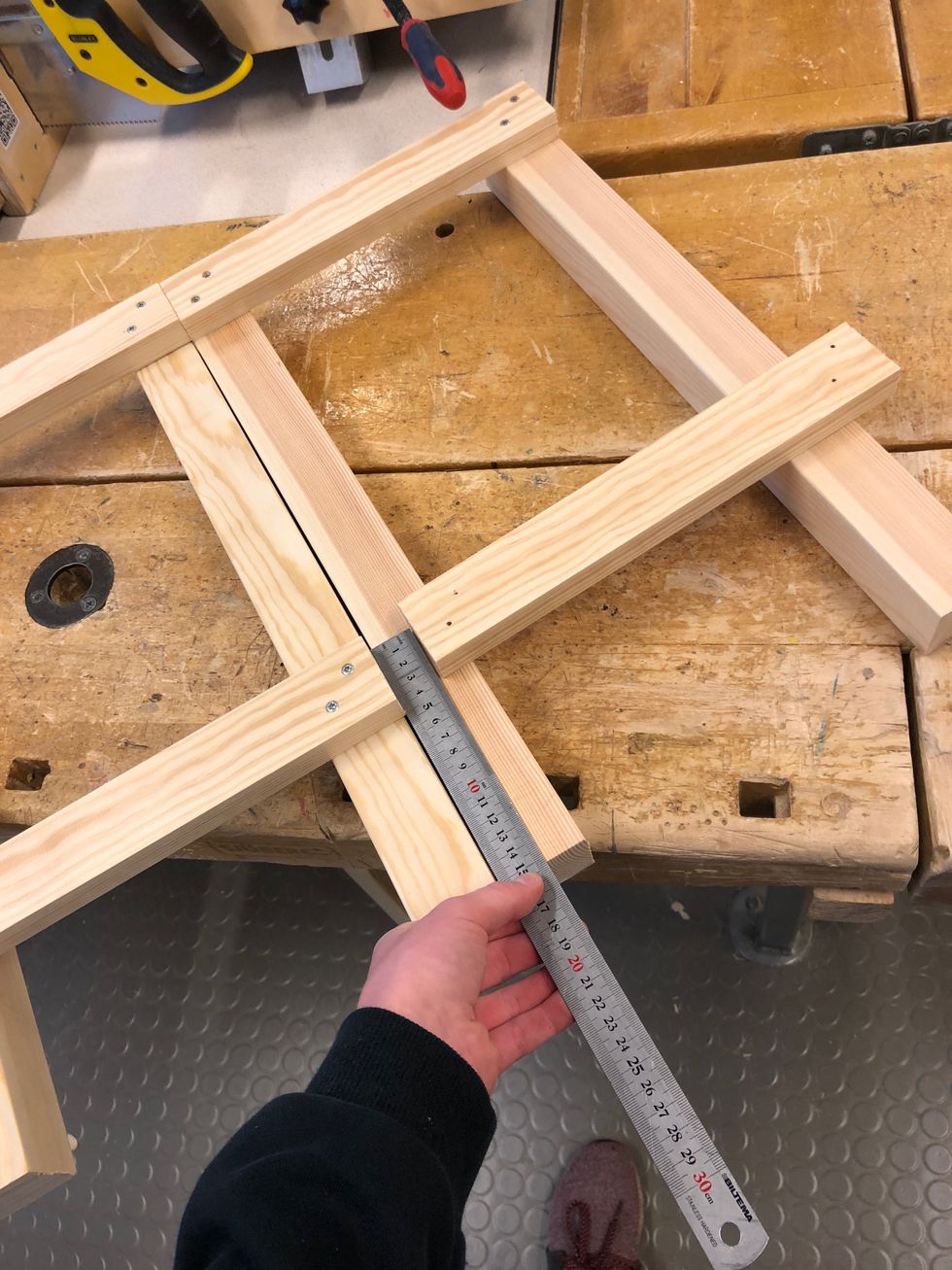 Skruvar ihop benen.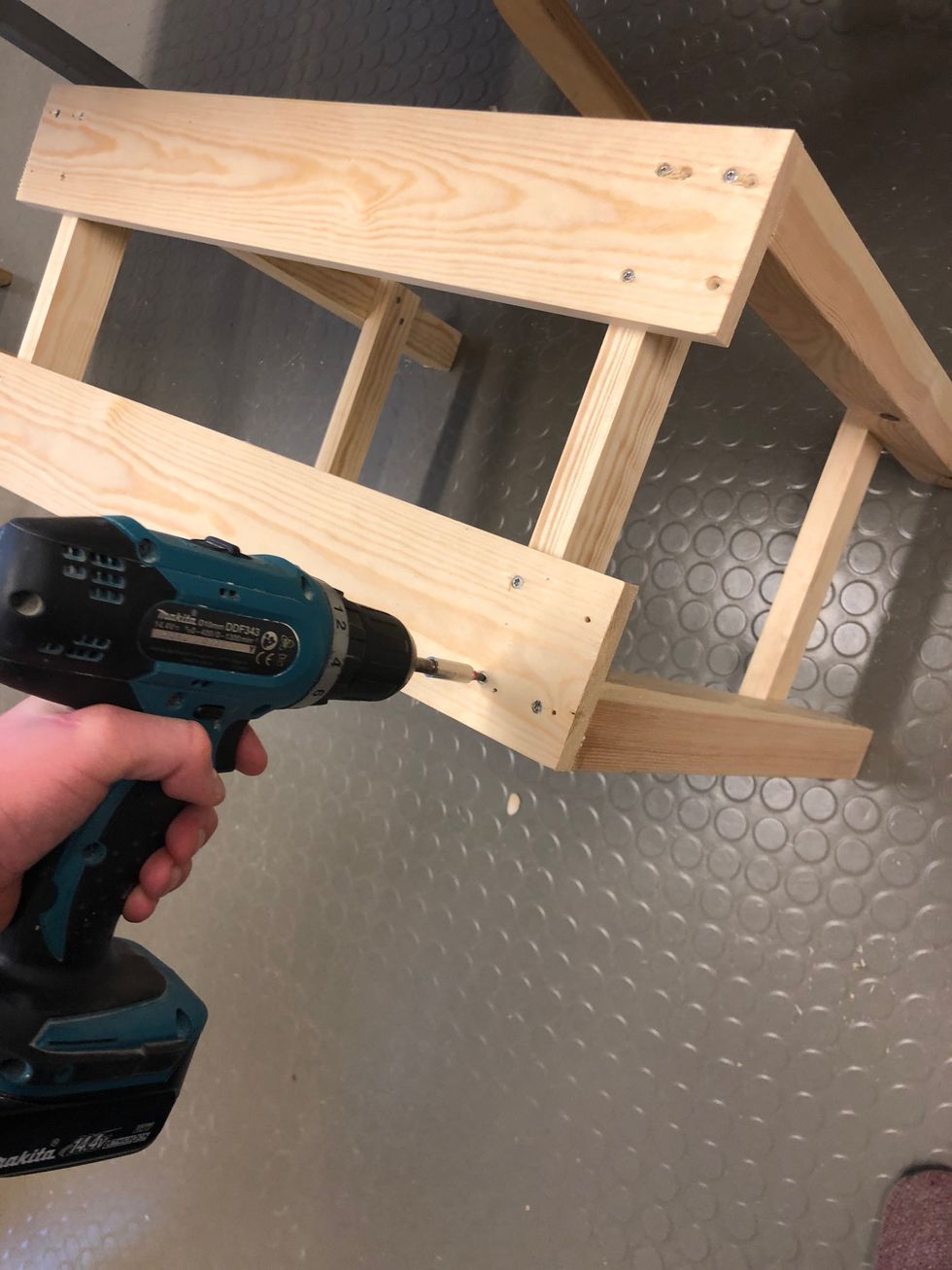 Brädor som själva skåpet ska fästas i.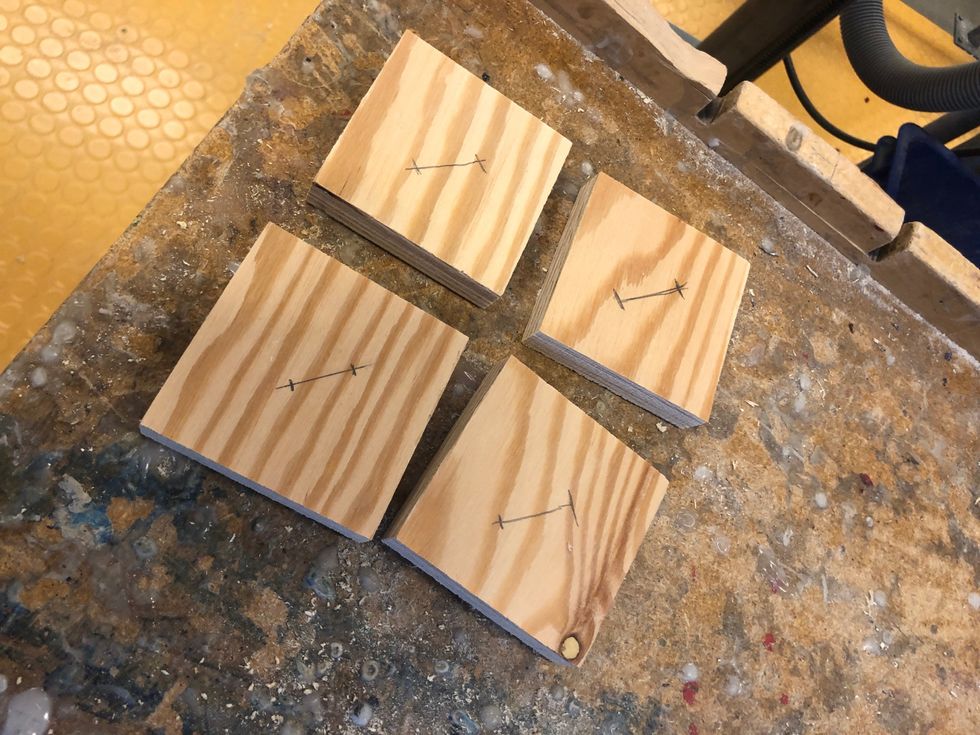 Klossar som hjulen ska fästas i.
Limmar och skruvar fast klossarna.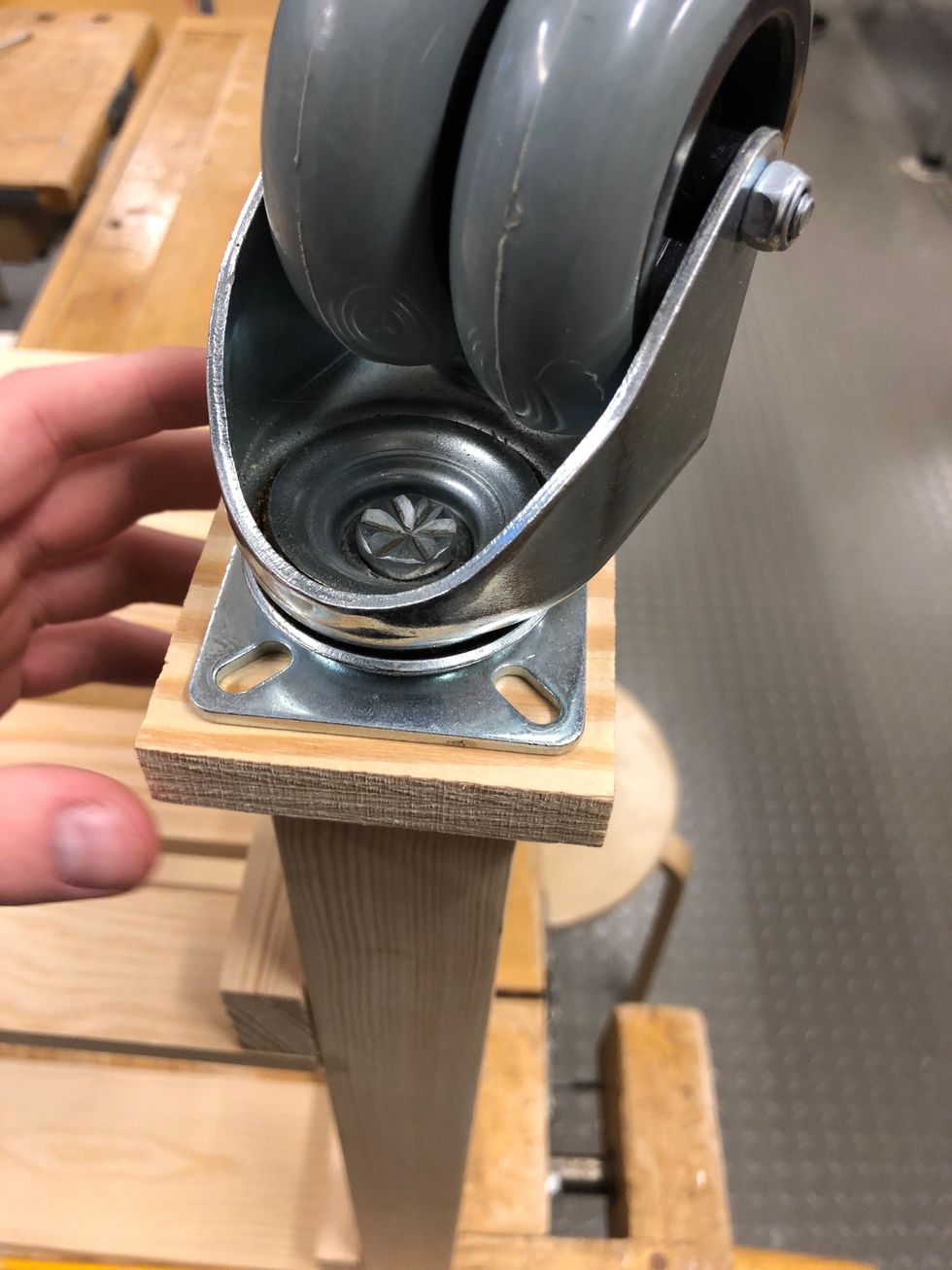 Mäter ut var hjulen ska sitta.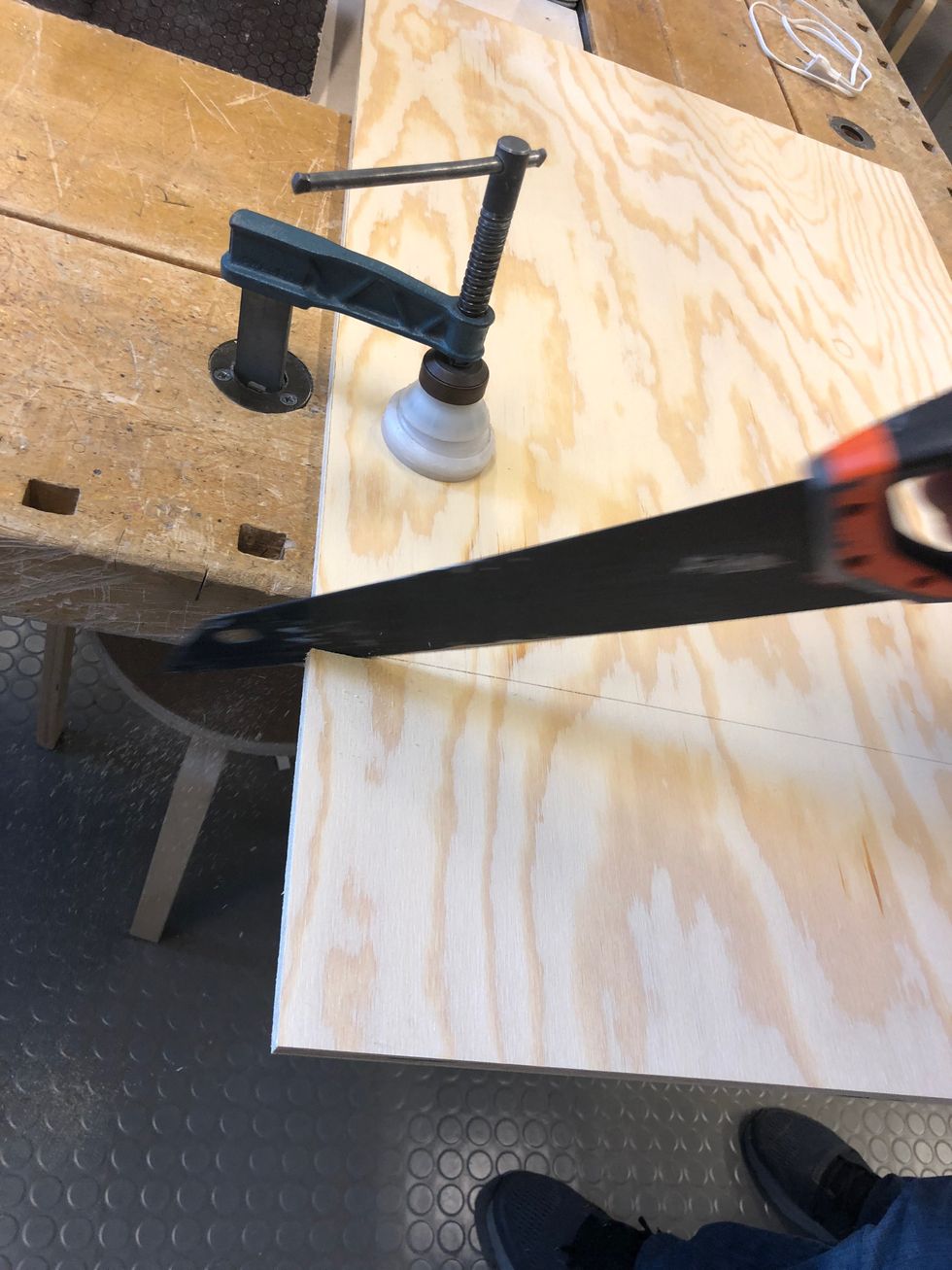 Sågar ut baksidan.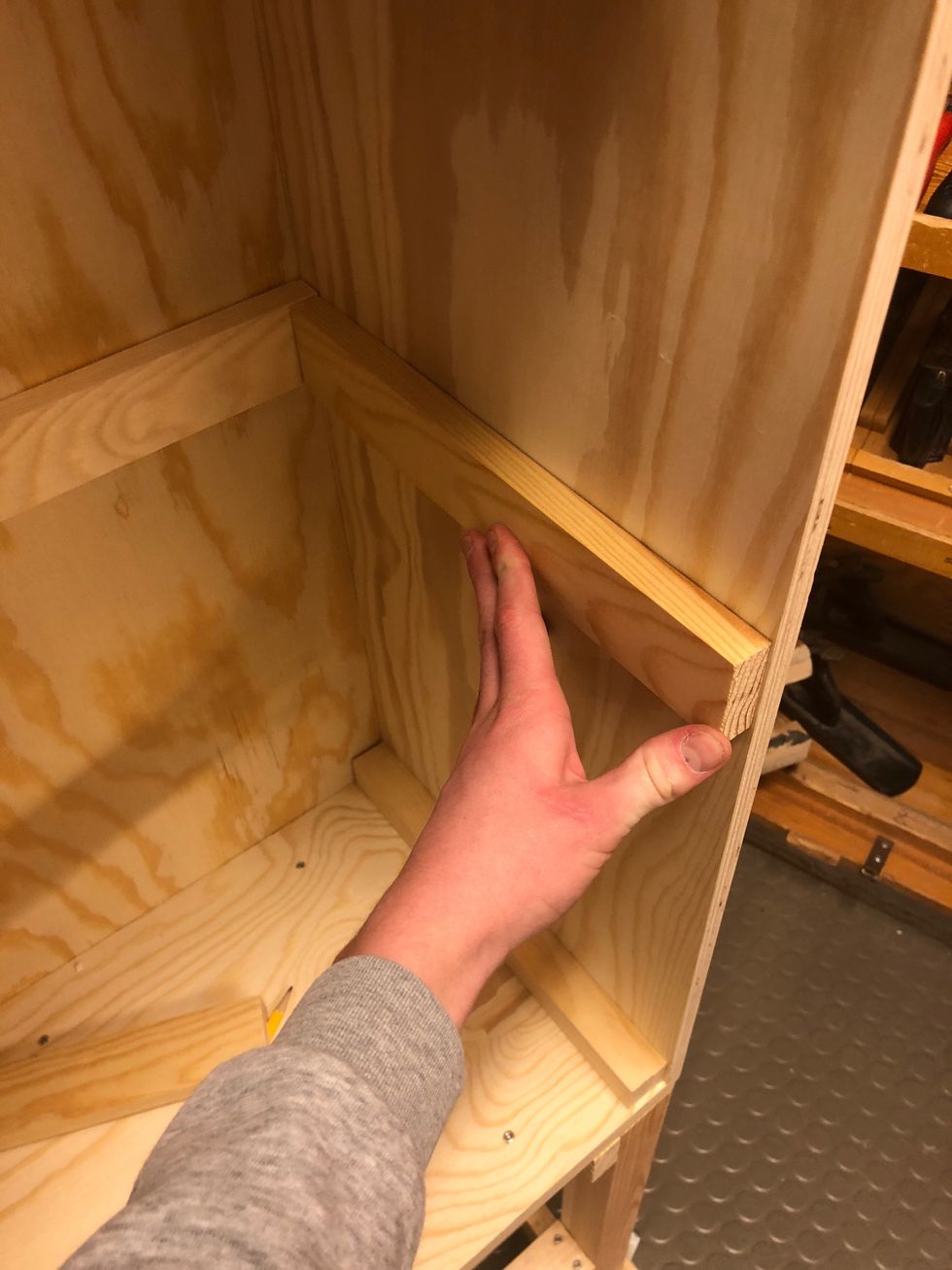 Skruvar fast fästena till krokar.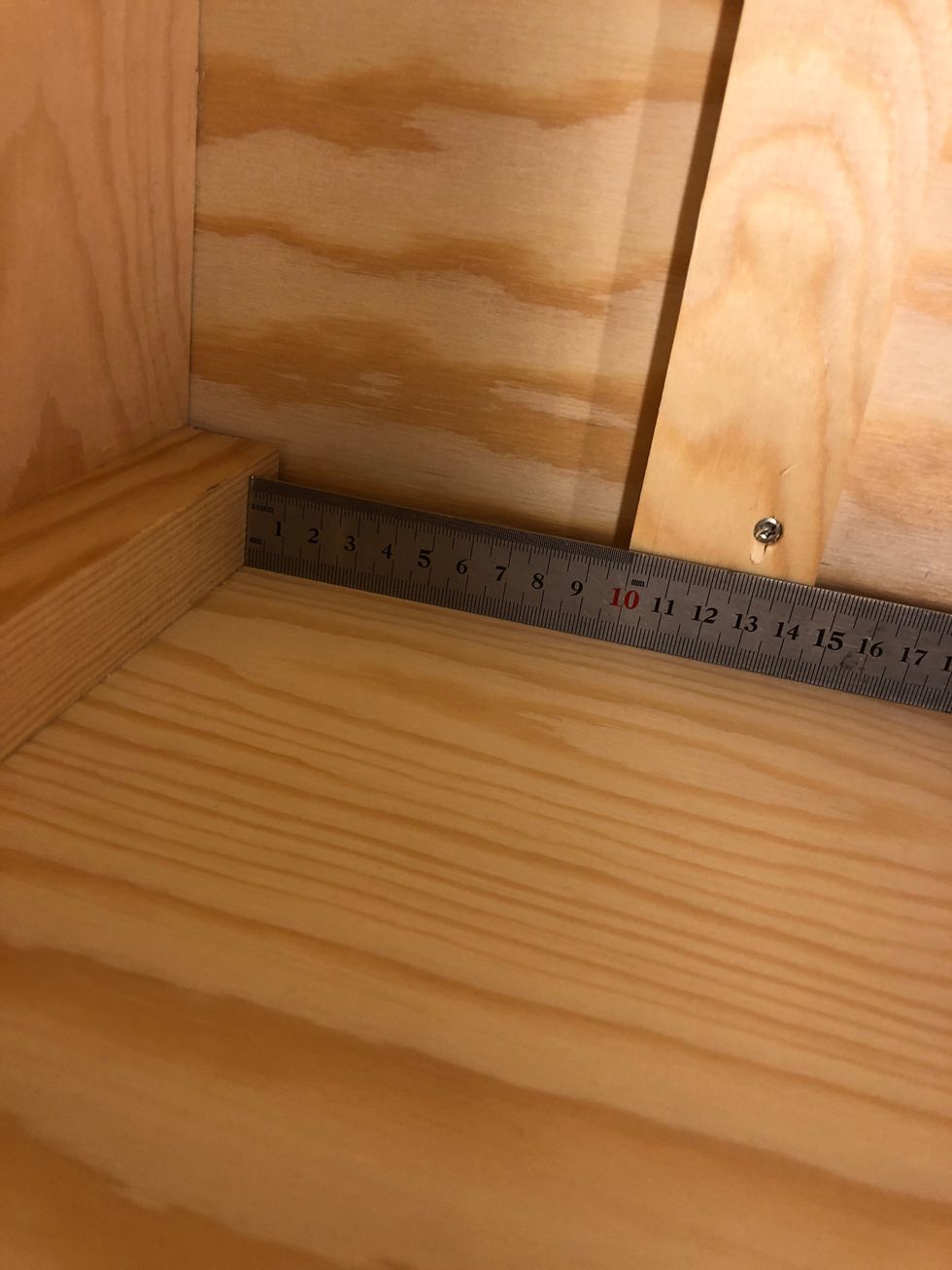 Mäter ut var så att fästena blir raka och rätt avstånd emellan varje fäste.
Mätning, limning och skruvning.
Mäter och sågar ut hur jag vill ha mina "dörrar".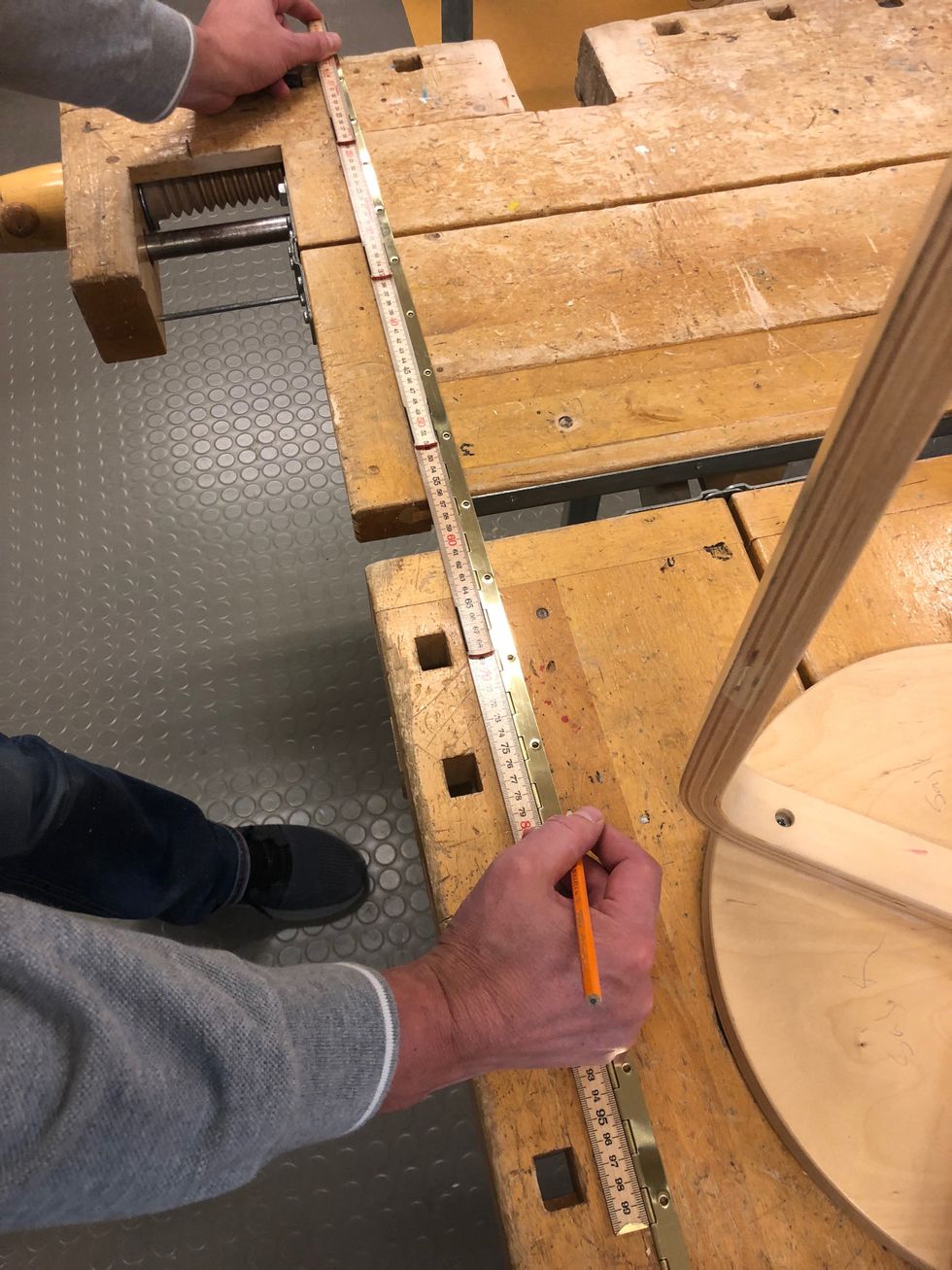 Mäter ut gångjärnen.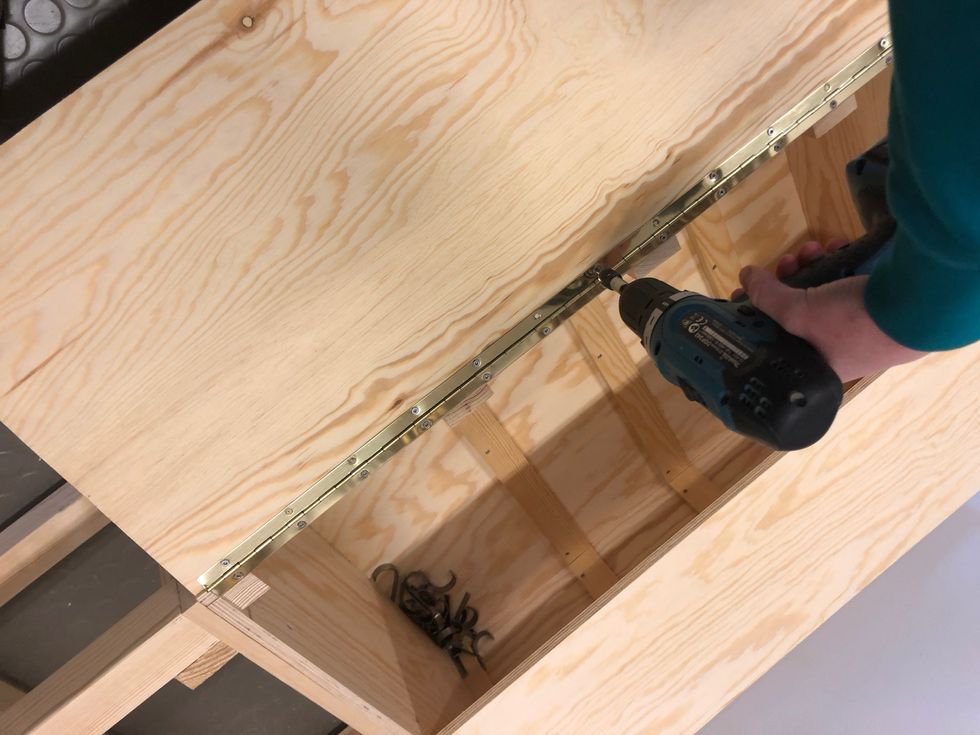 Skruvar fast gångjärnen i skåpet och dörrarna.
Skruvar fast "låsen".
The creator of this guide has not included tools
Slöjden Framtidskompassen
Hej!\nHär lägger Framtdskompassens elever ut instruktioner på saker de skapat i slöjden.\nHoppas du får användning av instruktionerna.