Loaded with tons of satisfying goodness. Makes about 10 - one cup servings.
22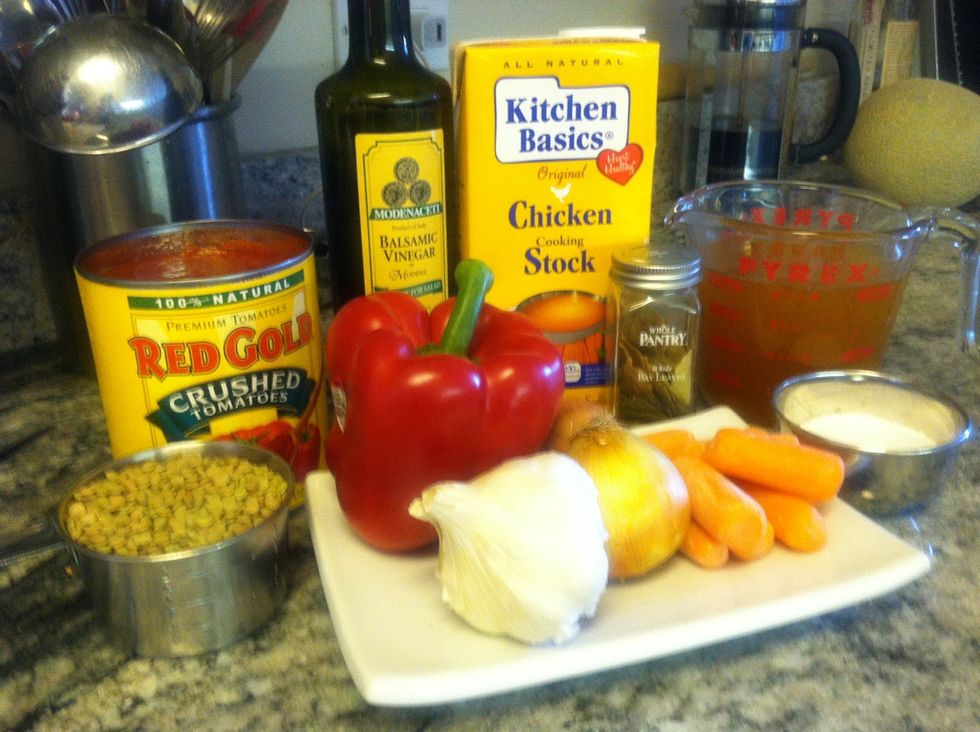 Gather ingredients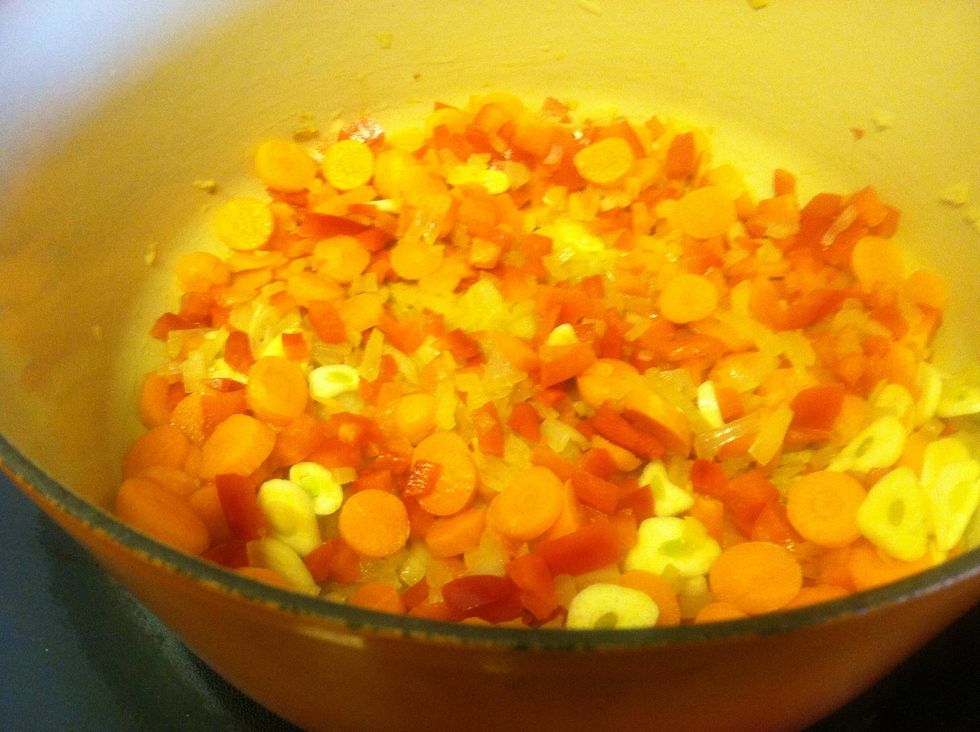 Heat olive oil over medium. Add onions and sauté for 5 minutes. Add carrots, peppers and garlic, cook for another five minutes.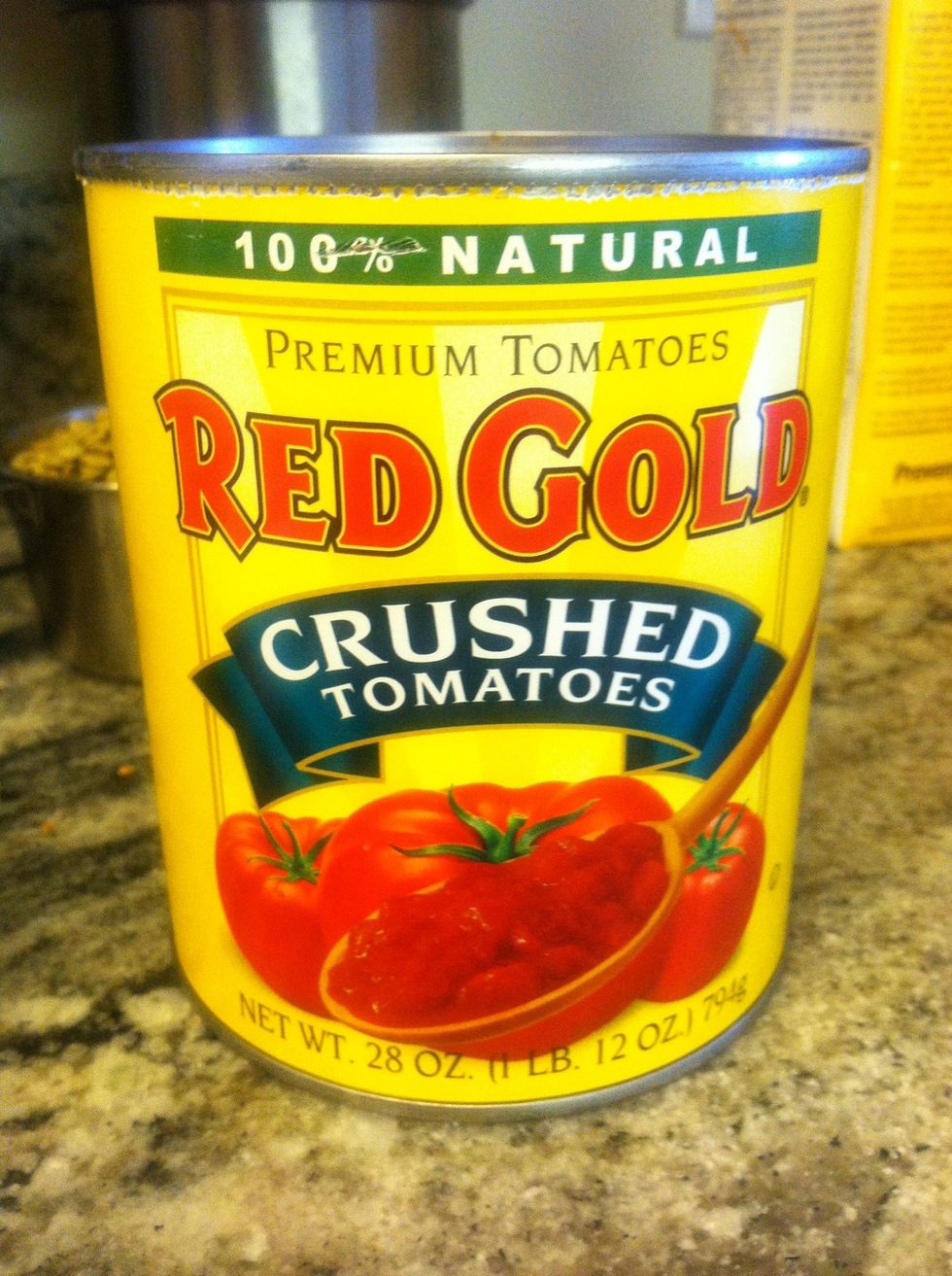 Add crushed tomatoes.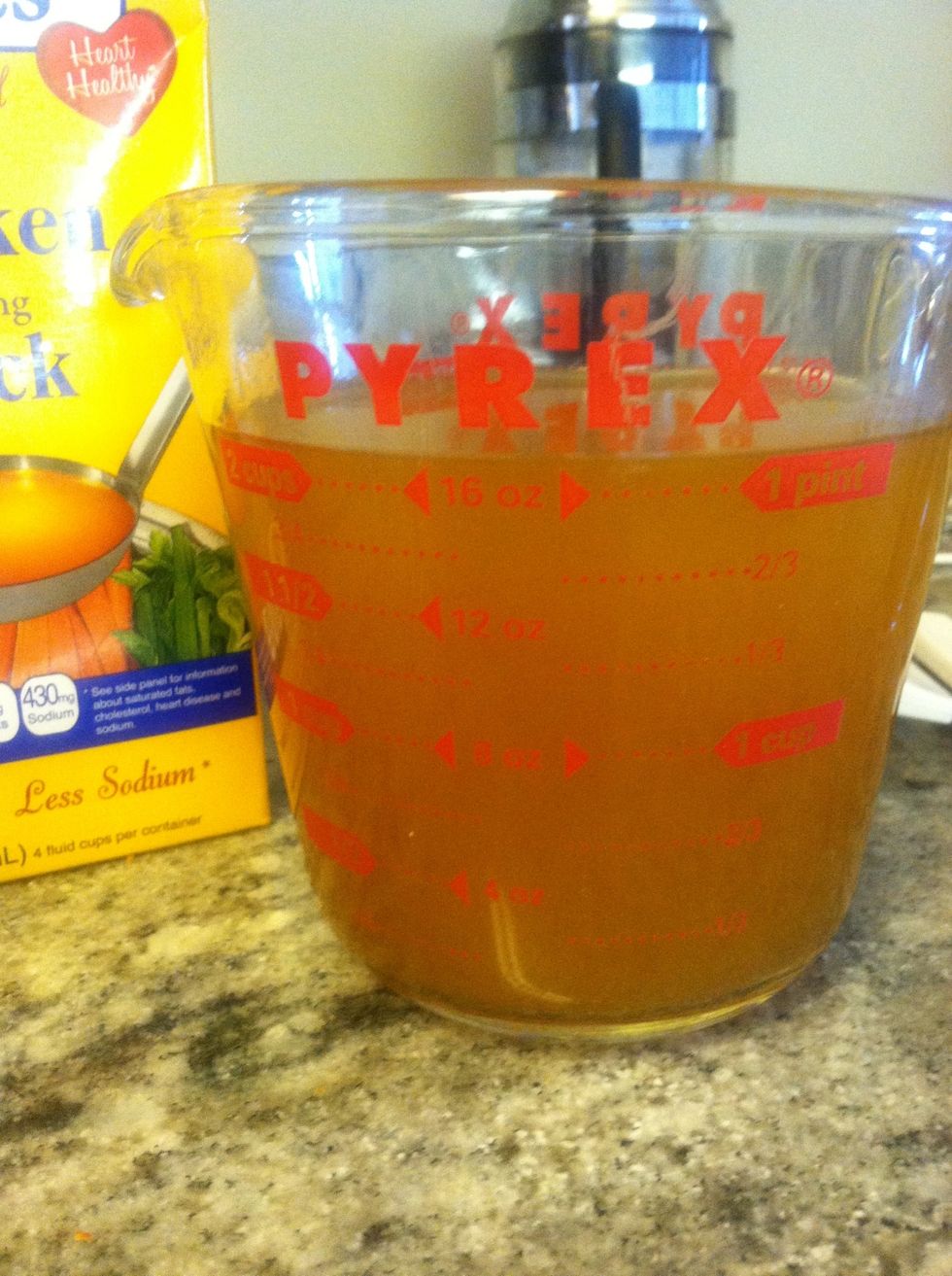 Add 4 cups of chicken stock and 4 cups of water to sautéed veggies.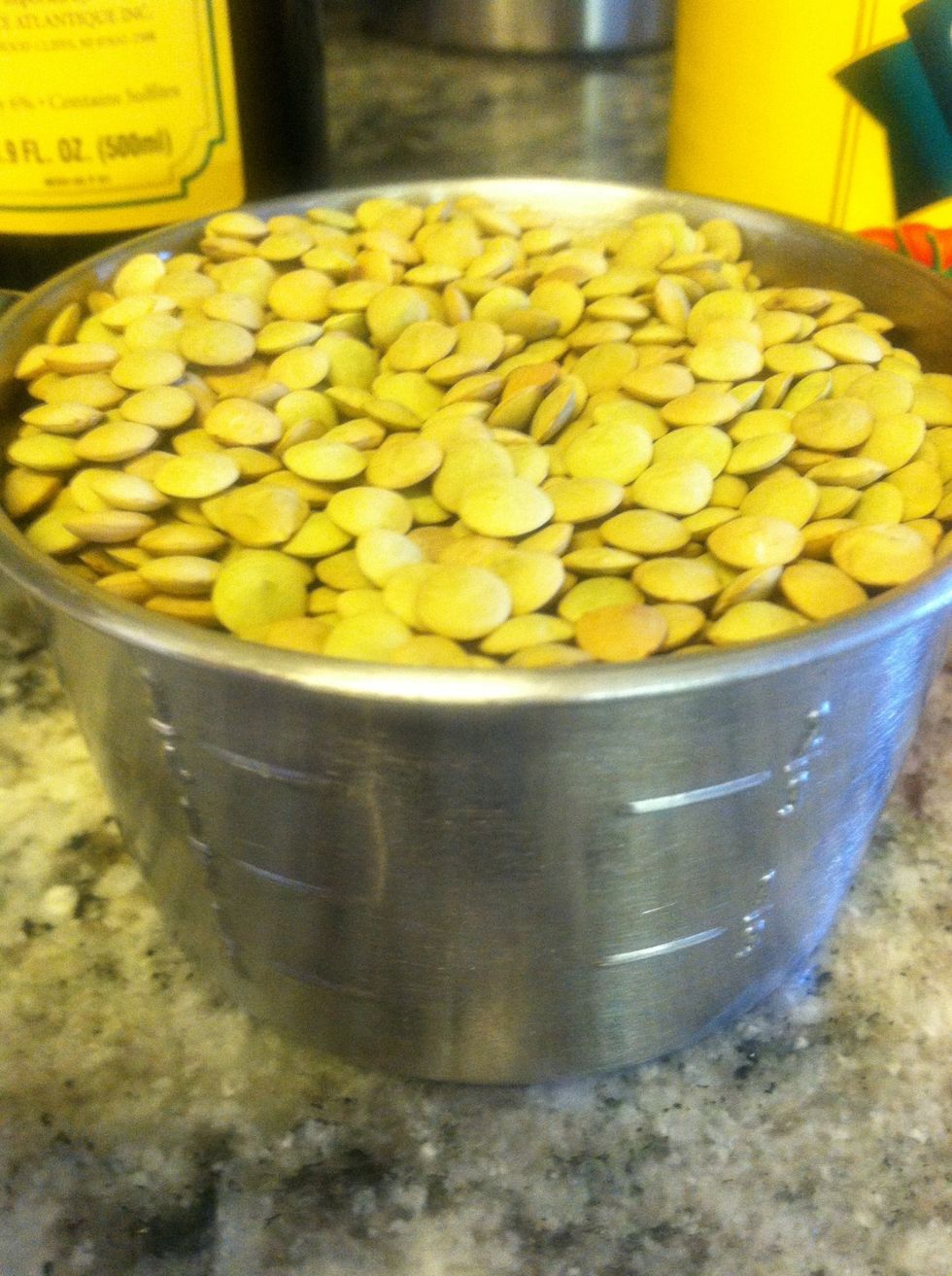 Add cup of lentils.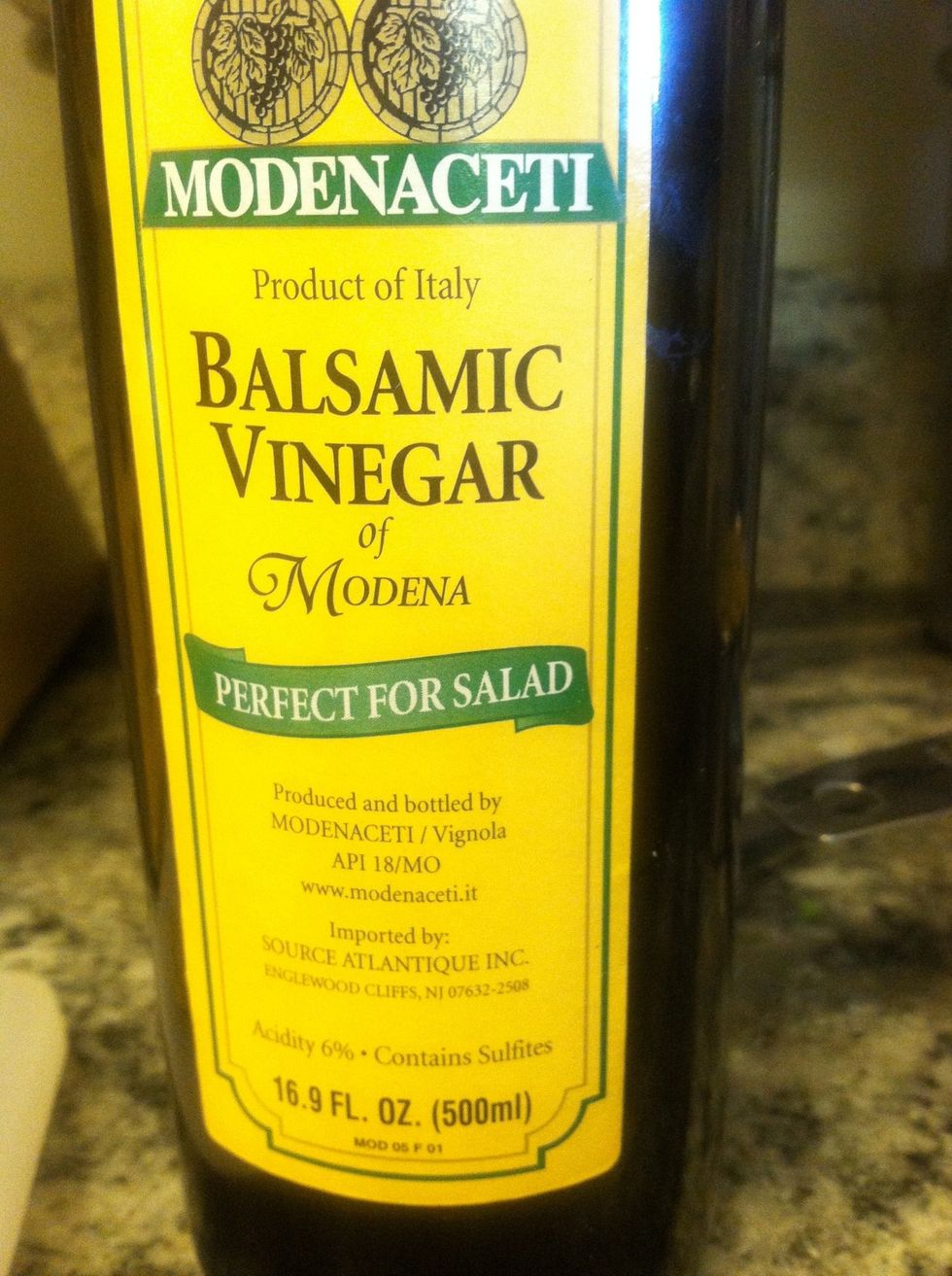 Add 2 tablespoons of balsamic vinegar.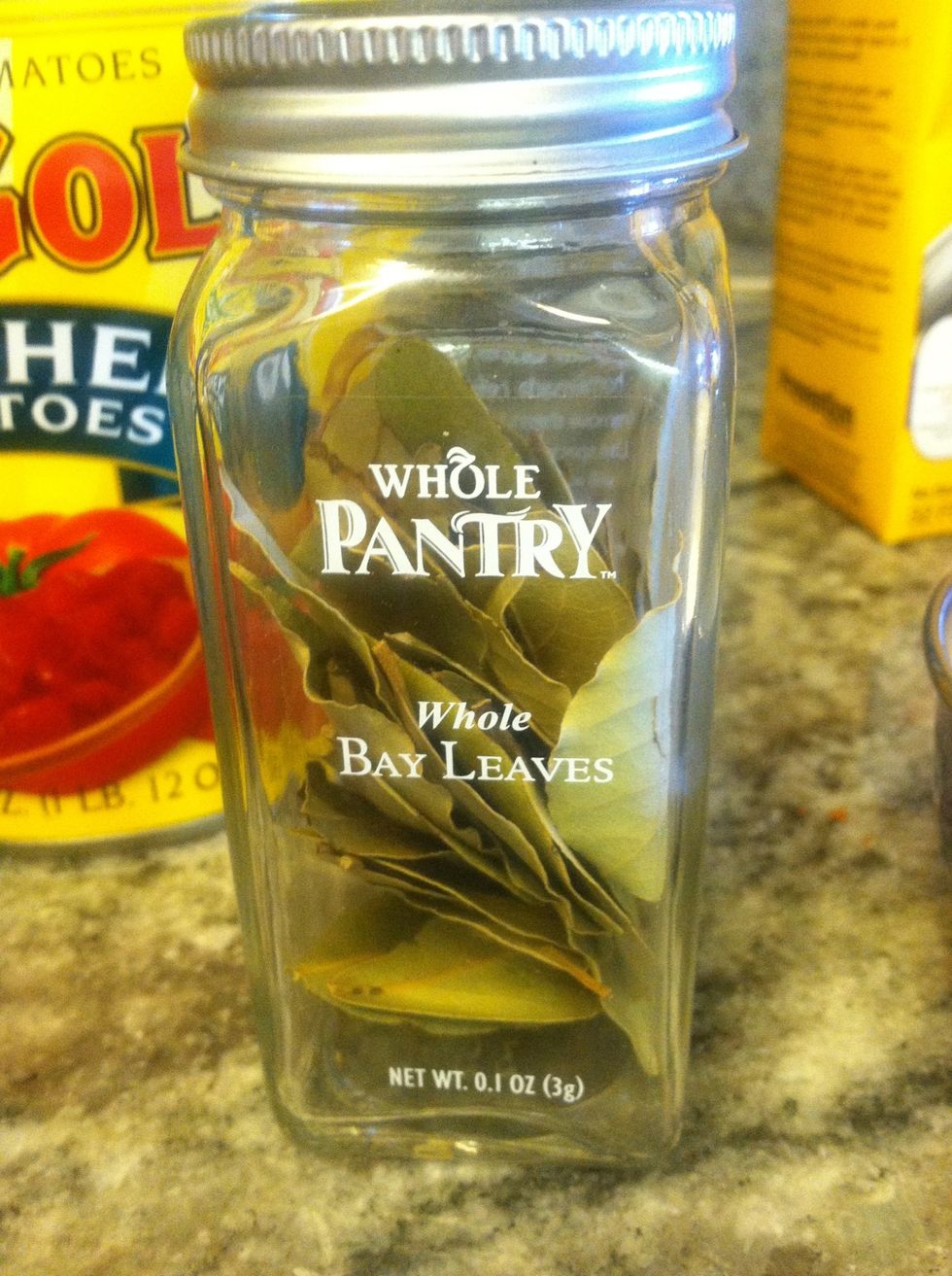 Add 2 bay leaves.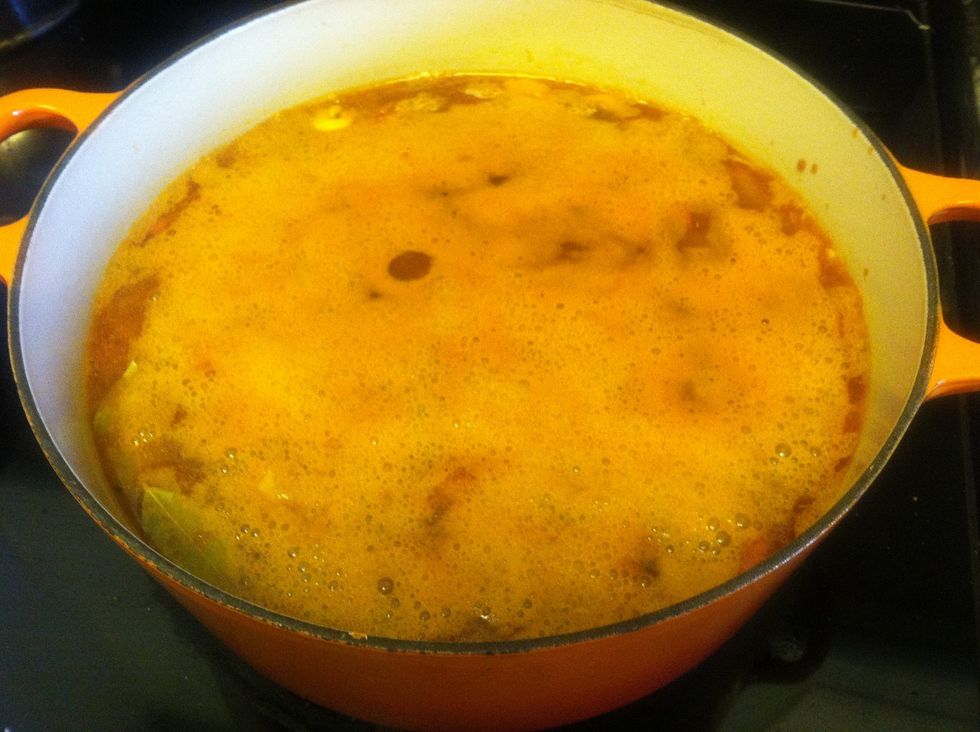 Bring soup to a boil and simmer for 30 minutes until veggies are tender. Add salt and pepper to taste!
Cheers!
1 tablespoon Olive oil
1 medium onion chopped
1 red bell pepper chopped
1 carrot chopped
5 garlic cloves sliced
1- 28 oz can of crushed tomatoes
1 cup of dry lentils
4 cups chicken stock
4 cups water
2 bay leaves
Salt and pepper to taste