This tip and trick can only be use for parents who have this kind of baby bottle sterilizer. It save time and electricity! :)
9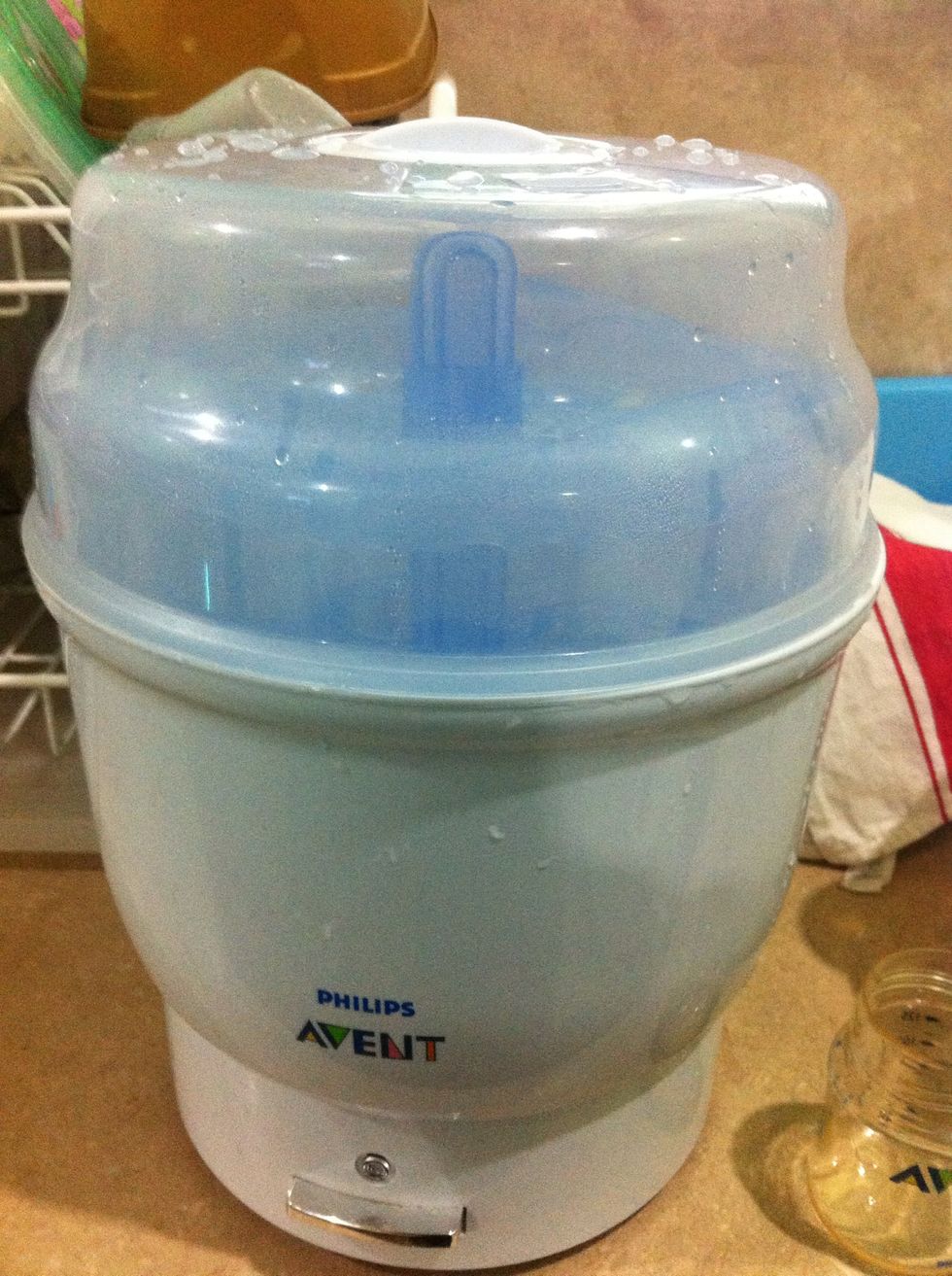 First u should have this!:) Be sure that u already pour 90ml tap water inside before sterilizing the bottles. It's the required amount ;) base on the avent manual.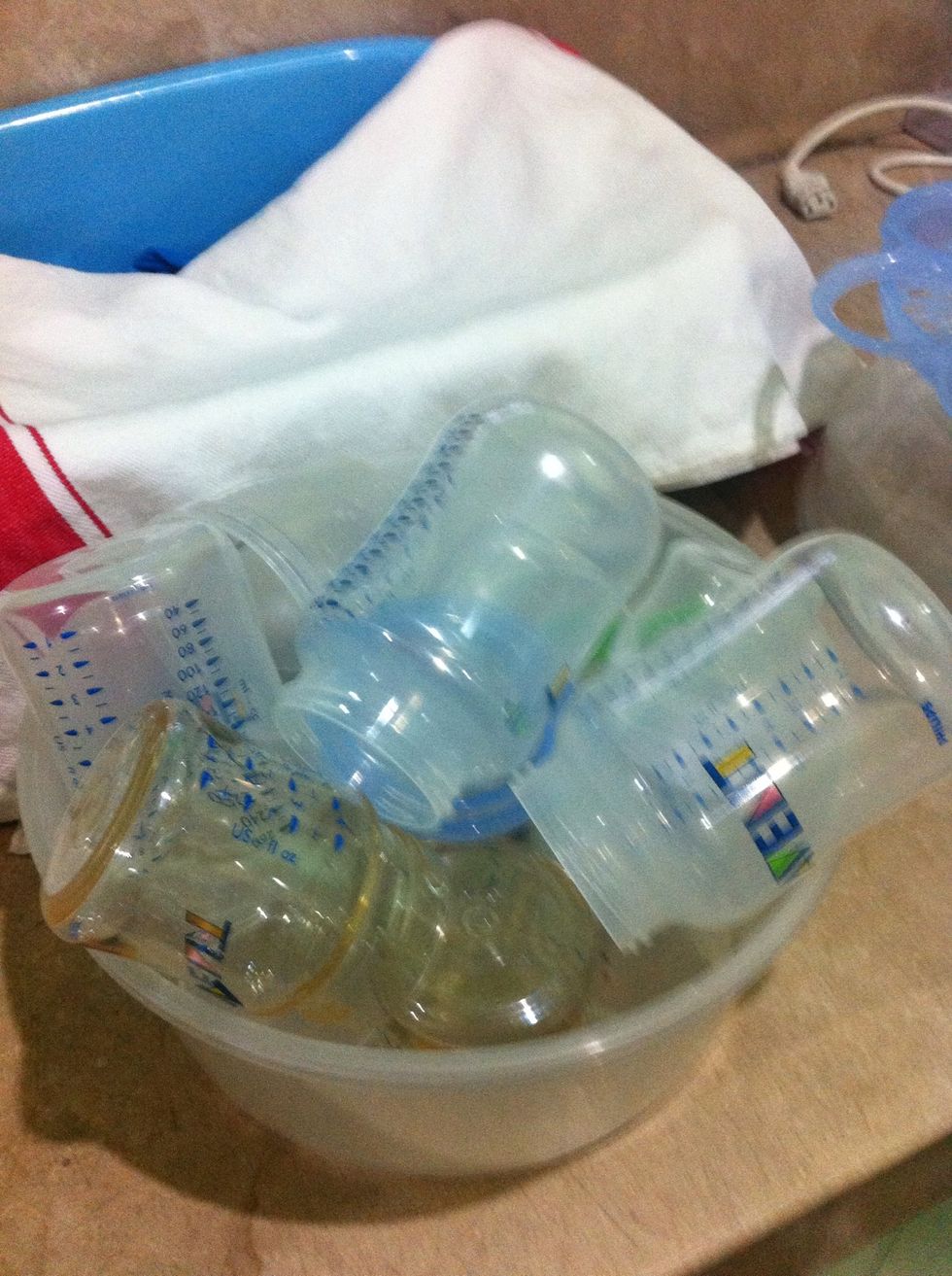 Your Baby Avent Bottles that has been washed with soap and rinsed. Ready for sterilizing!:)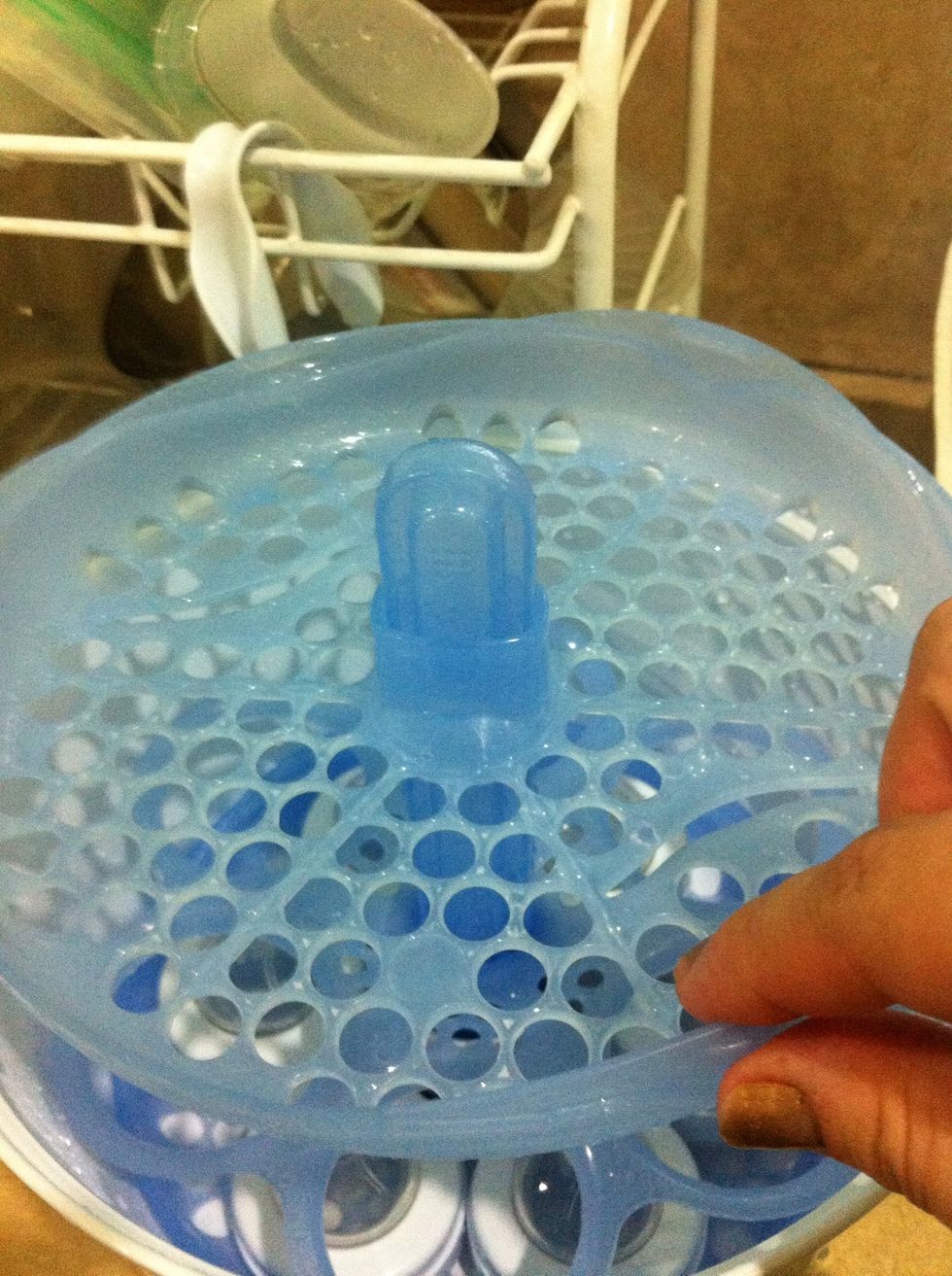 Remove the 2 top layer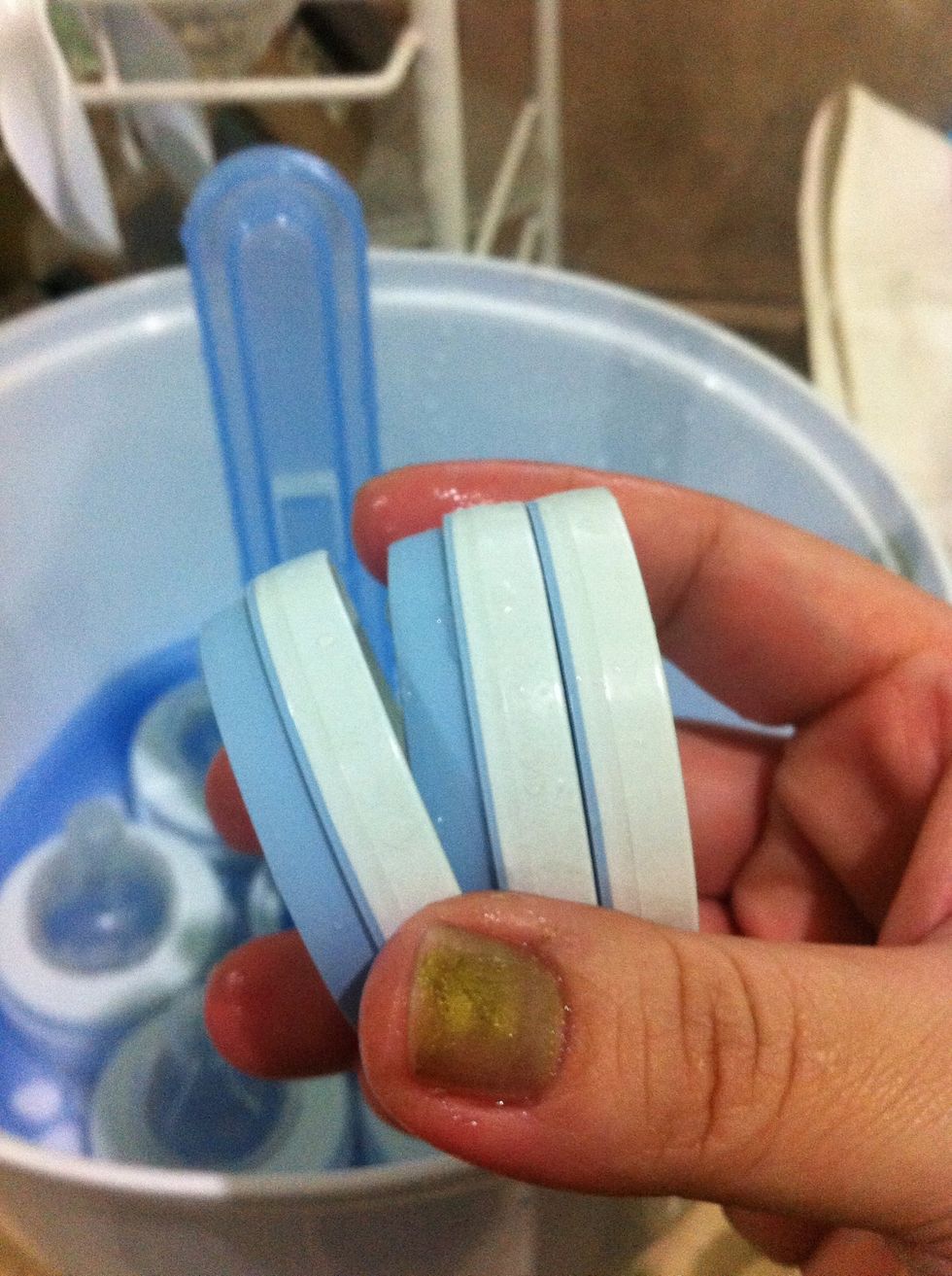 Some parts of the baby avent bottles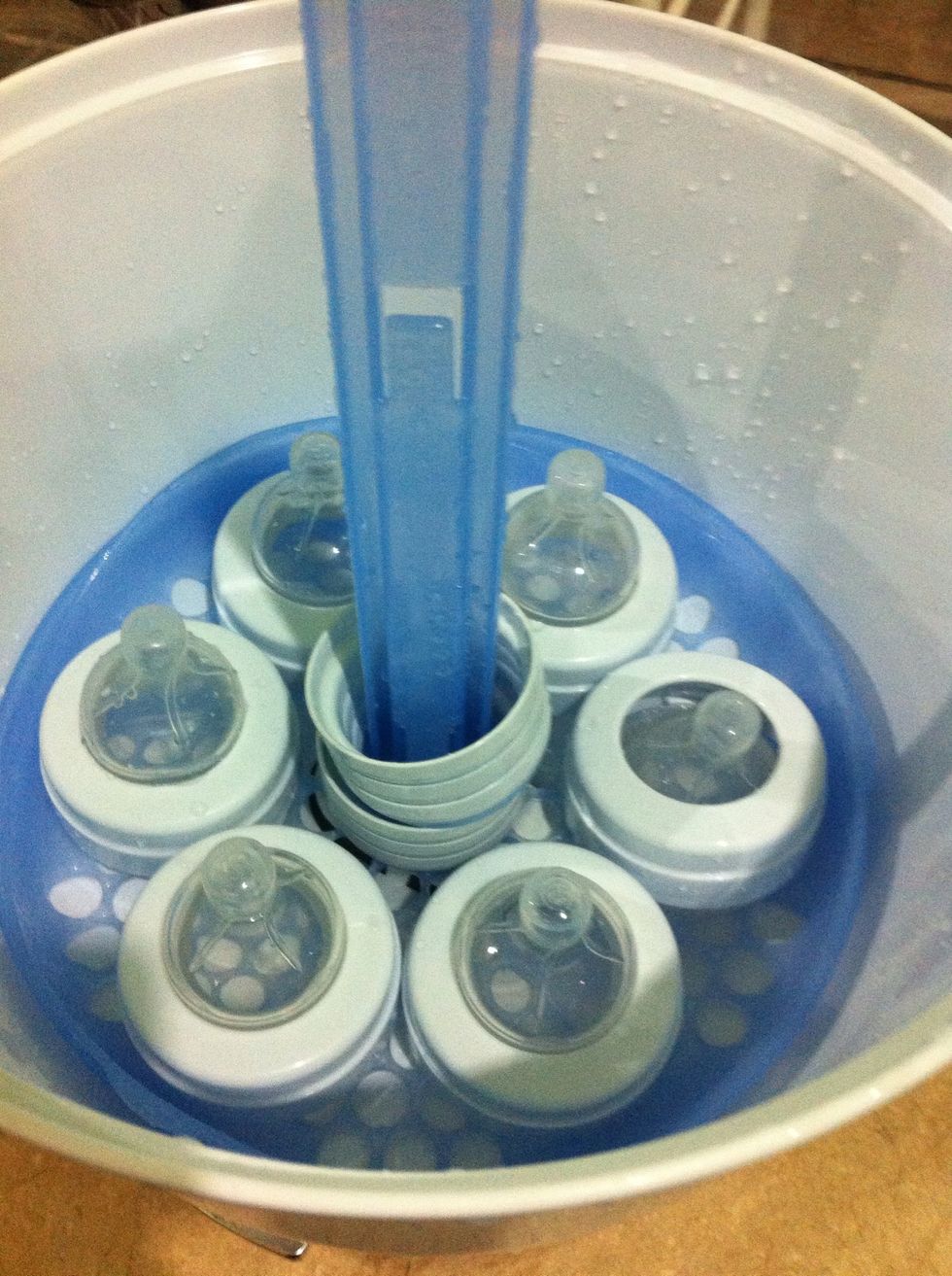 Lay it like this!:)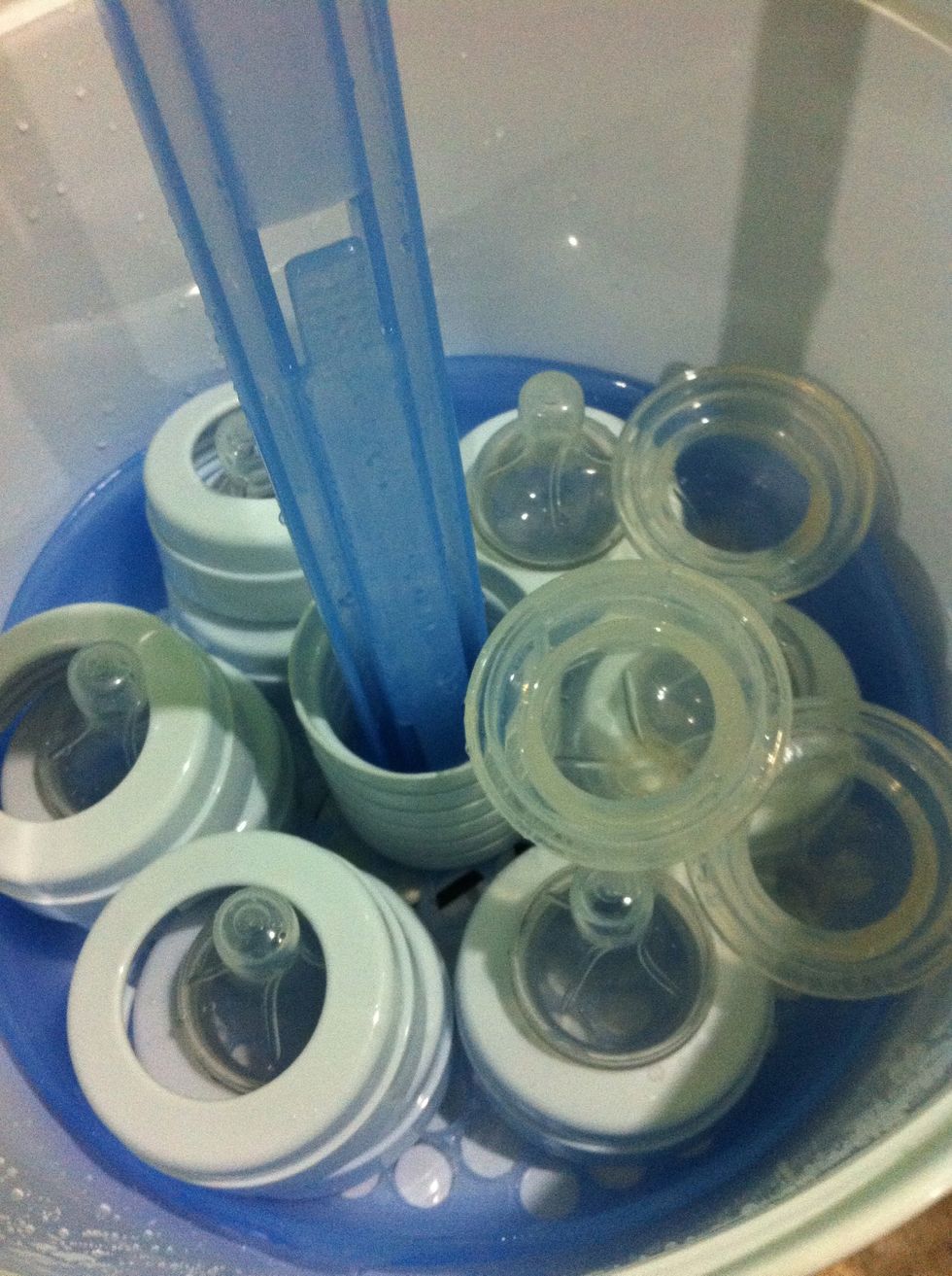 Next like this! See carefully how i lay the nipples and etc.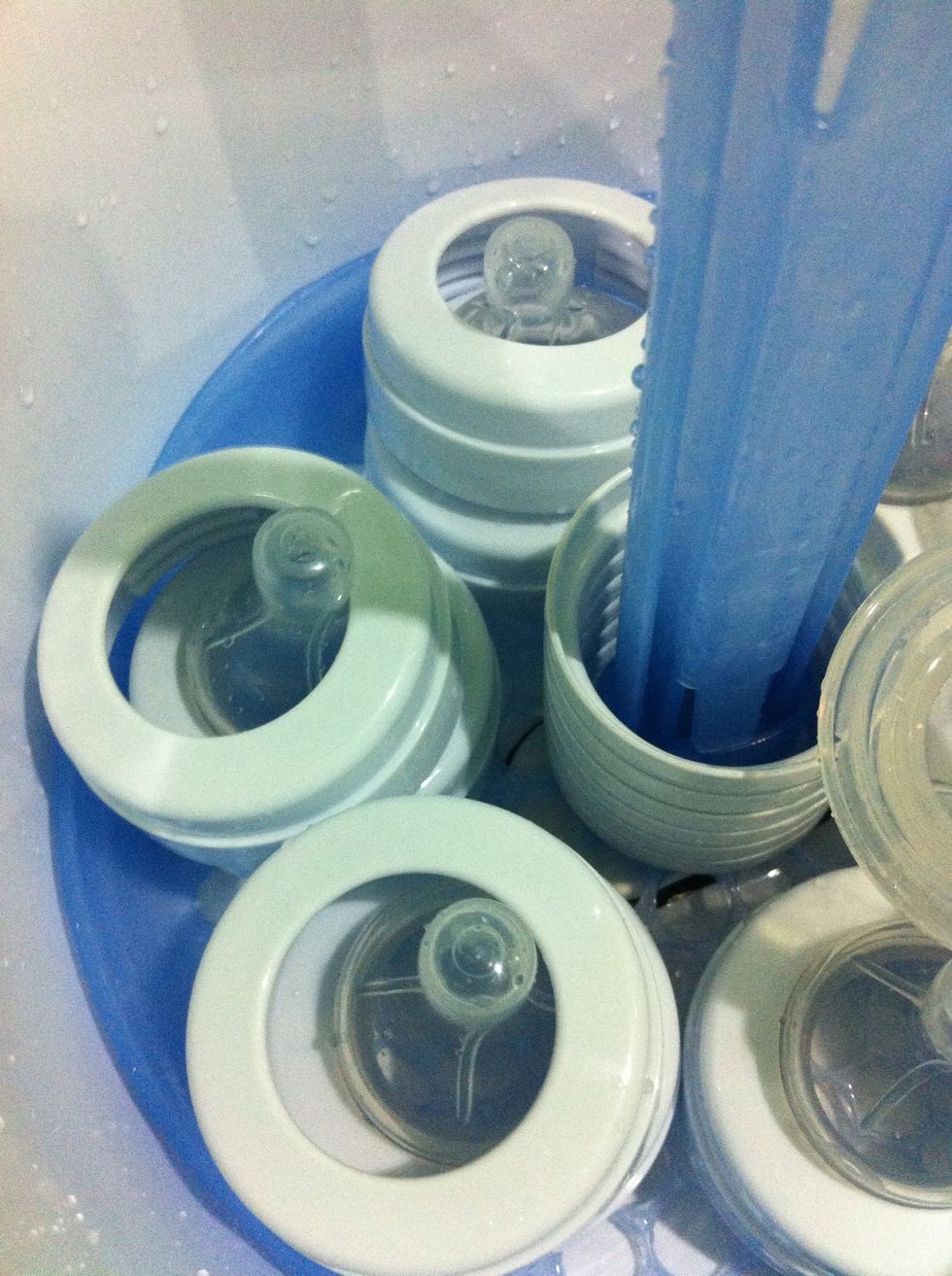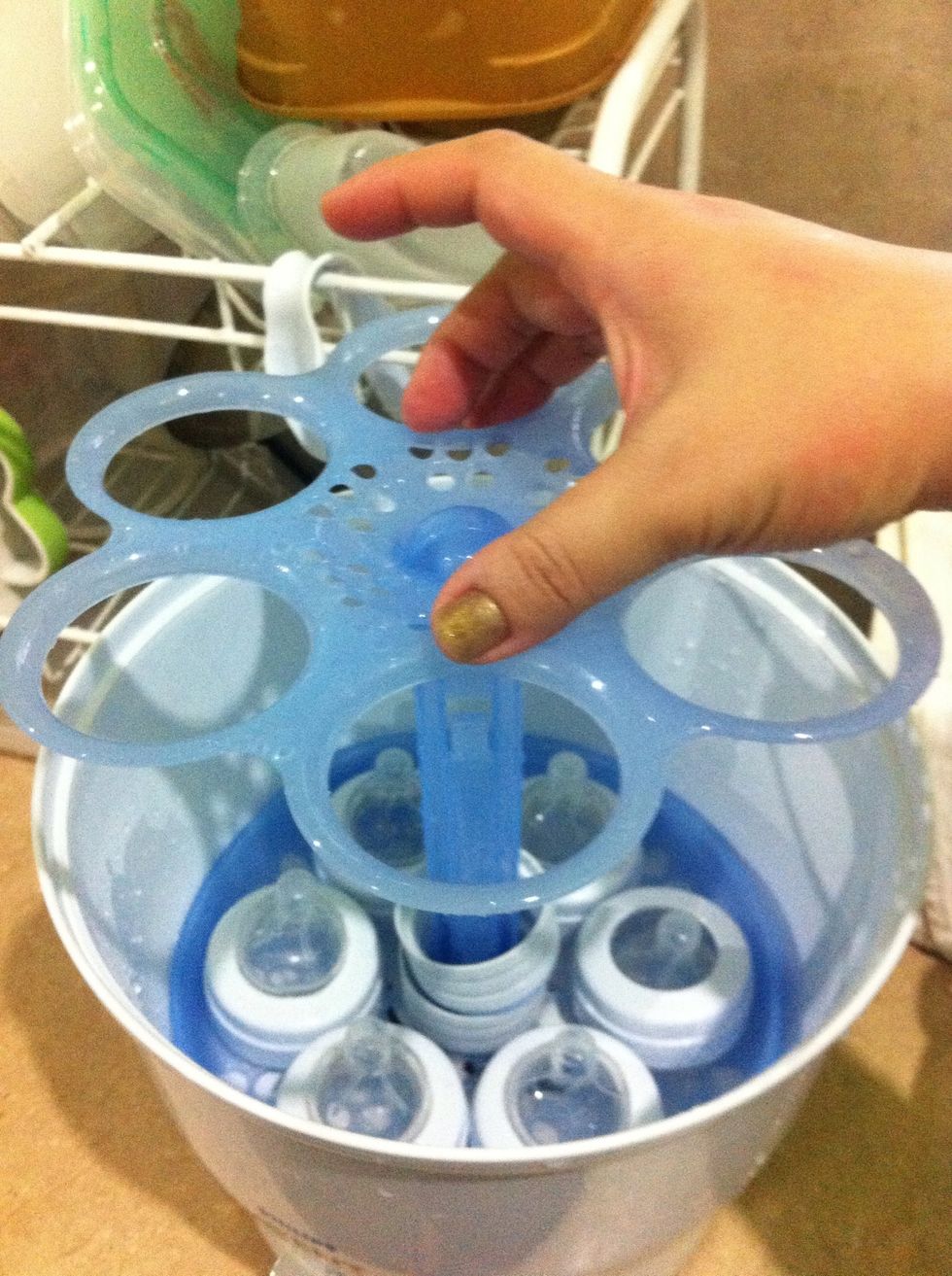 Put the second inserts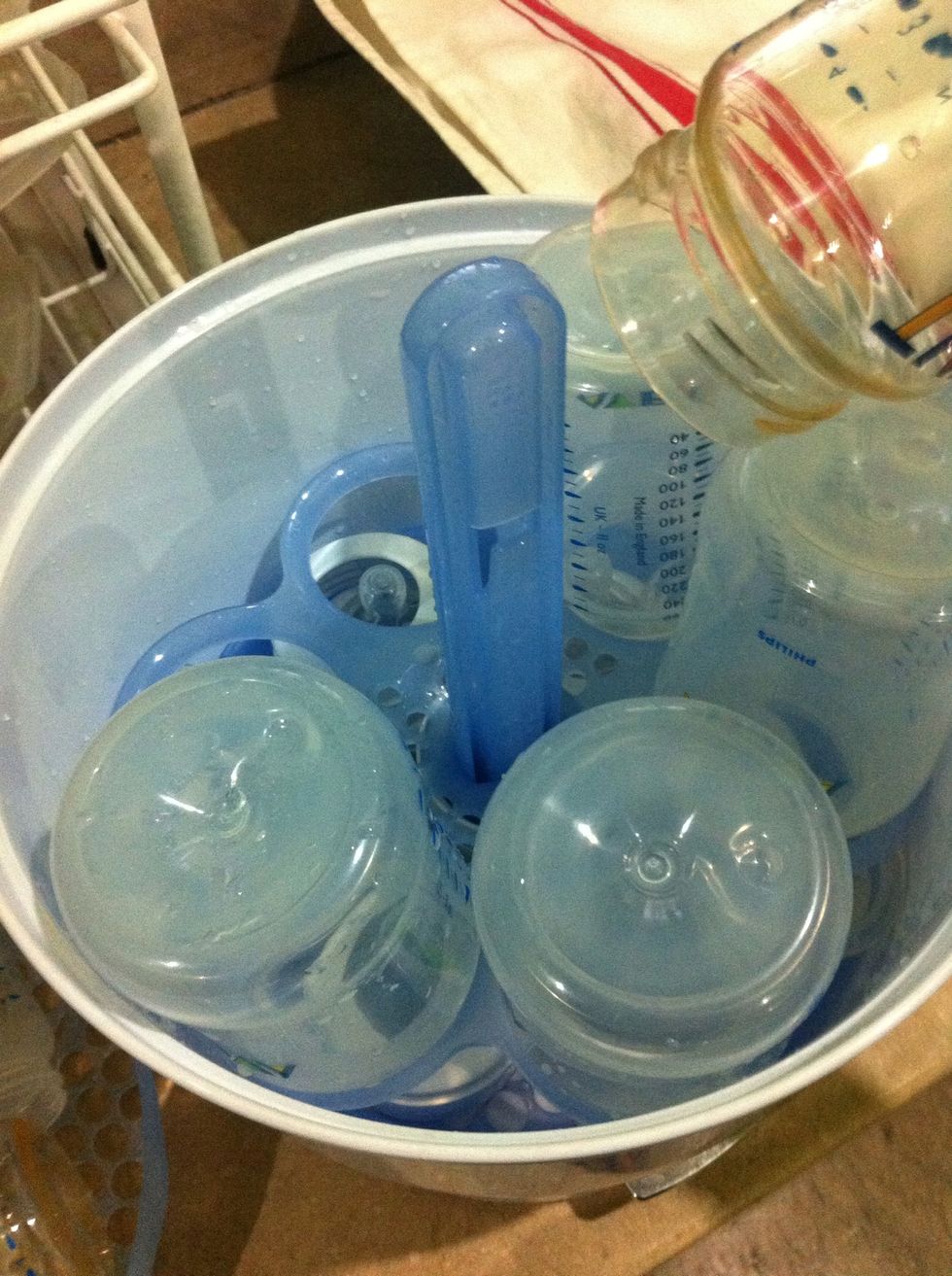 Follow the pic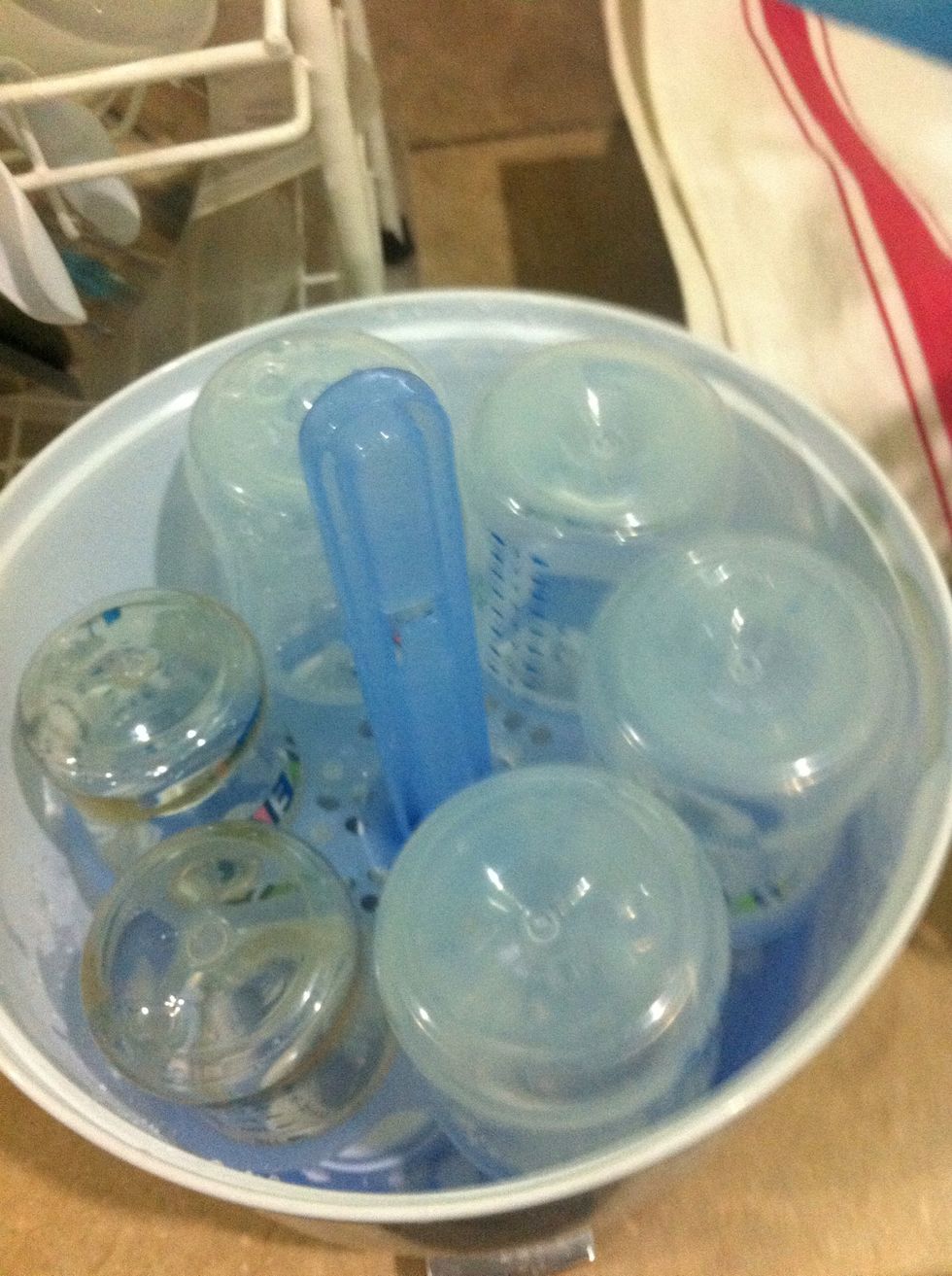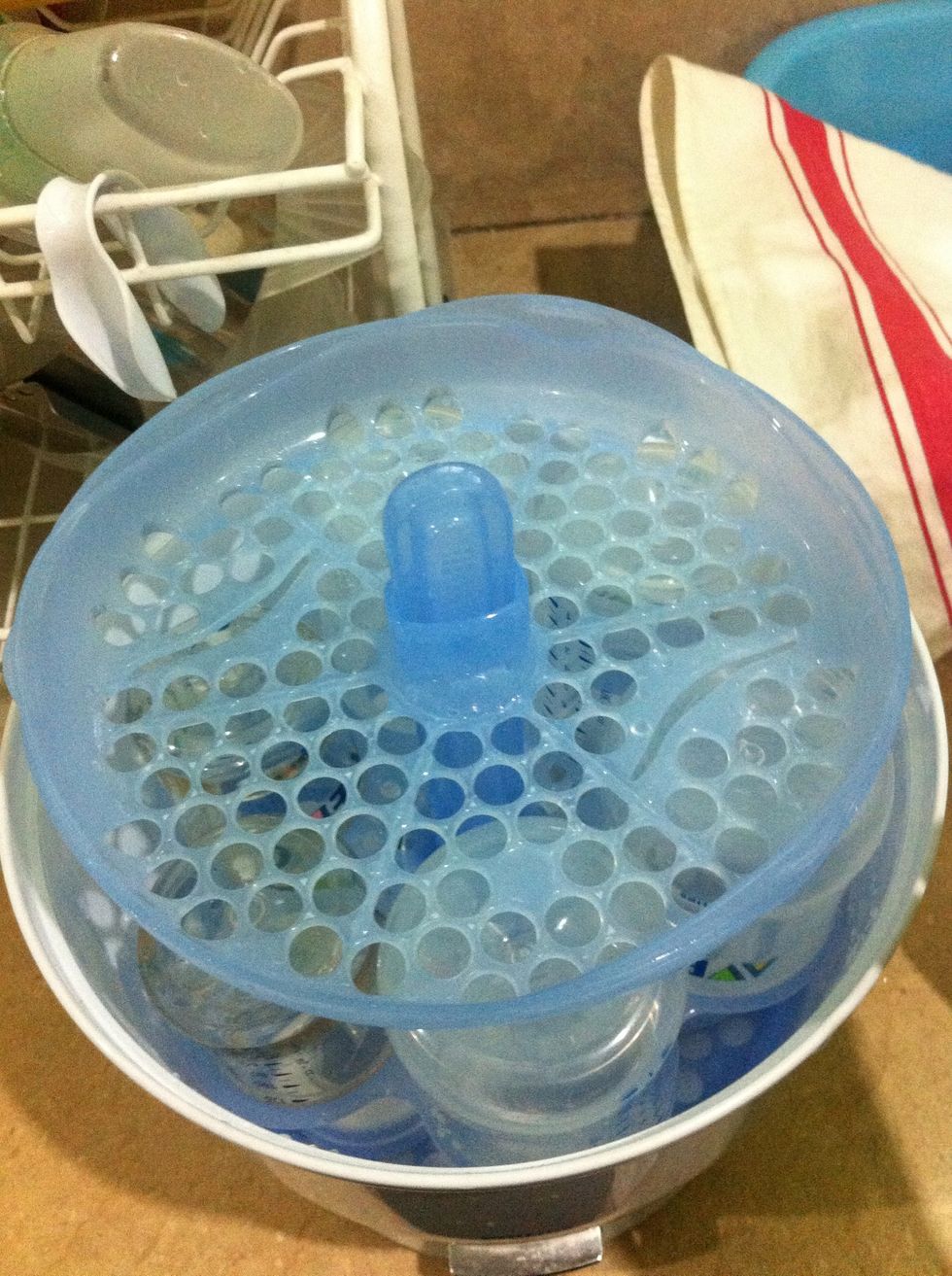 Put the last top layer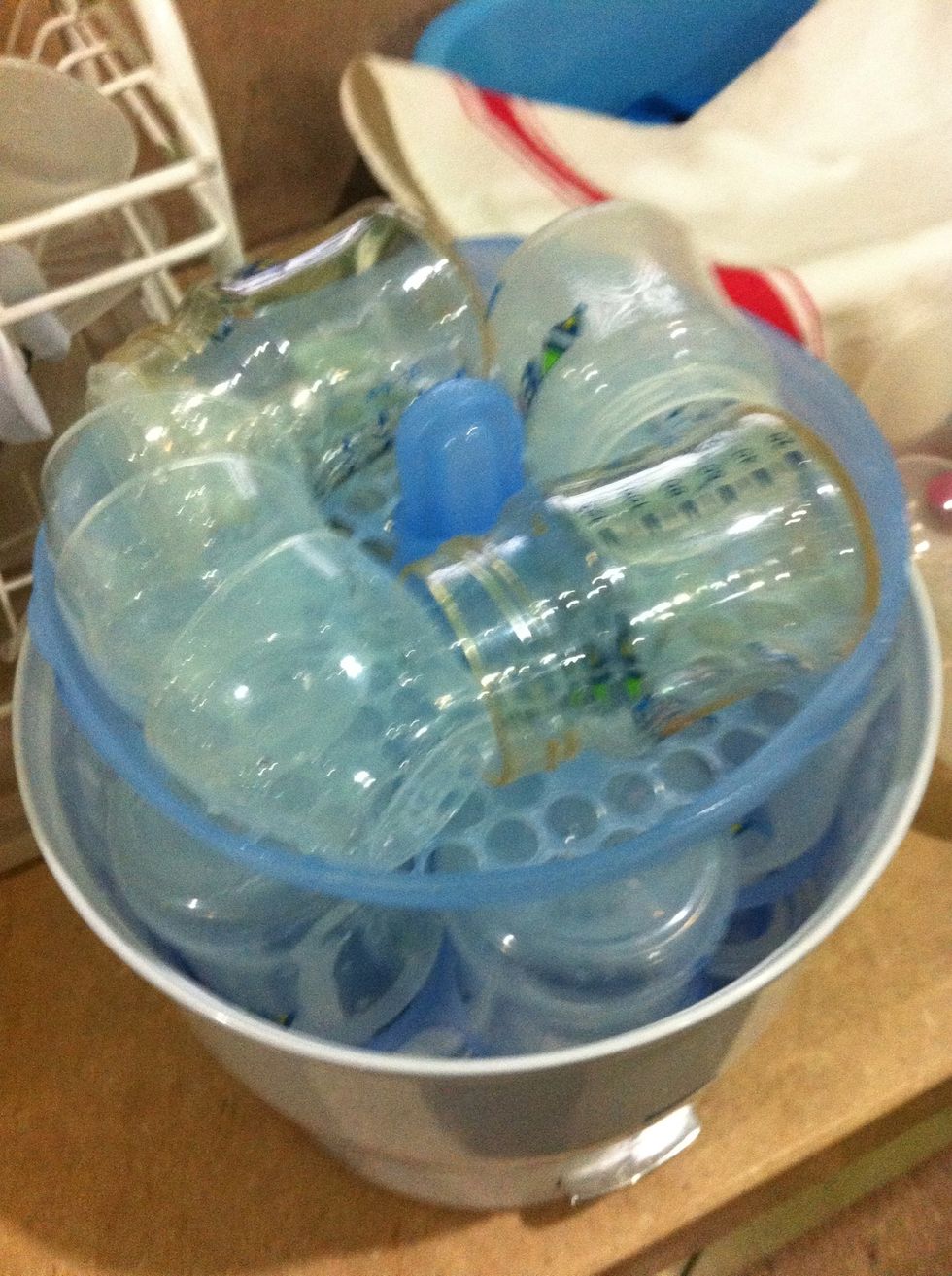 Lay the rest of the bottles and caps.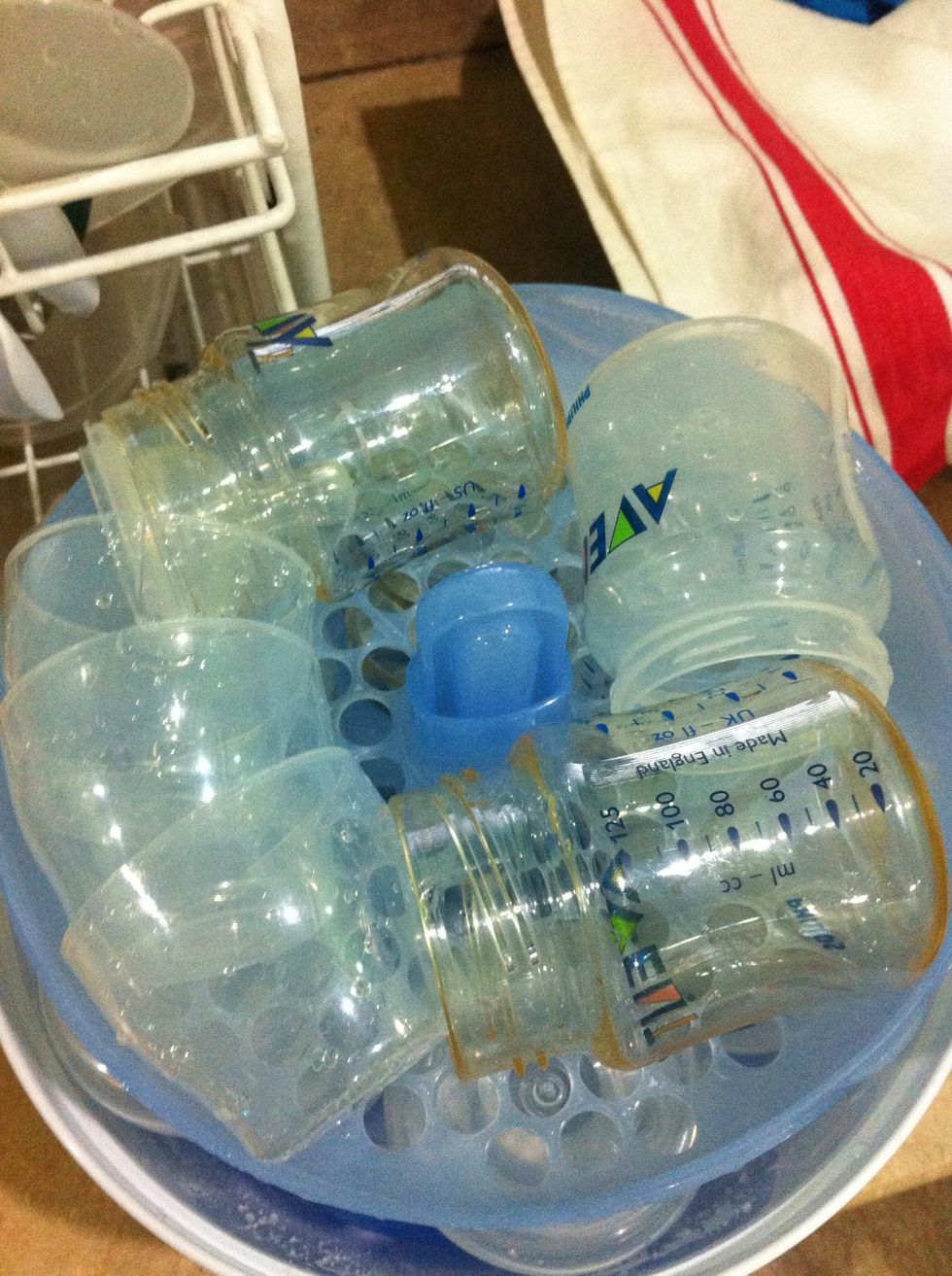 Like this!
Hahaha i also put my baby's spoon !:)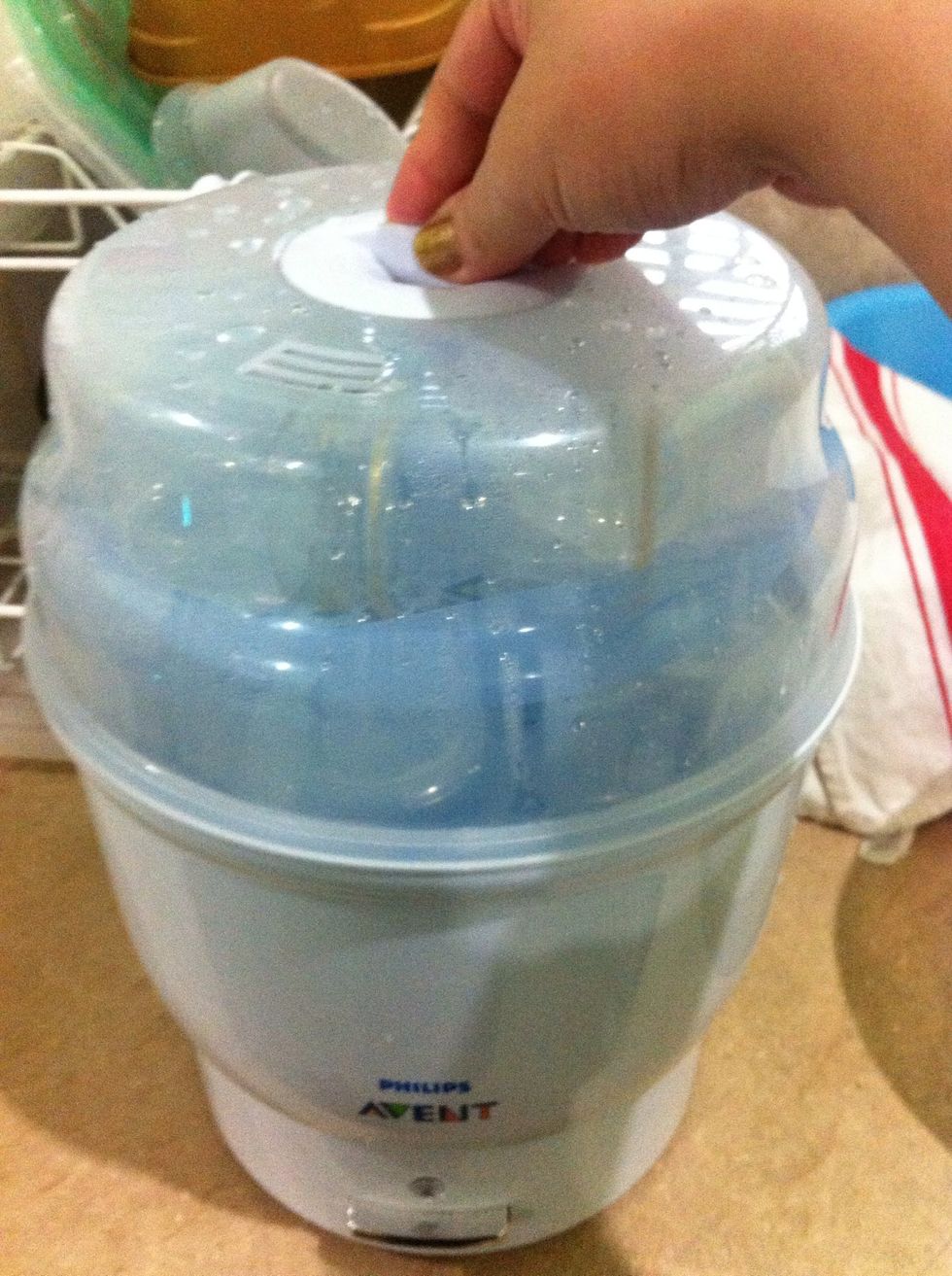 Cover and ready! :)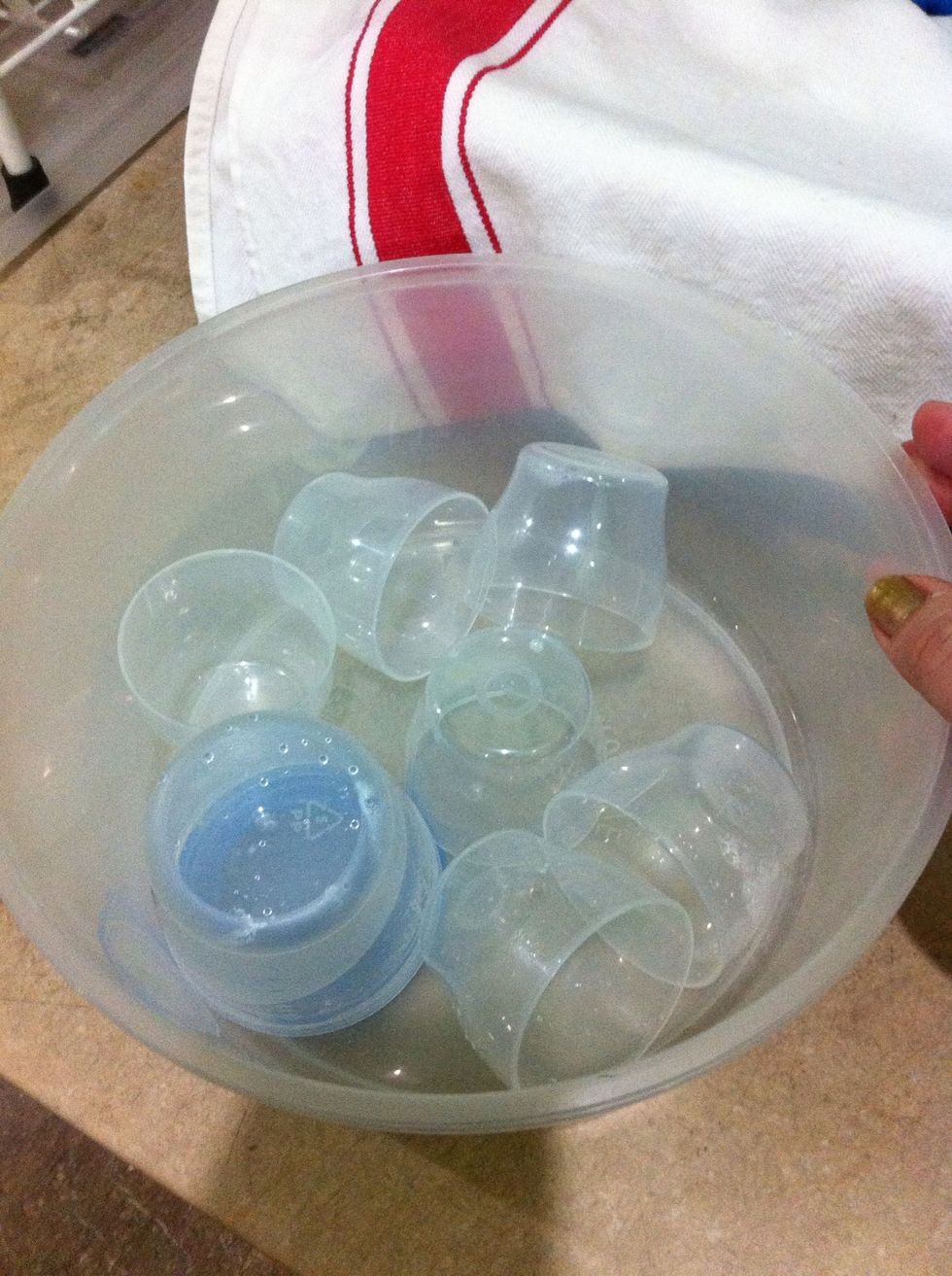 Some I left behind I'll sterilize it later!:) Hope u Like it! Keep on following!:) follow me at Instagr.am :lifesbeautifulmoments and facebook: pencruzphotography@yahoo.com :)
1.0 Avent Baby Bottle Sterilizer
9.0 Avent Baby Bottles
And other baby things u need to sterilize
90 ml water for bottle sterilizing
Spoon Kick
Restaurant Mgr. to Full Time Mommy\nFreelance Graphic Designer\nPâtissier/Sugar Artist @Daily Cravings Custom Sweets\nLoves to Sing, Cook and DIY Things\n\n\n\n\n\n\n