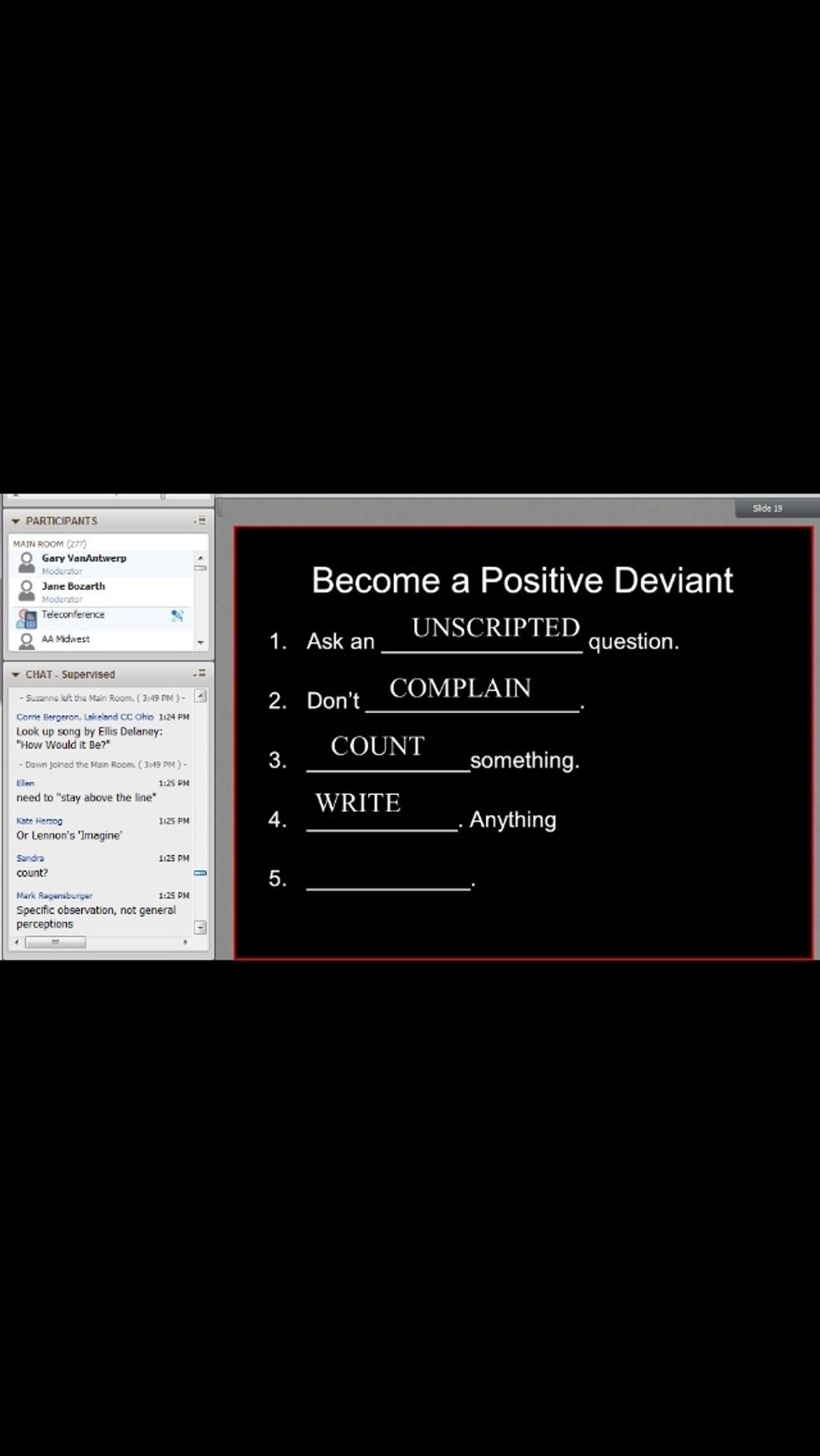 People in my "Tips for the Positive Deviant" webinar said the content reminded them of song titles.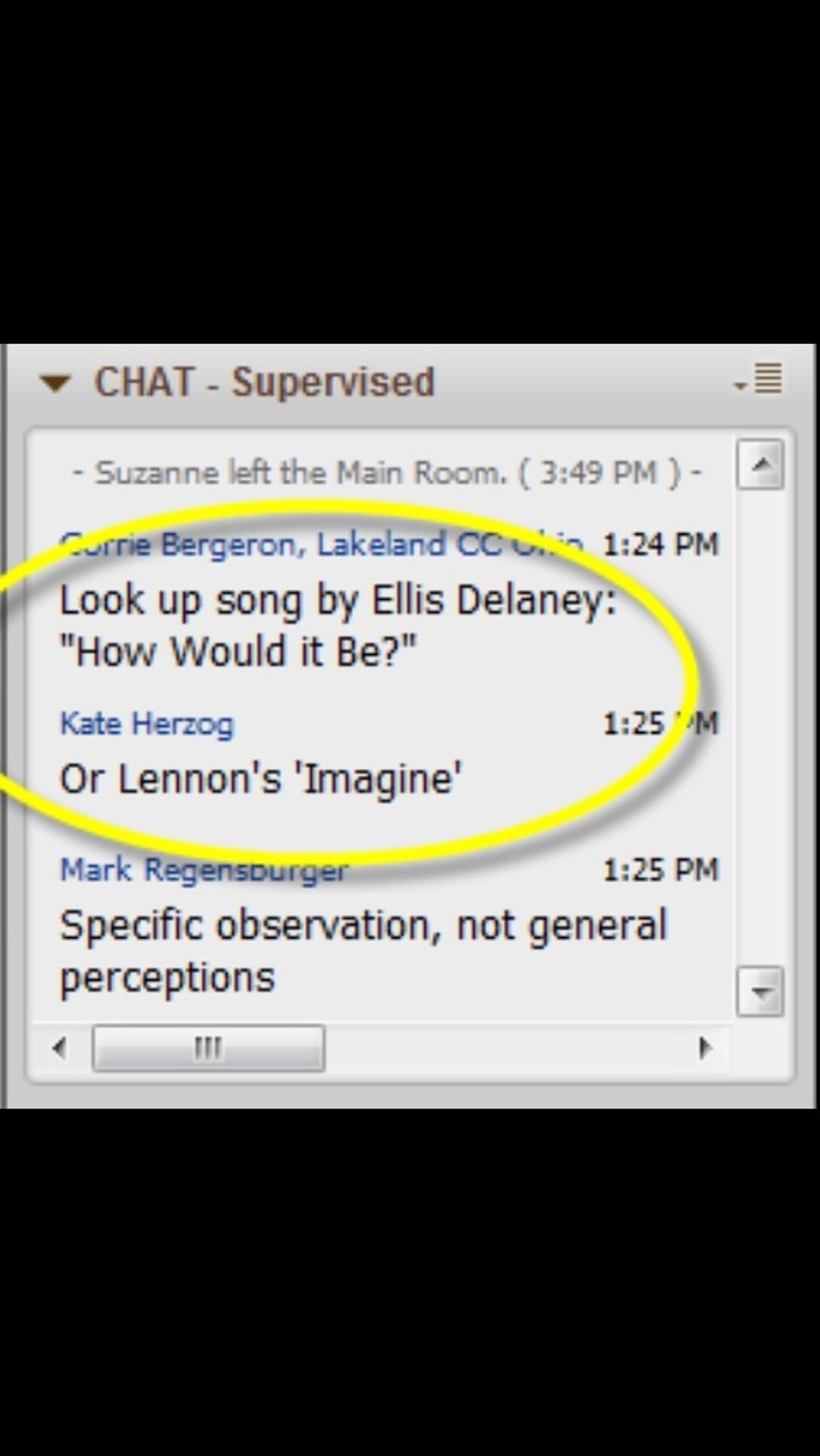 They were adding song titles in the webinar chat box.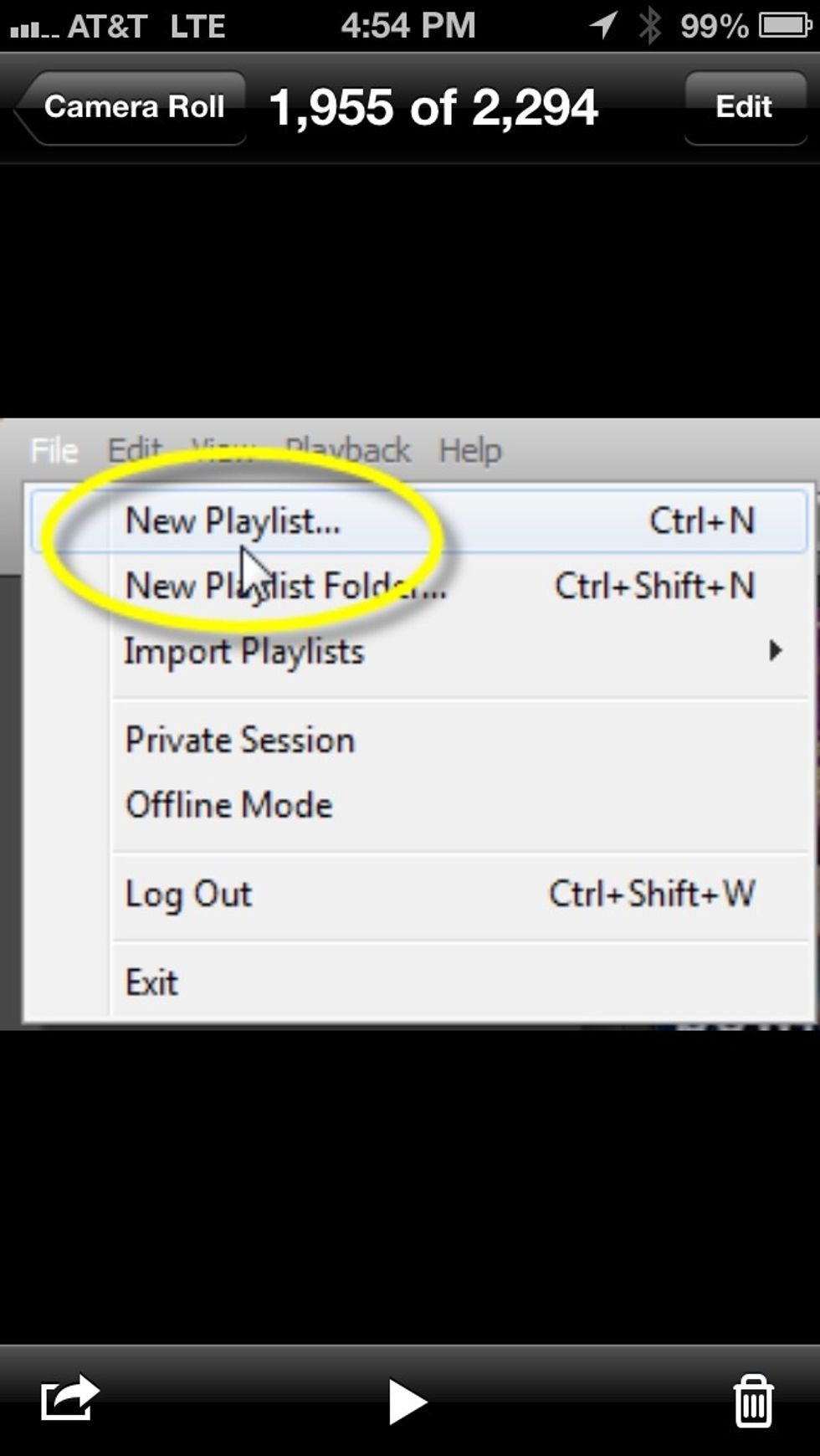 I shared my desktop so they coukd see. I opened Spotify and chose "new playlist."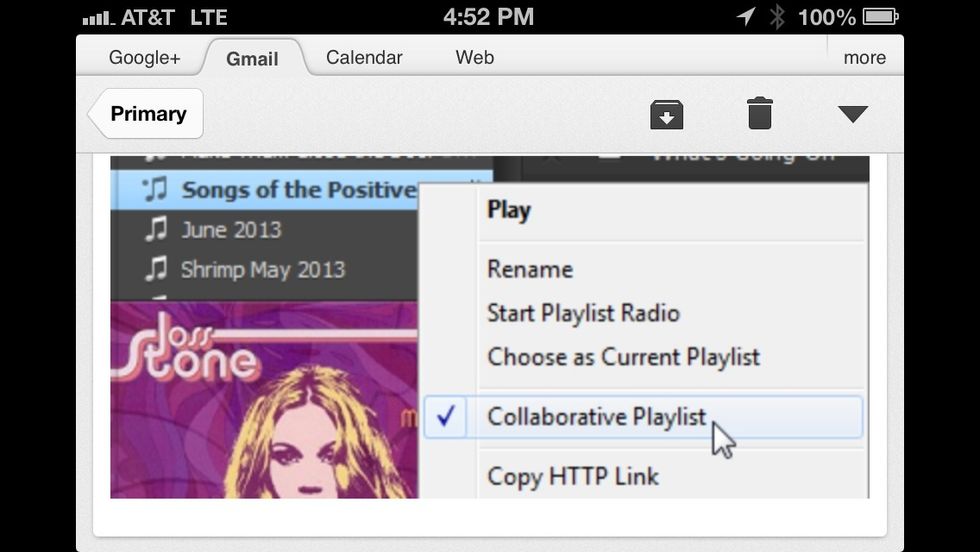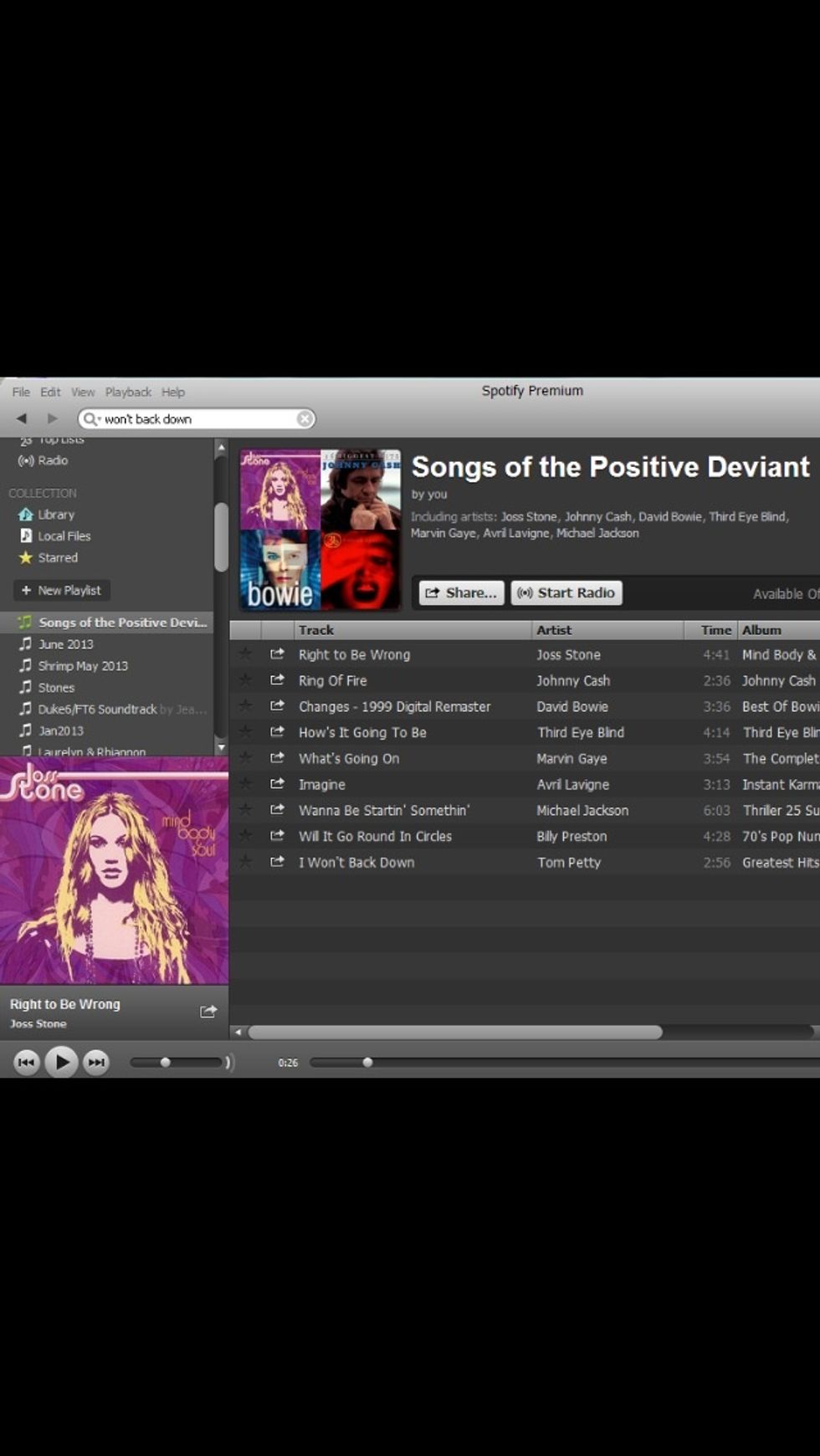 Everyone added their choices. This was a much more memorable takeaway than a copy of my slides!
The creator of this guide has not included tools
Jane Bozarth
World's Oldest Millenial,E-learning Coordinator,Author: Social Media for Trainers & more,Positive Deviant,Doctor of Learnin' Stuff 919.789.1611.Warning: WYSIWYG