Use/make a Small Nailpolish Print Easy - Two Ways
7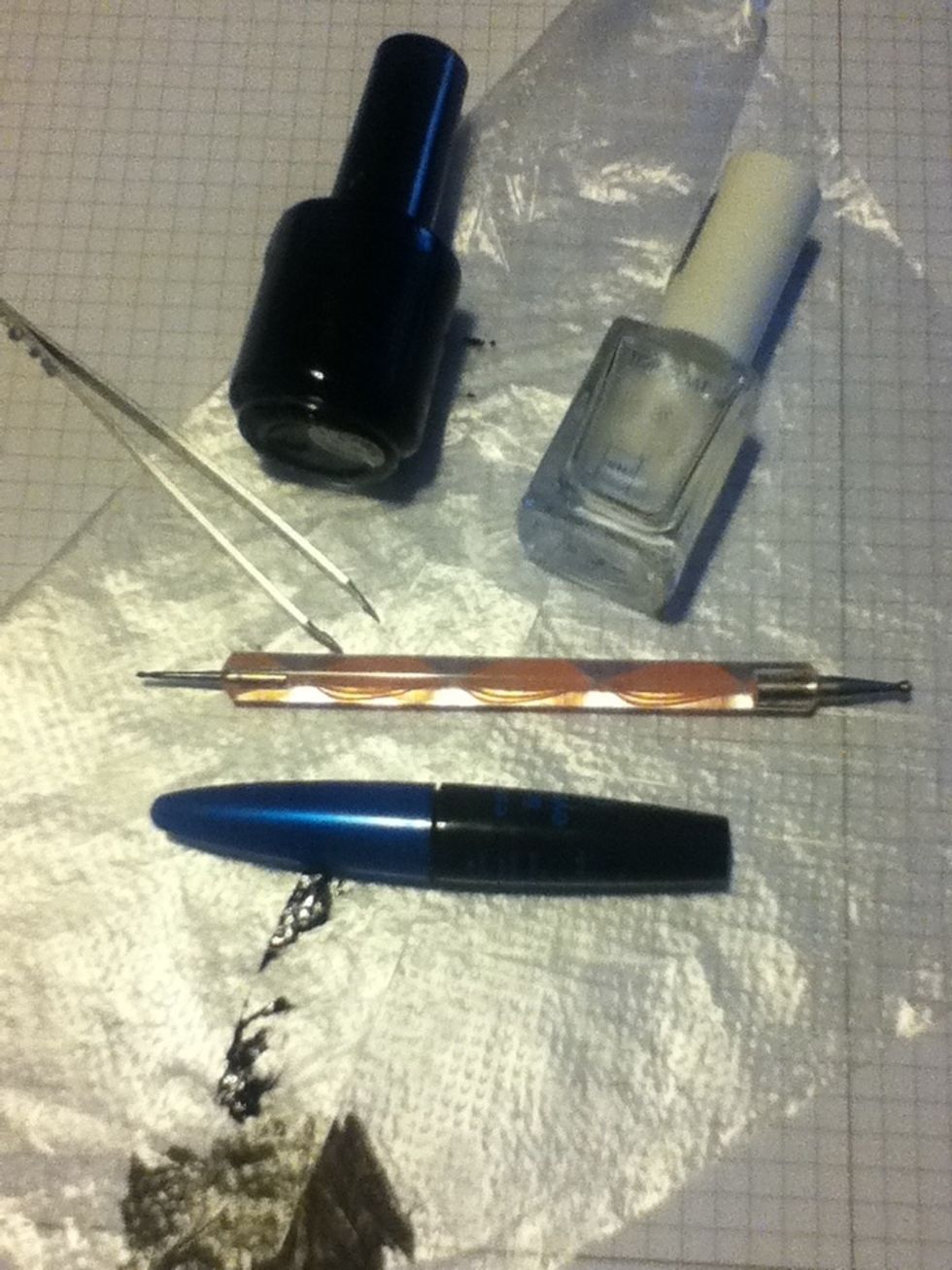 Supplies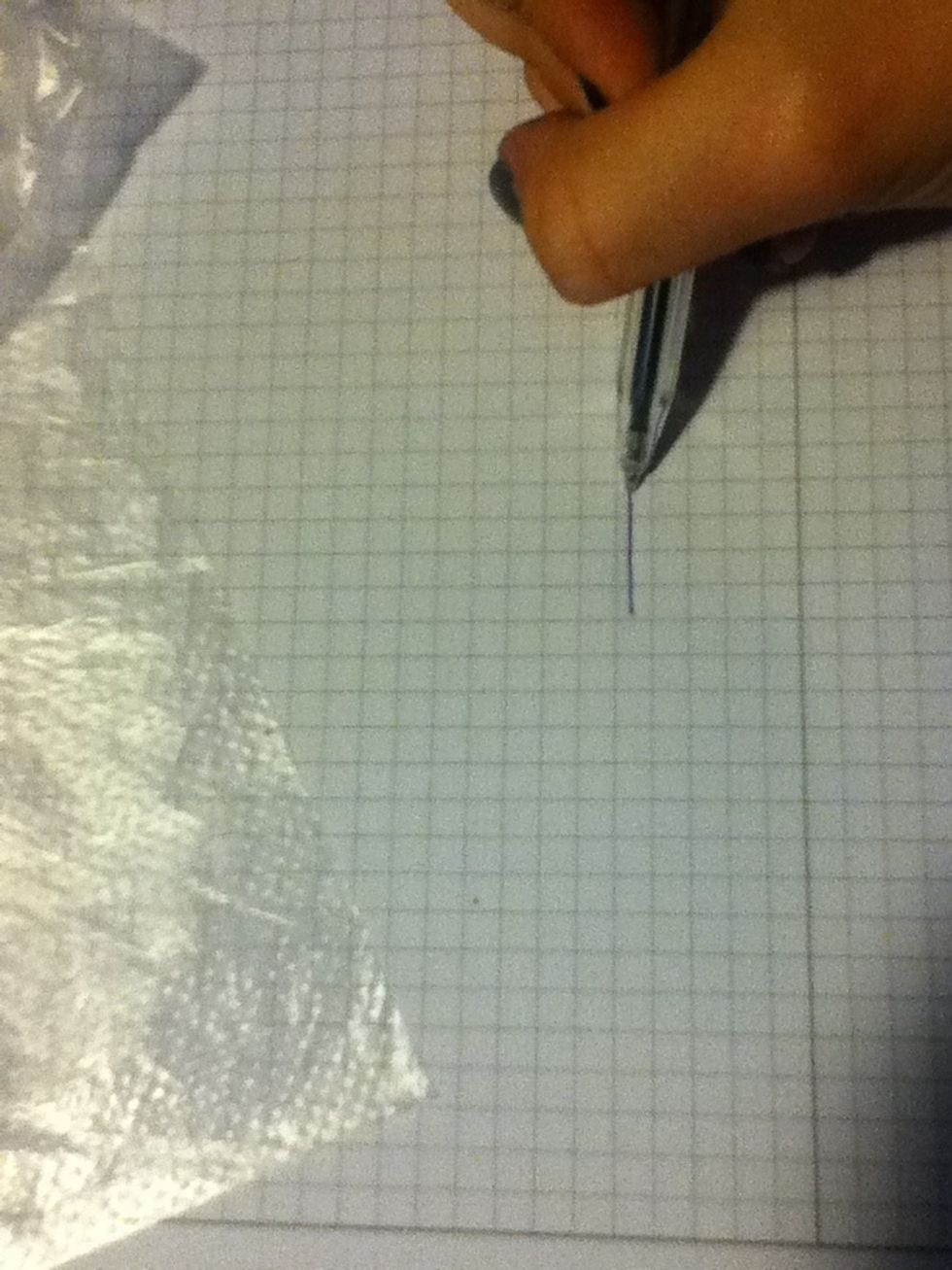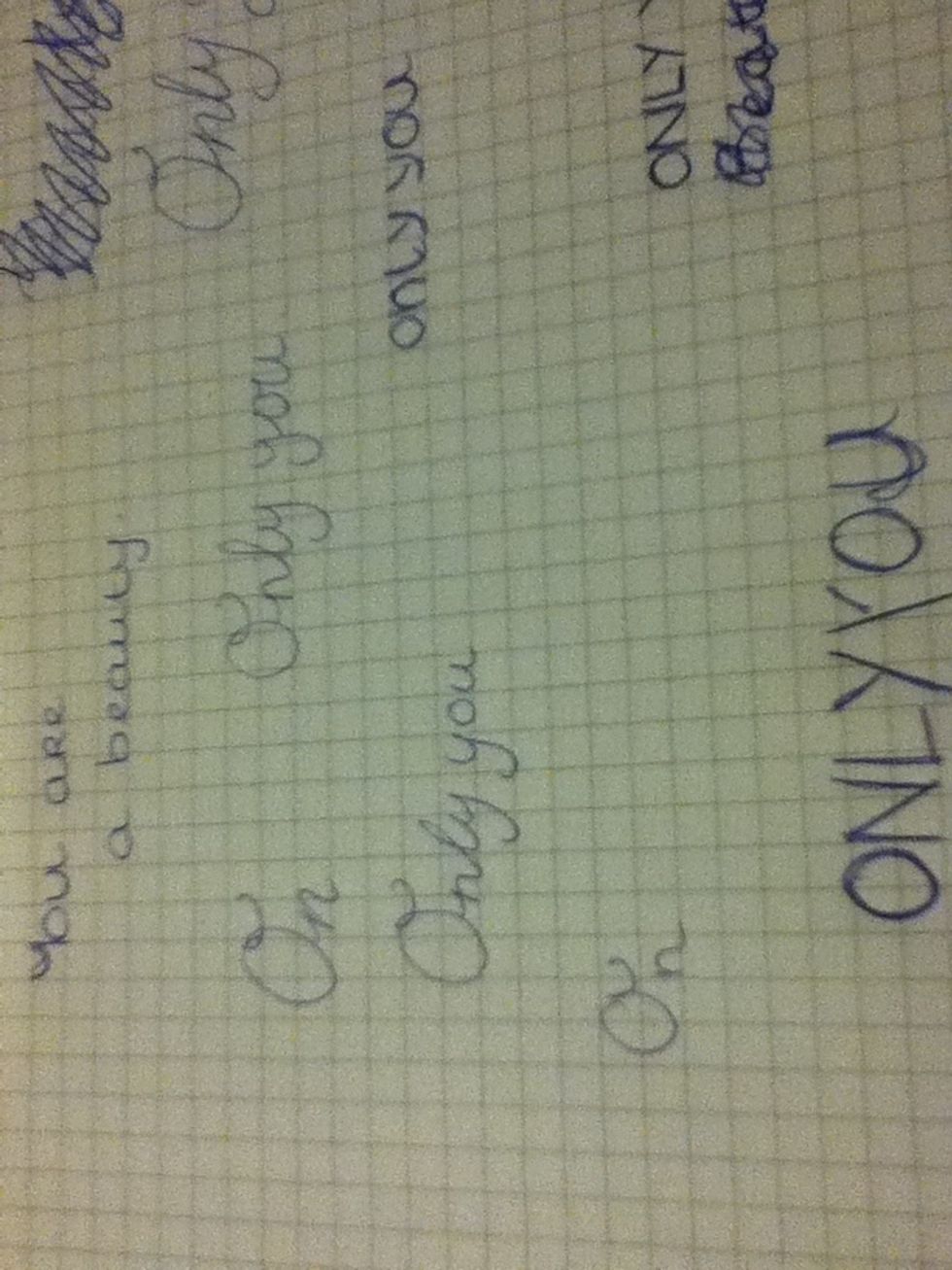 Try some words, or drawings. Search for what you want.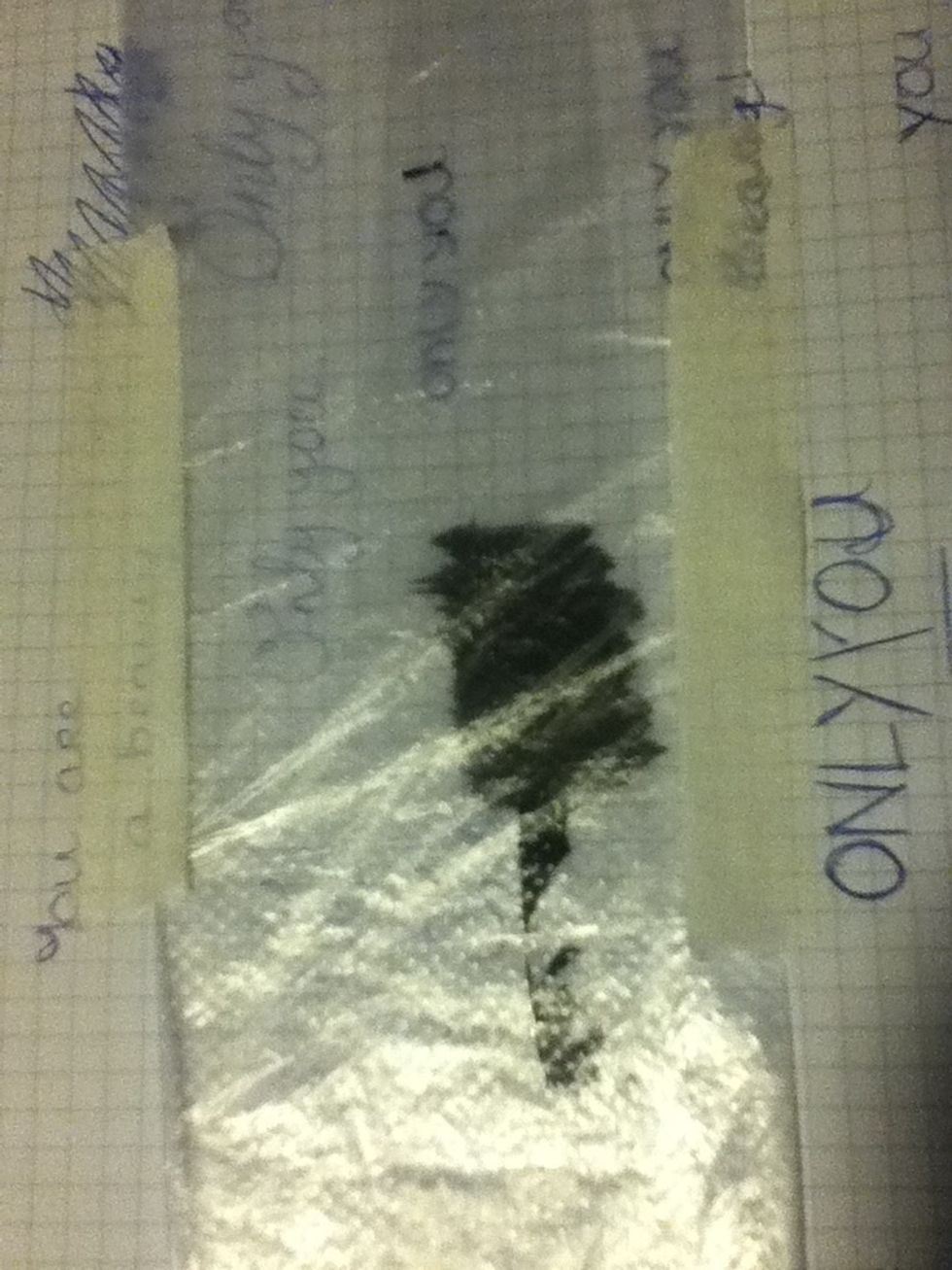 If you found your words/drawing. Get your plastic bag and tape it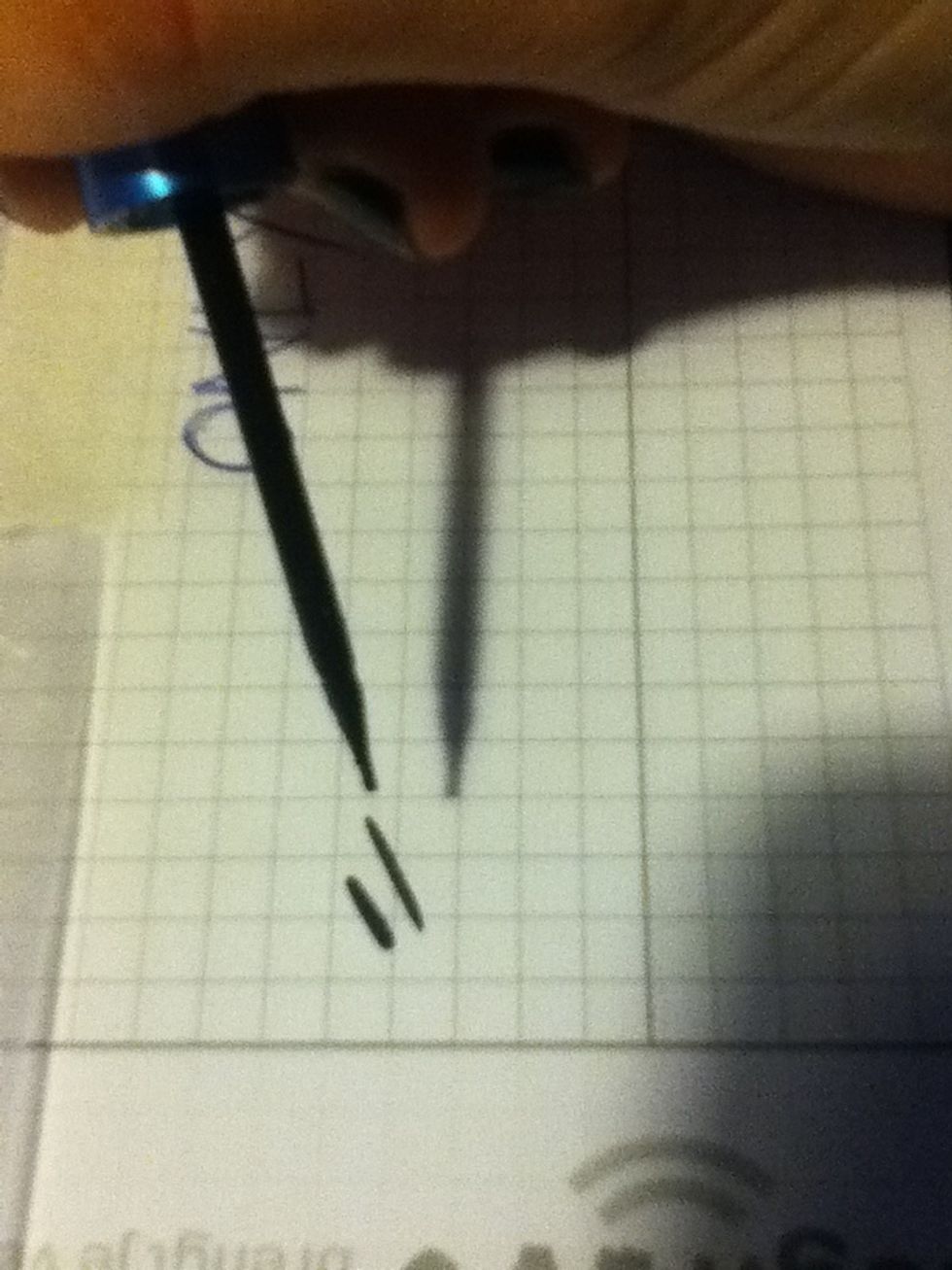 Take your eyeliner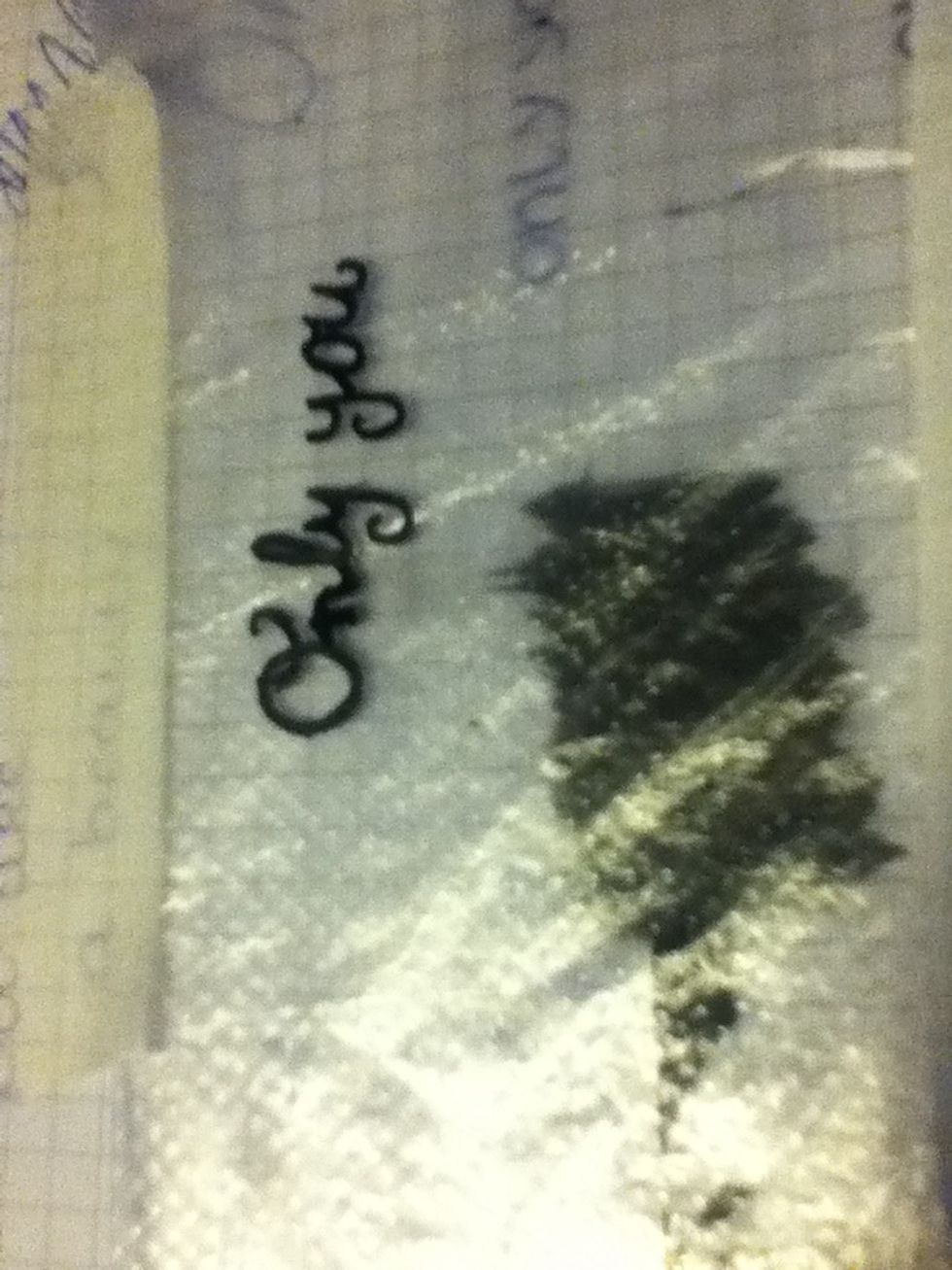 Overdraw the lines, make sure it's almost covered.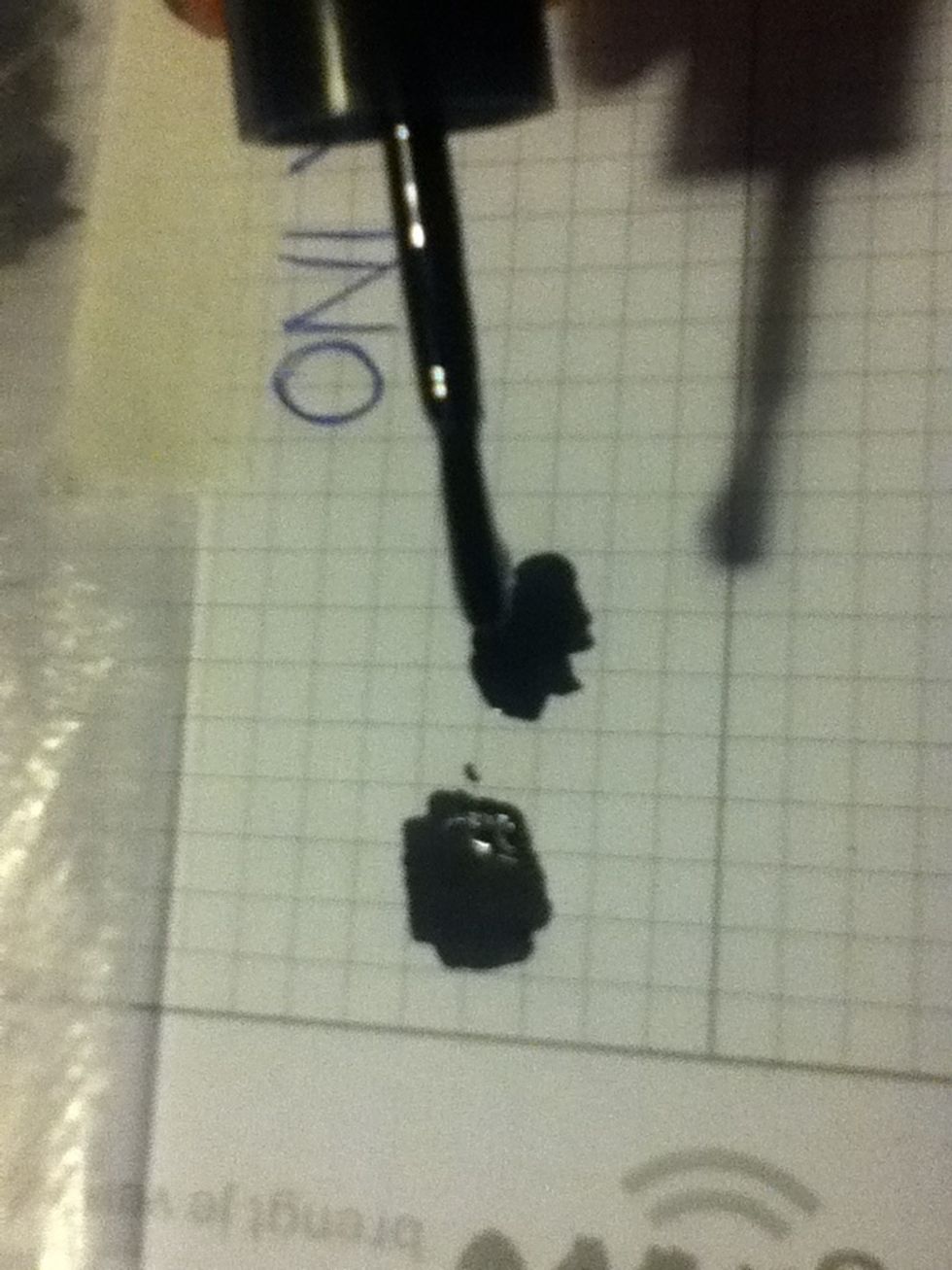 Other way, take the nailpolish.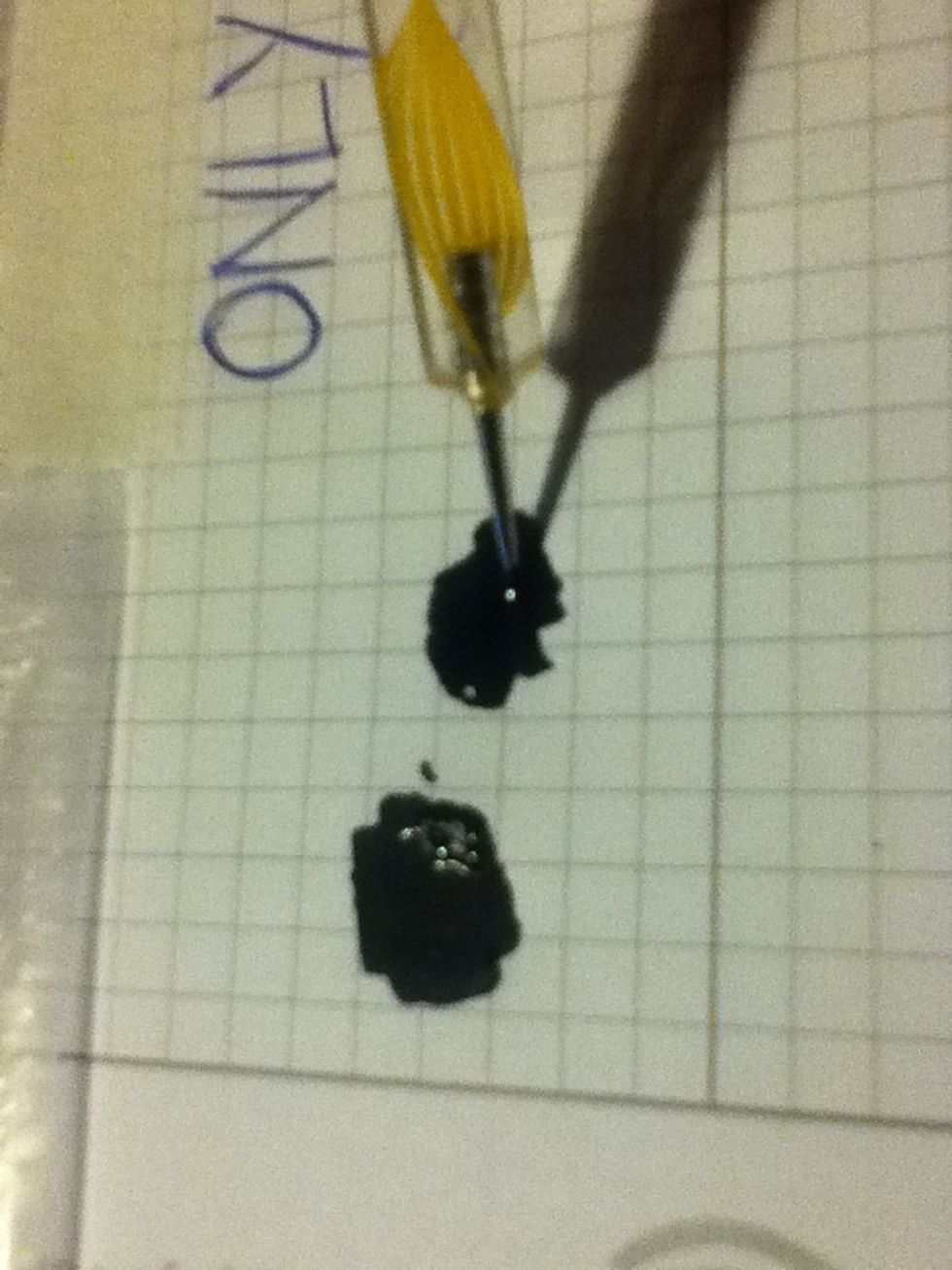 Take your striper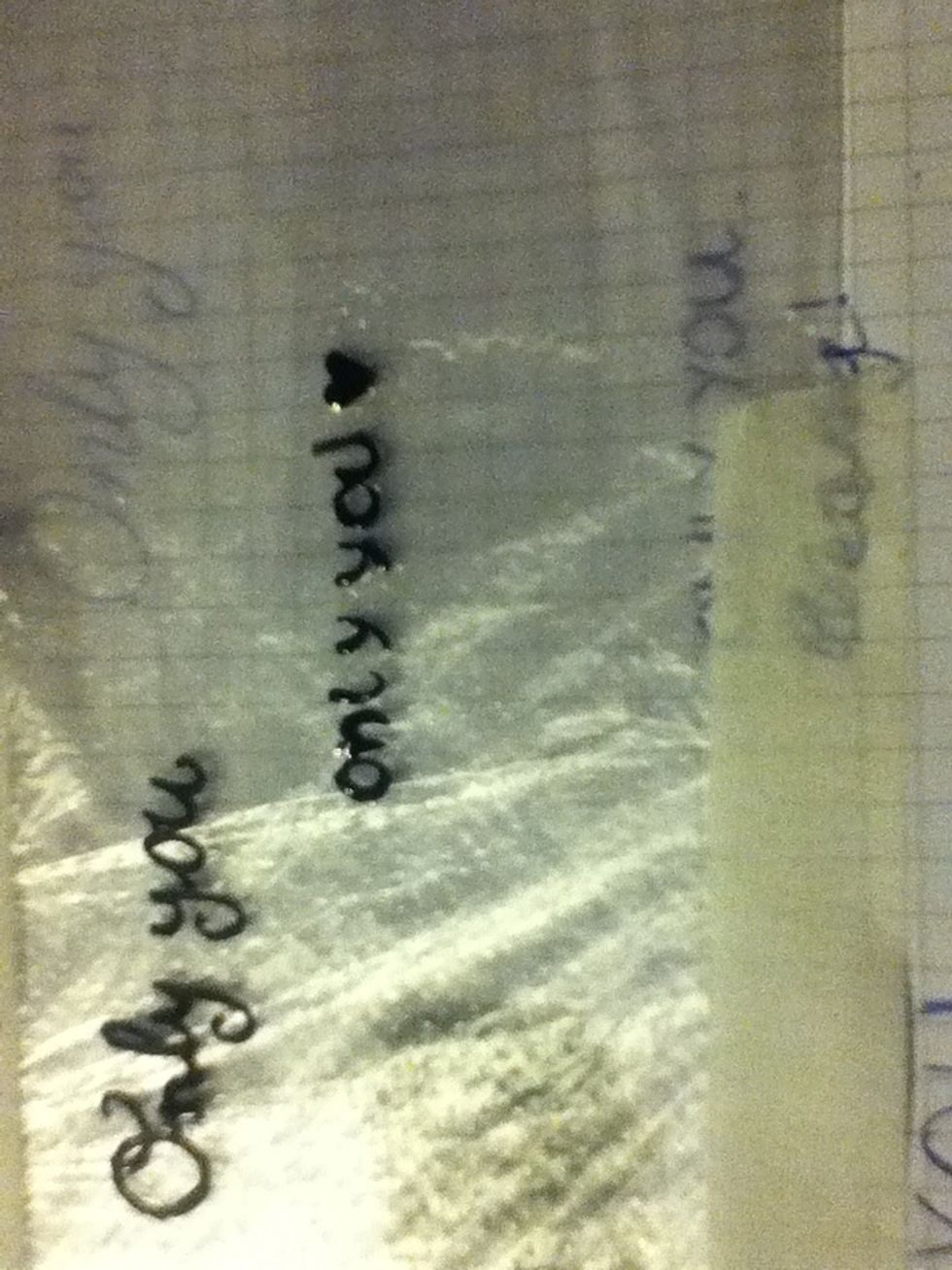 Use haha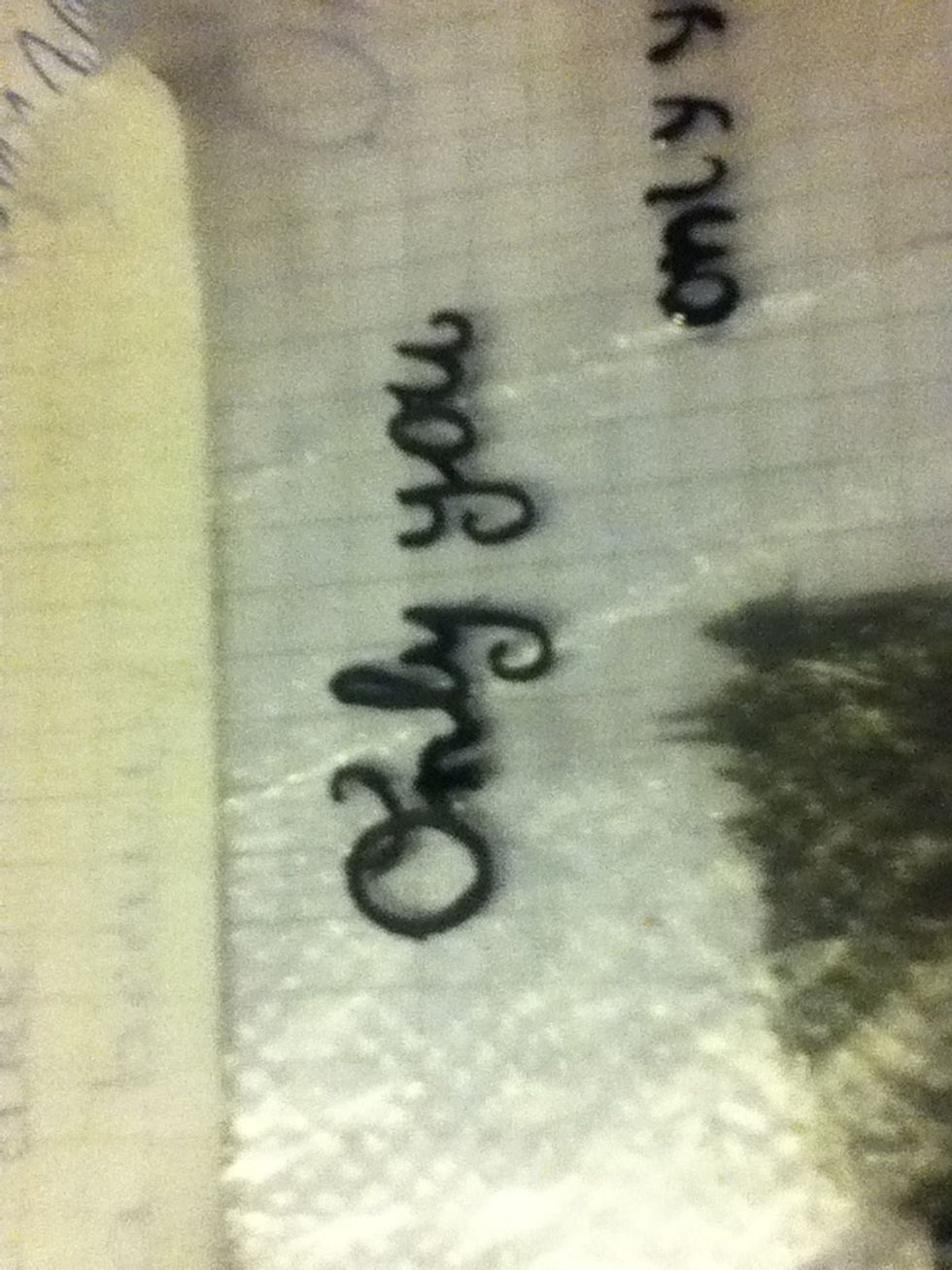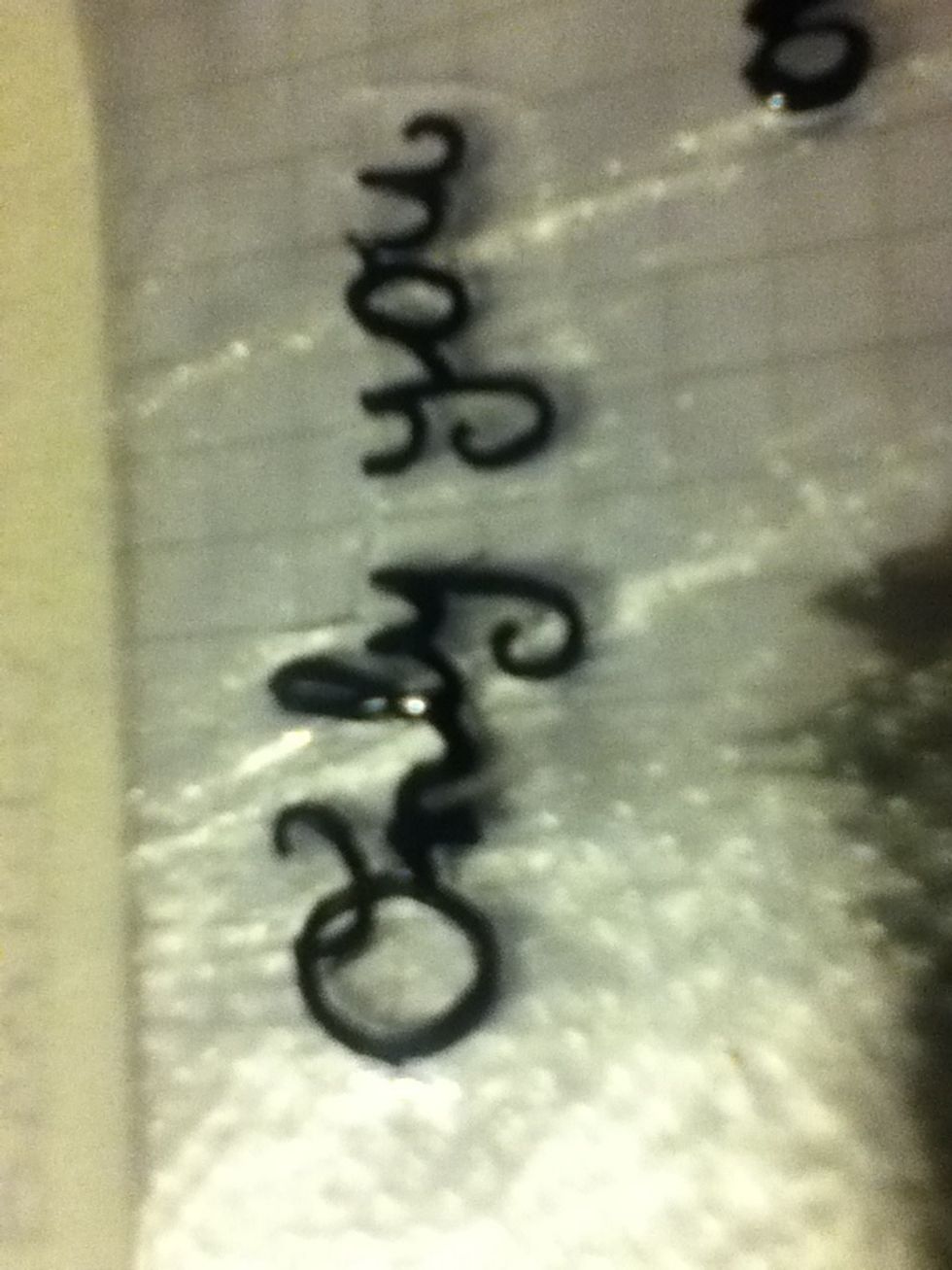 You can't see. Sorry. But use IF DRY the topcoat over the eyeliner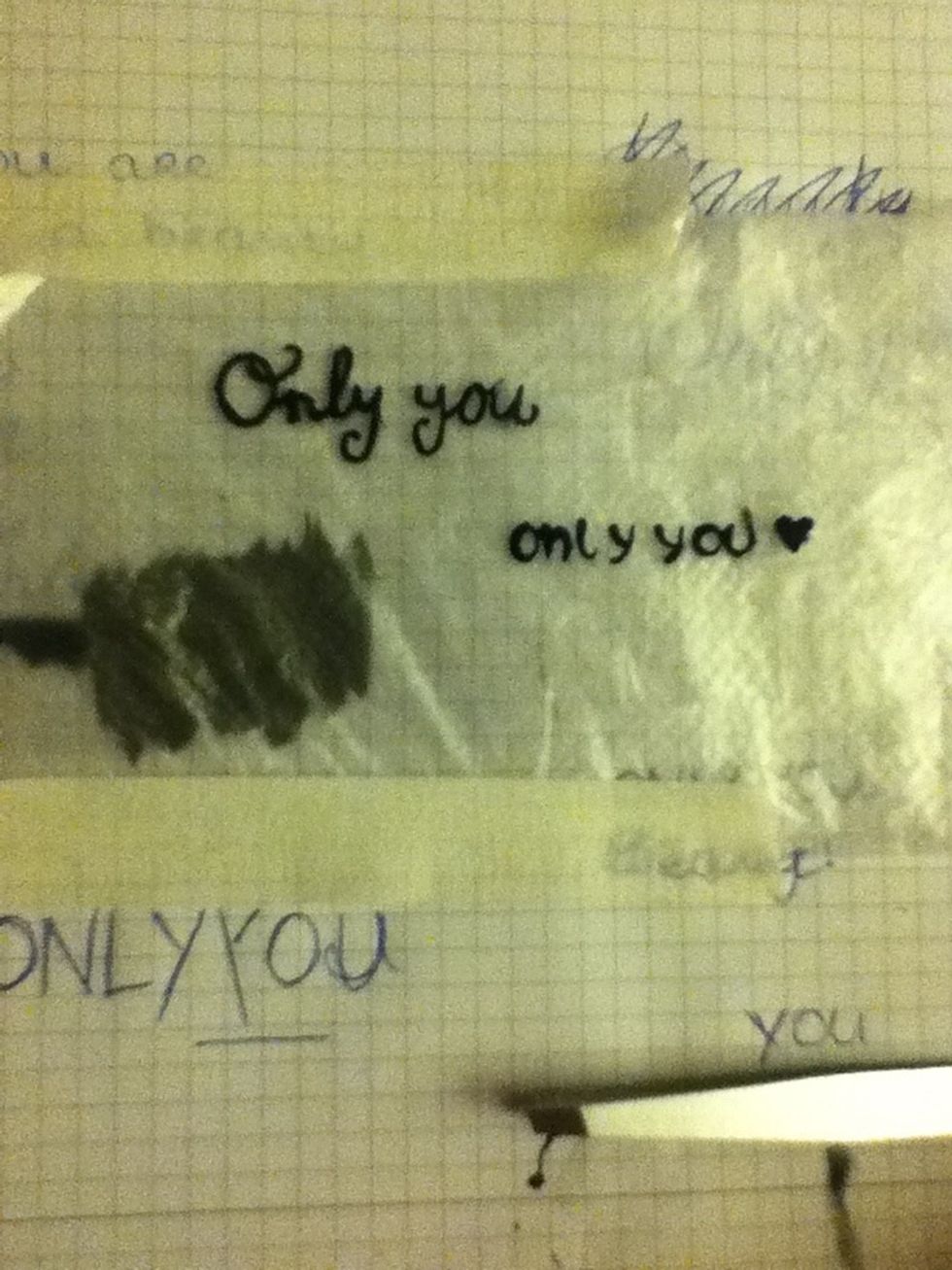 Let dry for about 2 hours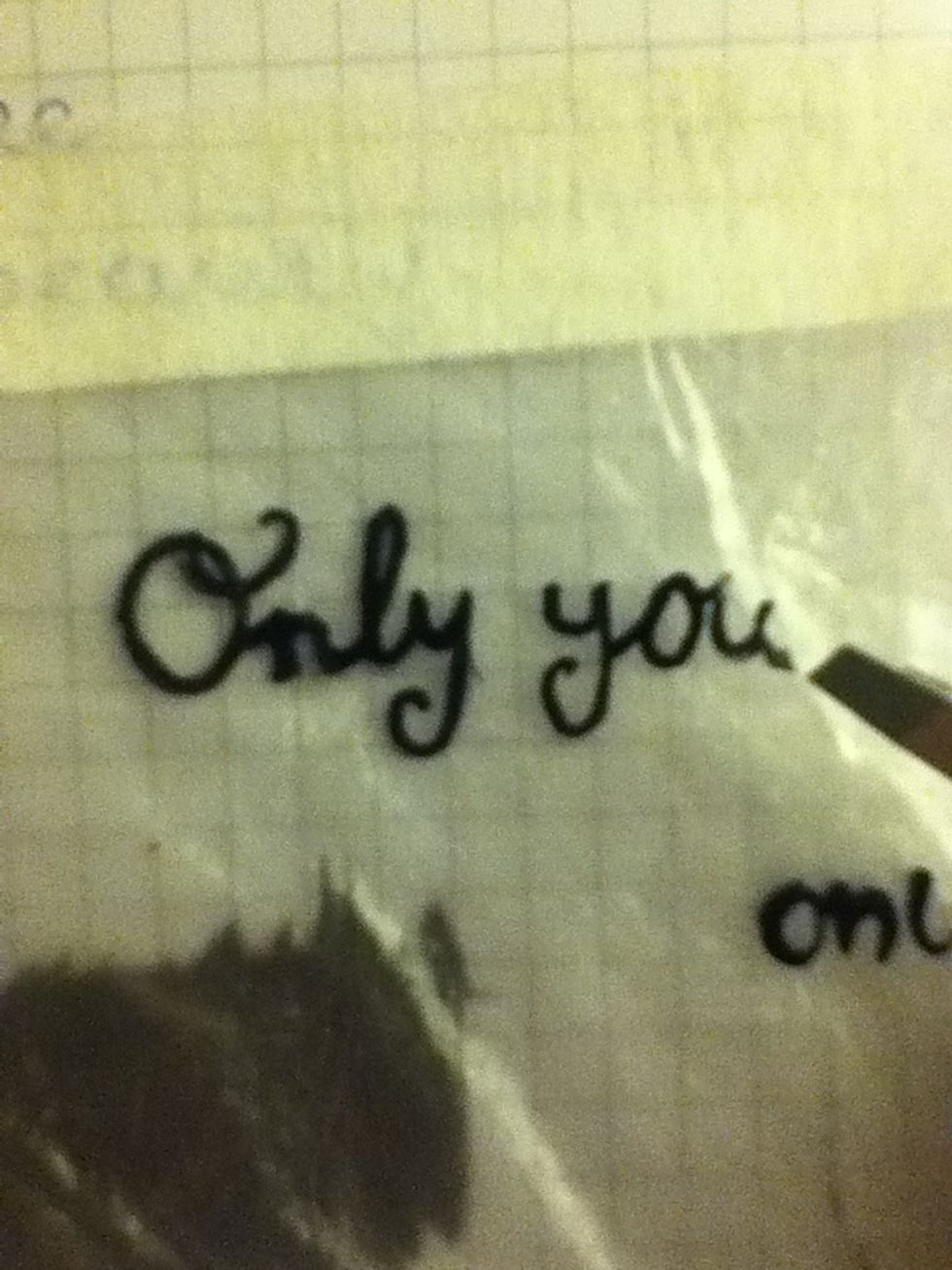 With the tweezer pull softly and at once.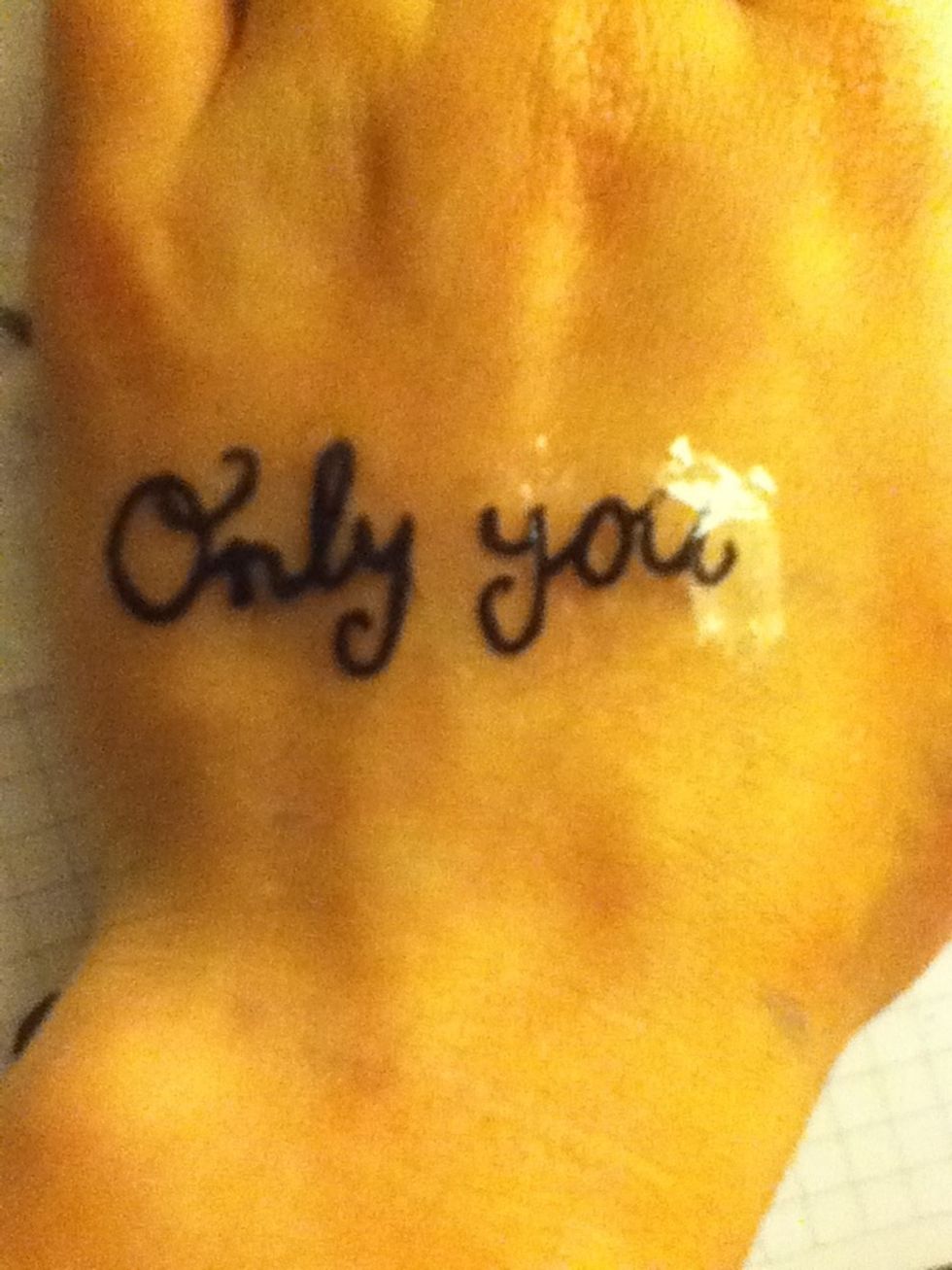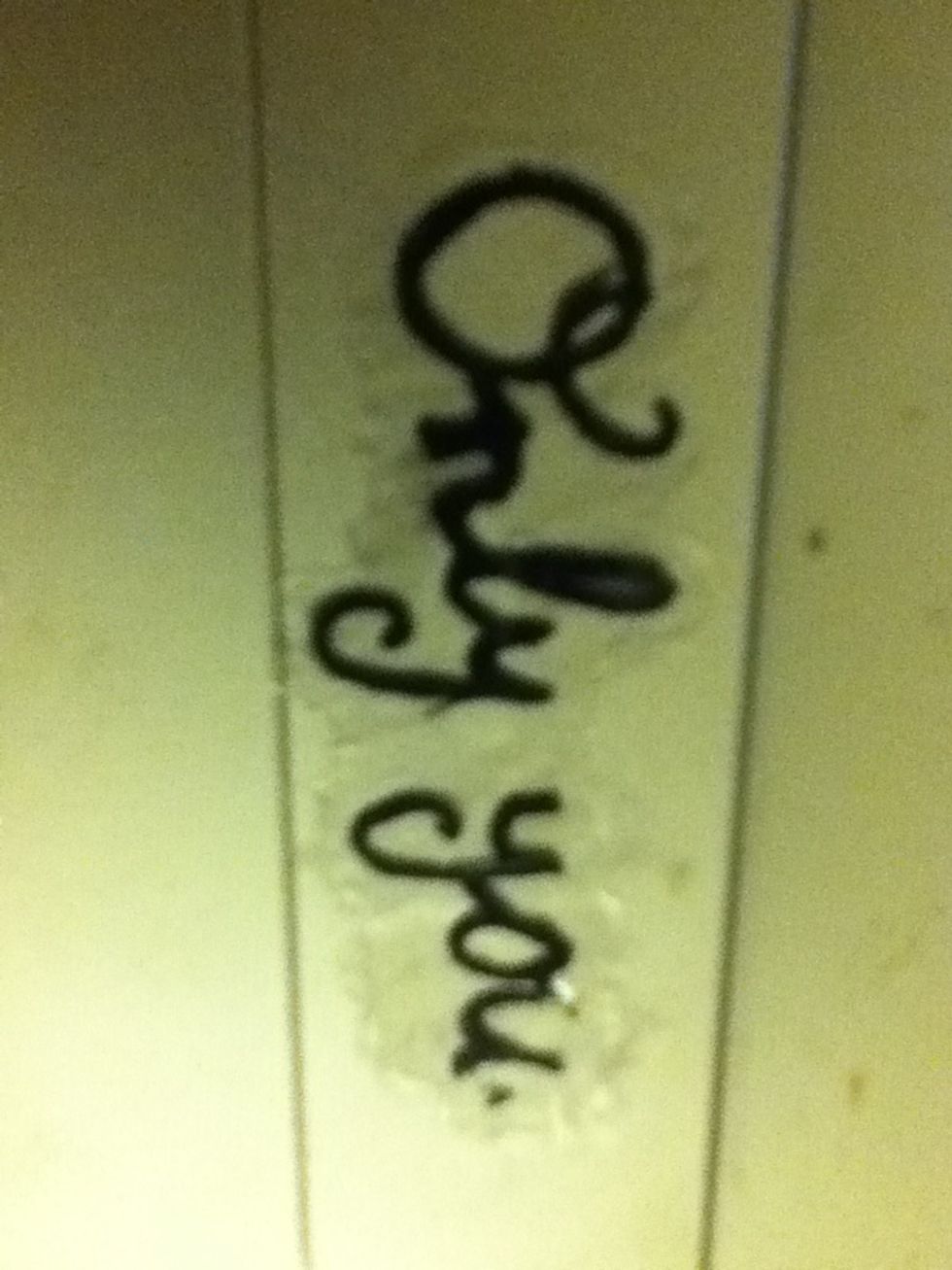 With a little topcoat underneath and you can drop it everywhere. Hope you liked :D
over a 100 likes. Thank you so much, I really appreciate :) Lots of love, Poeka. Check out my other guides too :)
Eyeliner
Tweezer
Topcoat
Nailpolish
Striper
Pen
Paper
Plastic bag
Tape