To begin with, you need to sign up using an email address. Once you have an account, log in and start creating.
Once you are in, you need to decide whether you want to explore the movies available or make your own. Here we will work on how to make a movie.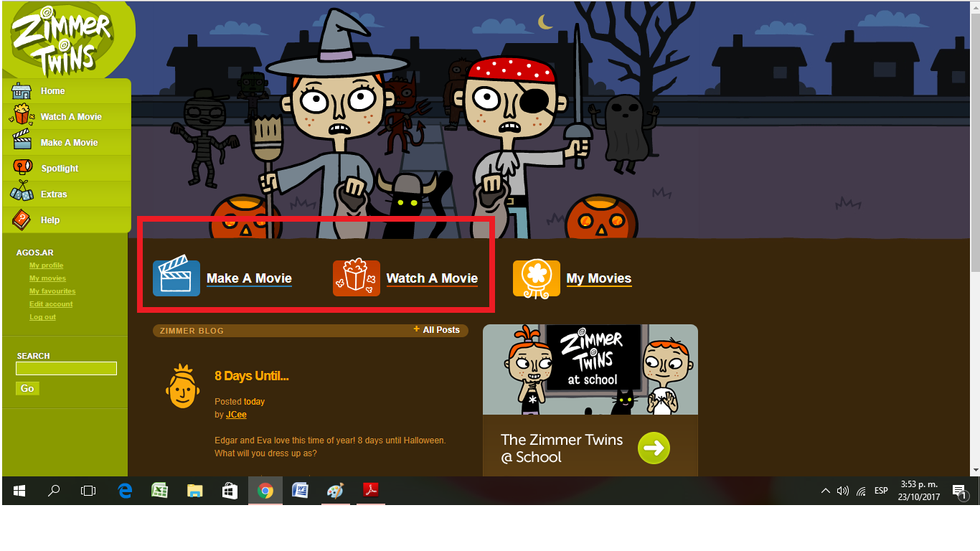 There are two options to start making your movie: you can either use the templates available (restricted context or number of animations available) or make it from scratch.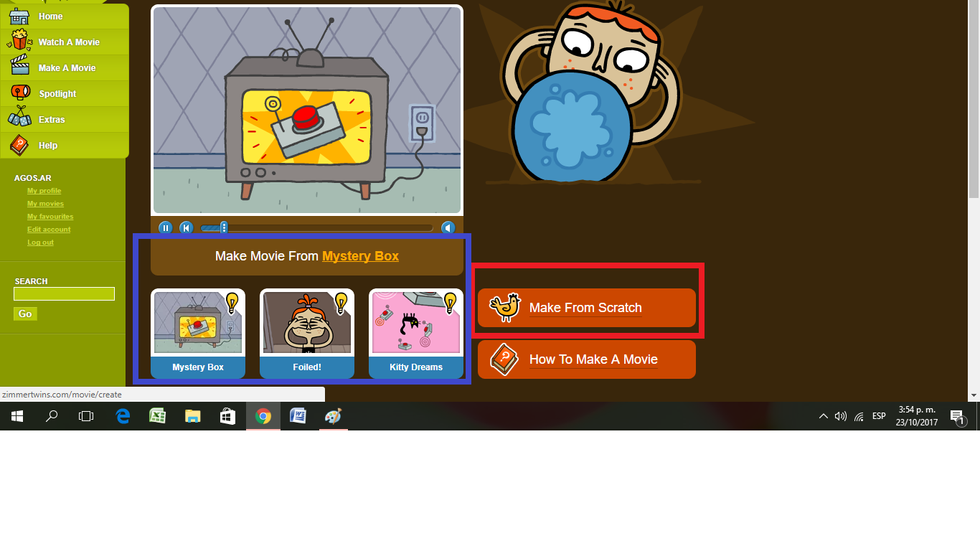 Whatever the option you choose, this is the menu you will get. The animations available are grouped into categories according to their function. To use them, just click on the clip.
When you choose a clip, you can edit details as regards the character being involved, the place and objects necessary for the action to make sense.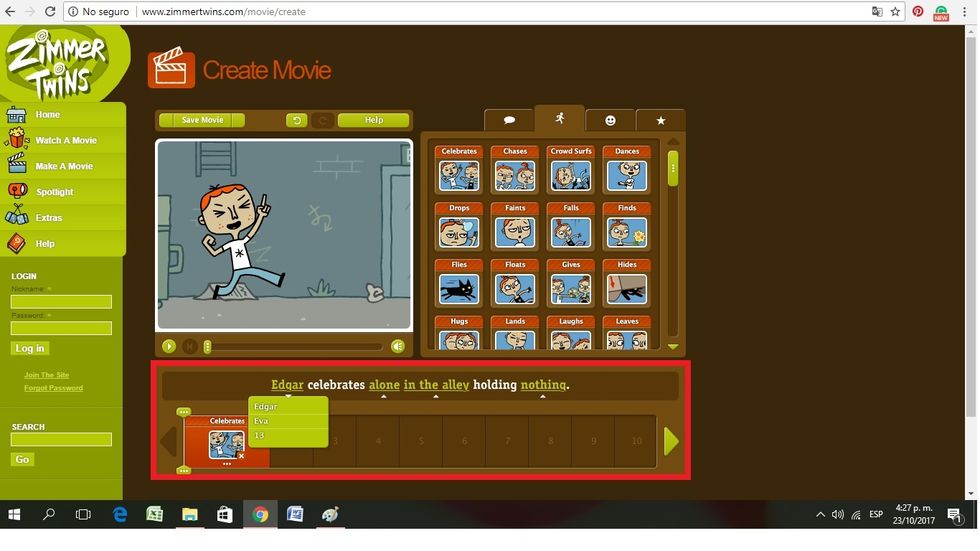 When you have finished your movie, click on the 'Save' button, edit the details and it will be ready to publish.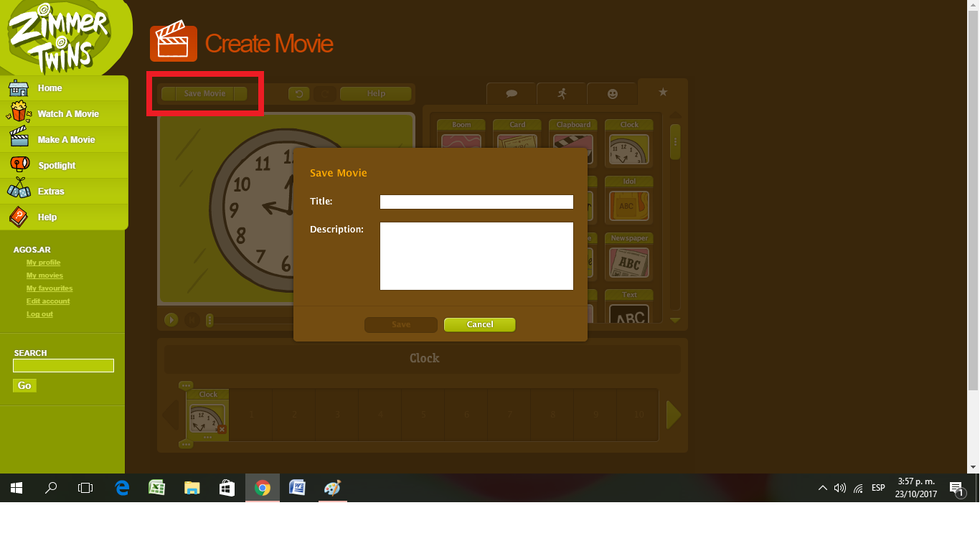 Your final post will look like this. In case you want to share your movie, click on the icon and you will get a link to a video or the possibility of inserting an email address to share your work.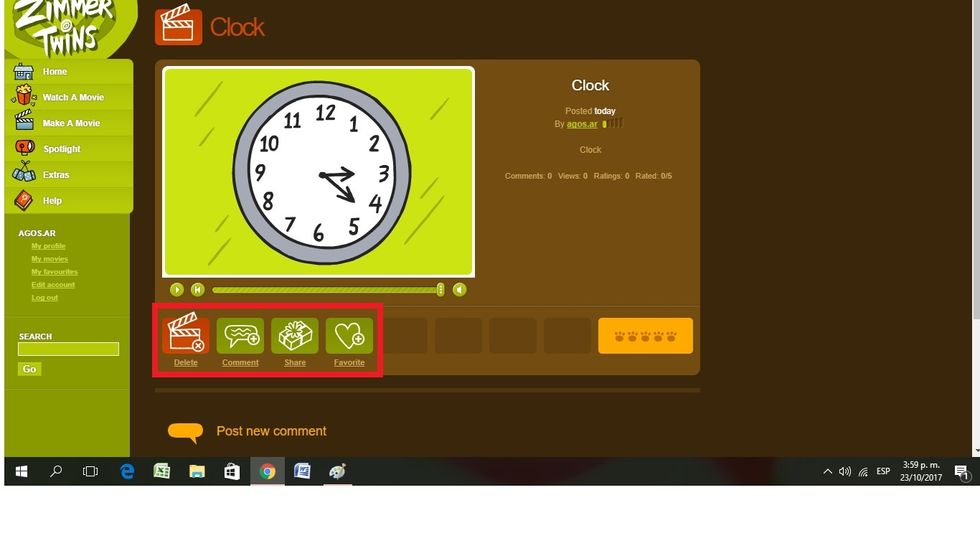 The creator of this guide has not included tools