Use Your Remote With Hidden Devices (Cheap & Easy)
30
If you ever wished to simply hide your cable receiver, Apple TV, BluRay-player, amplifier and so on, here is a quick and easy solution.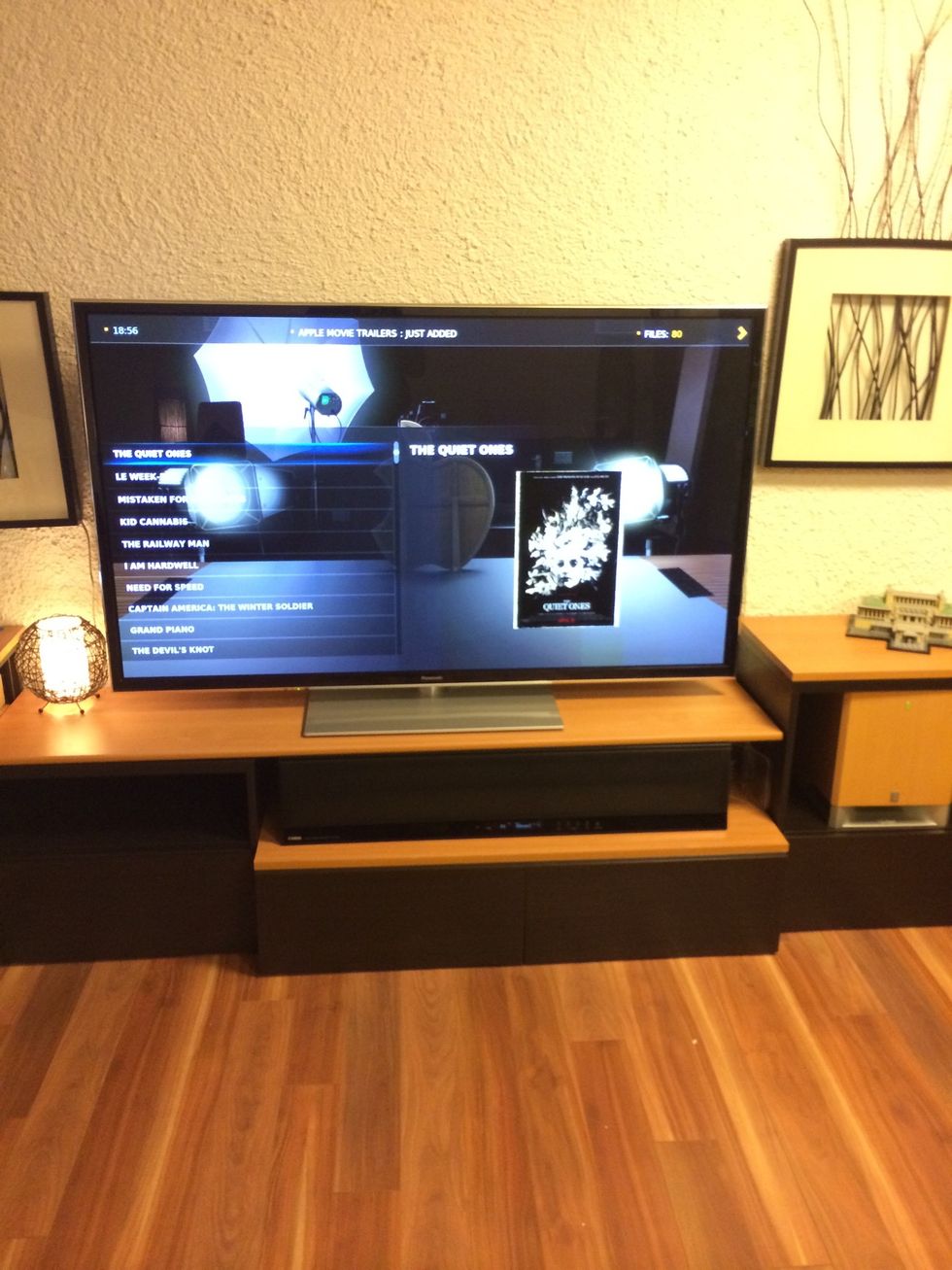 In my case, I am hiding my Apple TV and Mac Mini based media center behind my sound projector (the long black thing below the TV).
The simple solution is a 2$ napkin holder from IKEA. Or in fact any reflecting object you can easily place at the edge of your hiding spot.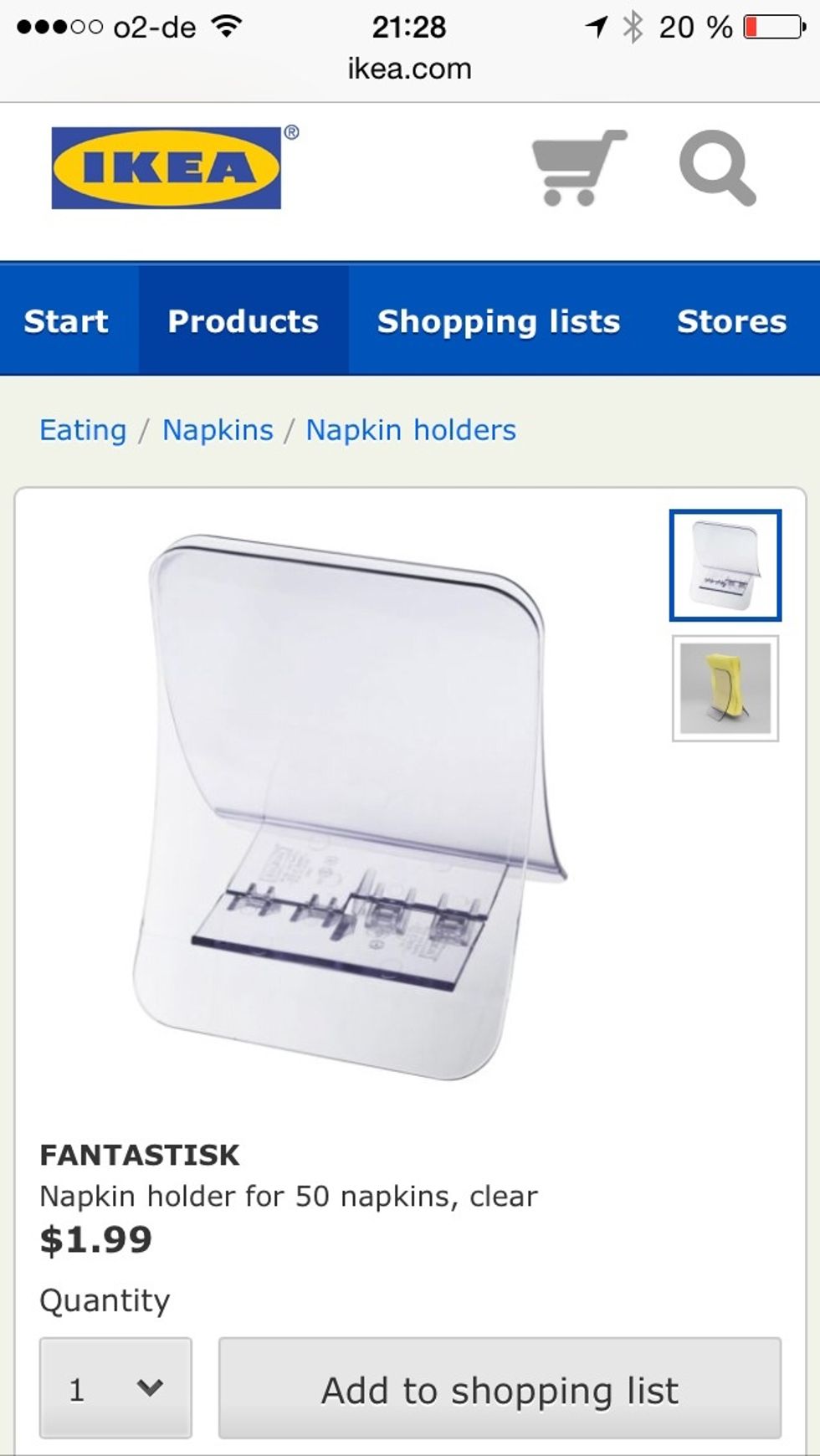 This is the one I used.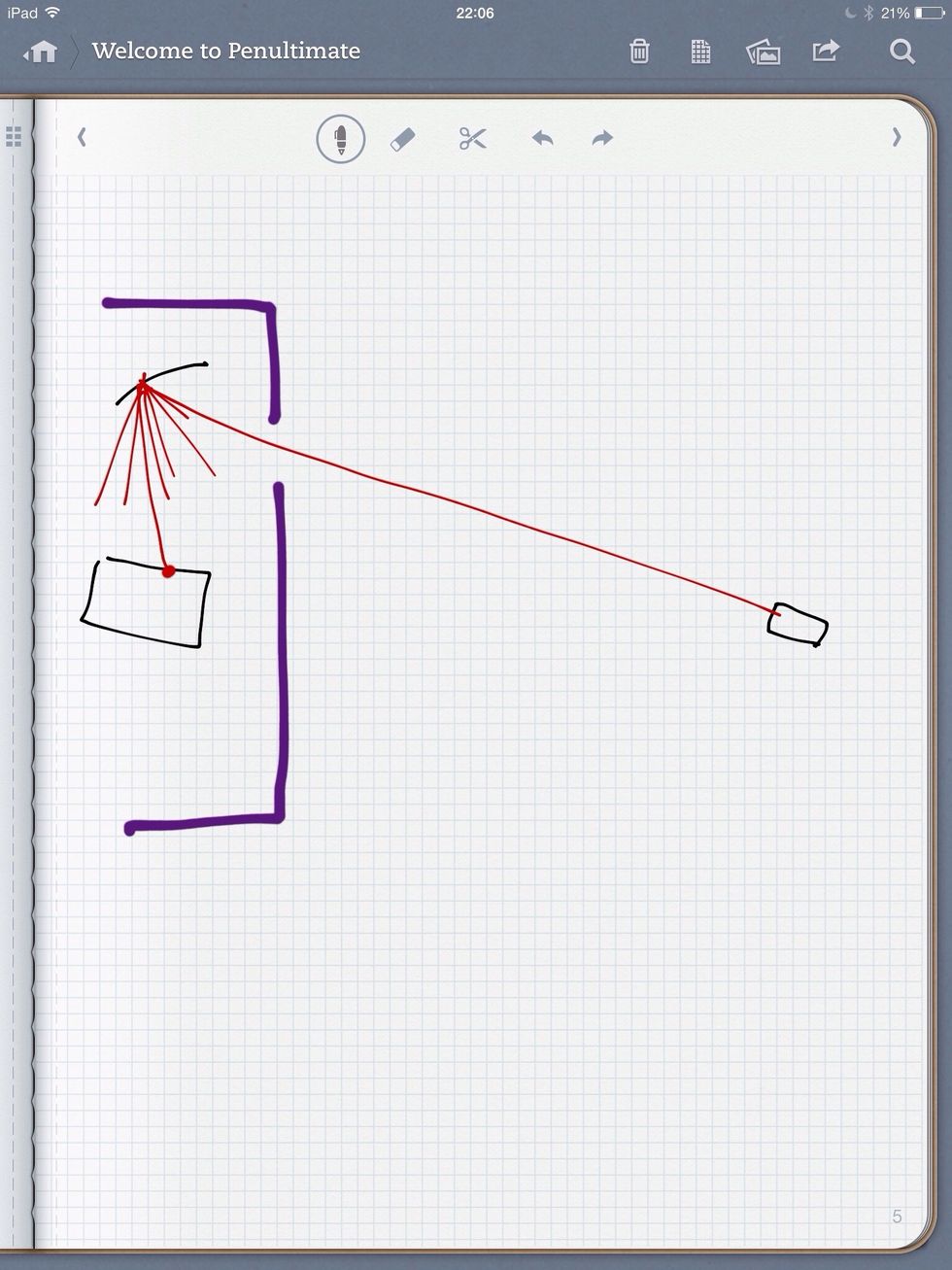 The idea is easy: The signal reflects and gets redirected to the receiving device. The rounded shape of the napkin holder helps to diffuse the signal, so this will work from several spots on your sofa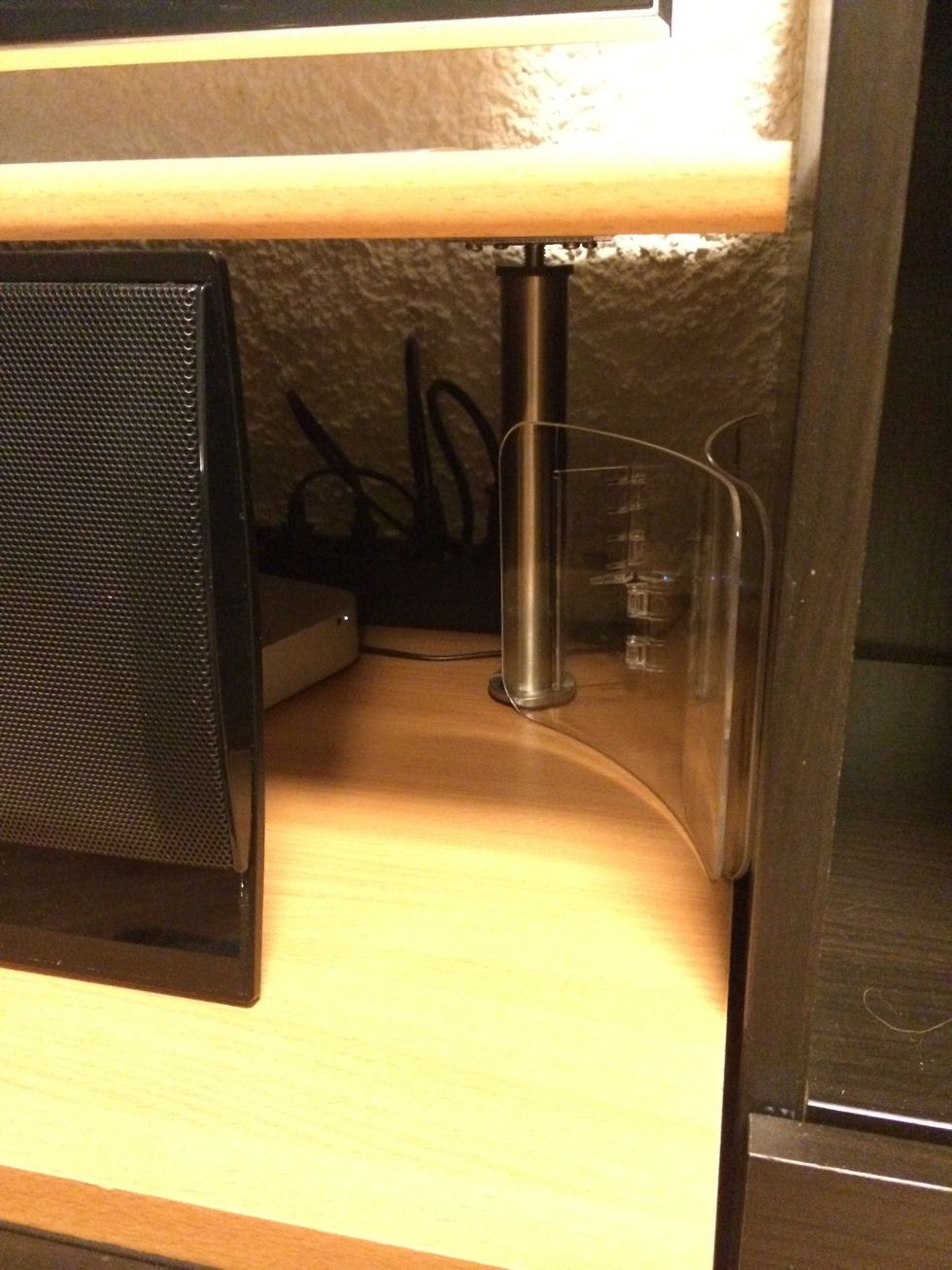 Place the napkin holder next to wherever you hide your devices behind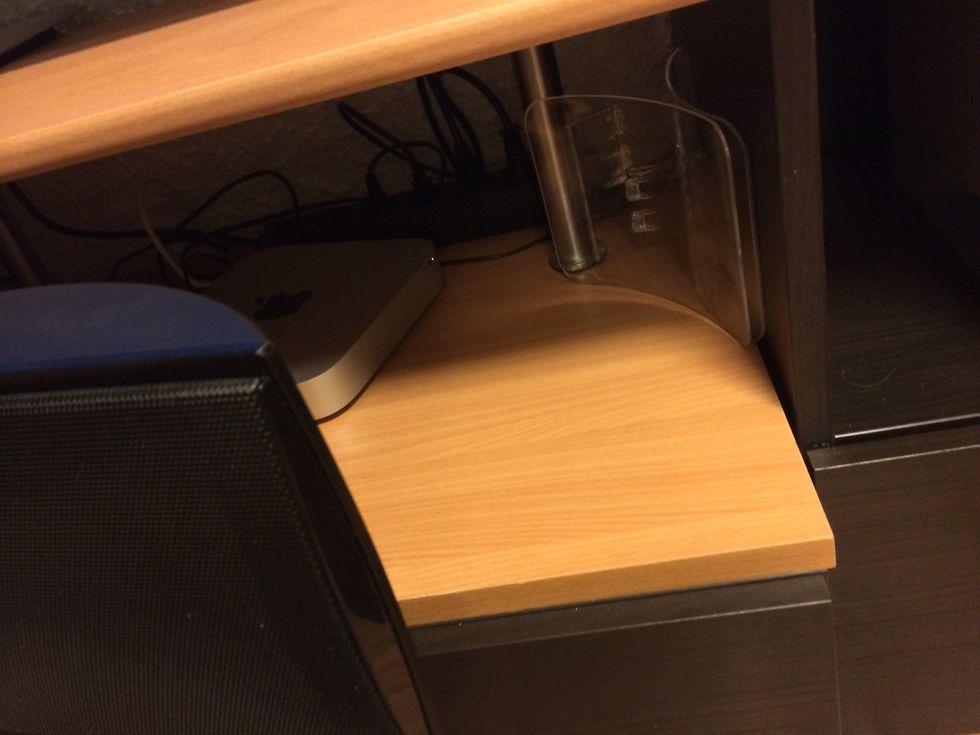 Place your devices facing the napkin holder.
Of course you'll need a small peephole for the infrared signal from your remote to pass through.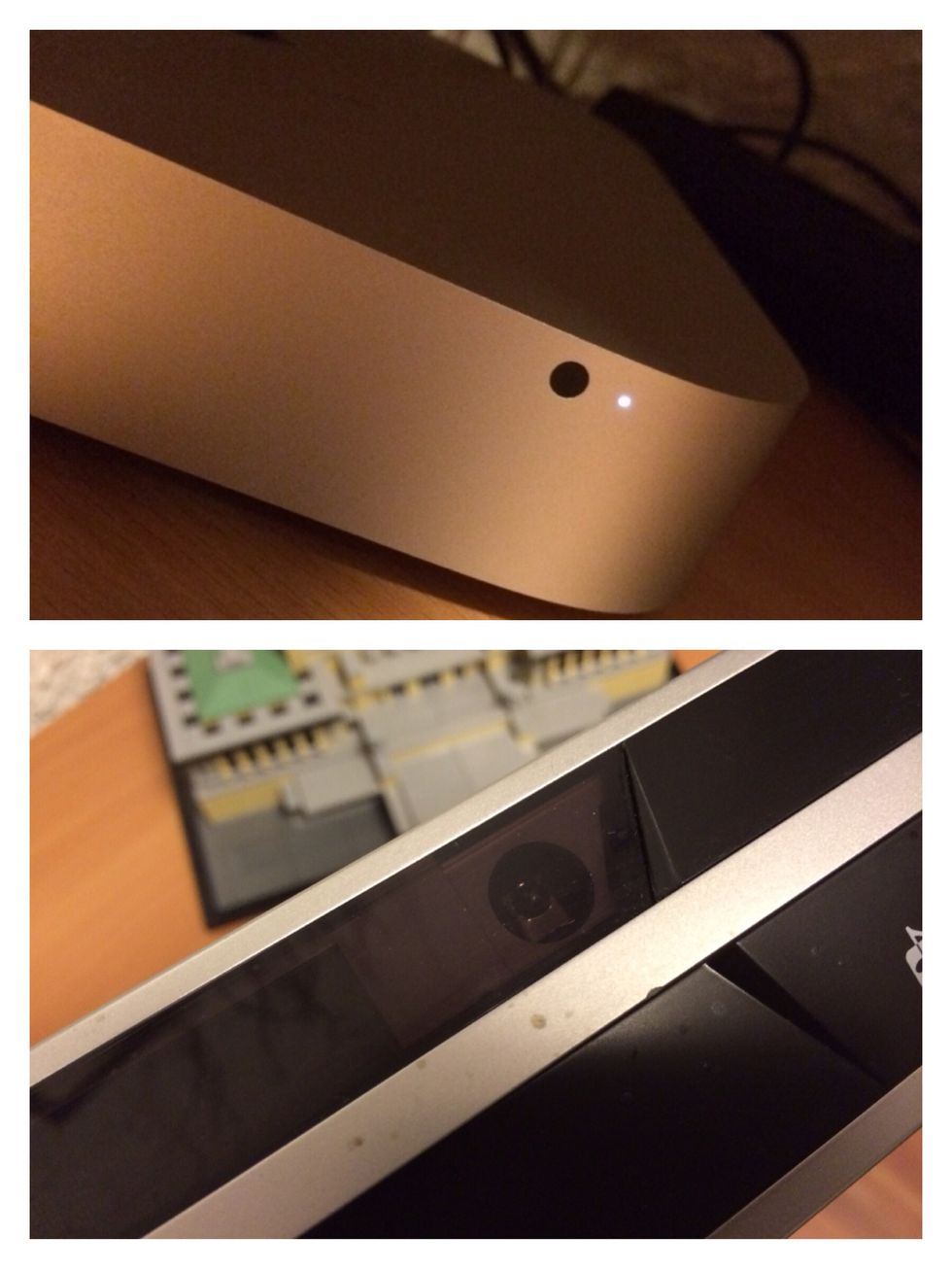 In case you have no luck: the infrared-receiver on your device needs to face the napkin holder. On the Mac Mini it is easy to spot (black dot), but on other devices it might be harder...
Since the napkin holder is clear, you'll hardly notice it from wherever you sit on your sofa.
The creator of this guide has not included tools
Martin Storbeck
I'm an IT-Consultant by day, but at night (and on weekends) I become a biker, IKEAhacker and LEGO-enthusiast, currently bringing the qlib to life