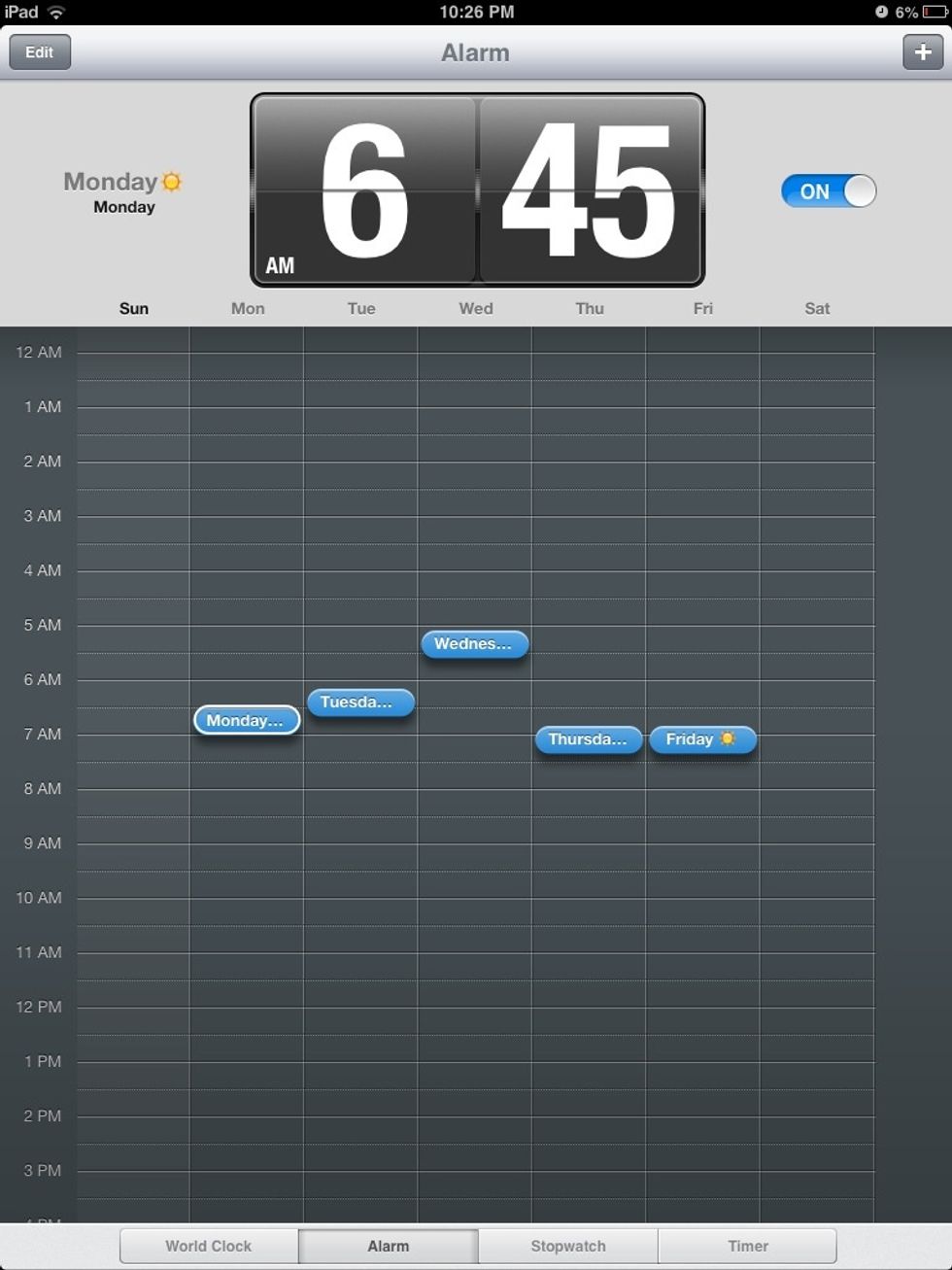 Set your alarm! Make sure you give yourself at least an hour and 10 minutes to get ready. Try waking up to a favorite song to get you going and put your alarm across the room so you have to get up.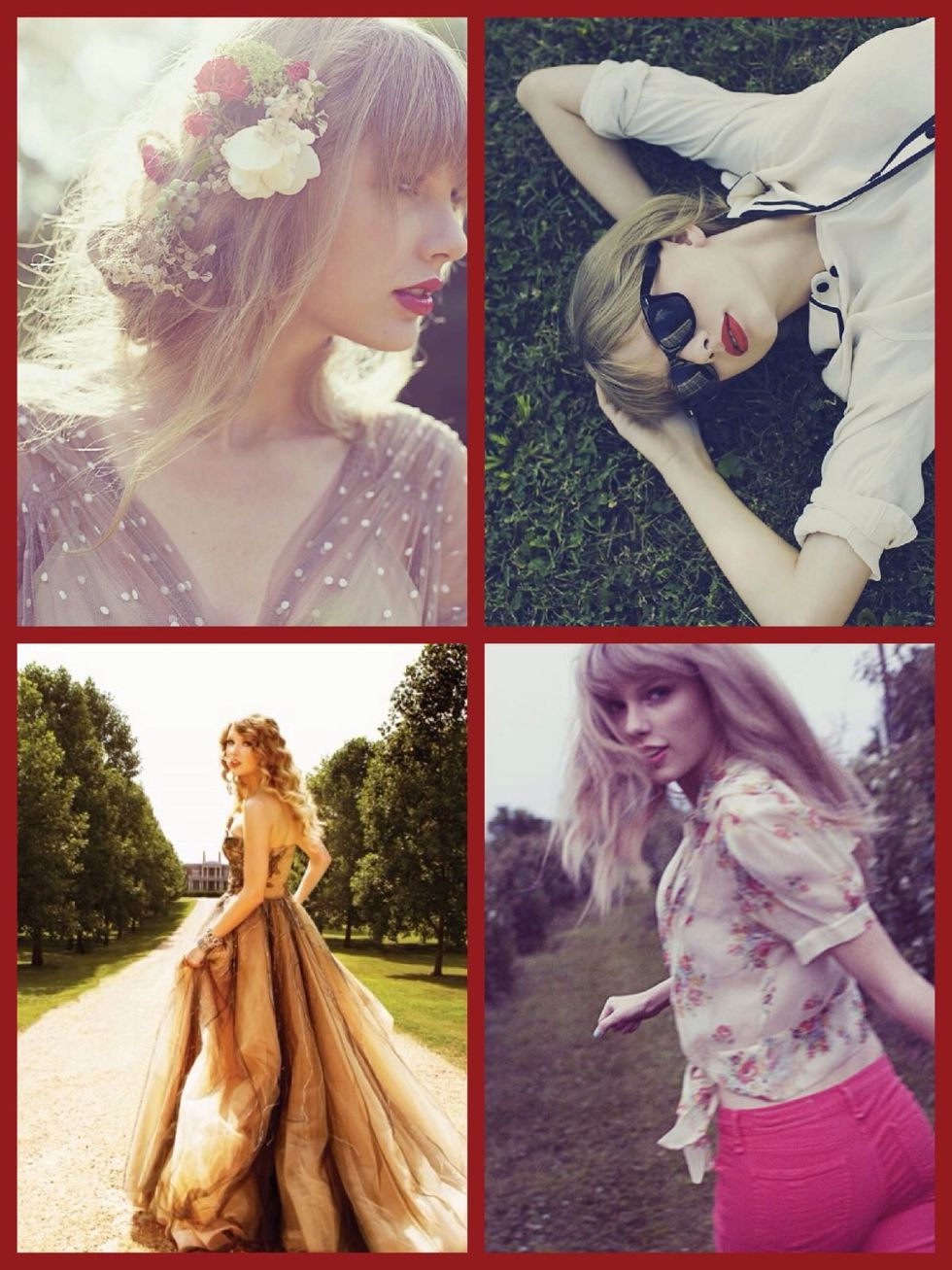 Listen to some music! This will keep you awake and may even help you be quicker. Listen to upbeat and fast paced songs so you don't find yourself falling back to sleep!🎤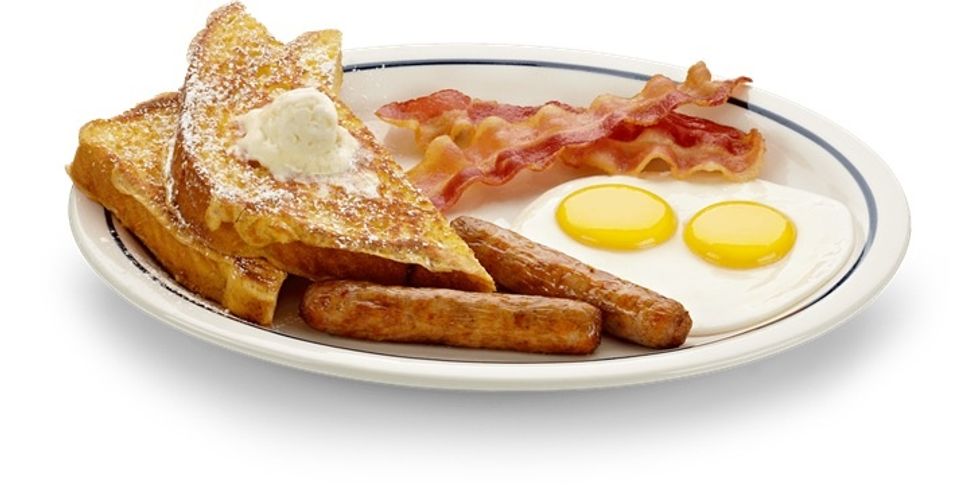 Eat breakfast! I think this is pretty self explanatory. It will boost your energy and give you a healthy start to the day. Try eating foods with protein and don't forget milk!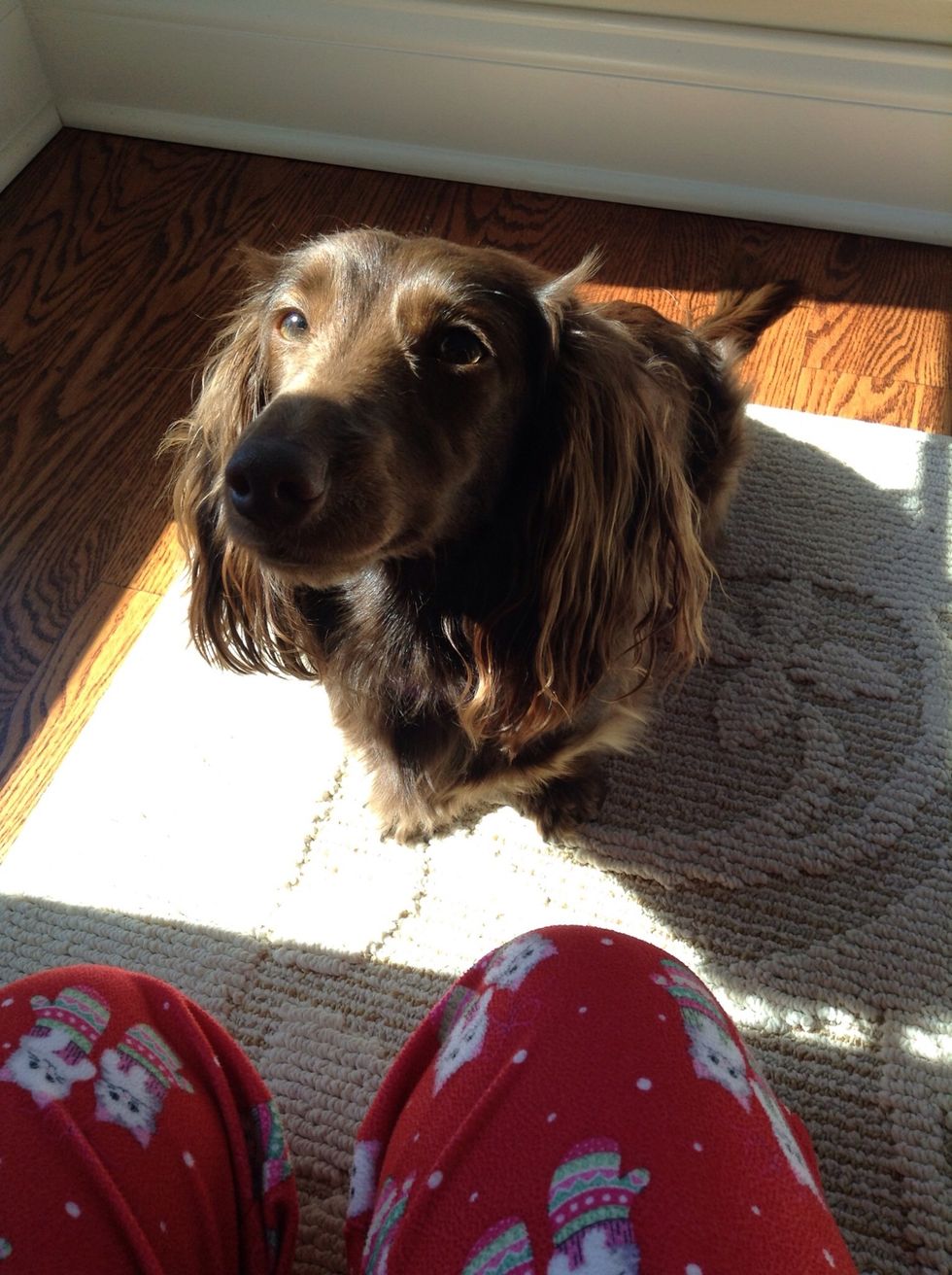 Play with a pet! This definitely gets some energy flowing for not only you... But your pet too! Studies also show that pet therapy will boost your happiness!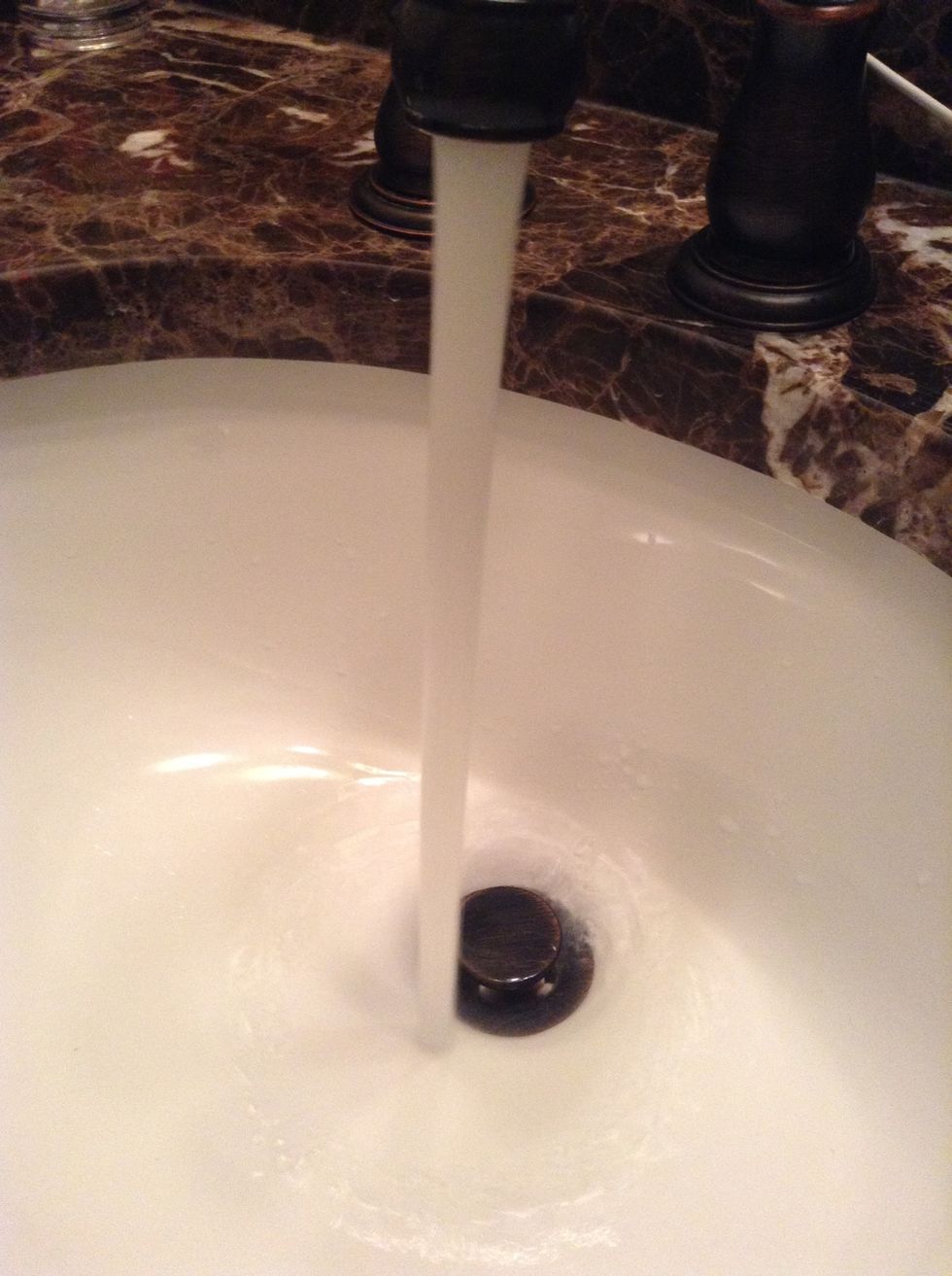 Drink water! This will give a kickstart to your hydration levels and again, boost energy. Water is all around great!💦
Thanks for reading! Ways you use your mornings? Comment below! Suggestions? Again, comment below! Thank you for reading and following! Have a wonderful day! Be prepared to wake up energized!😉
1.0 Alarm Clock
Music
Pet
Good breakfast
1.0c Water
Olivia Marie ❤
Beauty & fashion enthusiast.\nYouTuber & aspiring writer\nLover of a good book & a rainy day.\n\nfind me below //